UPDATE: Check out Caroline and Patrick's wedding reception at Dutch Church a year later.
Guards' Chapel Wellington Barracks Wedding
Caroline and Patrick had scheduled their Guards' Chapel Wellington Barracks wedding for 4th July 2020, well before the covid-19 pandemic and country-wide lockdown. Fortunately, 4th July also marked the very first day since March that small weddings were allowed to take place again. So it was a great pleasure to join them and their close family for a pretty special Army wedding at the Guards' Chapel Wellington Barracks in central London.
Story Telling Photography
This was always going to be a different wedding to photograph. There would be no preparations, half a dozen guests at the ceremony and no reception. My style of documentary wedding photography is all about telling the story of the day. Wedding days have a natural flow that lends itself to photographic story-telling very well. Without the usual structure, I still had to try to build a story, photographically, from a much shorter day. I've tried to show what a post-pandemic wedding is like, whilst still trying to maintain the beauty that Caroline and Patrick will have booked me for in the first place.
Picnic in the Park
After the ceremony, we did a few group photos in the gardens, before I followed the family to Battersea Park where a group of friends had gathered for a picnic celebration. It turned out to be a great way to mark their wedding, and I'm looking forward to photographing a larger celebration with them later in the year.
If you were one of their friends helping celebrate in the park afterwards and would like to know when the full set of photos is ready, you can register here.
Congratulations Caroline and Patrick!
If you're planning a wedding and like this style of wedding photography, click the button below to check my availability.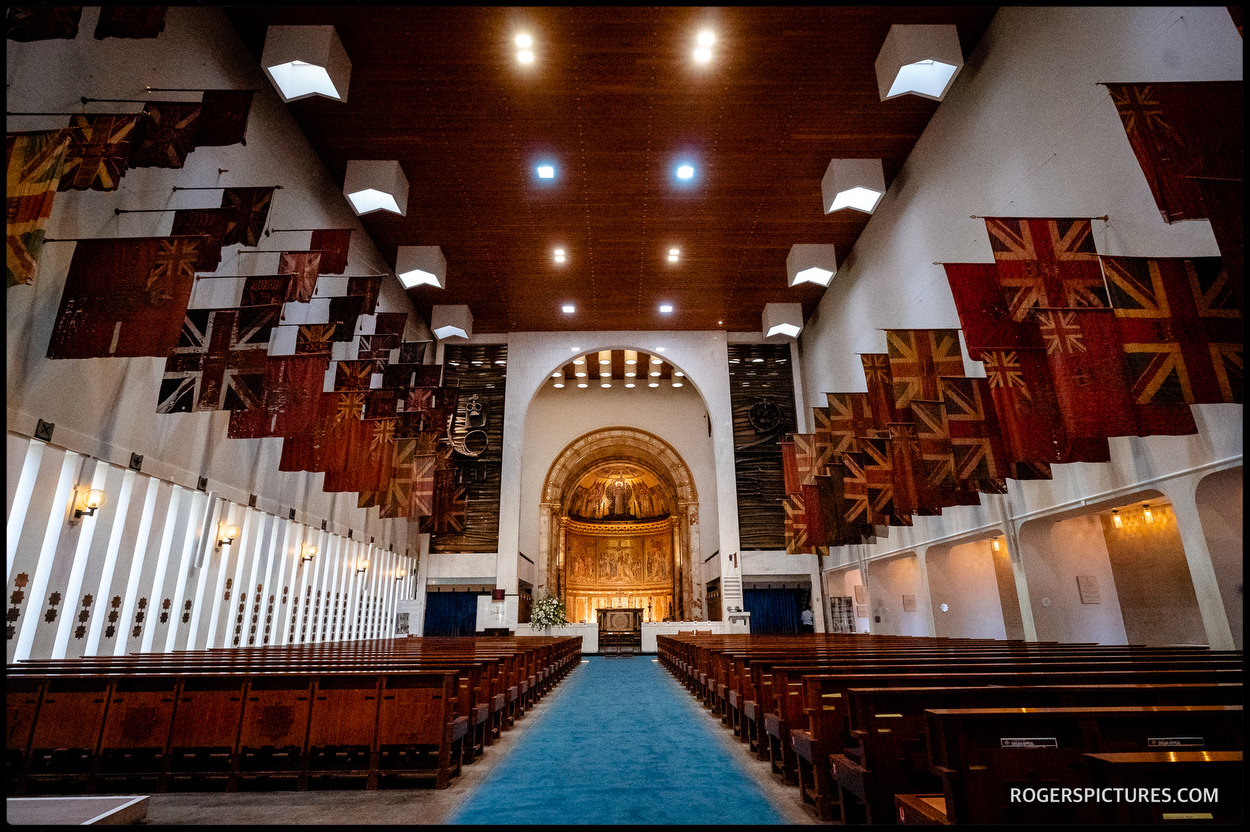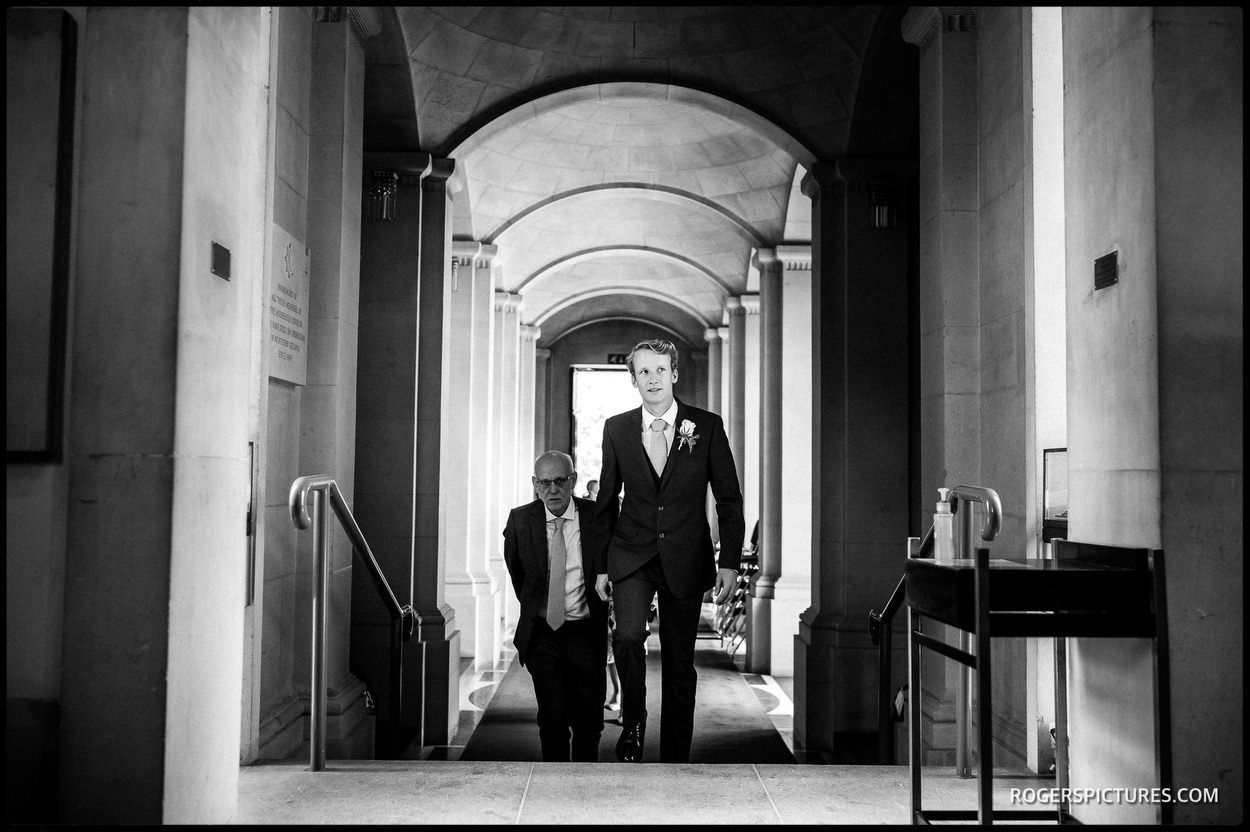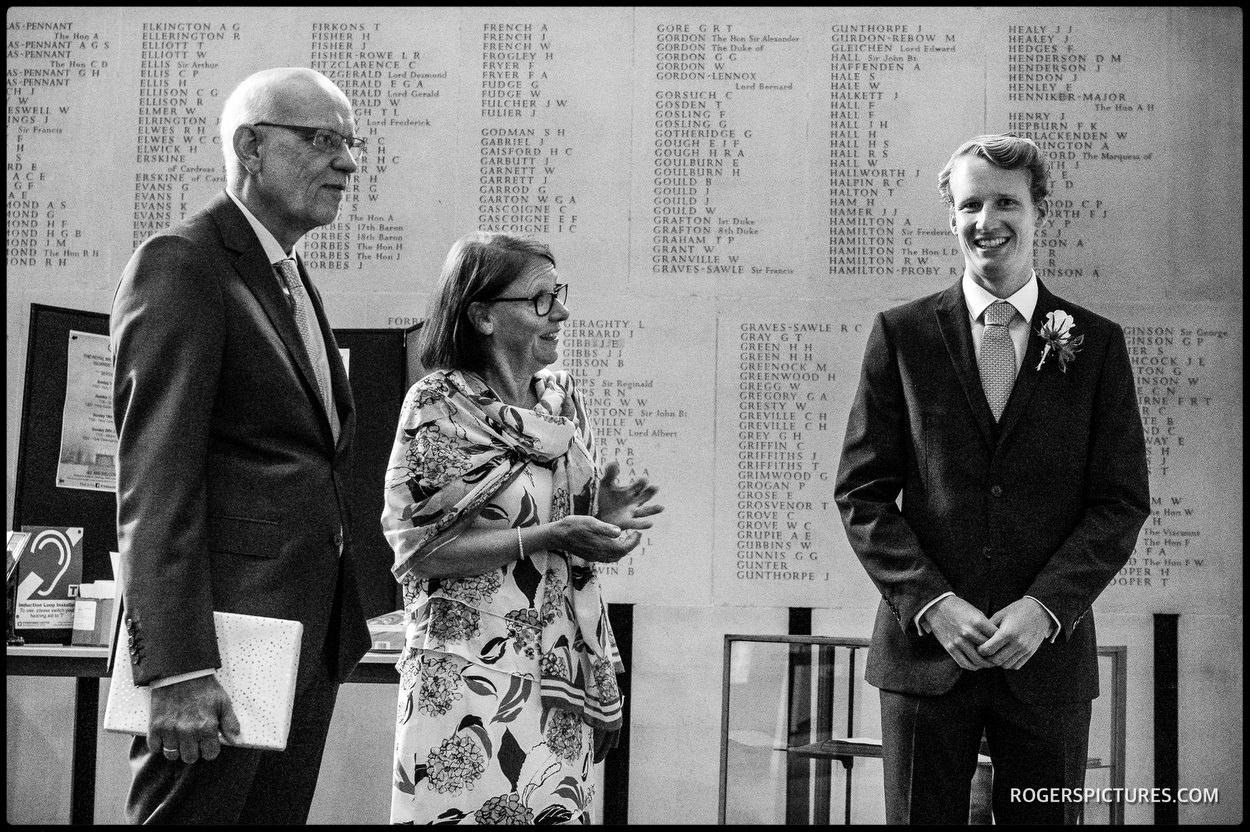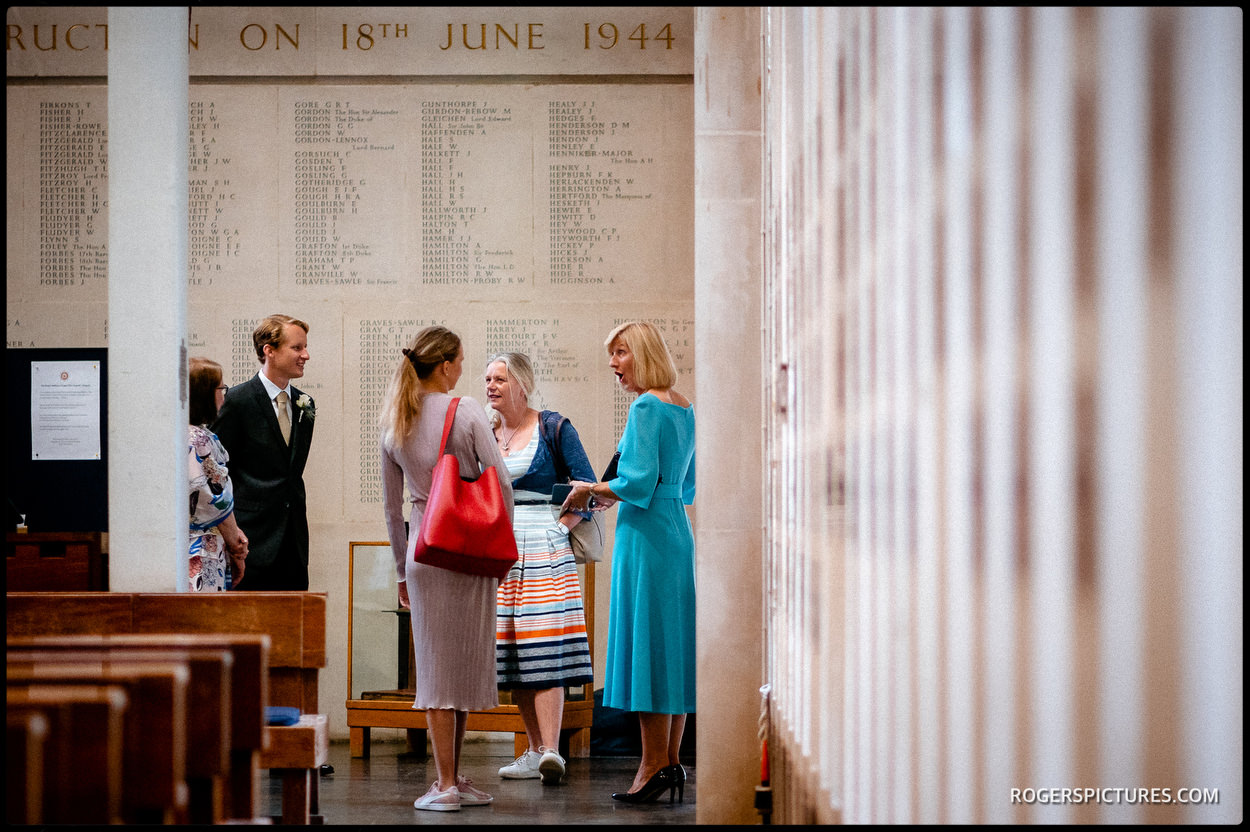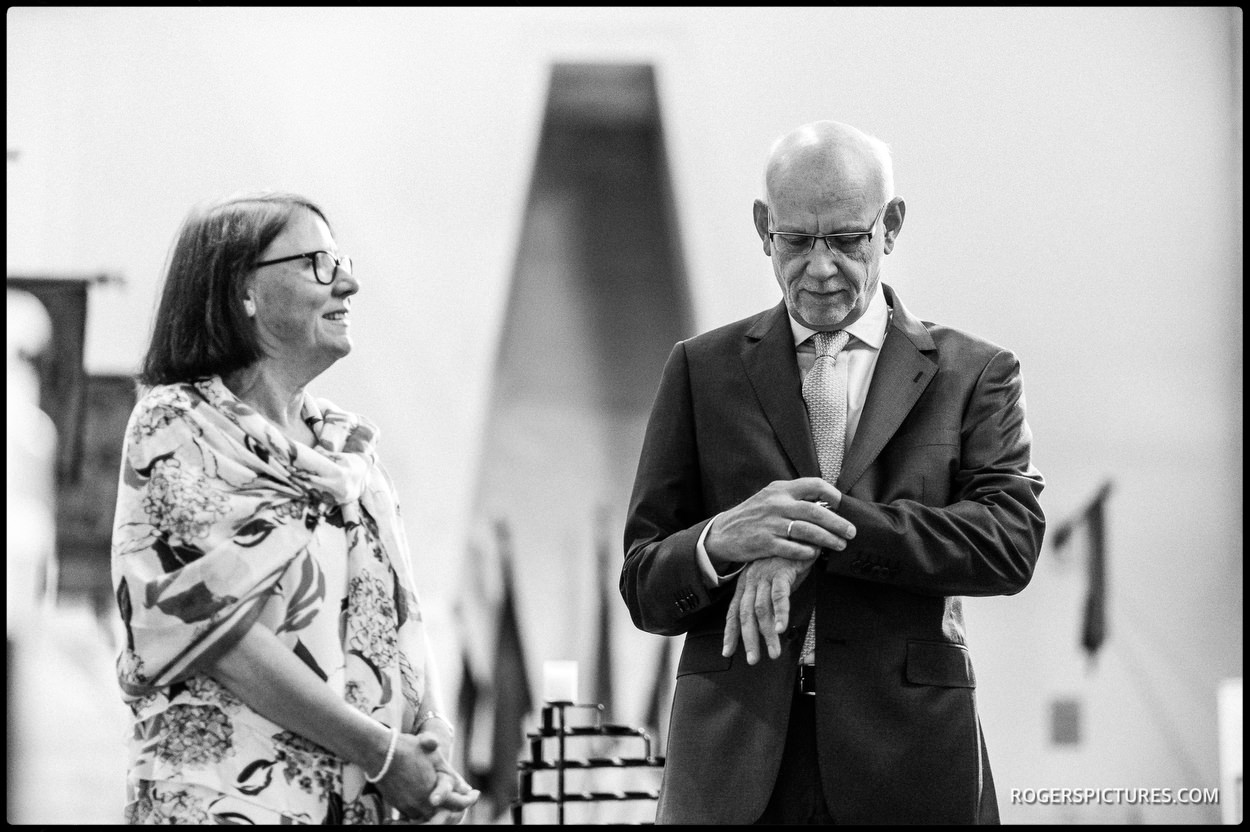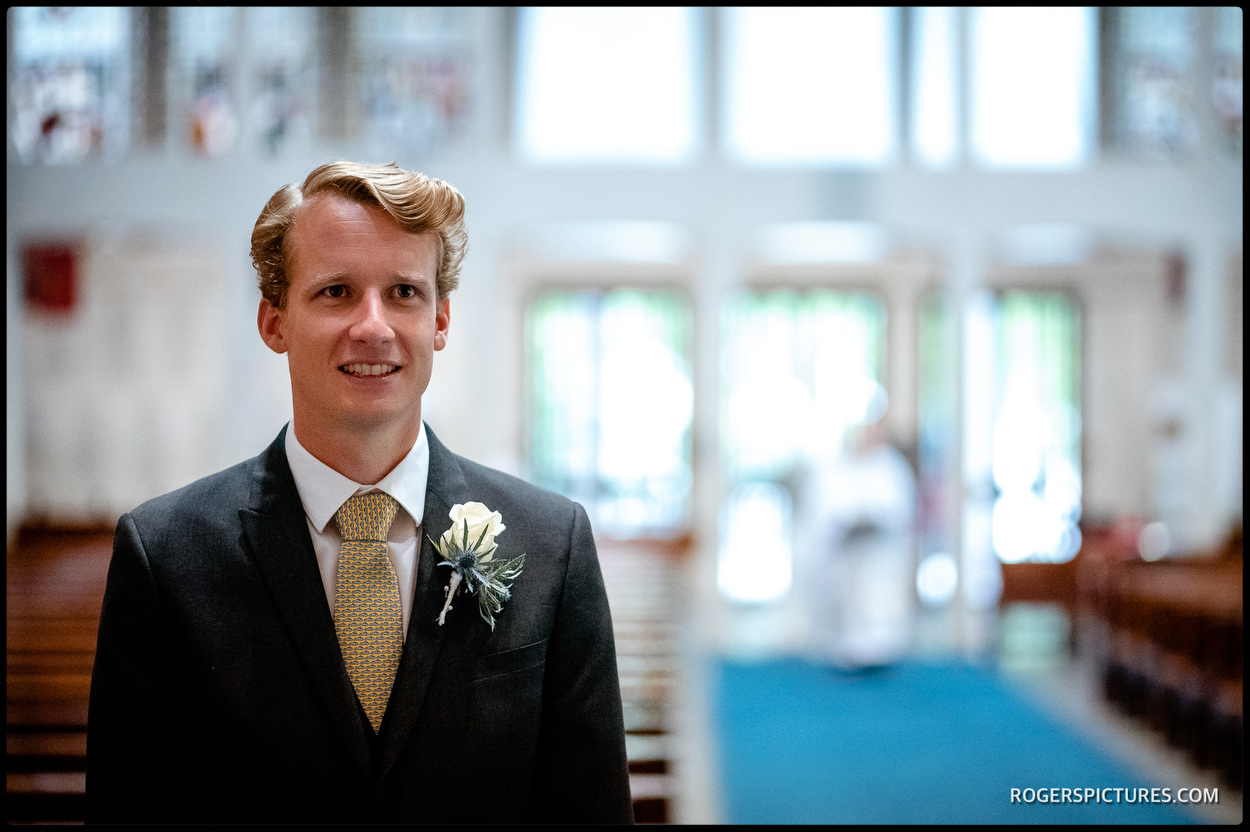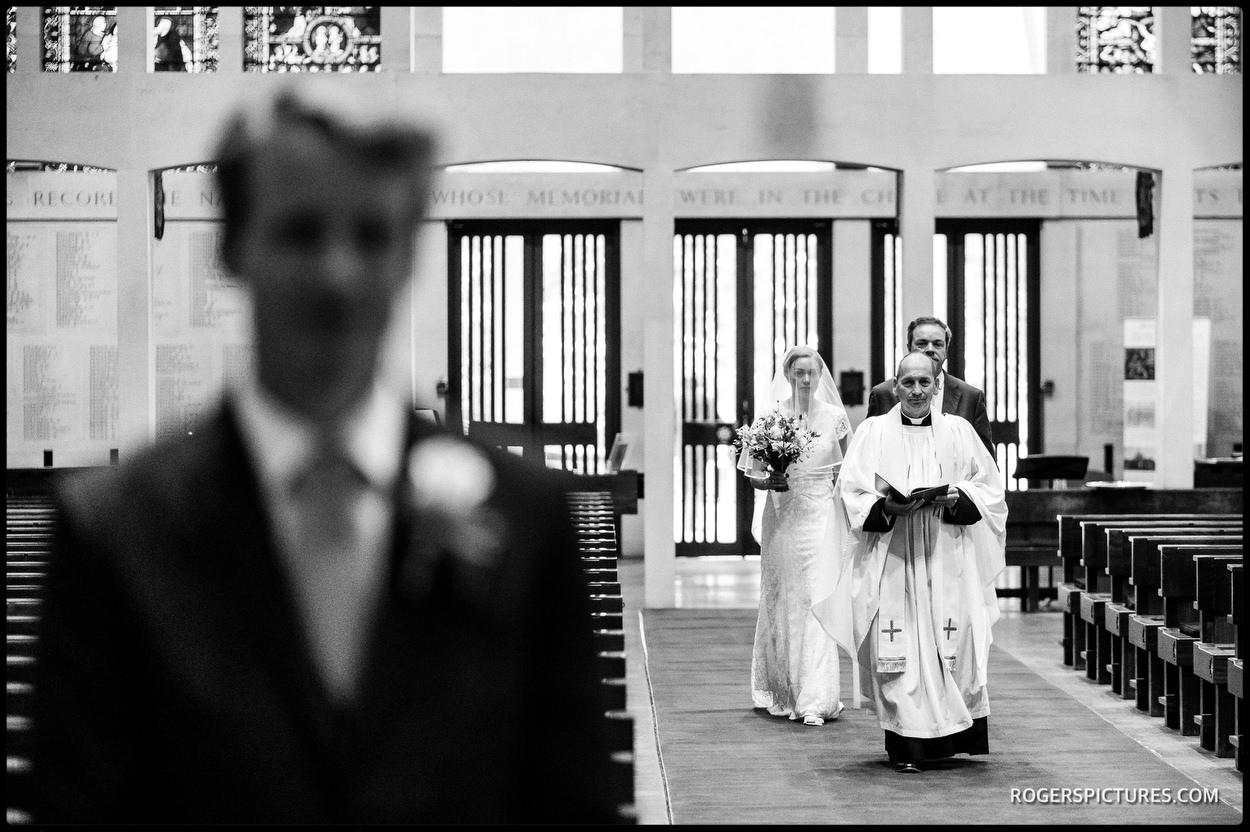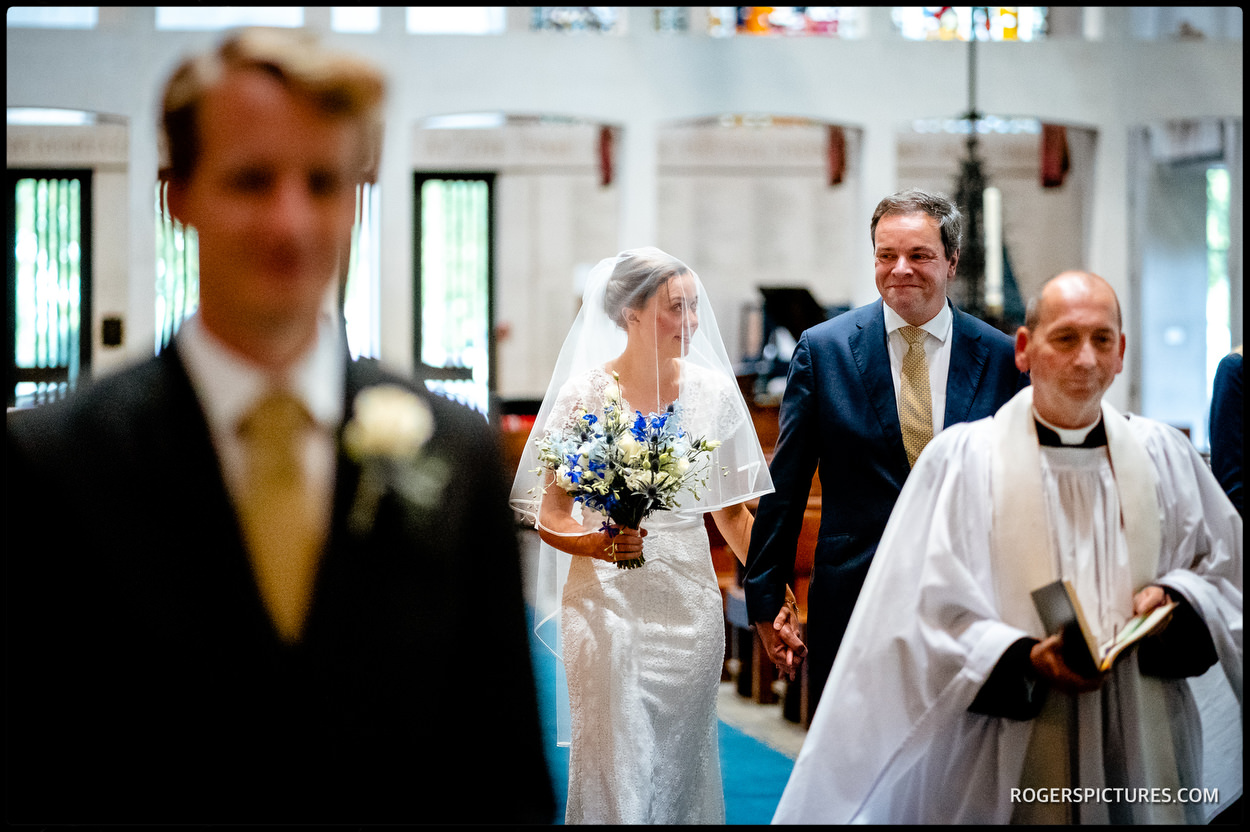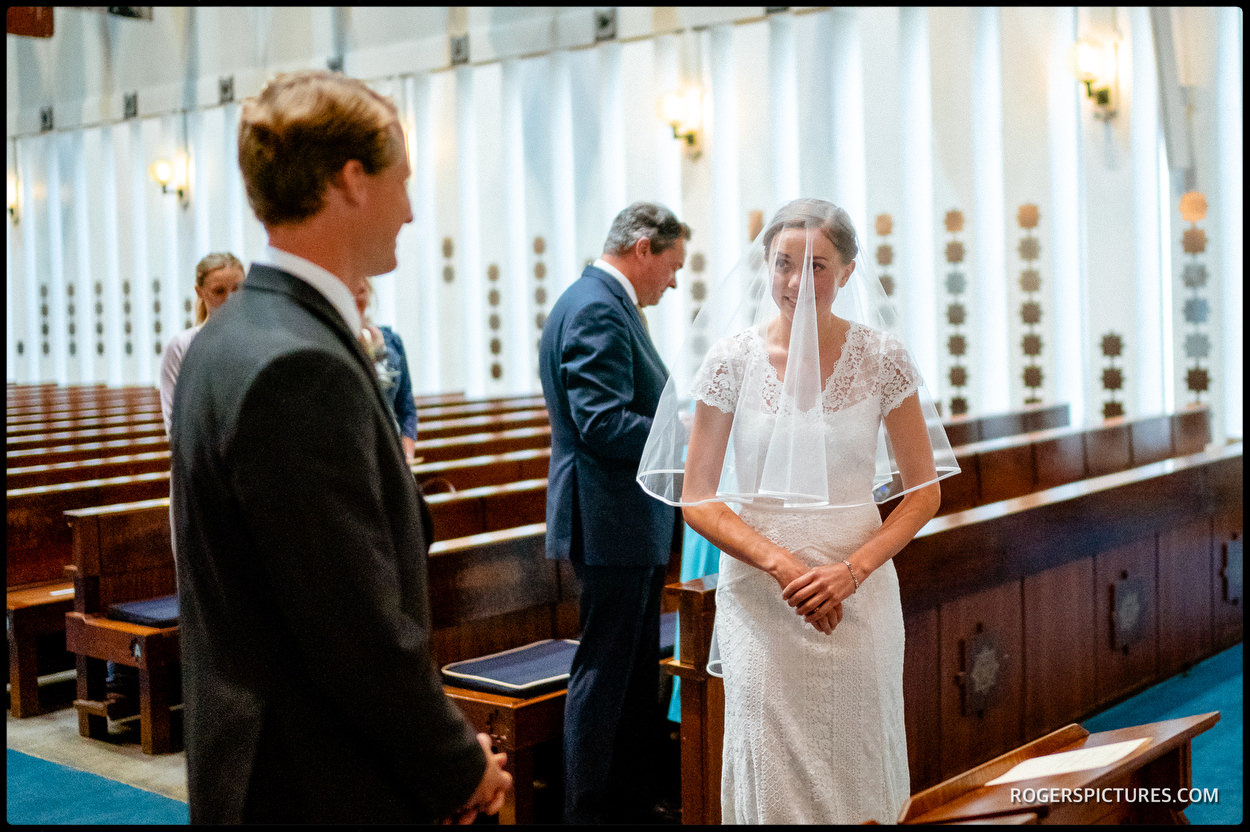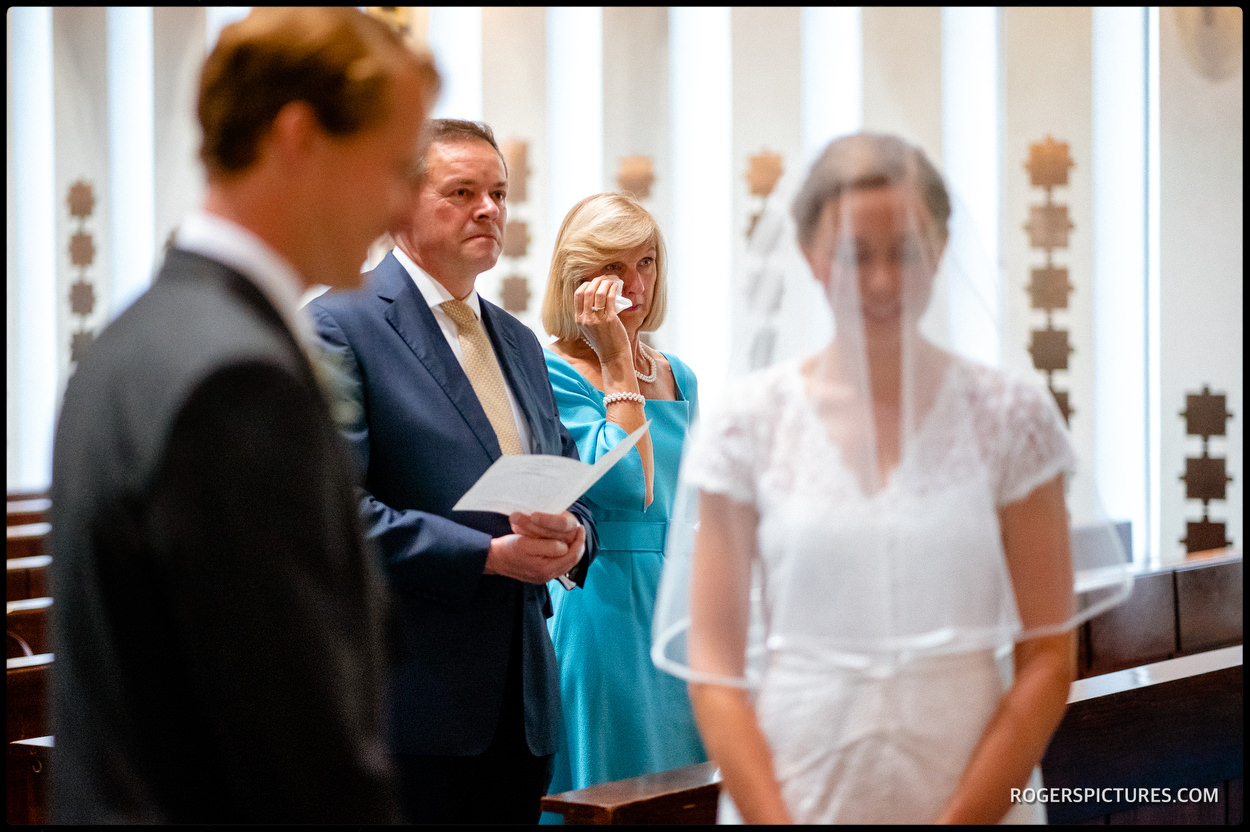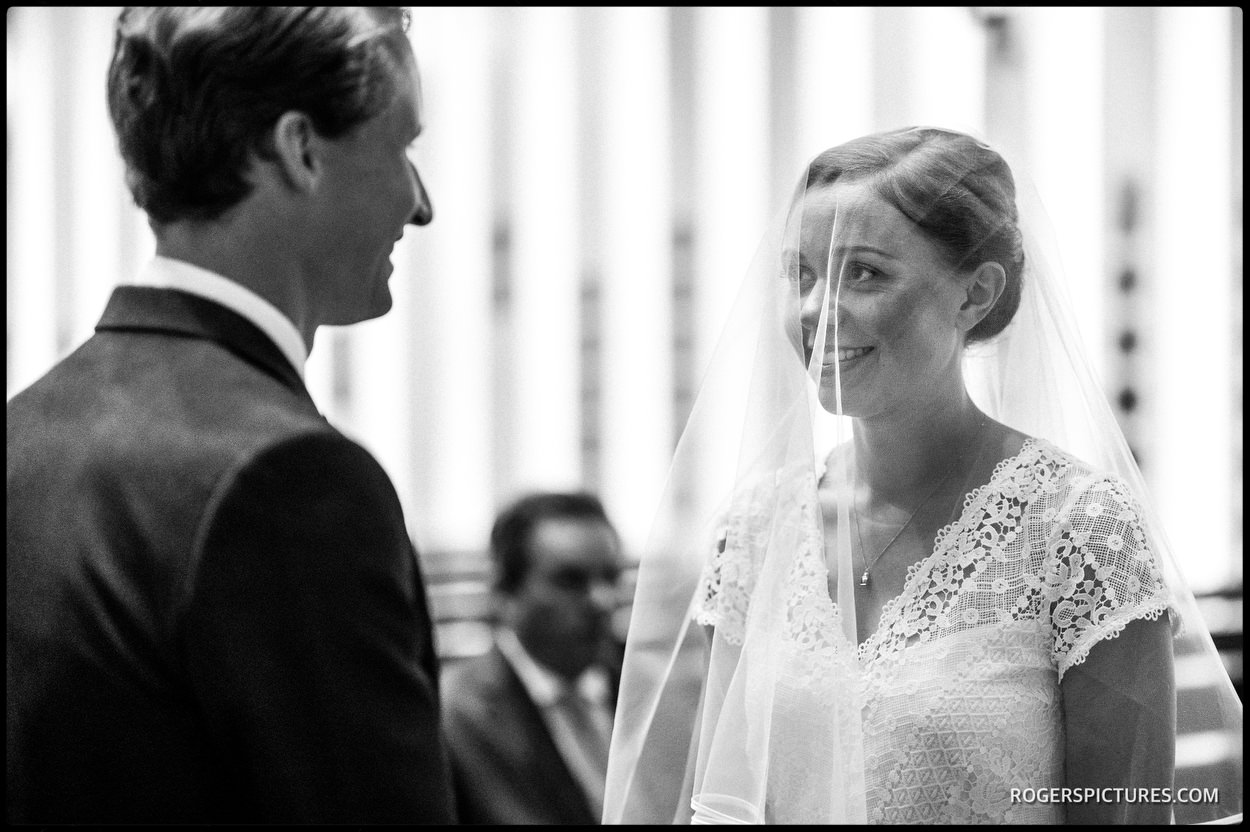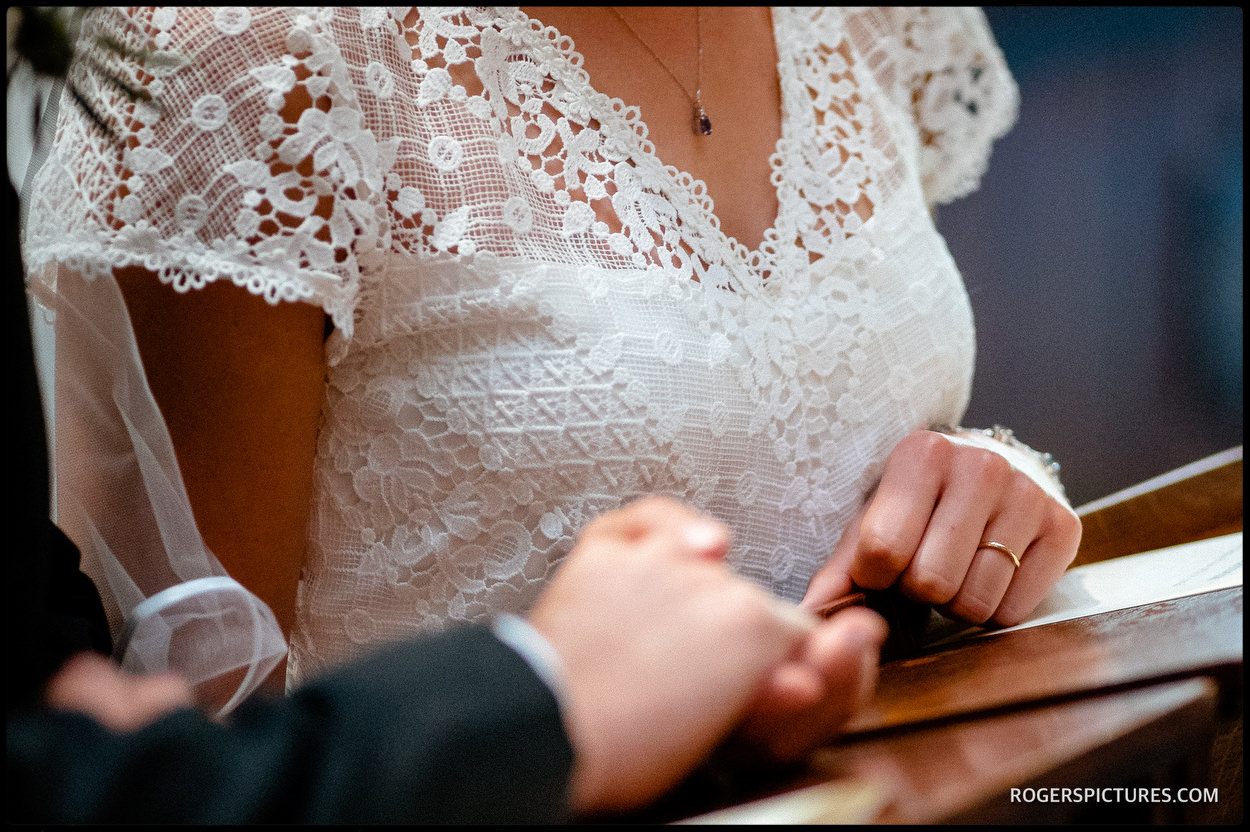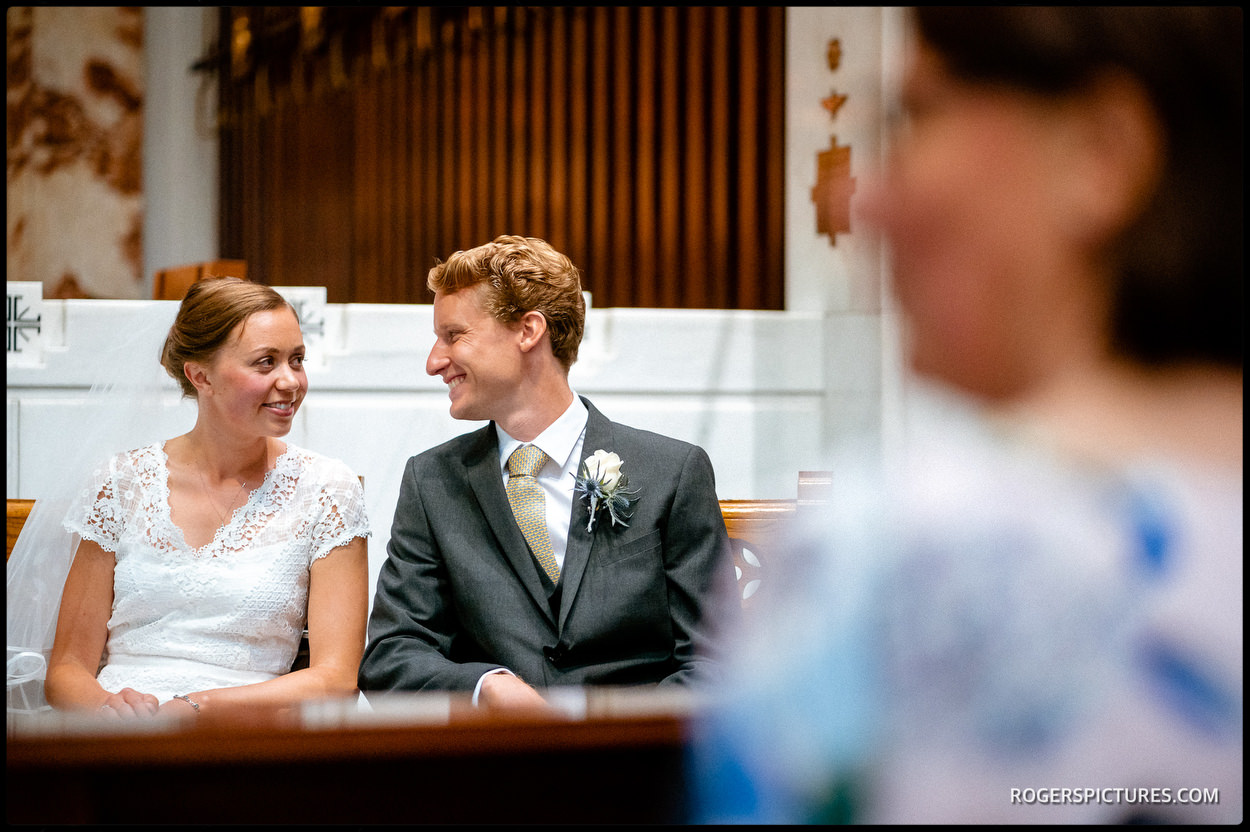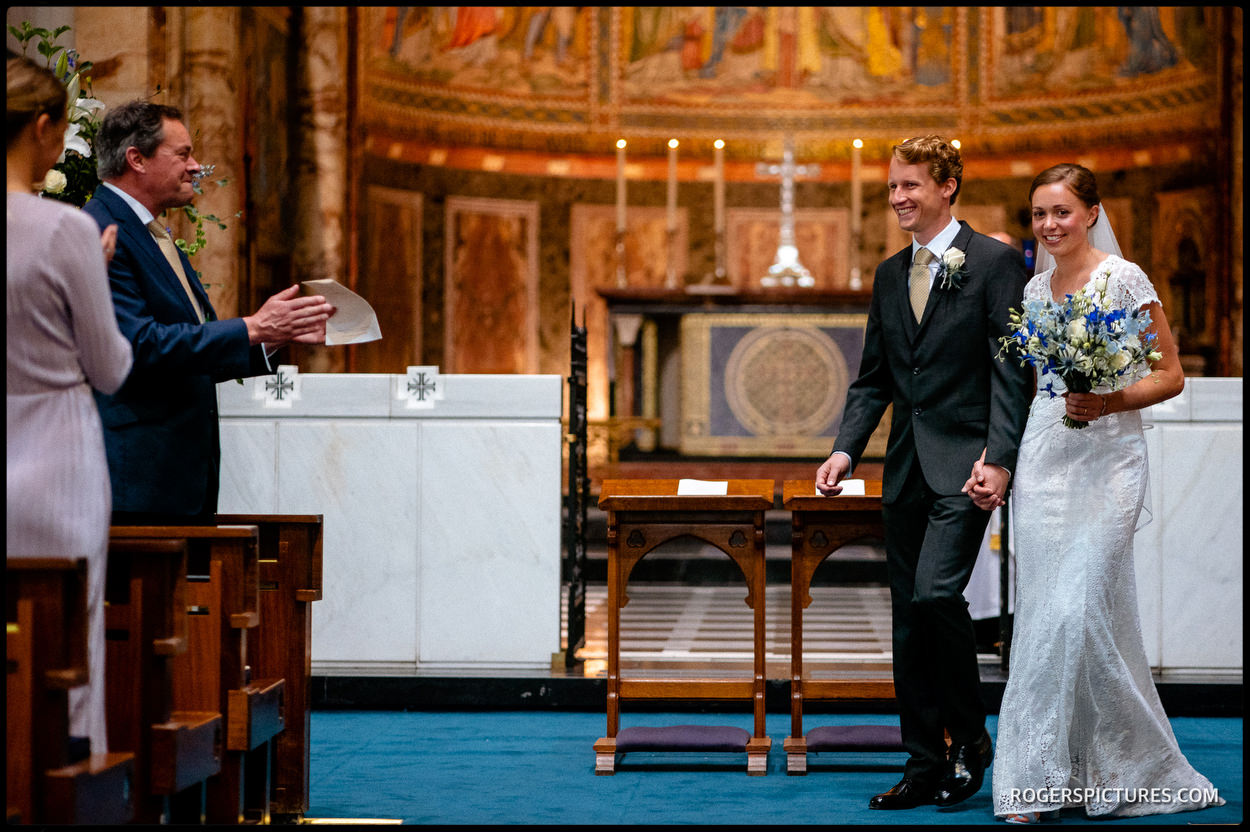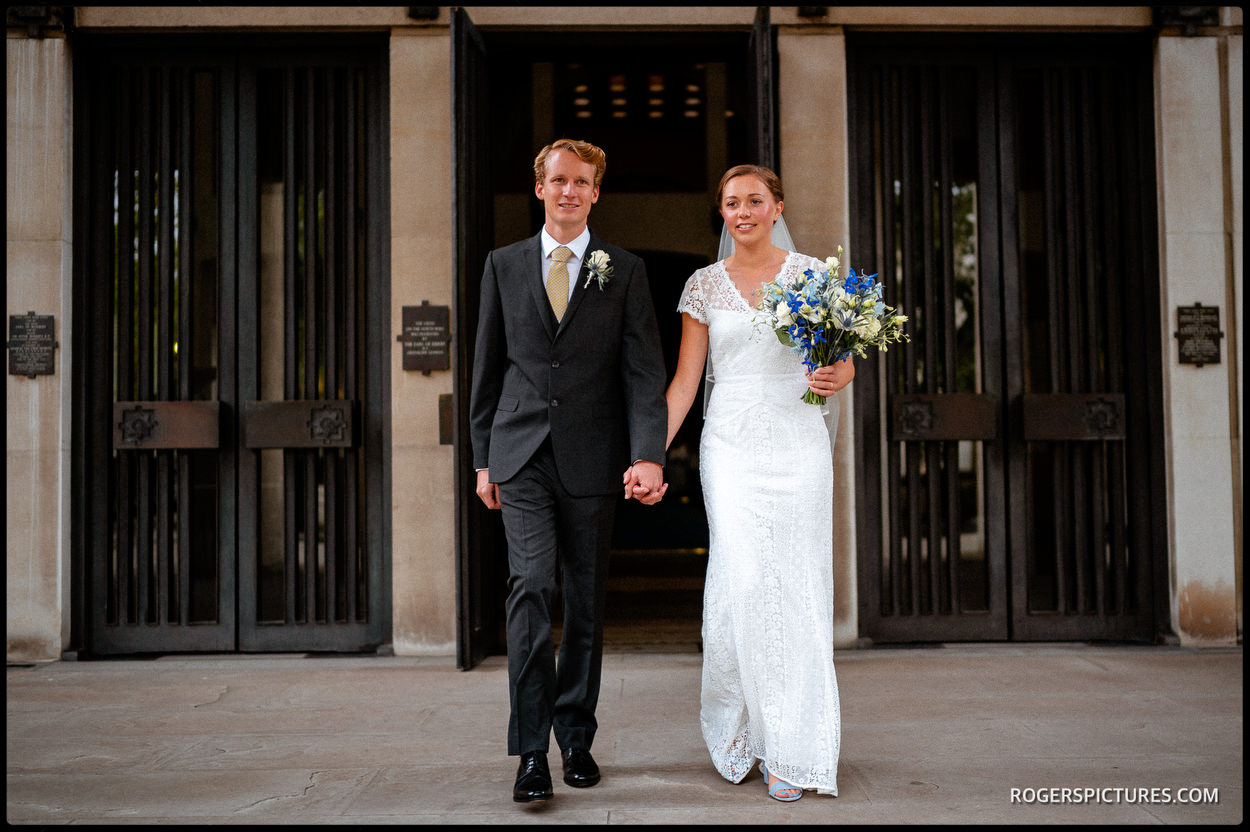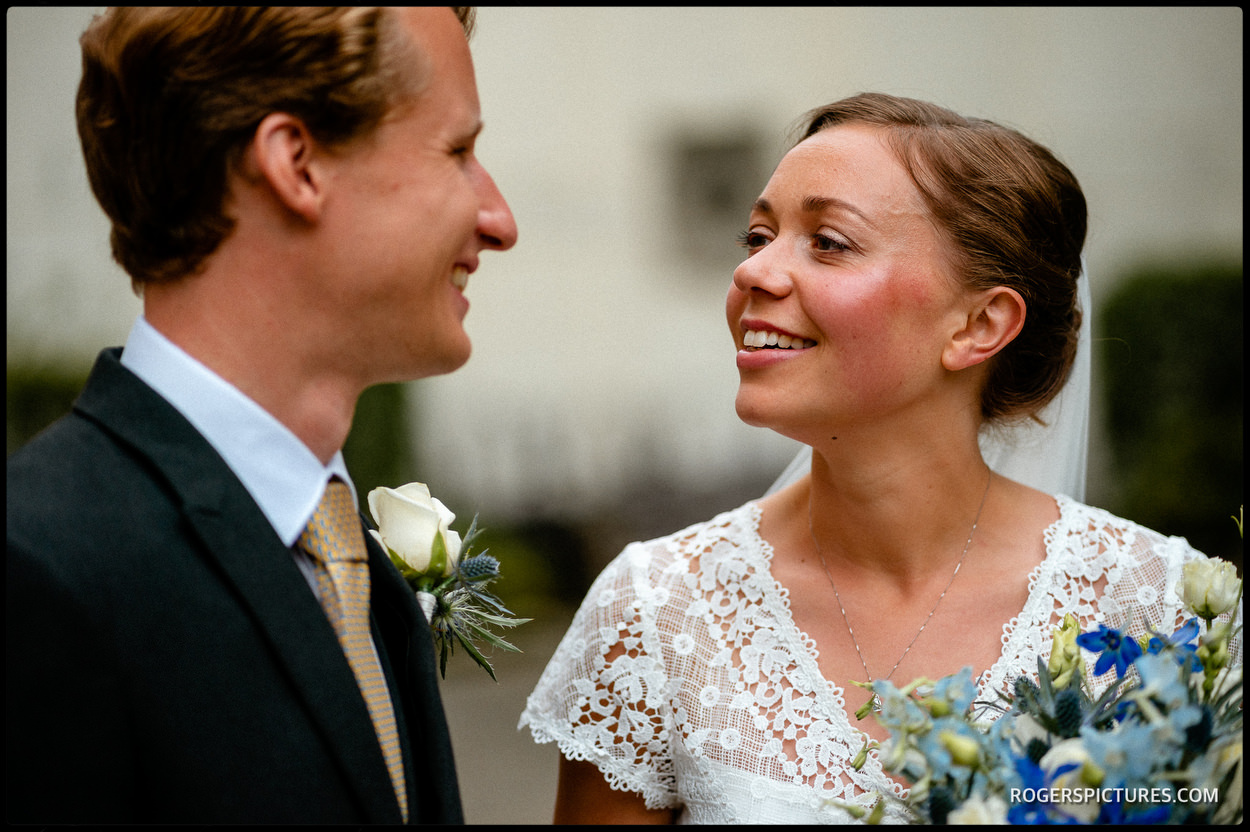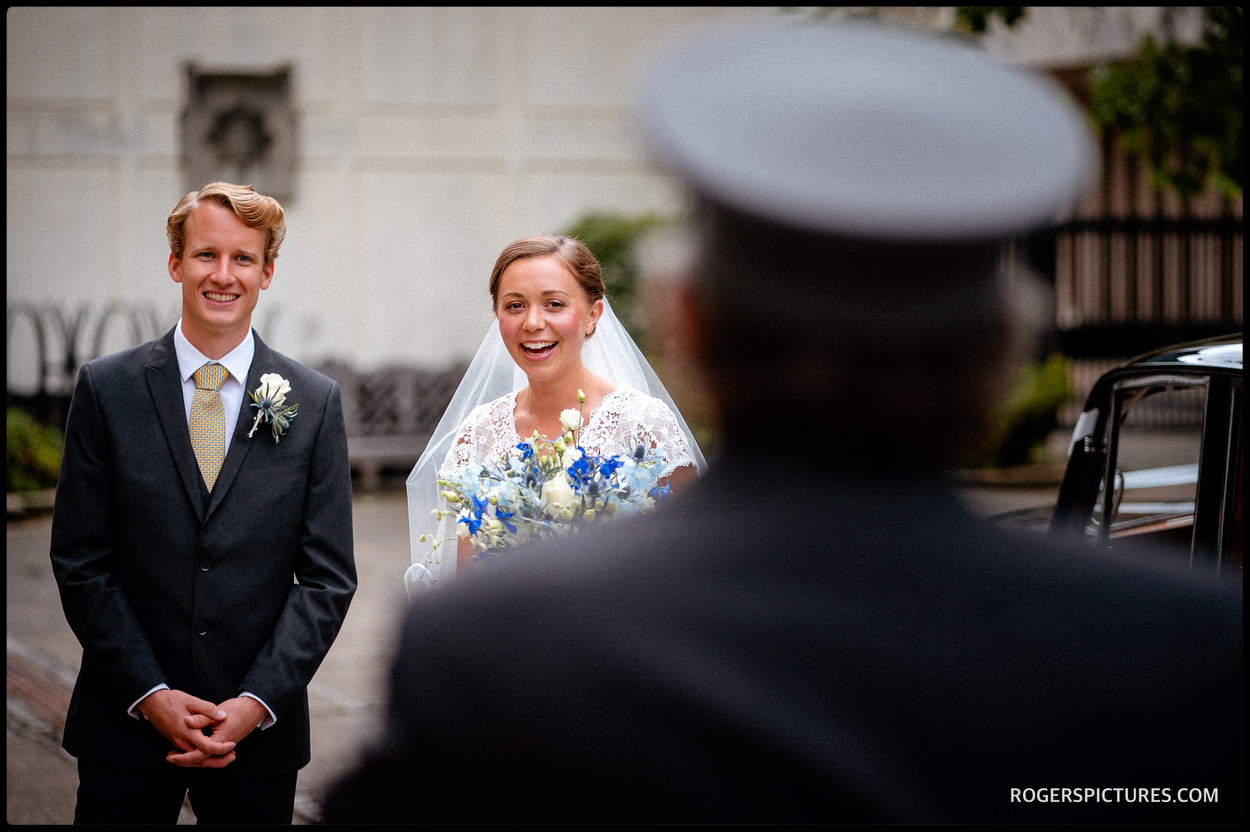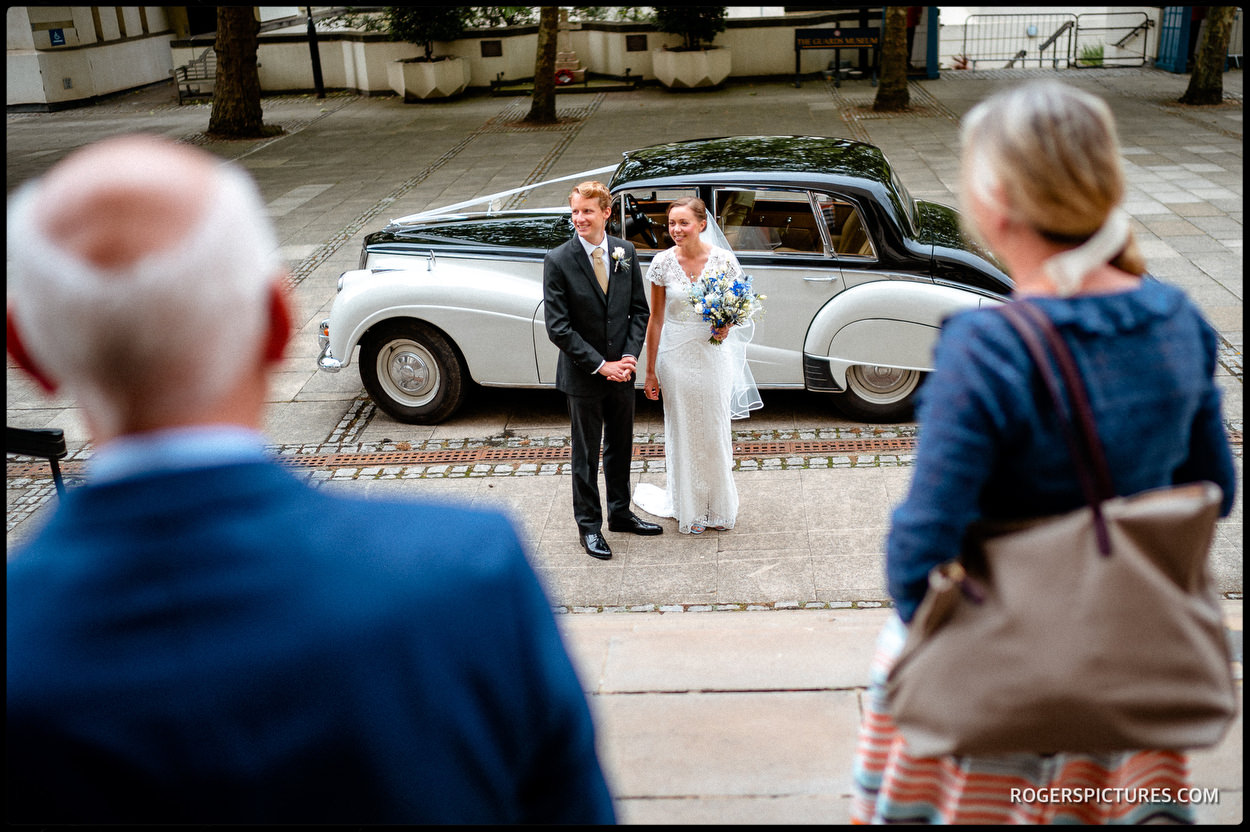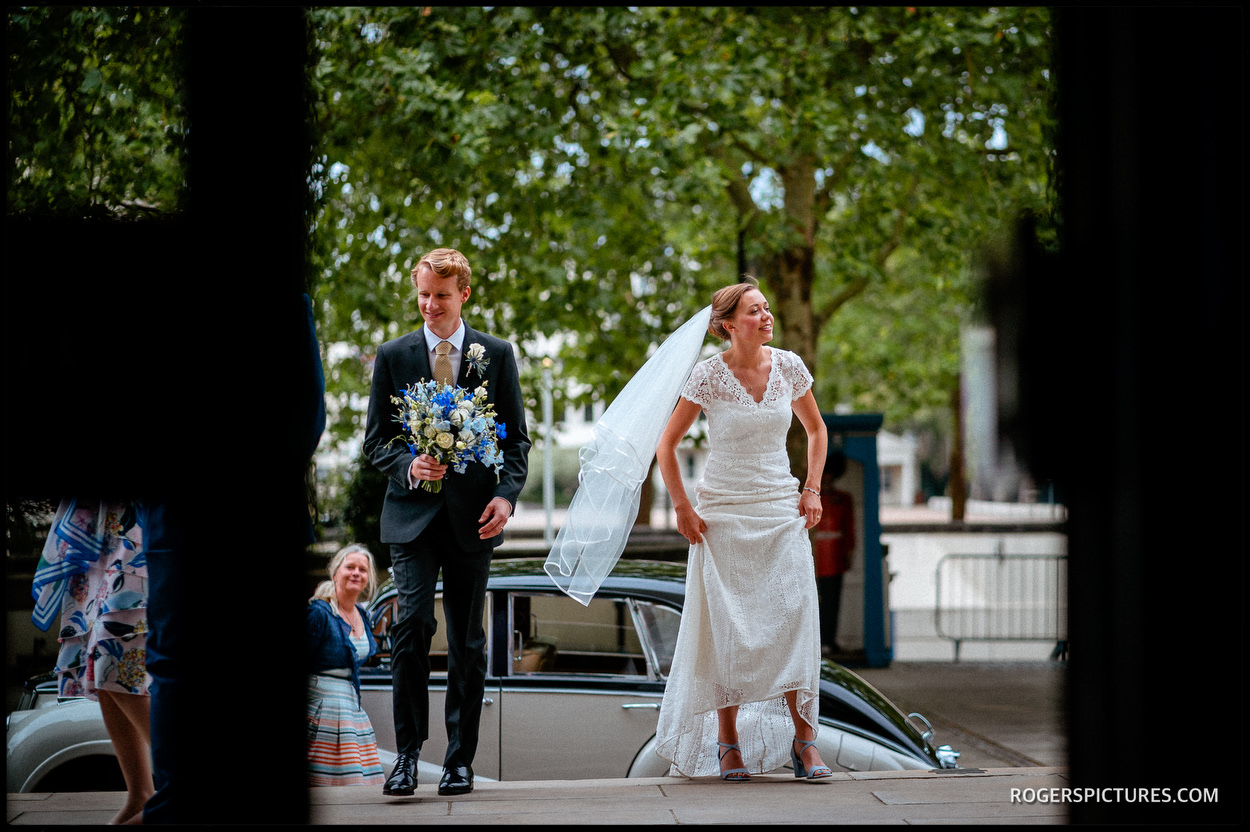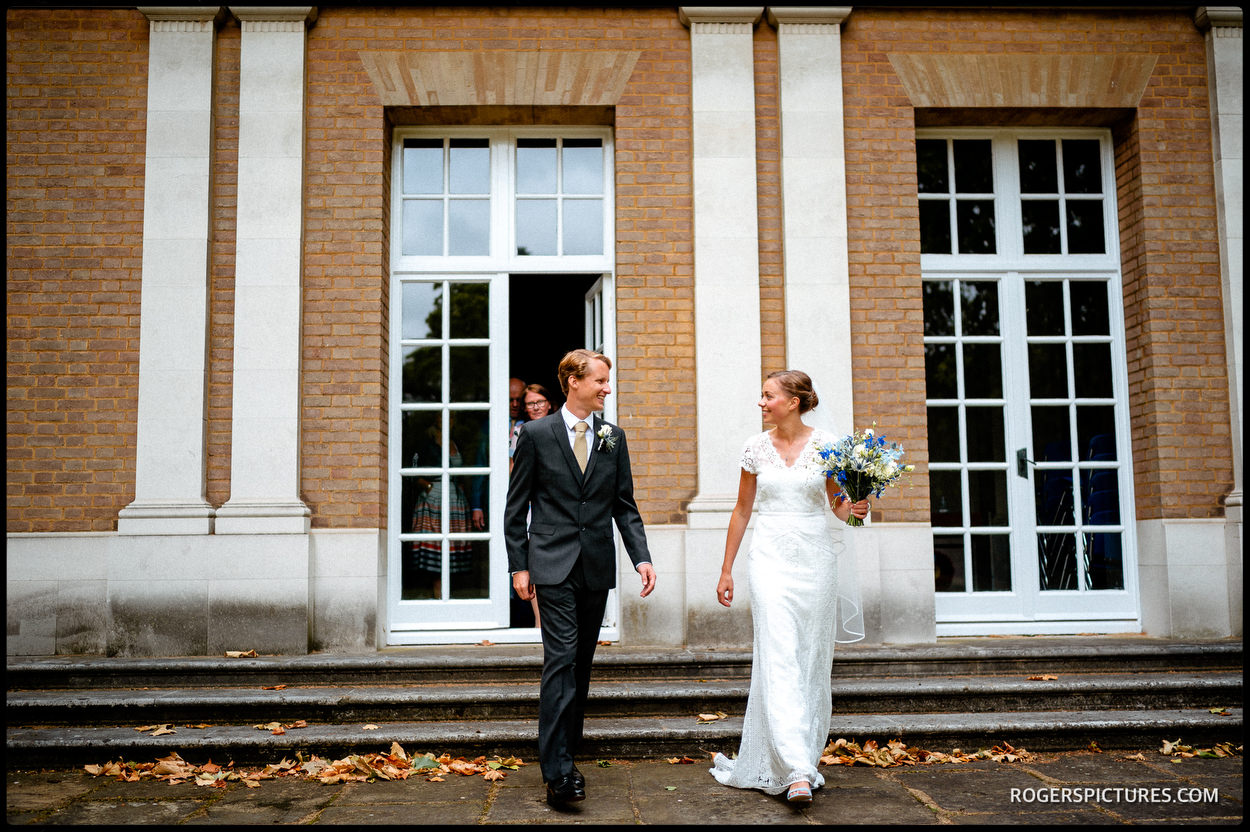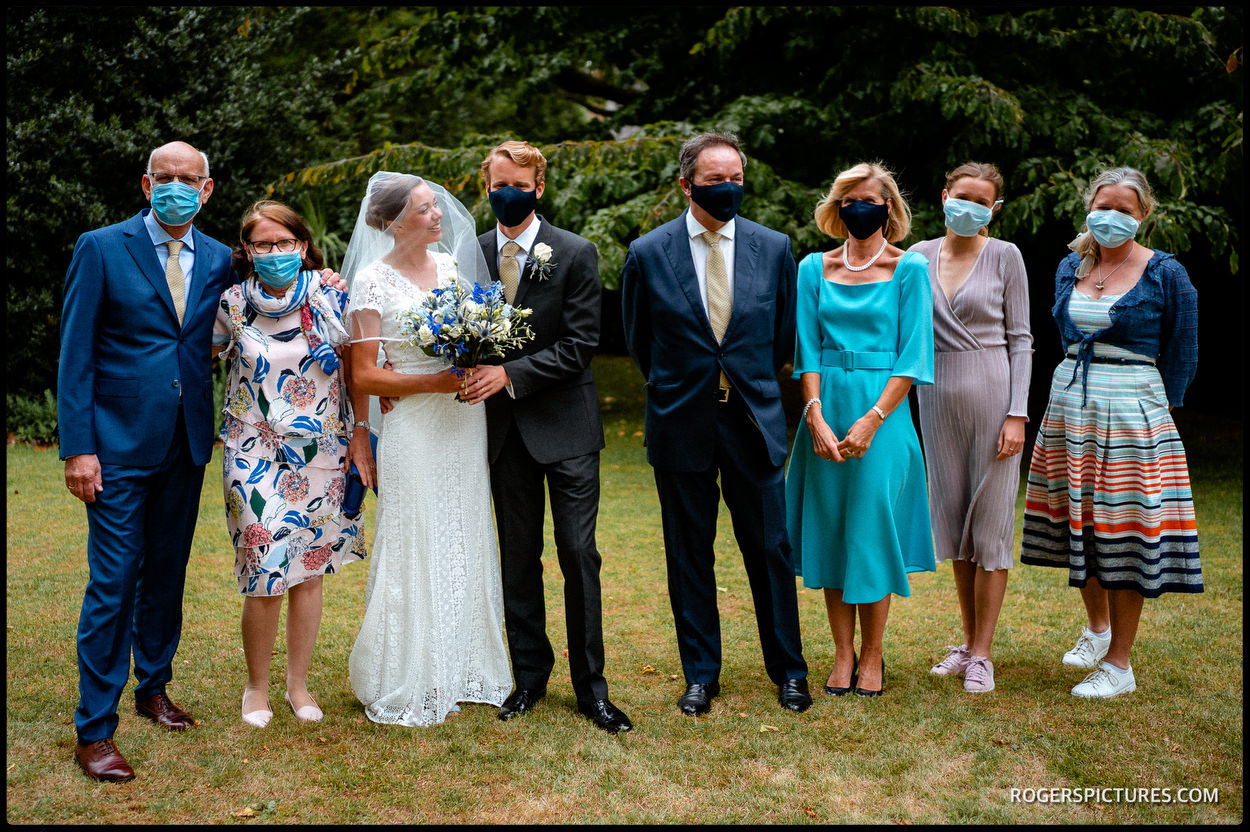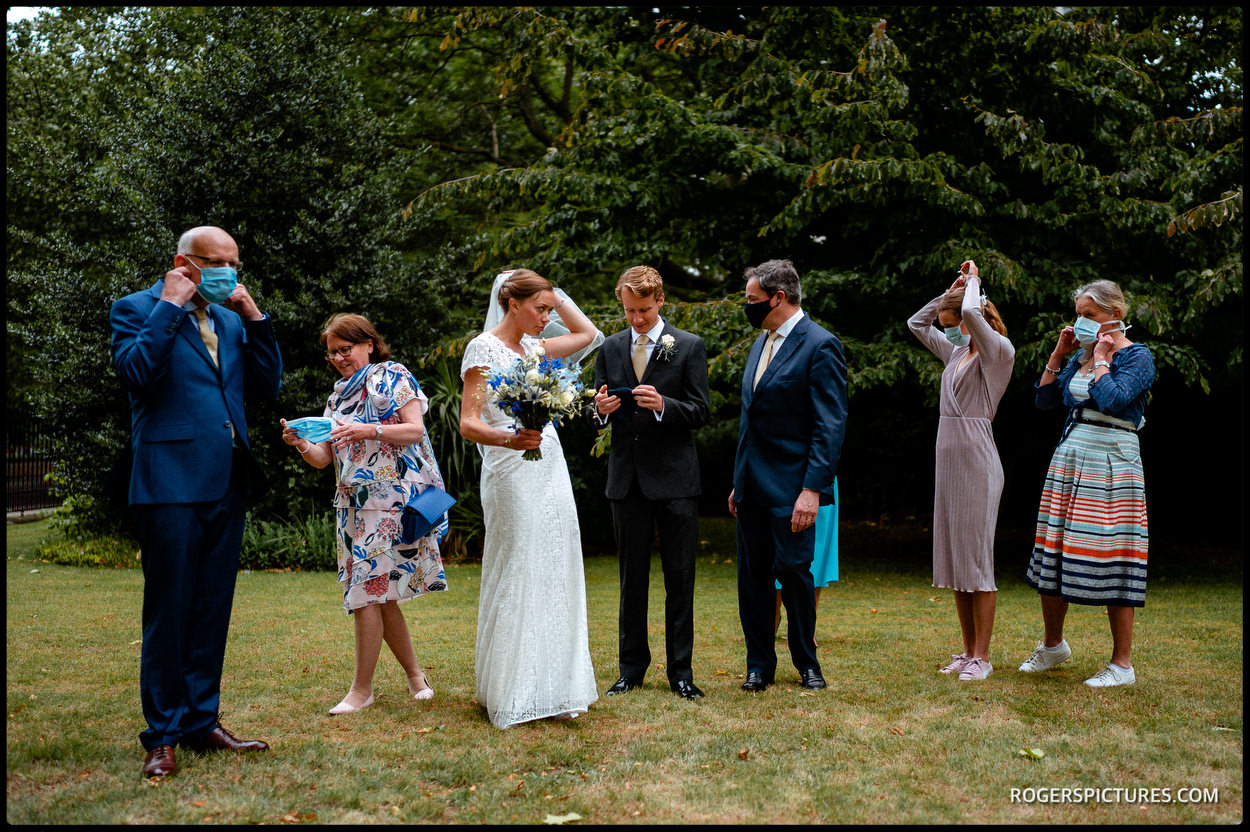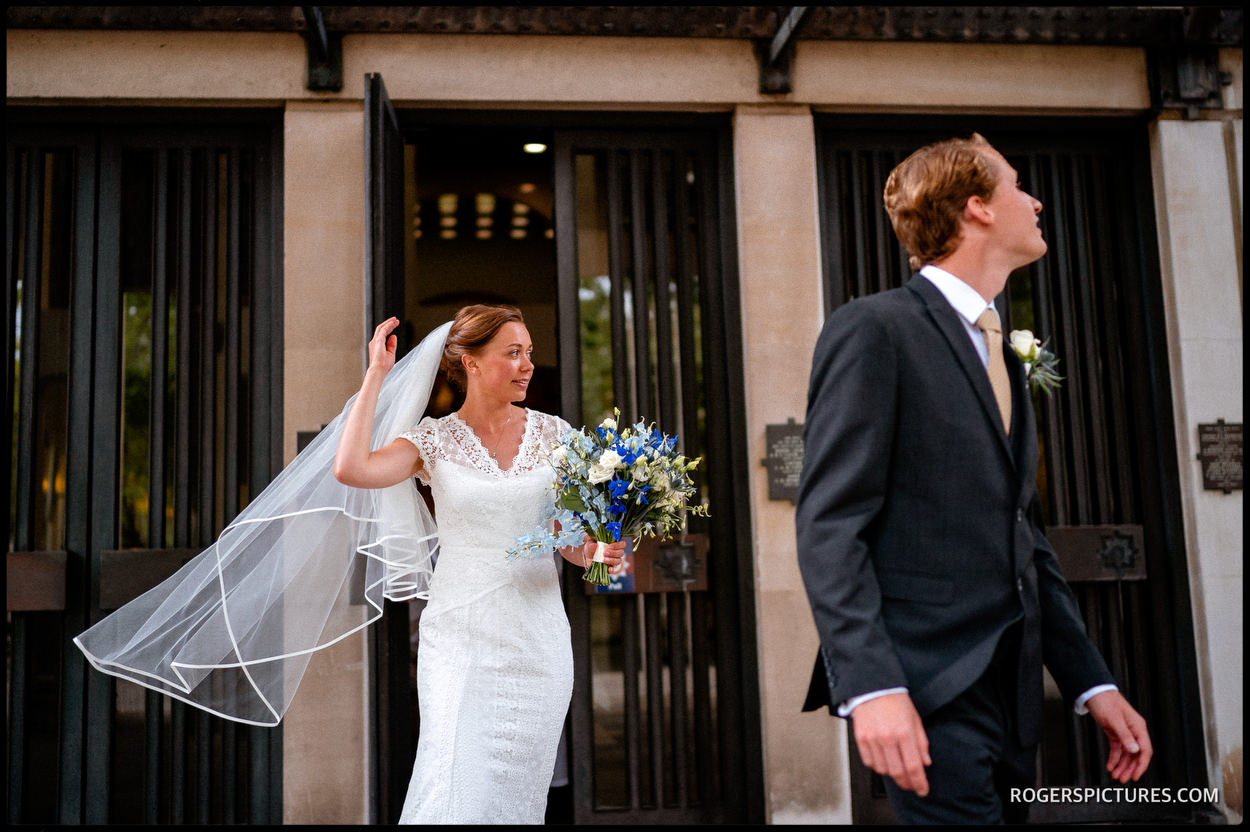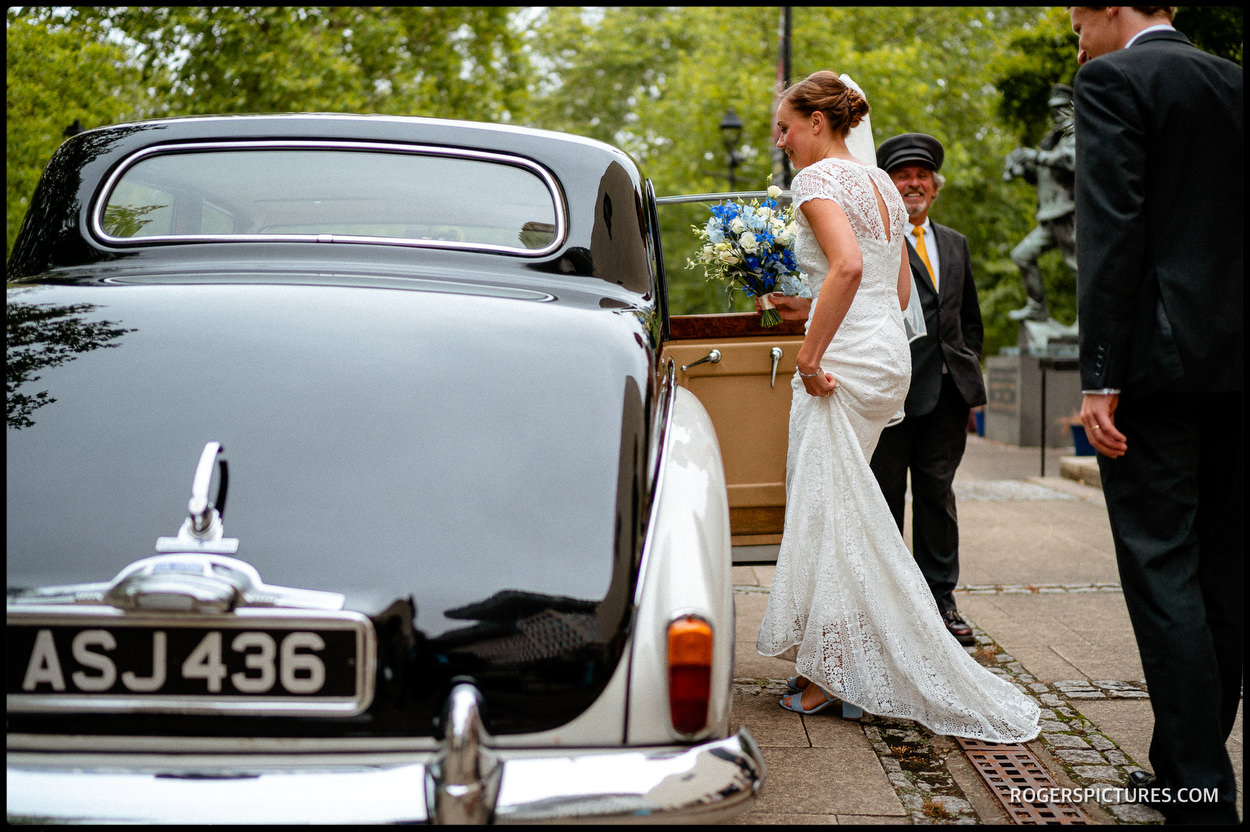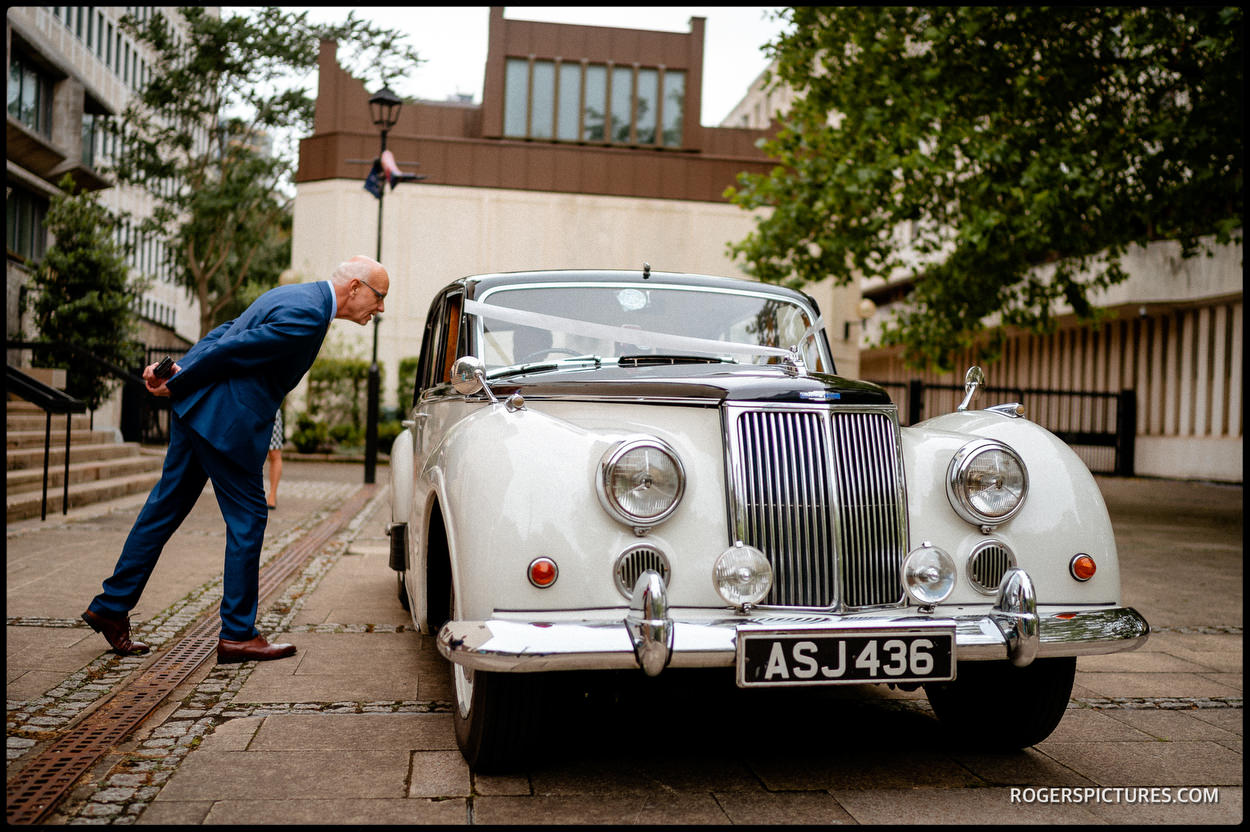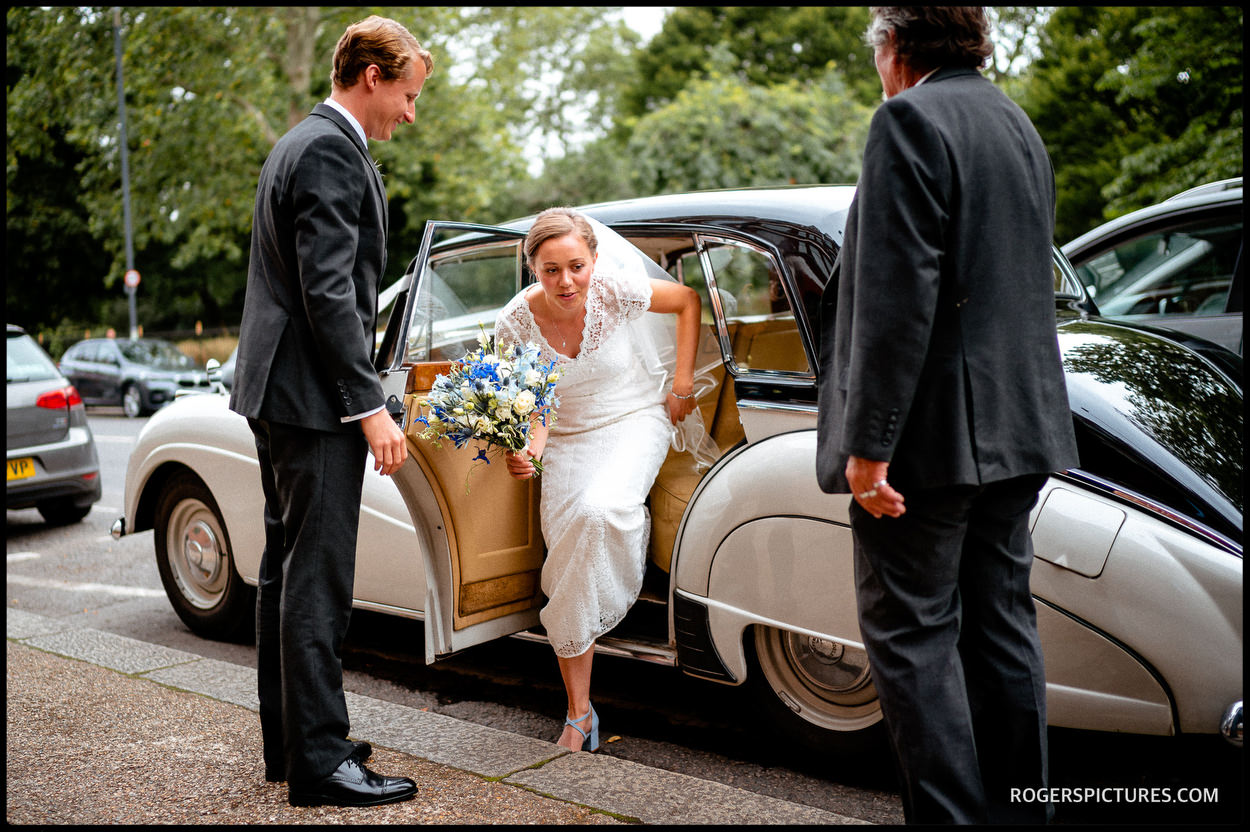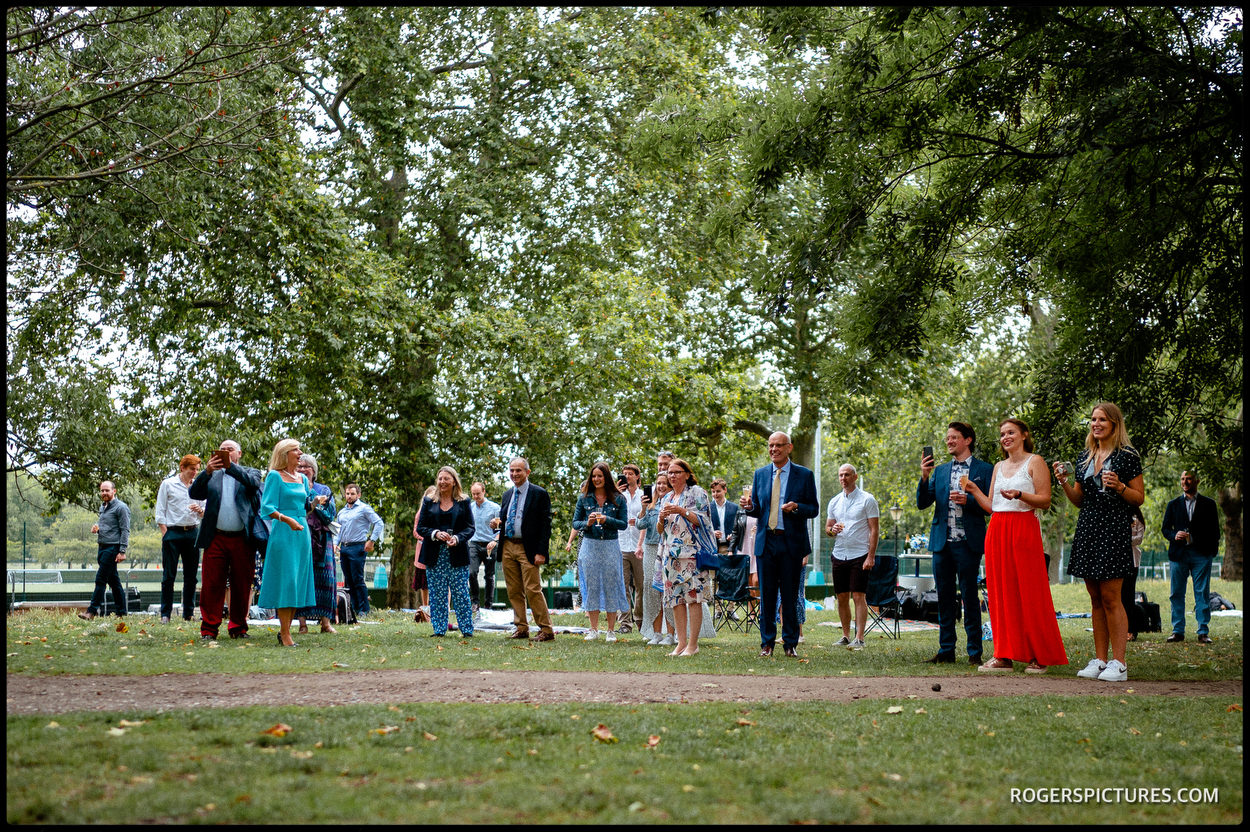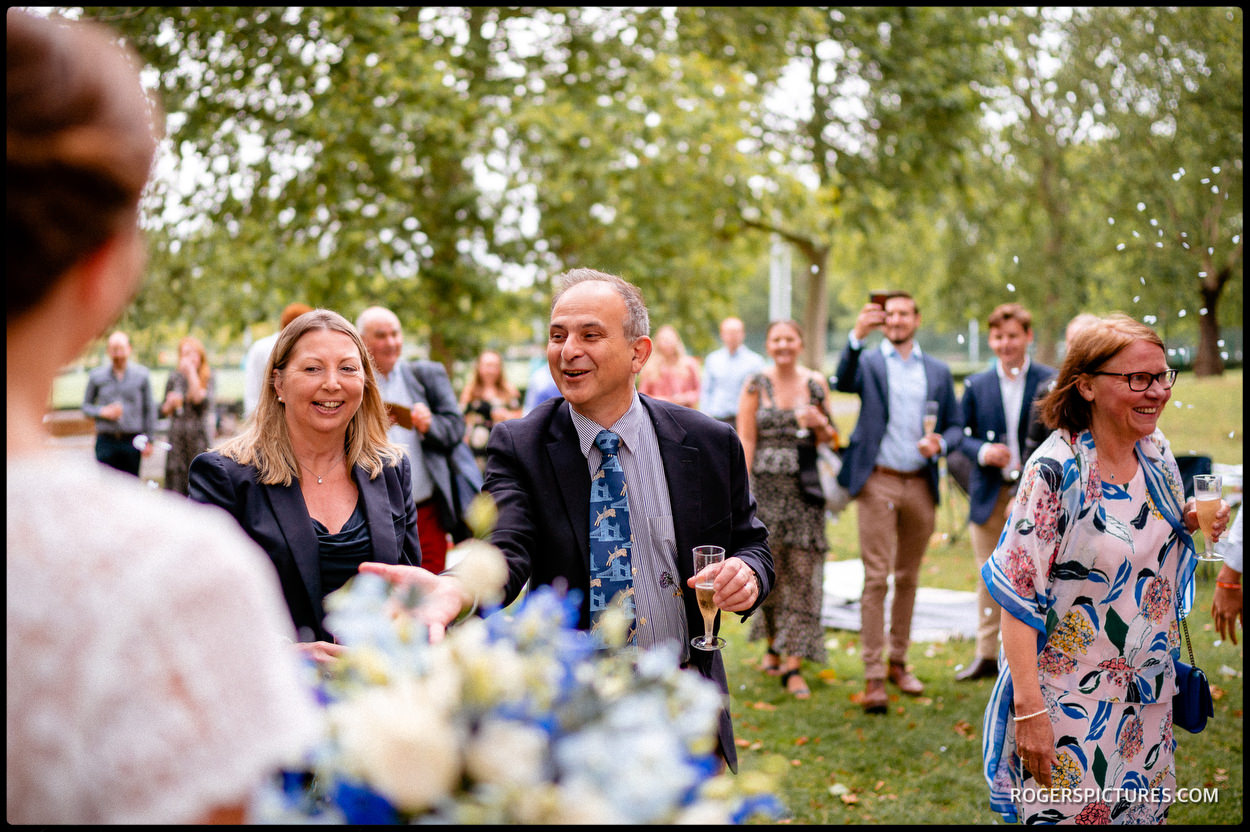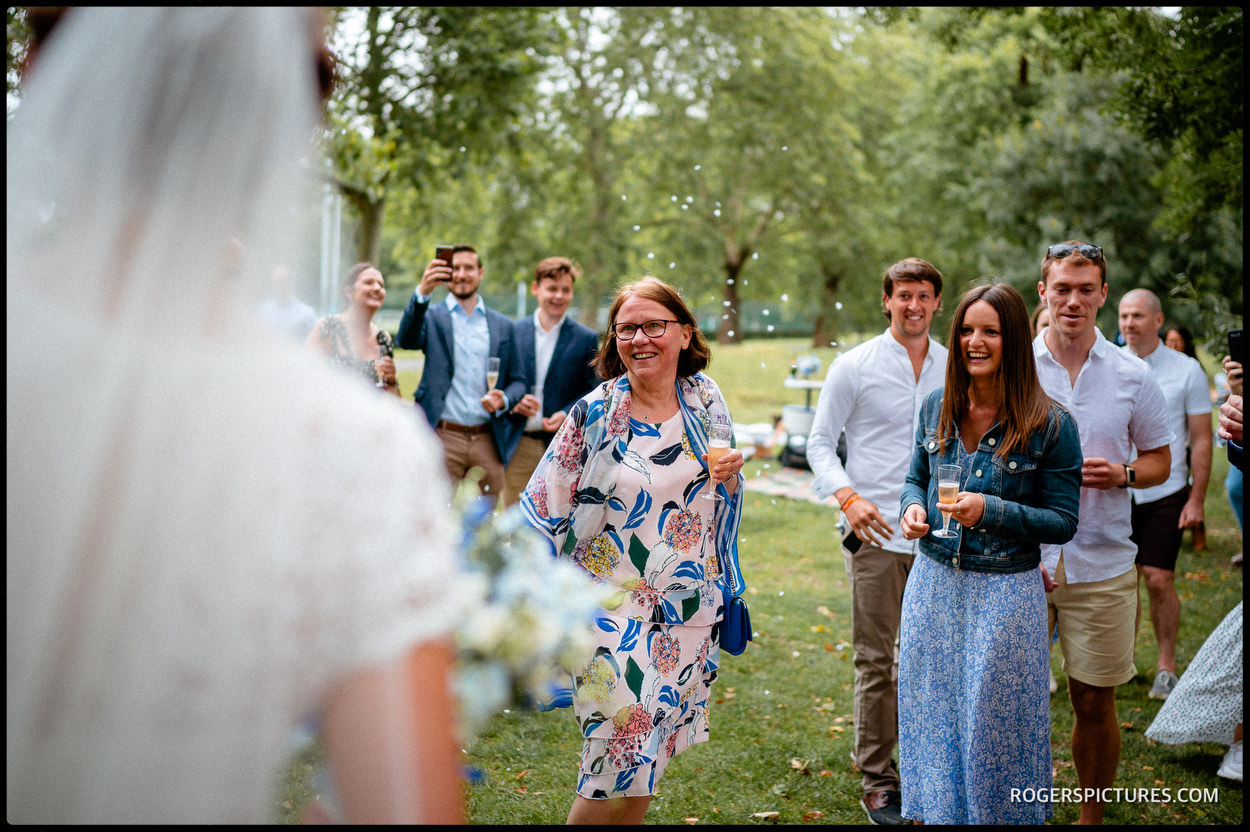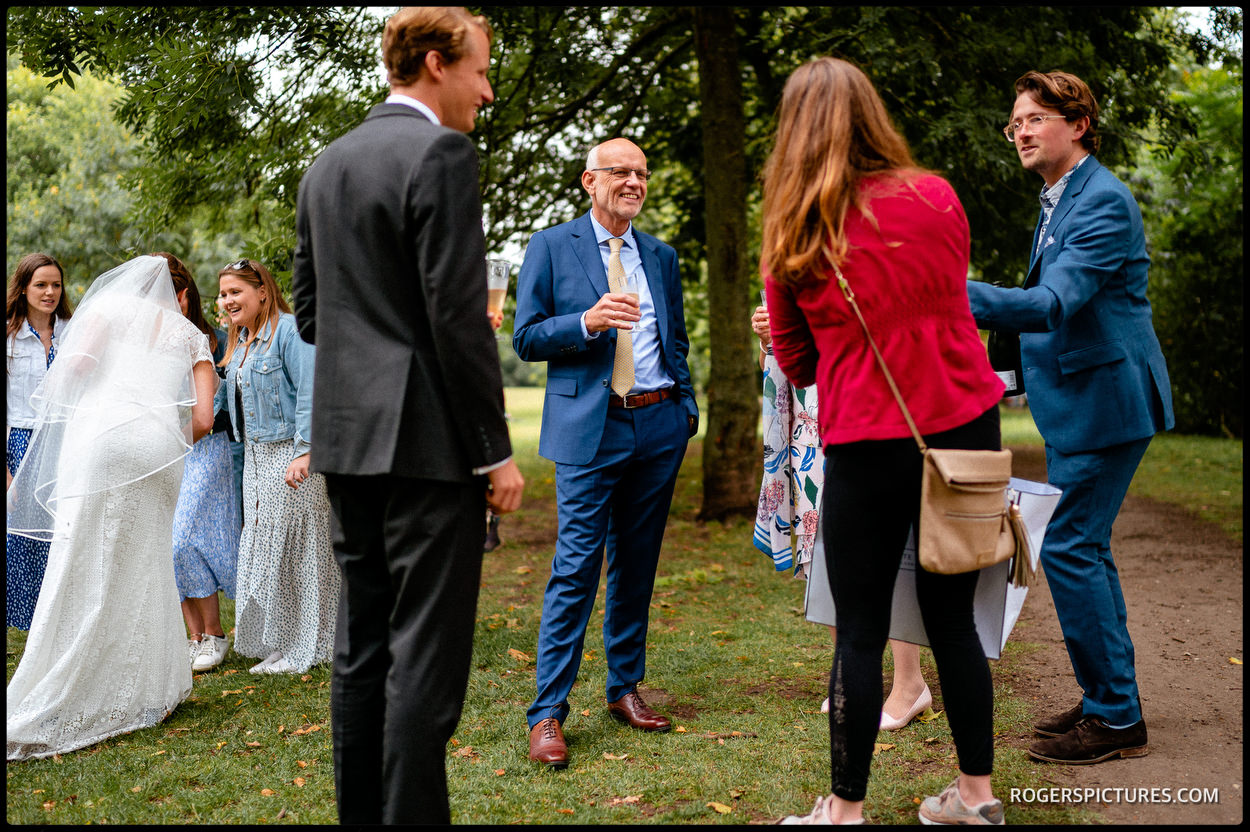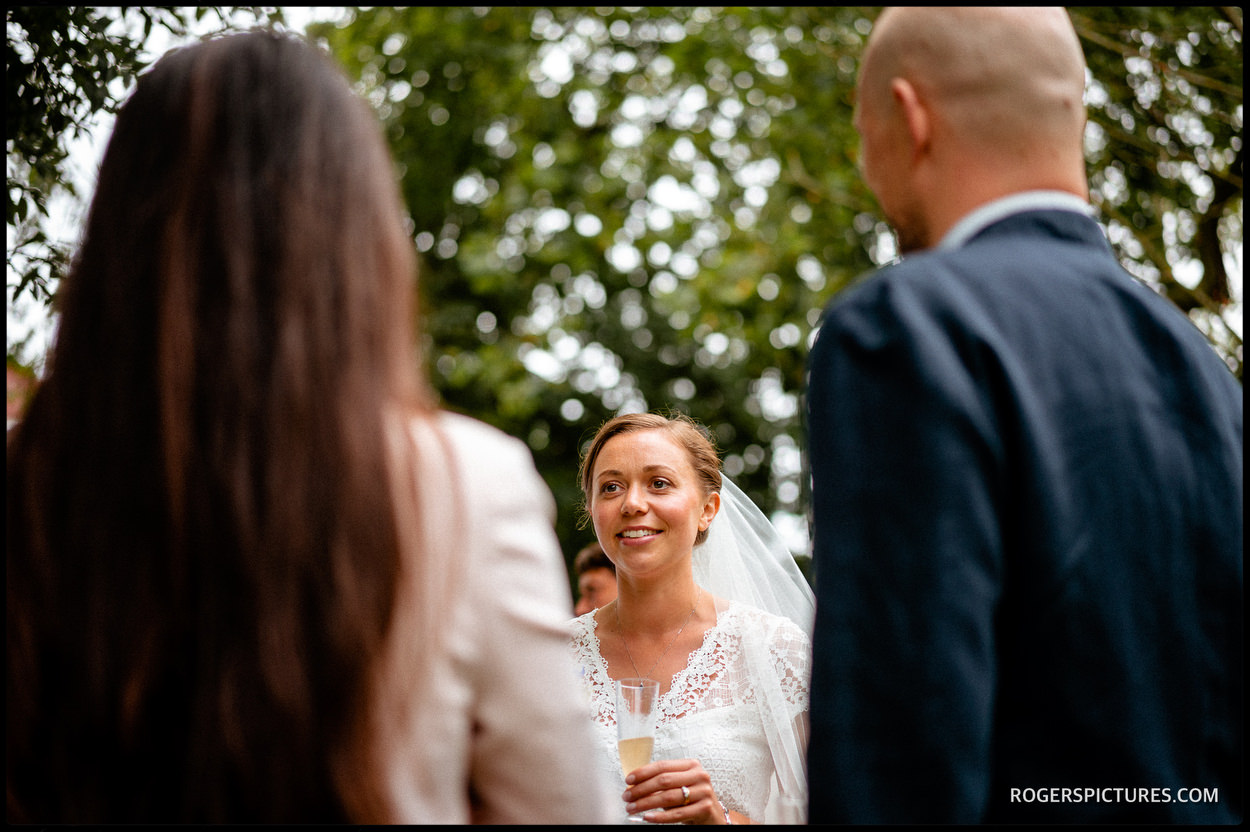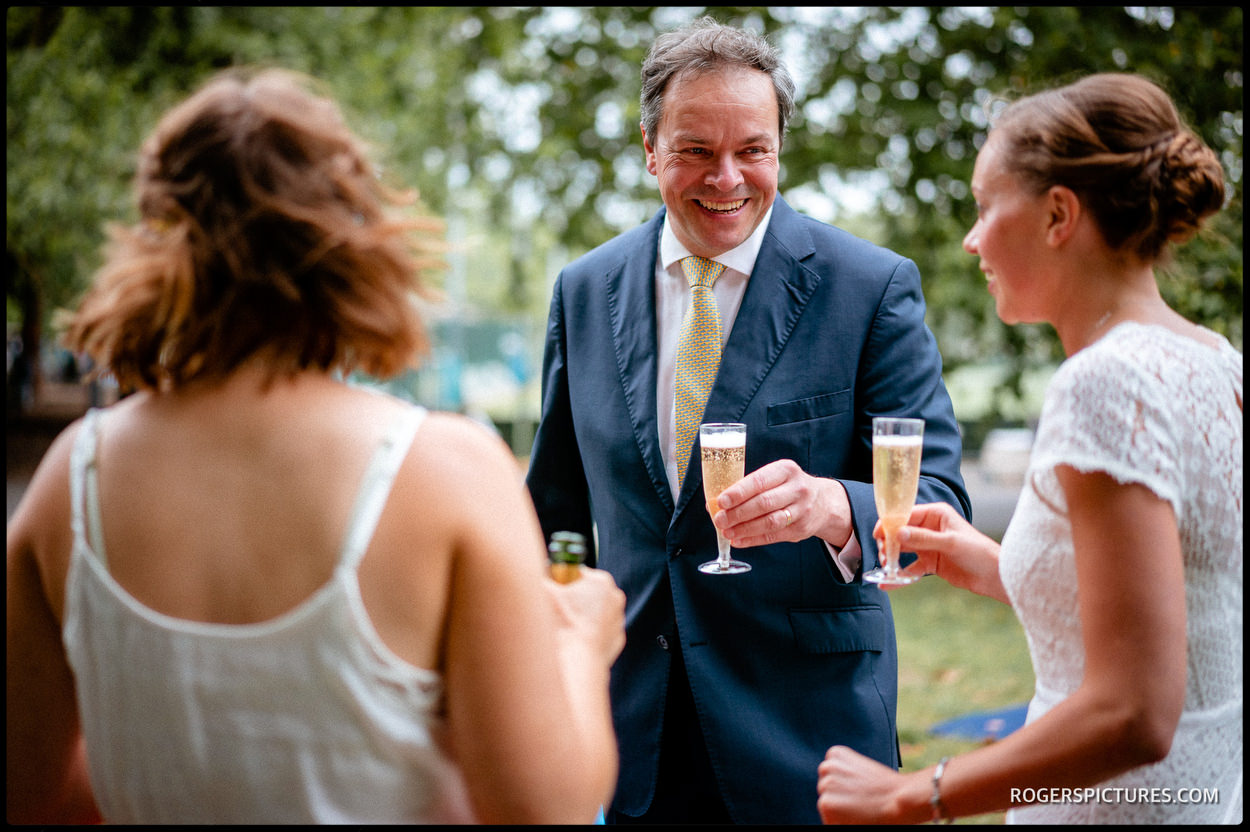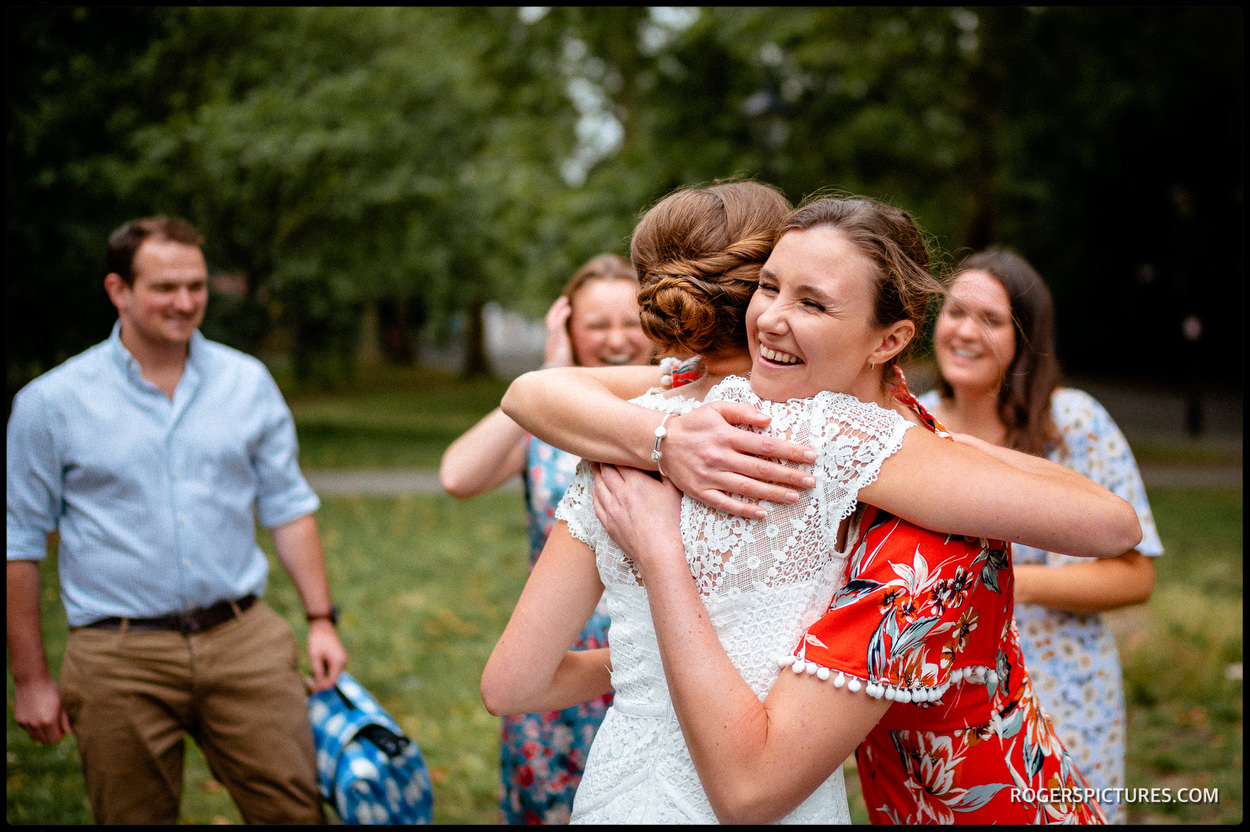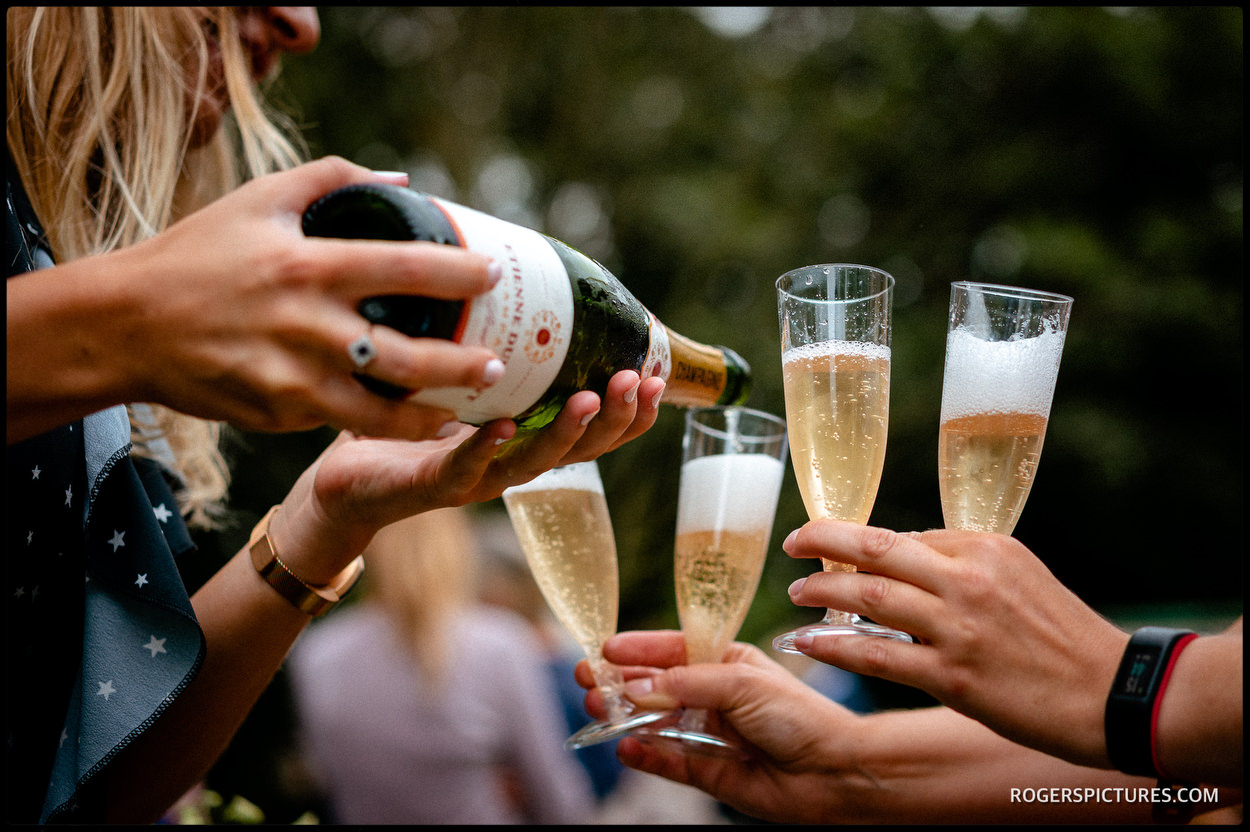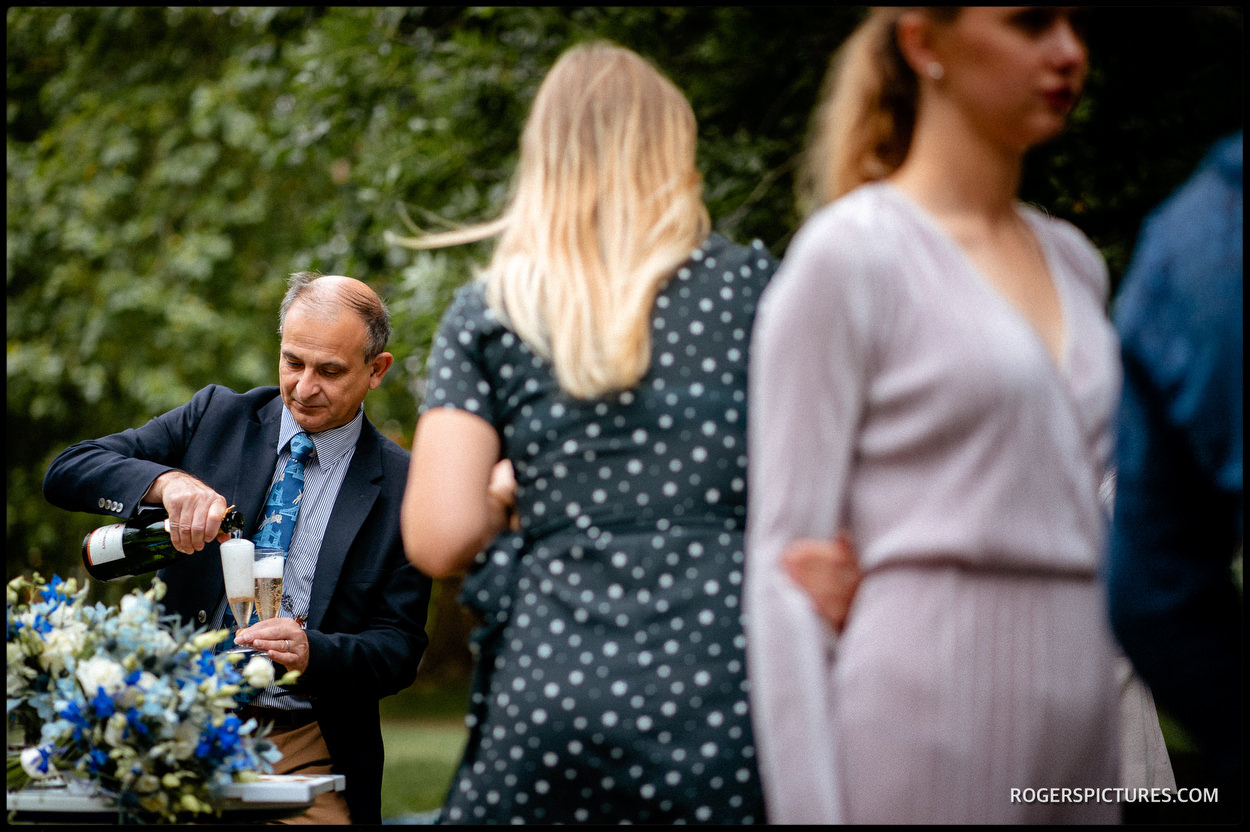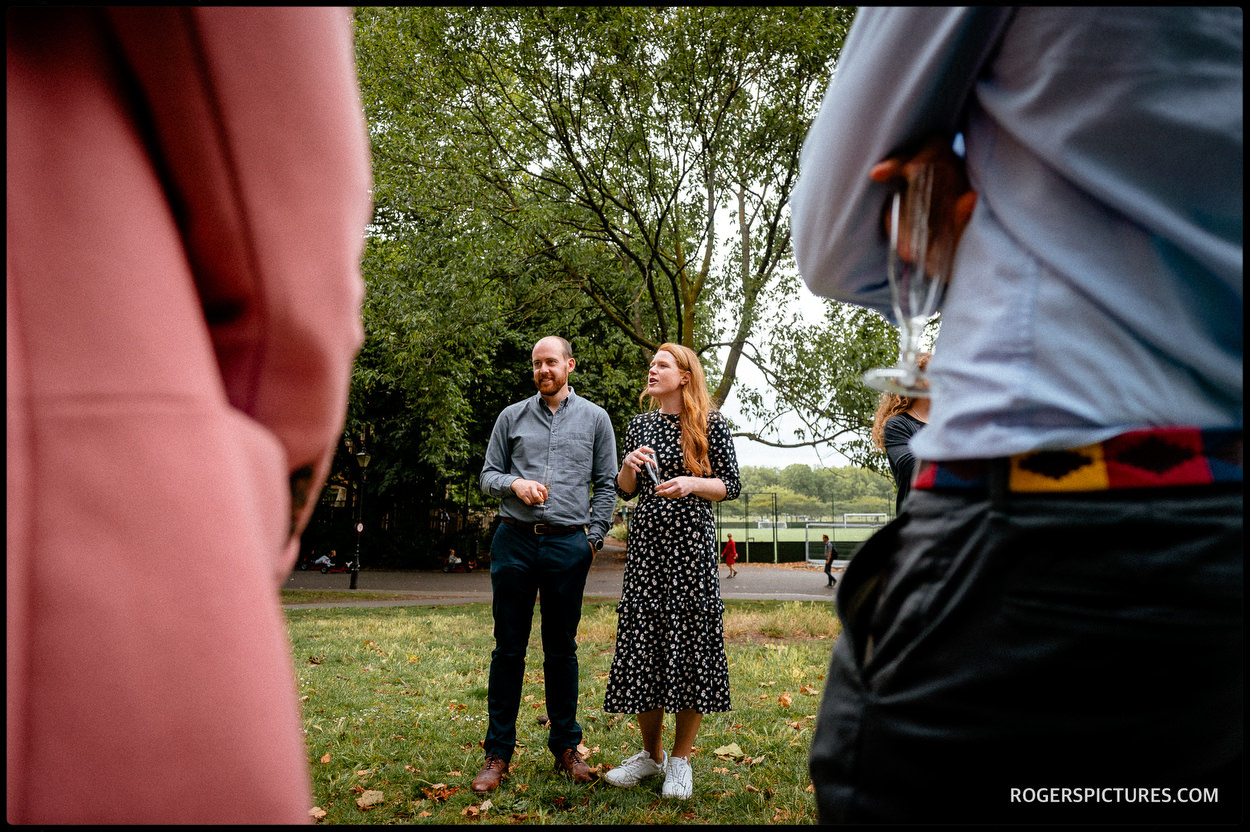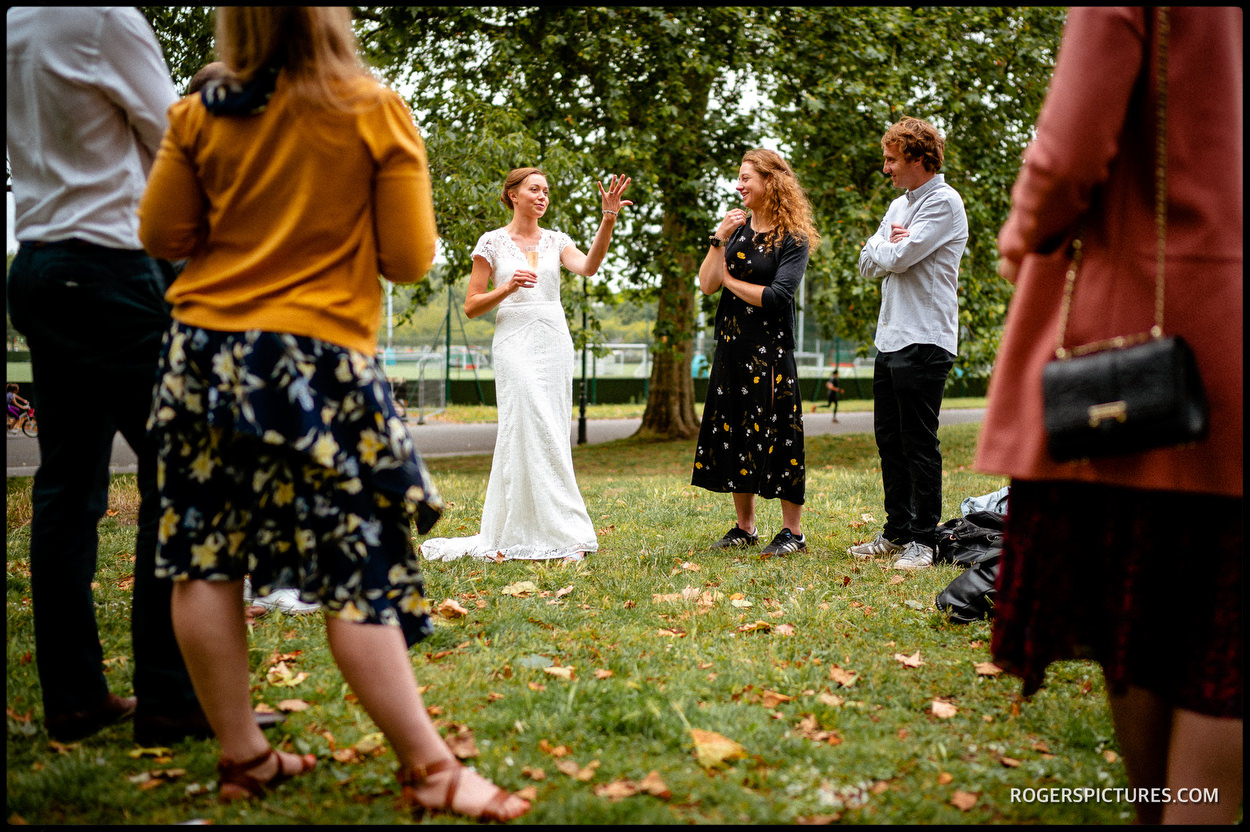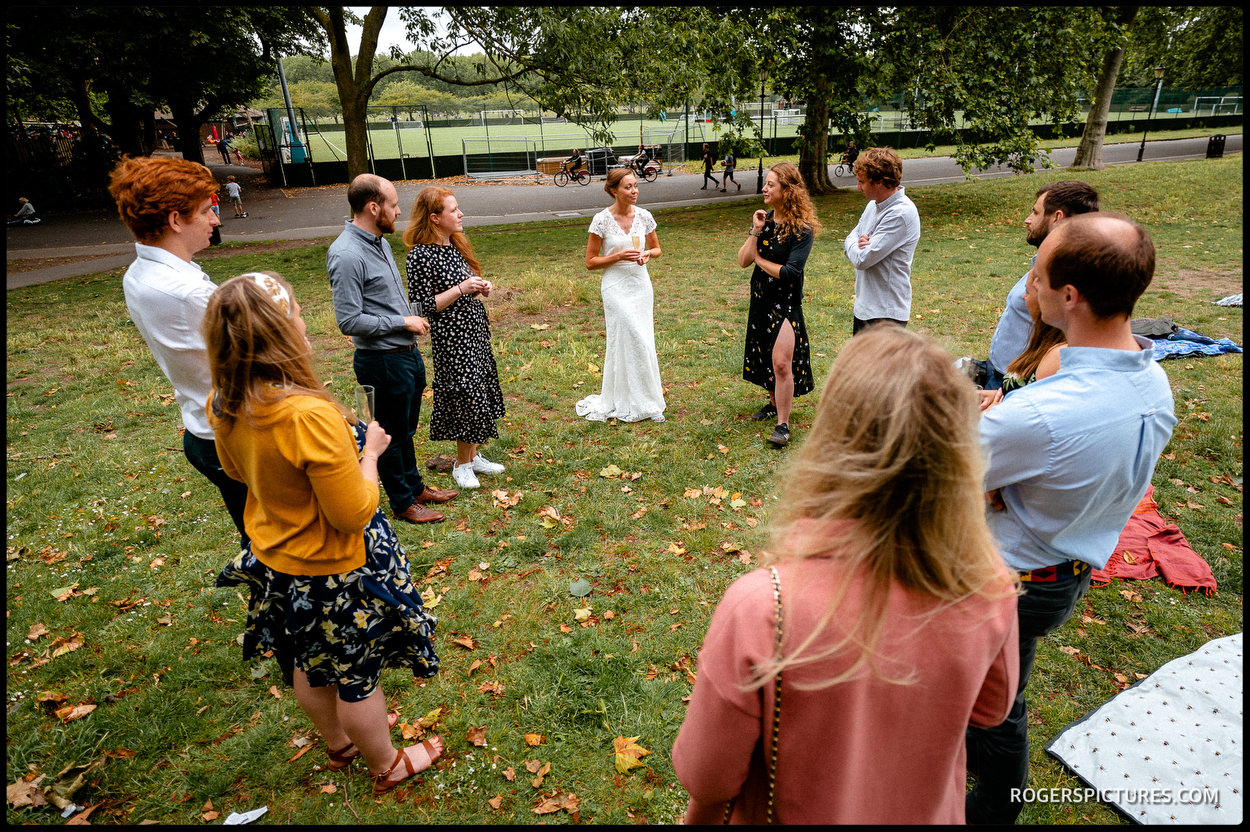 [/vc_column_text][/vc_column]