Wedding Photography Services
It was stories that hooked me into photography when I was at school. Old copies of National Geographic and the great photojournalism magazines like Time, Life and Picture Post.
So I became a news photojournalist, and told stories myself for a couple of decades.
As a wedding photographer, I work from the preparations in the morning until after the First Dance, so I can be sure I get a strong set of photos for you. If the party's a big part of your day, I can stay even later too.
More than 300 families have benefited from this approach, and I still get excited watching a new story unfold.
You'll be able to forget about the photography, safe in the knowledge that your photos will be brilliant.
Your album will transport you back to the fun and laughter. You'll relive the moments you saw, as well as discovering the ones you didn't.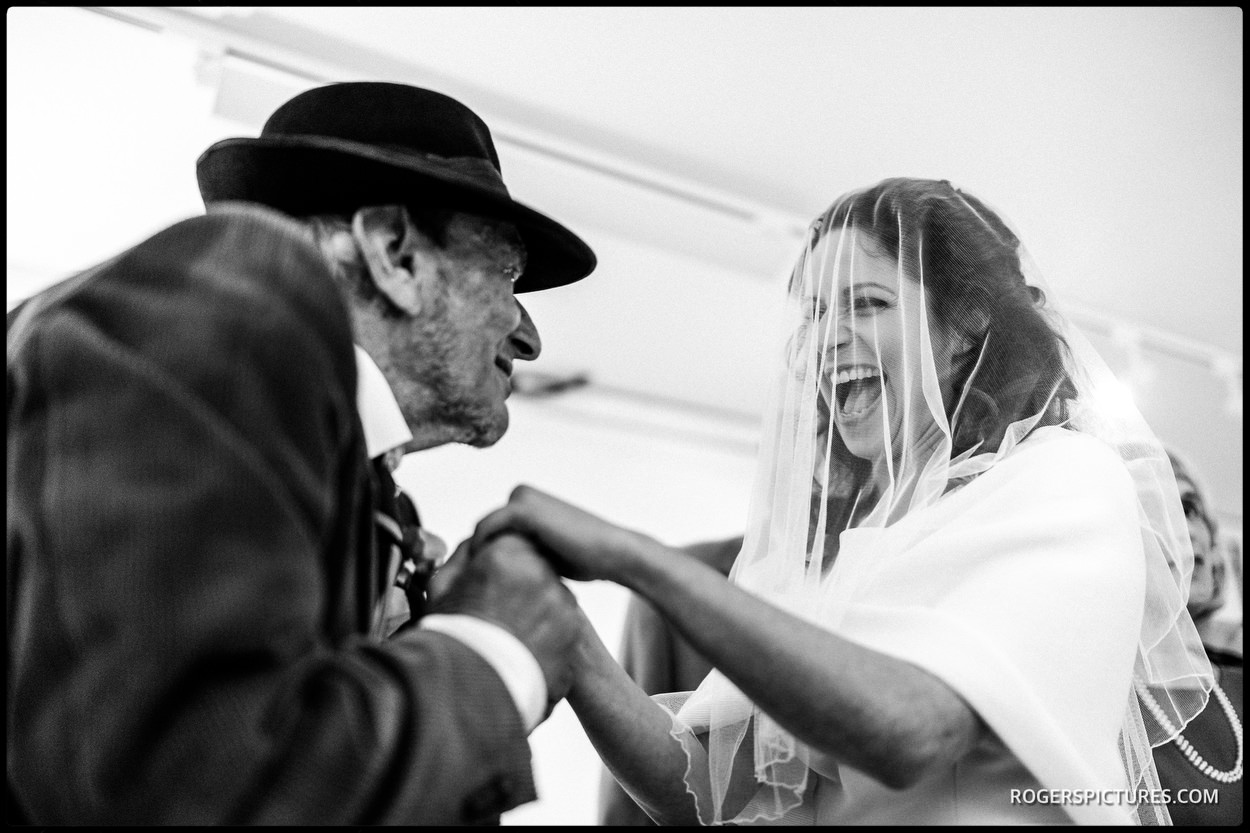 Your photos should remind you how it felt to get married.
If you like the way I photograph the world, please get in touch, I'd love to hear about your plans.

Can you see how much I love my job?