Small Wedding at Islington Town Hall
Andra and Radu planned this small wedding at Islington Town Hall in North London after their original wedding plans were affected by Covid-19. Fortunately wedding ceremonies were back on after the lockdown period, but with the usual social distancing restrictions in place. This meant that they could only have a handful of guests at their ceremony in the Council Chamber. We're all getting used to these kind of restrictions at weddings now, and it doesn't mean that the story-telling photography has to suffer. It just means that the photographer needs to work in a slightly different way, but is still able to tell a great story.
Picnic In The Park
After their ceremony, we had a few minutes to make some portraits in the Town Hall before leaving. We then headed south of the River Thames to Greenwich Park where a couple of dozen friends were waiting to help the newly-weds celebrate. A beautiful tree had been found in the park, and blankets, picnic boxes and garden games were ready. Despite some intermittent showers, and the obvious restrictions, everyone had a lot of fun helping Andra and Radu celebrate their wedding. Enjoy the highlights slideshow above, or check out some more socially distanced wedding photography.
Enjoy Andra and Radu's highlights slideshow. If you'd like to be notified when the full gallery is ready, you can register here.
If you're planning a wedding and like this style of wedding photography, click the button below to check my availability.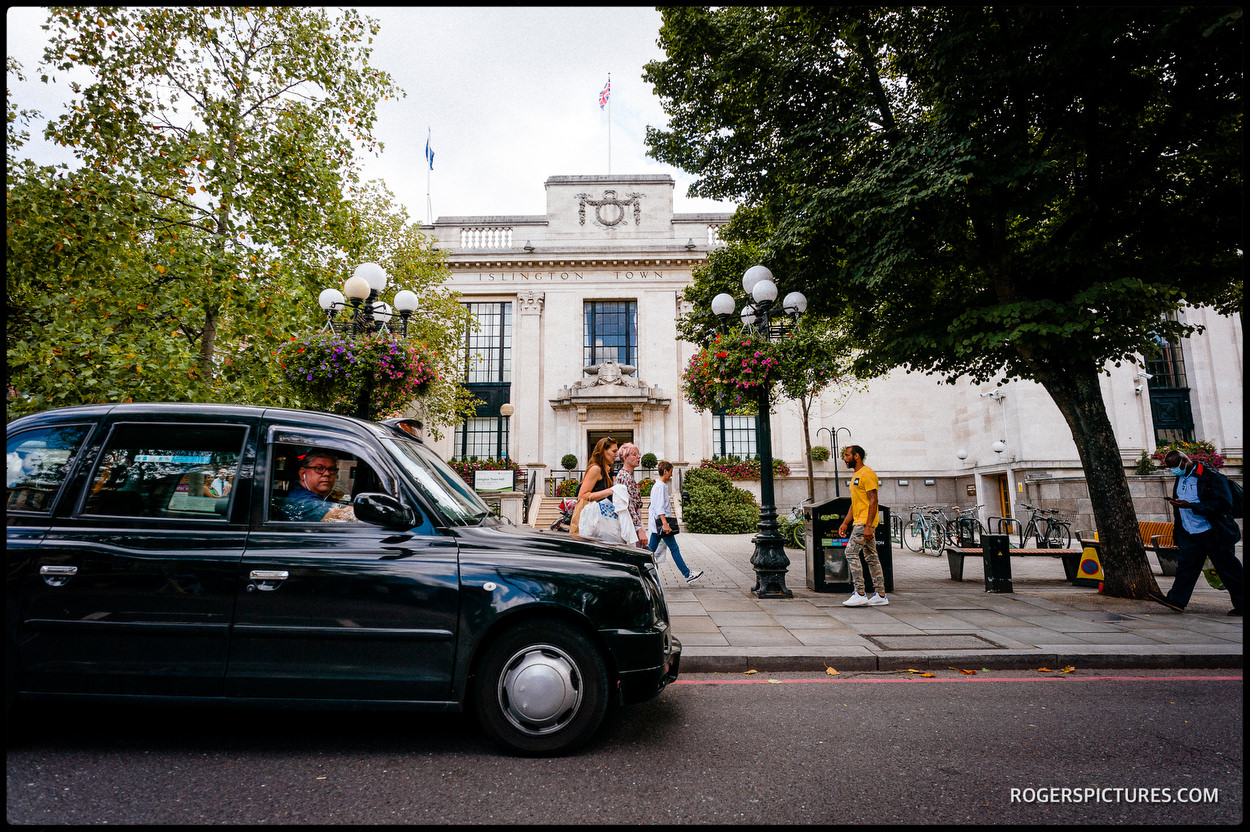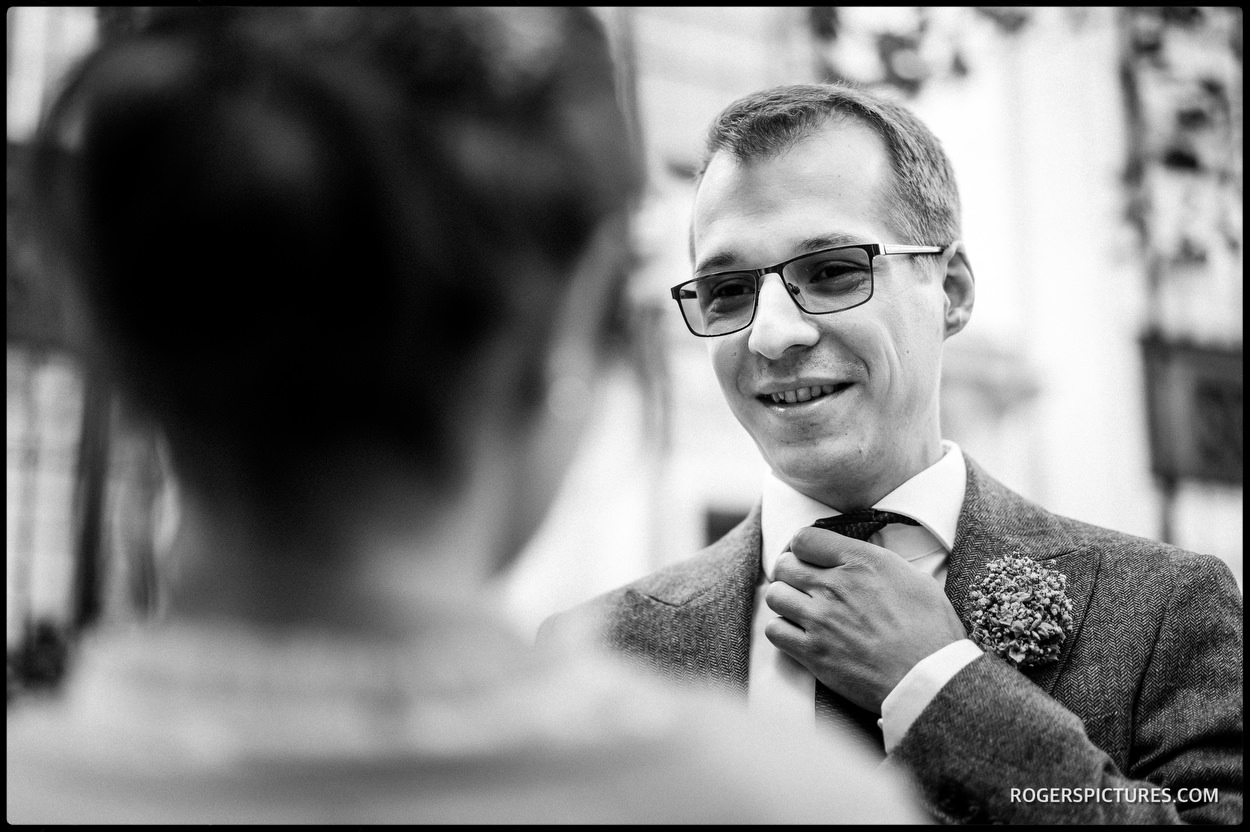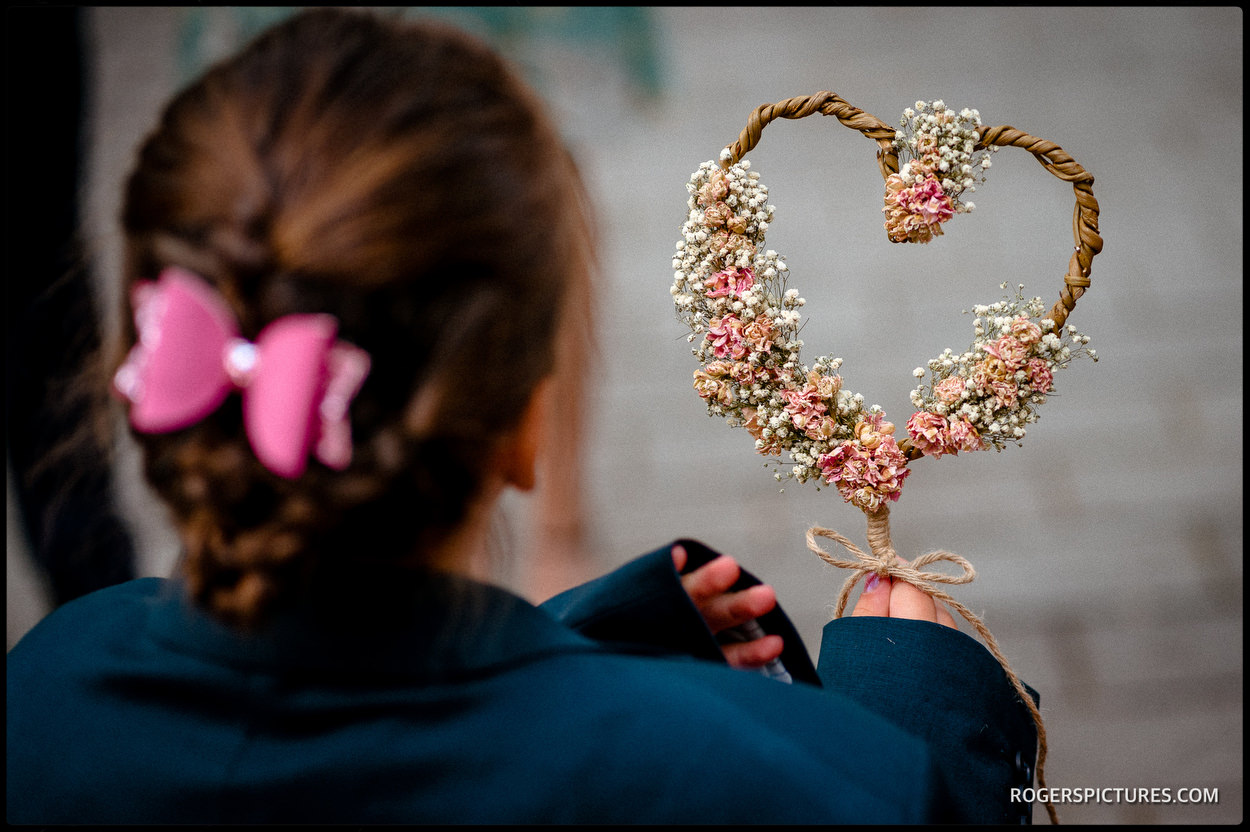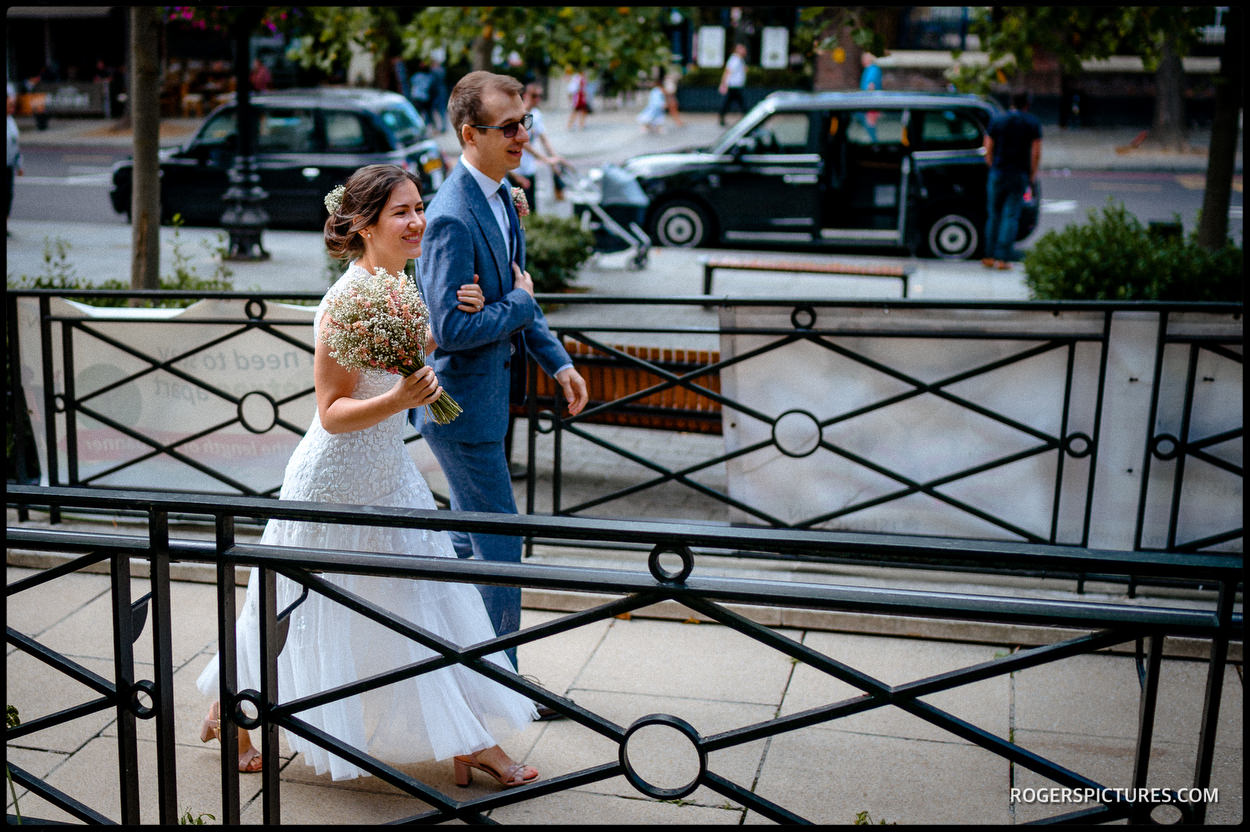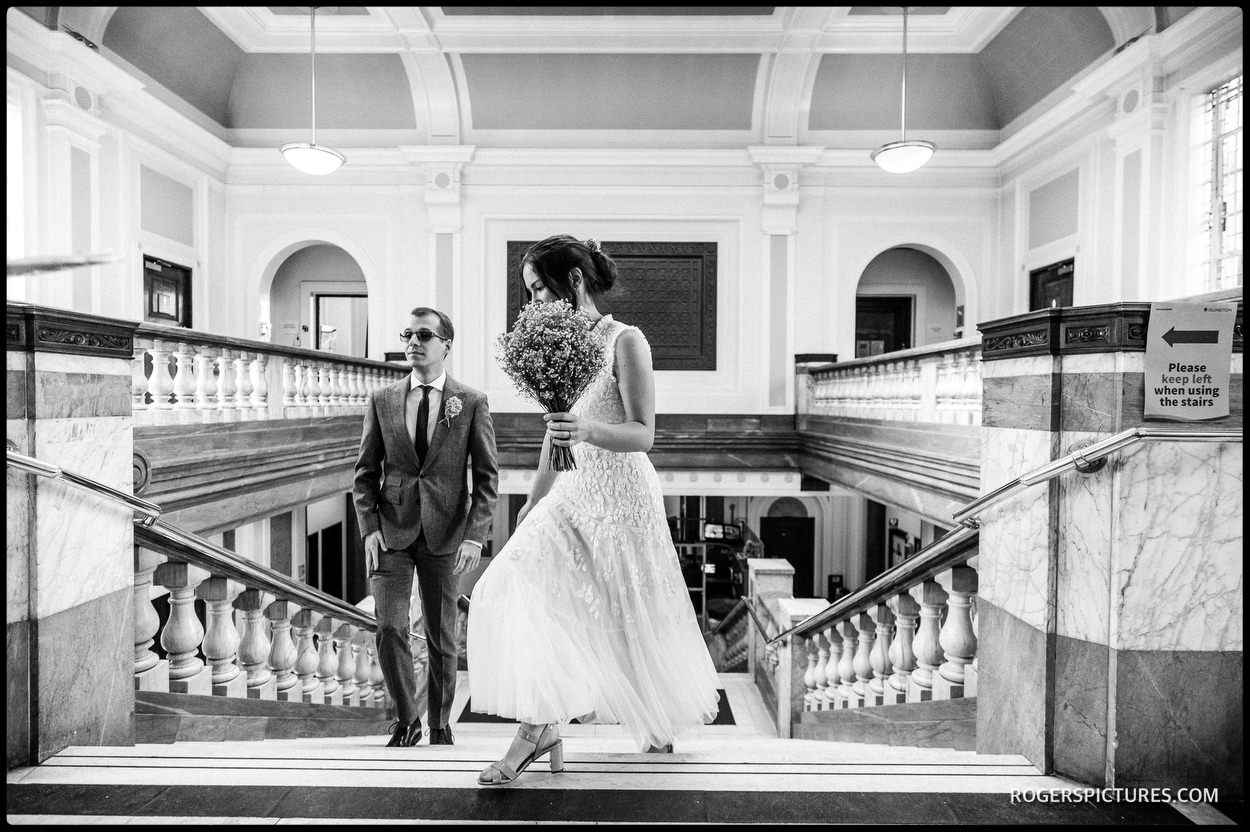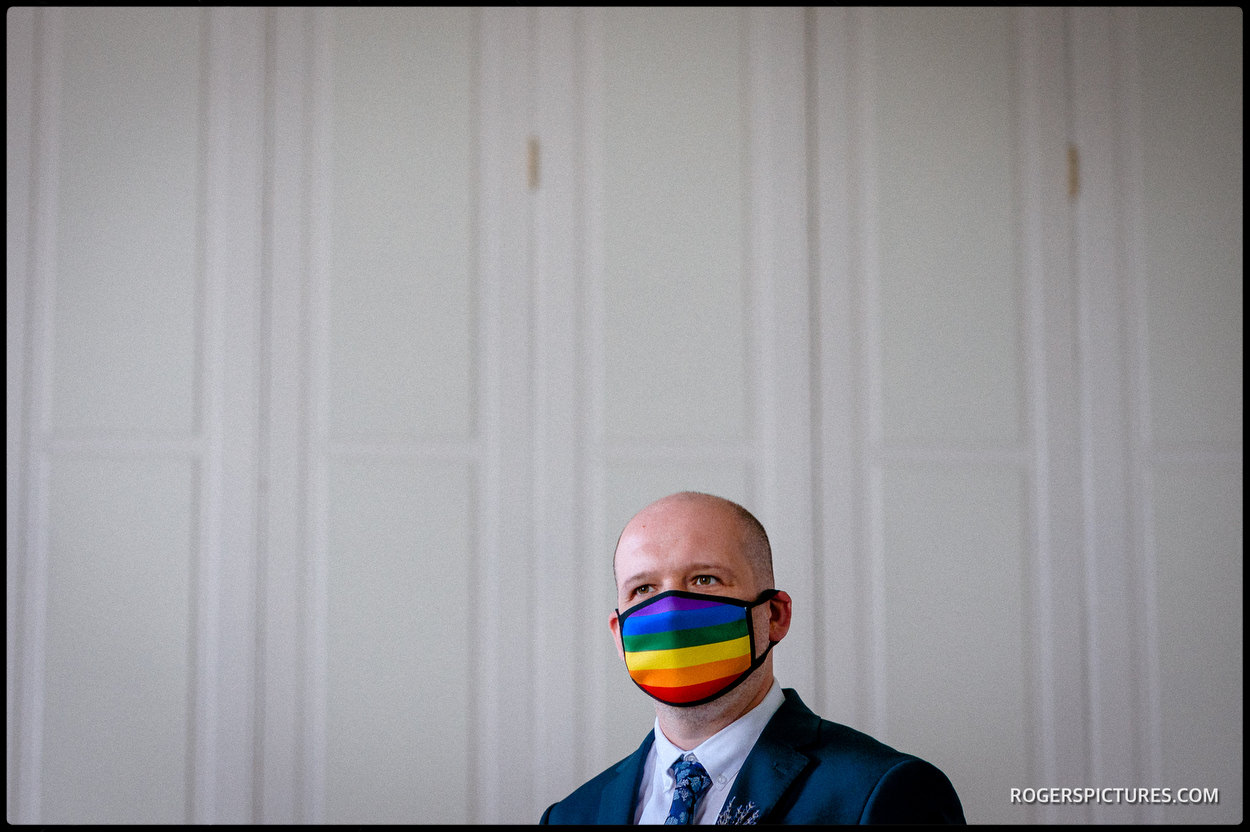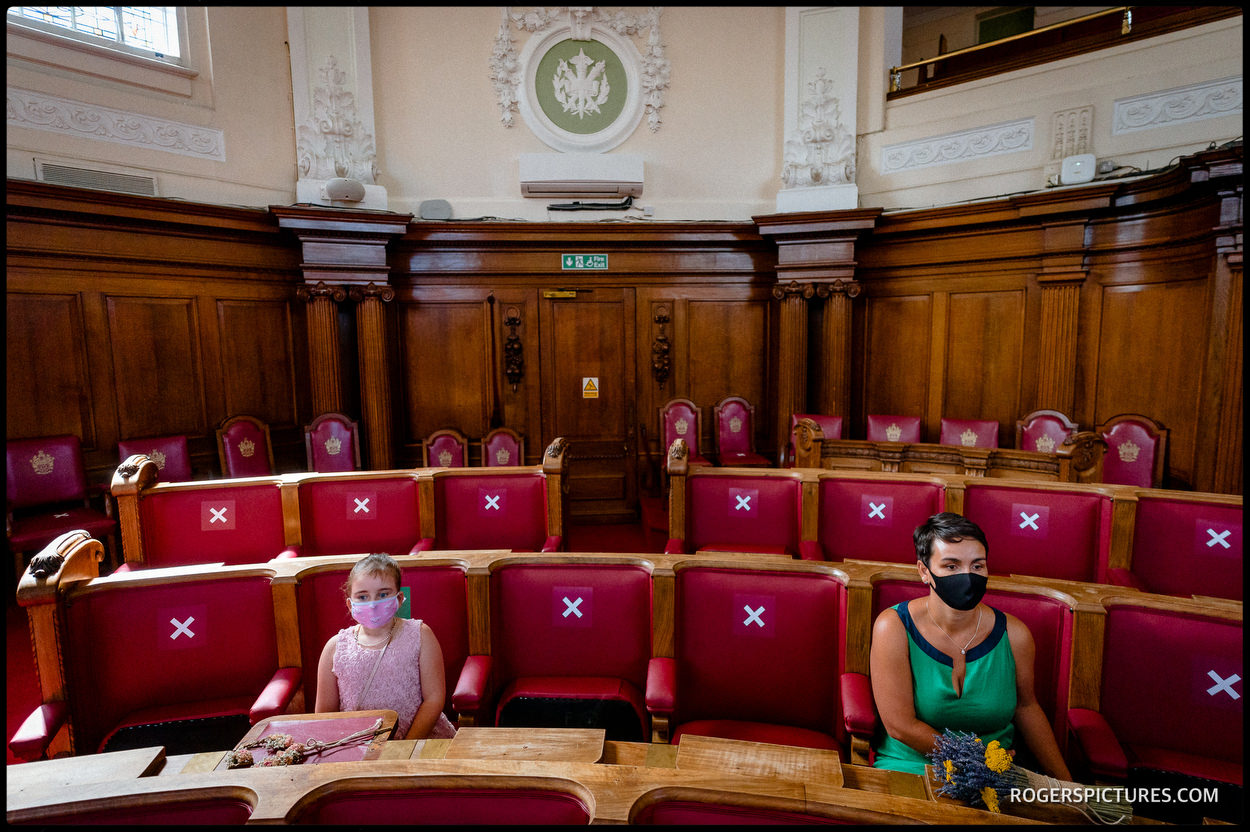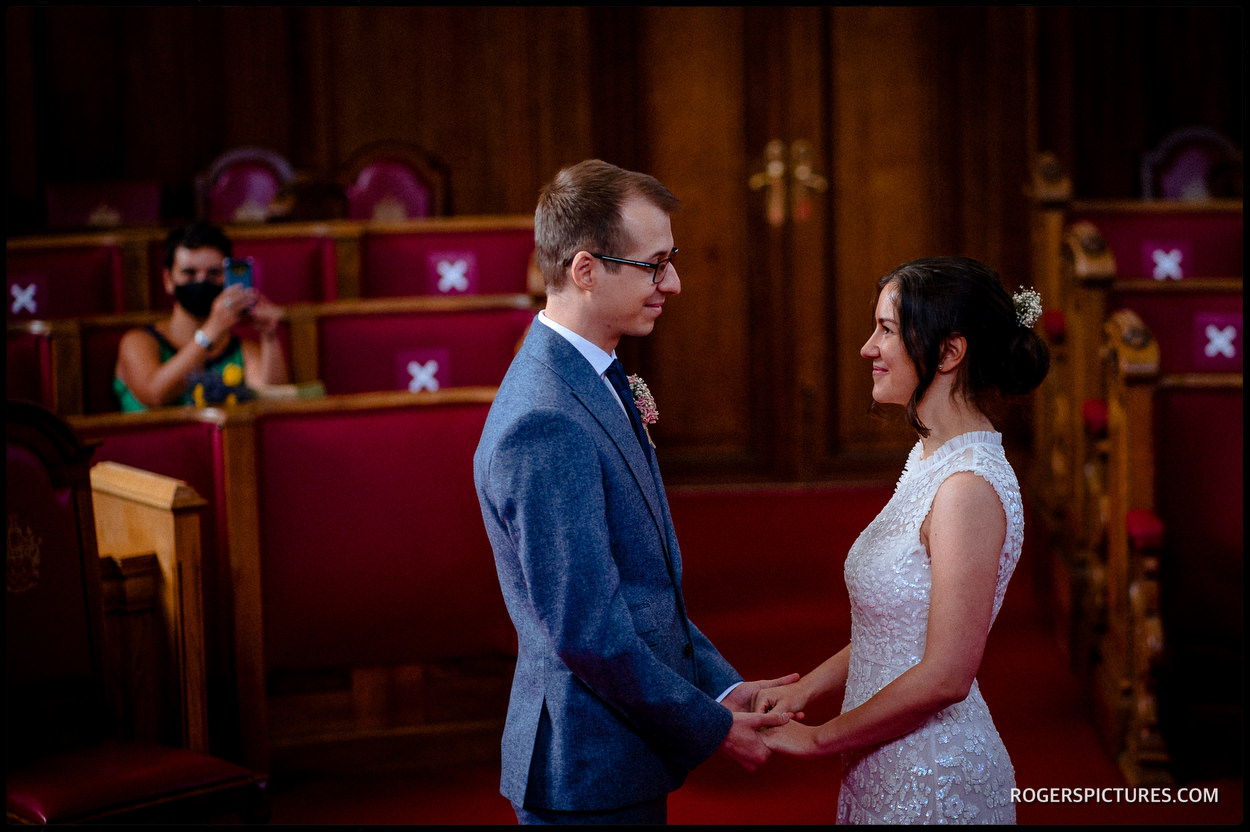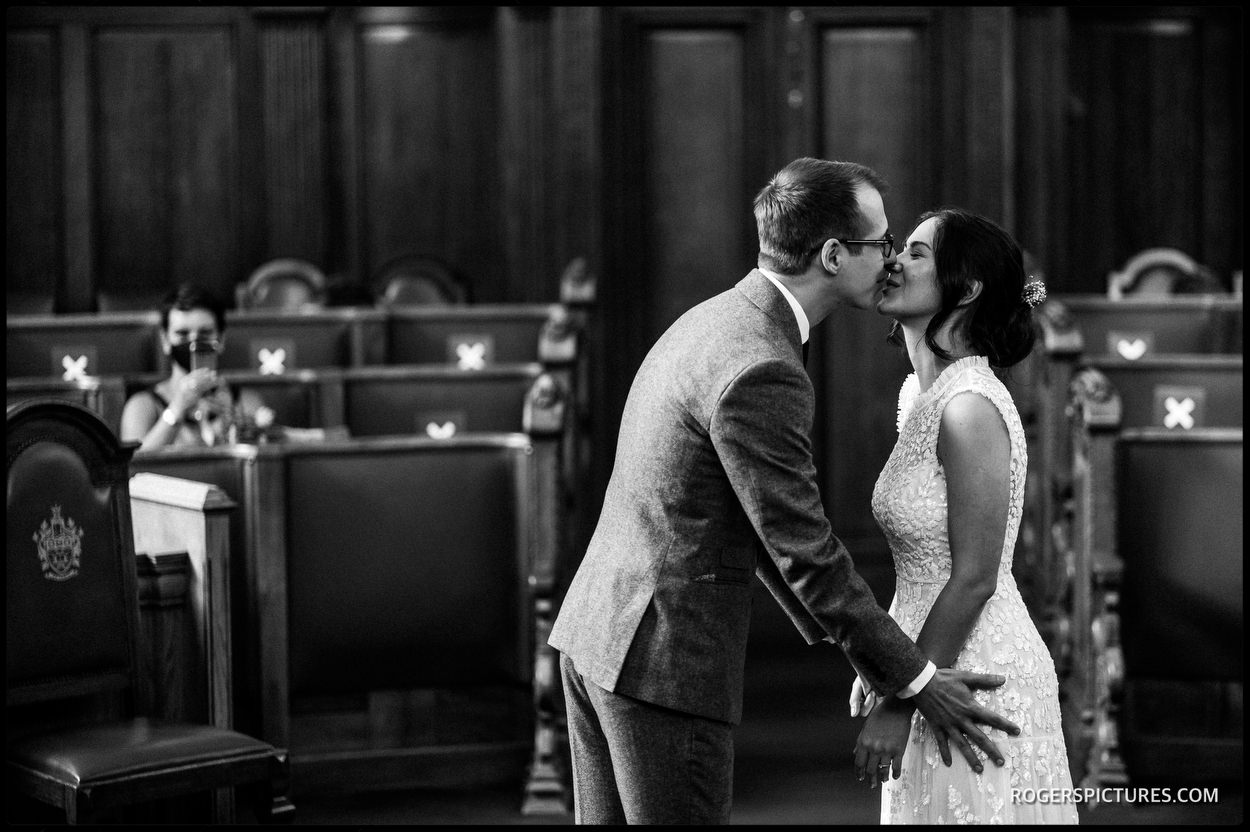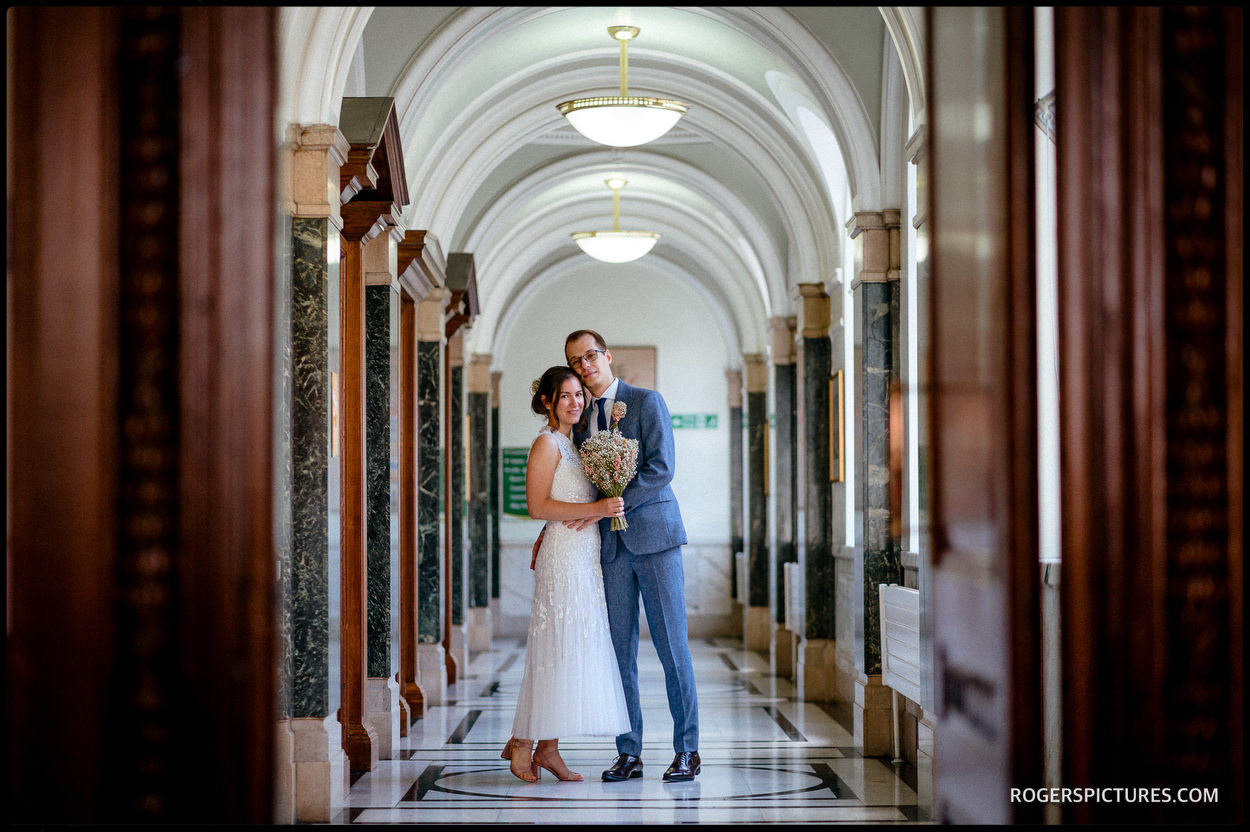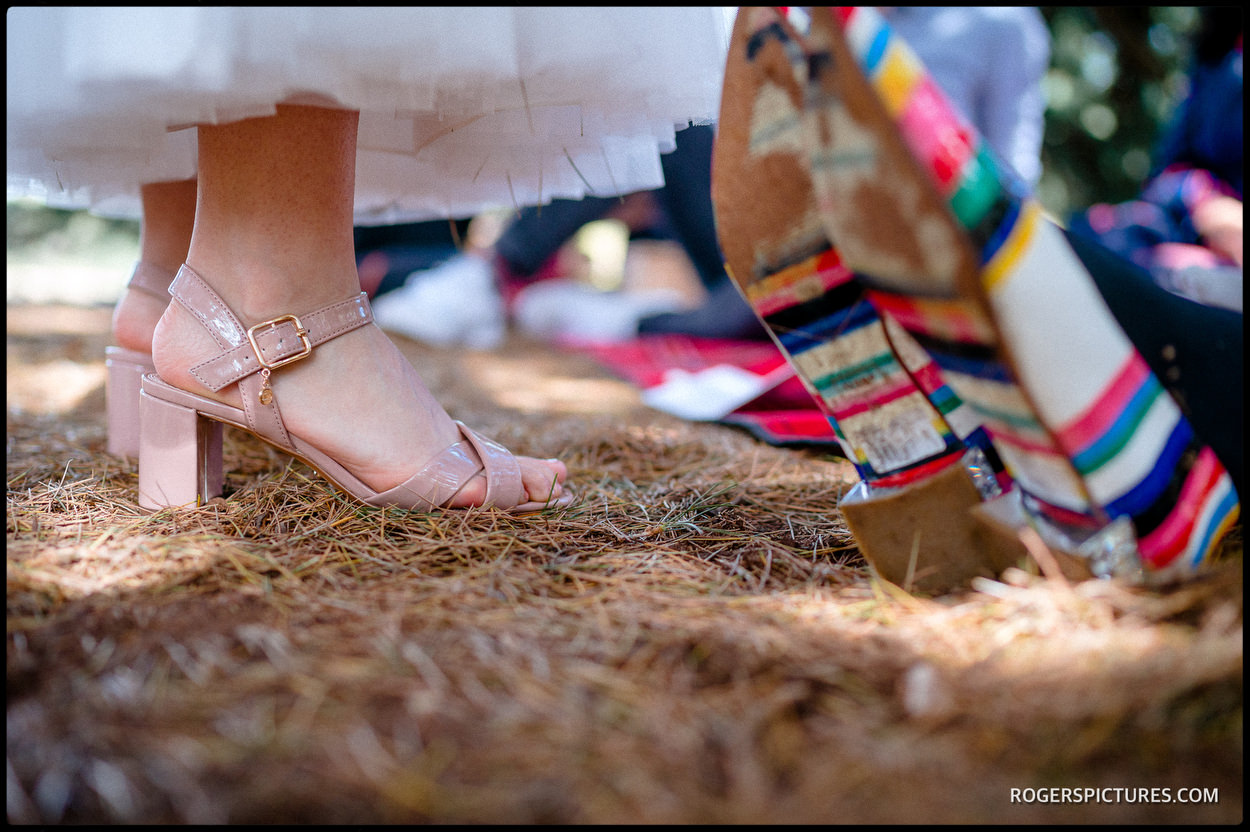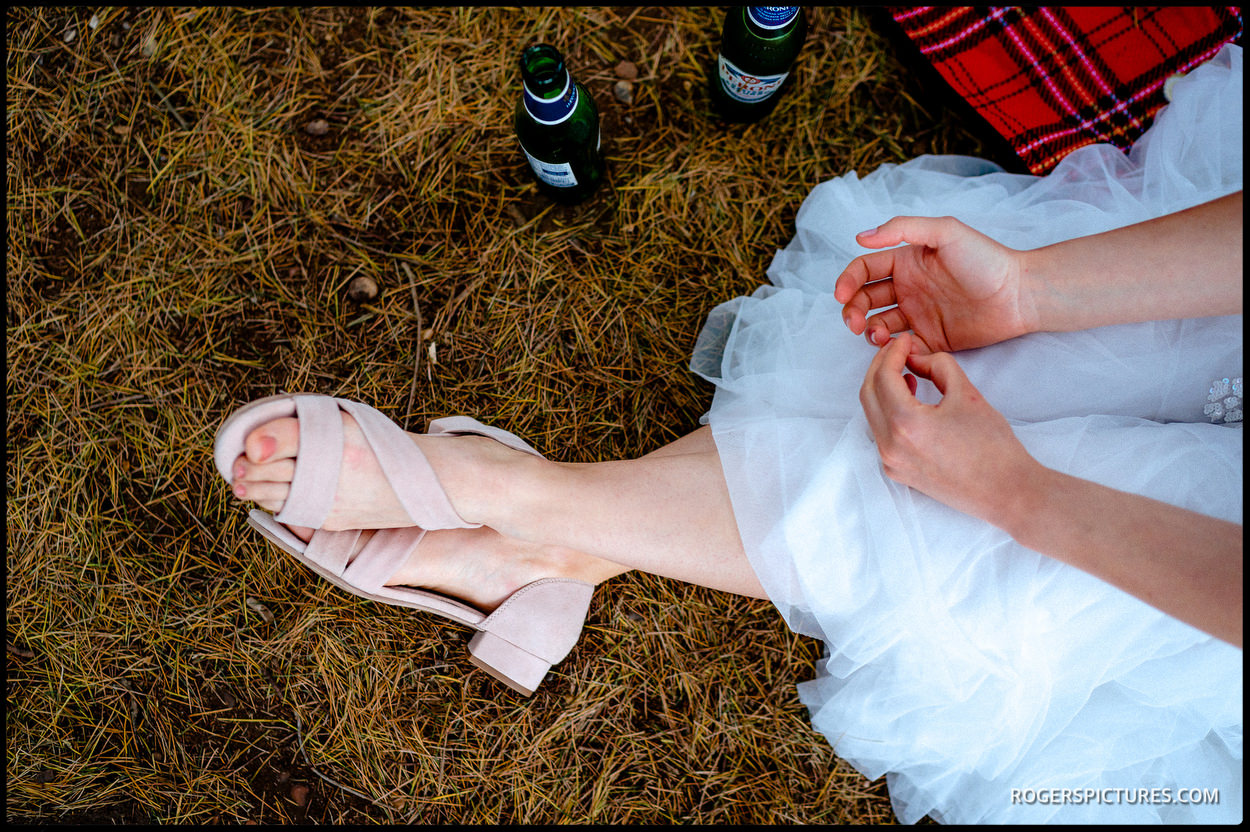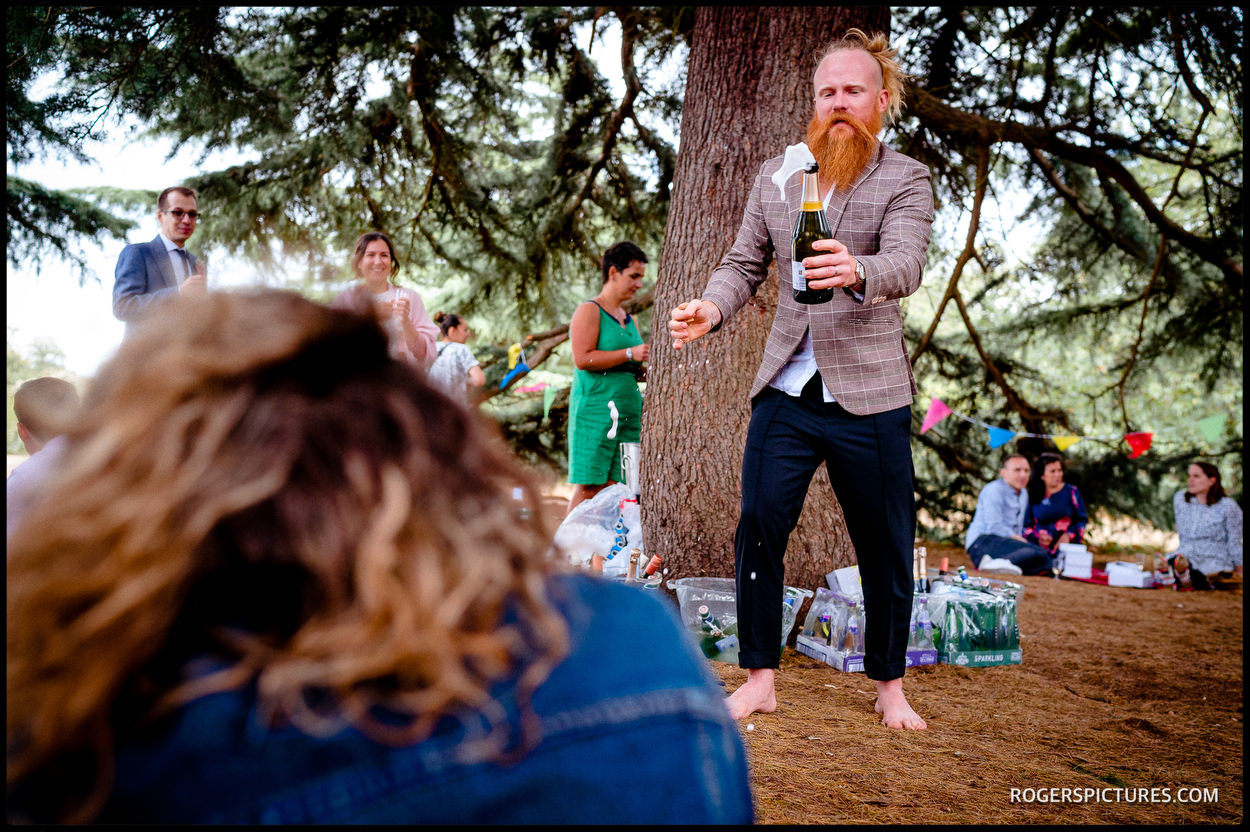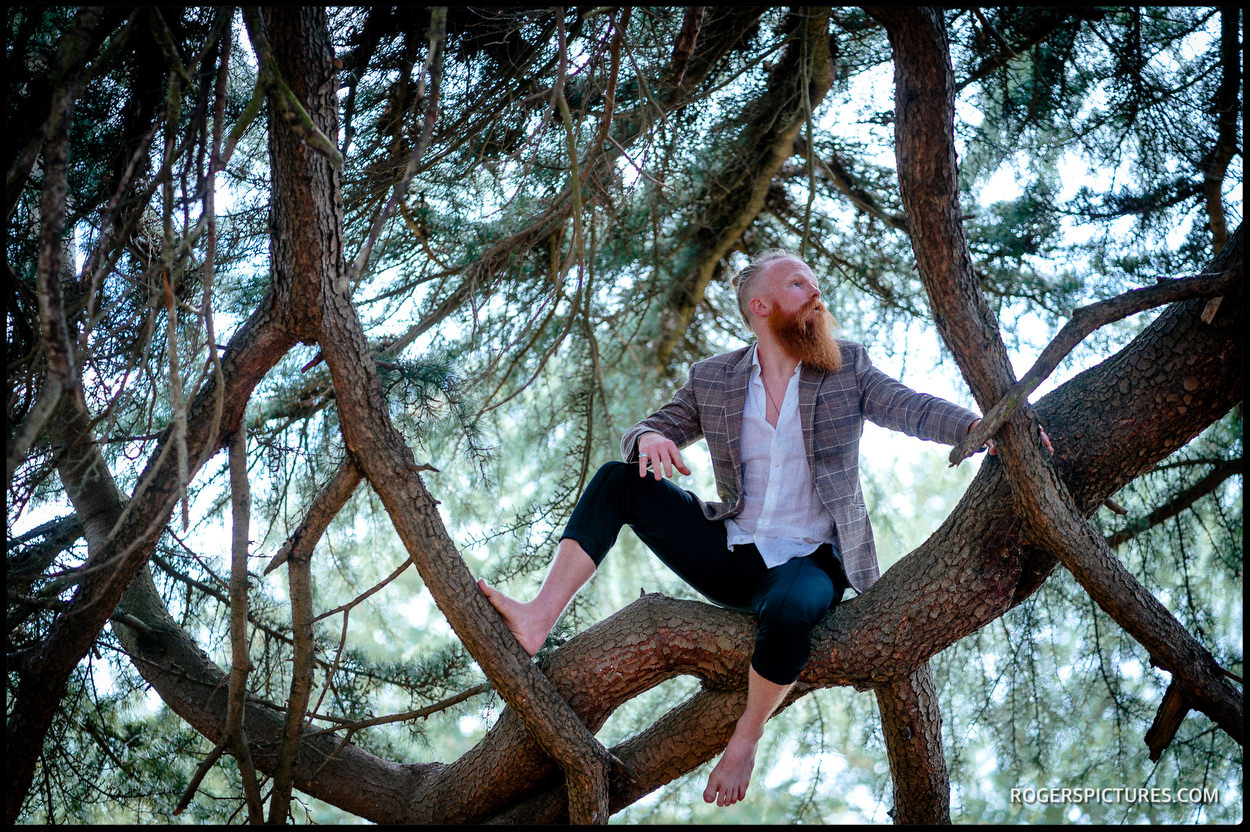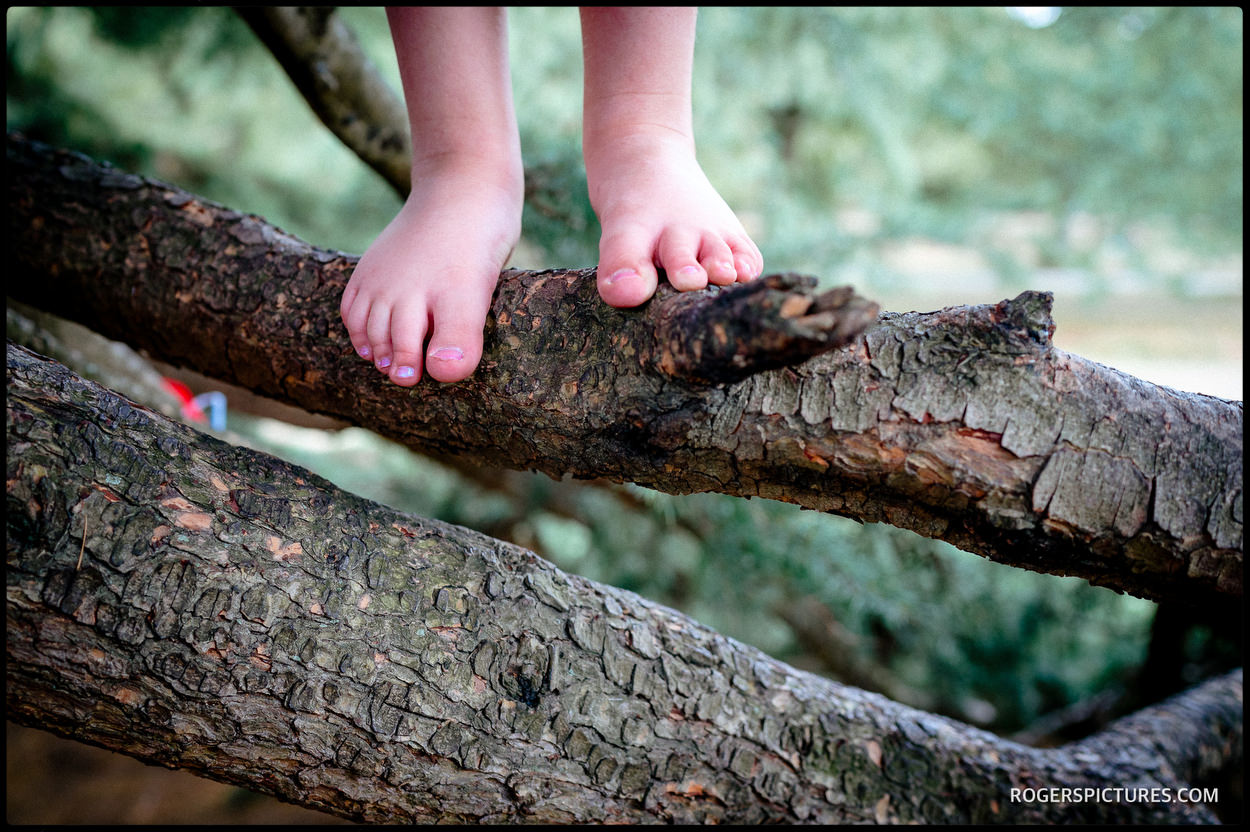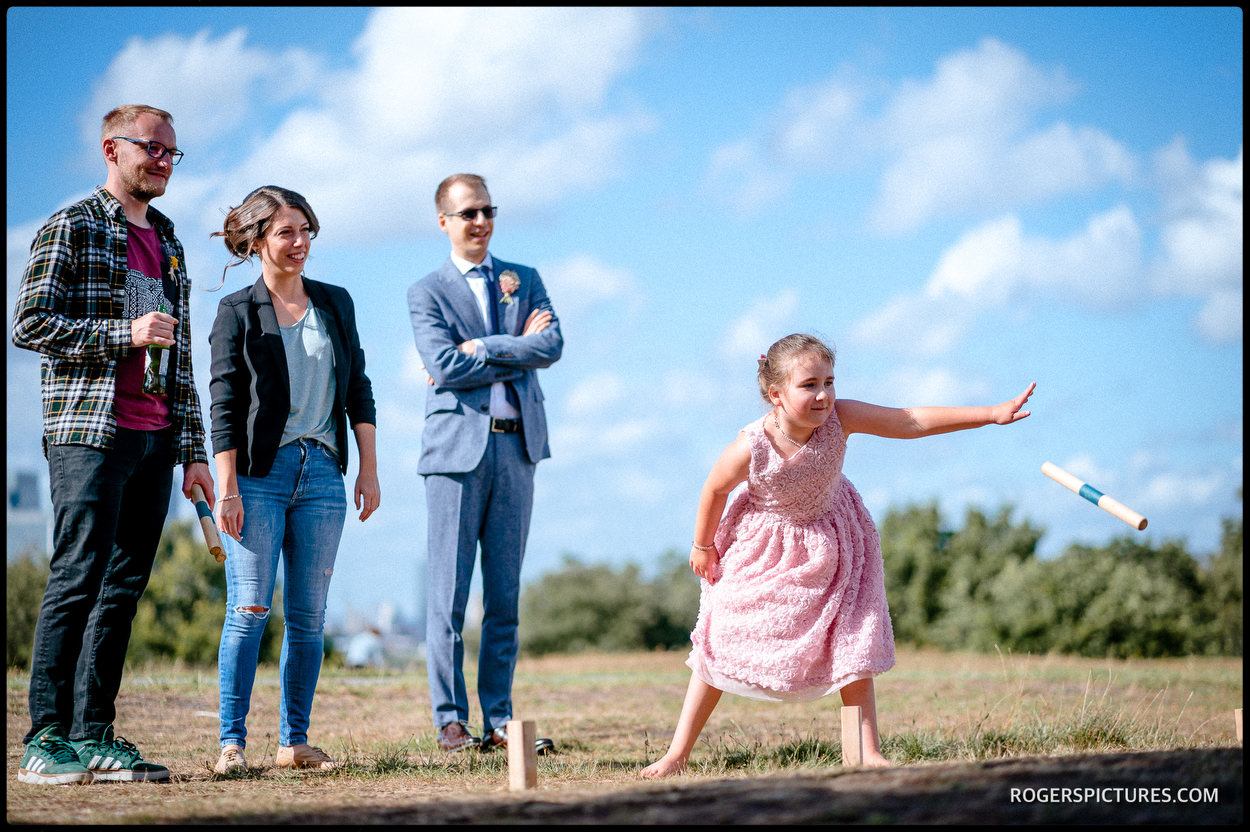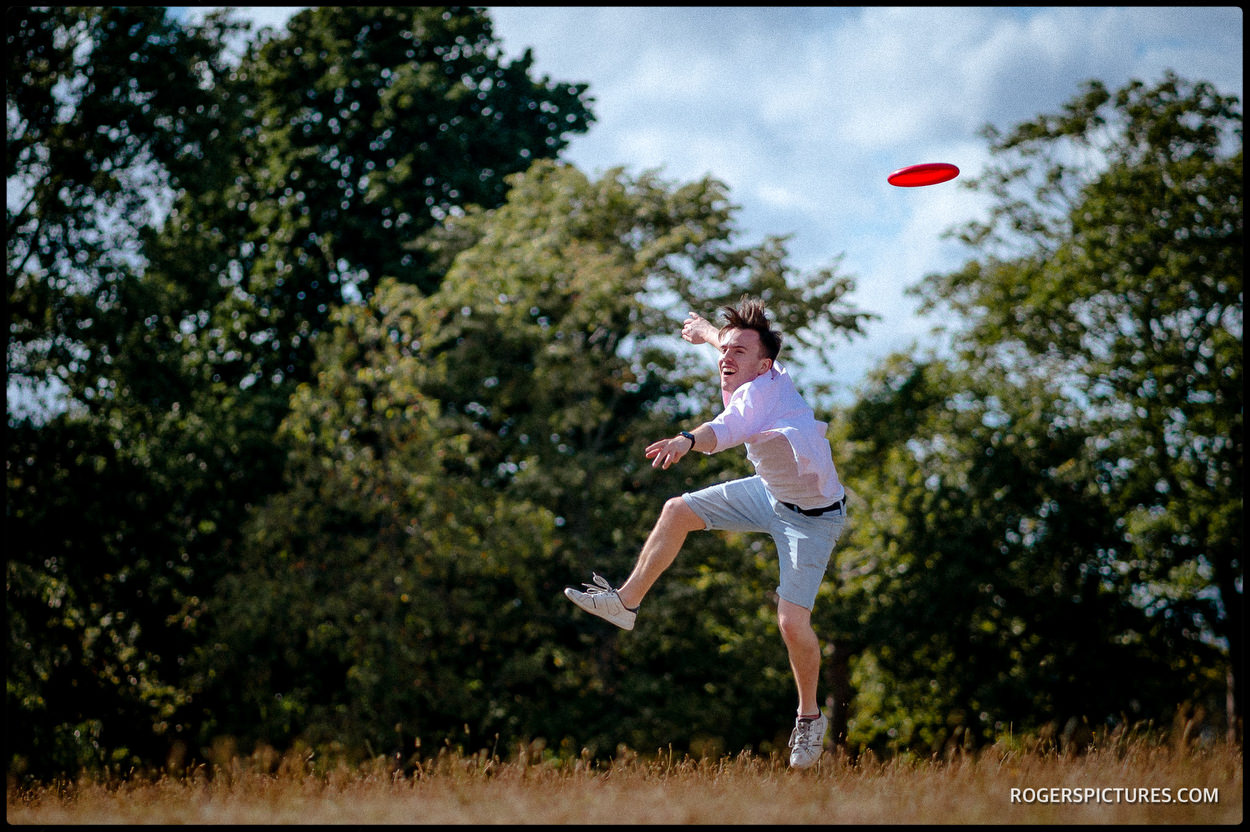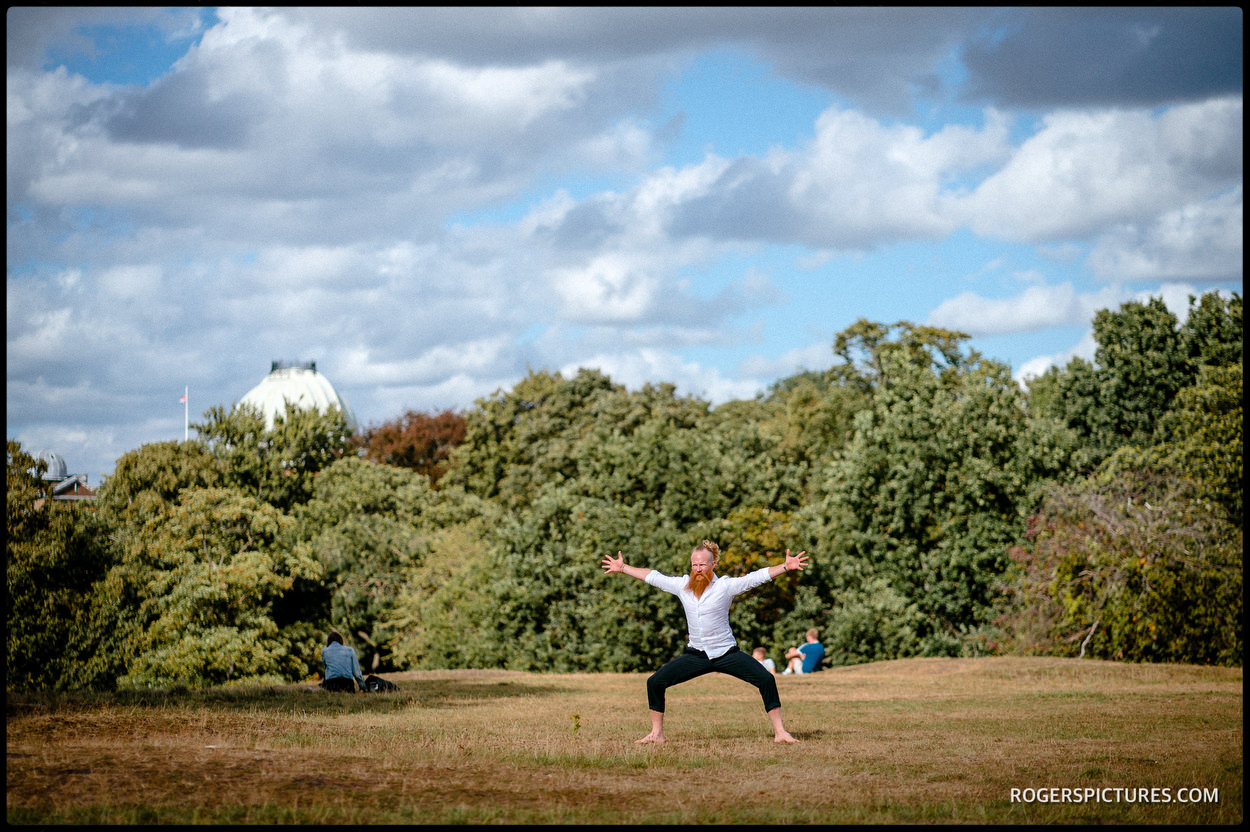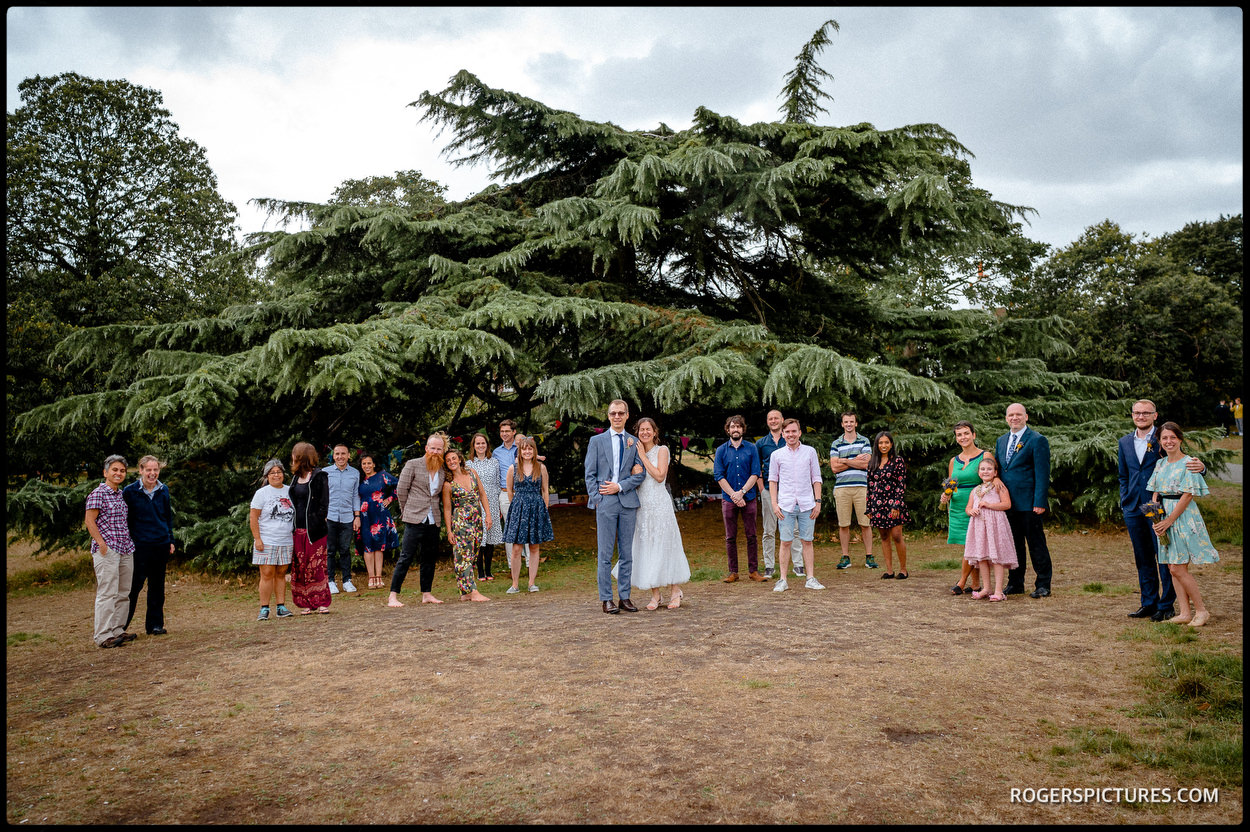 [/vc_column_text][/vc_column][/vc_row]