Froyle Park Wedding Photography
Zoe and Ben's Summer wedding in Upper Froyle in Hampshire was fantastic to photograph. The weather was kind, though a little blustery. But we got an outdoor ceremony which made it a pleasure to provide the Froyle Park wedding photography. The whole day ran like clockwork, largely down to the superb planning from the team at Louise Perry Weddings – Louise, Natalie and Carly worked their socks off to get everything perfect. Like all great weddings, it's the superb team of suppliers working together that makes the day such a success, so a huge thank you to all involved in making Zoe and Ben's day so beautiful.
A Great Venue For Documentary Wedding Photography
Froyle Park is a wedding venue that can accommodate a large wedding party. The Manor House, dating from the 17th century, oozes history and style. From the Grand Staircase to the Great Hall, there are lots of features that make this a memorable place to start married life. But it's the Grand Ballroom that makes this such a capacious venue. It's able to seat up to 300 people – room enough for all the family and friends imaginable! With a wedding venue like Froyle Park, it makes my style of documentary wedding photography especially rewarding. There's an abundance of hidden locations and pools of light where great moments happen. It always makes it interesting to be the Froyle Park wedding photographer.
Advantages Of More Than One Photographer
With such a large wedding venue and guests, there were three of us photographing Zoe and Ben's day. Having more than one photographer brings some great advantages. It means that we're able to cover both the bride and grooms preparations before the ceremony, as well as having several angles to photograph from during the wedding ceremony itself. But crucially, it allows us to spend more time on watching and anticipating those great, natural moments you can see throughout the wedding coverage. That kind of photojournalism takes time, and it's why the Froyle Park wedding photography here is quite different to what you might be used to. Make sure you check out some similar venues to see how this style of documentary photography works. Such as this Kensington Palace wedding photography or maybe this Notley Abbey wedding photography.
Book Me For Your Froyle Park Wedding Photography
Watch Zoe and Ben's highlights slideshow above, and have a look at some of the stills from the slideshow below. If this is the kind of unposed photography you'd like at your wedding then get in touch to check my availability and prices now. I tend to book peak dates over a year in advance, but there is sometimes late availability for those dates, so do check with me, whenever you're planning your wedding.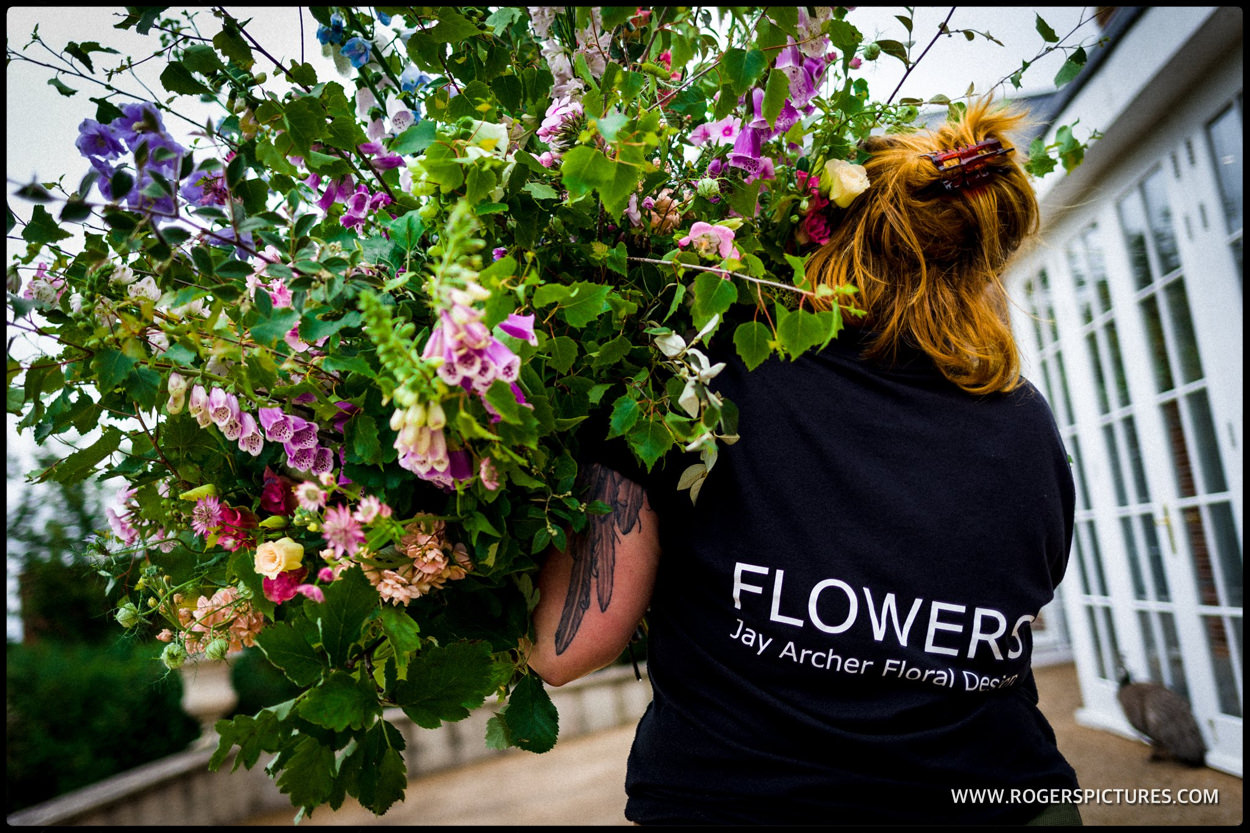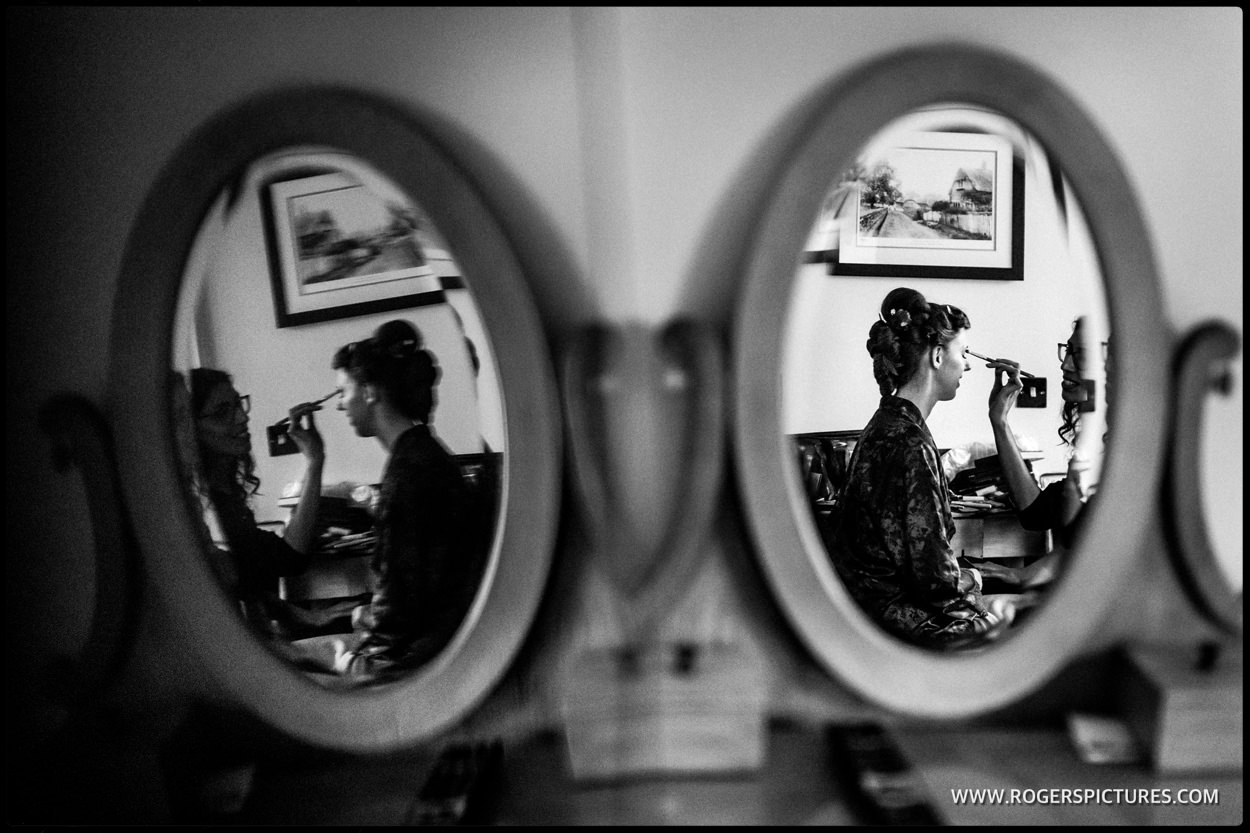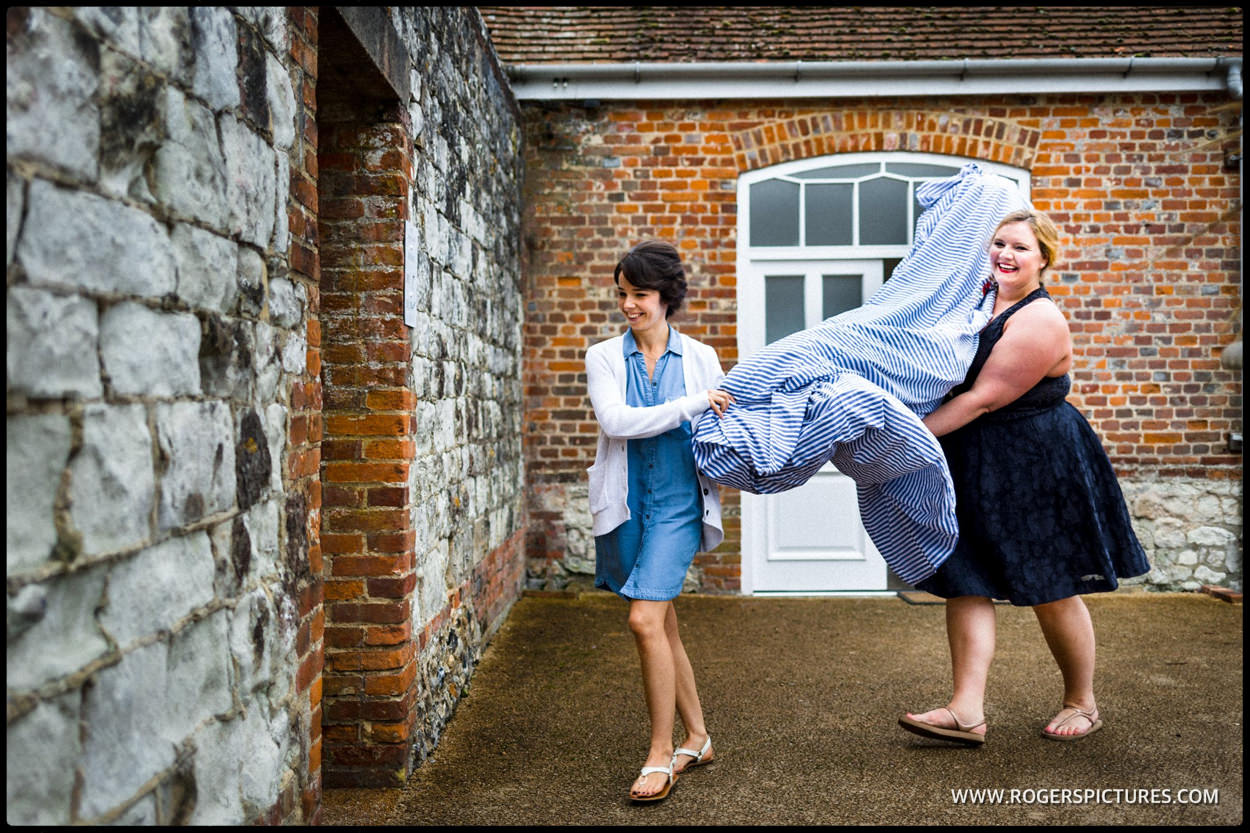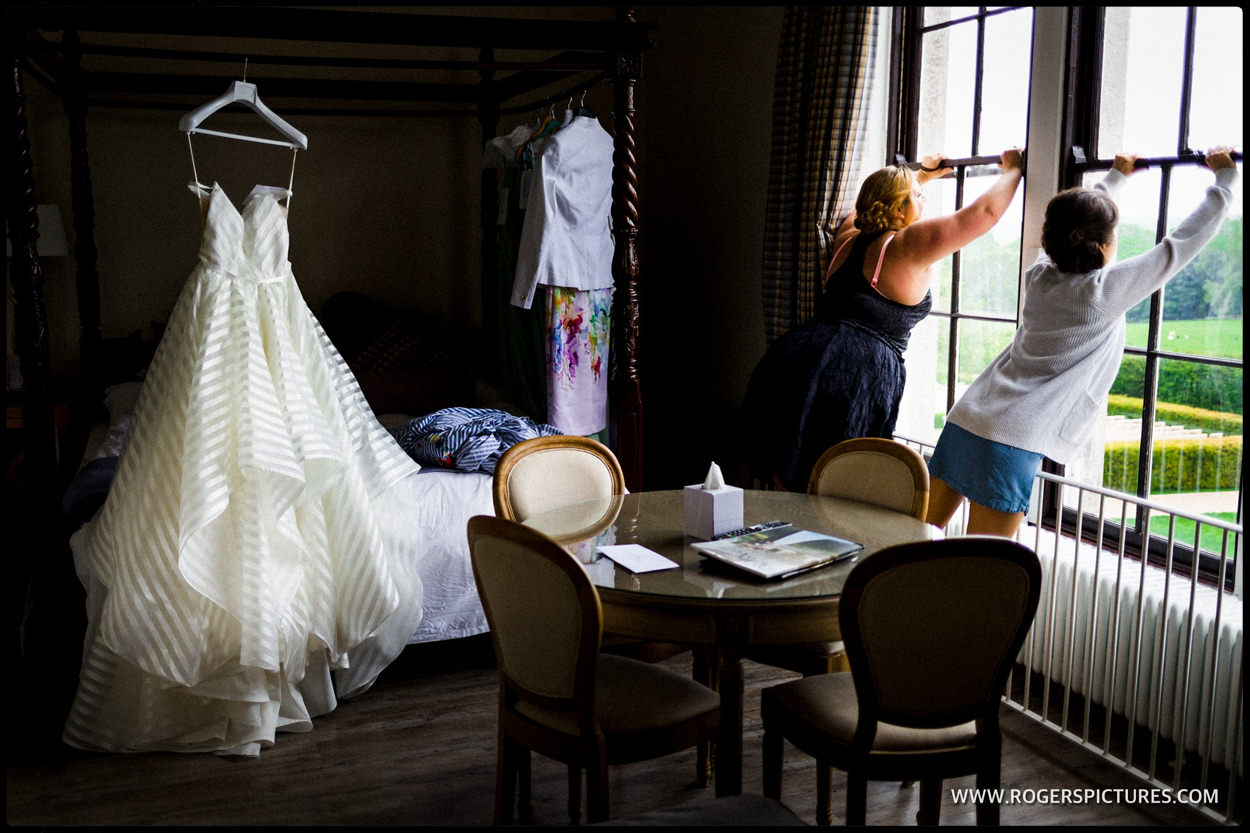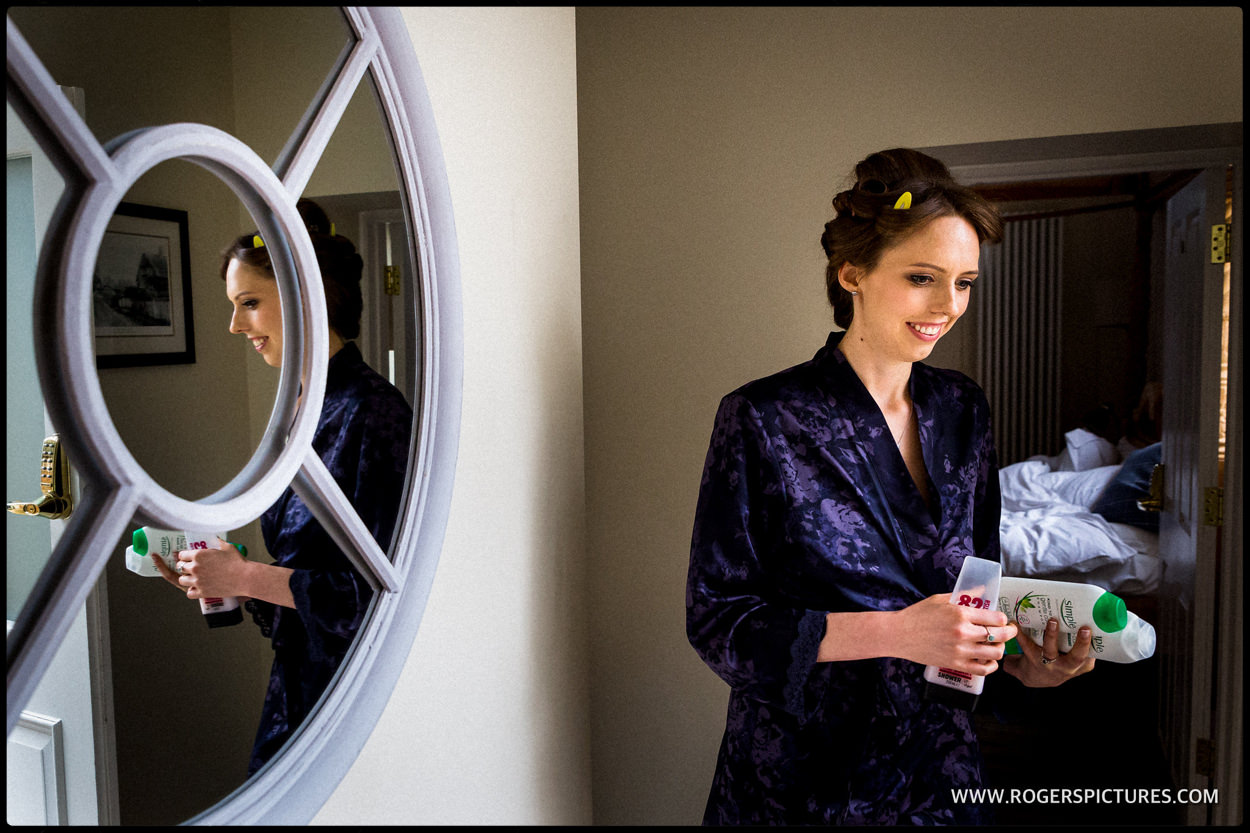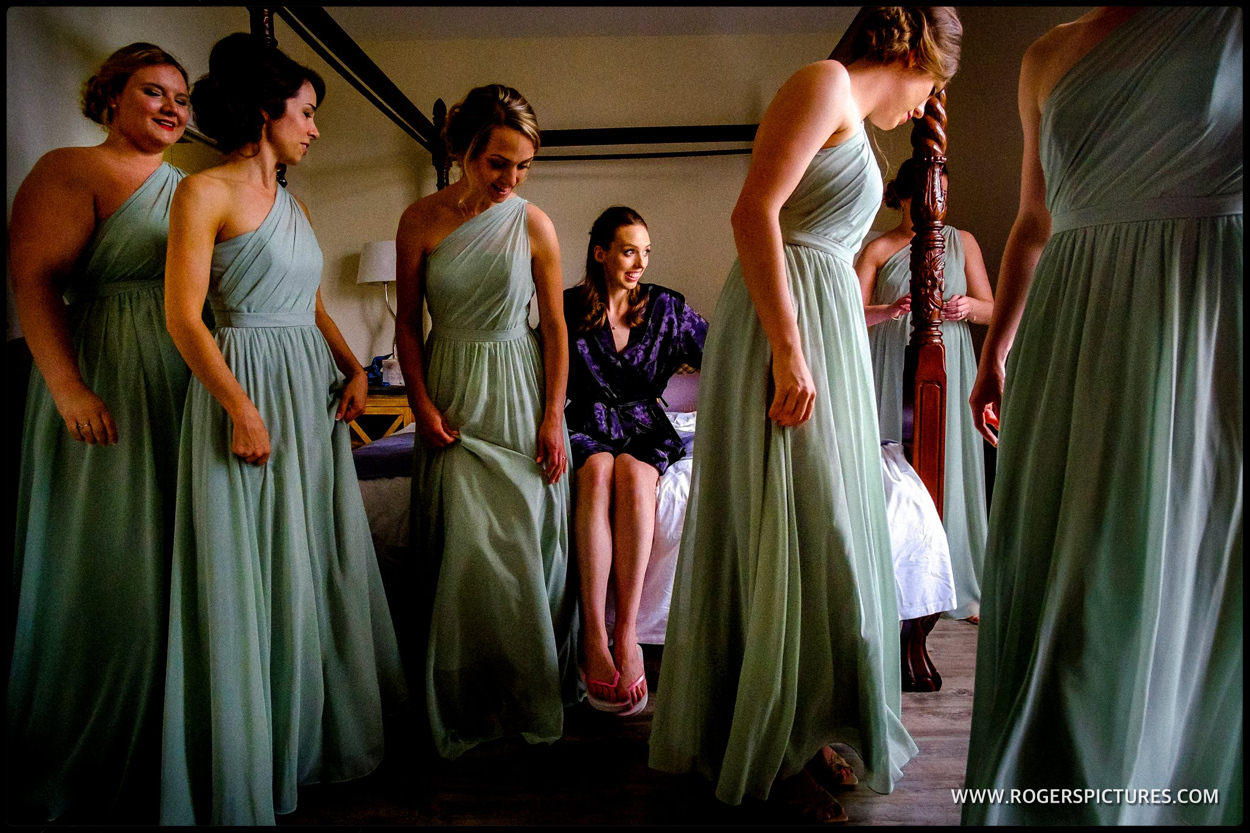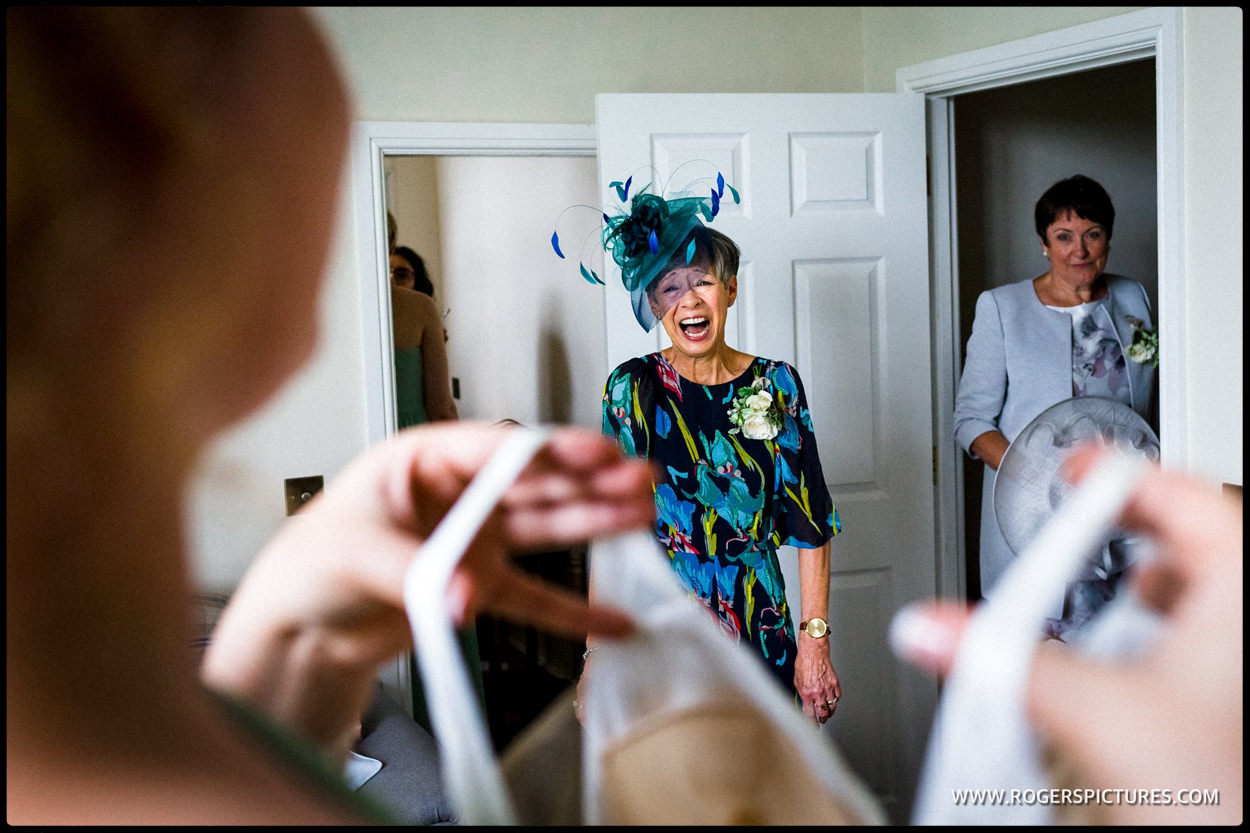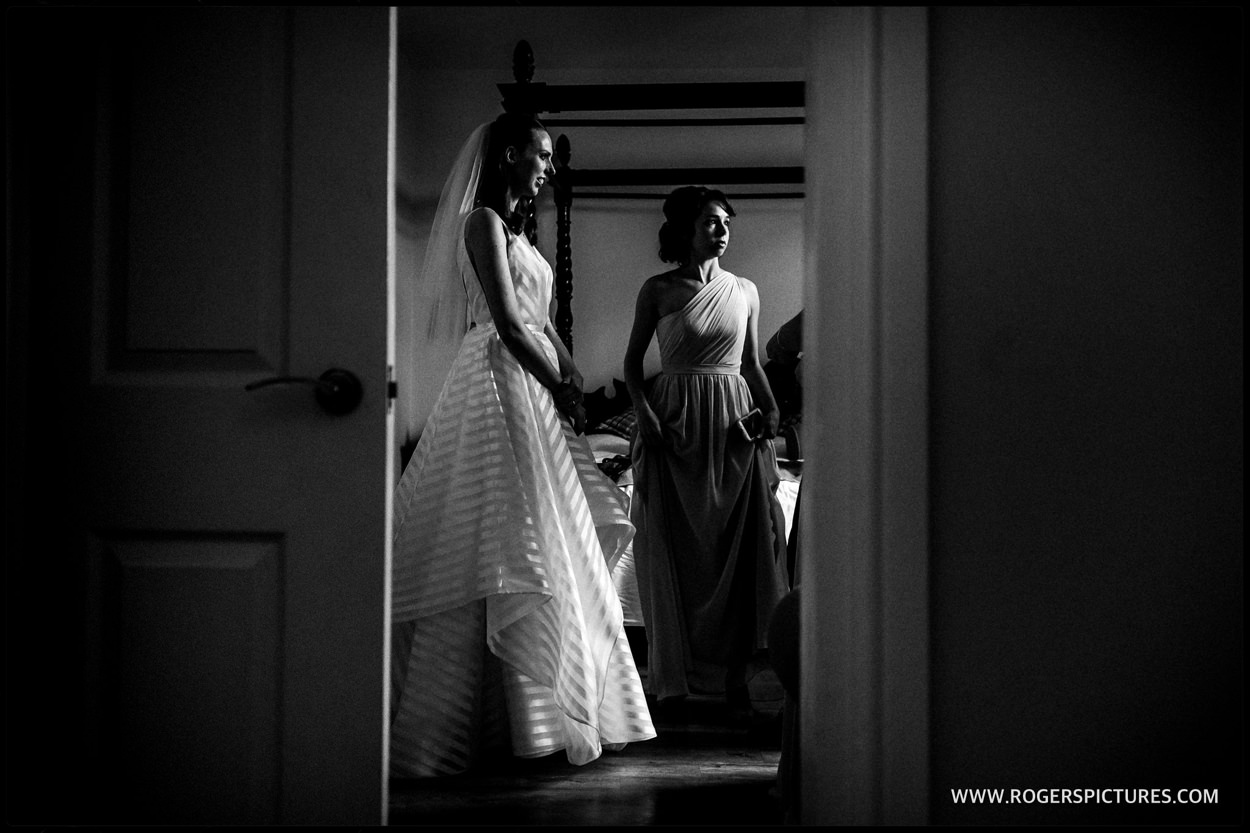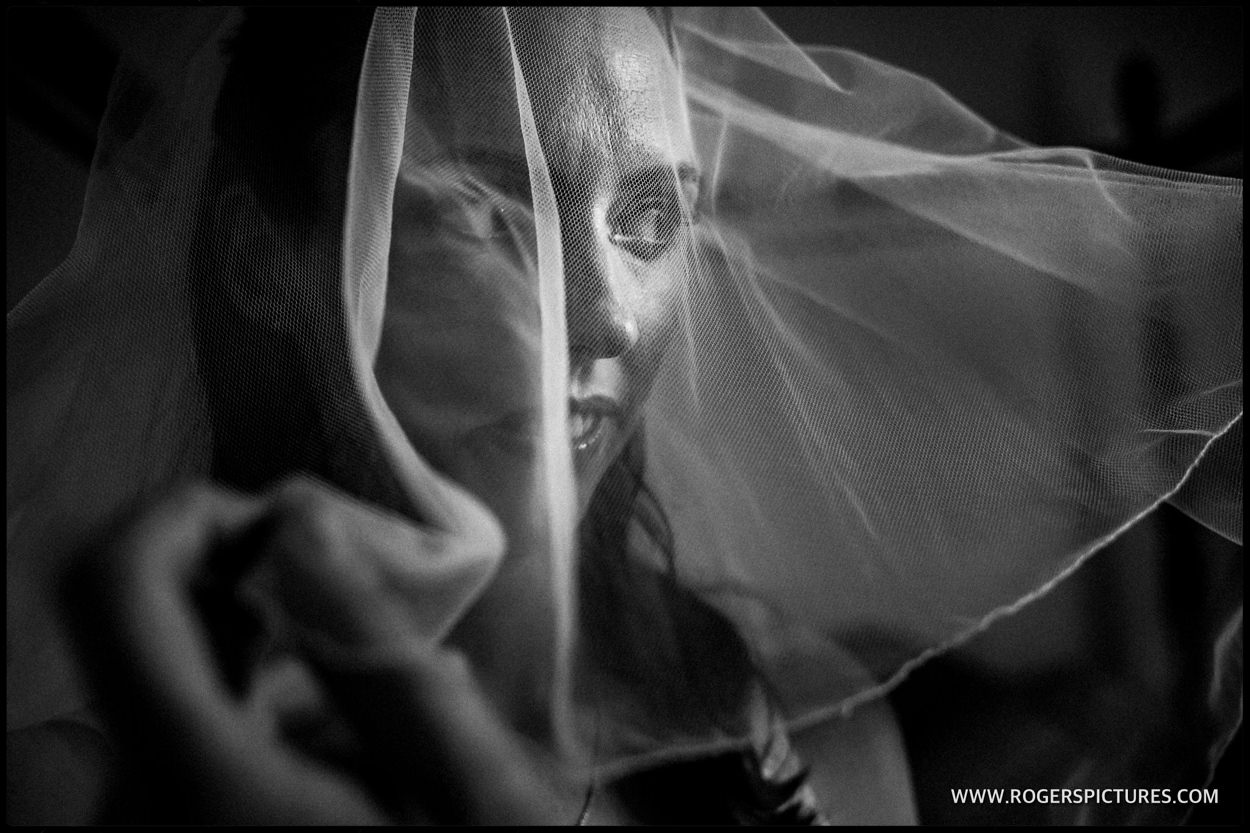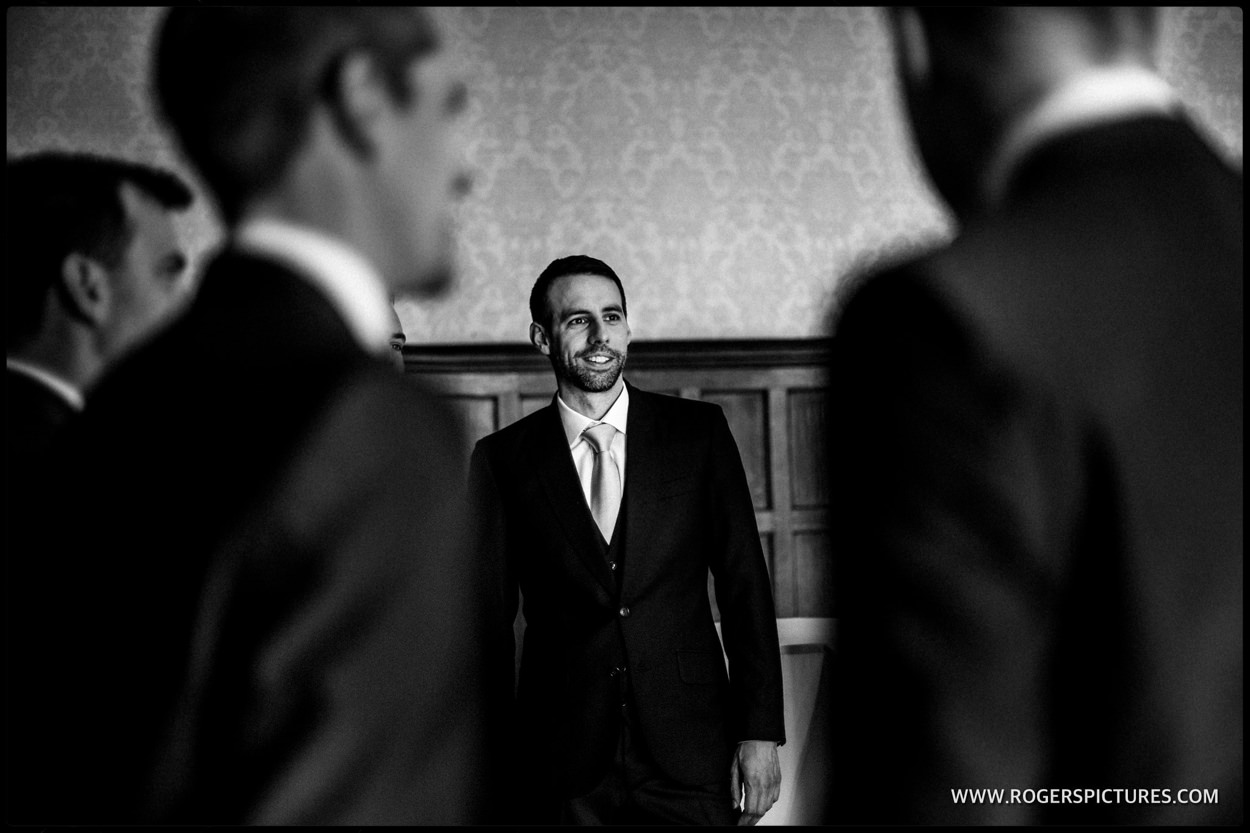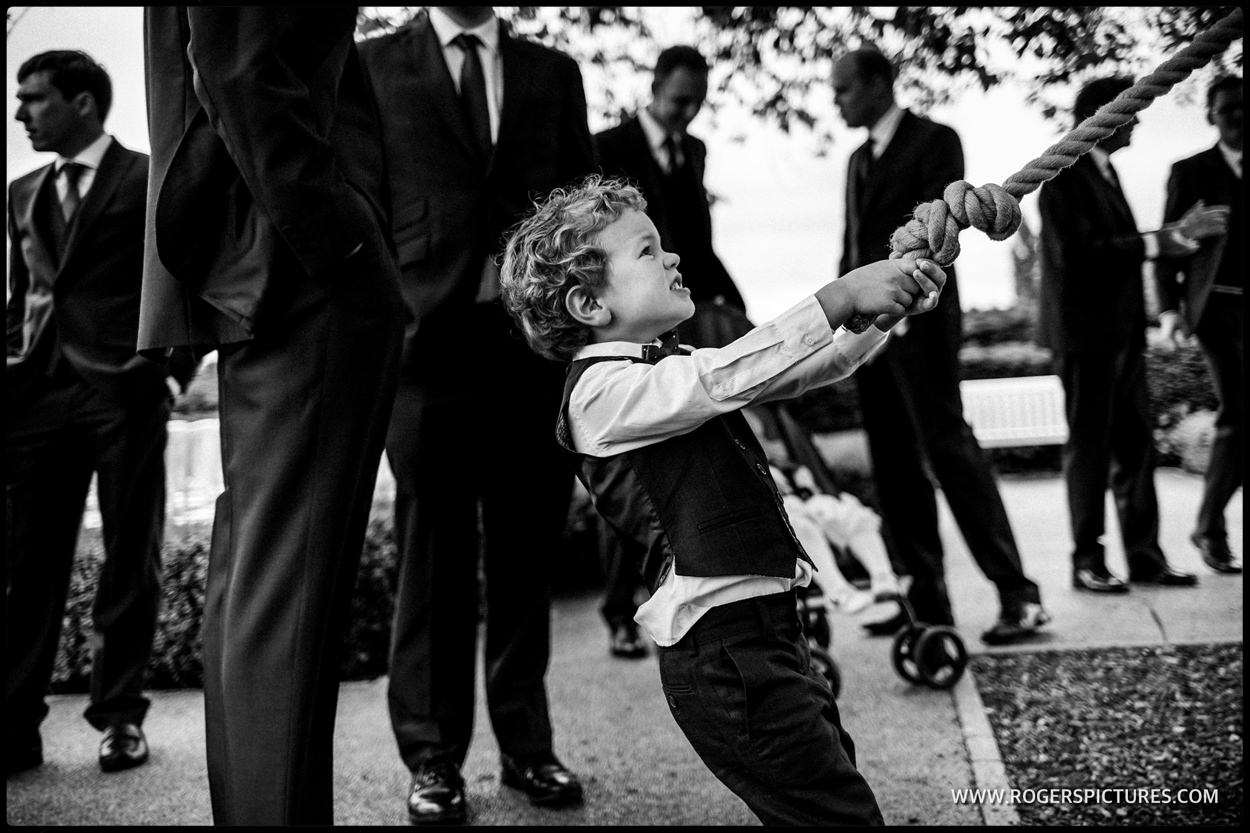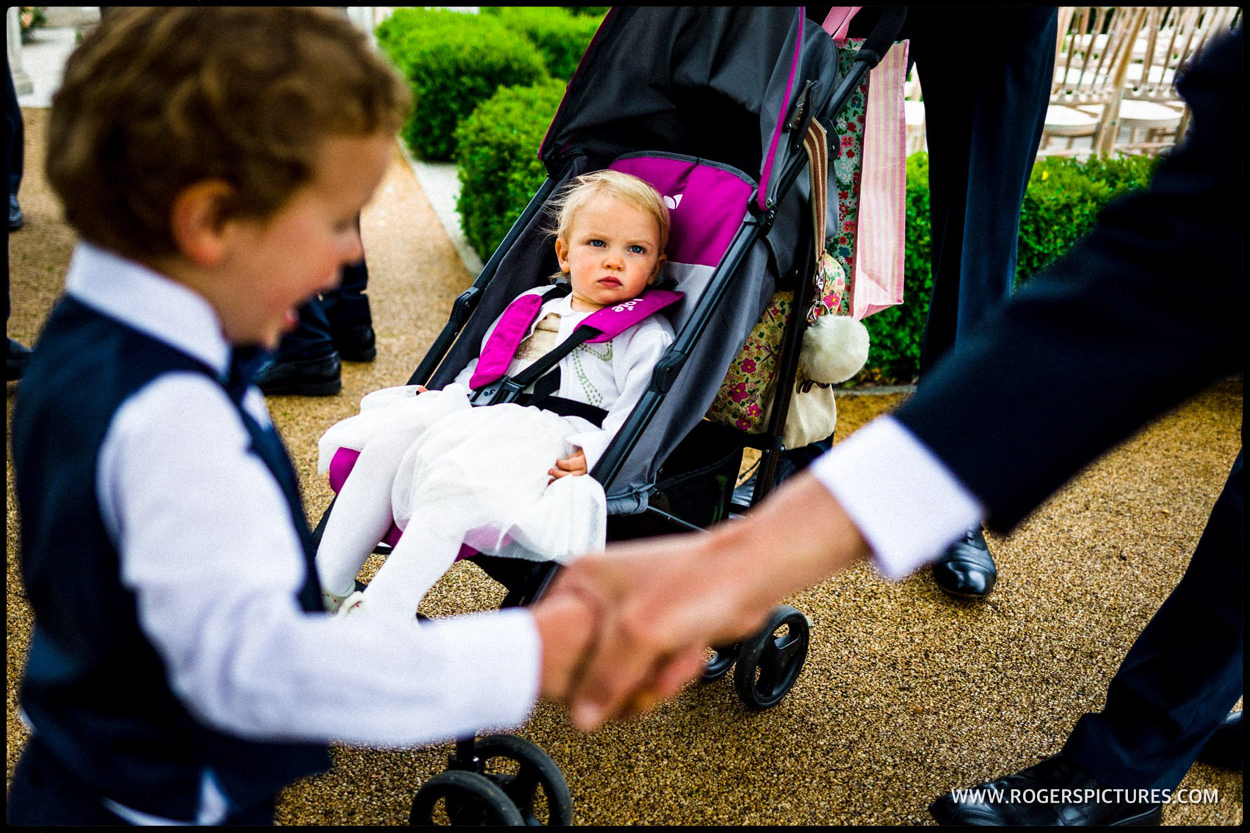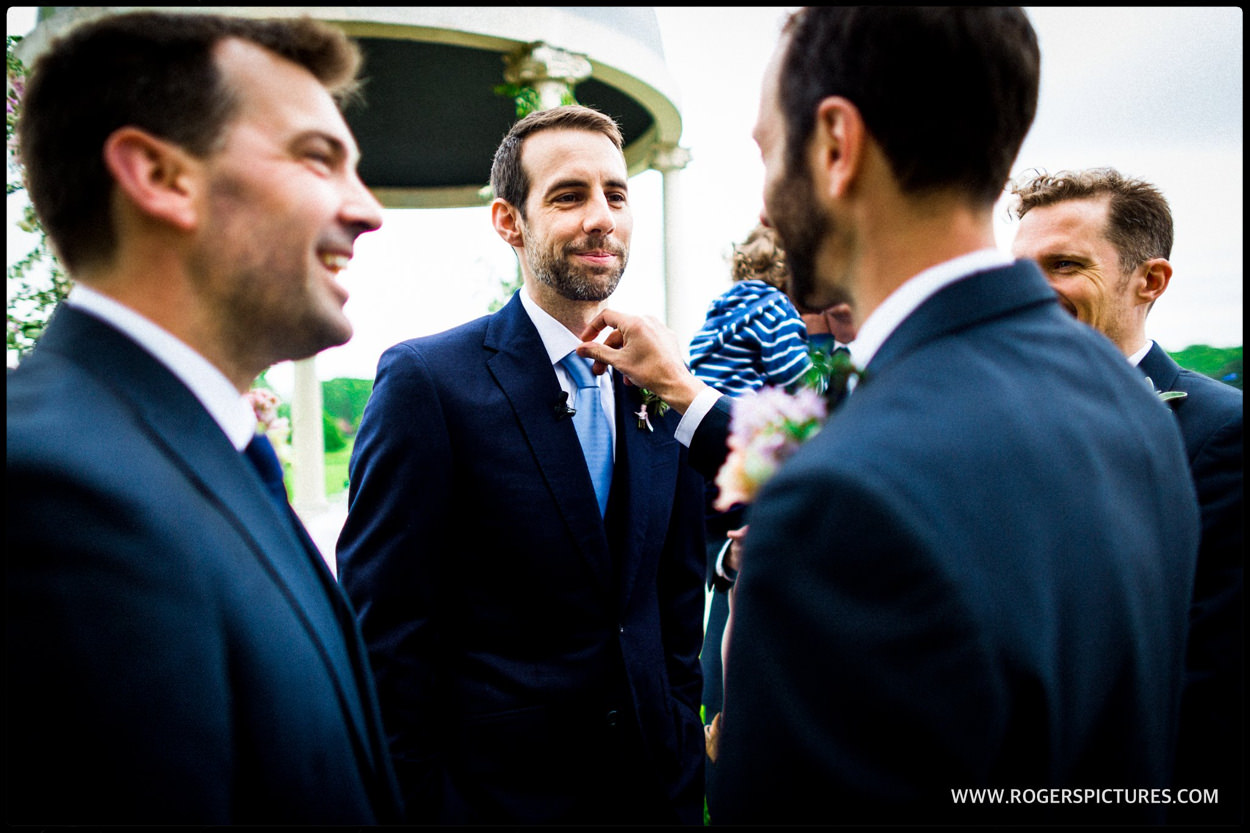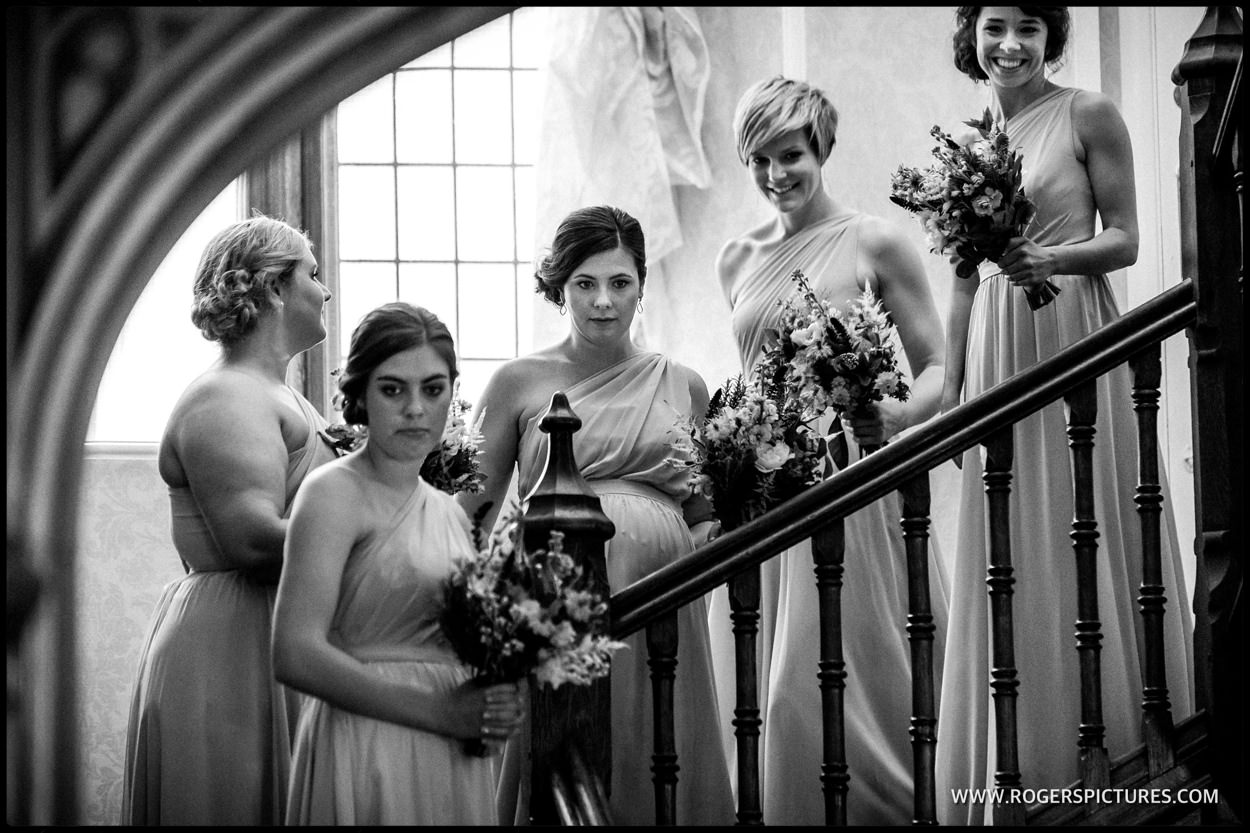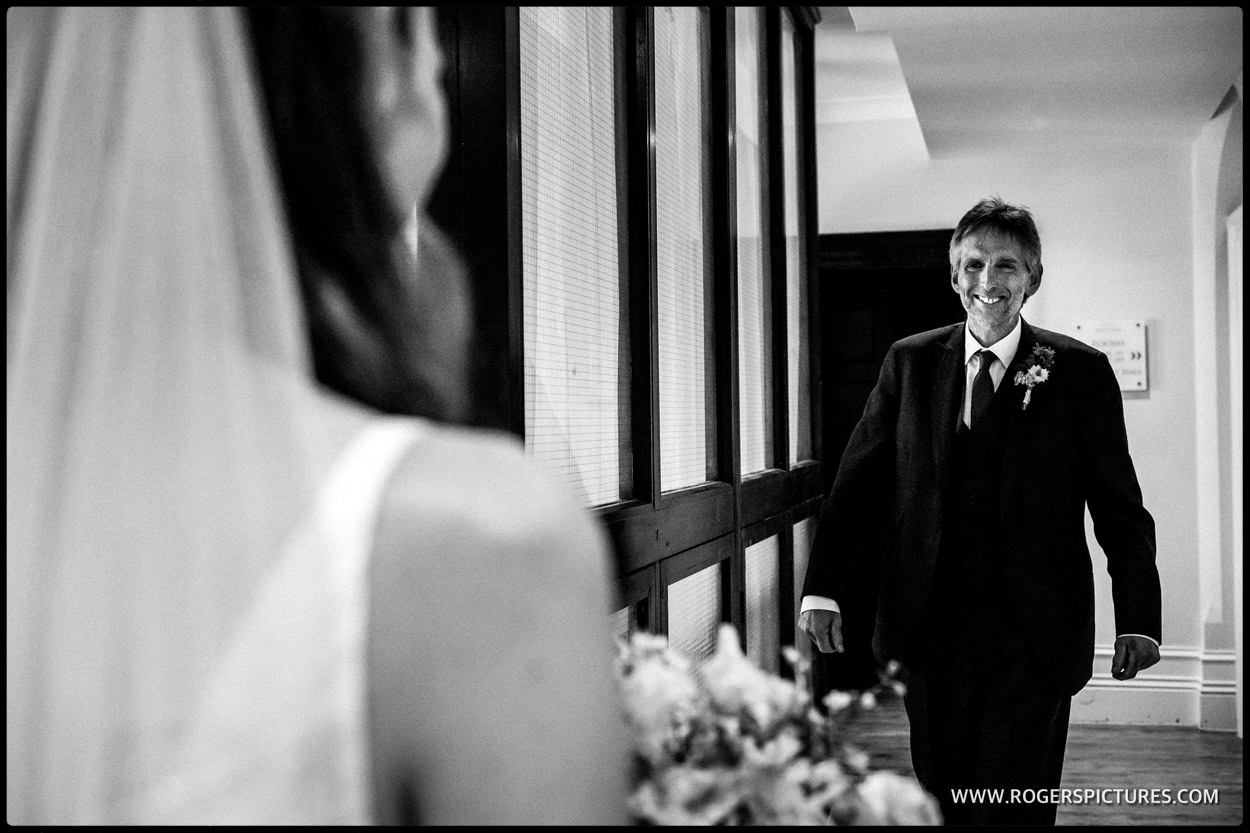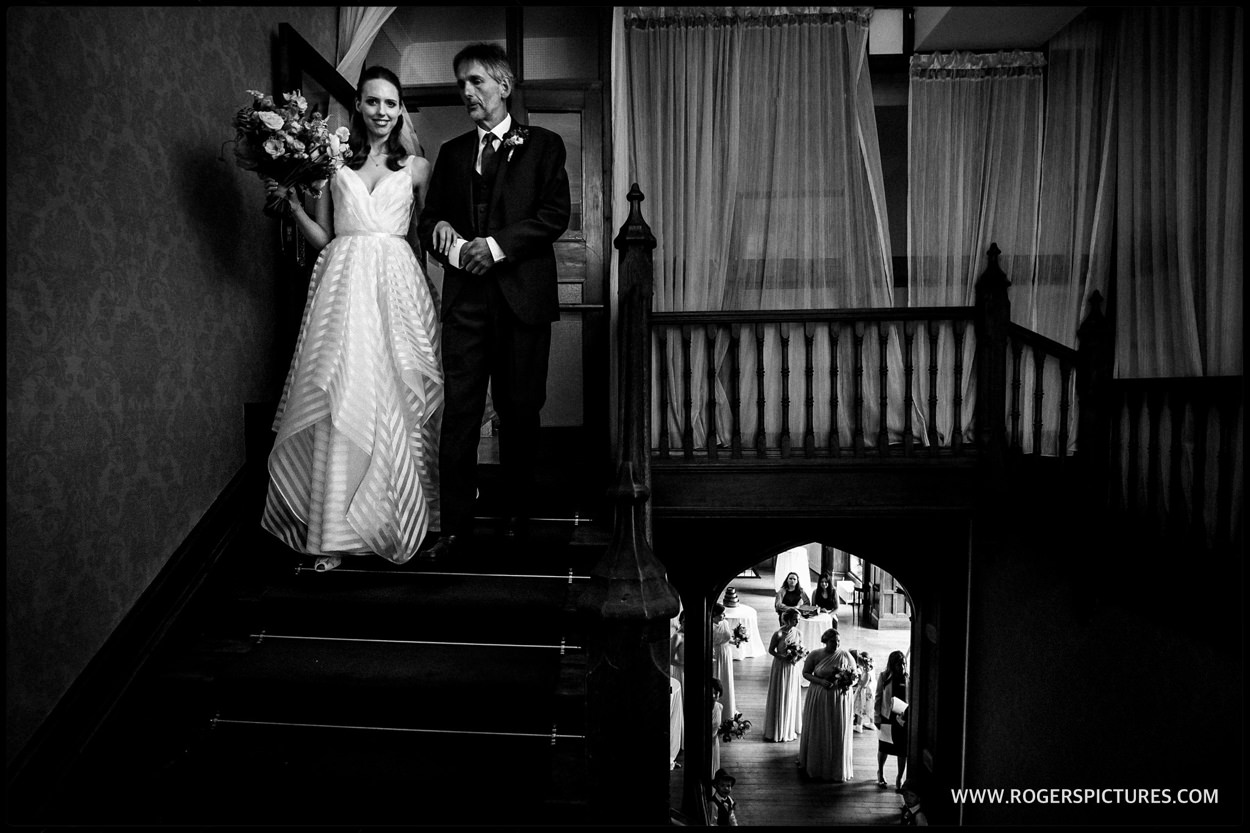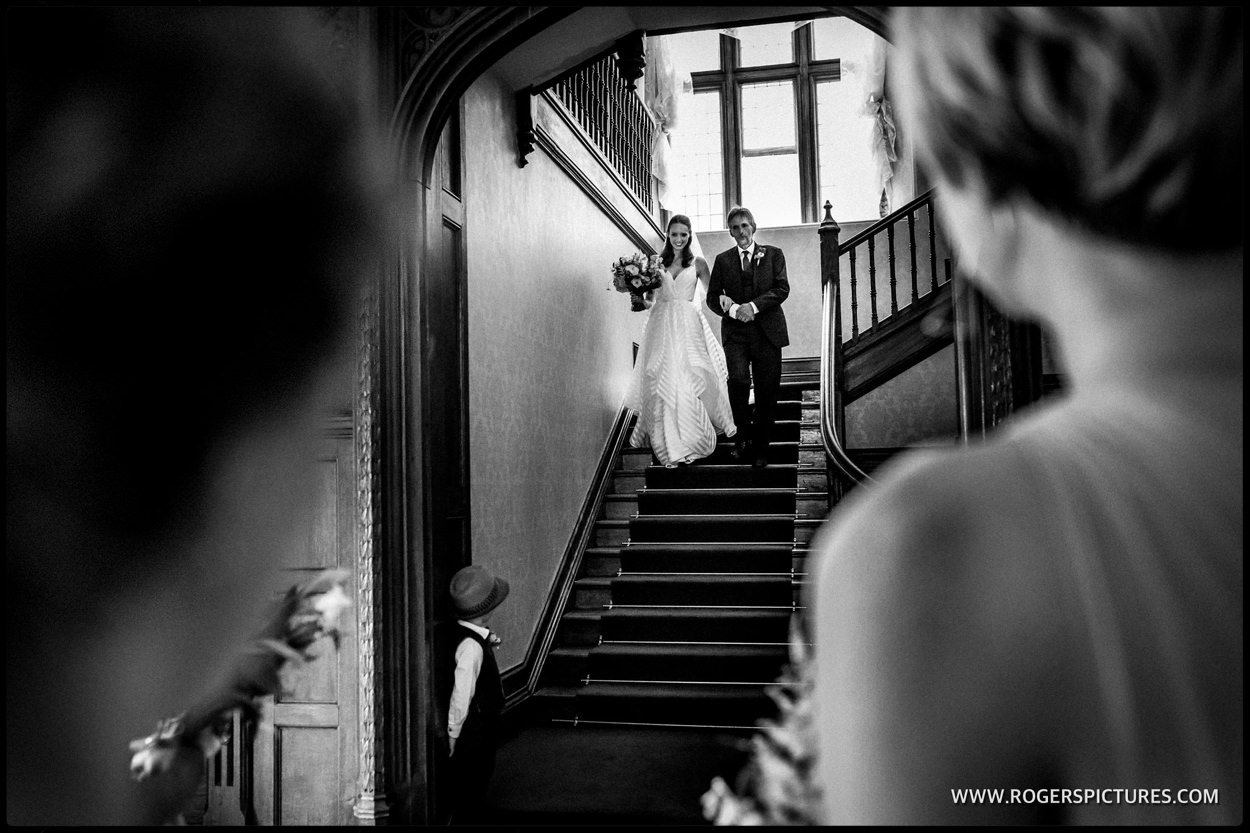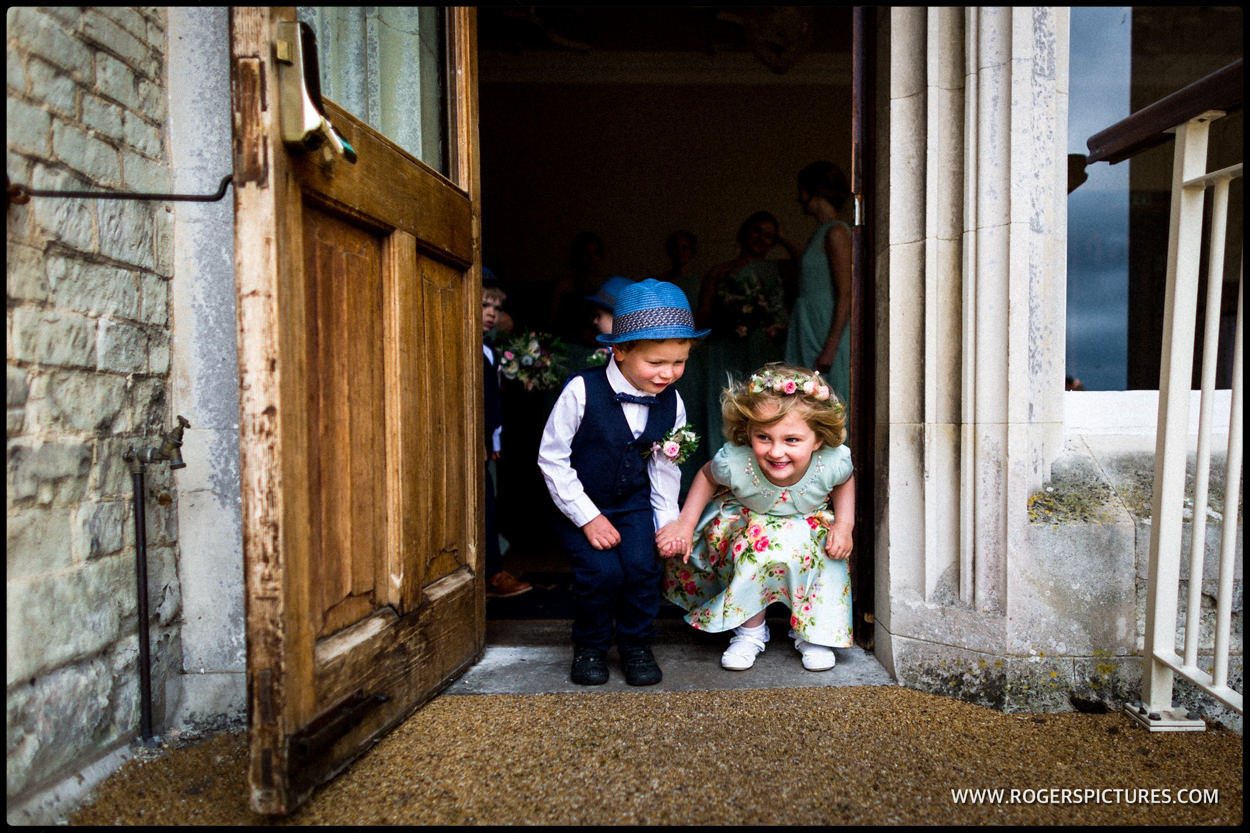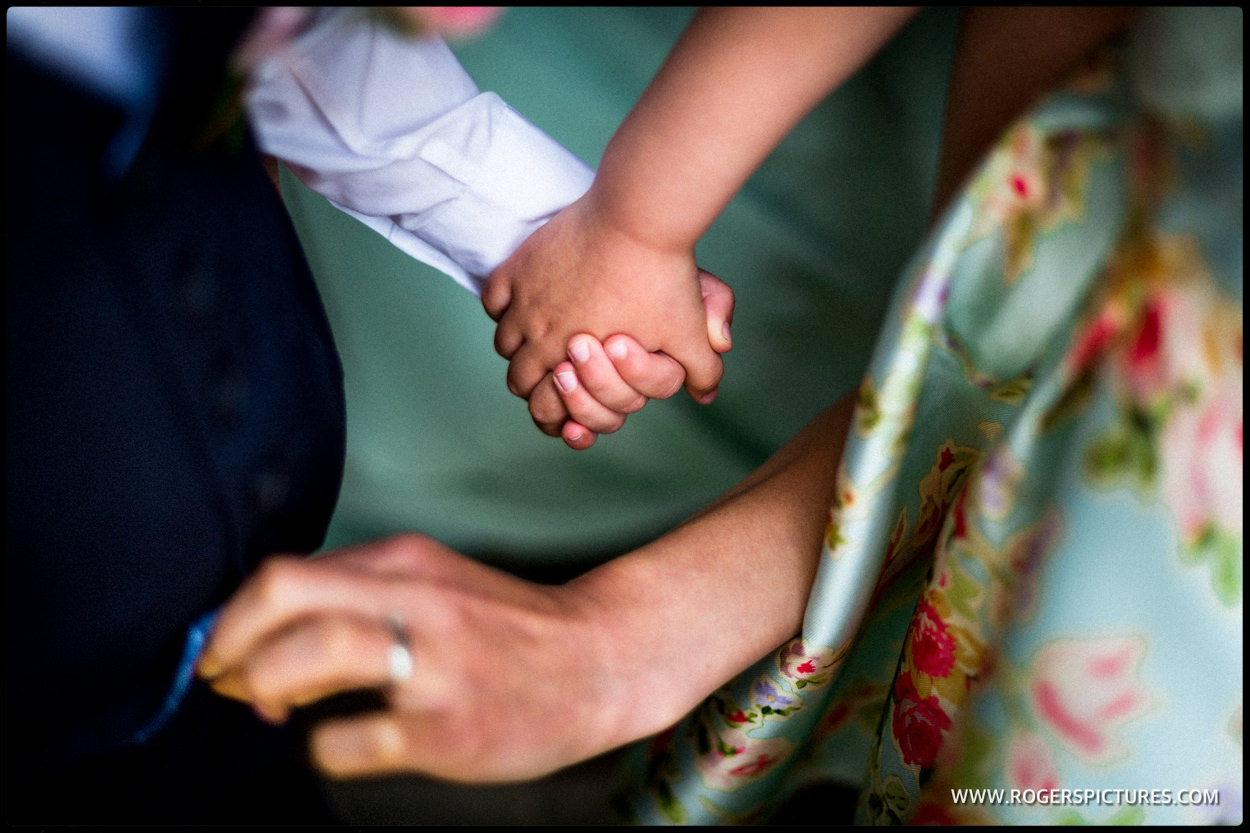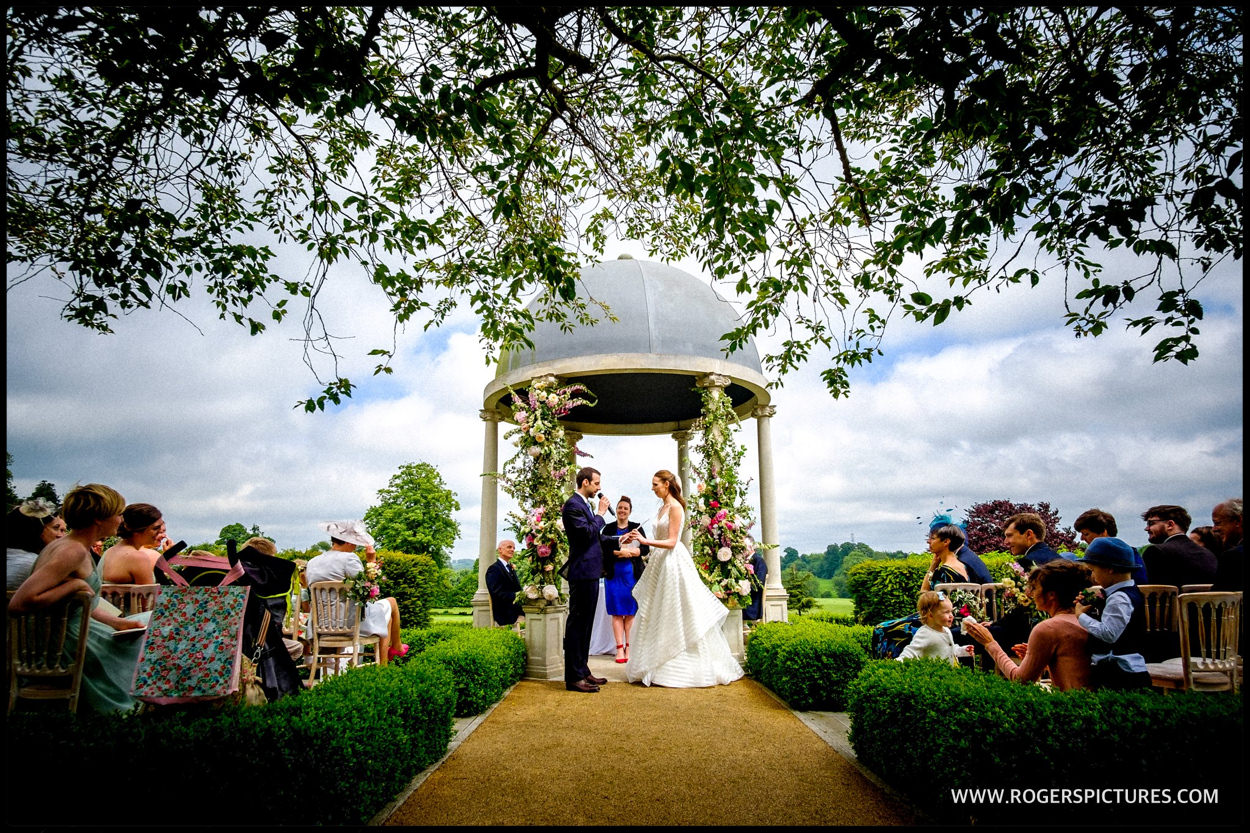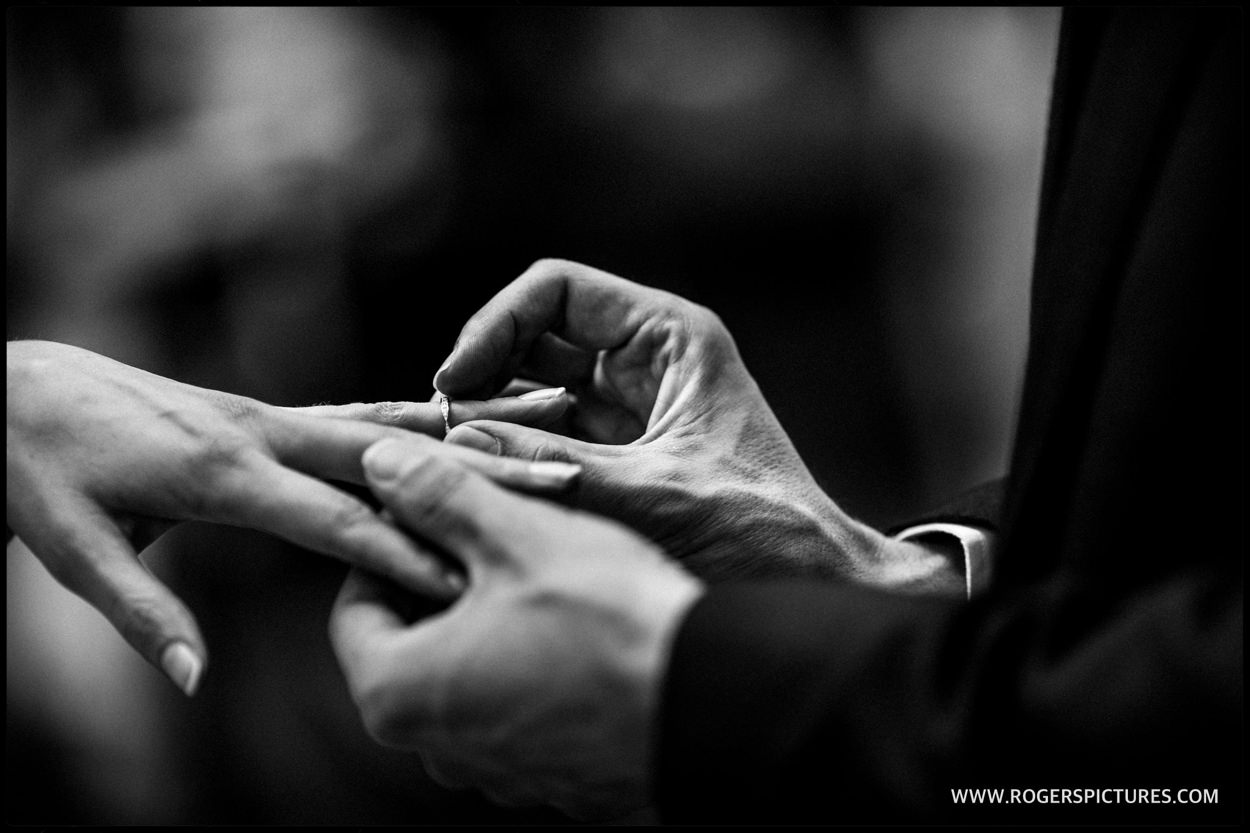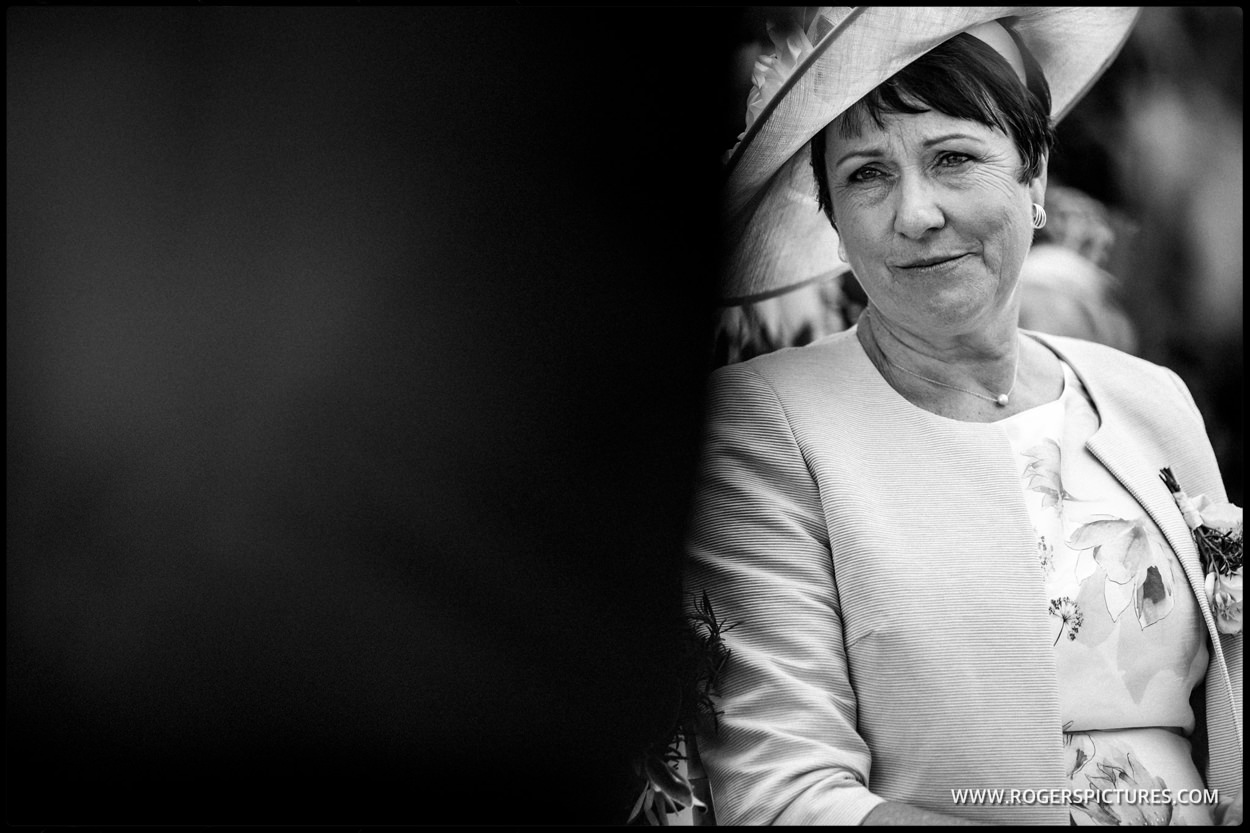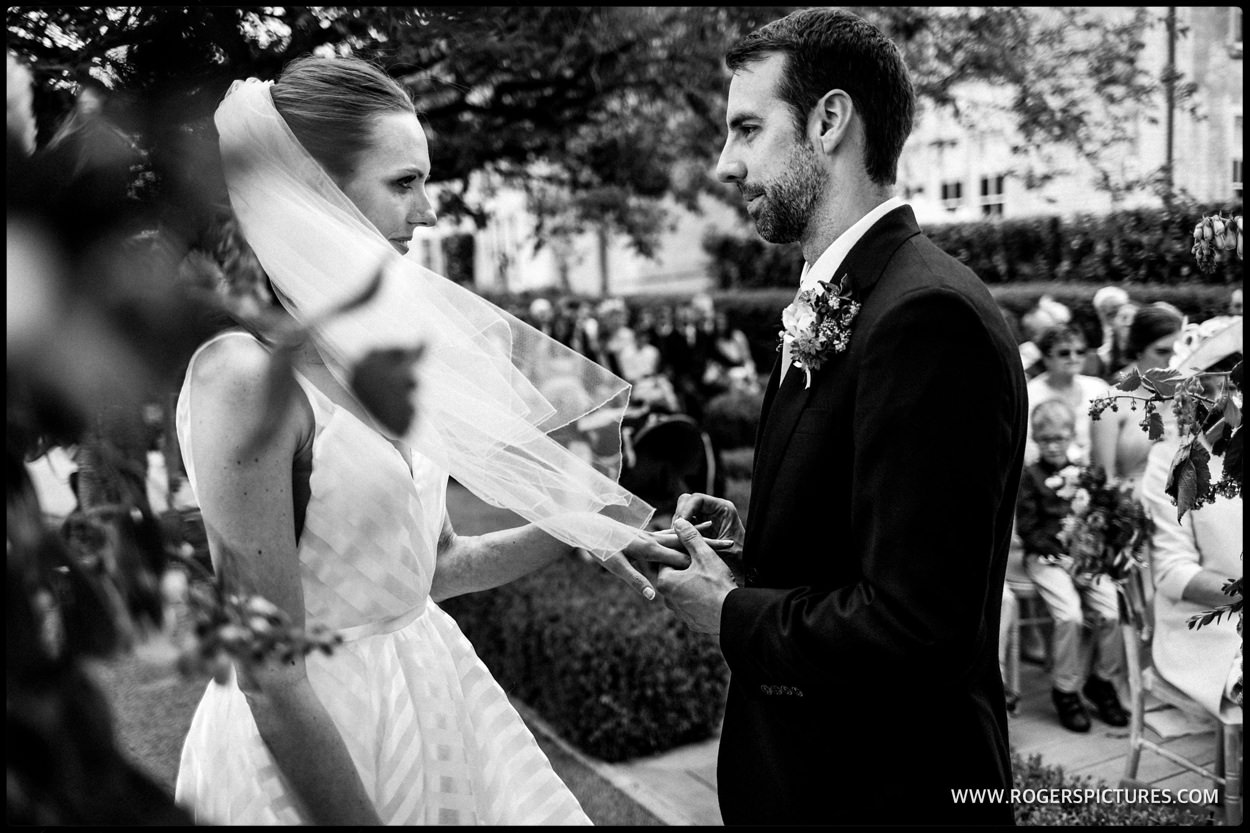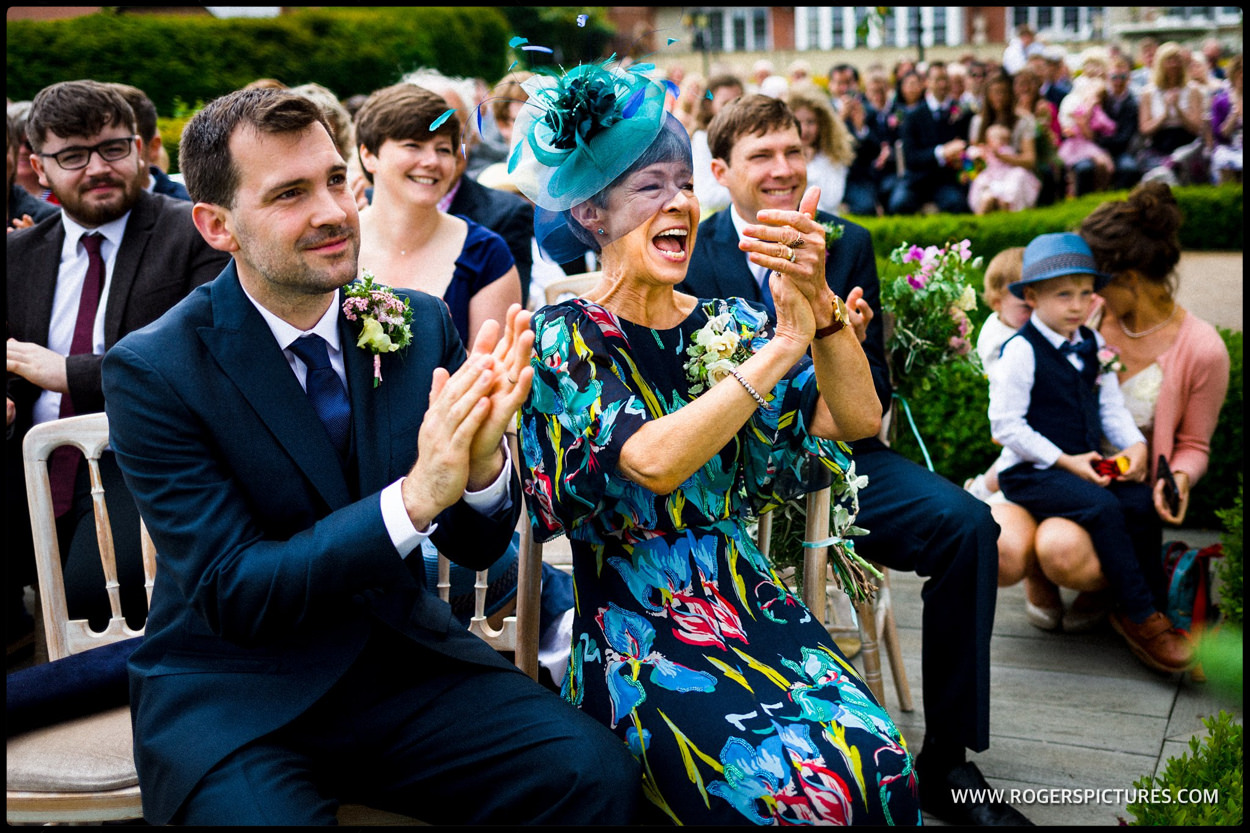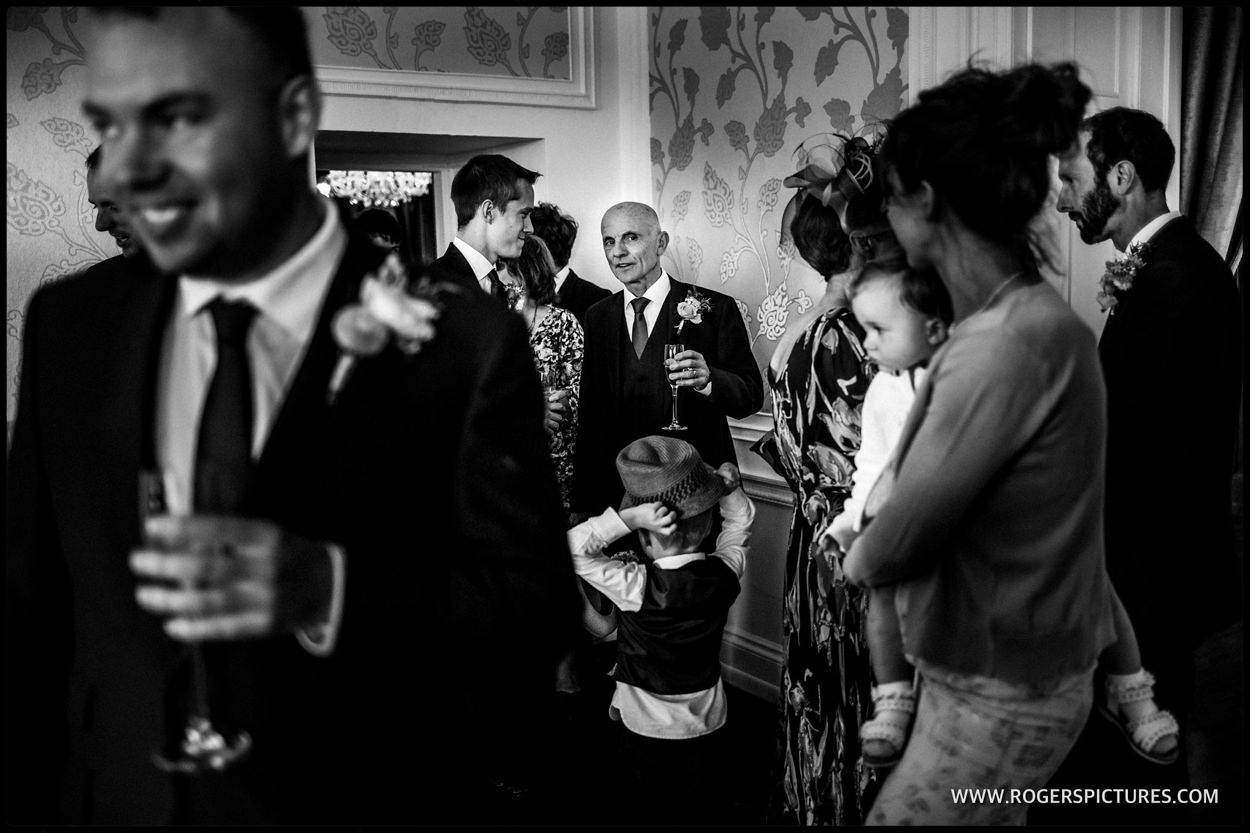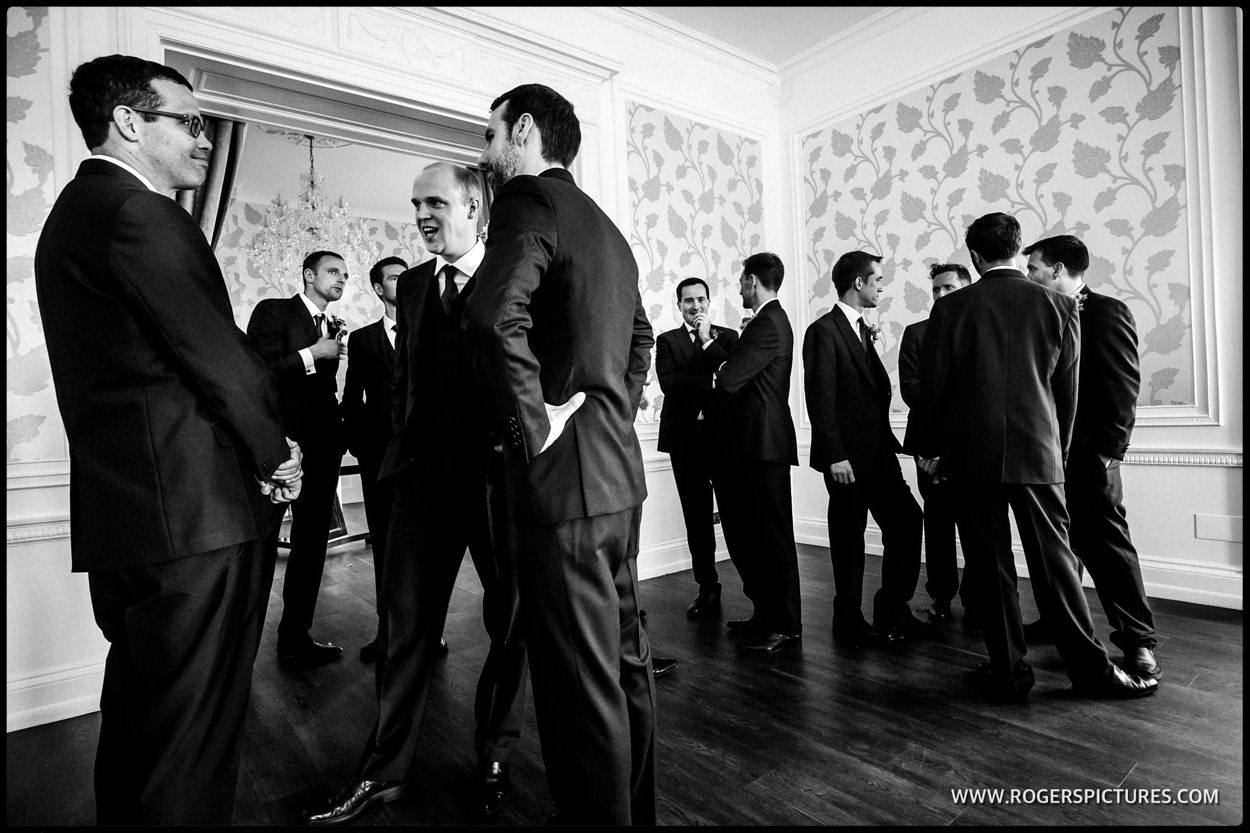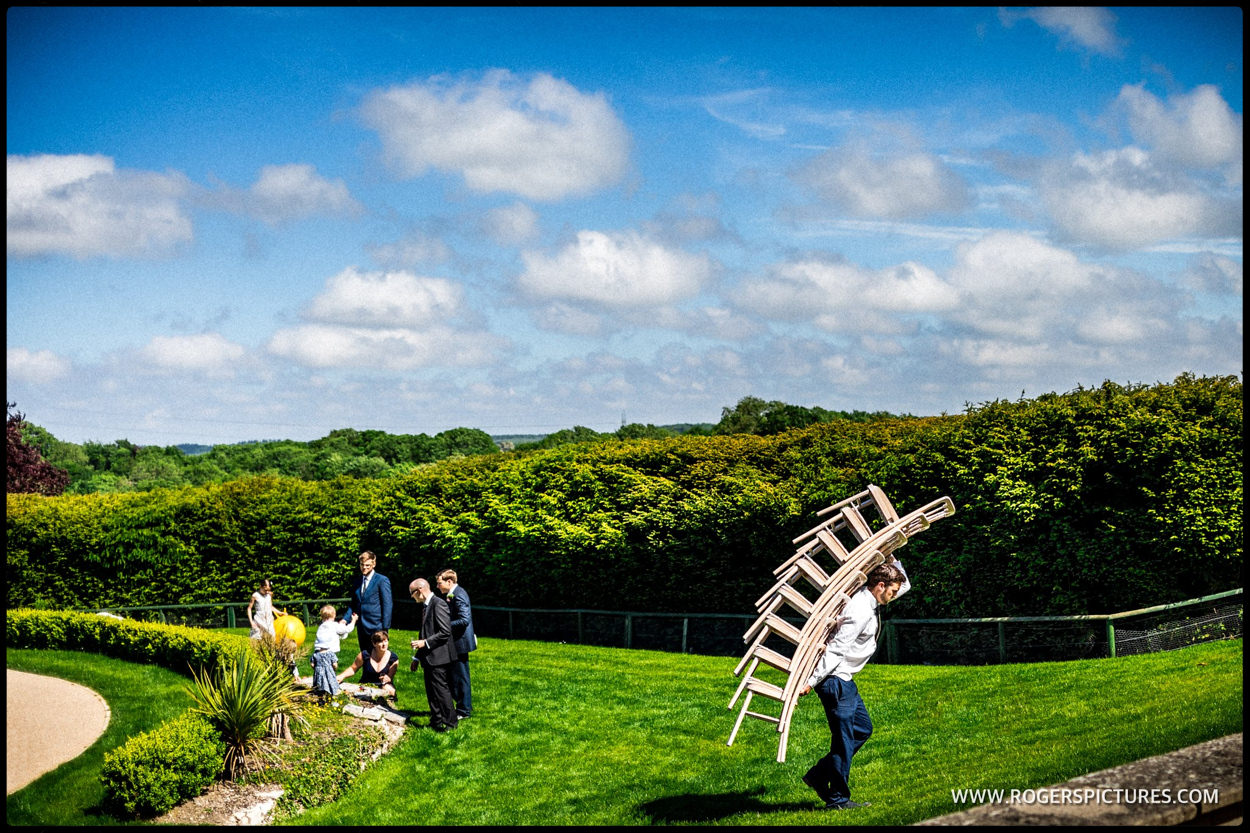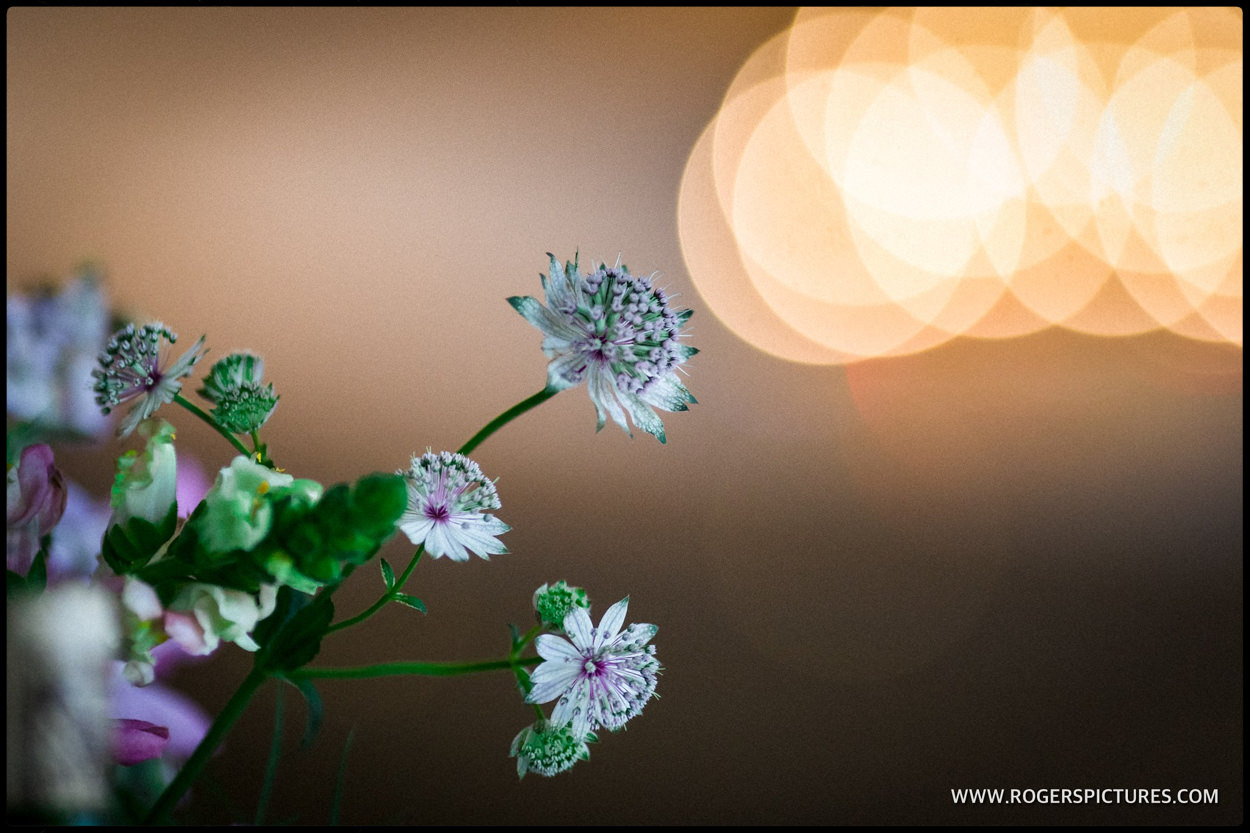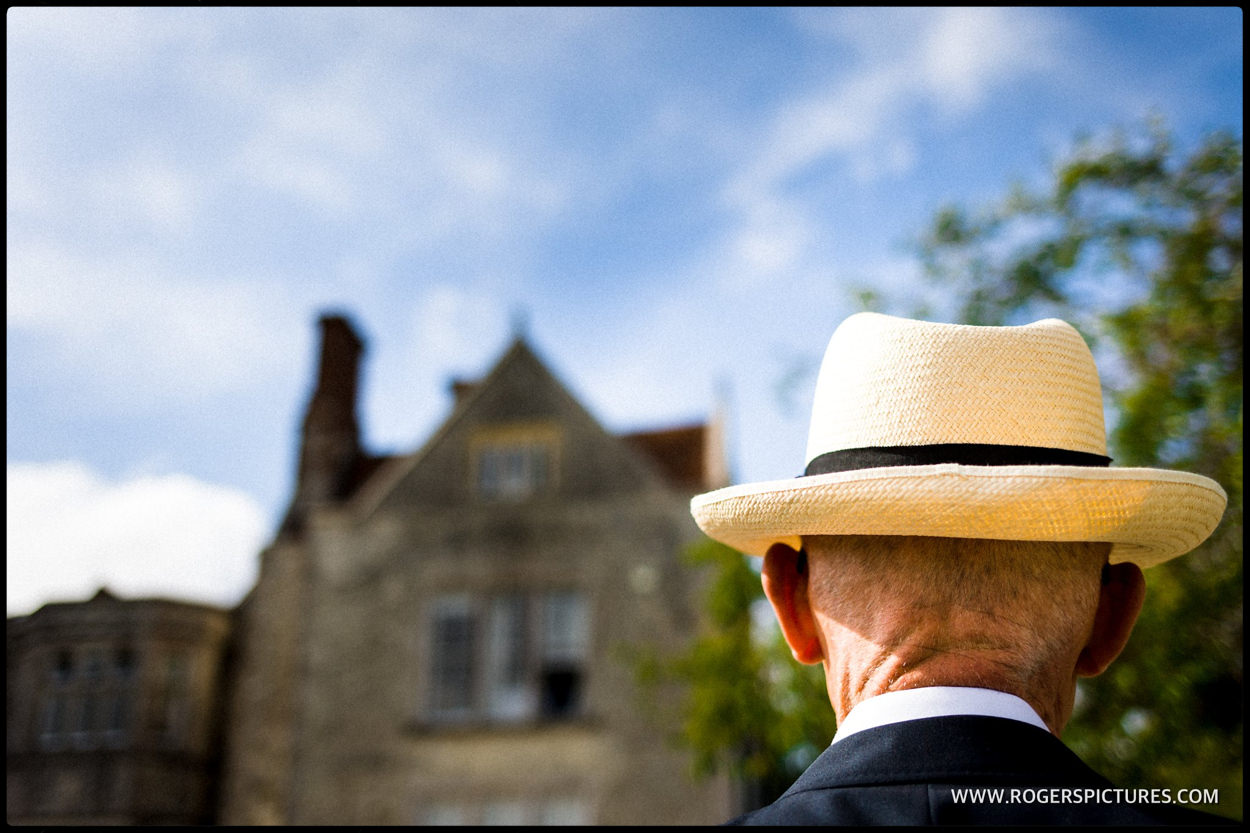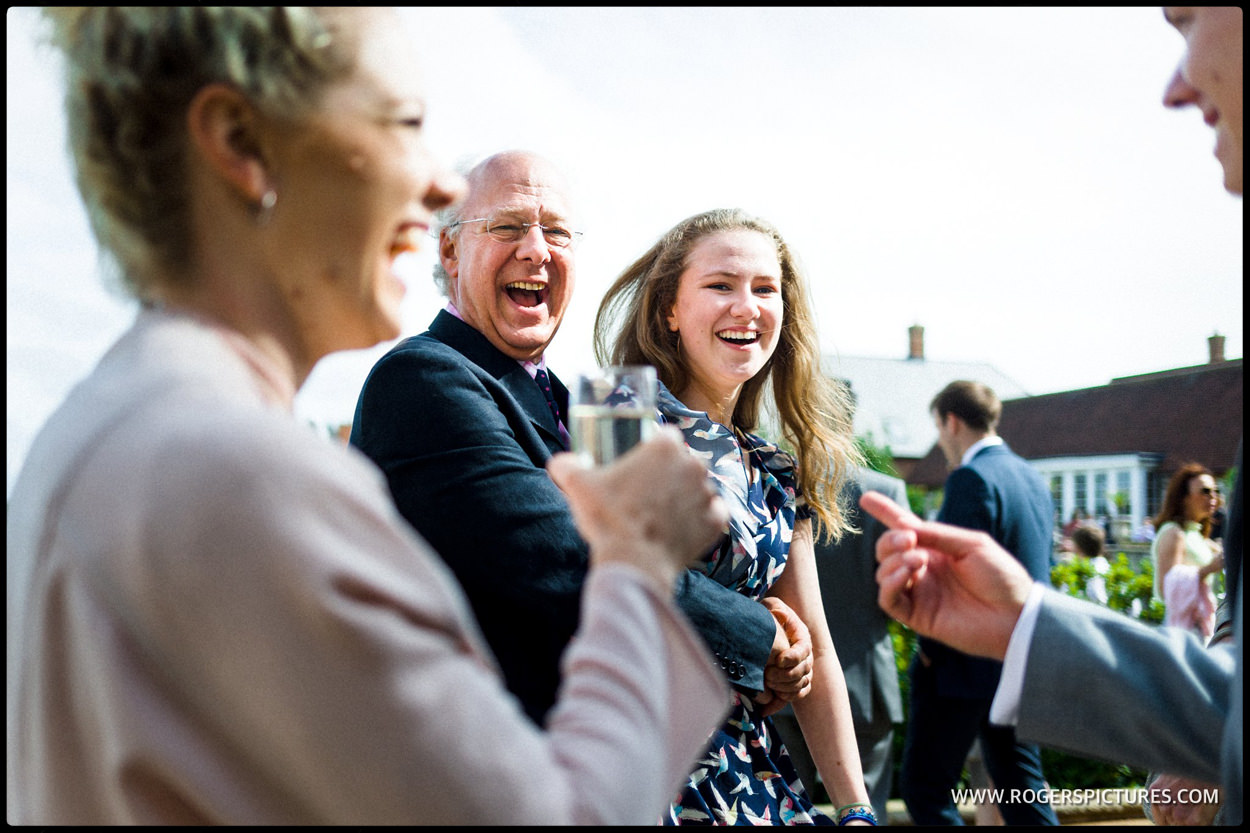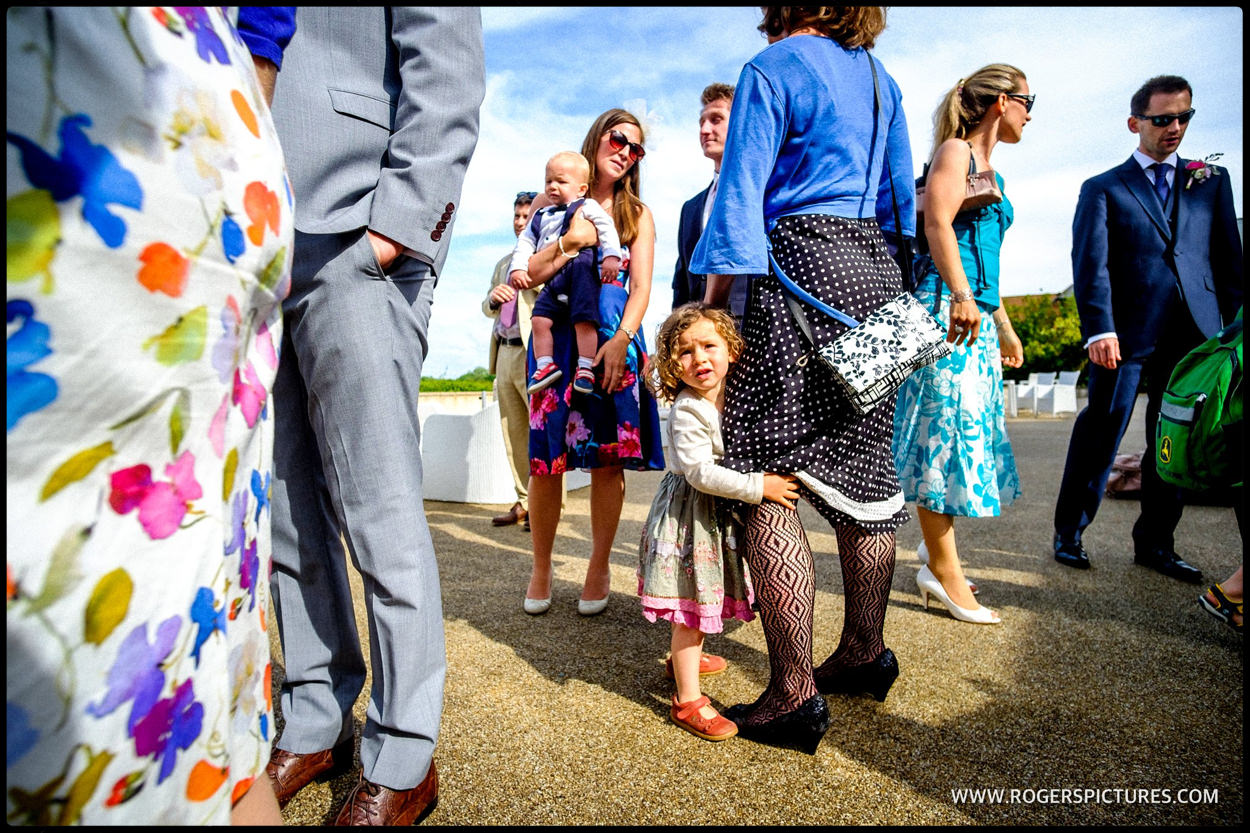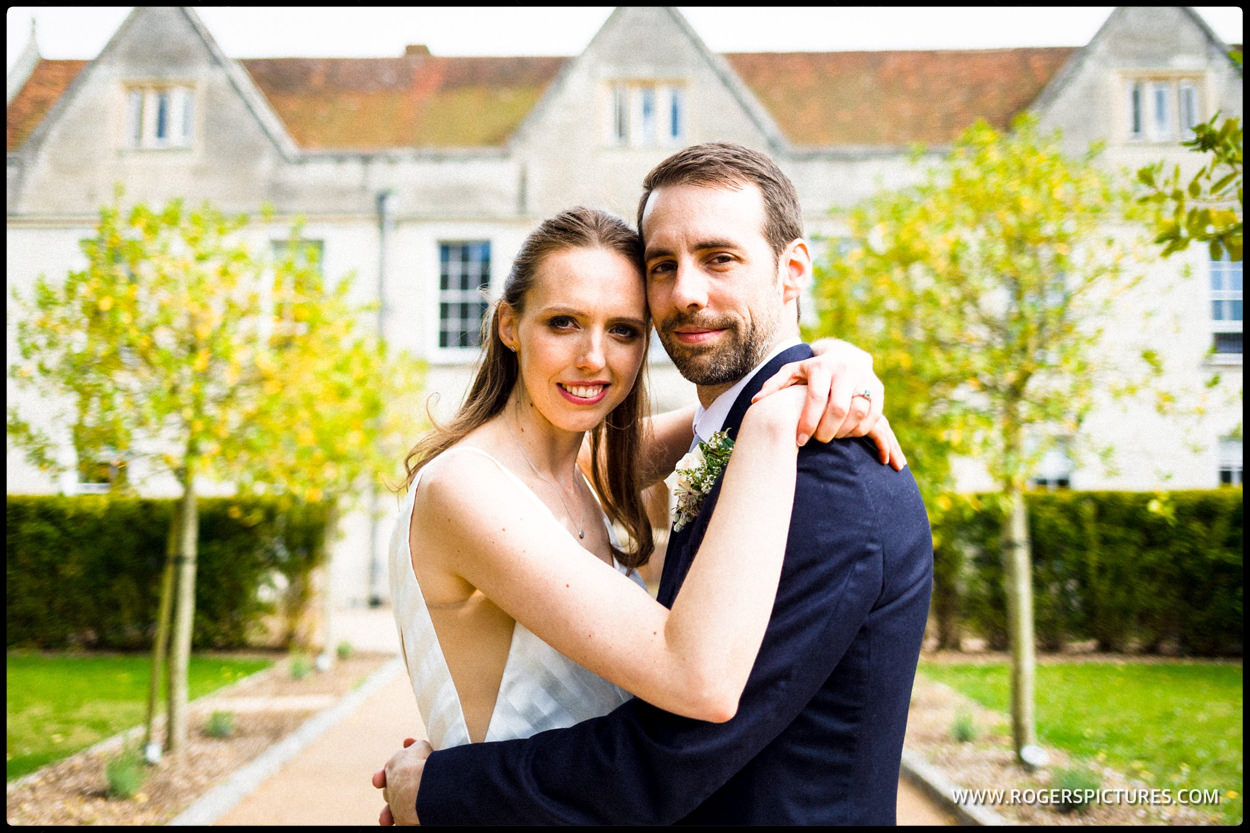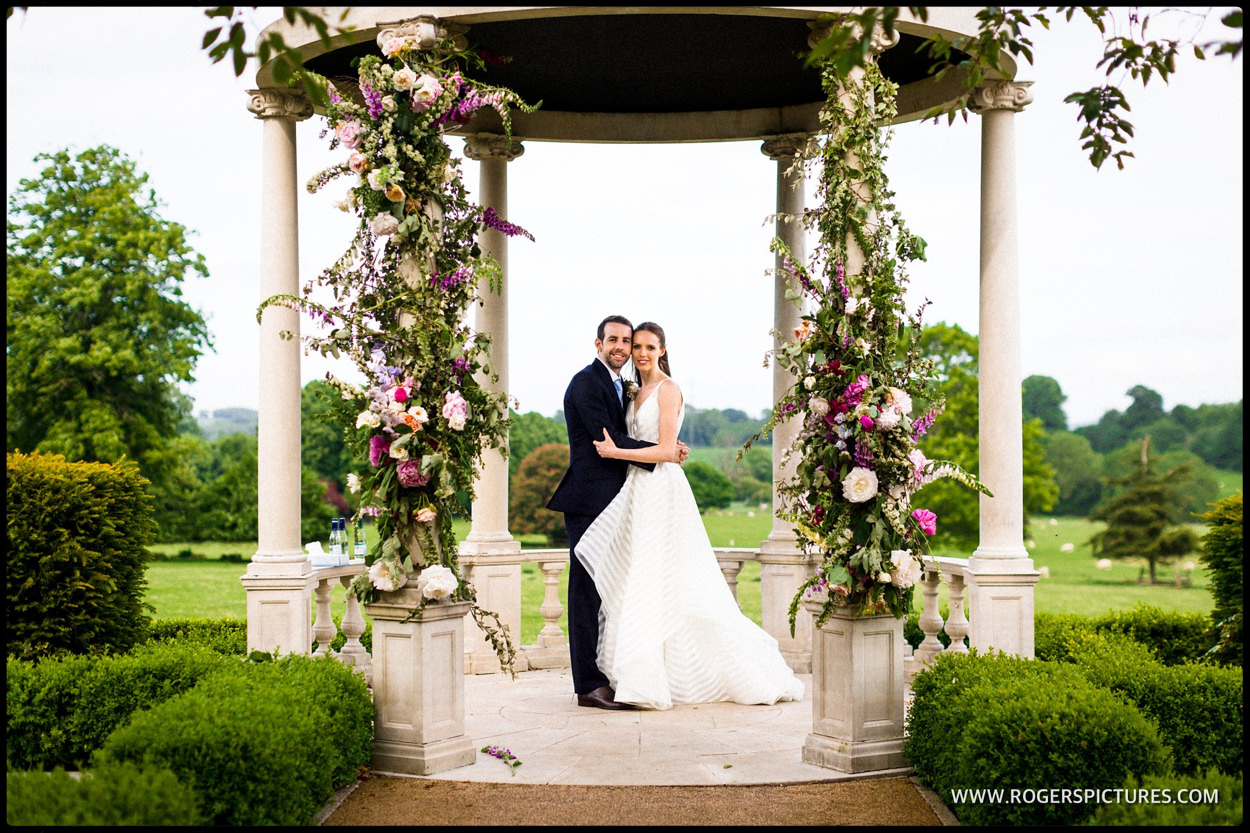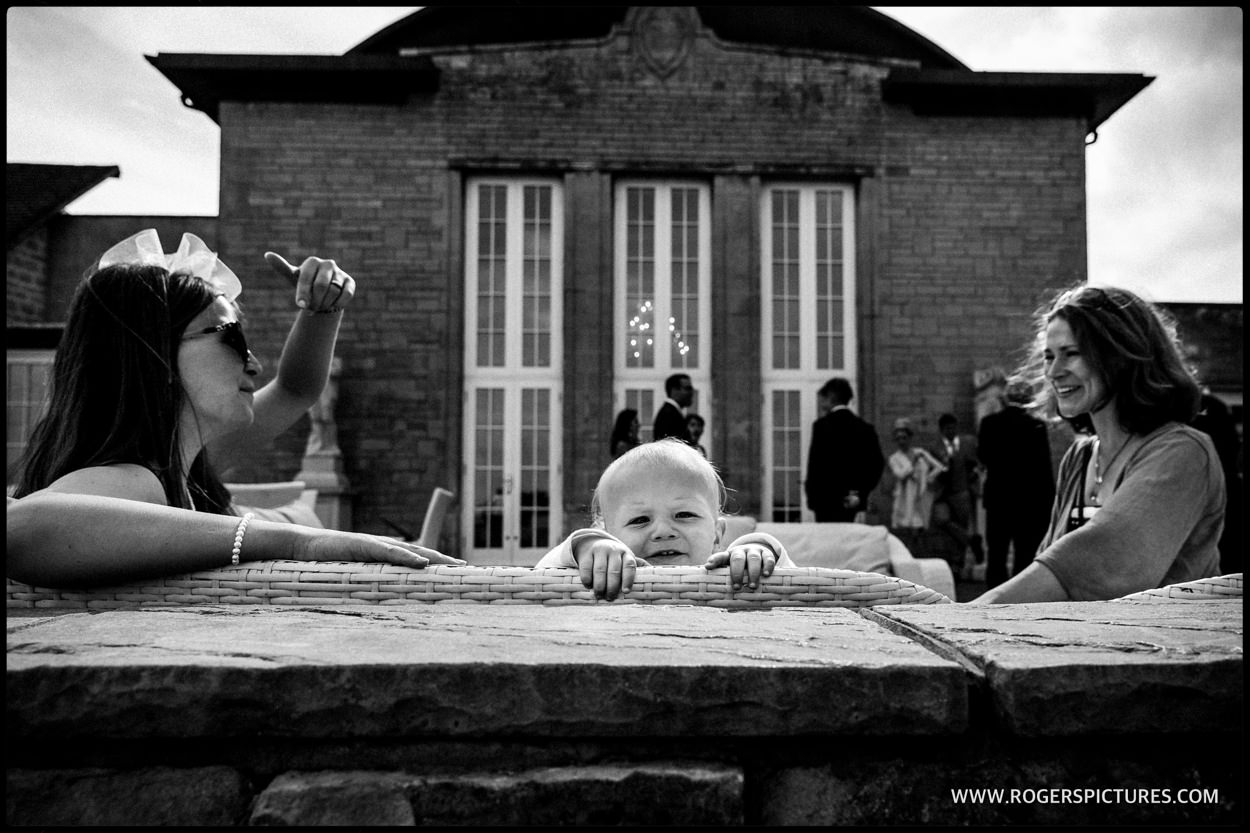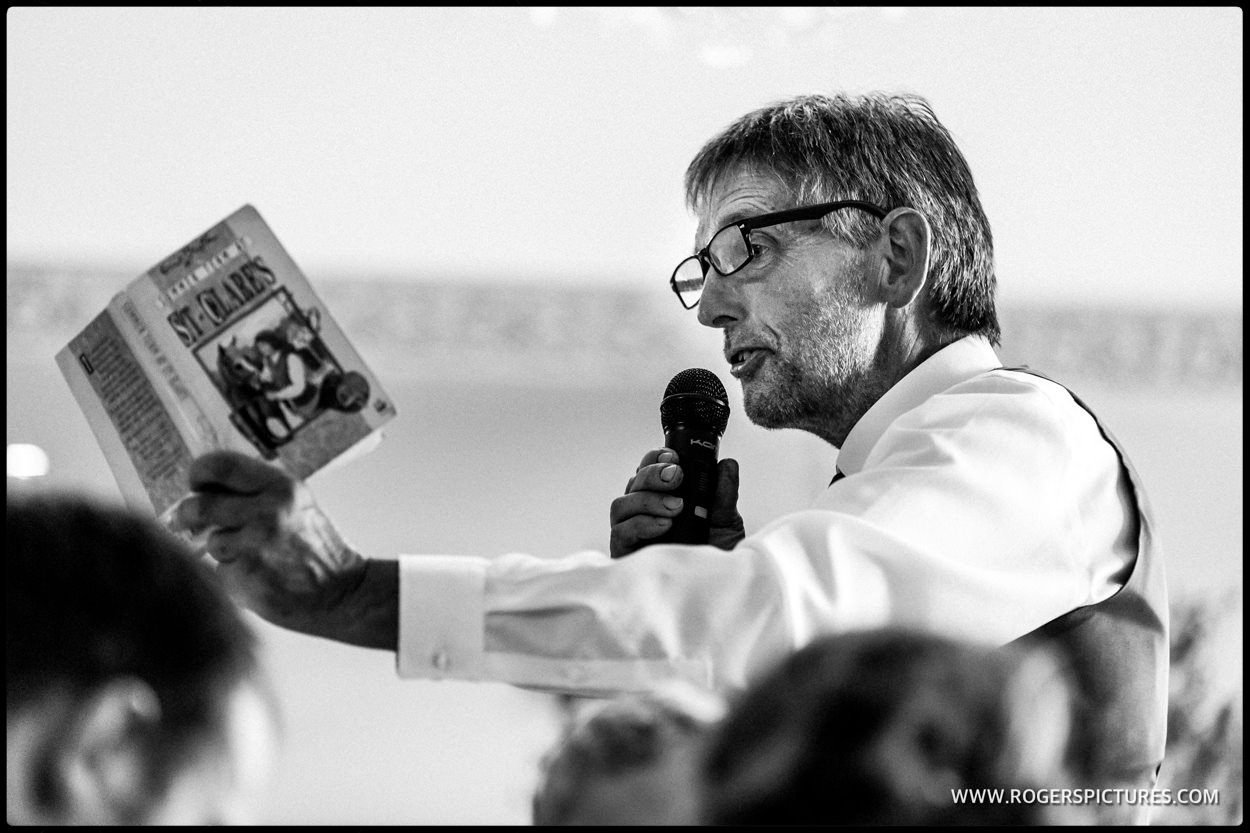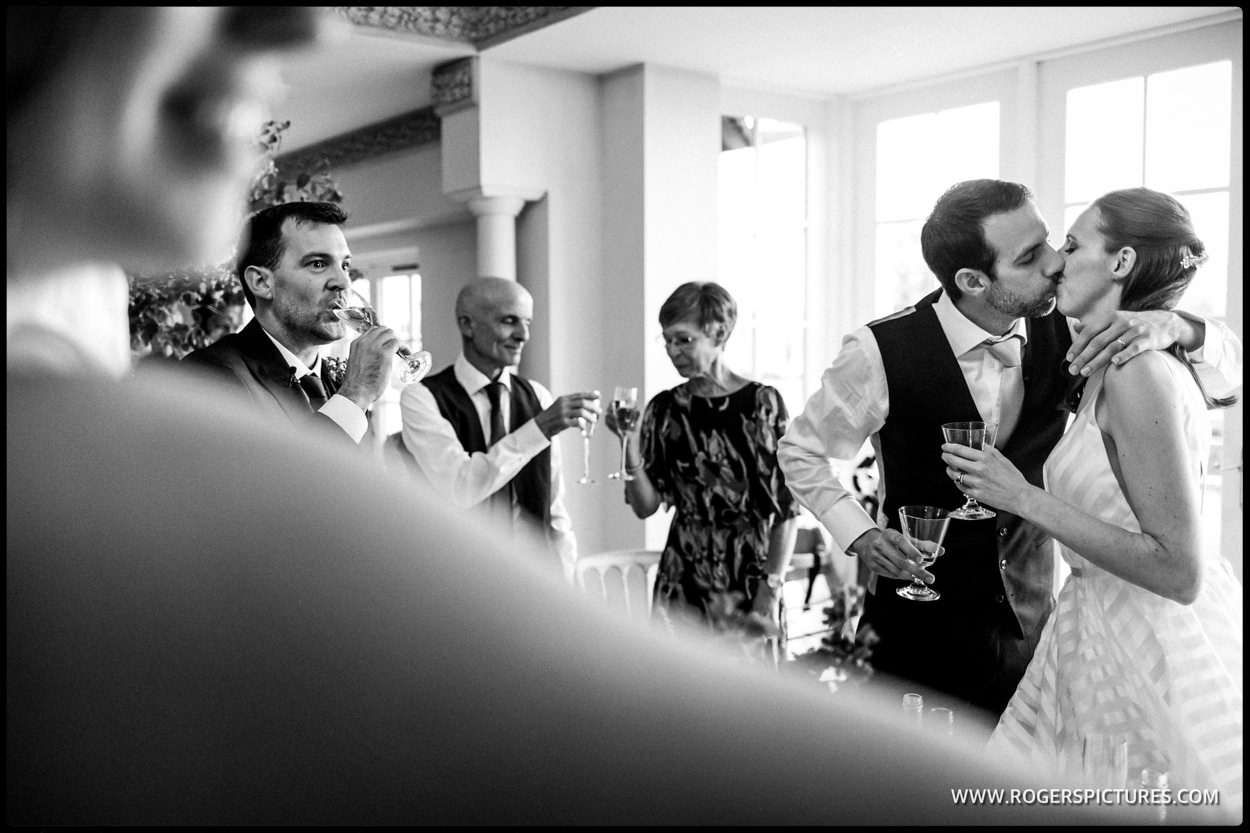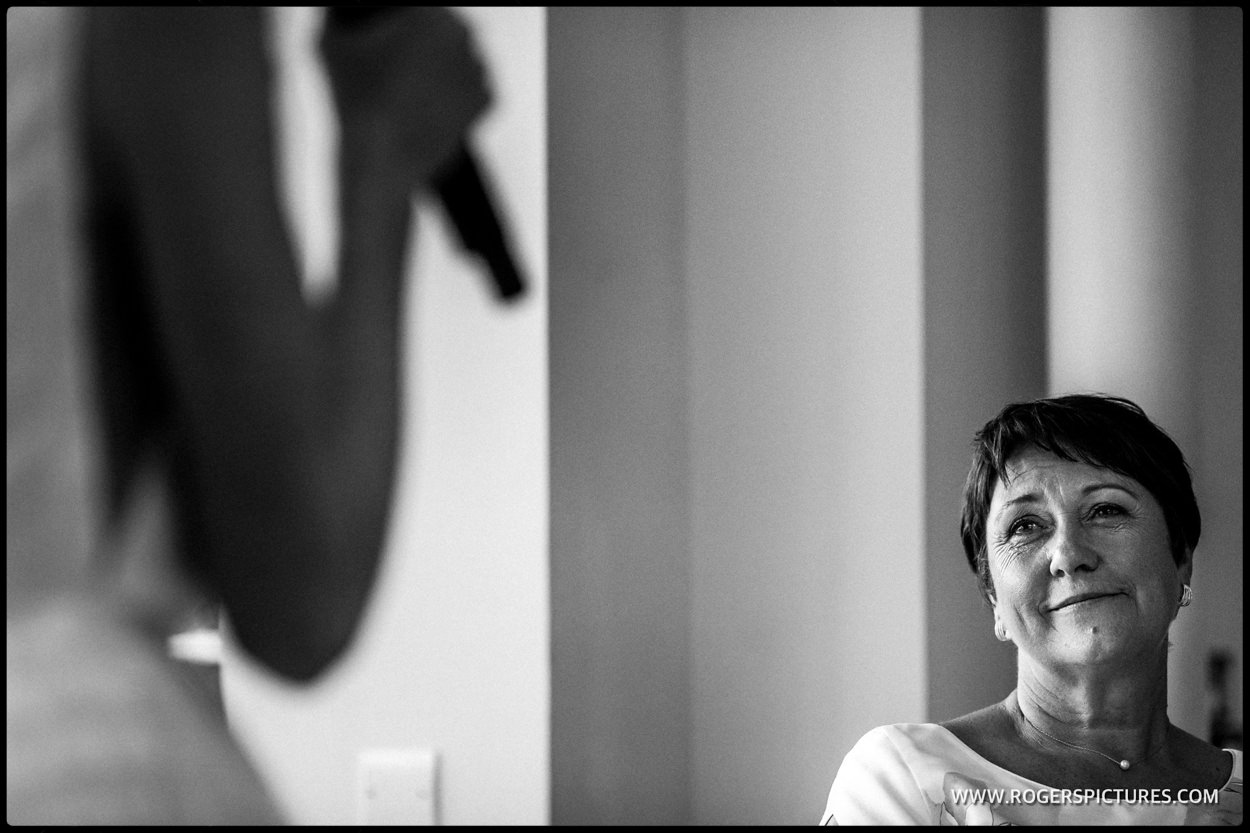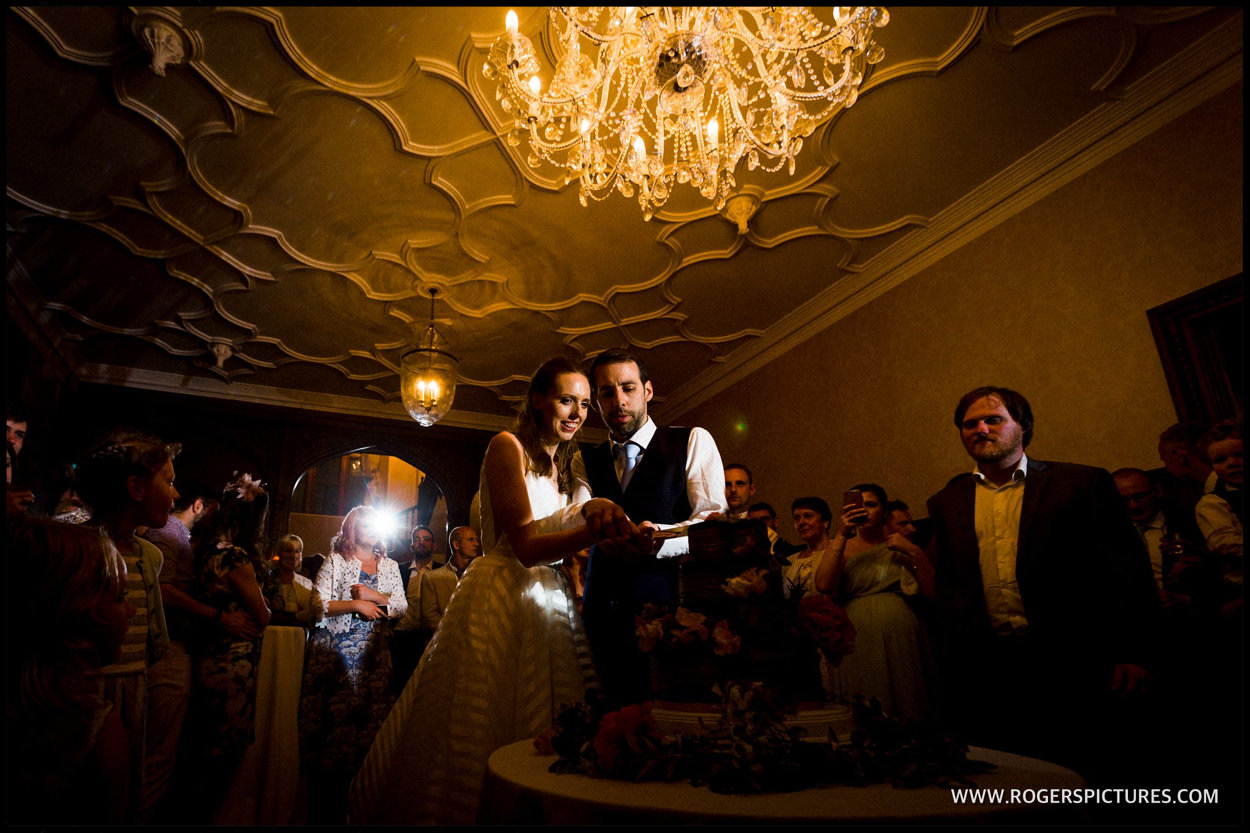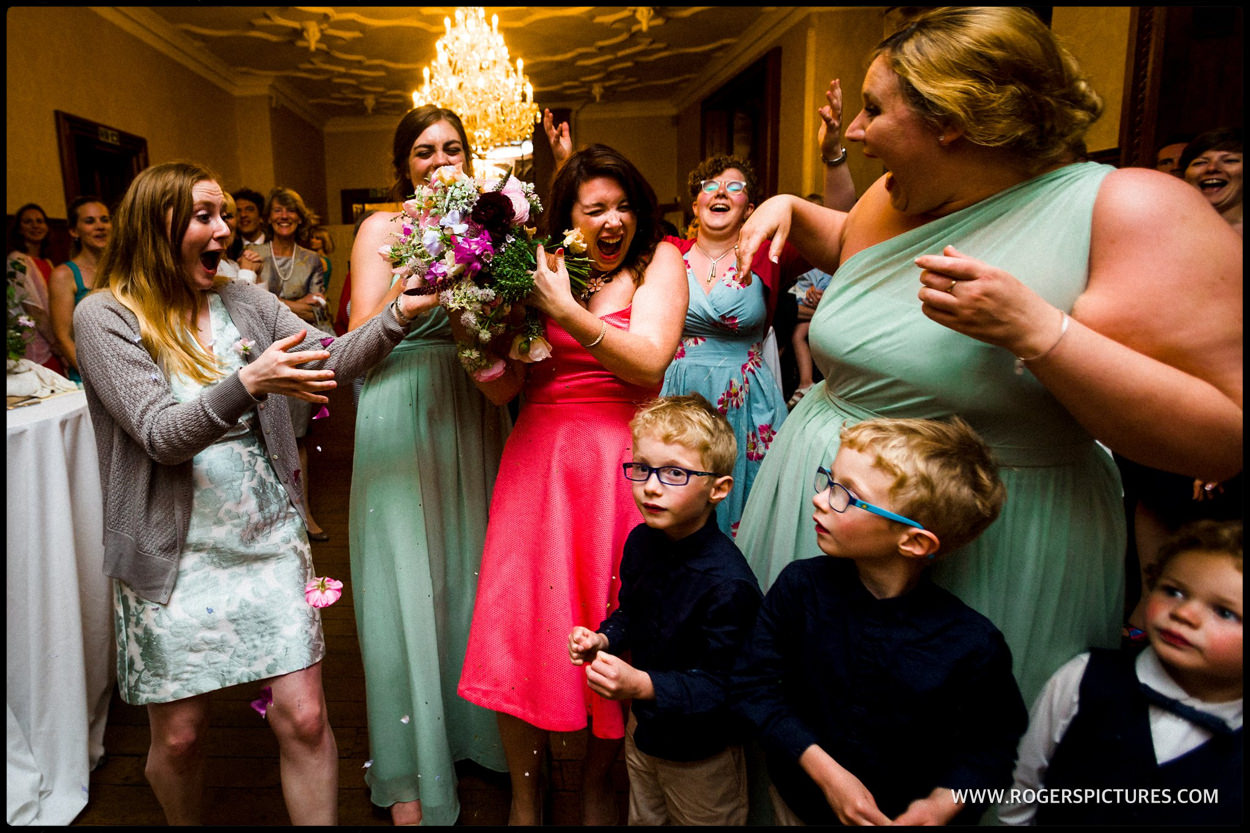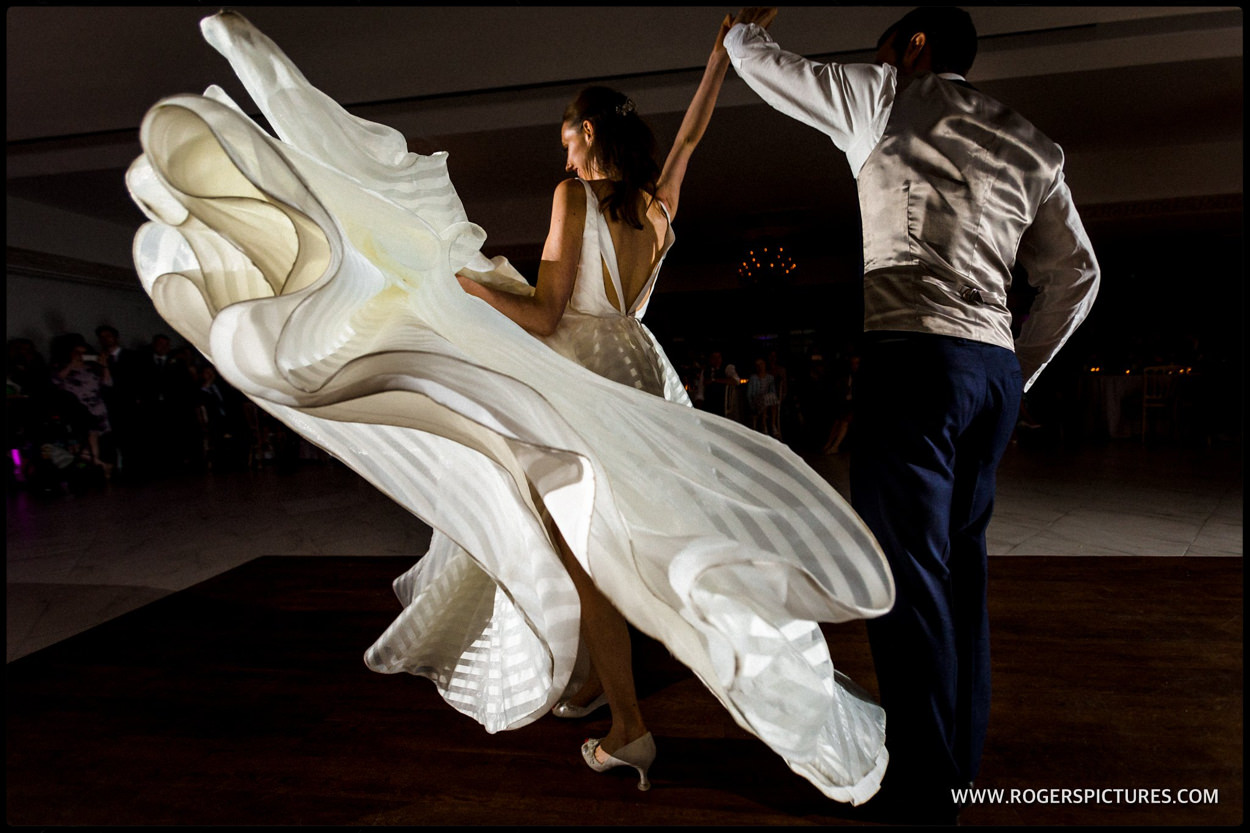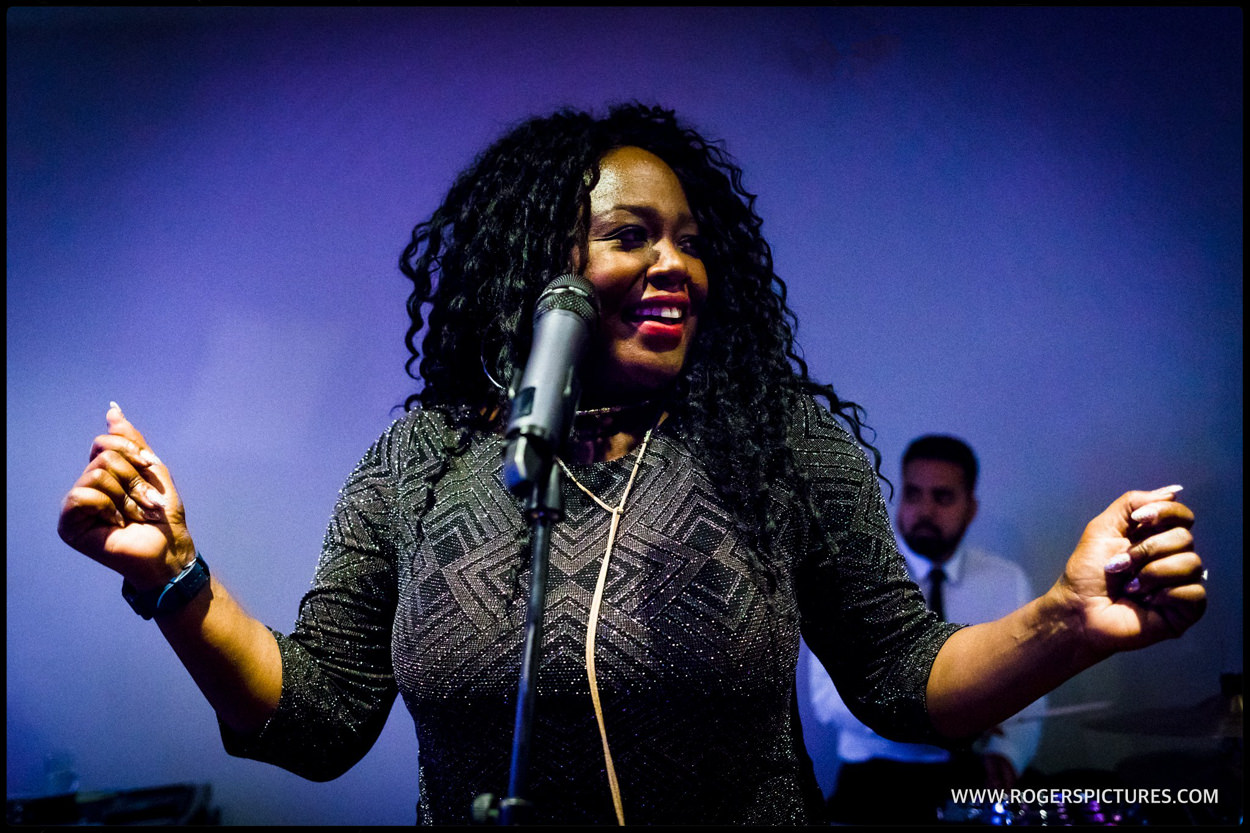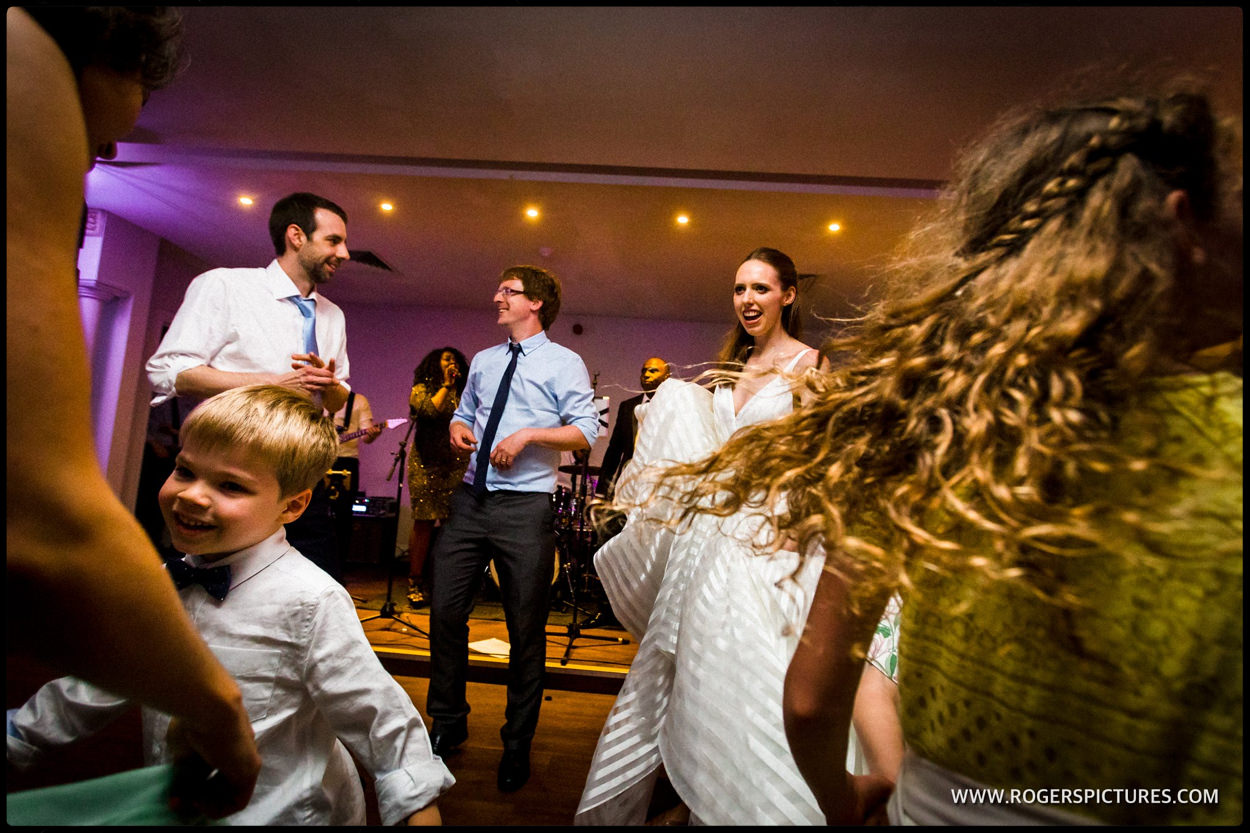 A huge thank you to Joan Jellett and Rex Preston who helped photograph this wedding, as well as all the other suppliers: