St Albans Wedding Photographer
The start of the Summer wedding season kicked off with me being the St Albans wedding photographer for Laura and Graham at the fabulous St Michael's Manor Hotel in the beautiful Hertfordshire city of St Albans. Having lived in the city before moving the short distance to Hitchin, it's a venue I know well, and I've been looking forward to photographing there again. I also had the pleasure of Melissa working with me, and she headed off to photograph Graham and the guys getting ready while I went to find Laura.
Dutch Wedding Guests
It was a busy room during the preparations, with page boys and flower girls as well as bridesmaids and parents all making an appearance. I love this kind of busy scene as there's always lots of elements to build into each photograph. As you can see, there was a lot going on, but it's my job to try and make sense, photographically speaking, and use it in the composition. There were lots of Laura's Dutch family present too, as we made our way downstairs for the wedding ceremony.
Layers in Documentary Wedding Photography
After a beautiful wedding ceremony, there were games for the children and drinks and canapés for the grown ups. St Michael's Manor Hotel has a fabulous garden and lake, and as the weather drew the guests outside, we got to work making some great documentary wedding photography. This is probably my favourite part of the day to photograph. There's opportunity everywhere to construct some interesting images, using layering to add interest to the composition. These kind of pictures keep the family enjoying the photography for many years.
Interested In Booking Me For Your St Albans Wedding Photographer?
If you're planning a wedding in St Albans or anywhere else in Hertfordshire and like these pictures, please get in touch to check my availability and prices. Or check out this Hatfield House Jewish Wedding or some One Whitehall Place Wedding Photography, or some more St Michael's Manor Wedding Photography. There's also nearby Luton Hoo wedding photography.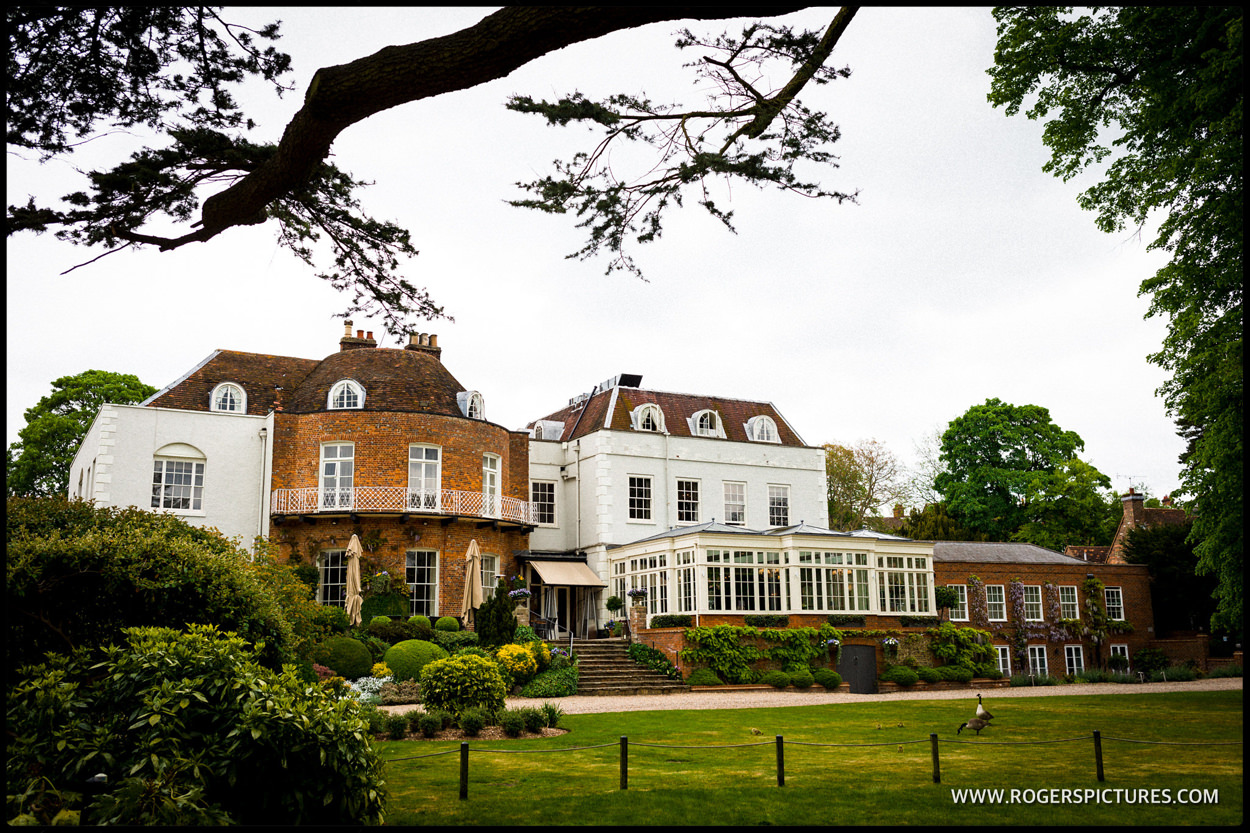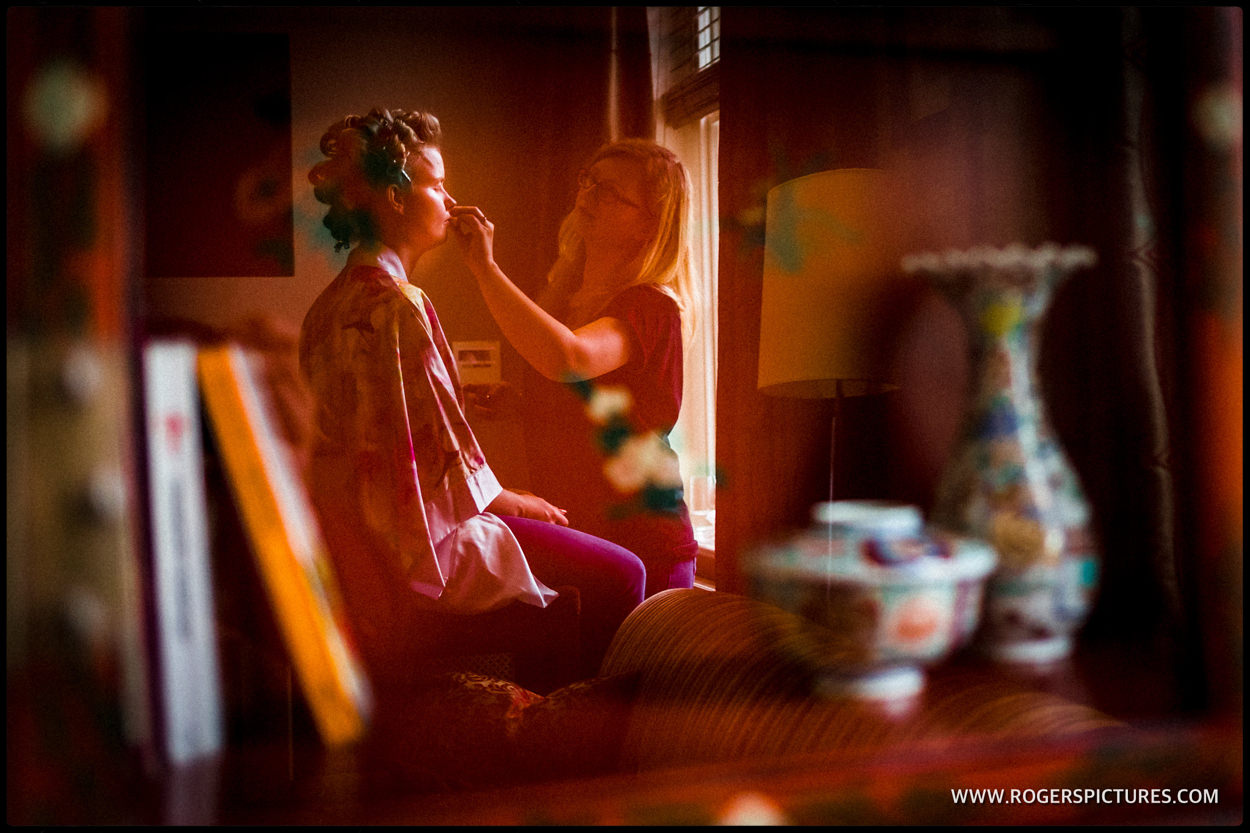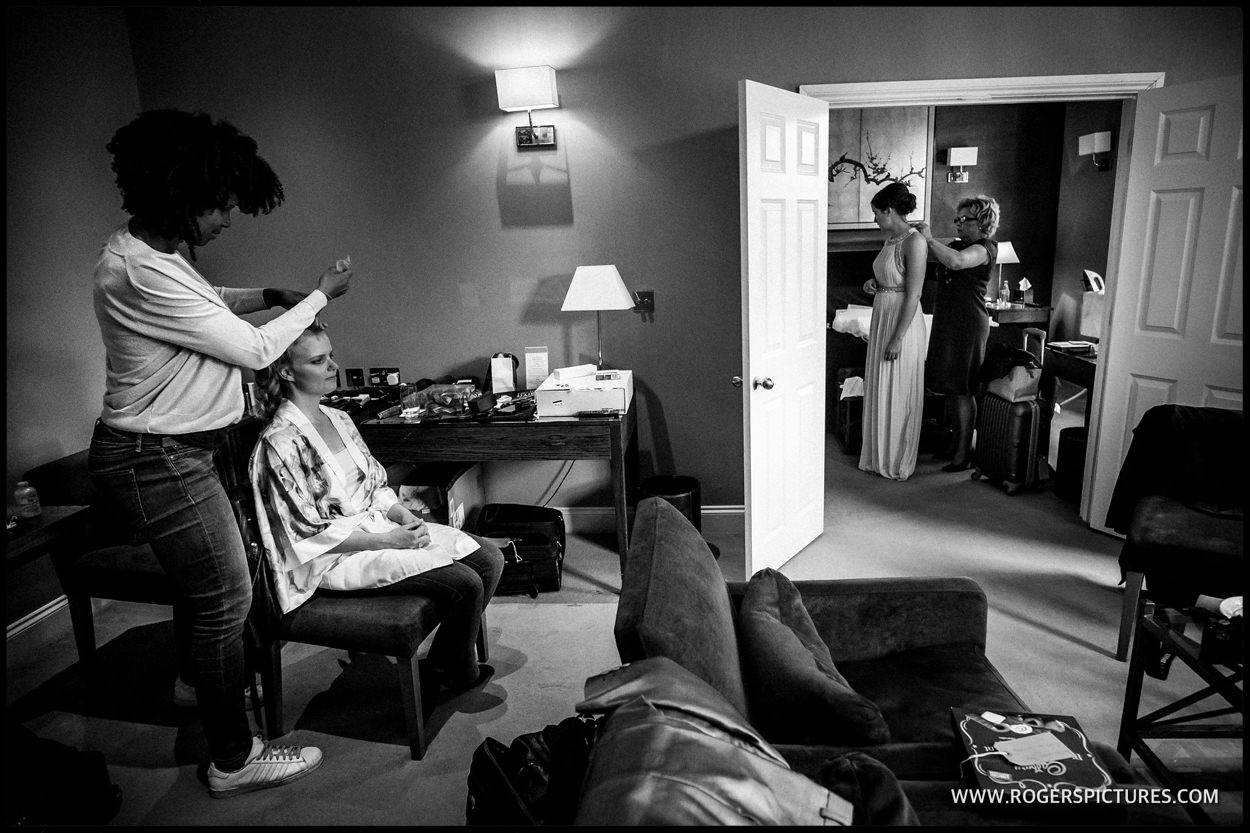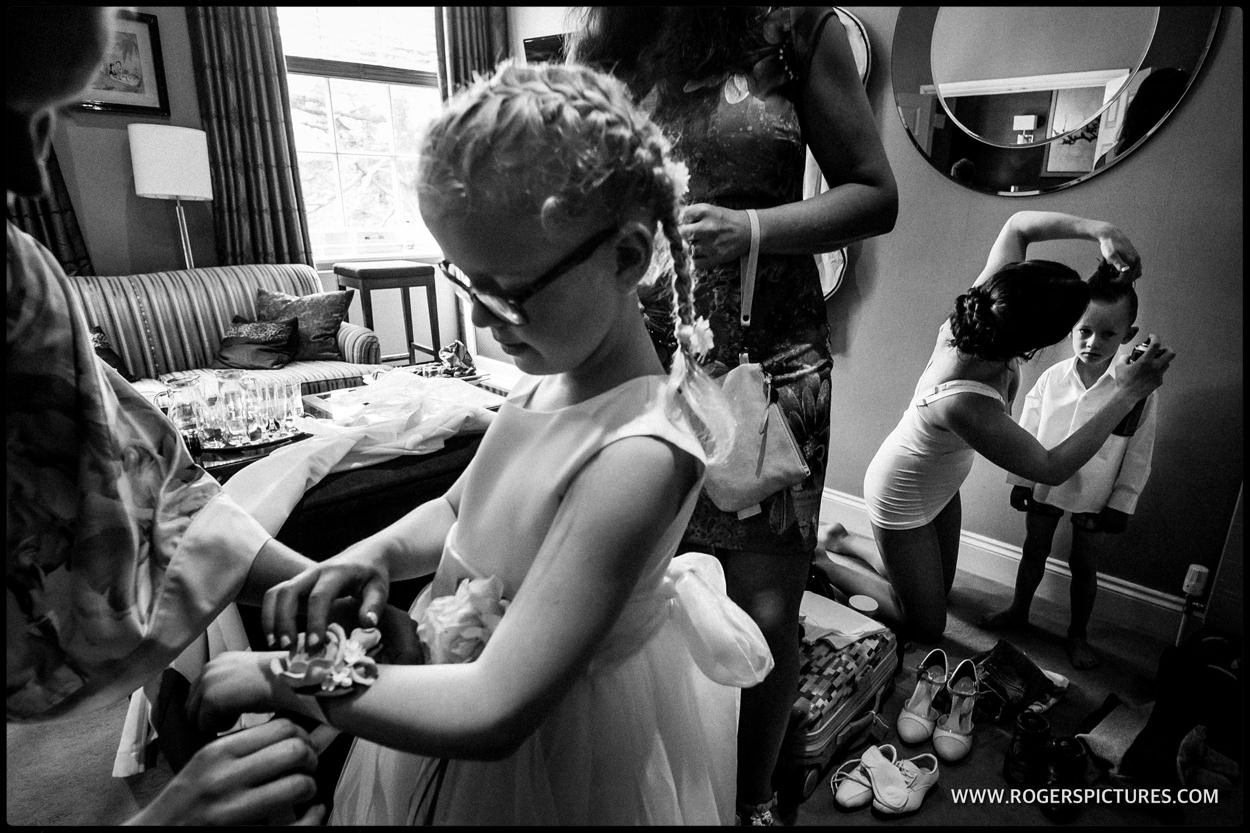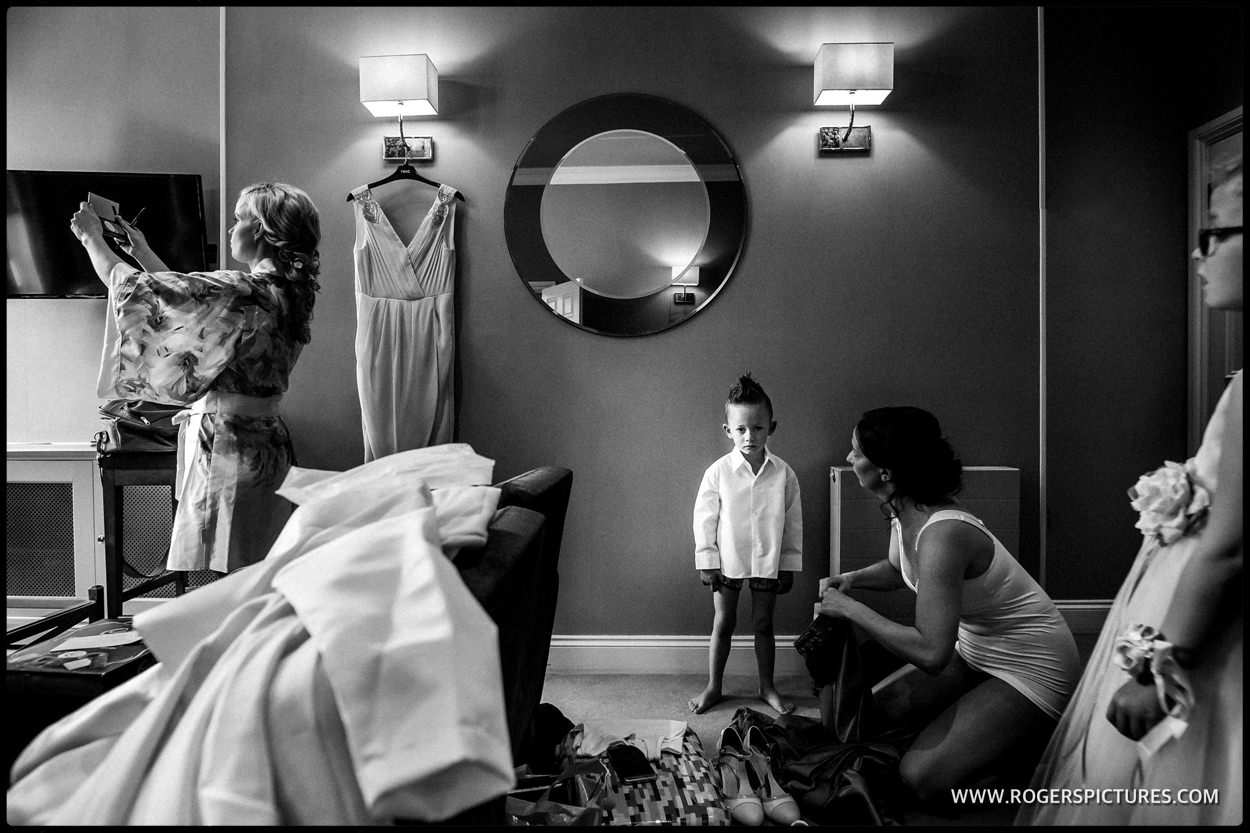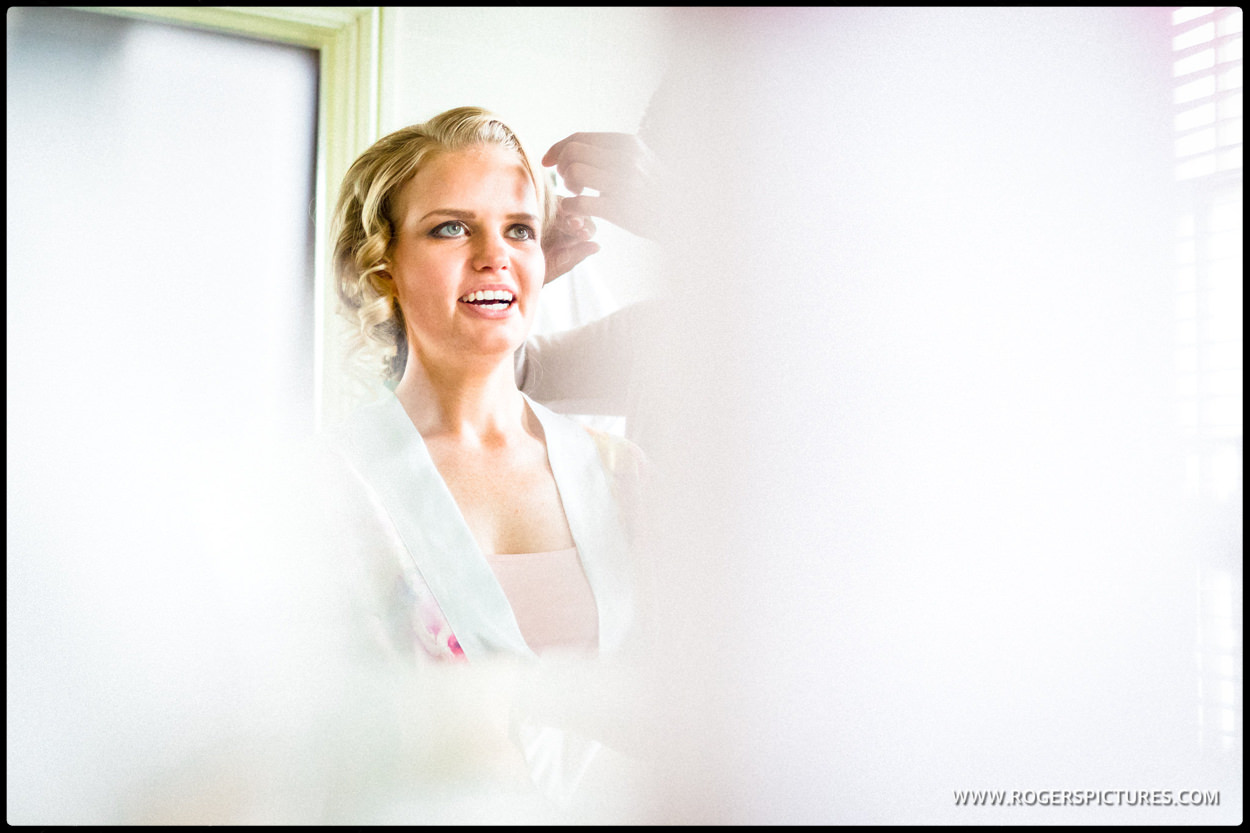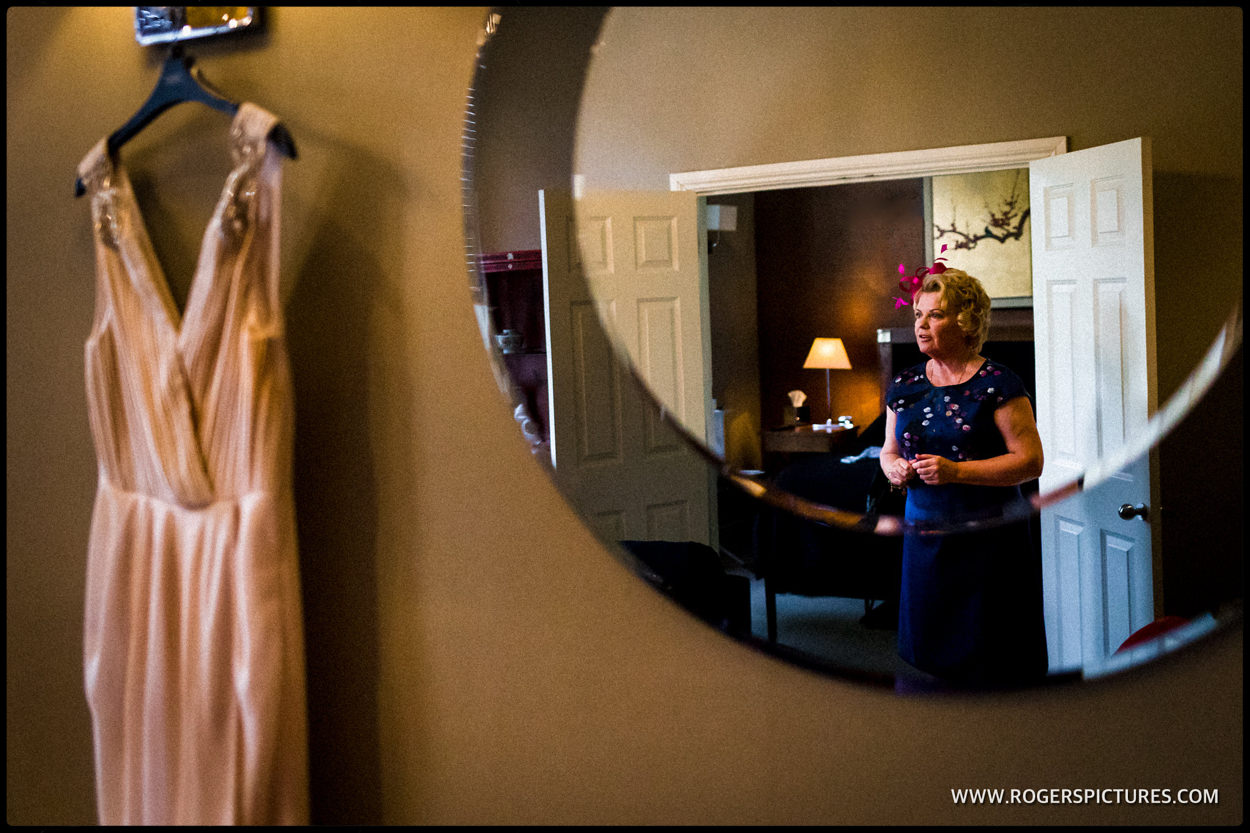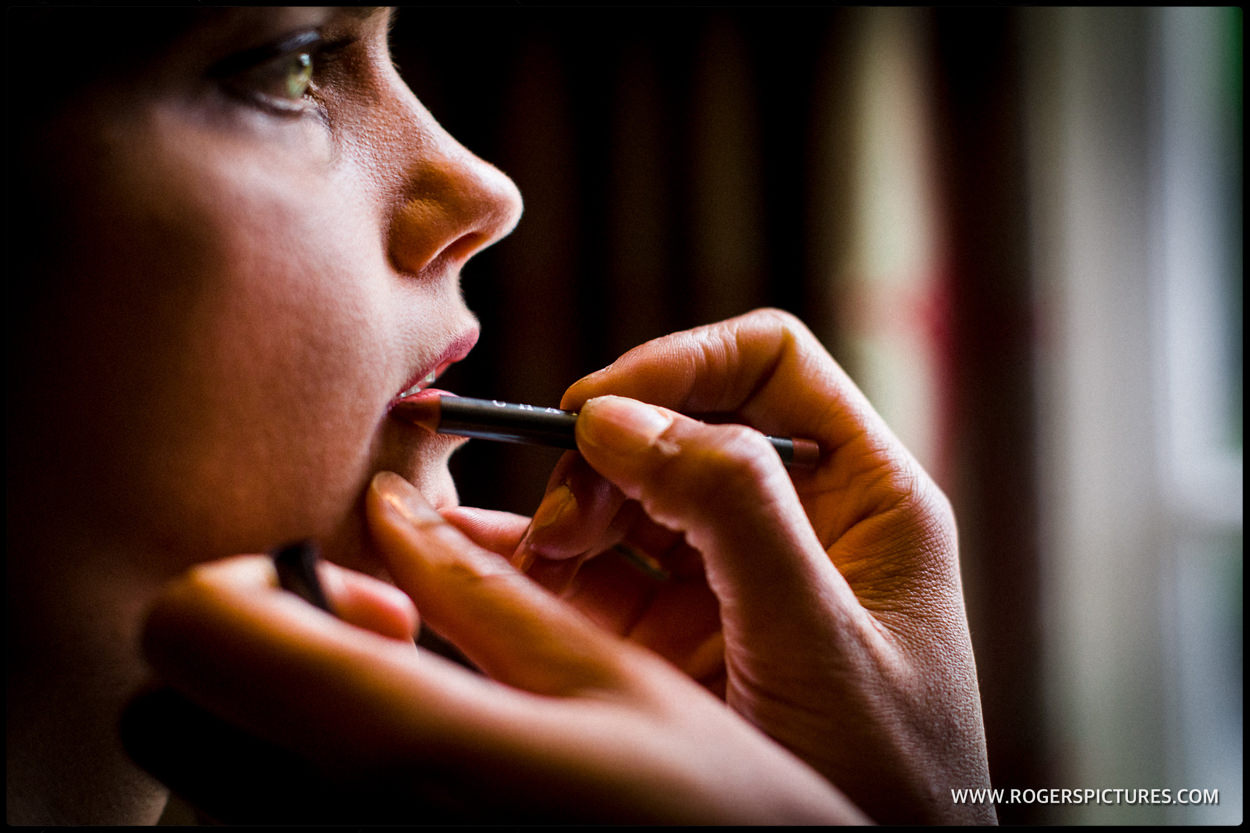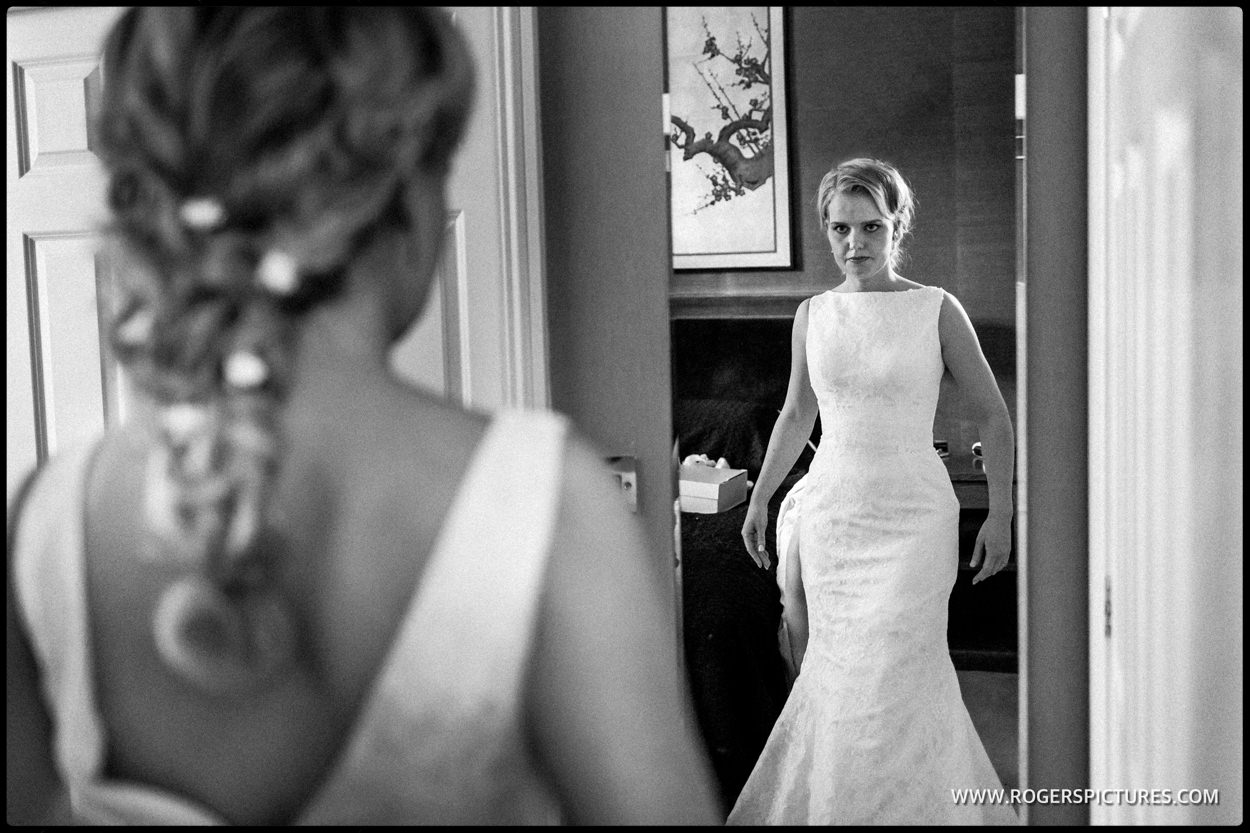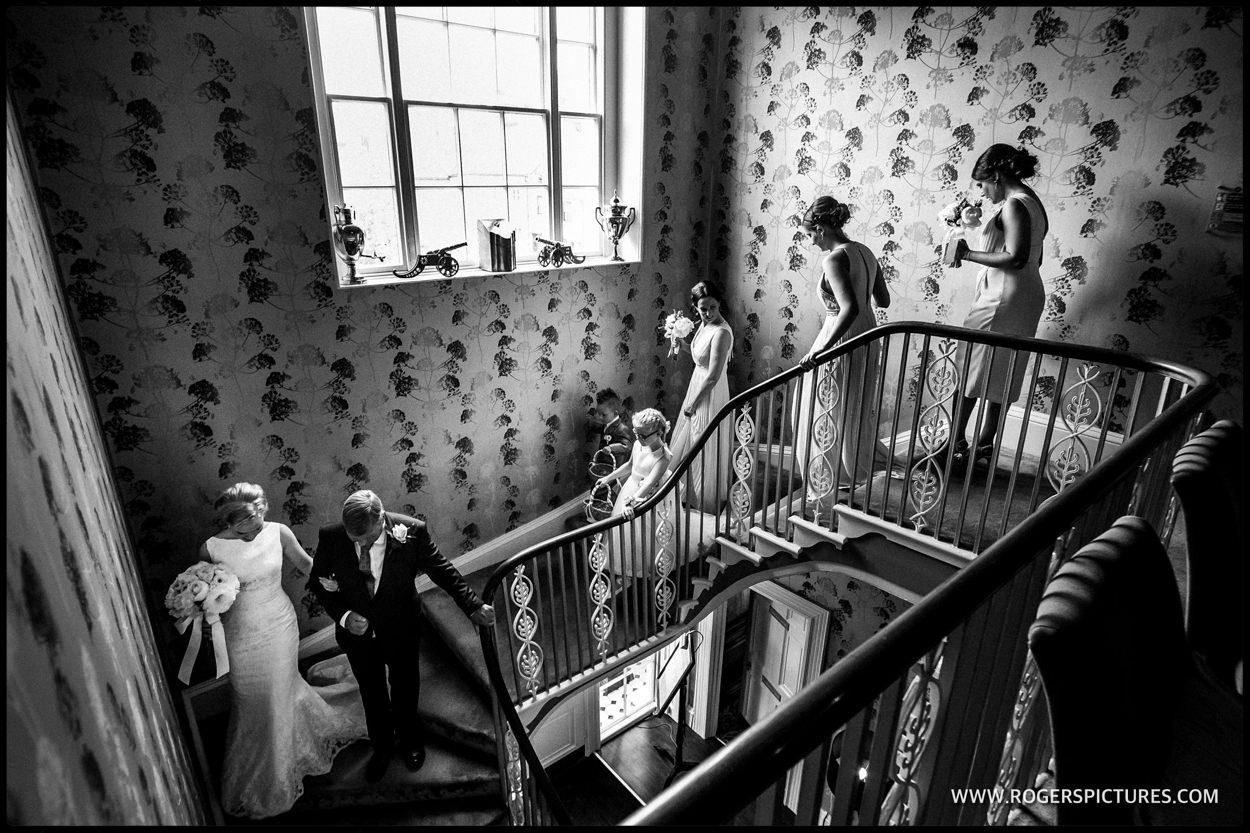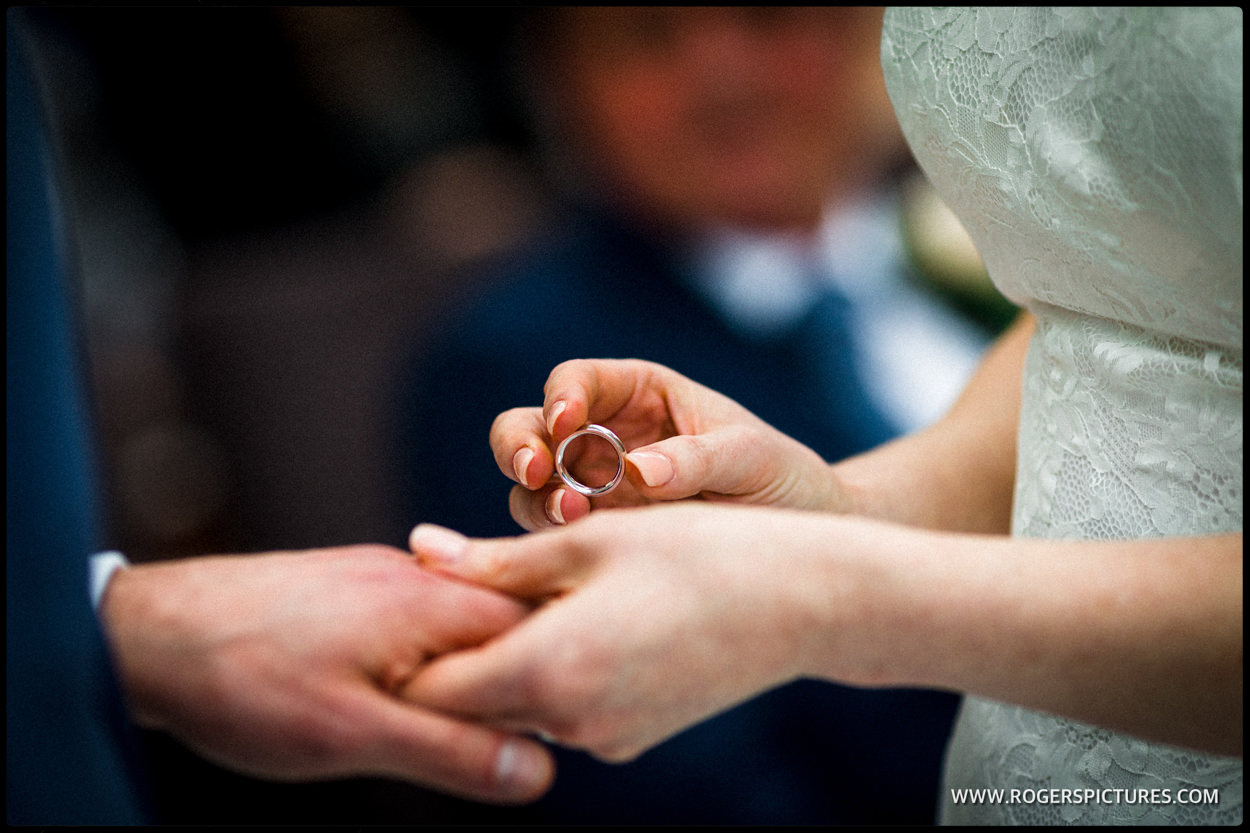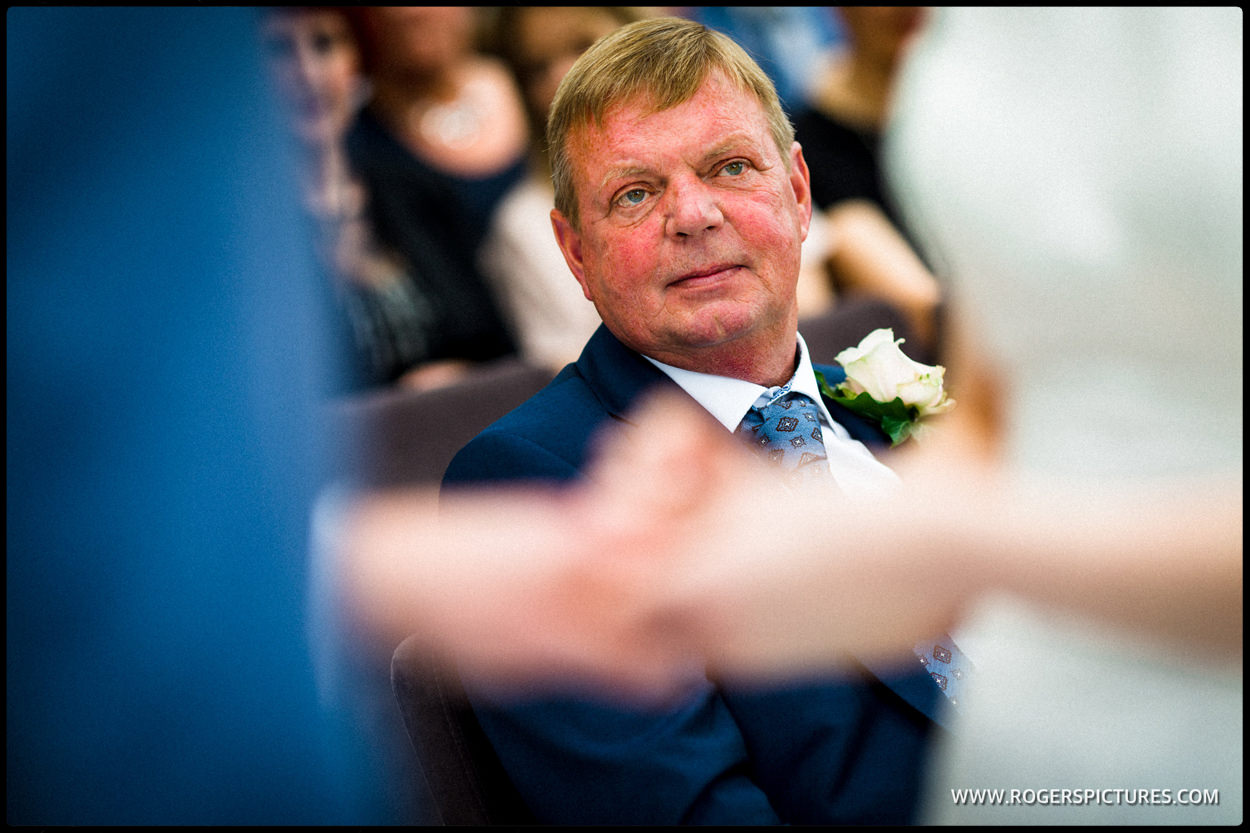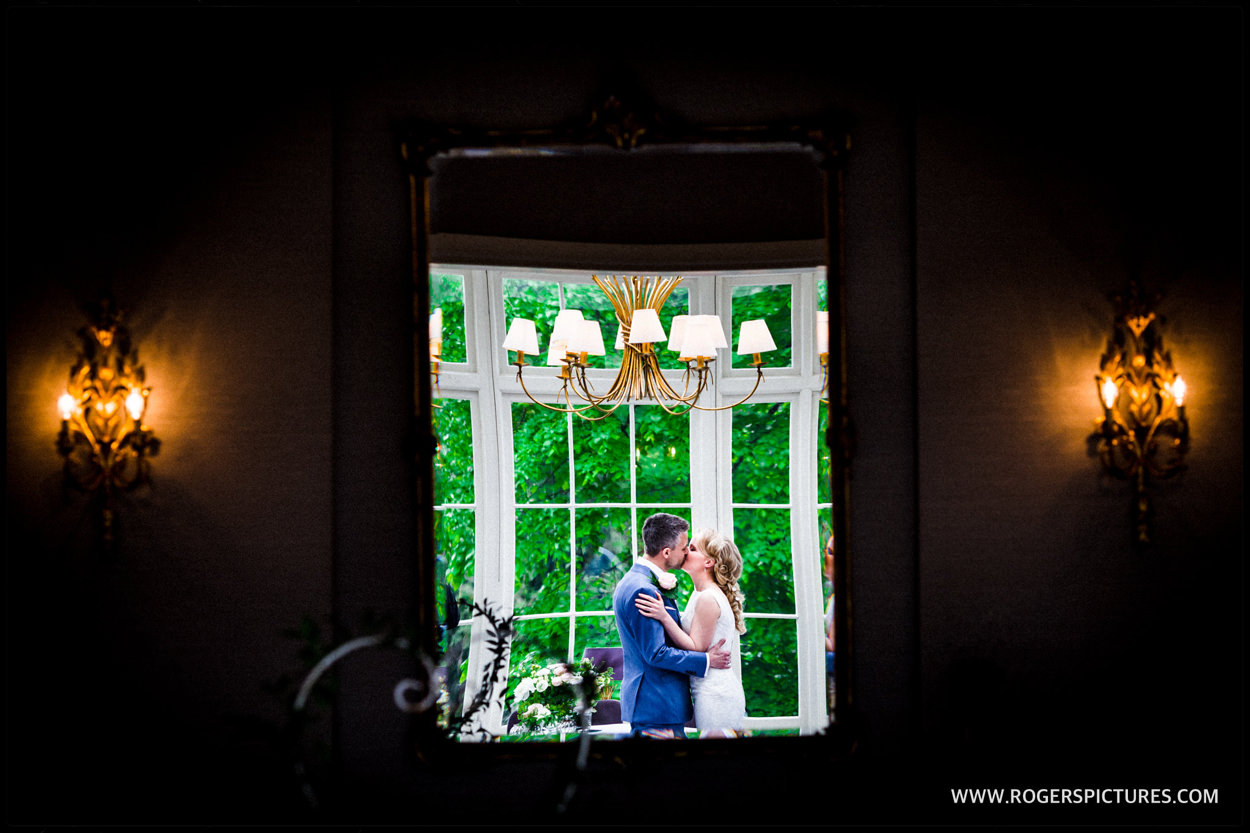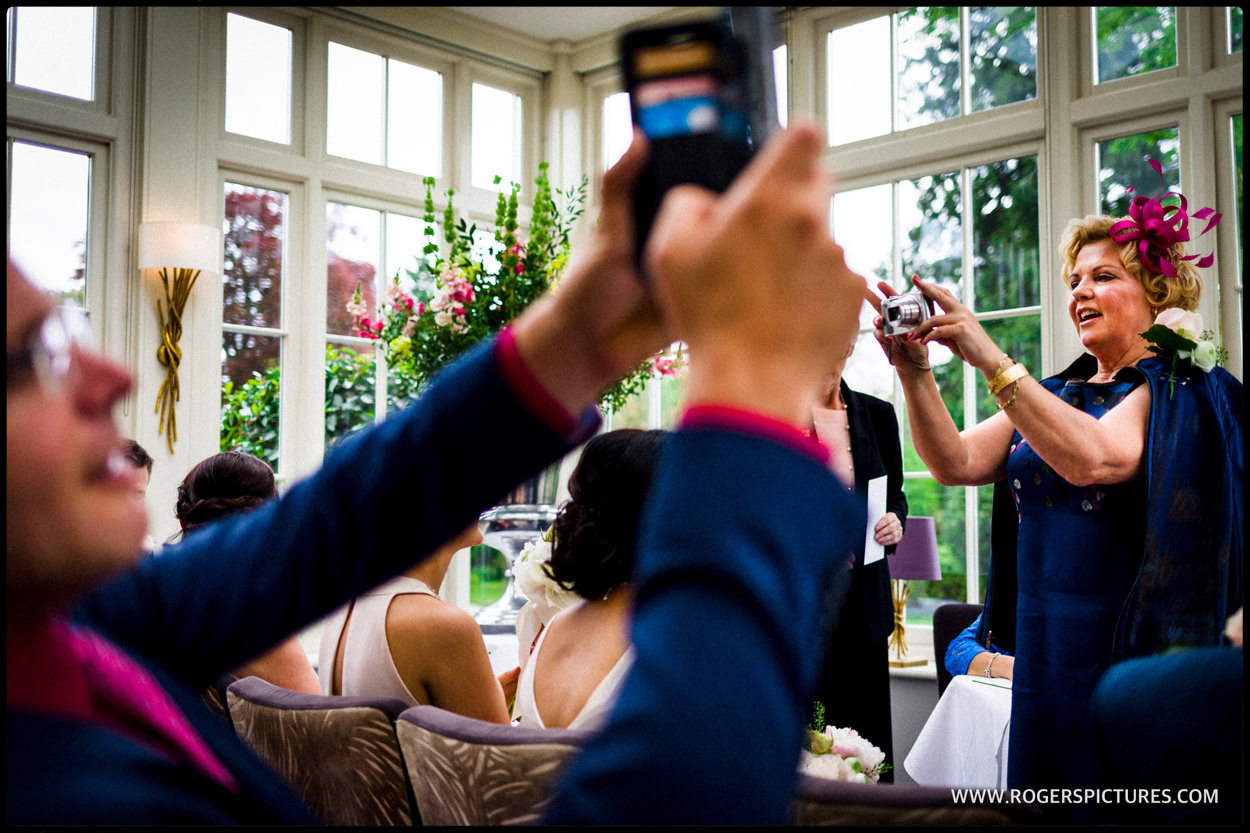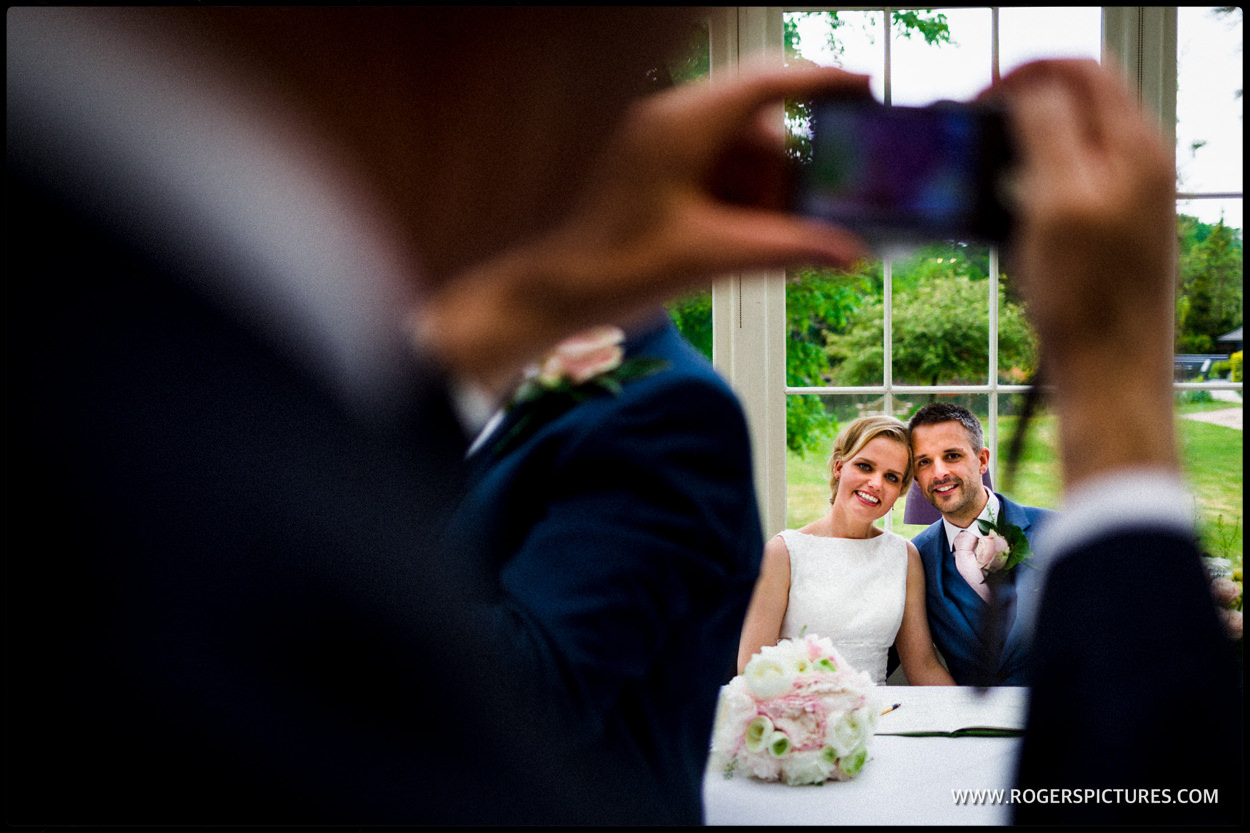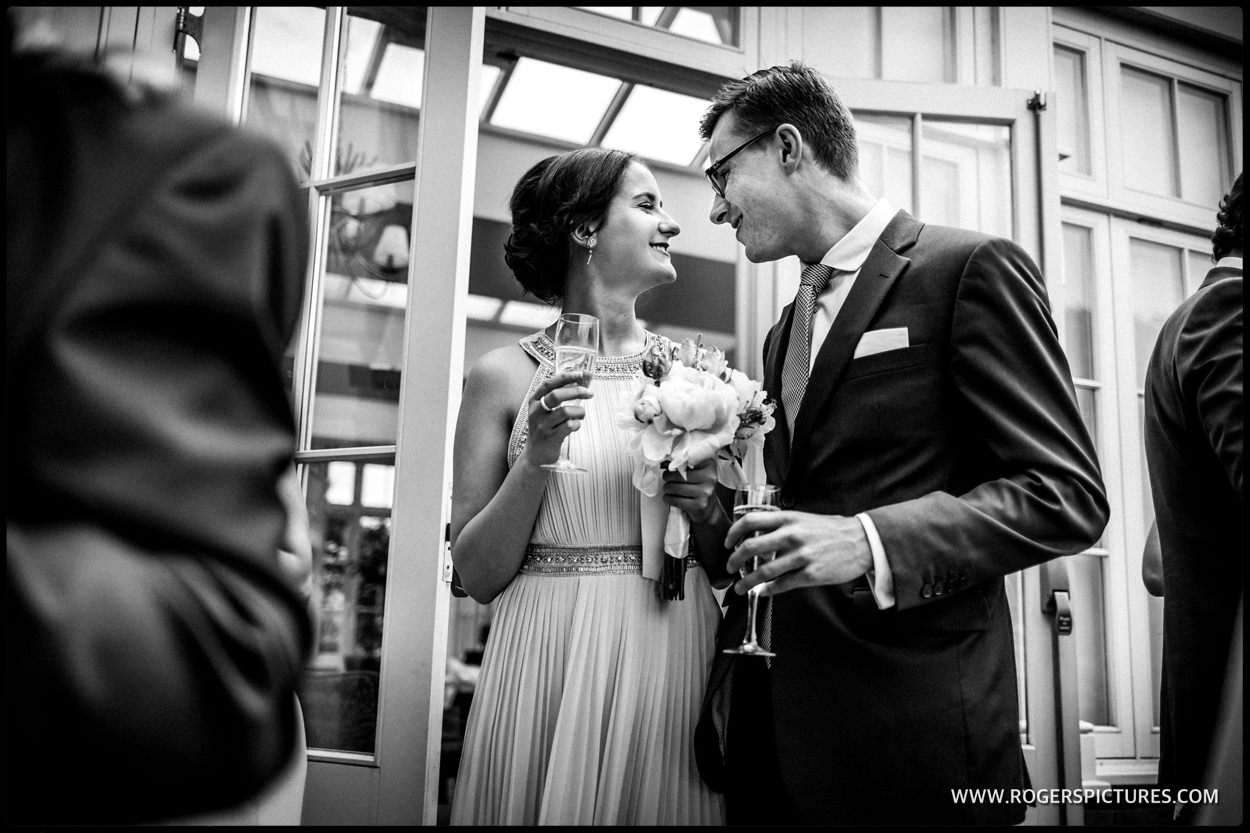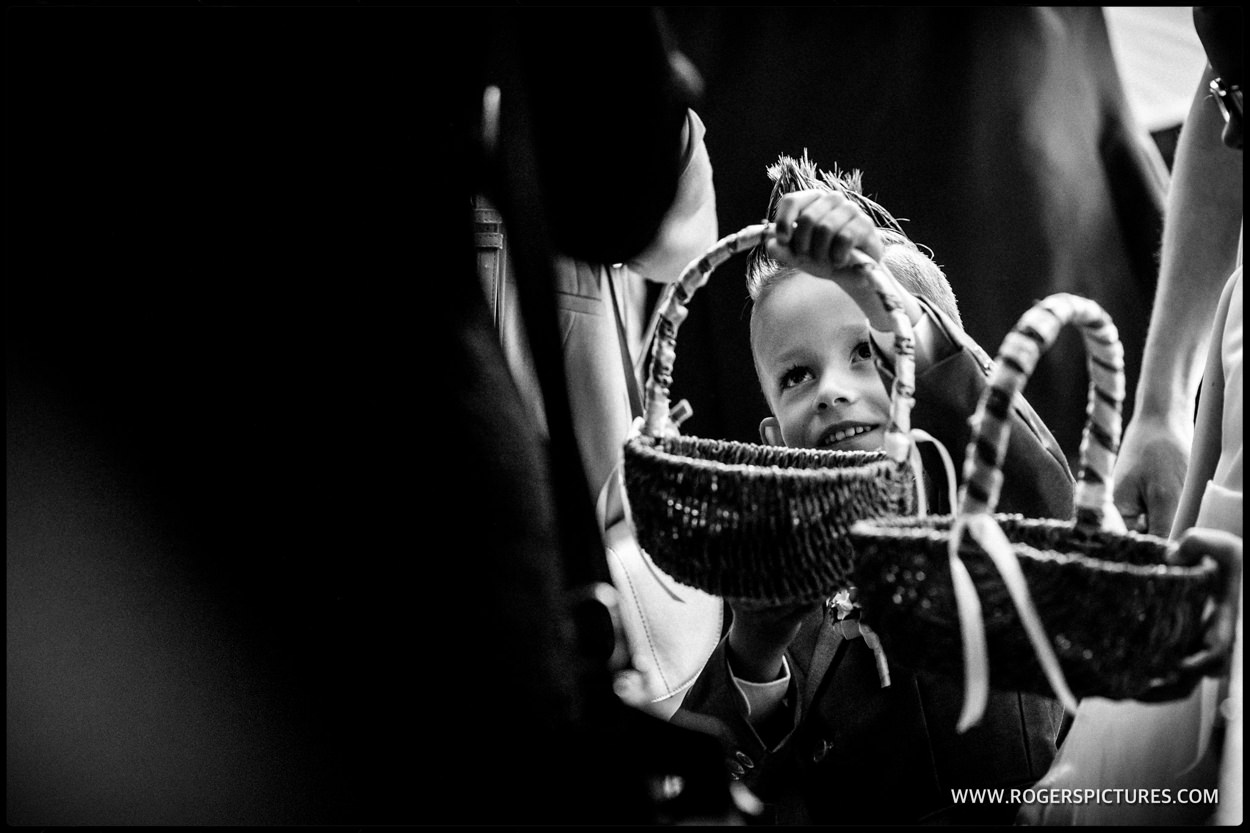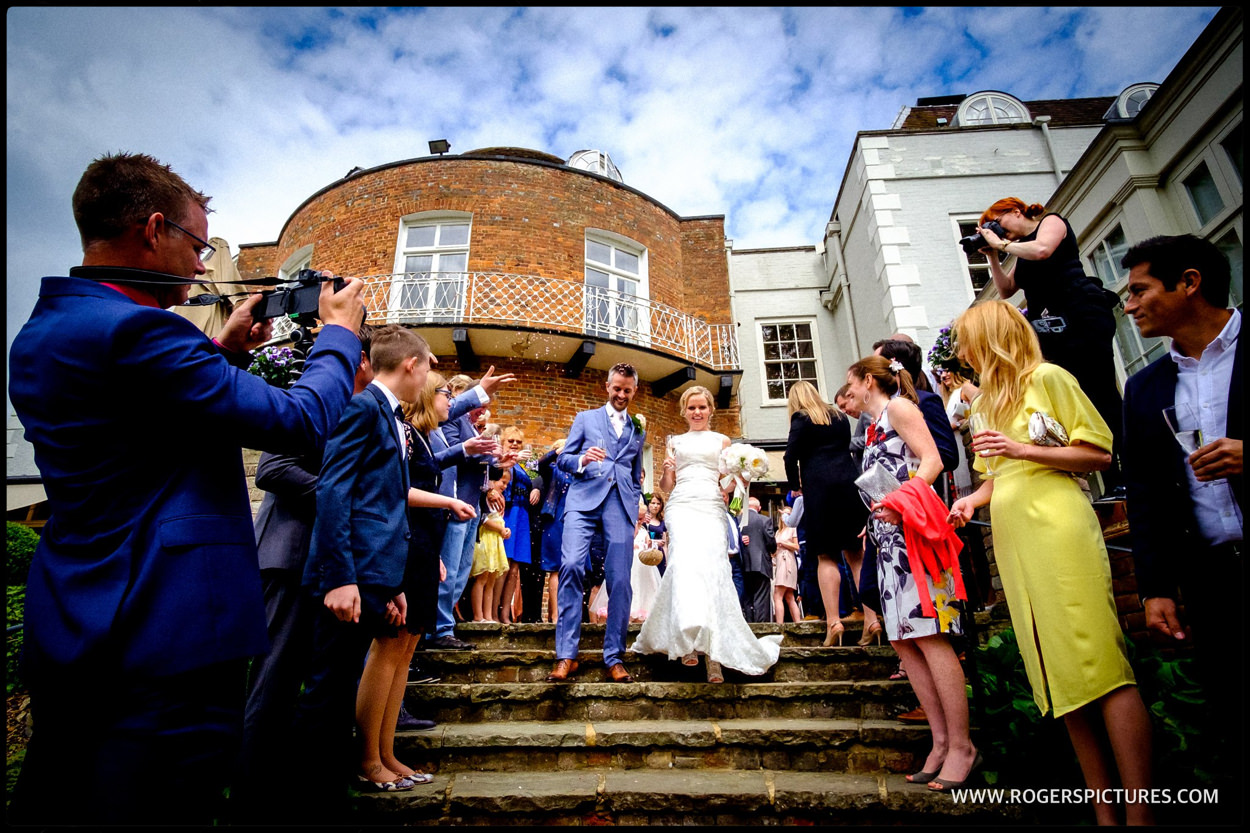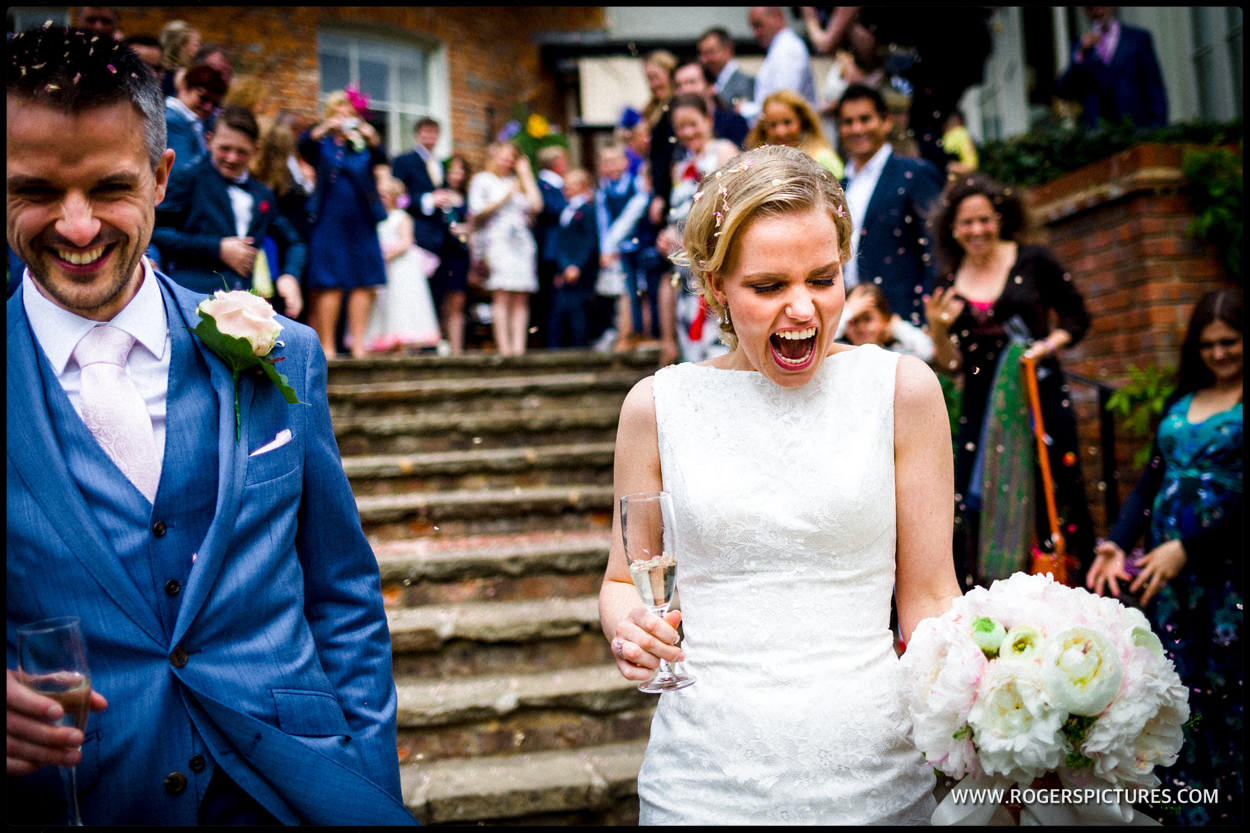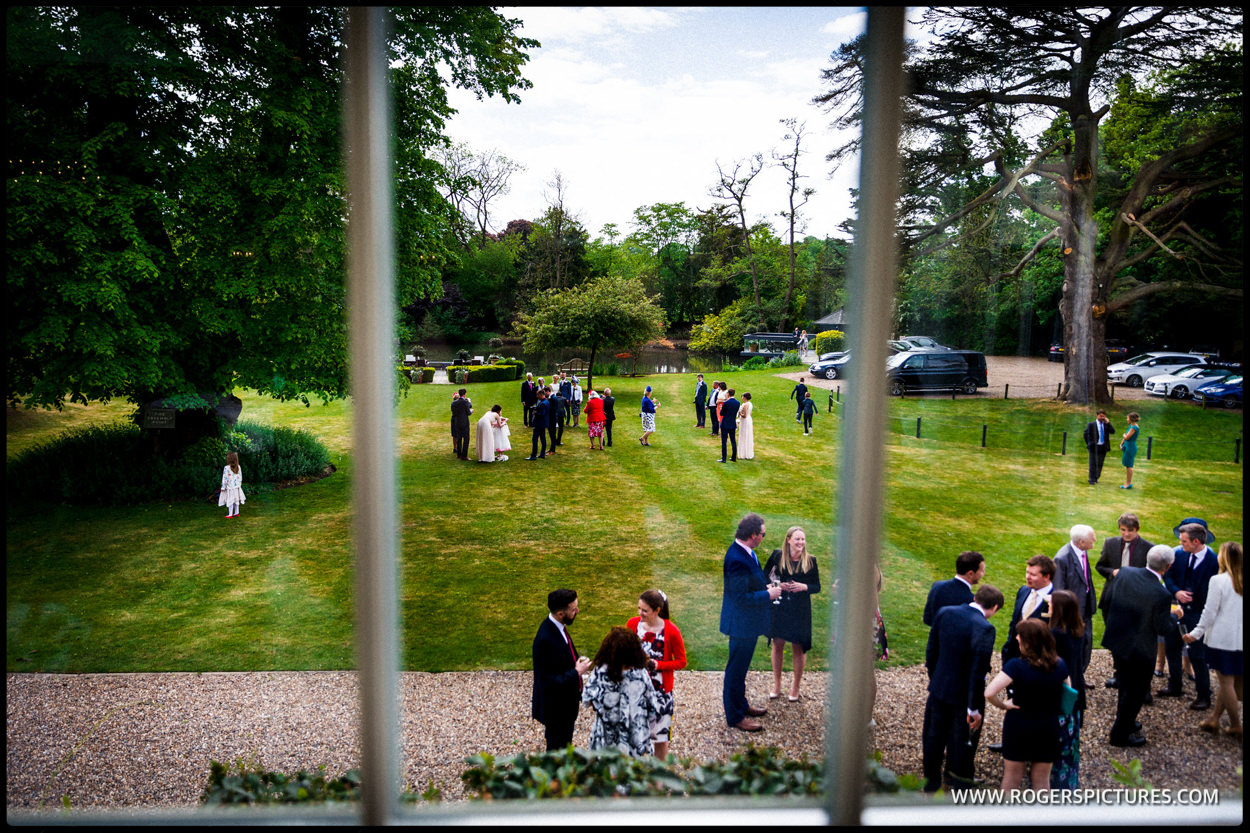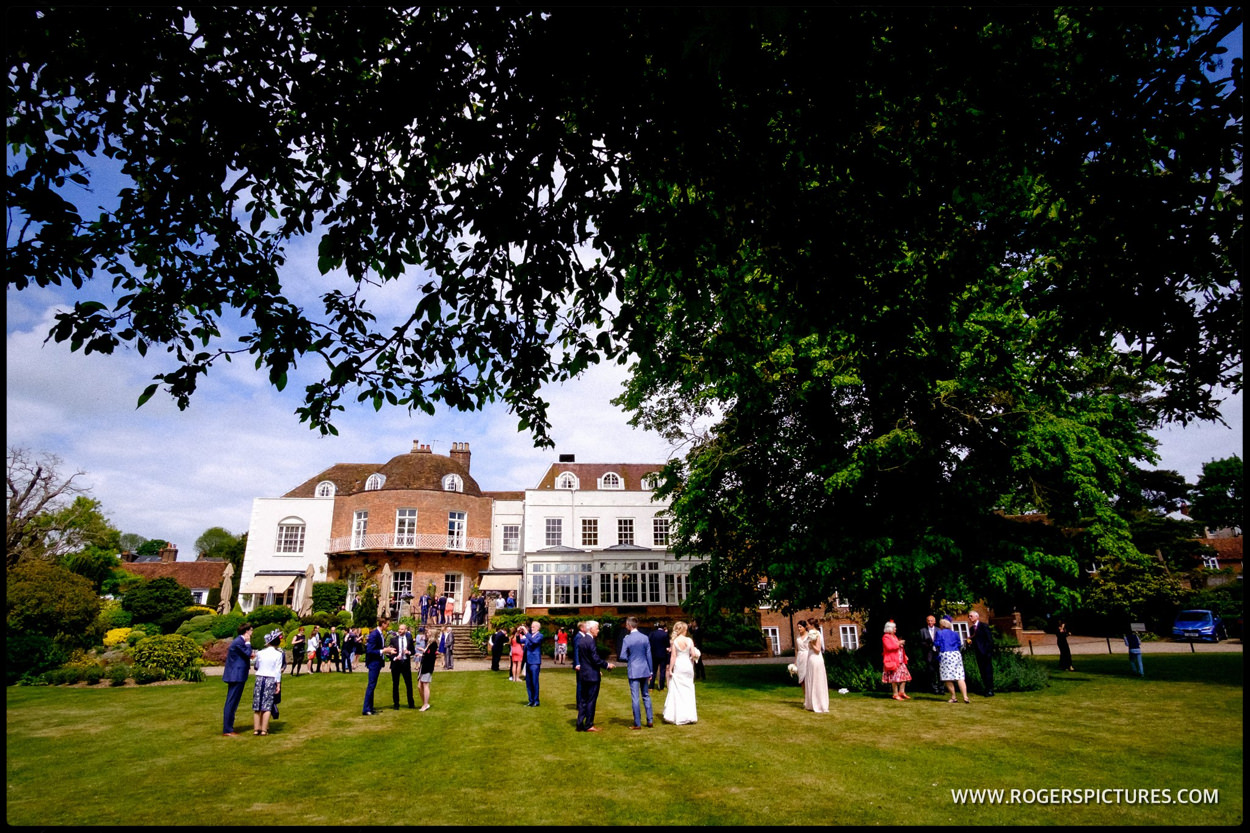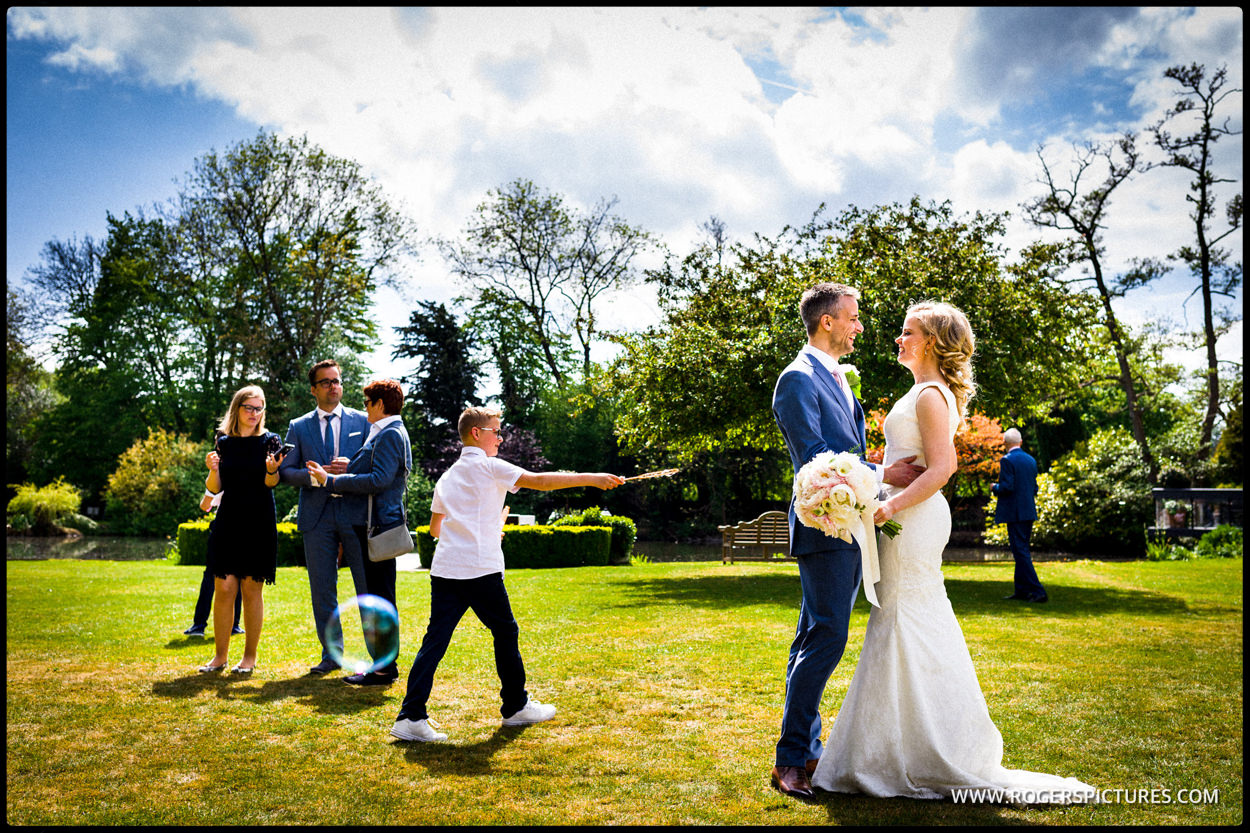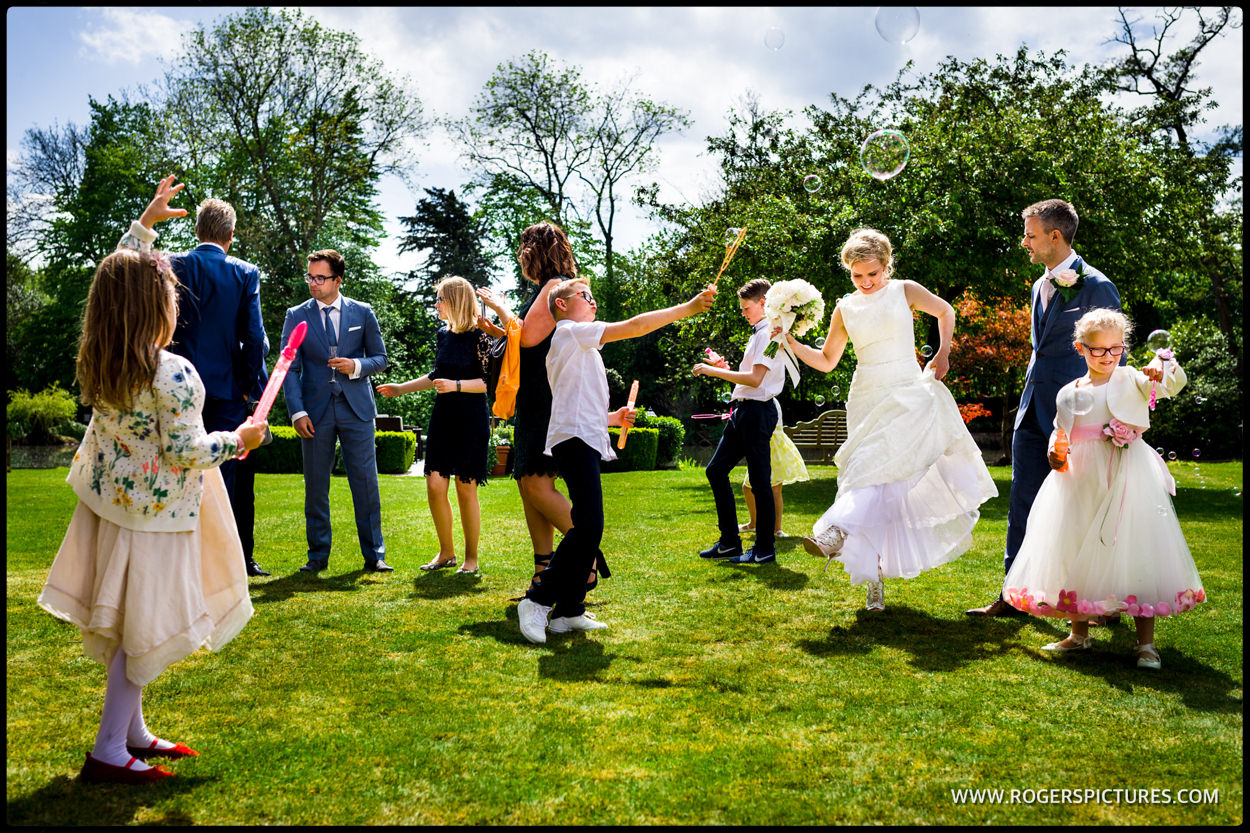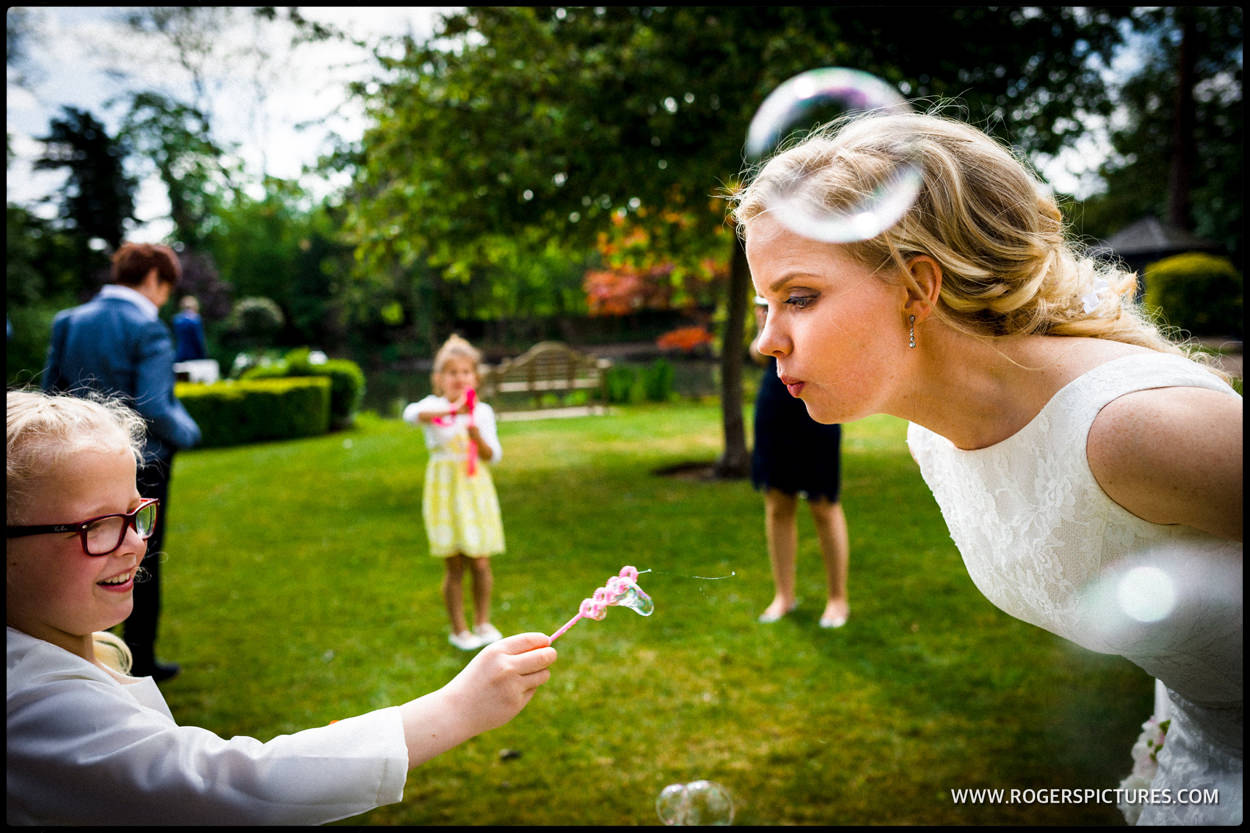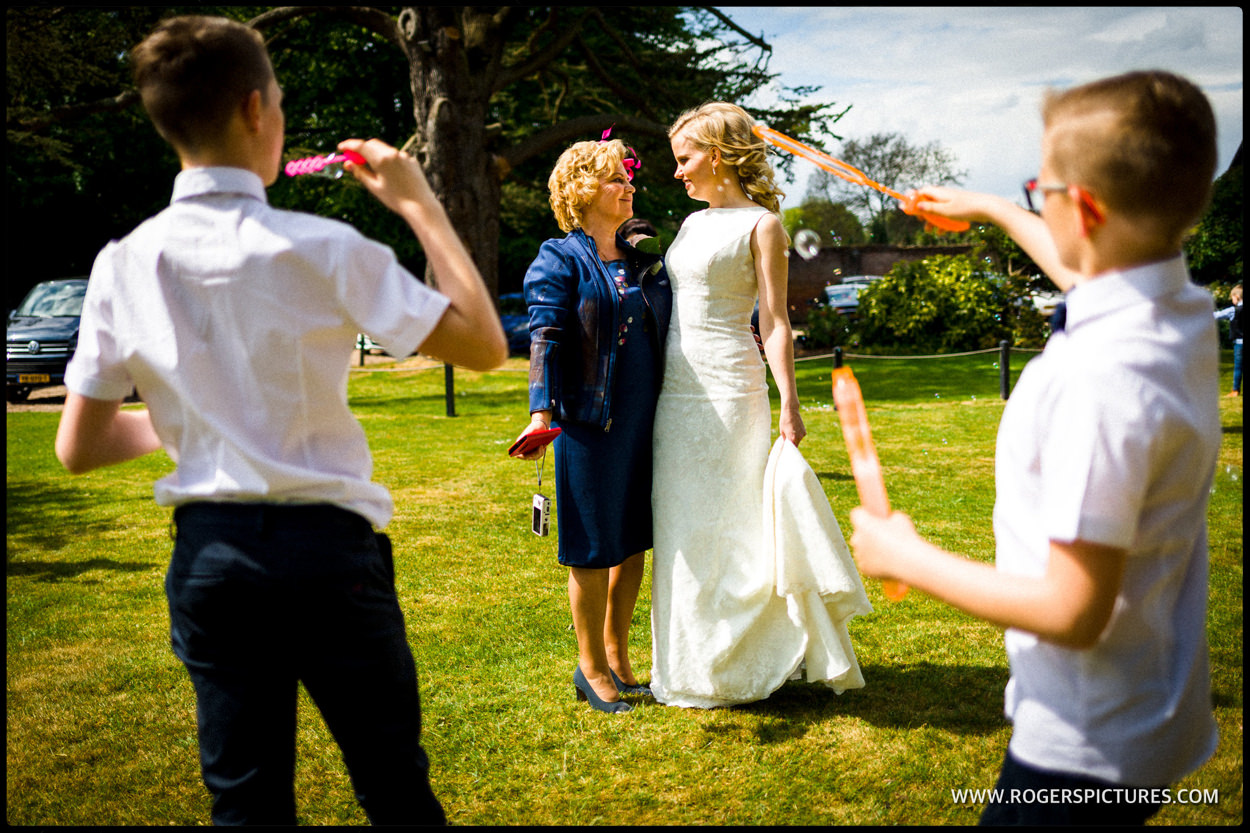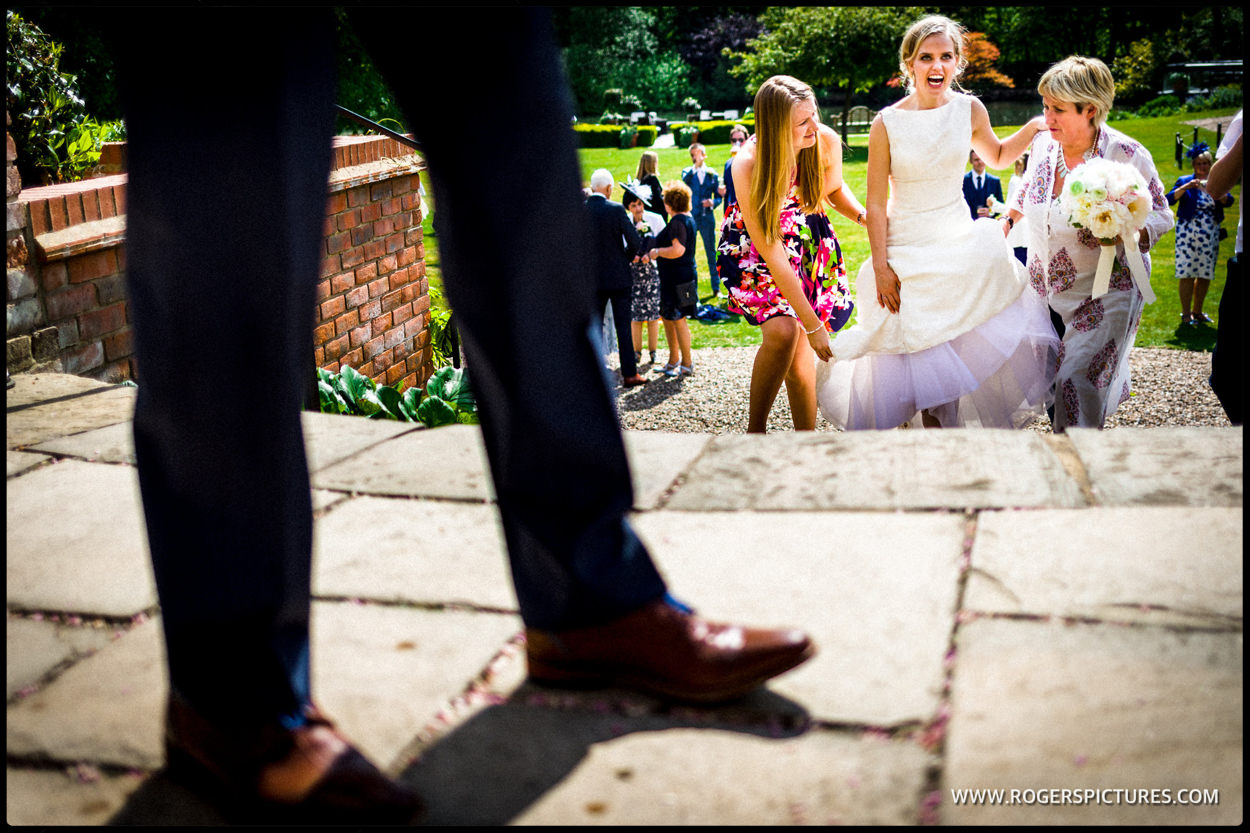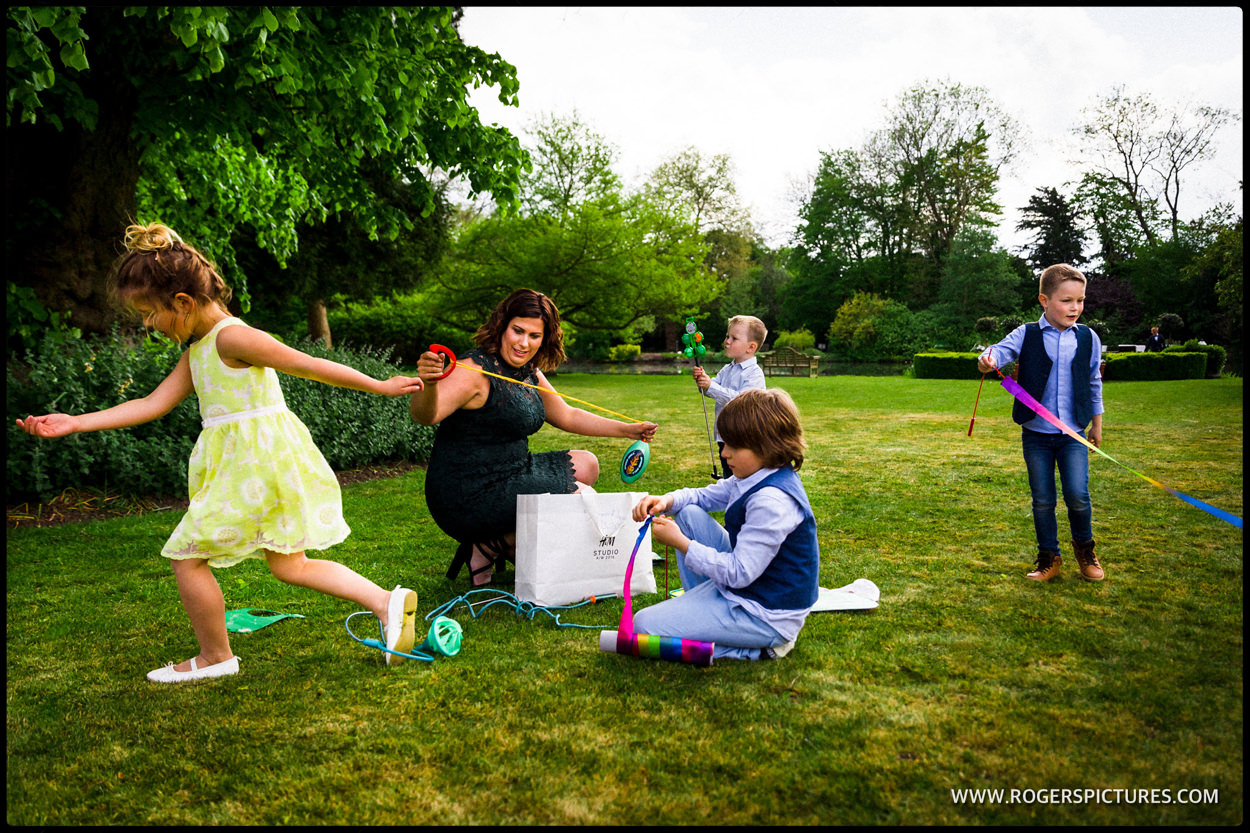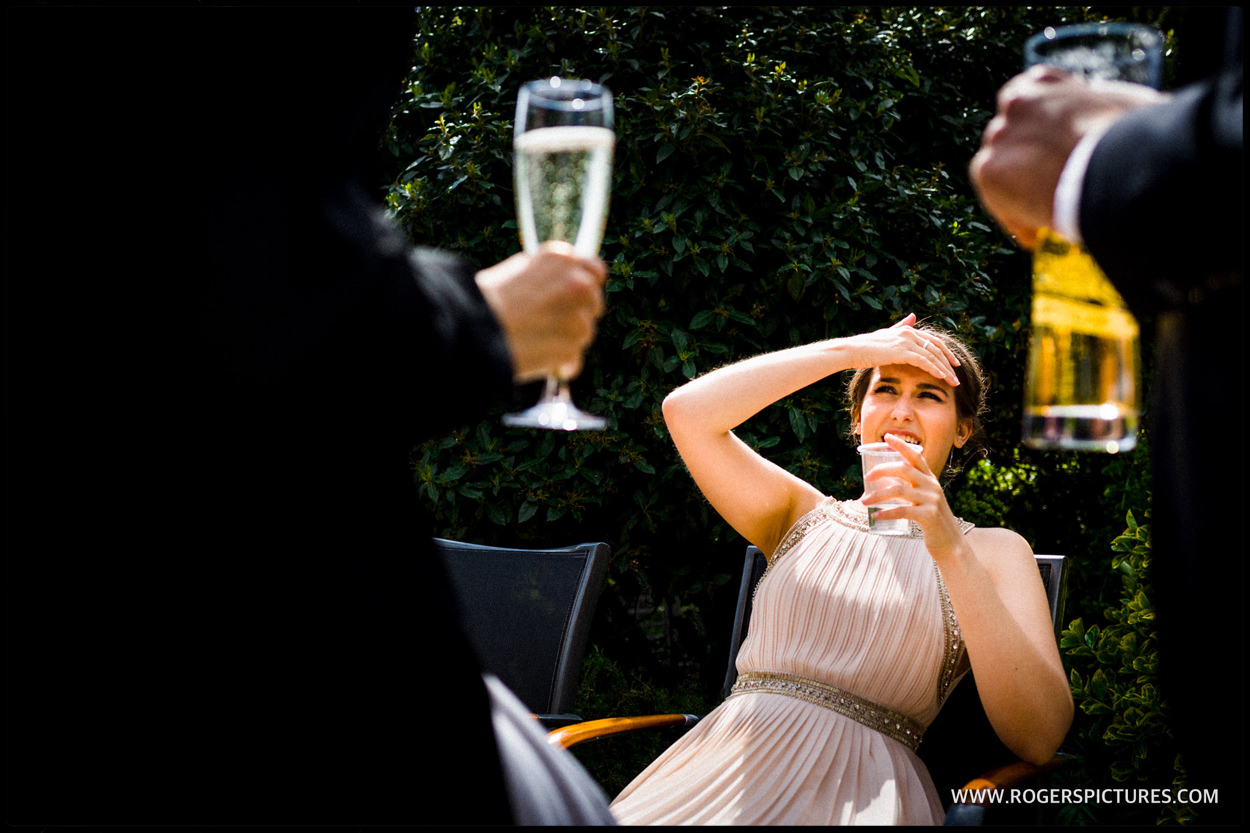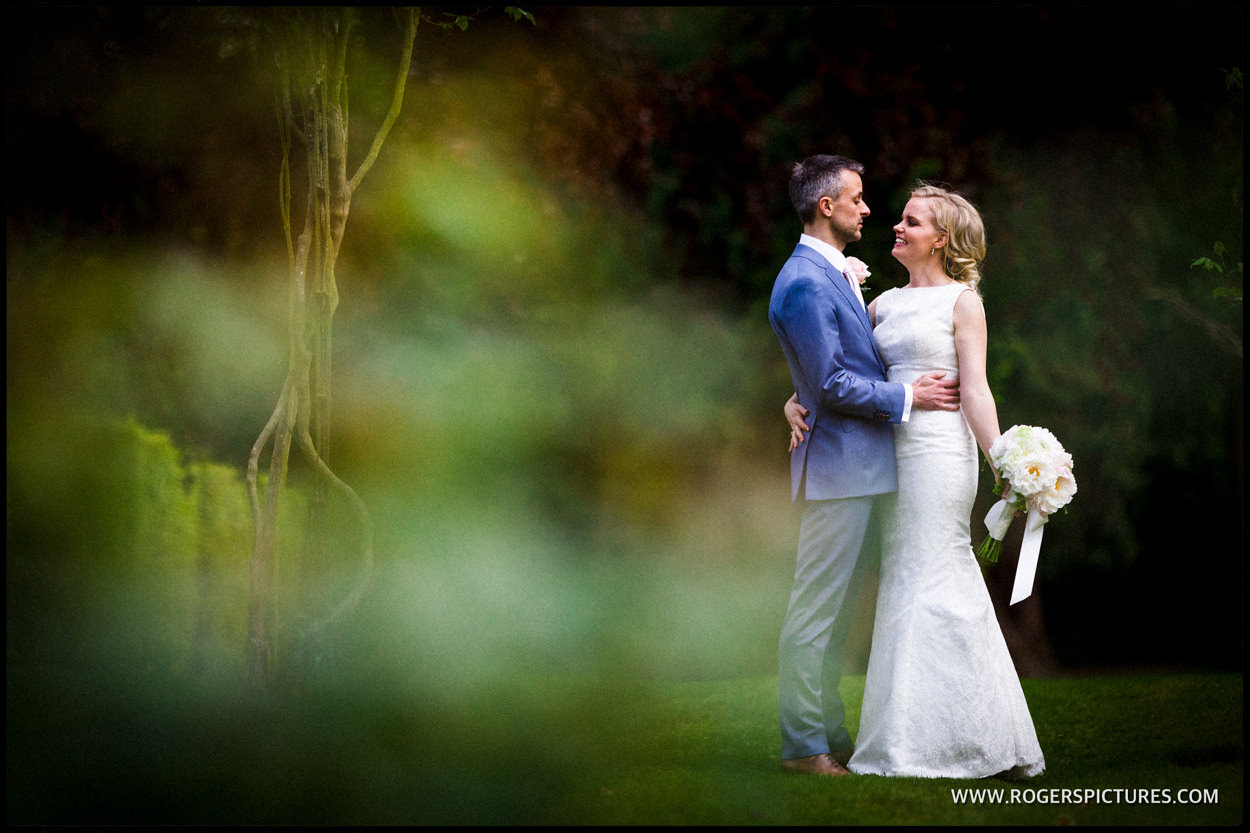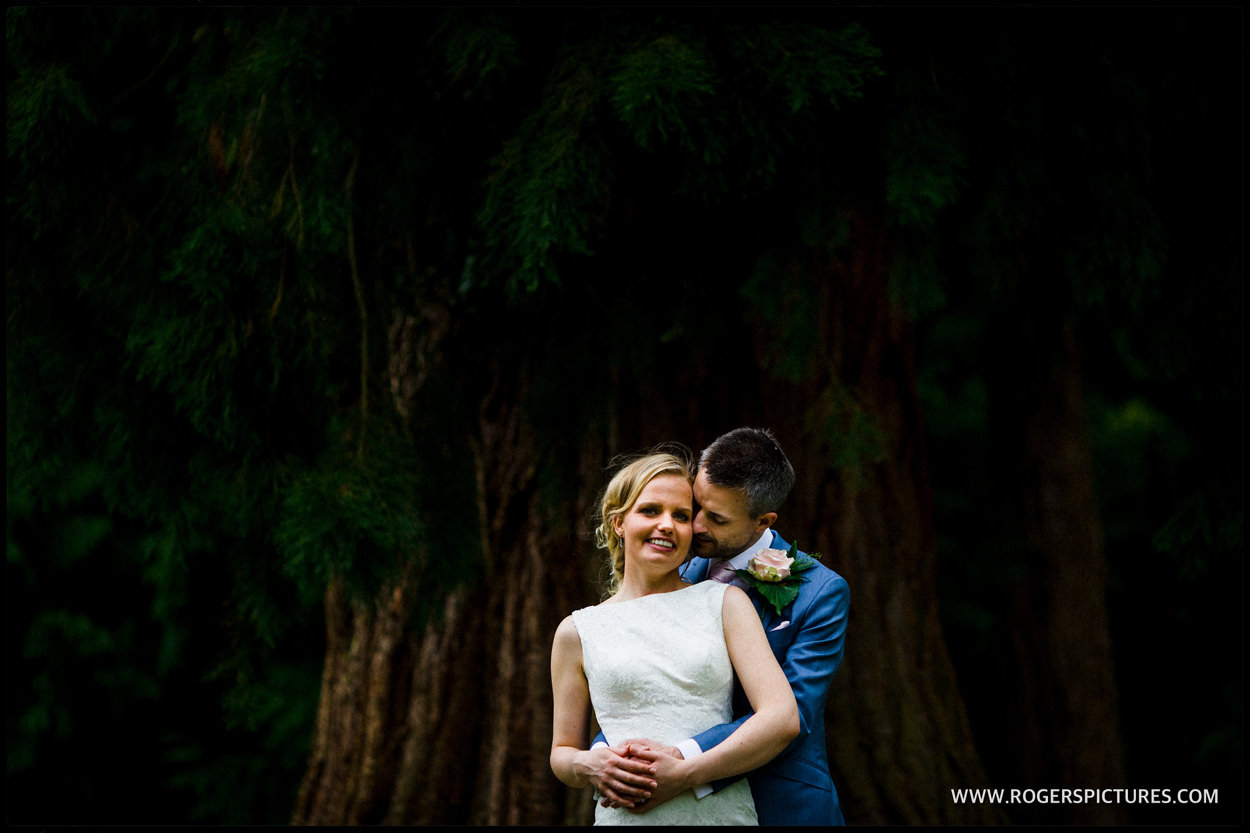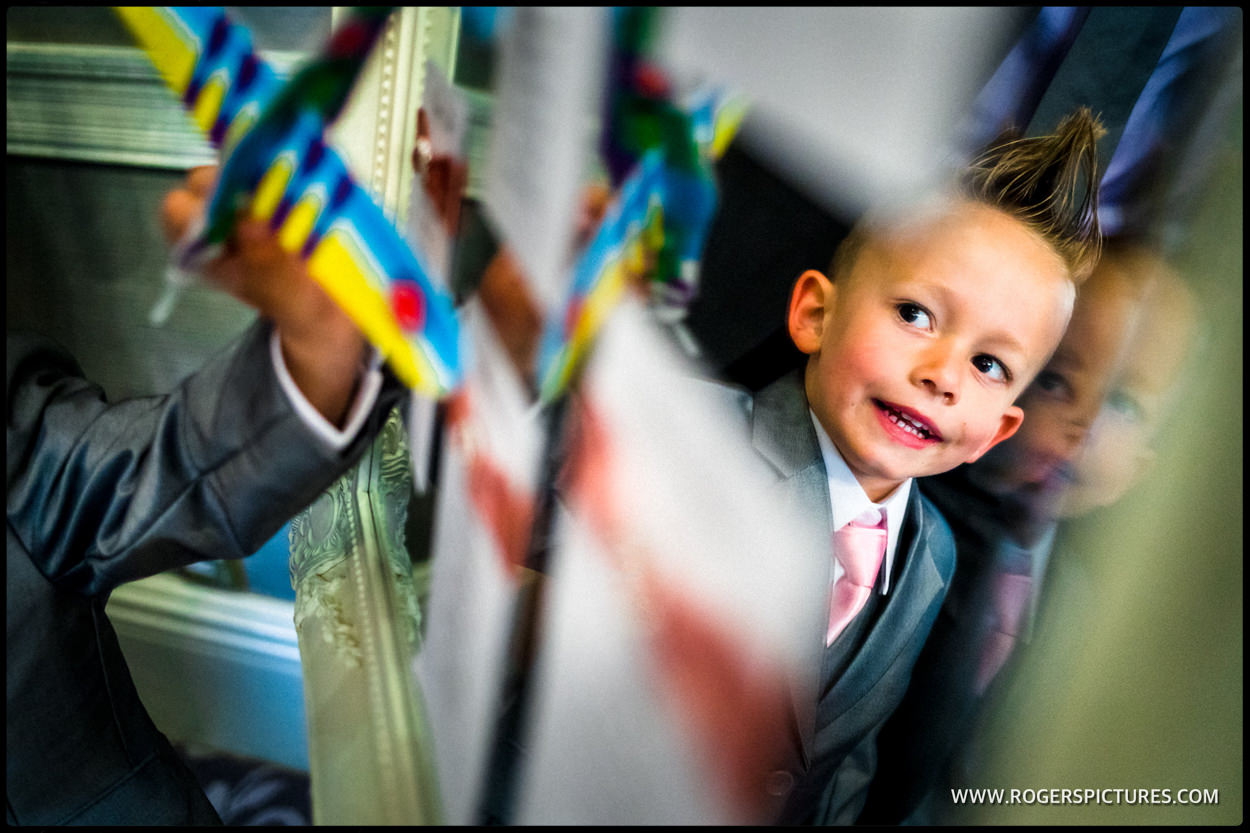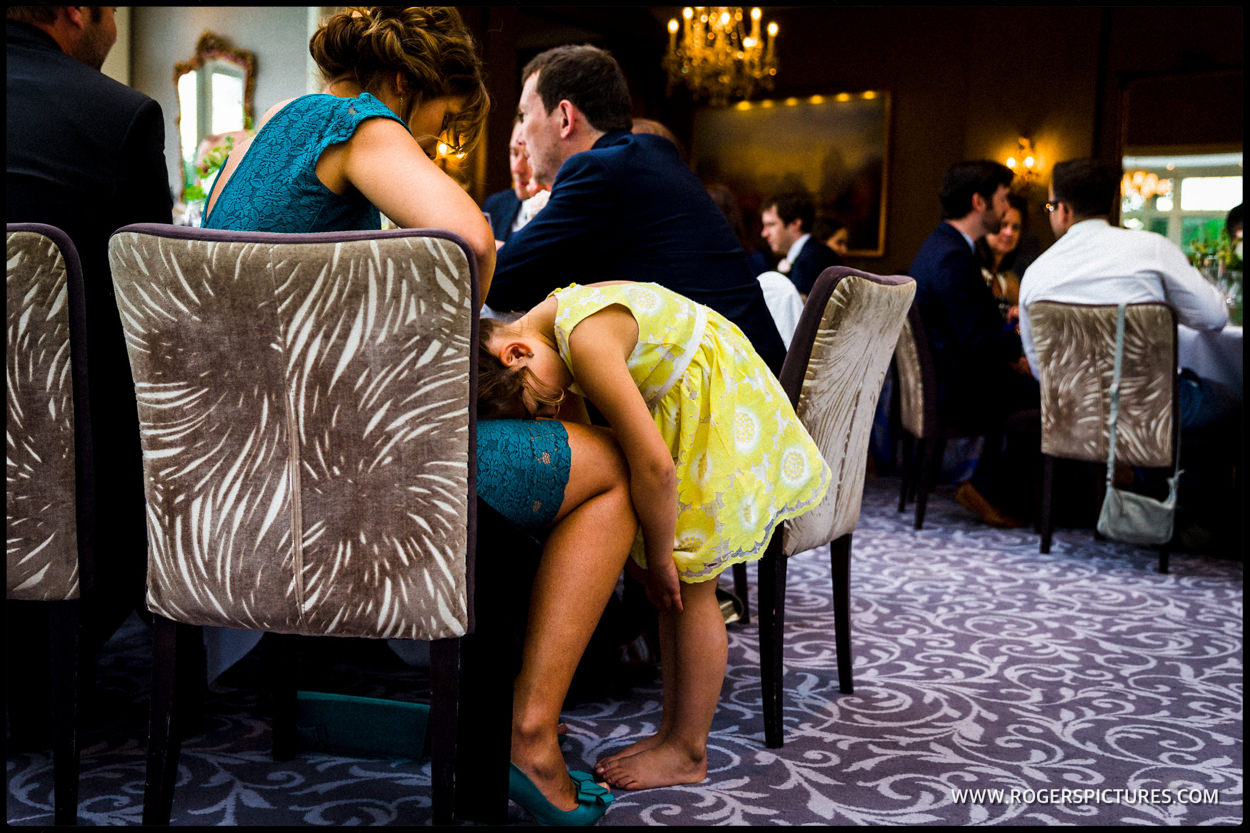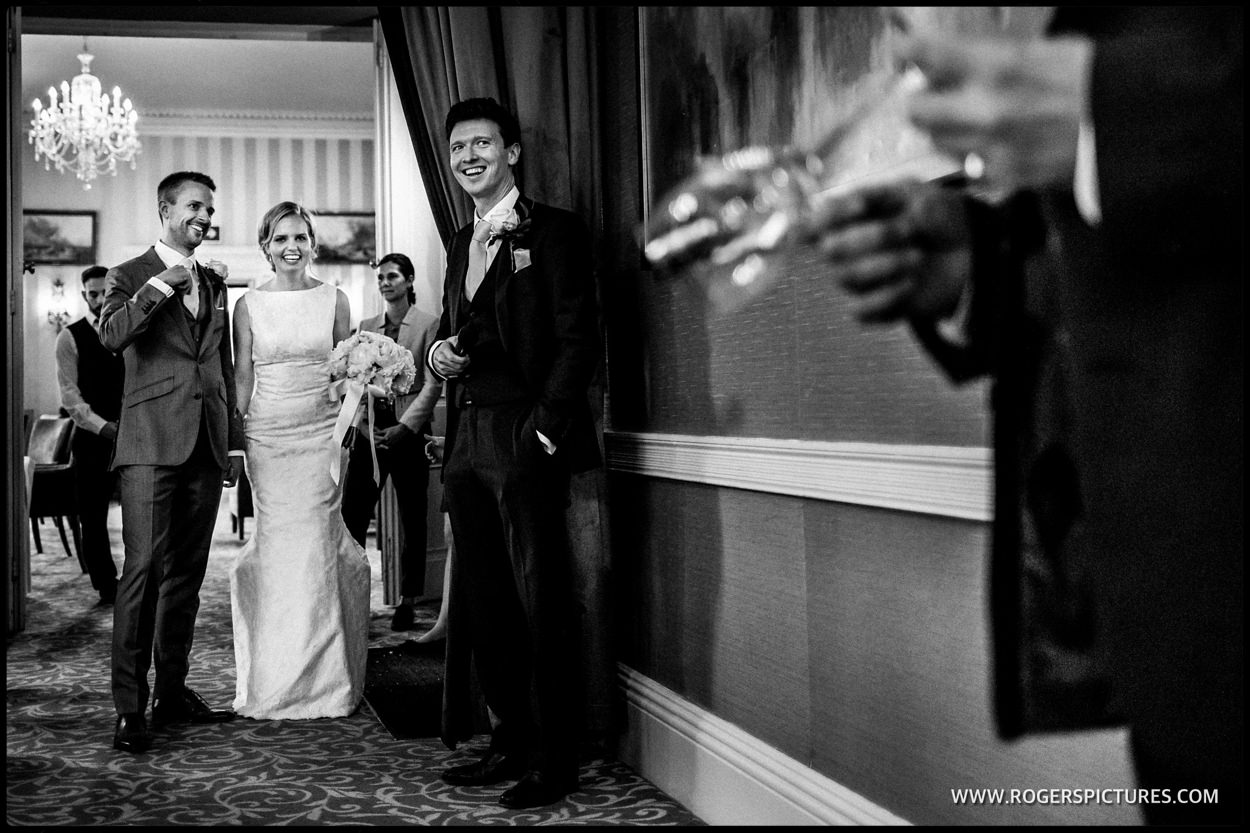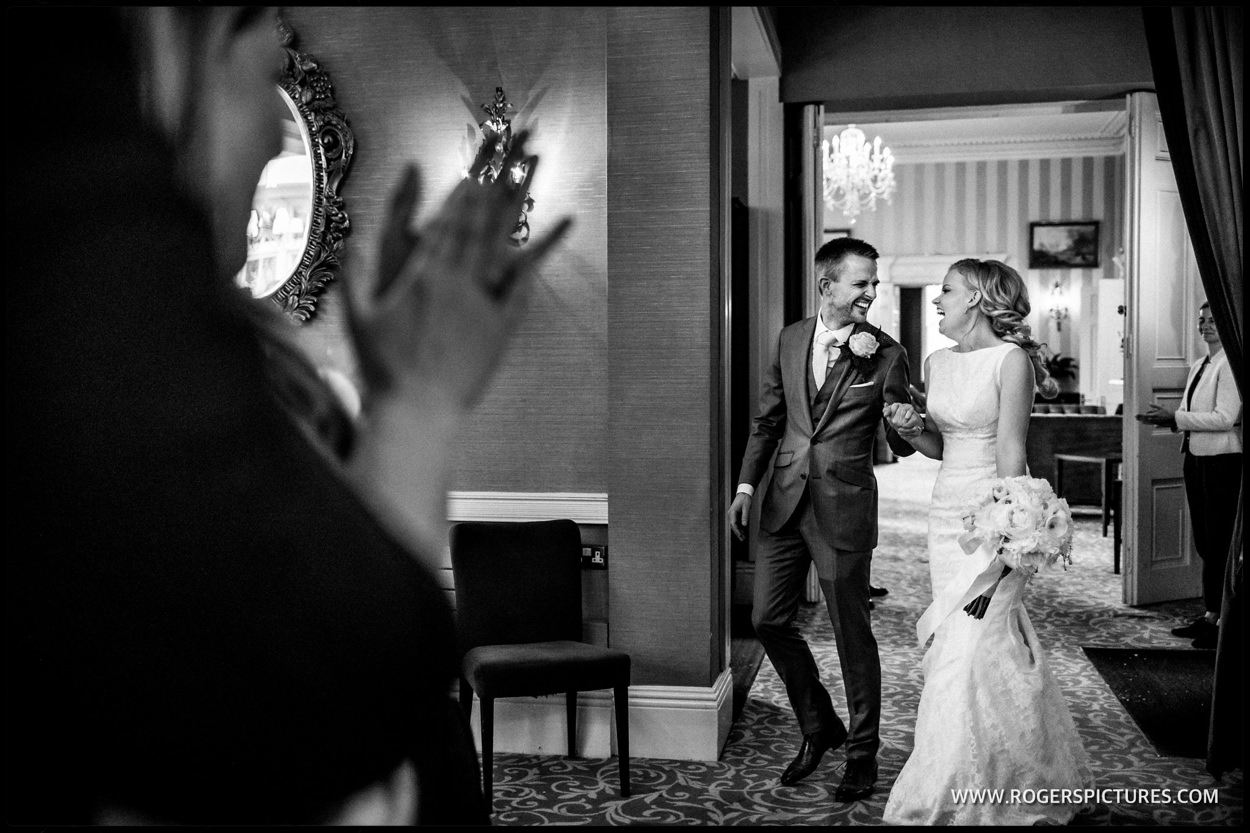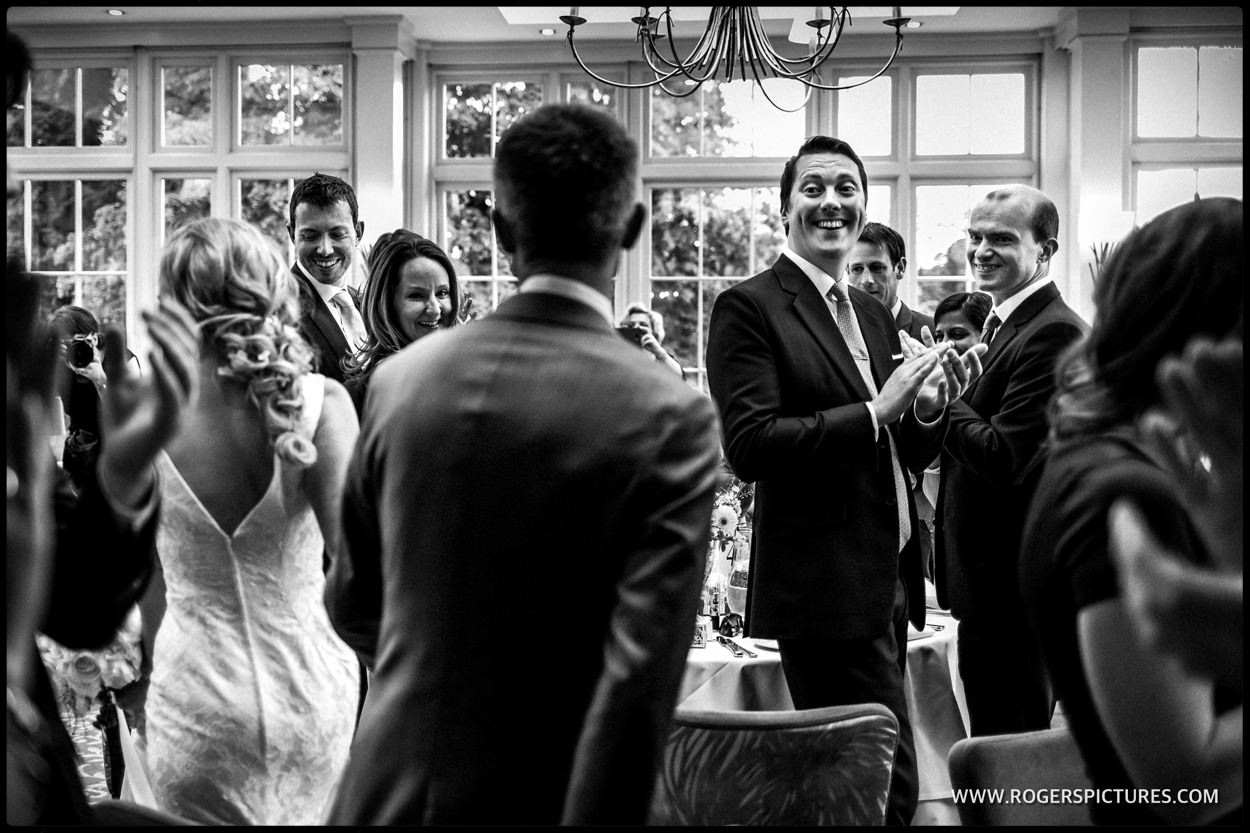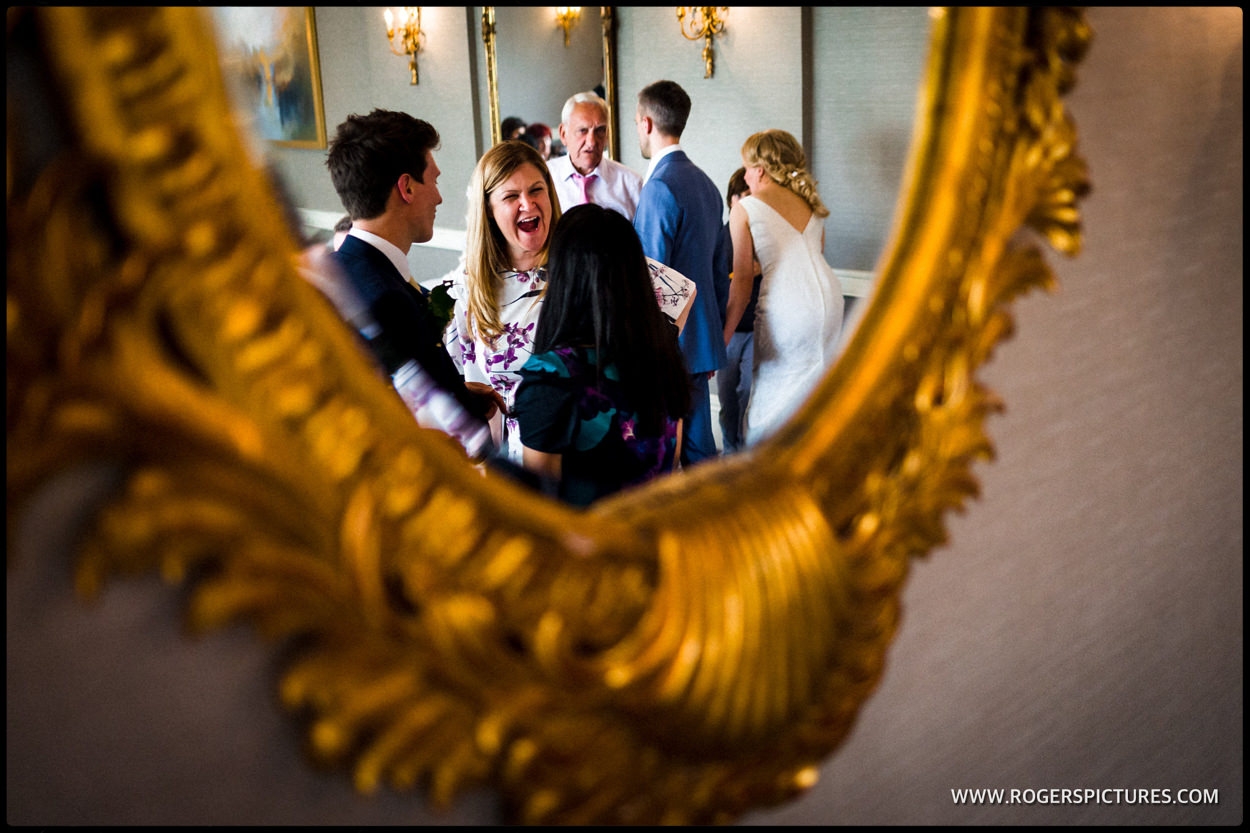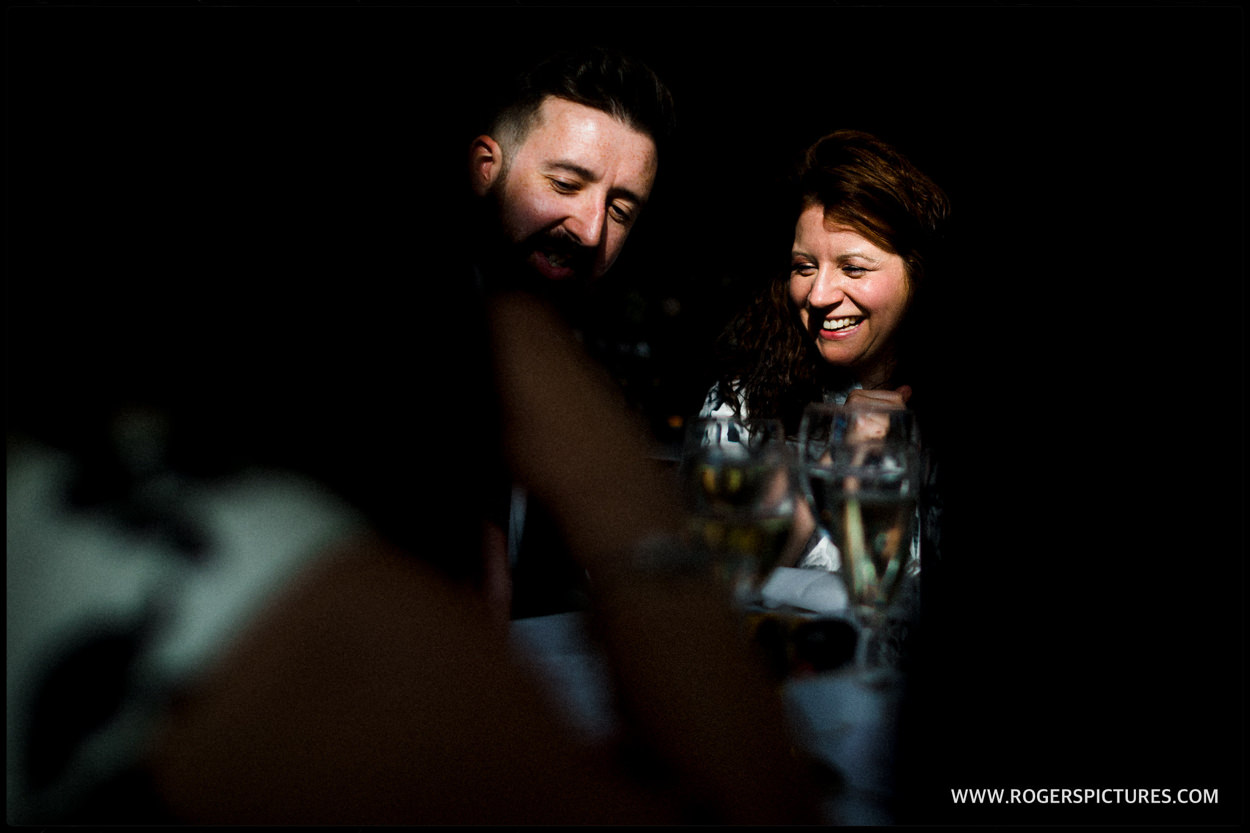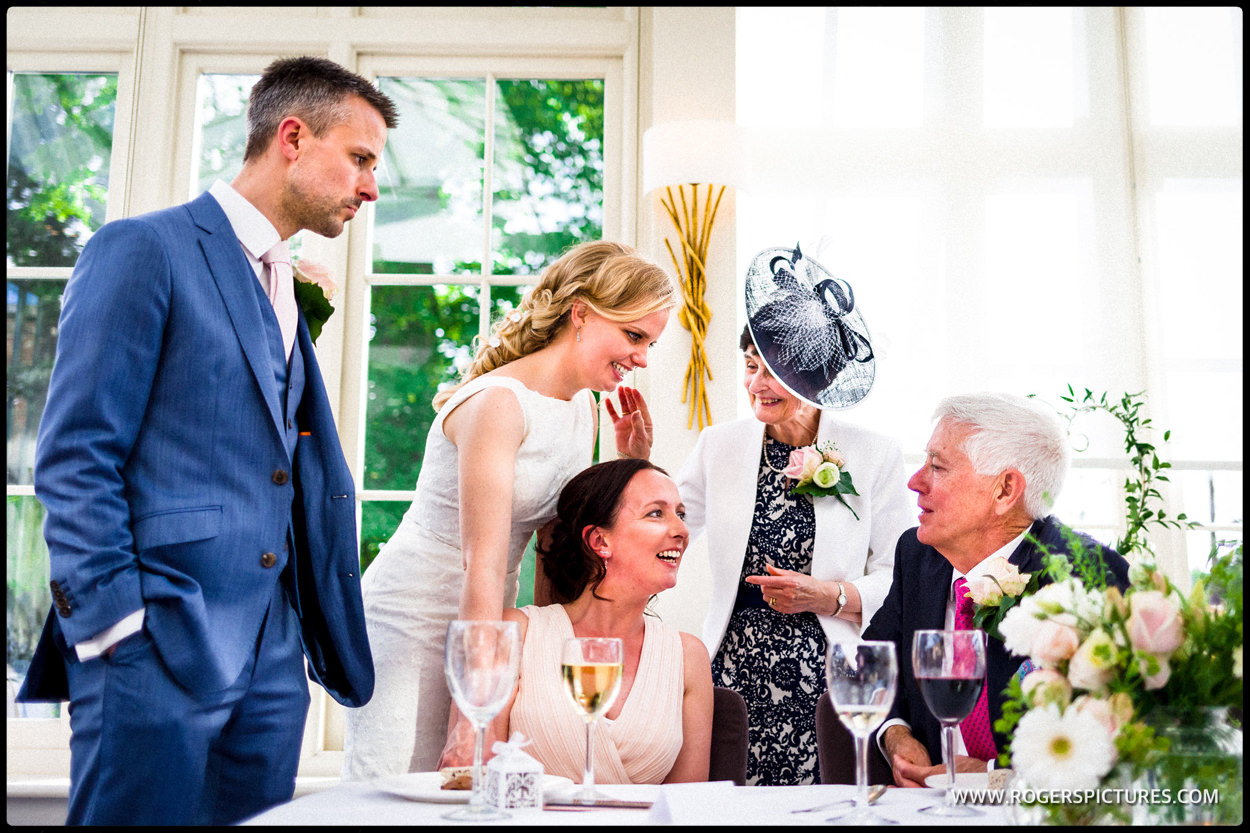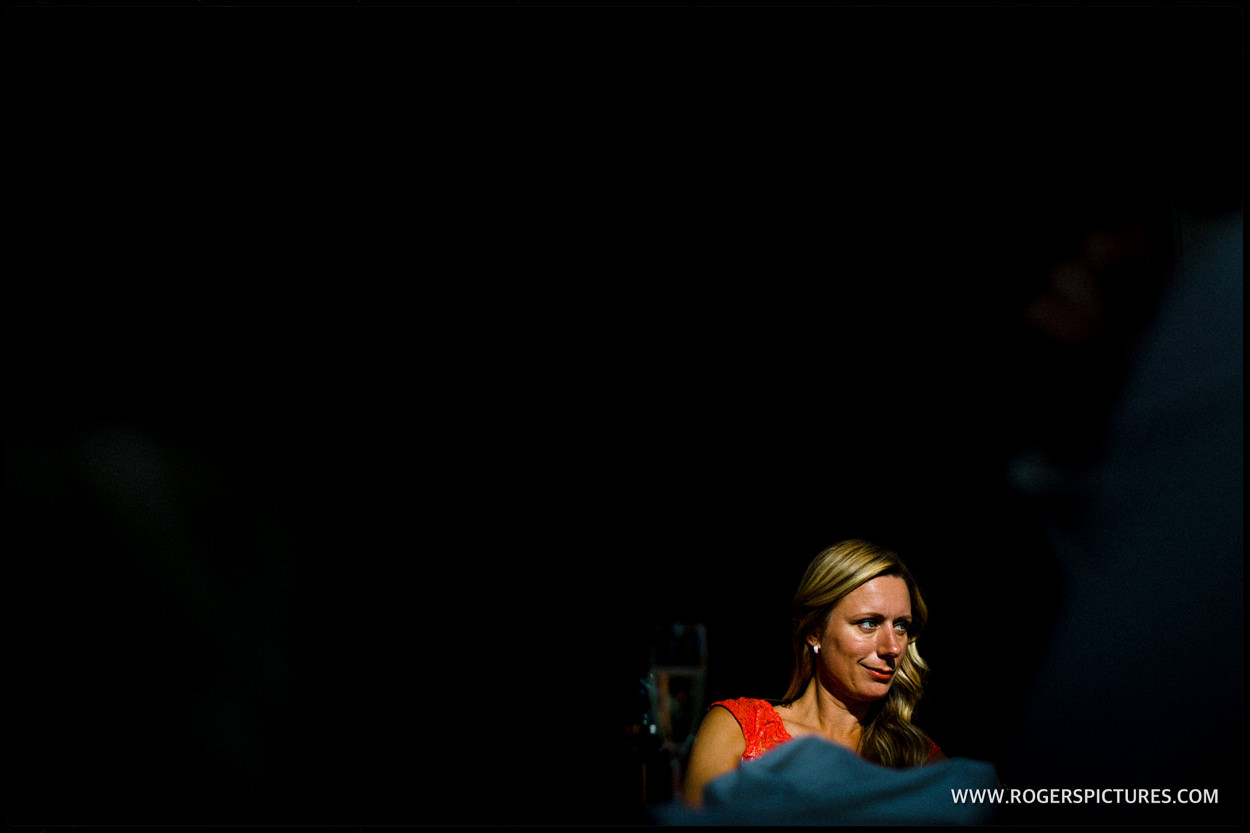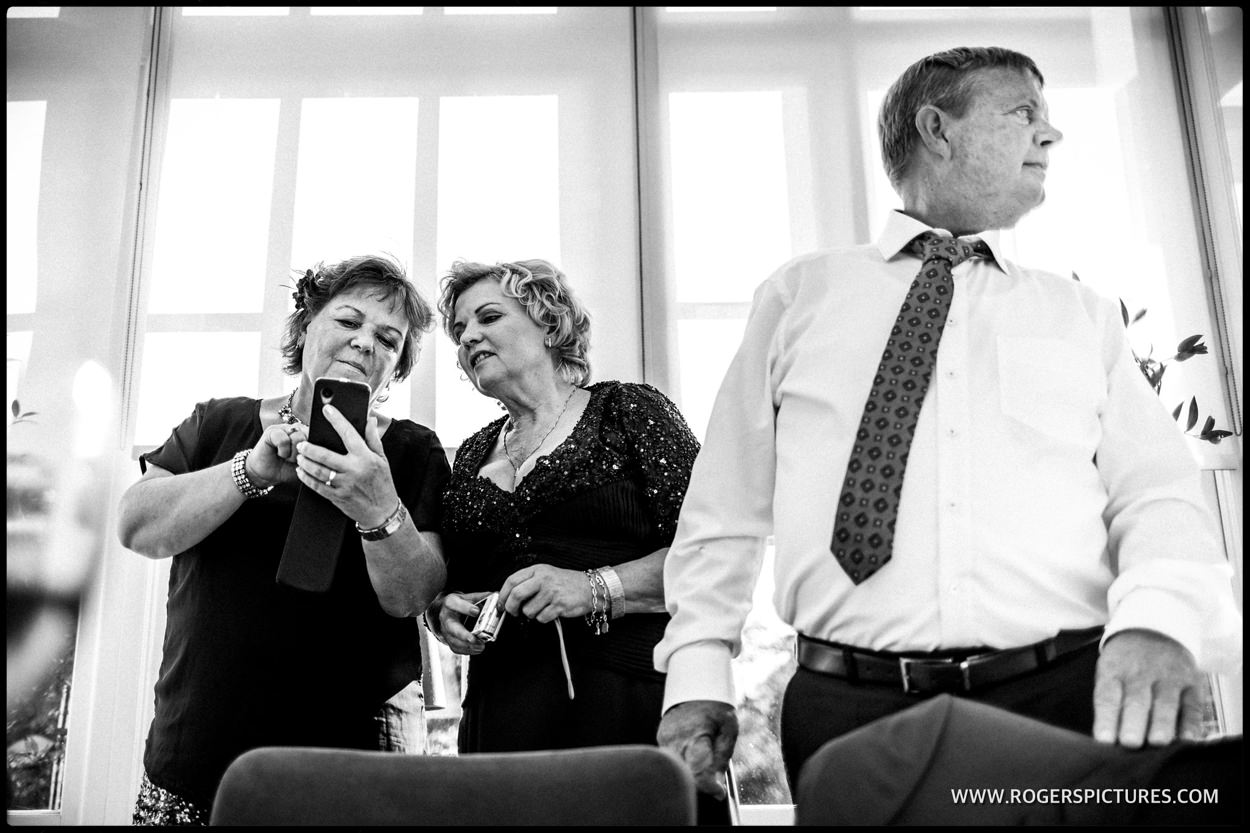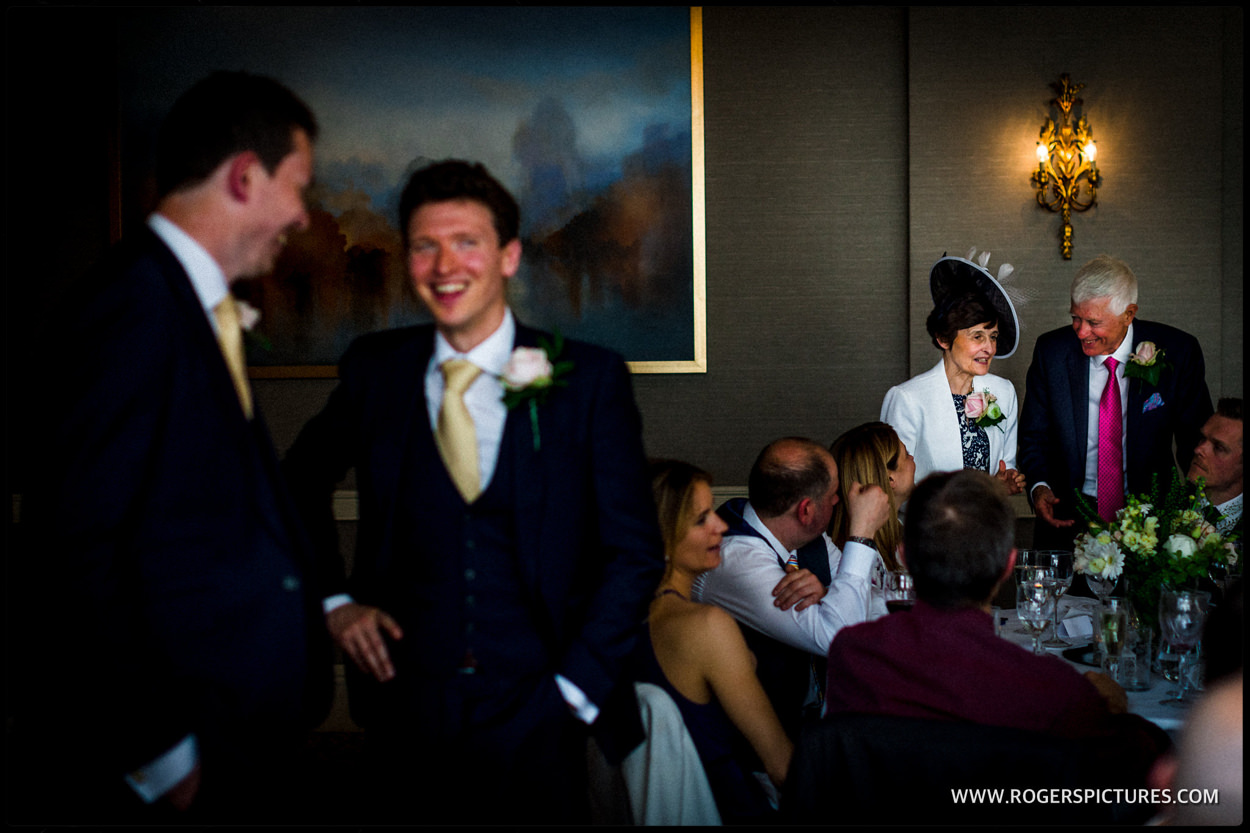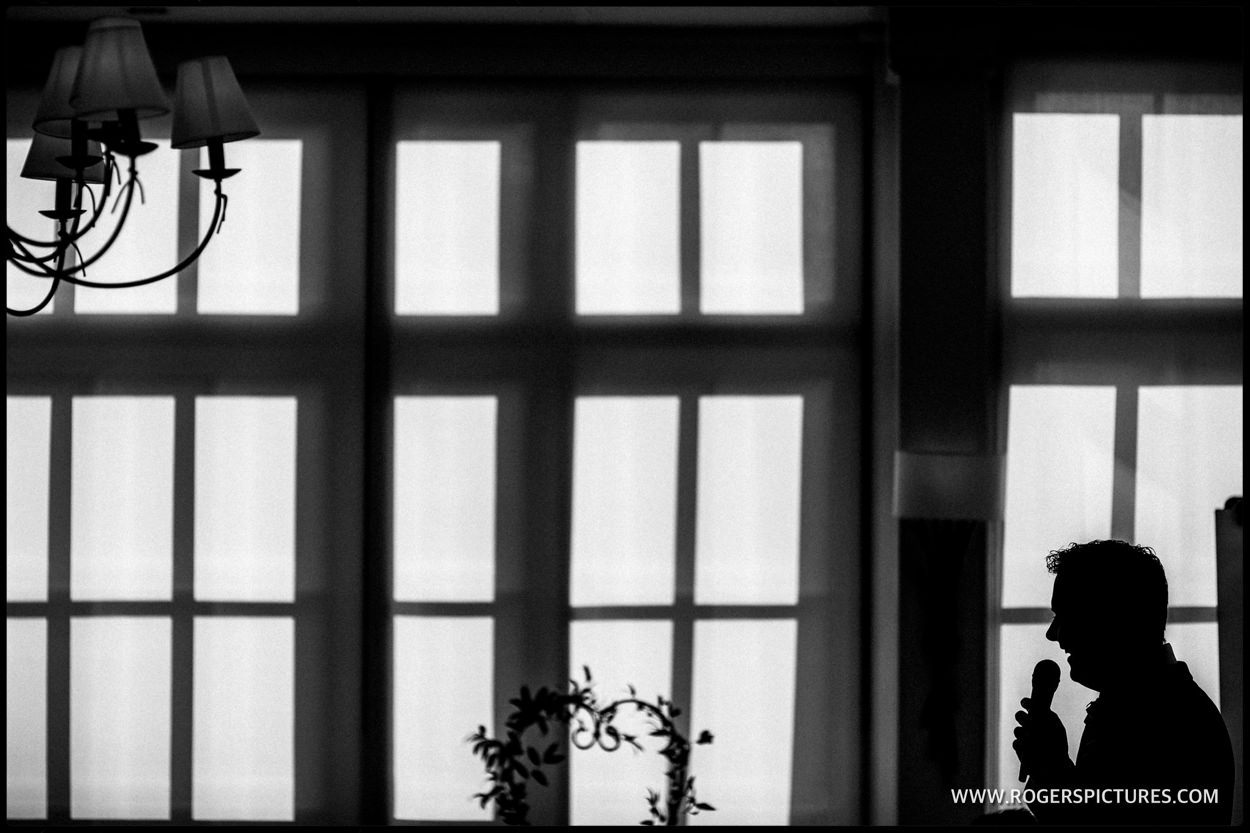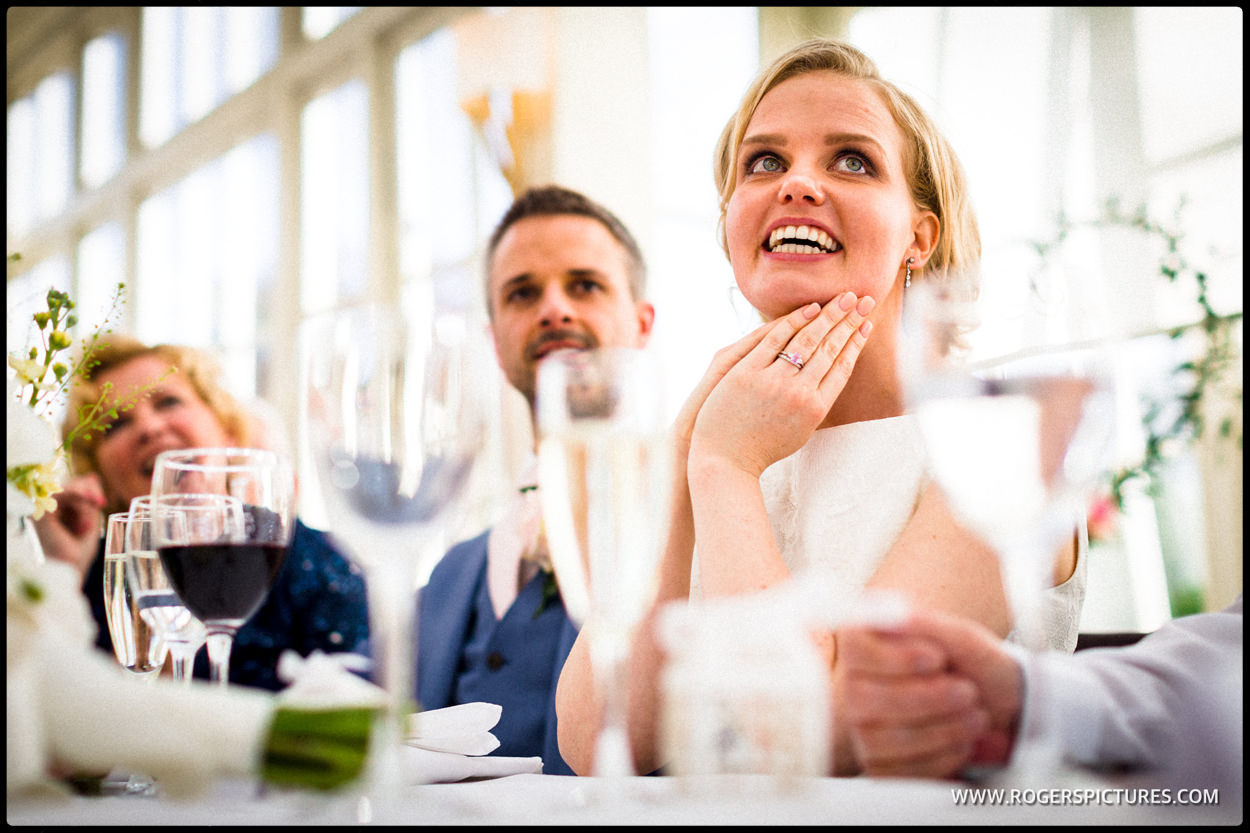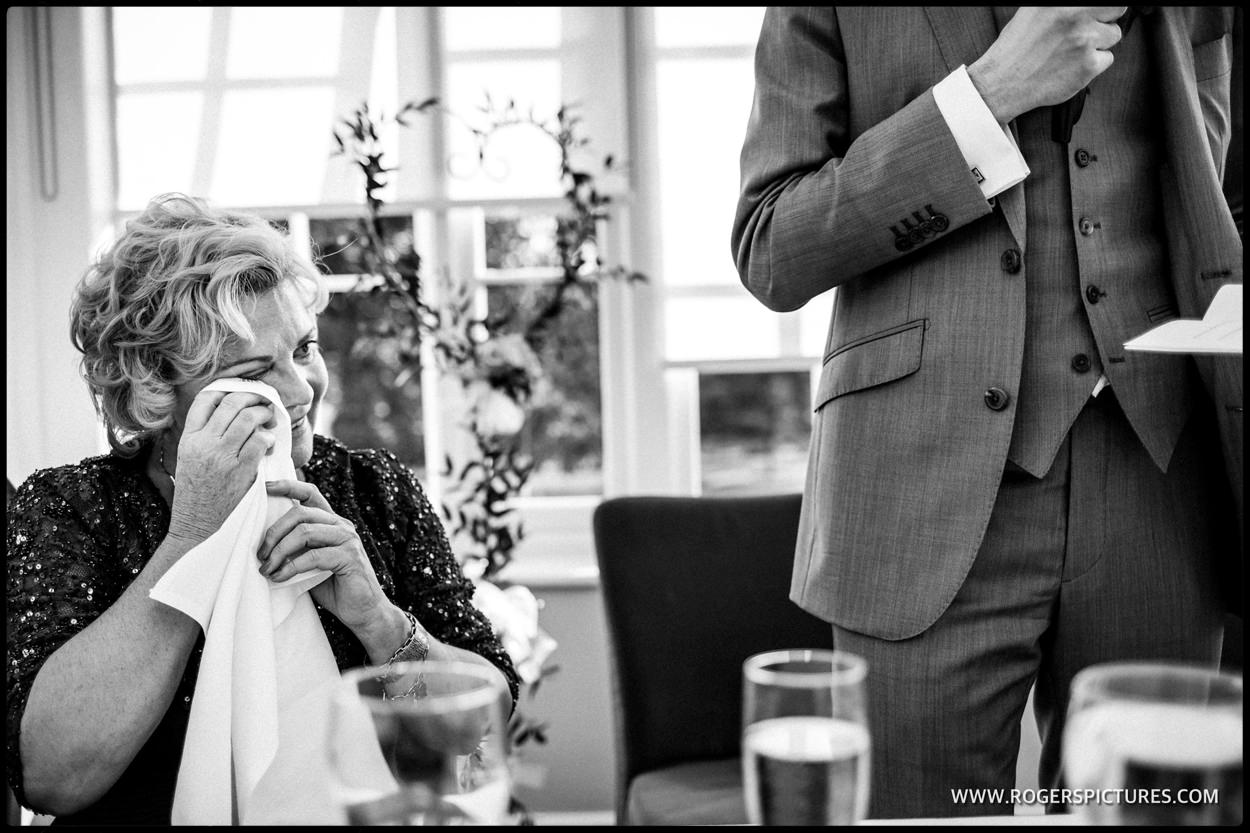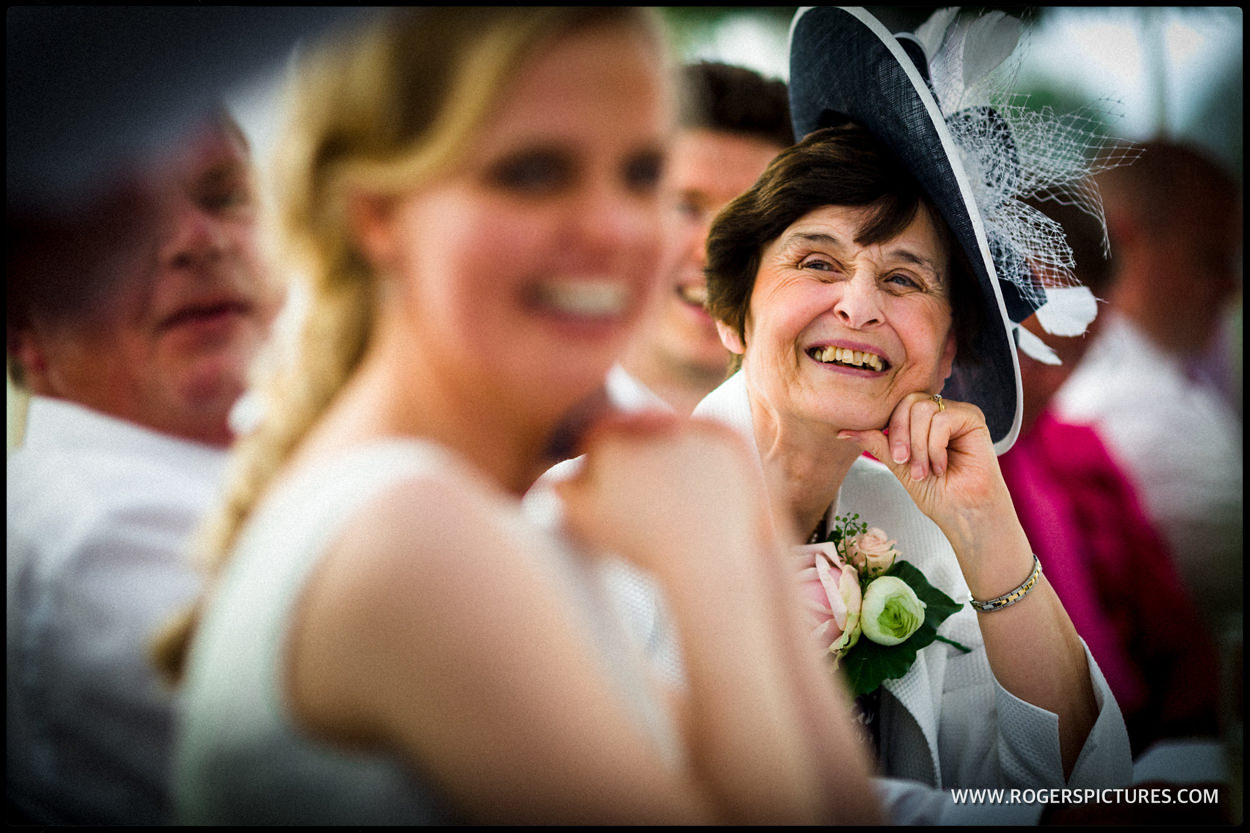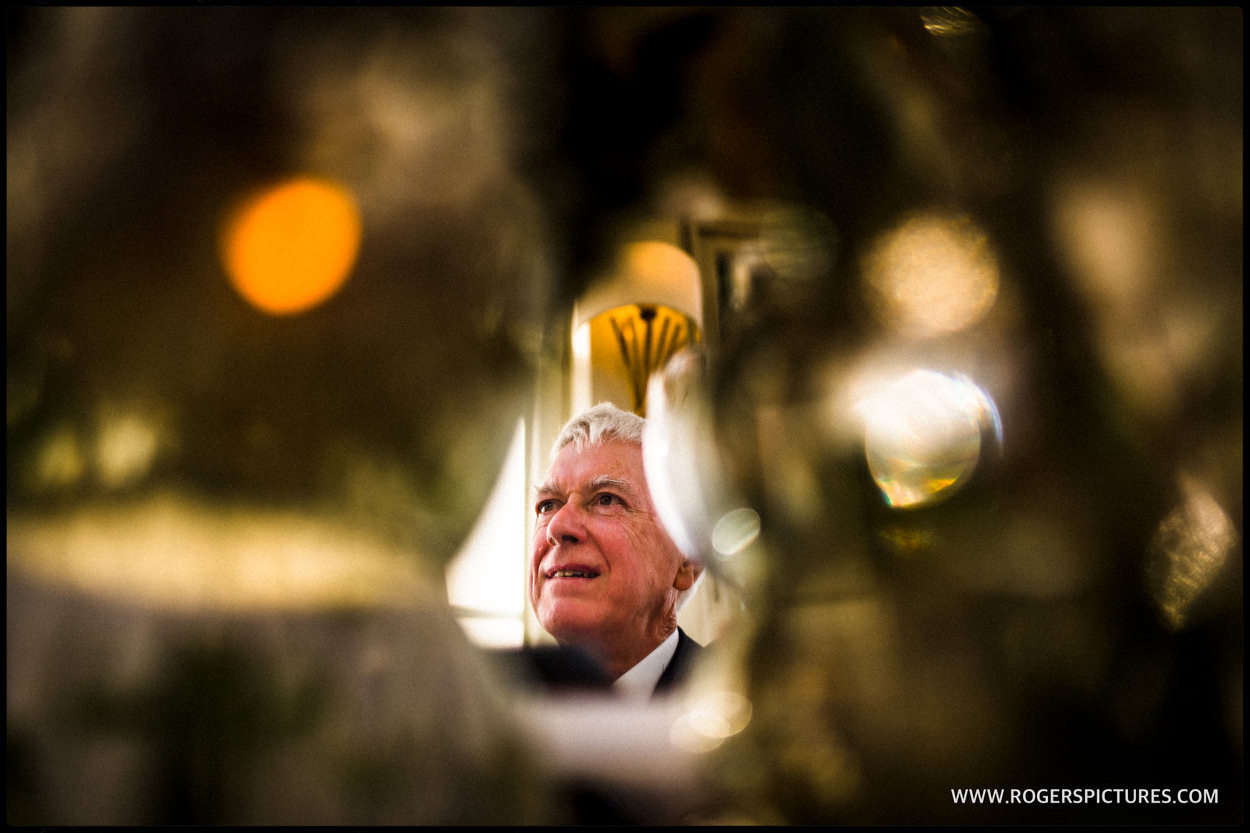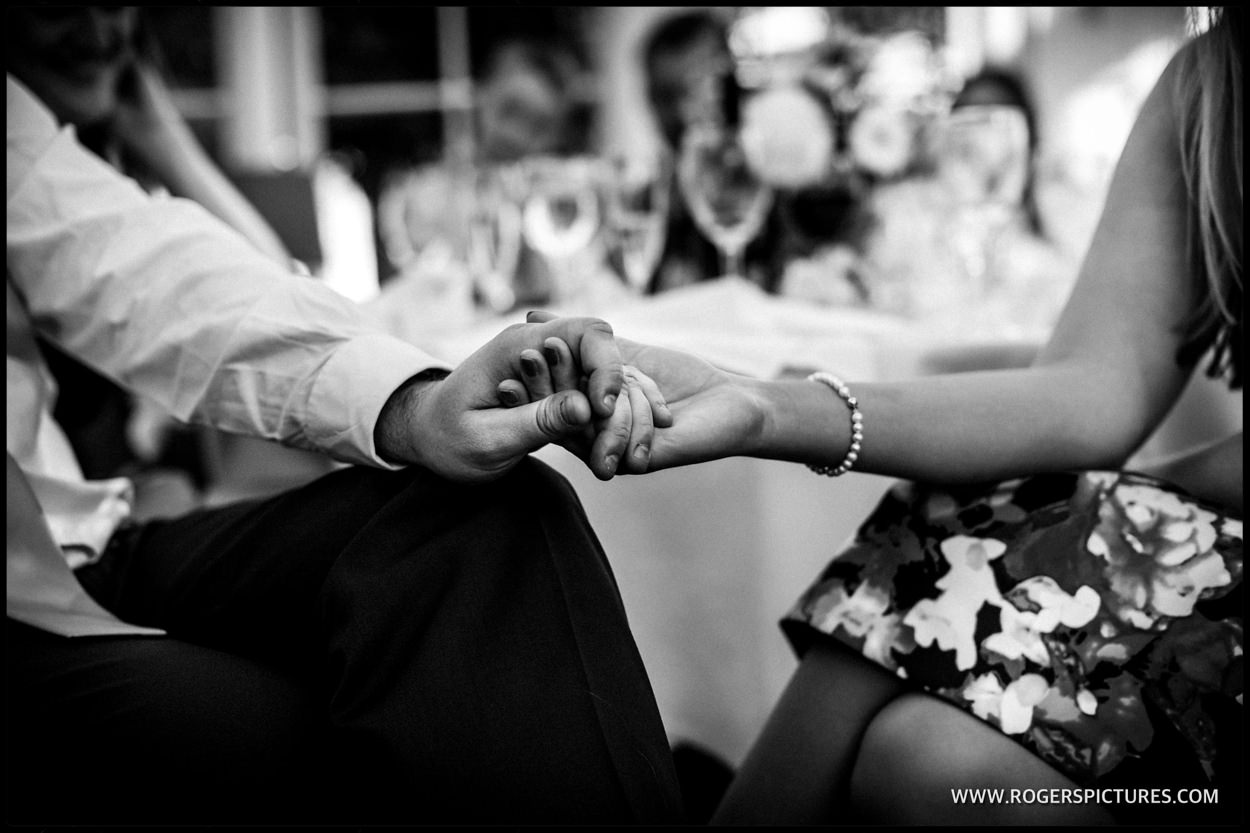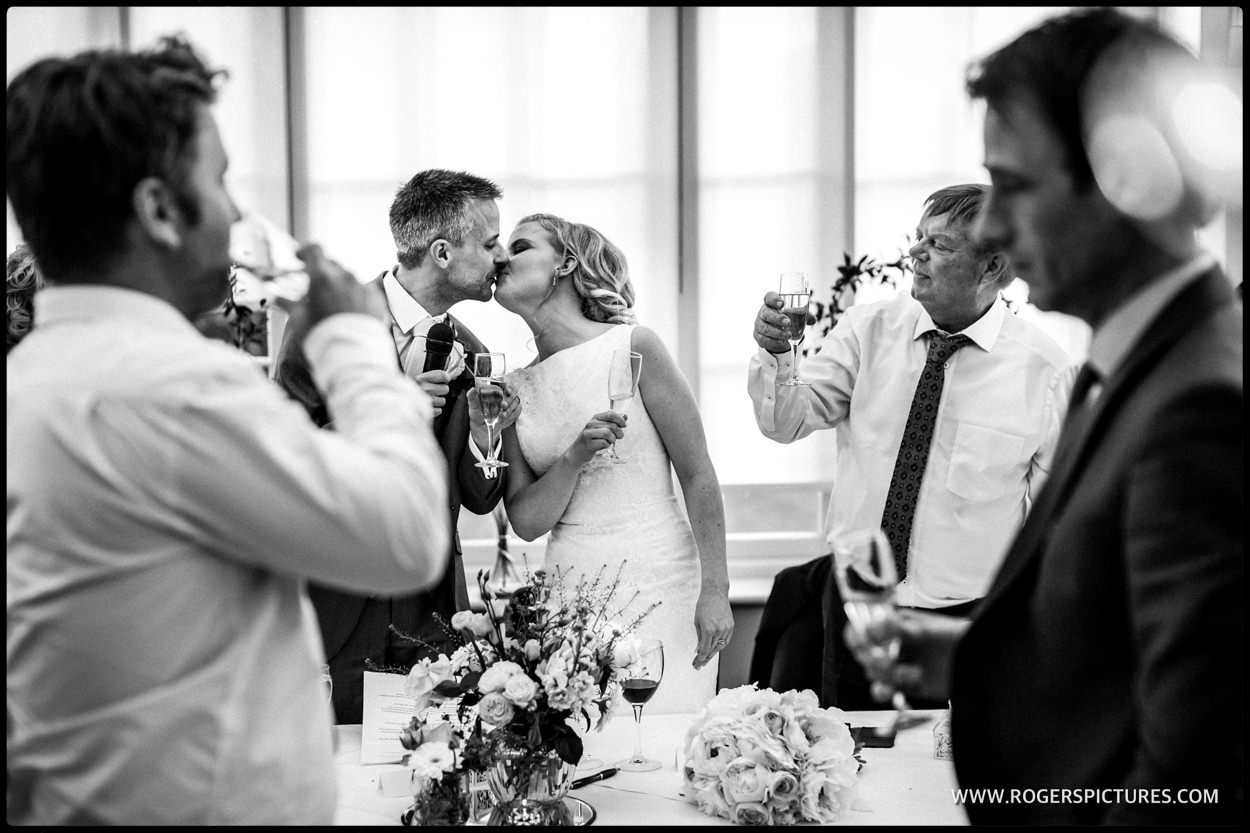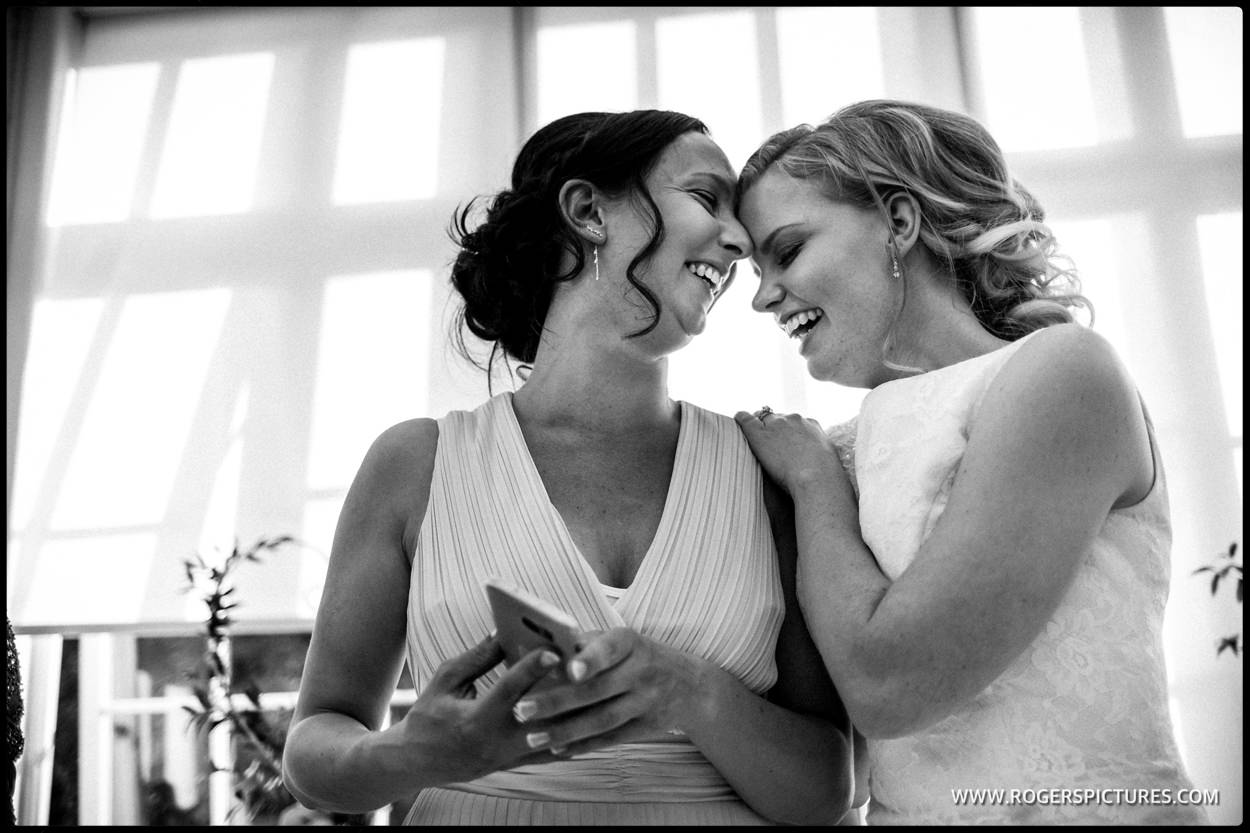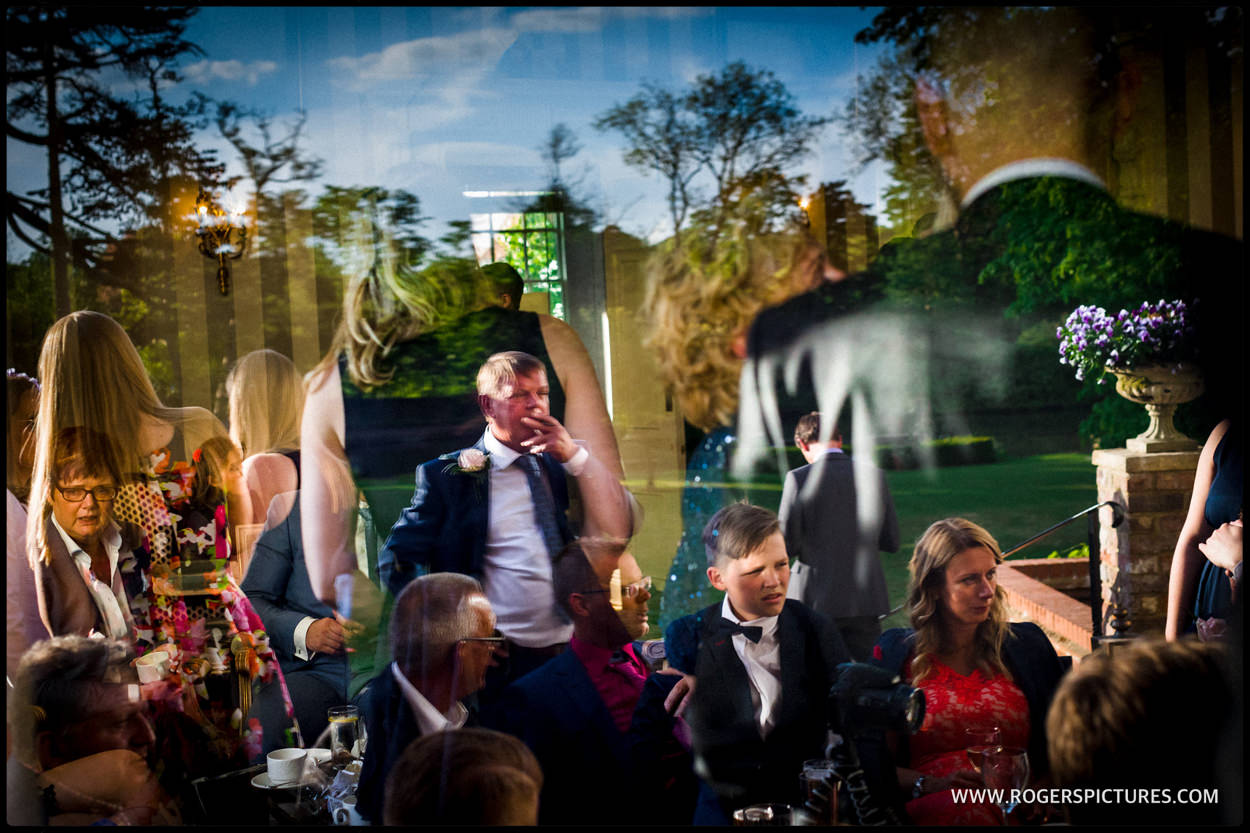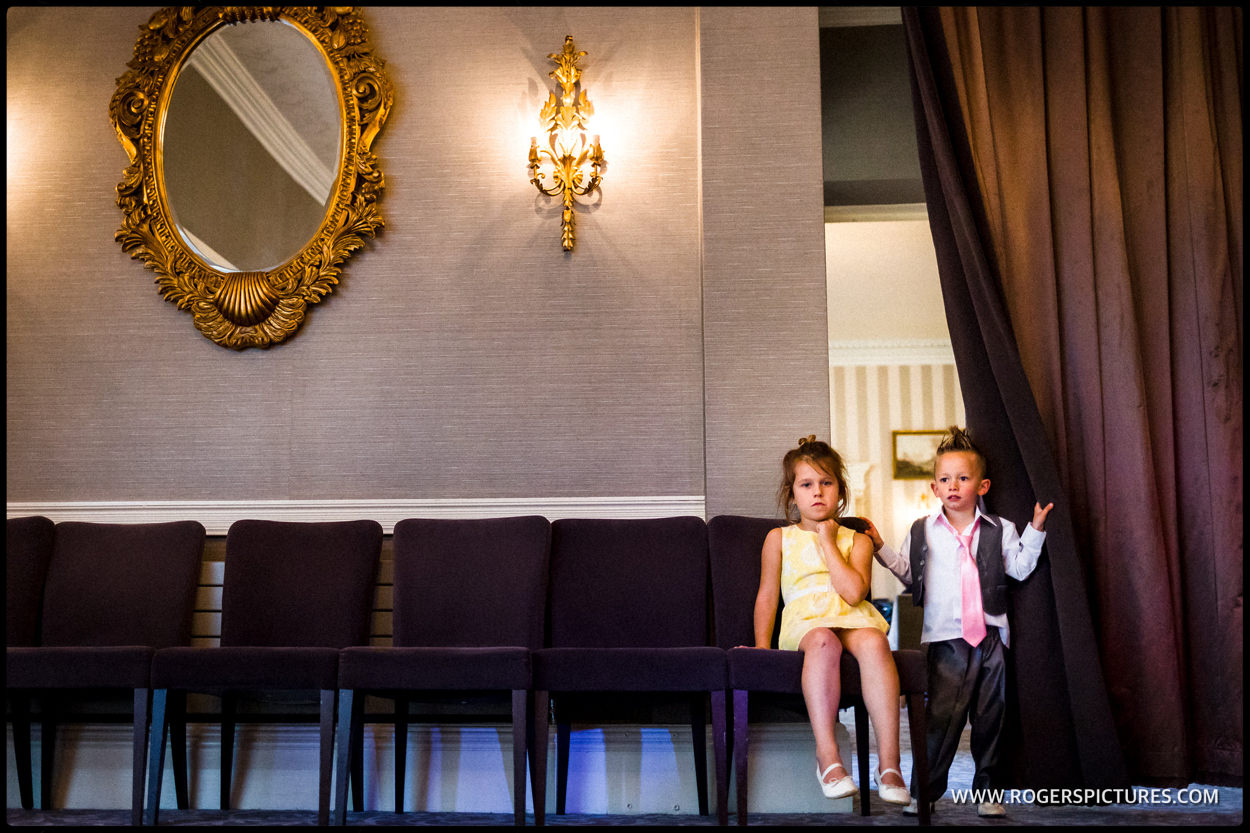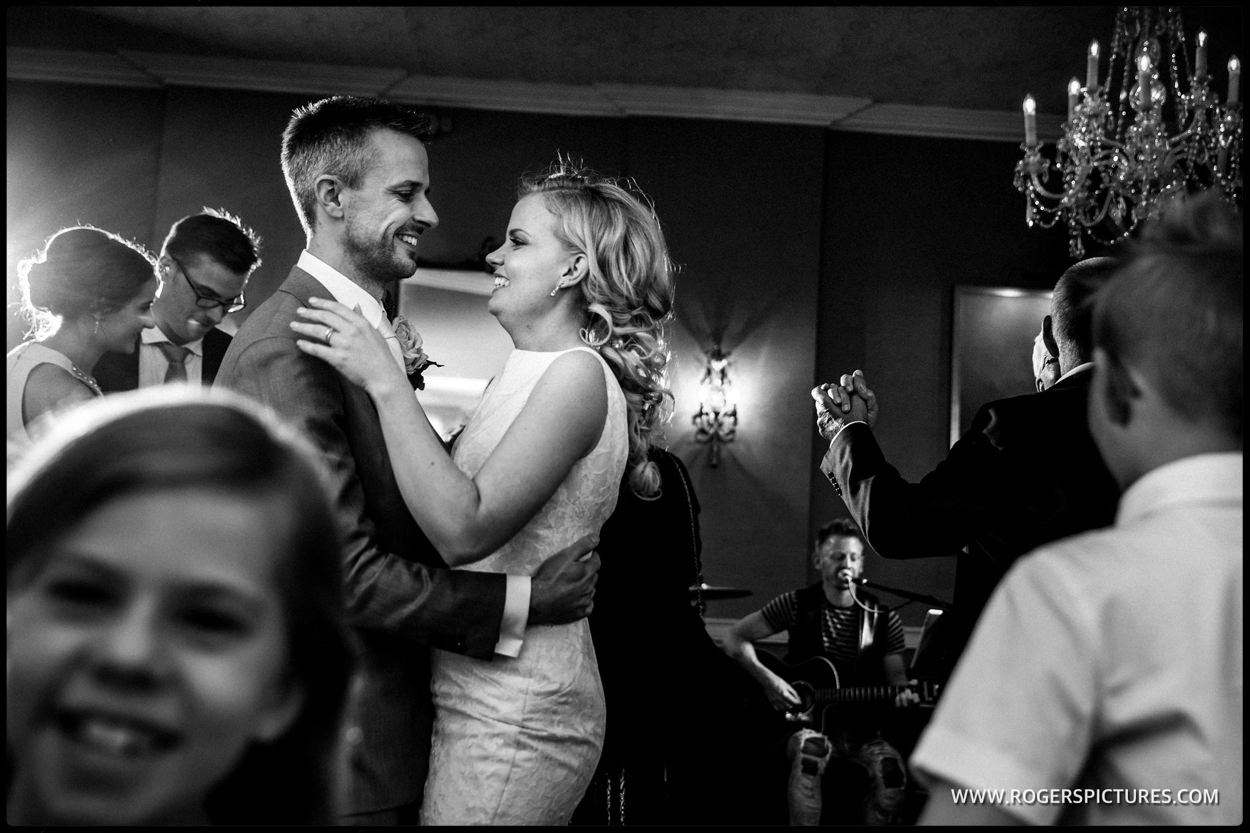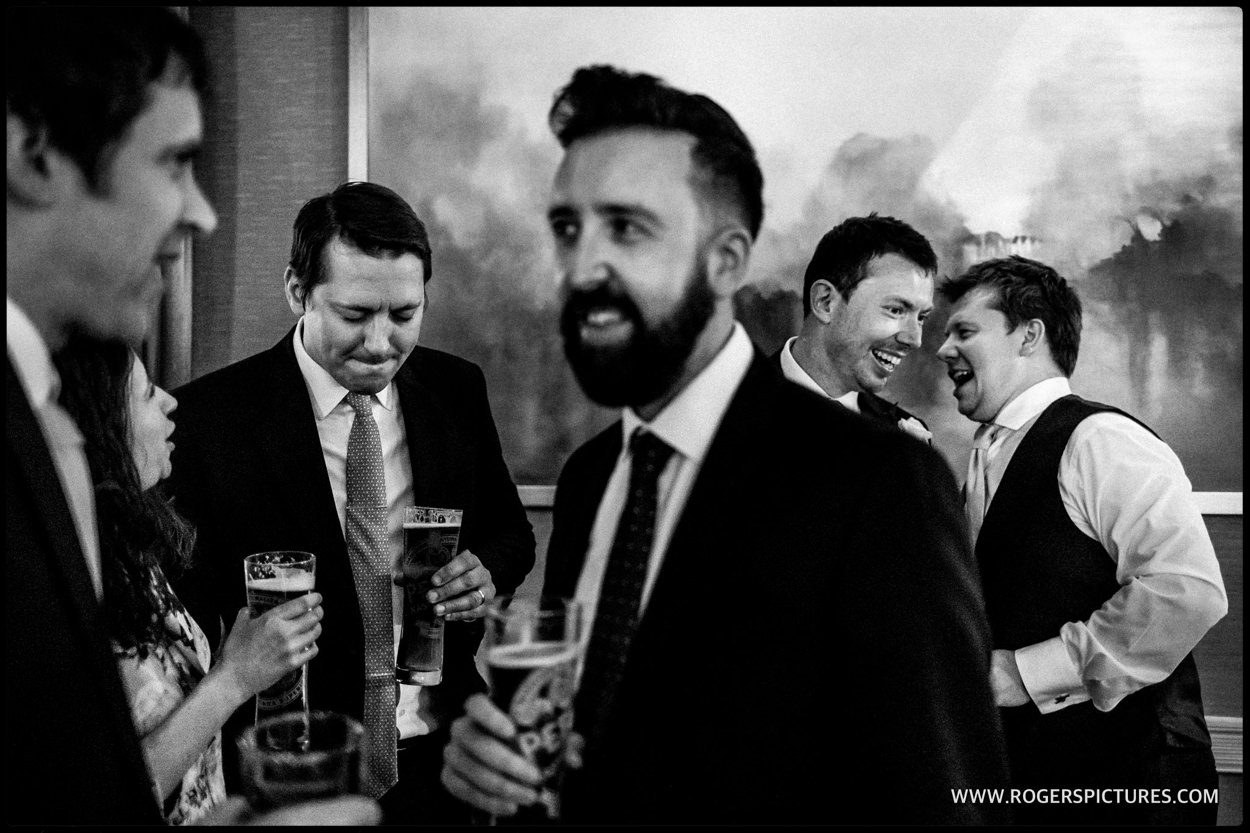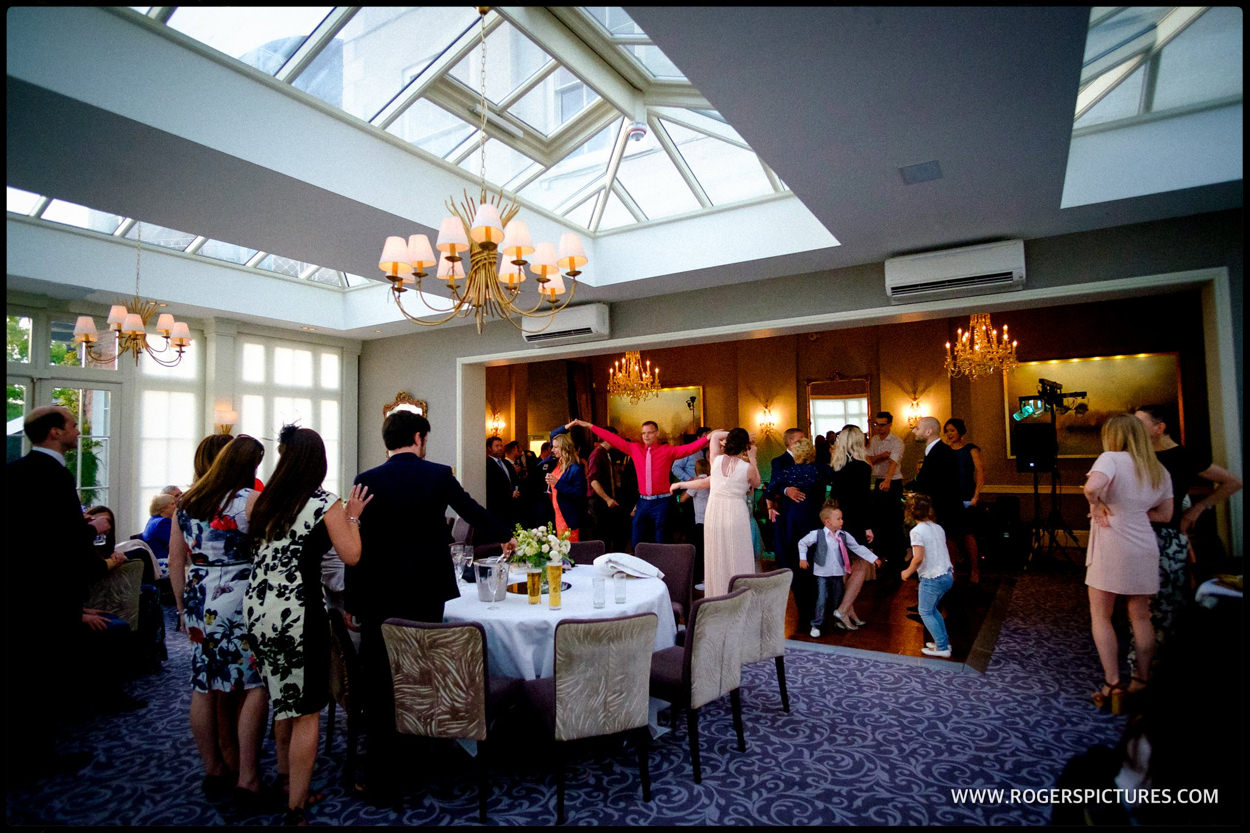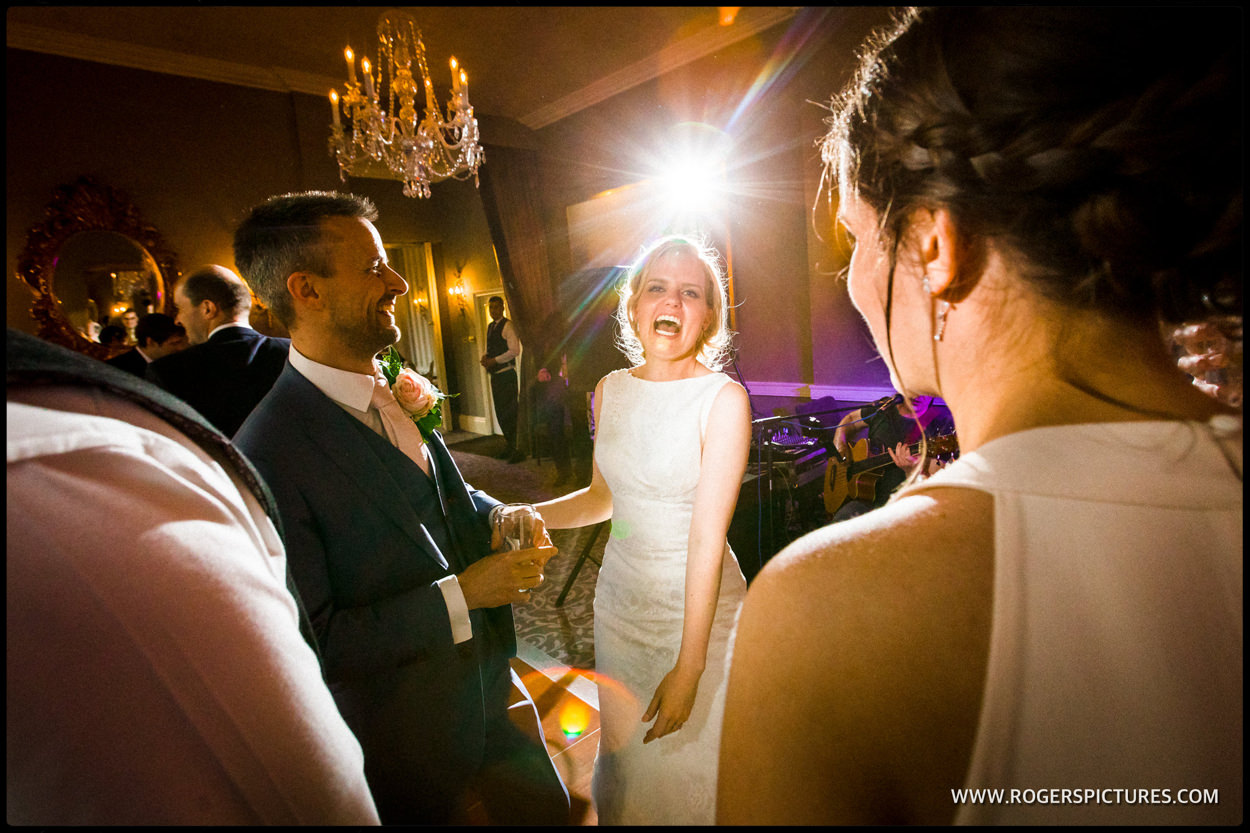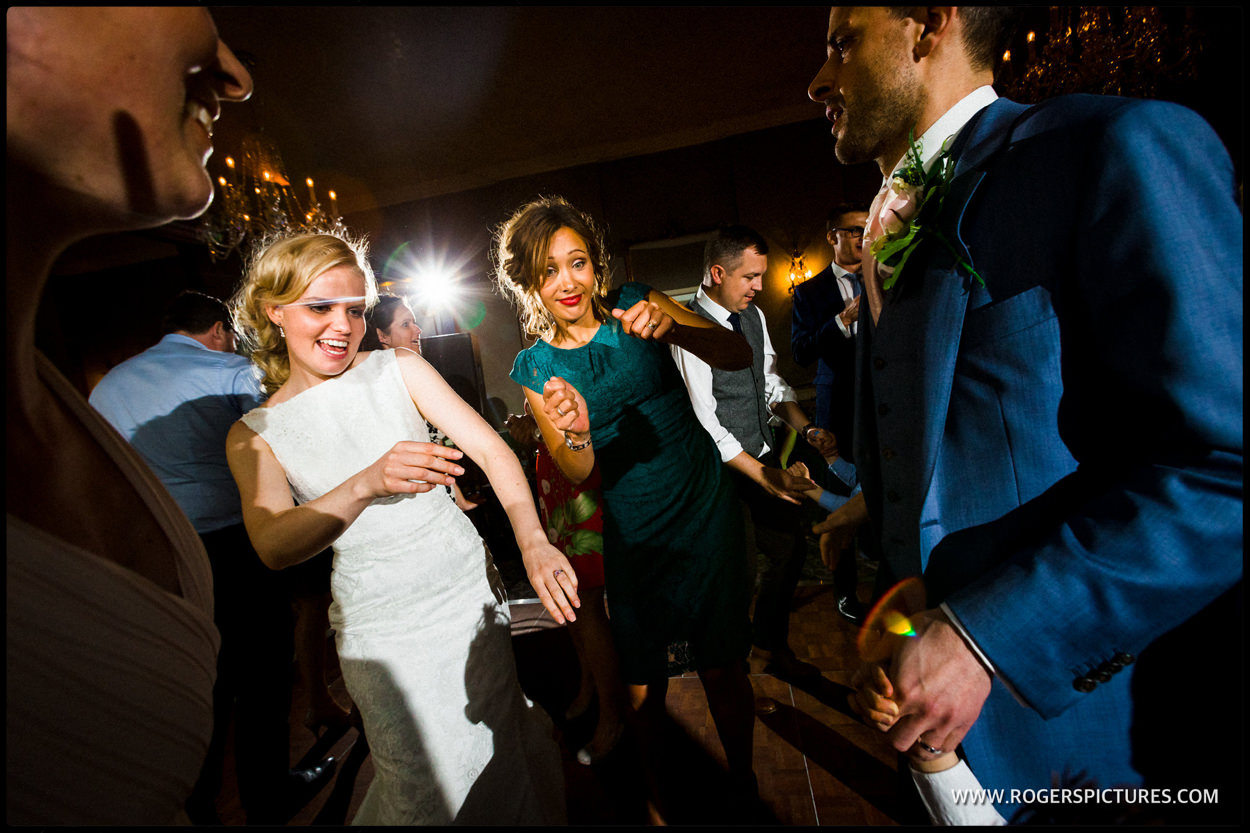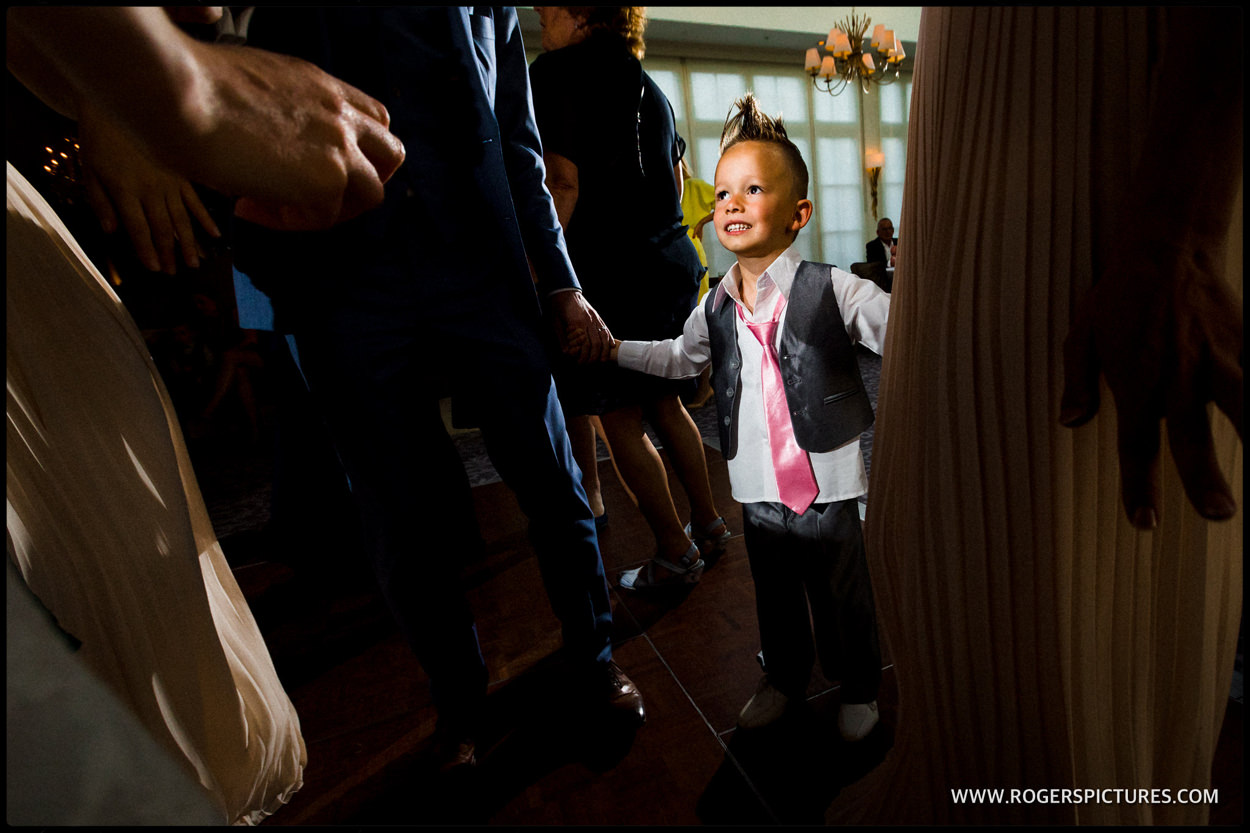 Some of the super suppliers that made this such a great wedding to photograph:
[/vc_column_text][/vc_column][/vc_row]