Greek Wedding at Luton Hoo
When Elena got in touch with me last Summer about her Greek wedding at Luton Hoo, I knew we'd be a good match. She'd done a lot of research on the best documentary wedding photographers and knew that this was the style she wanted for her wedding with Michael. They were planning a Cypriot Greek wedding in North London, followed by the reception over at Luton Hoo in Bedfordshire, and not far from my home in Hitchin, Hertfordshire. Greek weddings involve a certain amount of tradition, and they wanted that documented in a natural and unobtrusive way. So my style of documentary wedding photography would be the perfect fit for their wedding photos!
The Cypriot Stolisma
Before the ceremony, Kate and I headed to the grooms preparations where the traditional Stolisma would take place. This is the preparation of the bride and groom, and started with Michael's best man, or Koumbaro, helping him get dressed. He then gives the groom his 'last shave', all to the sound of violin music and singing from his family and friends. A red scarf is finally passed round the grooms waist, symbolising fertility and smoke is used as a blessing. I then headed over to Elena's house where the same ceremony (without the shaving!) took place before everyone headed off to St Katherine's Greek Orthodox Church where there would be a combined Church of England and Greek Orthodox ceremony.
A Stylish Wedding Reception at Luton Hoo
A Rolls Royce whisked the newly married couple off to Luton Hoo, the perfect all inclusive location for a wedding celebration, on the Bedfordshire – Hertfordshire boarder. Though the weather was warm and humid, there was risk of showers, so the drinks reception was held indoors. We did venture out for some family group photos and some portraits of the bride and groom, before heading back in for the start of the celebrations with the speeches and wedding breakfast. Before the end of the night though, no Greek-Cypriot wedding would be complete without the money dance. The bride and groom dance to traditional music whilst holding a napkin between them, whilst guests come and pin money on their clothes.
Documentary Photography for Your Greek Wedding at Luton Hoo?
If this style of photojournalistic photography would suit your day, please get in touch to check whether I have availability. Enjoy Elena and Michael's highlights slideshow above.
You might also be interested in an unusual wedding venue in Hertfordshire, or Minstrel Court wedding photography in nearby Cambridgeshire.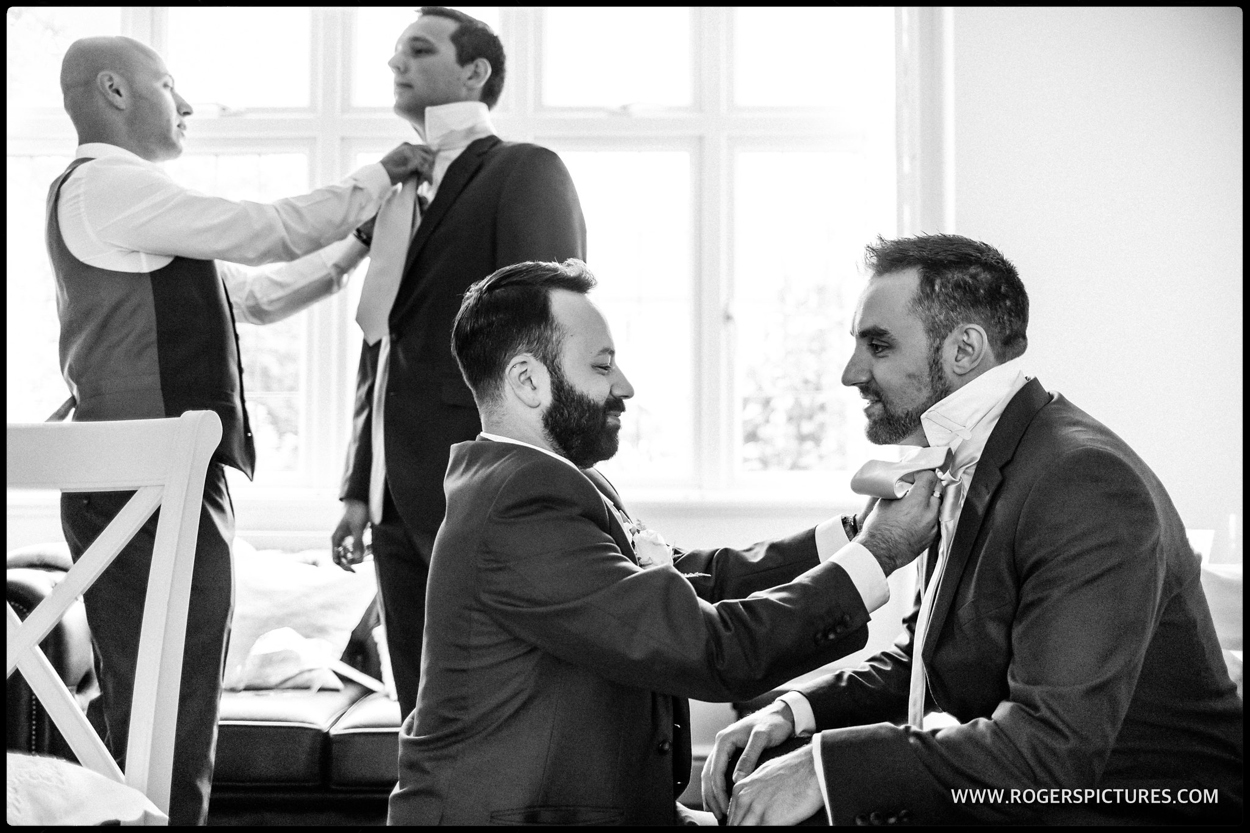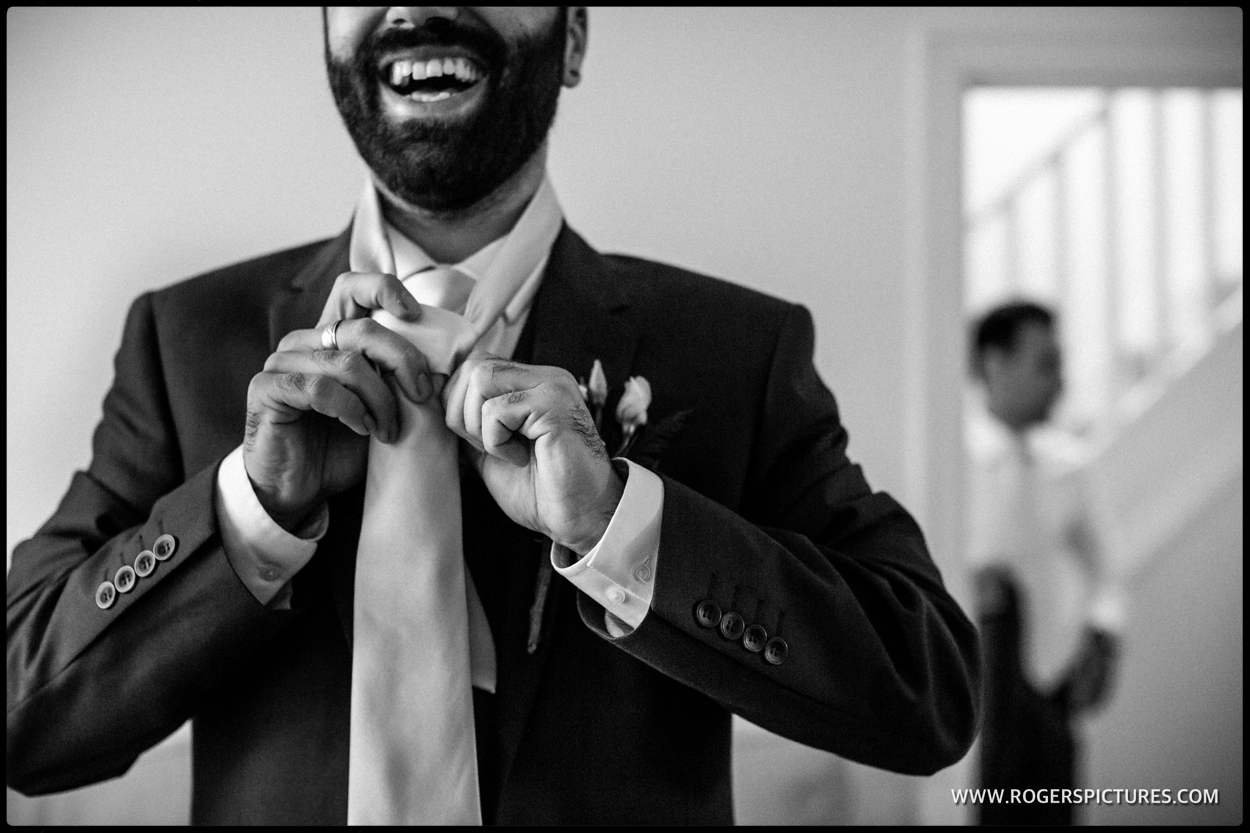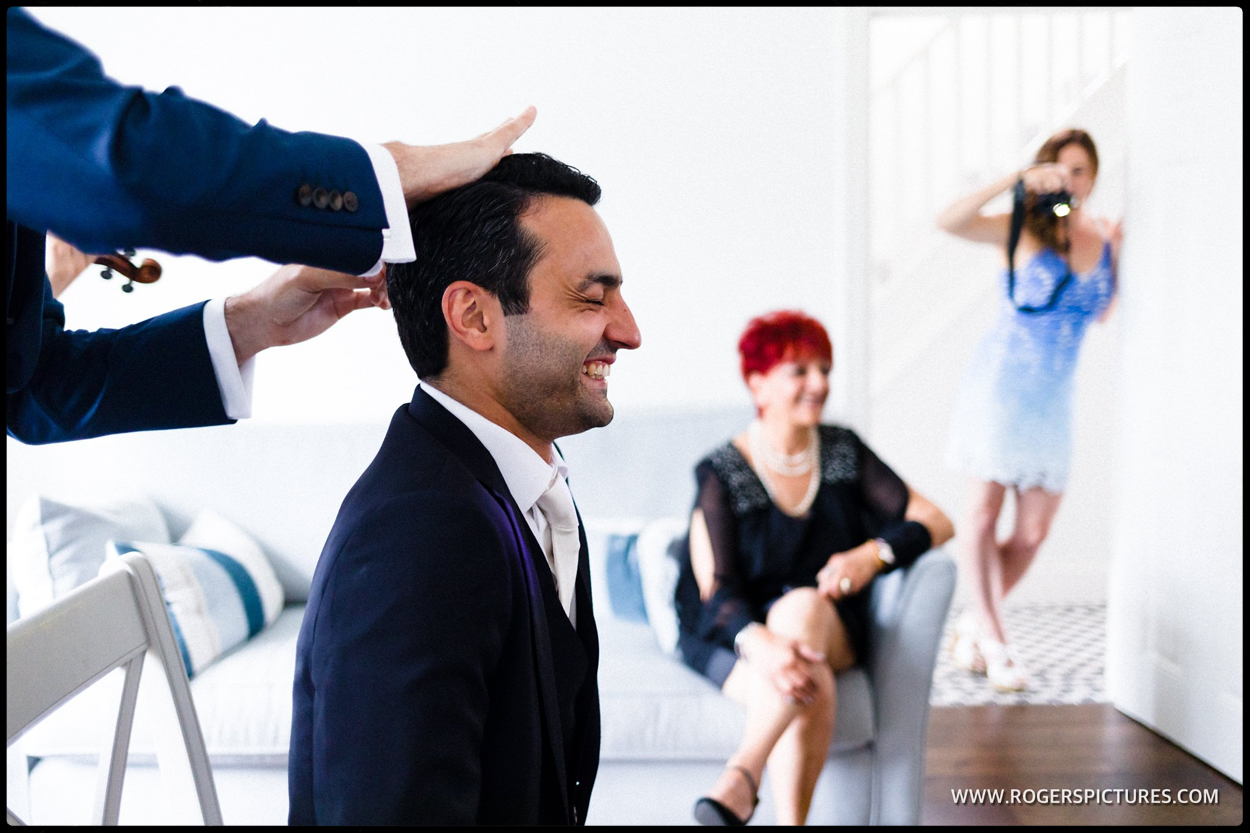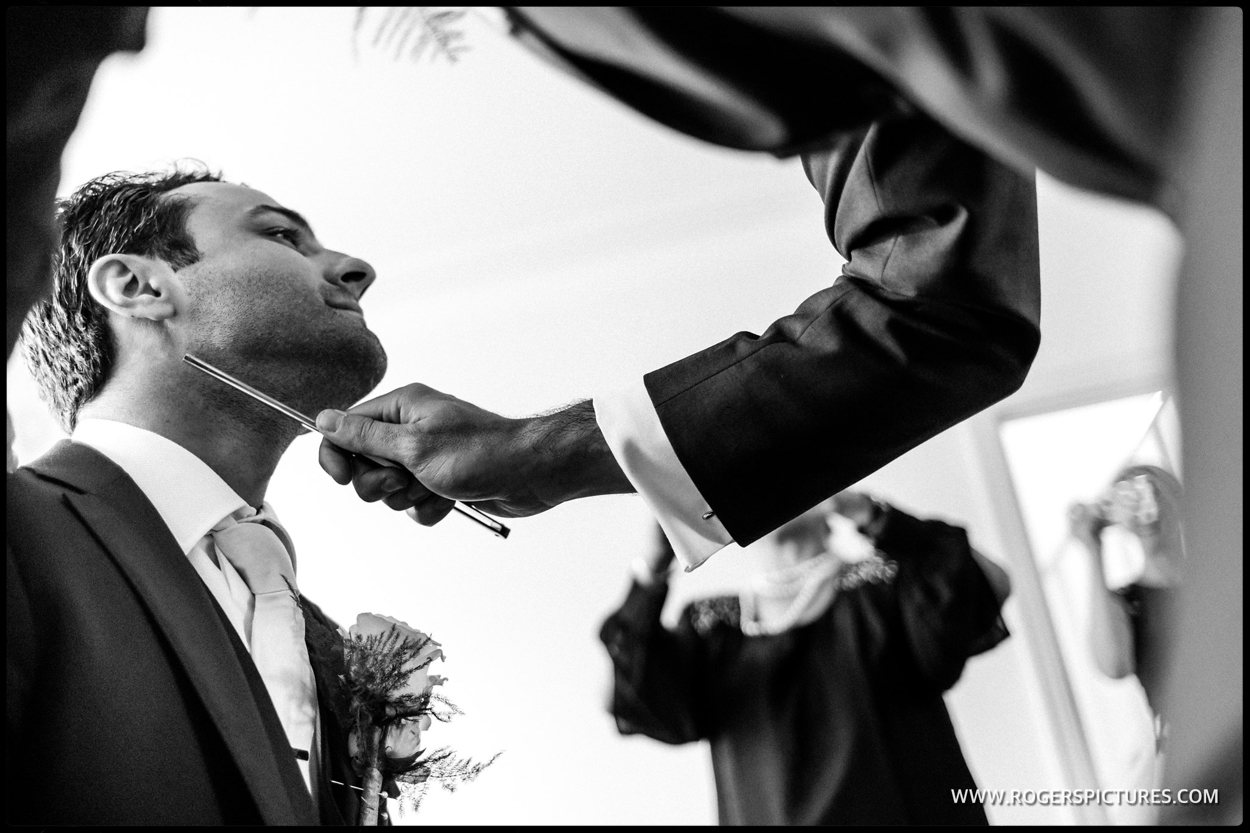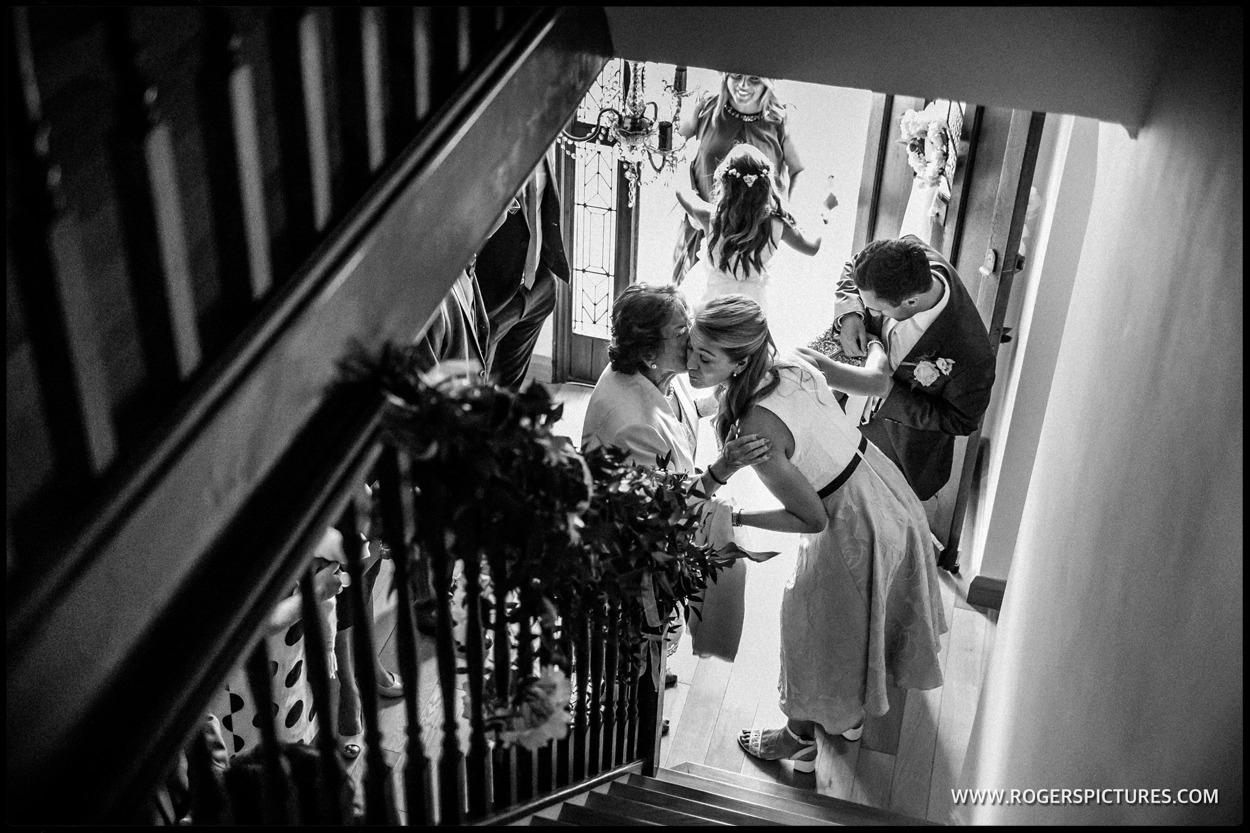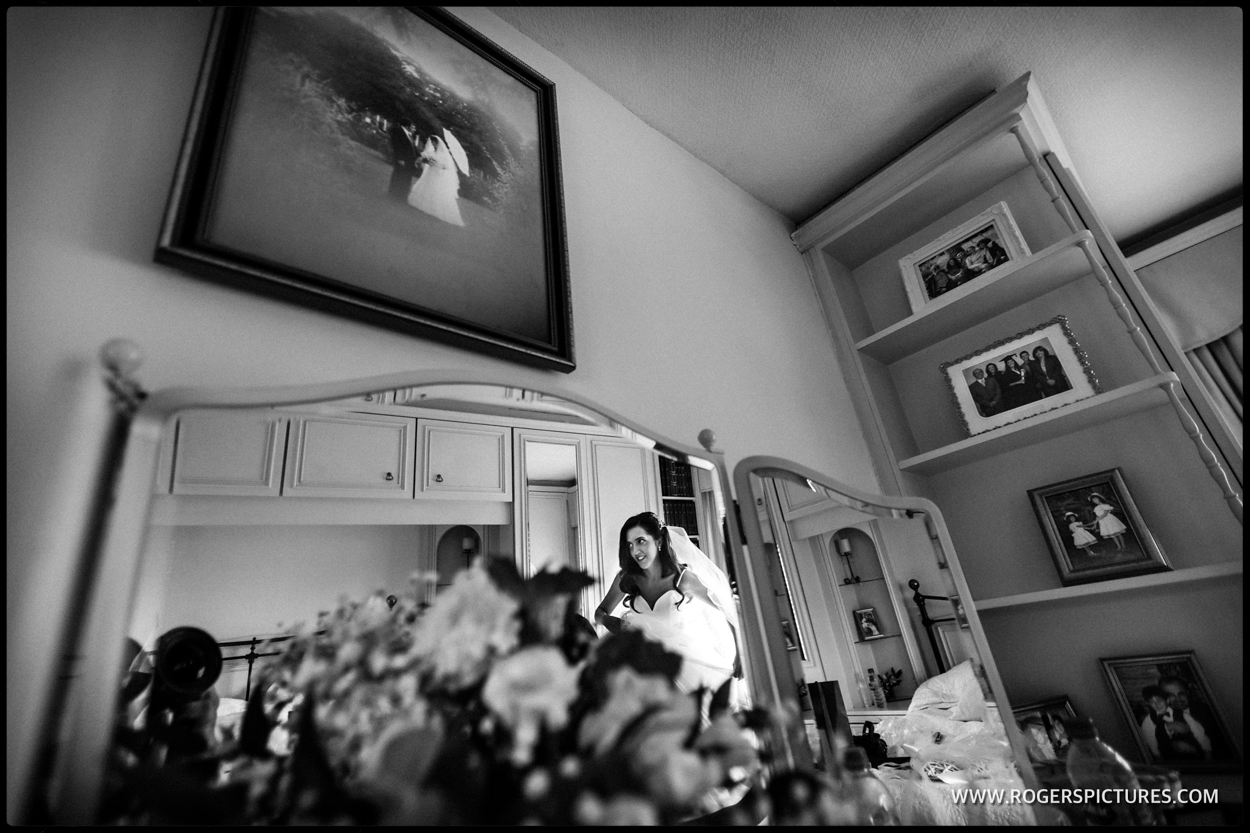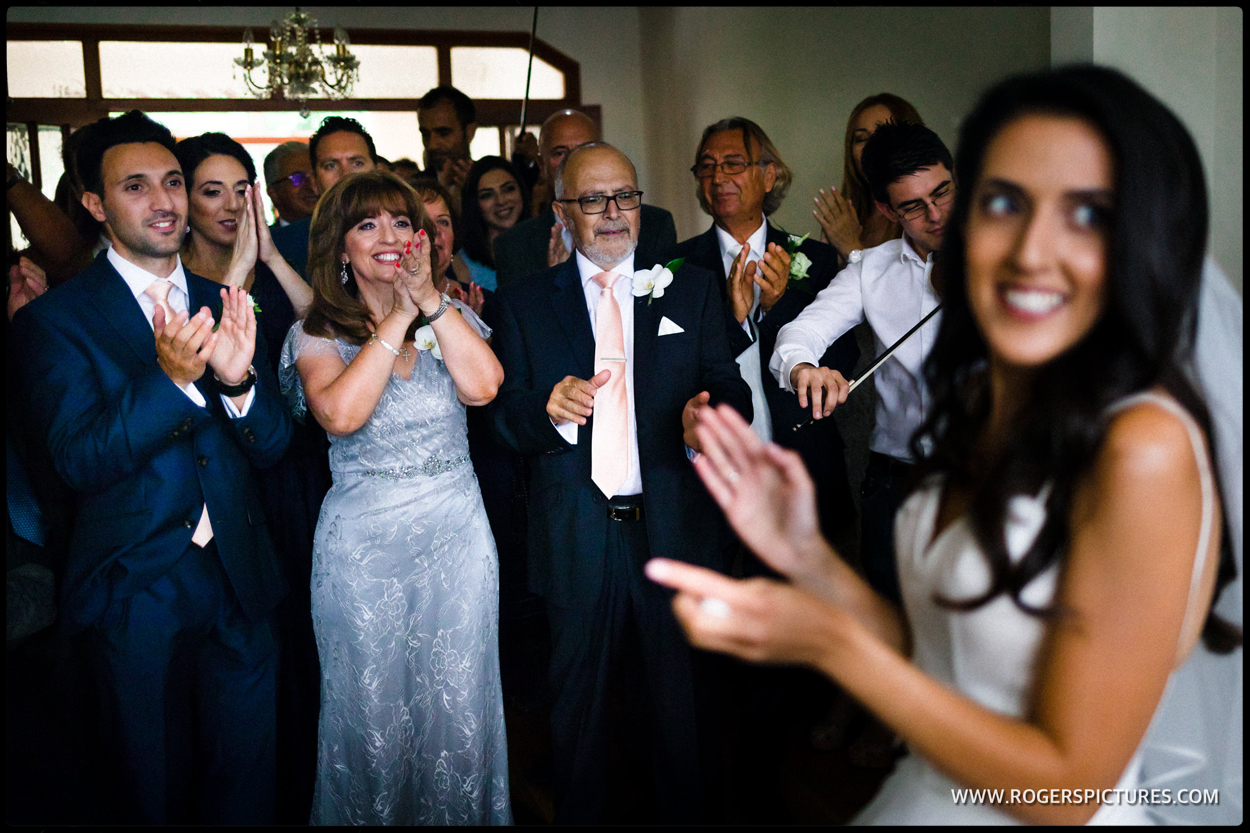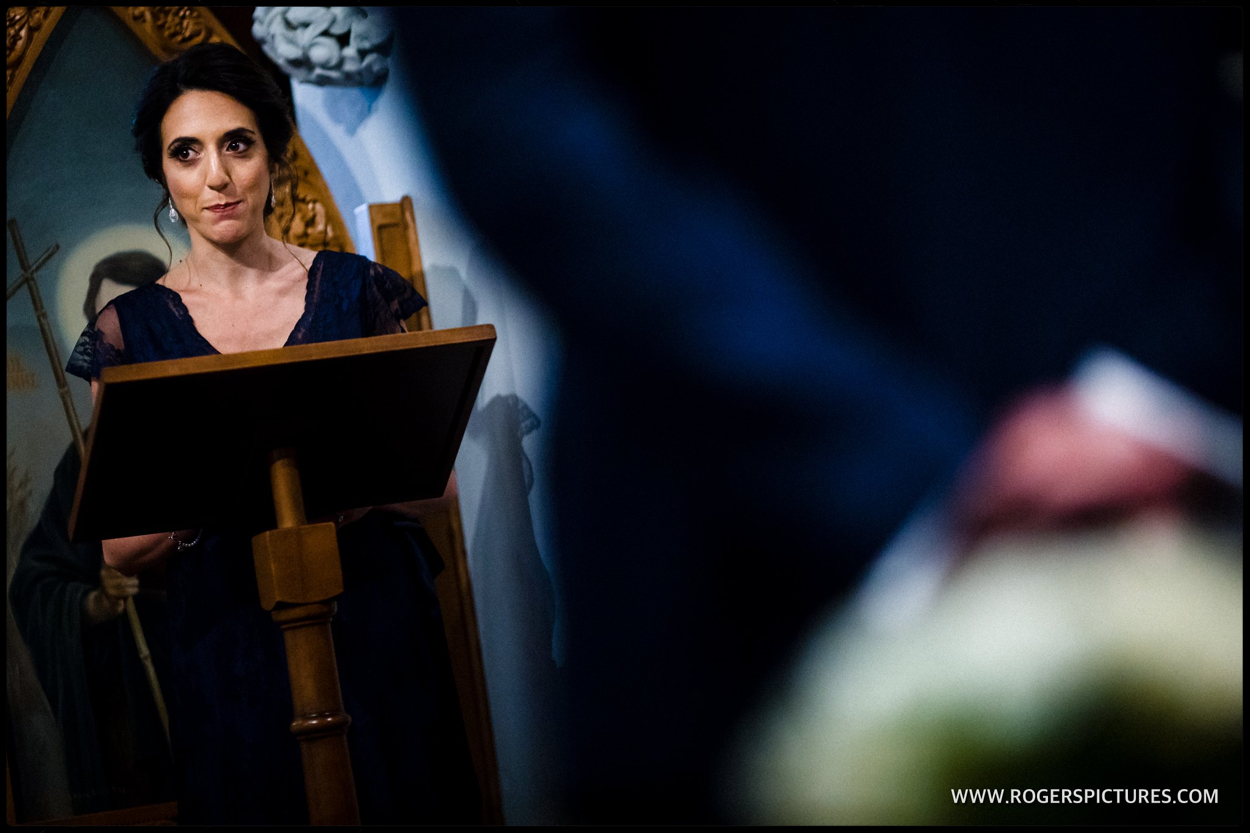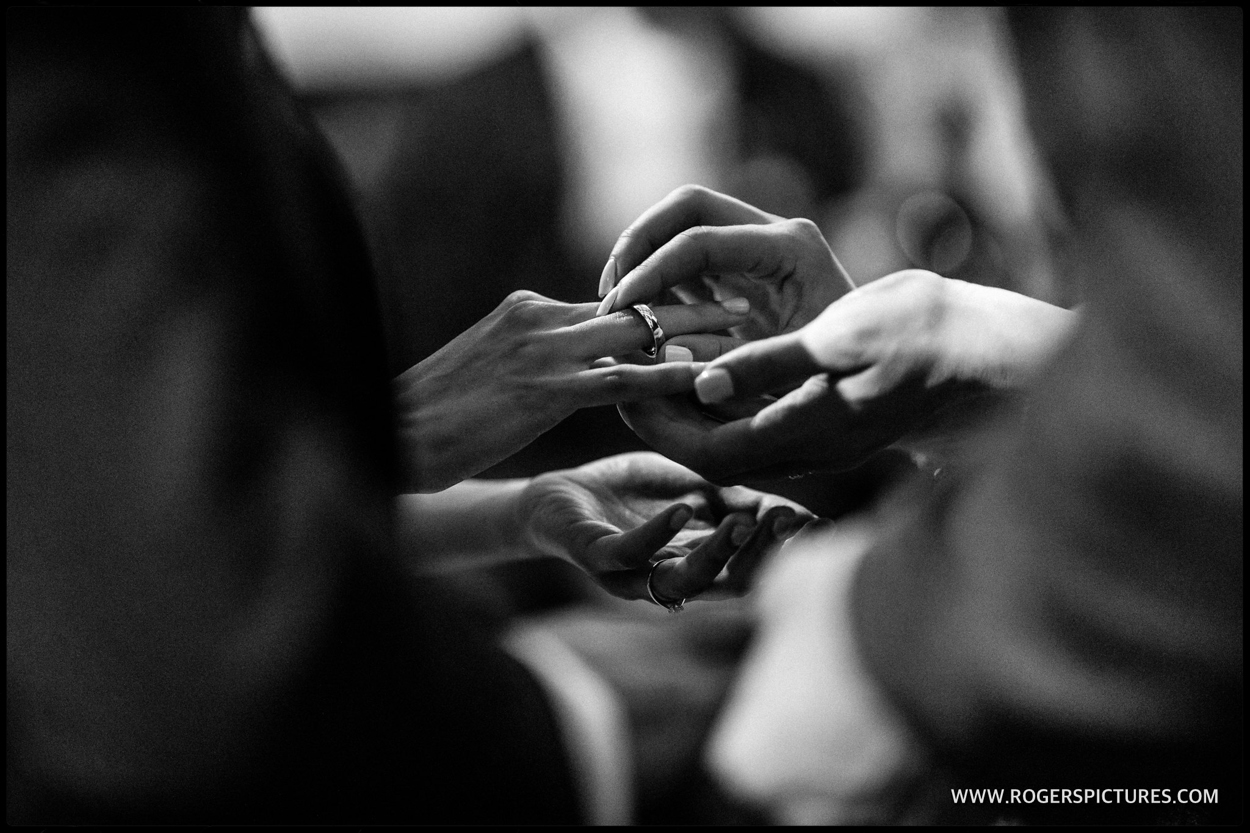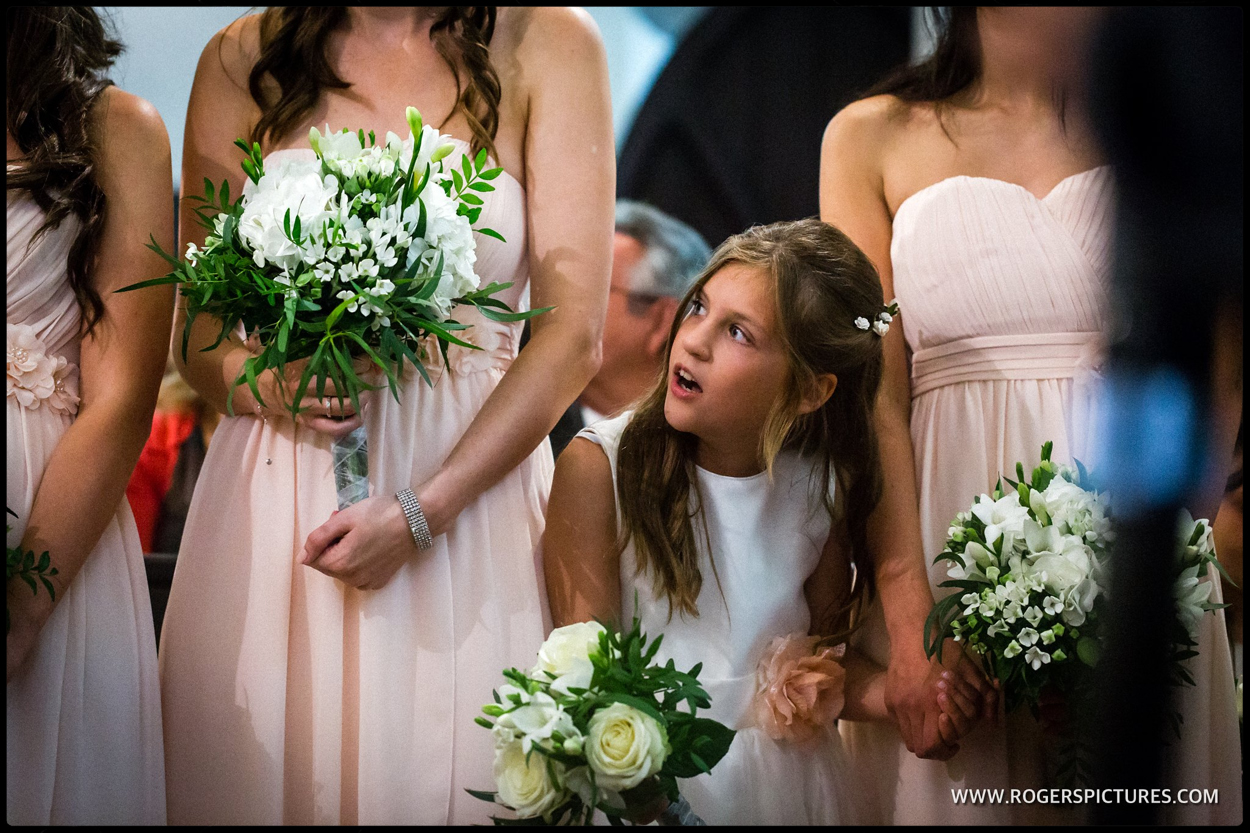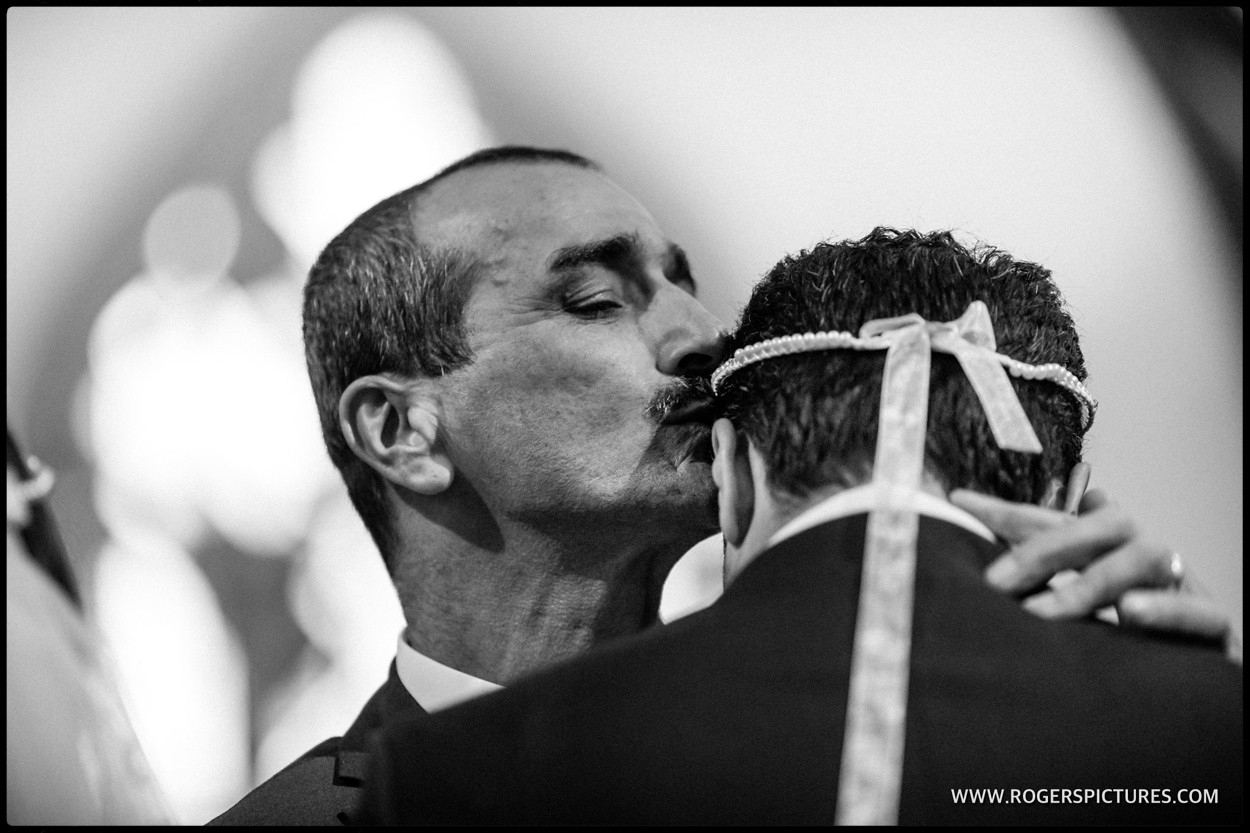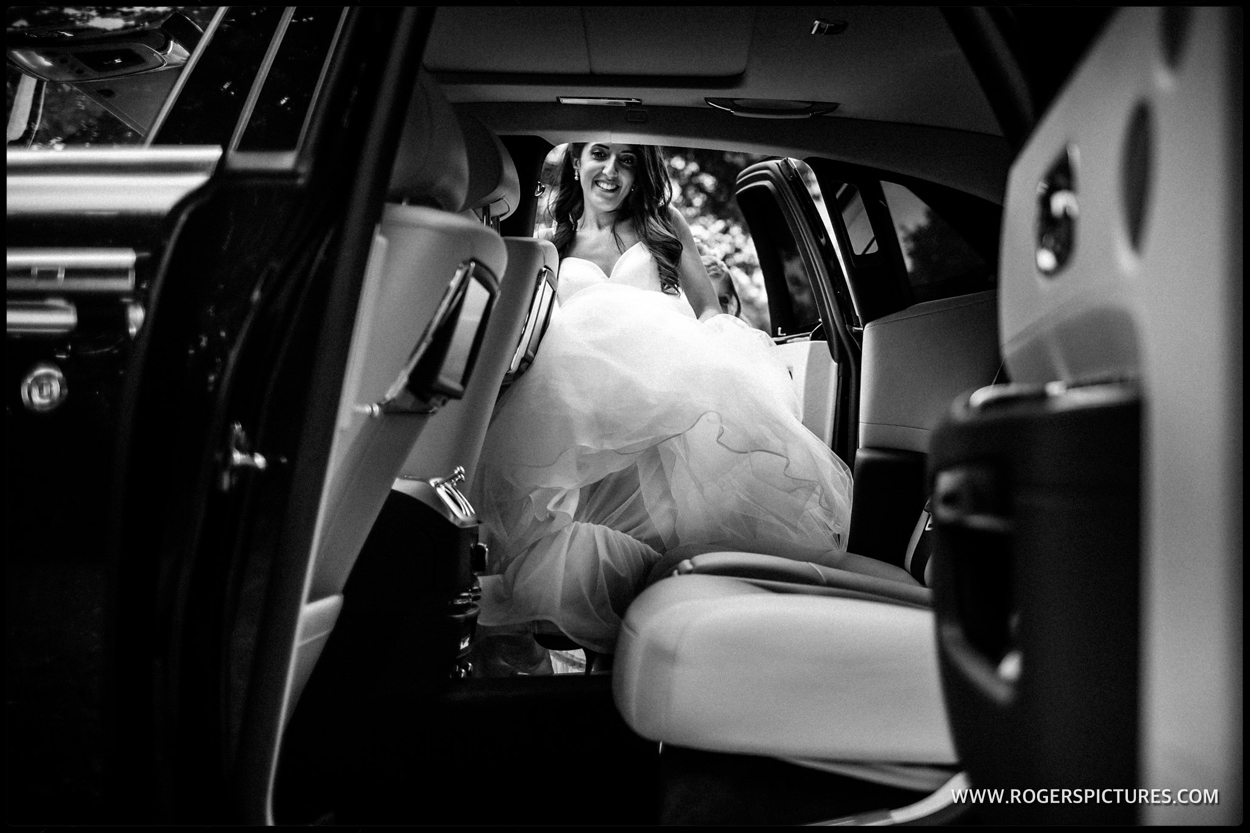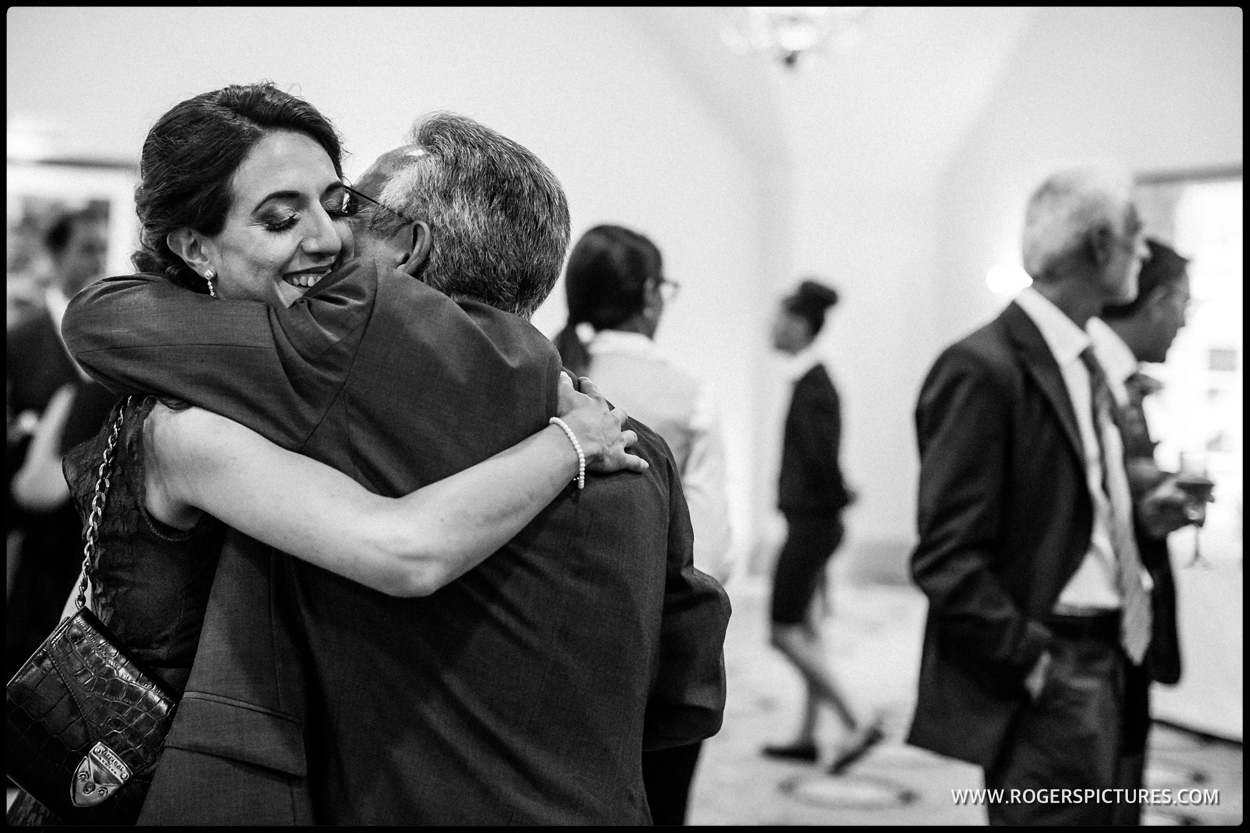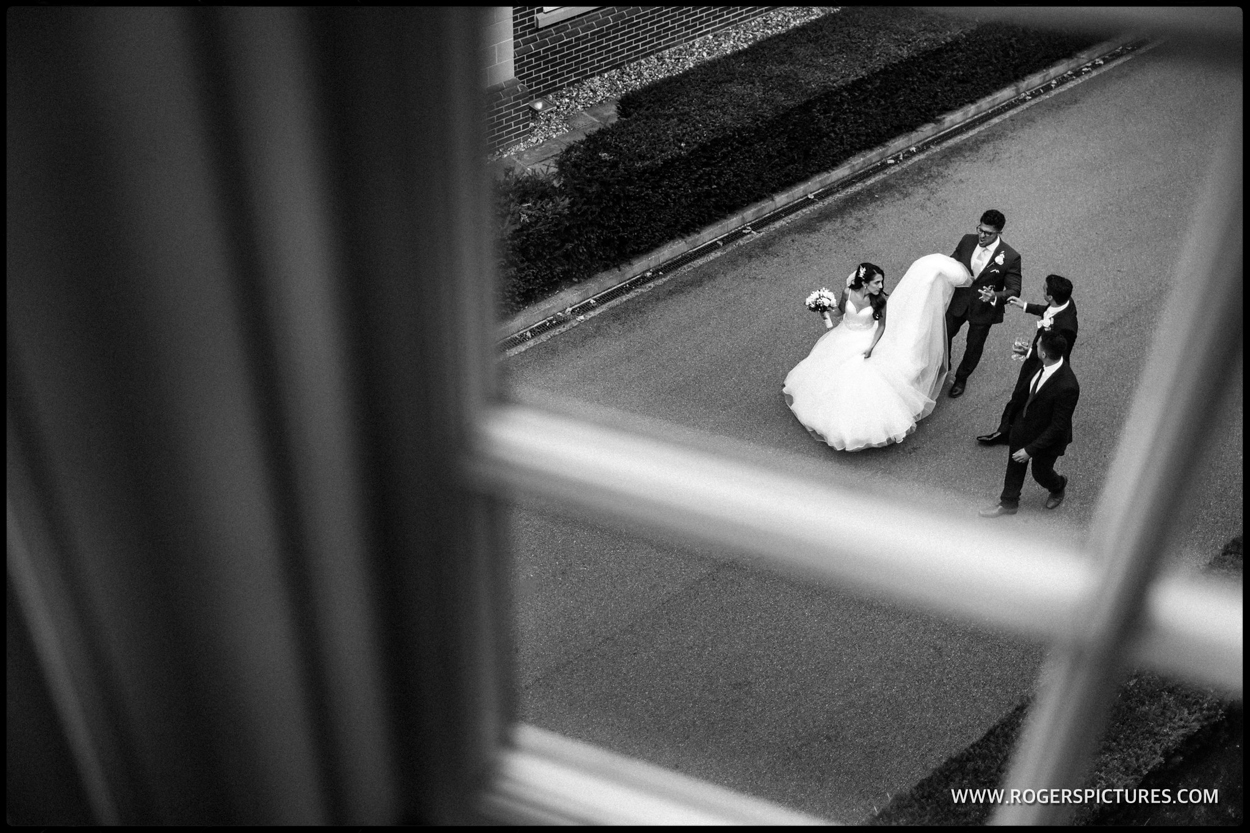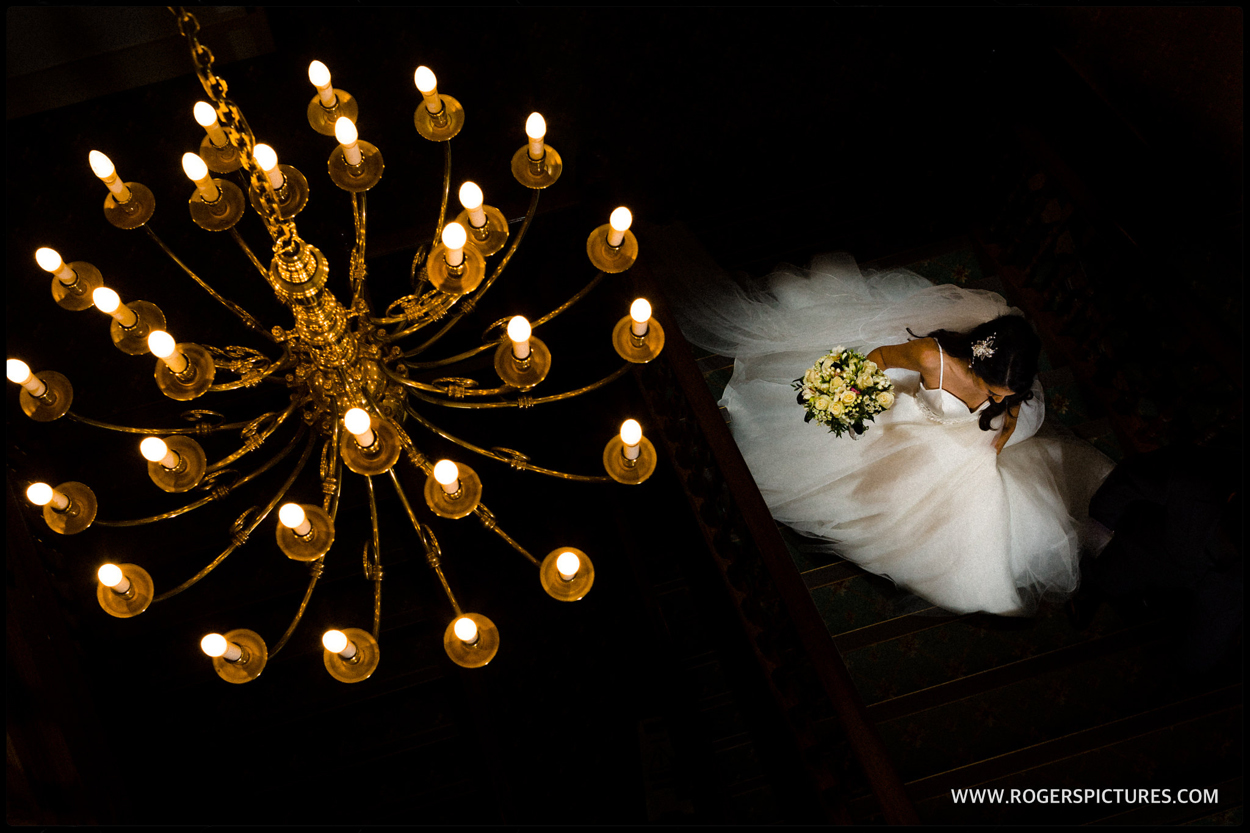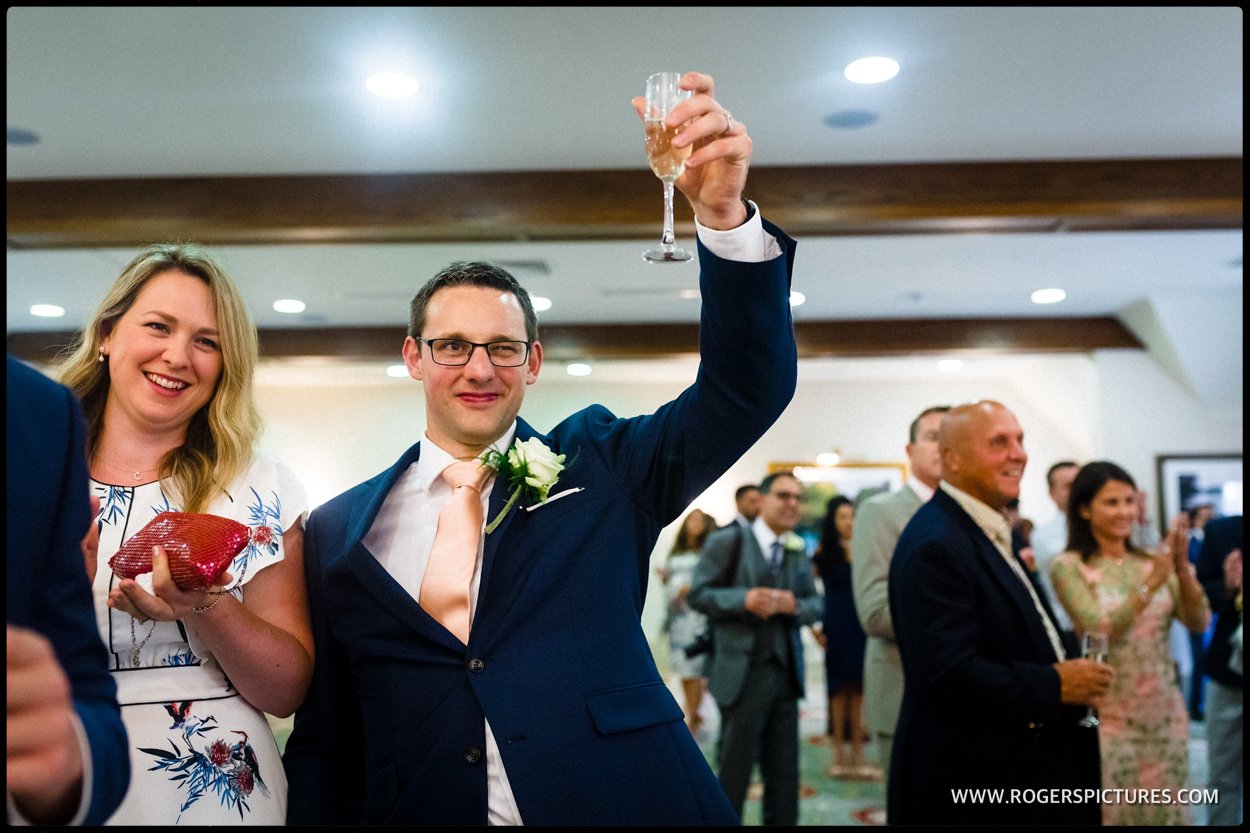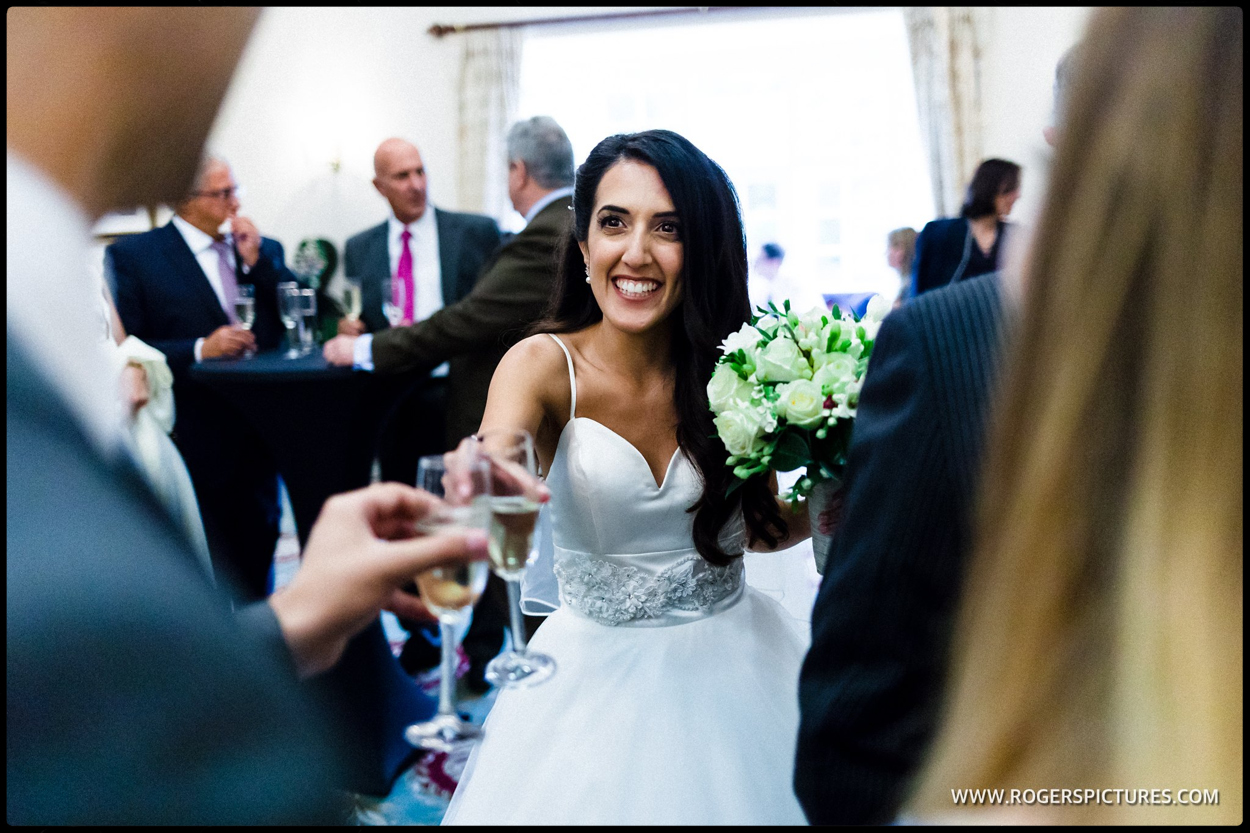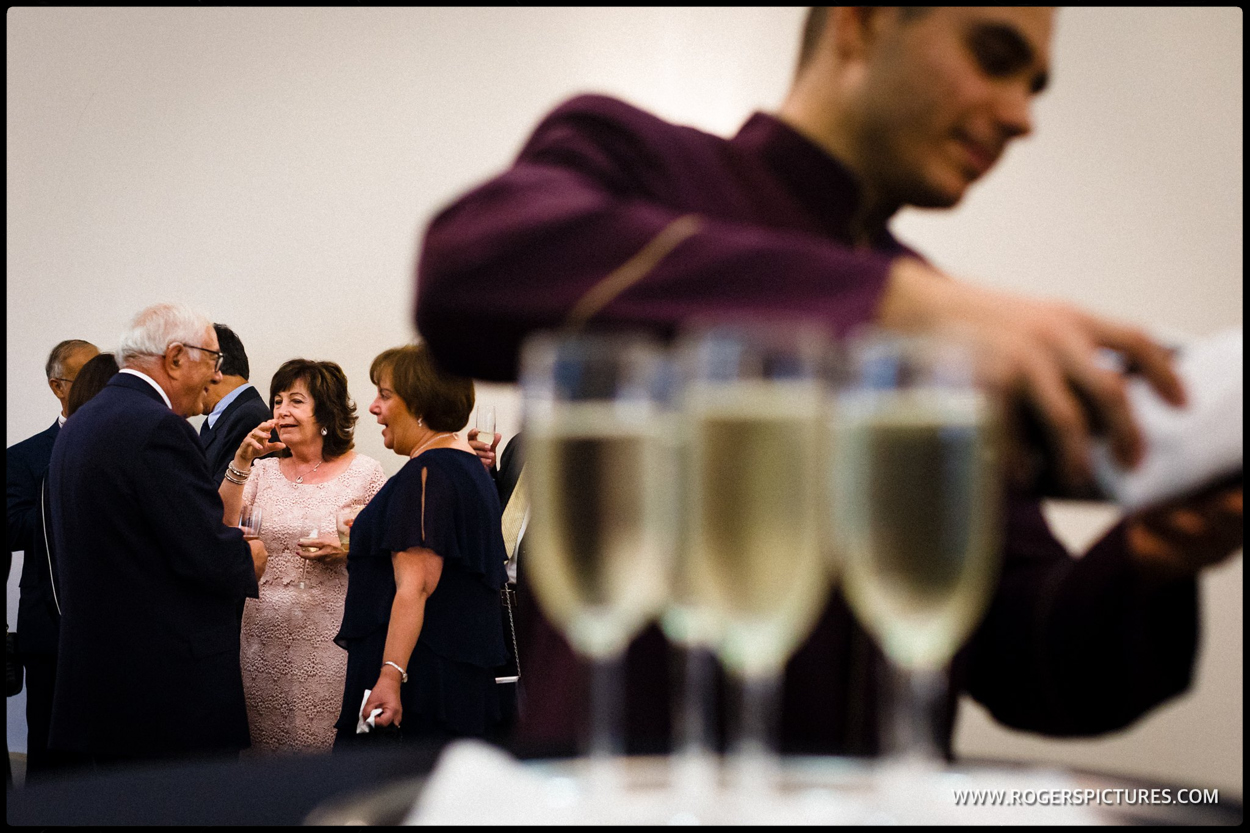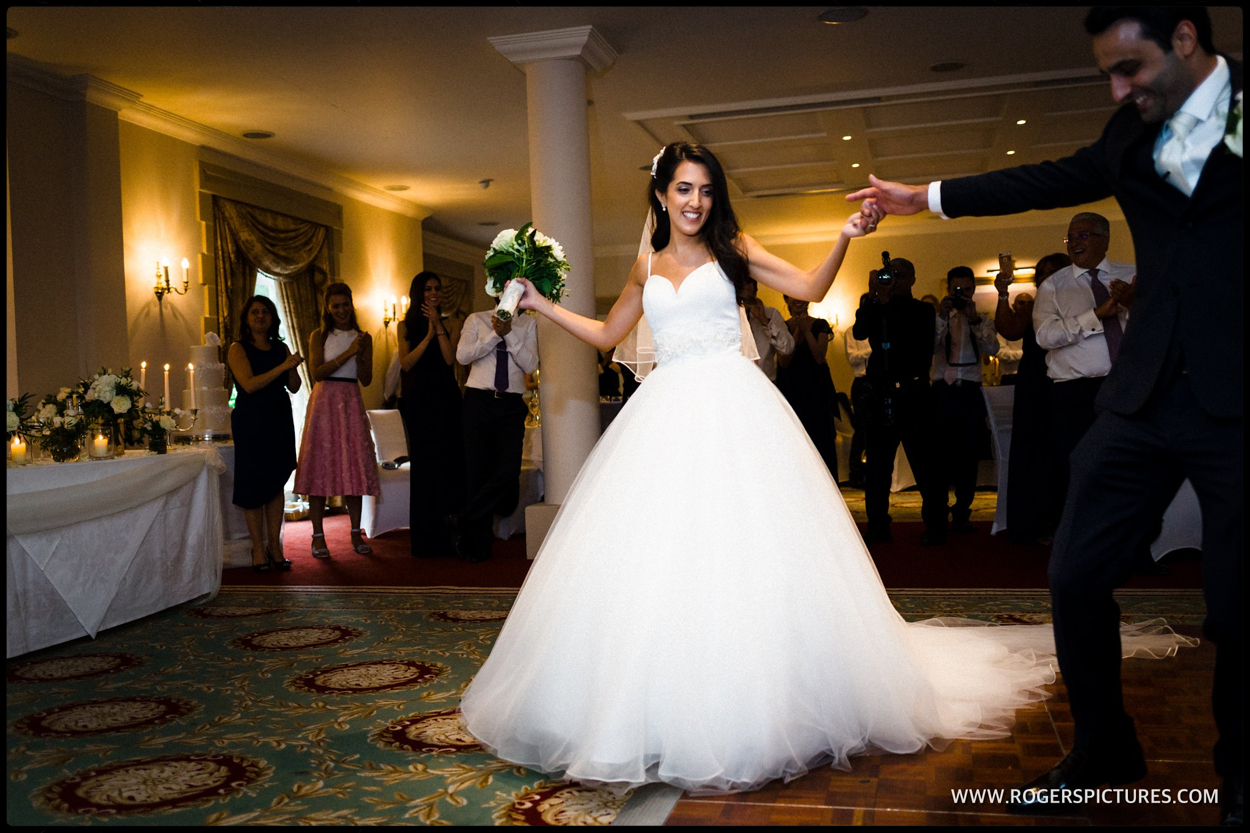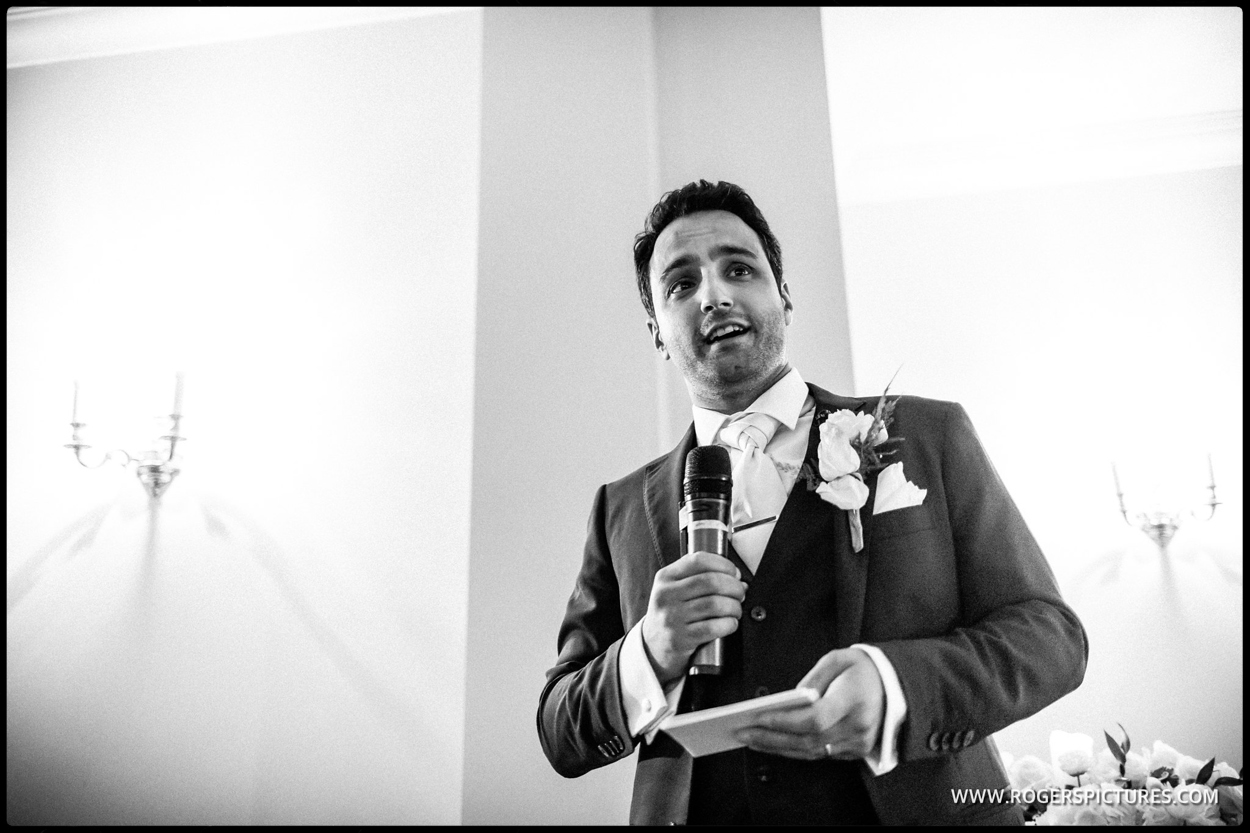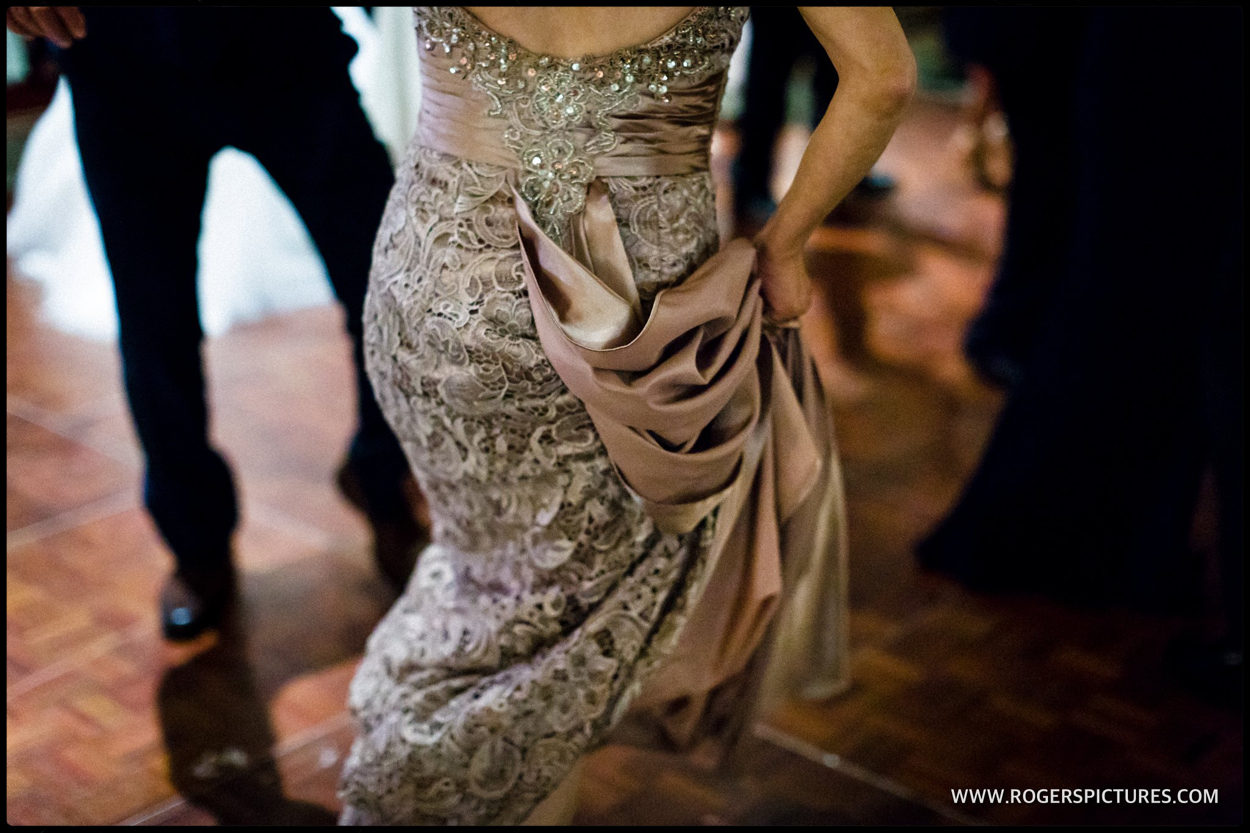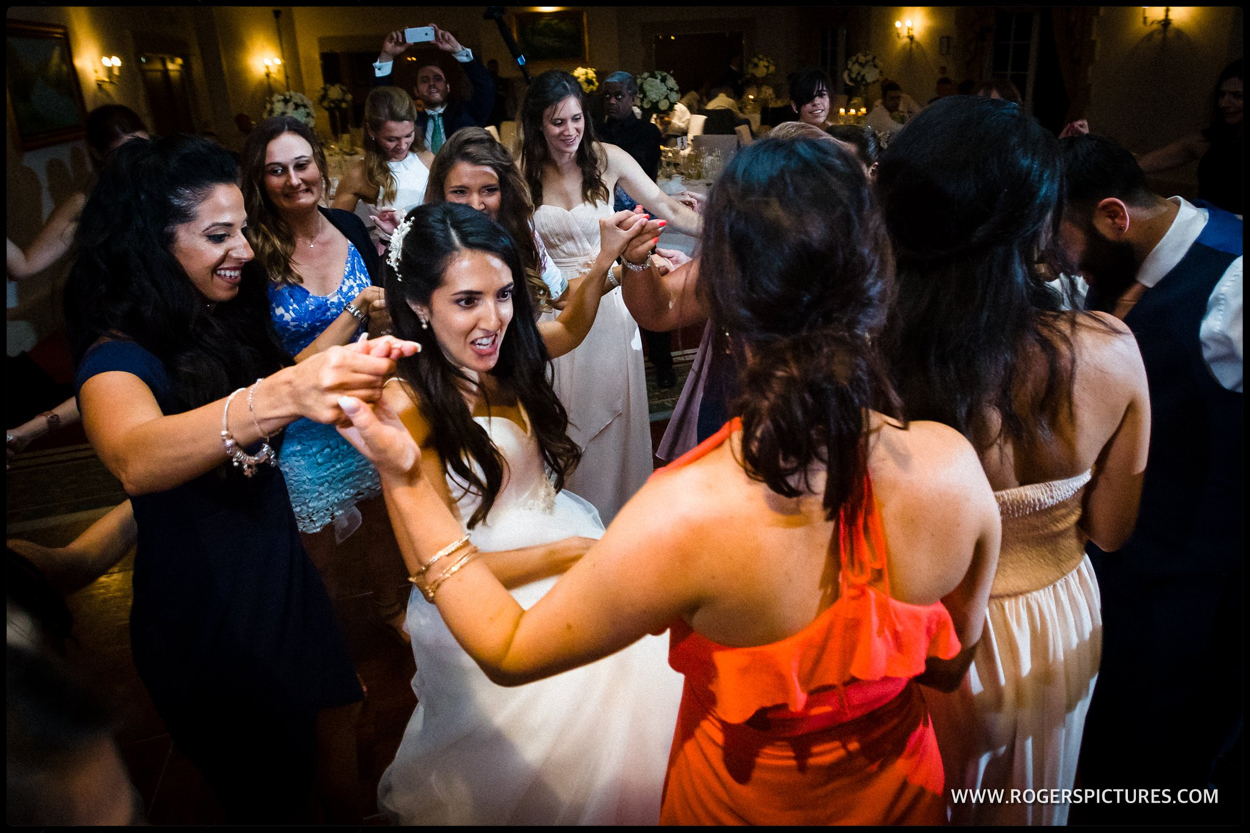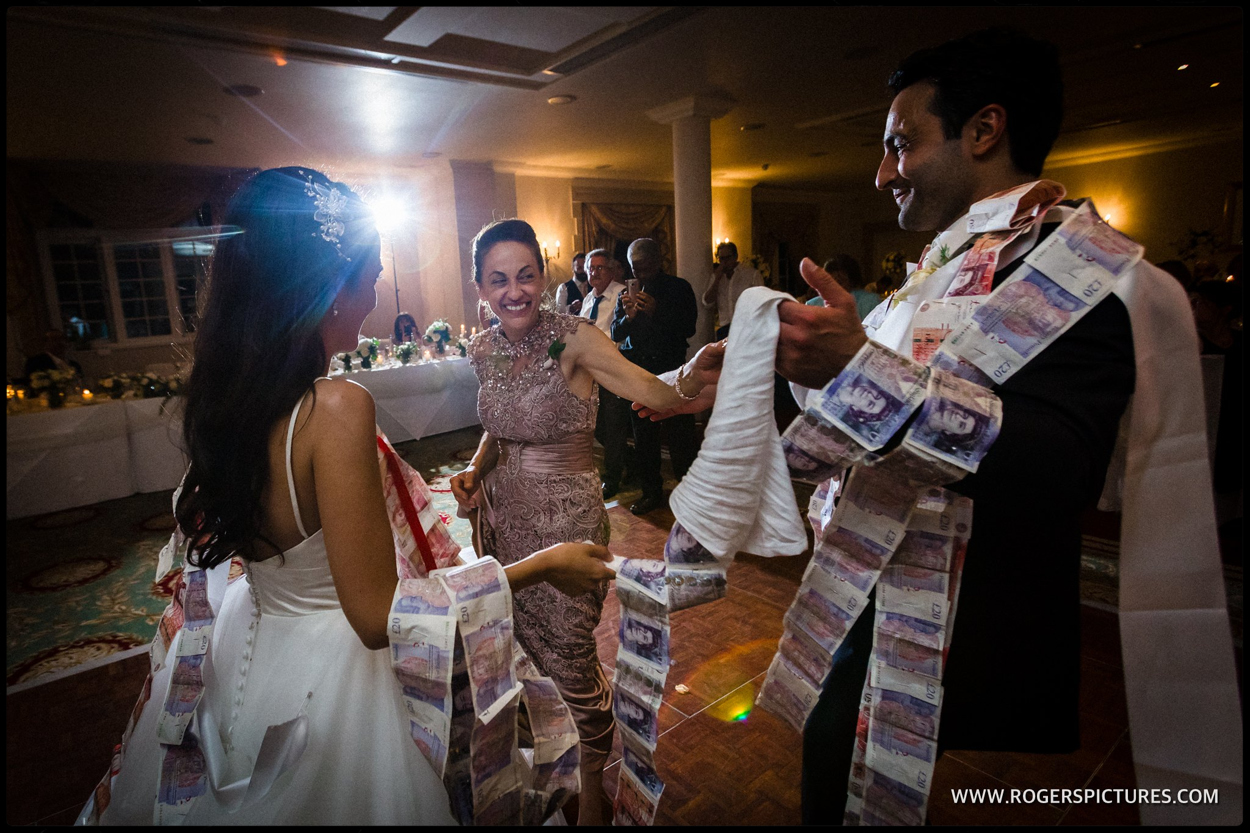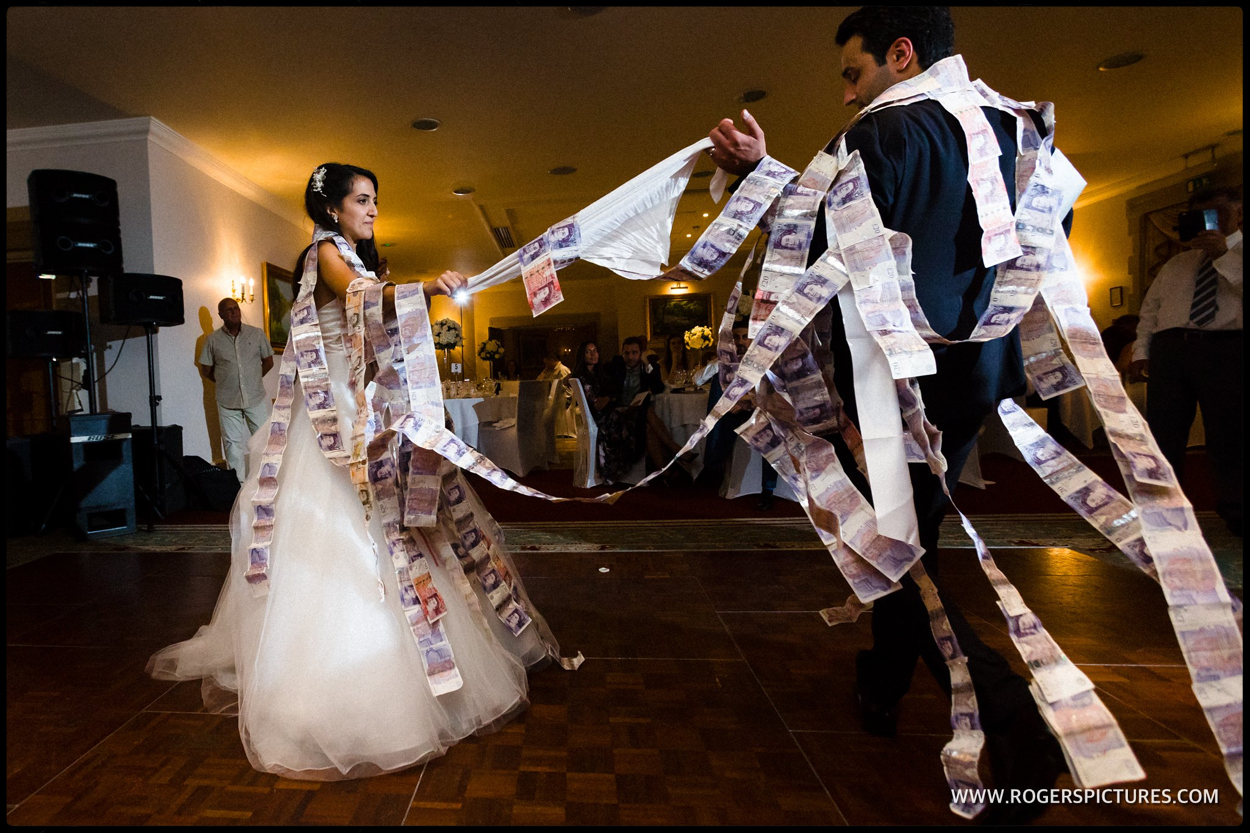 | | |
| --- | --- |
| Hair | |
| Make up | Angela London |
| Florist | |
| Cake | |
| Videography | |
| Second Photographer | |