I'm delighted to have gained two more photography awards in the 2nd Quarter contest by the WPJA (Wedding Photojournalist Association). It's the top wedding awards for documentary wedding photographers, so it means a lot to me to be recognised by the WPJA.
Here's what the judges said about this photo from this Oxfordshire Marquee wedding photography which won 9th place in the Details (Found) category:
Being male, I can honestly report that I've never worn high heeled shoes (although I wouldn't mind looking an inch or two taller). I'm sure learning to walk in a pair is as difficult as it appears. But this photo tells of a different experience most of us never consider – walking in spiked heels across a healthy lawn of grass. Yikes! Just look at those mud smeared heels and the souvenir of a patch of Saint Augustine grass that clings to them like a pair of shoes themselves. That small fun detail (if not perhaps agonizing for her) makes all the difference in this image.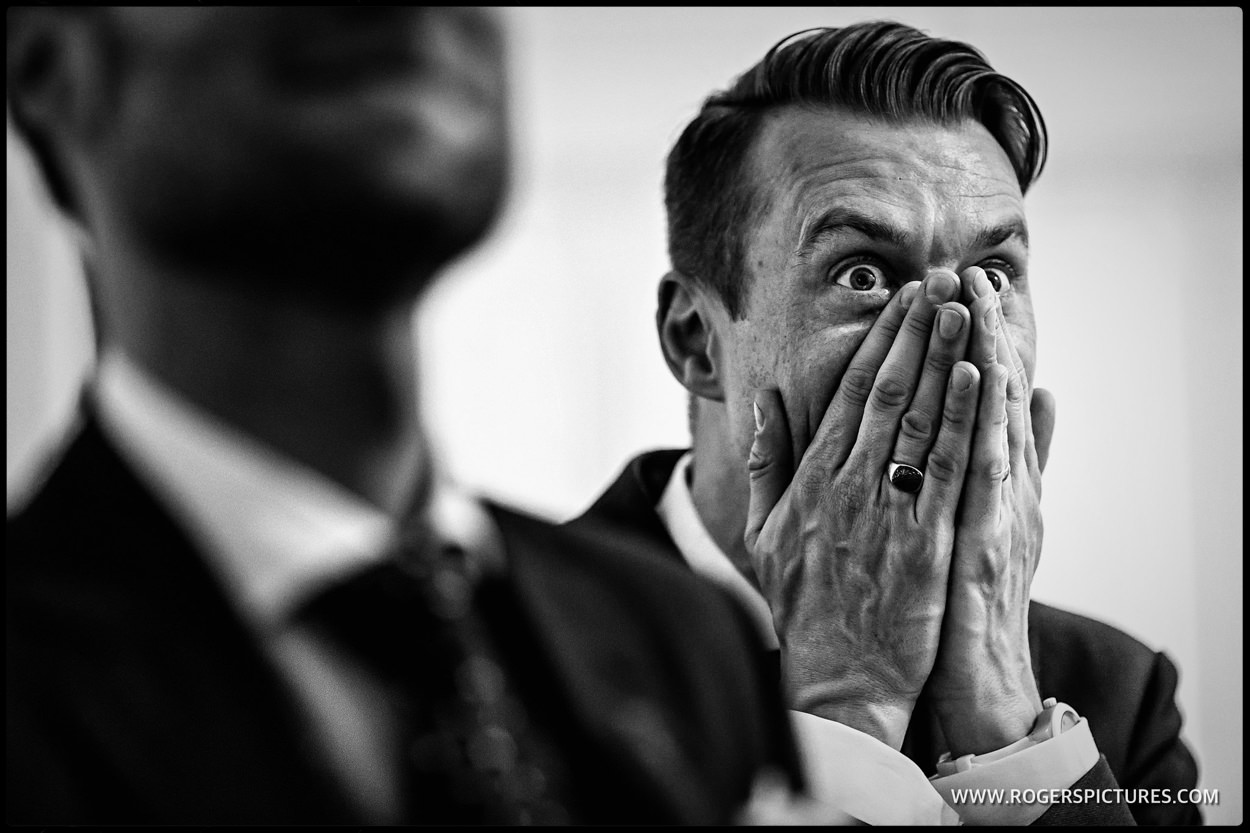 This image from Miguel and James' Fulham Palace Same Sex Wedding won 9th place in the Emotion category:
Great classic, tight shot. His eye really pops!