Great Day for a Spring Wedding at Wasing Park
I won't tell you all about how wonderful a venue Wasing Park is. If you're a regular visitor to this blog, you'll have seen many pictures from here before. But this spring wedding at Wasing Park was a little different for me this time. I had company, in the form of one of my oldest friends, David, who second shot for me at Holly and Andrew's fabulous day.
Do Documentary Wedding Photographers Use a Second Photographer?
I know what you're thinking. Documentary wedding photographers work on their own! They're all moody and dark and don't like company. They disappear into the shadows. Two photographers means, well, twice as many photographers. But two photographers, working to each others strength, both with a documentary style at the heart of what they do. That can be a great combination for strong photography. like this One Whitehall Place wedding photography last year with Joan.
Creative Freedom Means Better Documentary Photography
As well as the obvious advantages of having both sides of the preparation covered, and having another angle on the wedding ceremony, there are other benefits of using two photographers. The main reason I'm exploring this with all my weddings this year, is to have some more creative freedom. Working on your own, there are certain shots you must get as a wedding photographer. That takes a certain amount of time and energy. Having someone else photographing some of the key moments means I can spend more time looking for the kind of pictures you see on the blog here. It's also great to have someone to bounce ideas off. Even though I've shot at Wasing Park a number of times, every wedding is different because the couples and guests are different.
Looking For A Barn Wedding Venue?
The Barn at Wasing Park is a pretty good place for a party. If it's a Barn you're looking for, have a look at this Tithe Barn wedding photography in Hampshire. Or if your wedding is towards the end of December, try this Christmas wedding at Rivervale Barn. You can learn more about my style of documentary wedding photography, or perhaps find out a little about me as a person?
In the mean time, enjoy some more images from Holly and Andrew's super Spring wedding at Wasing Park.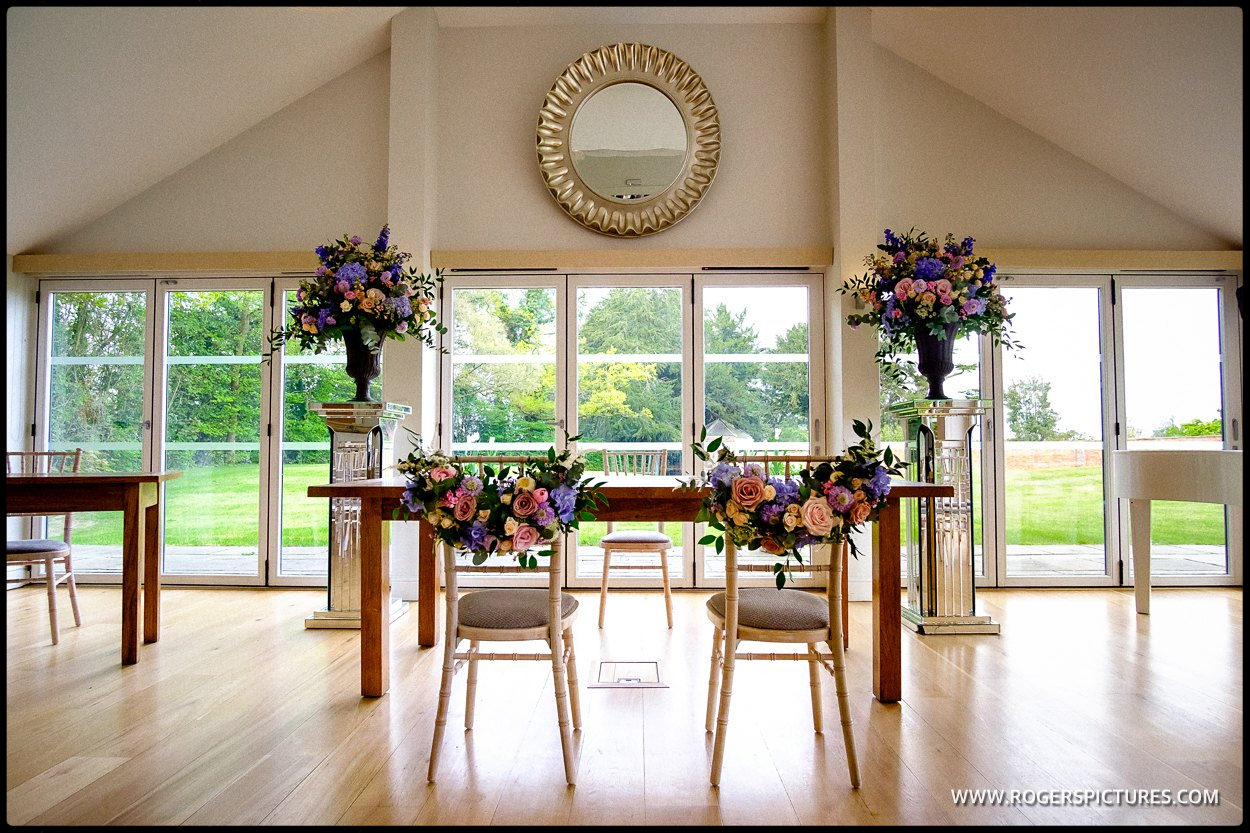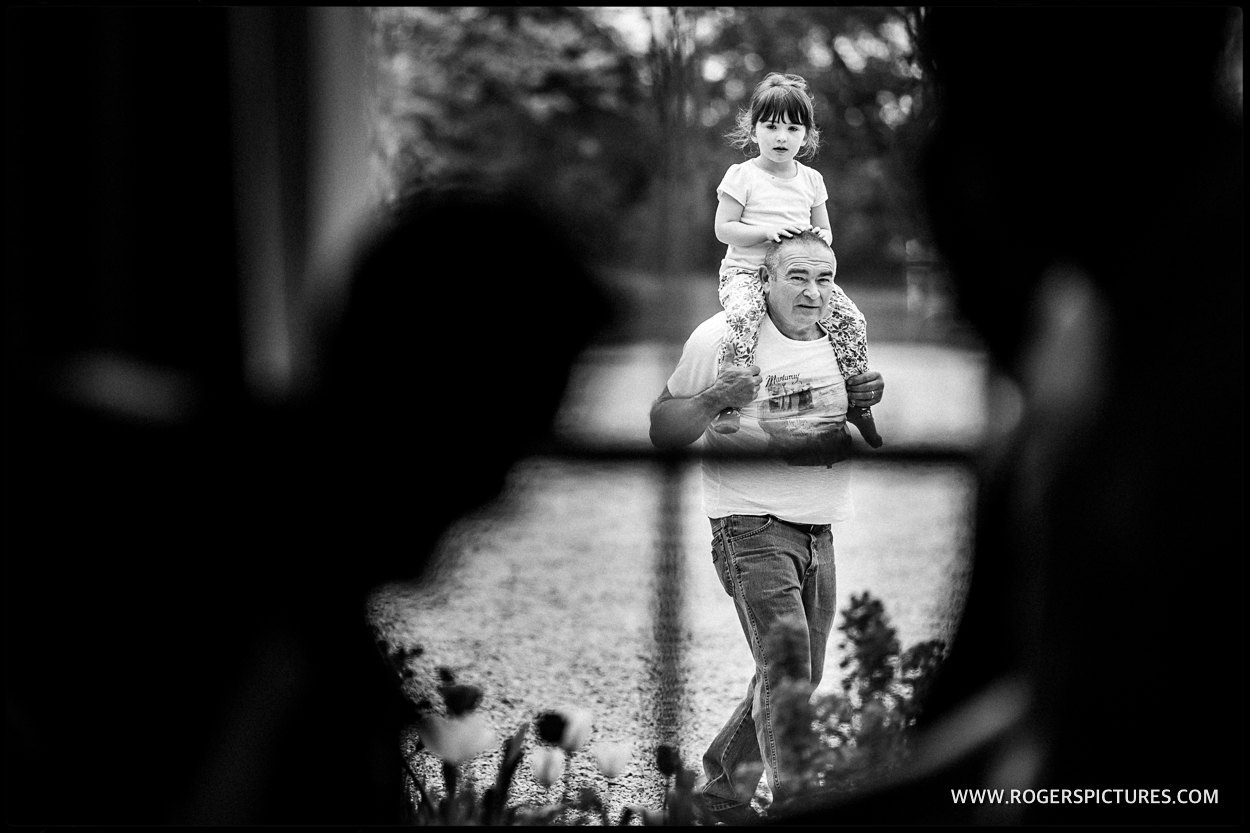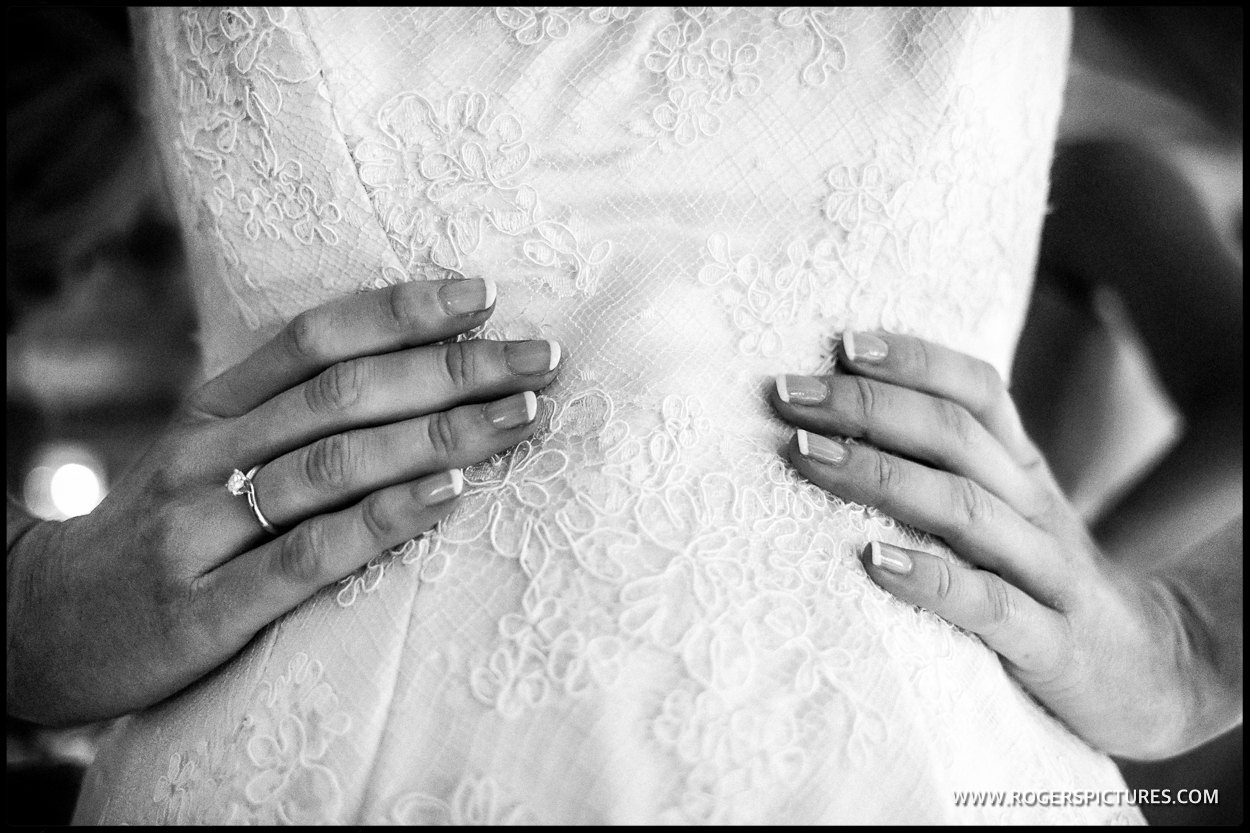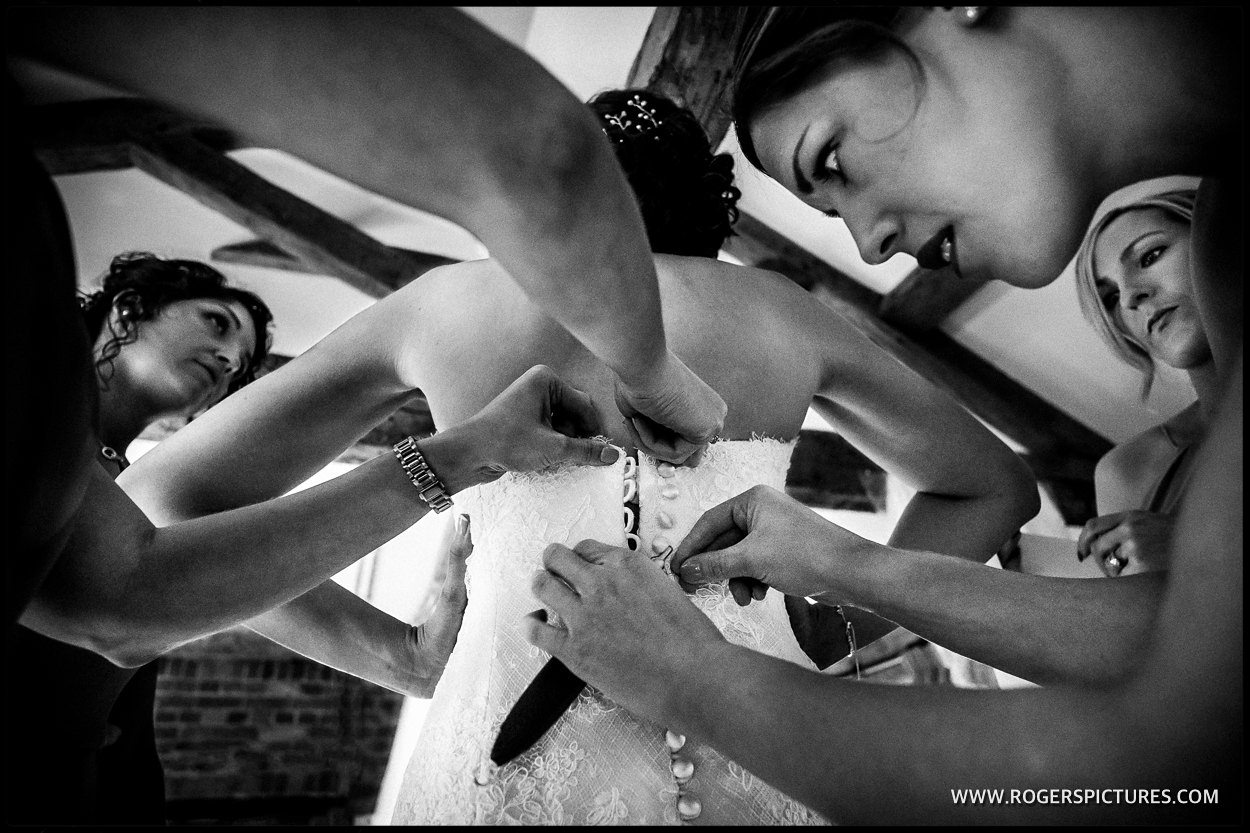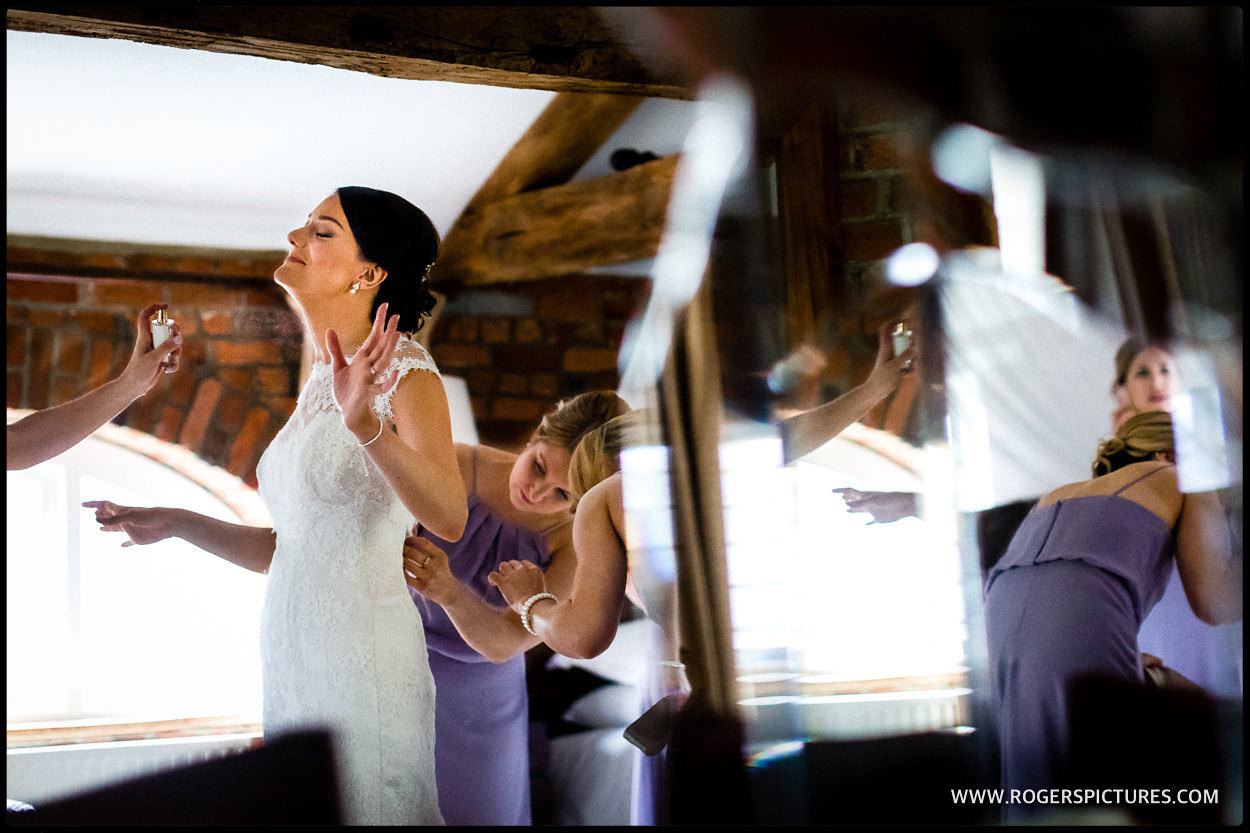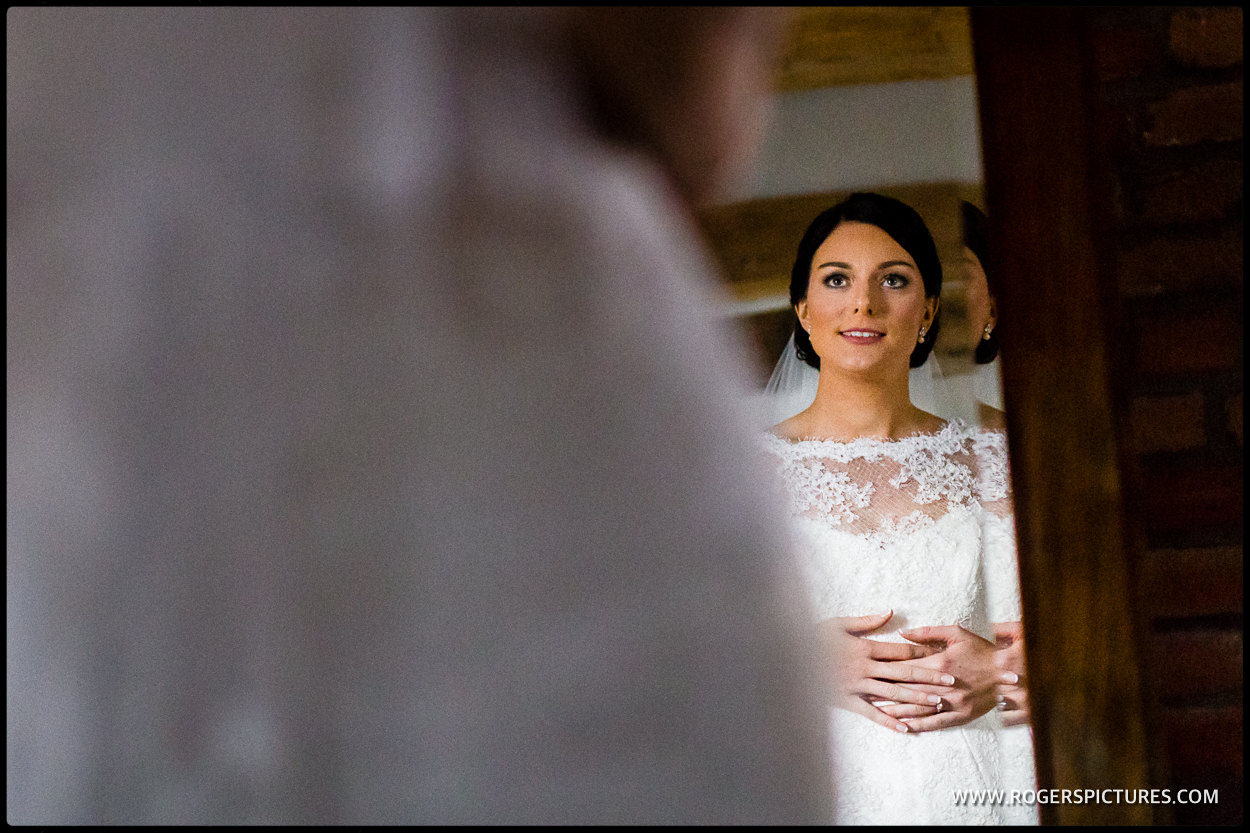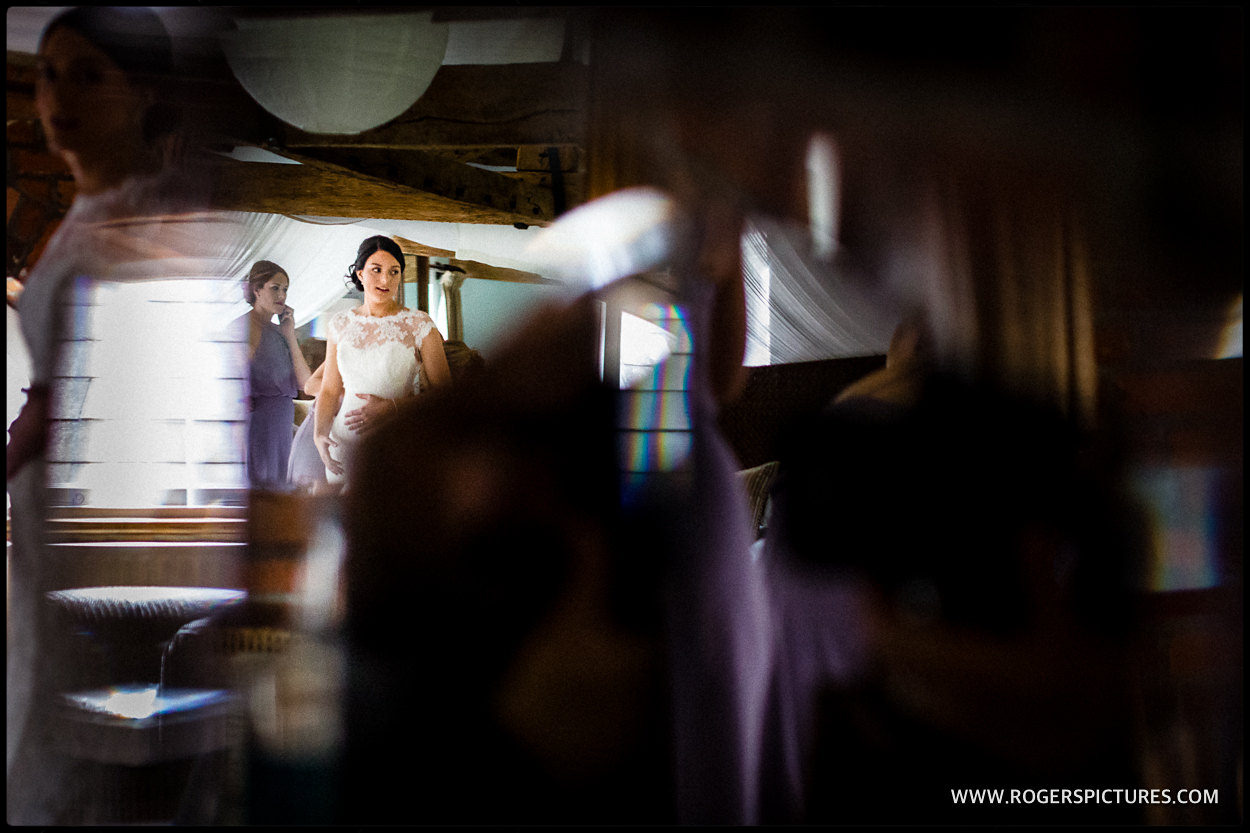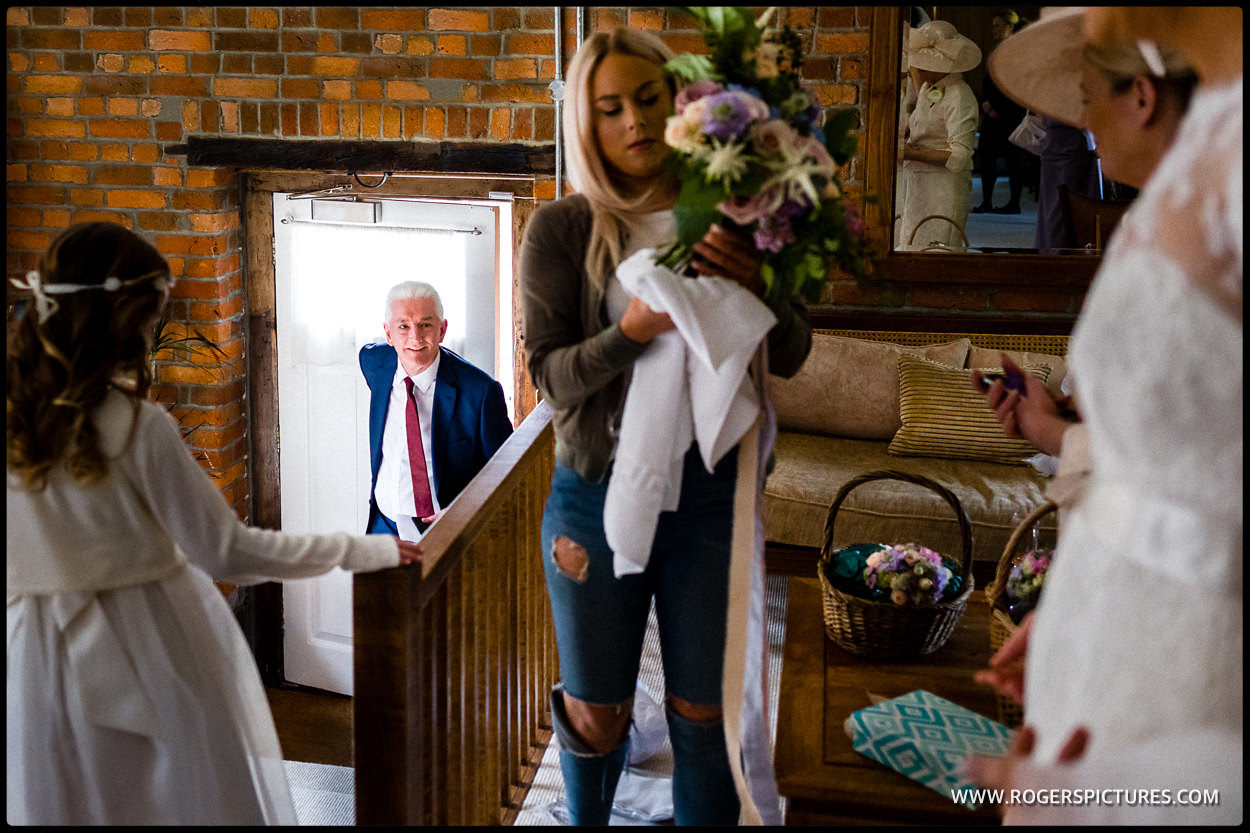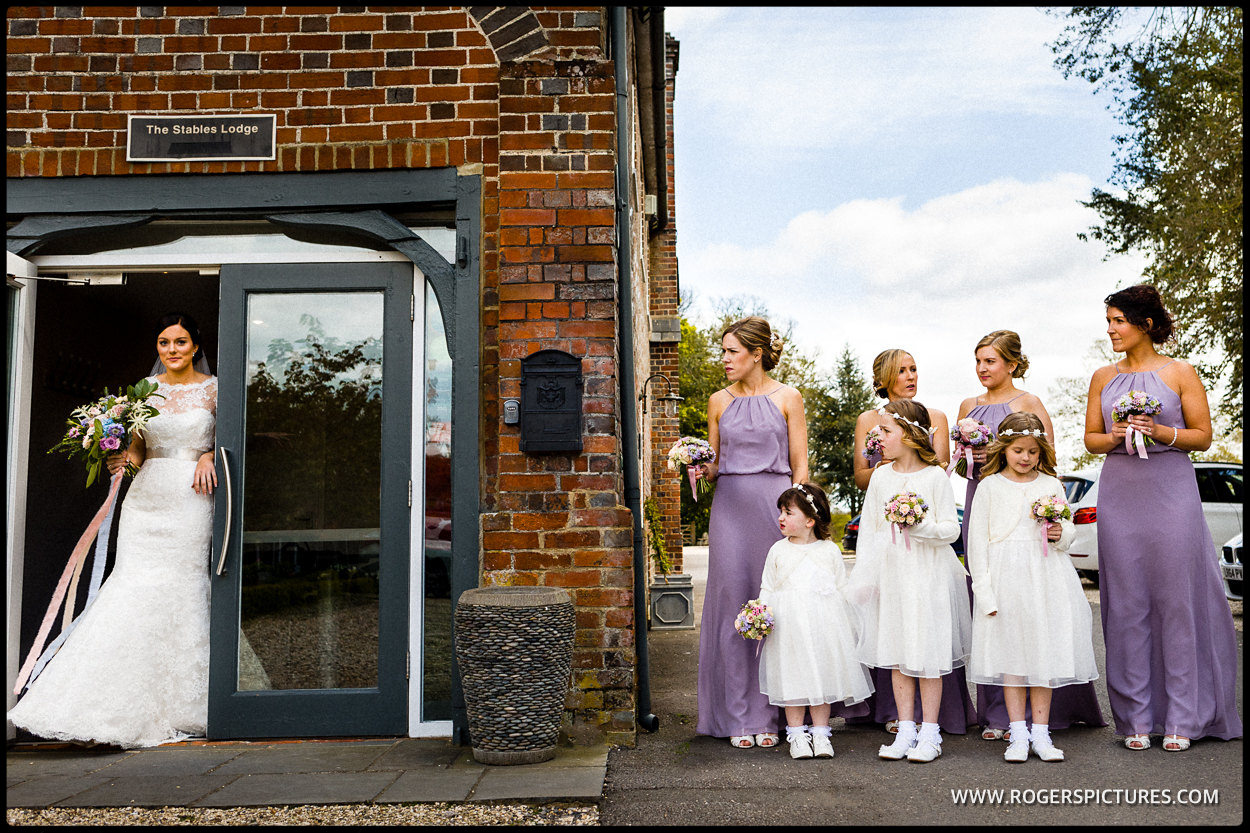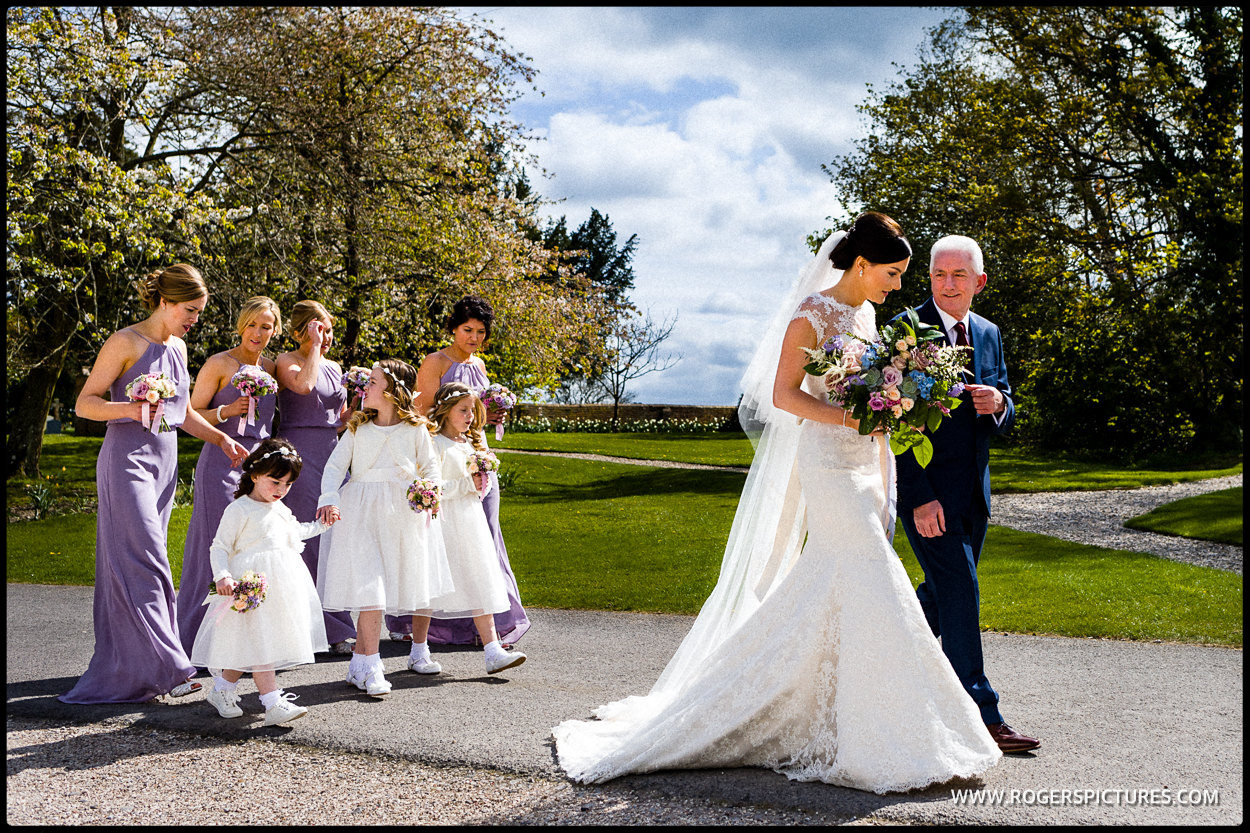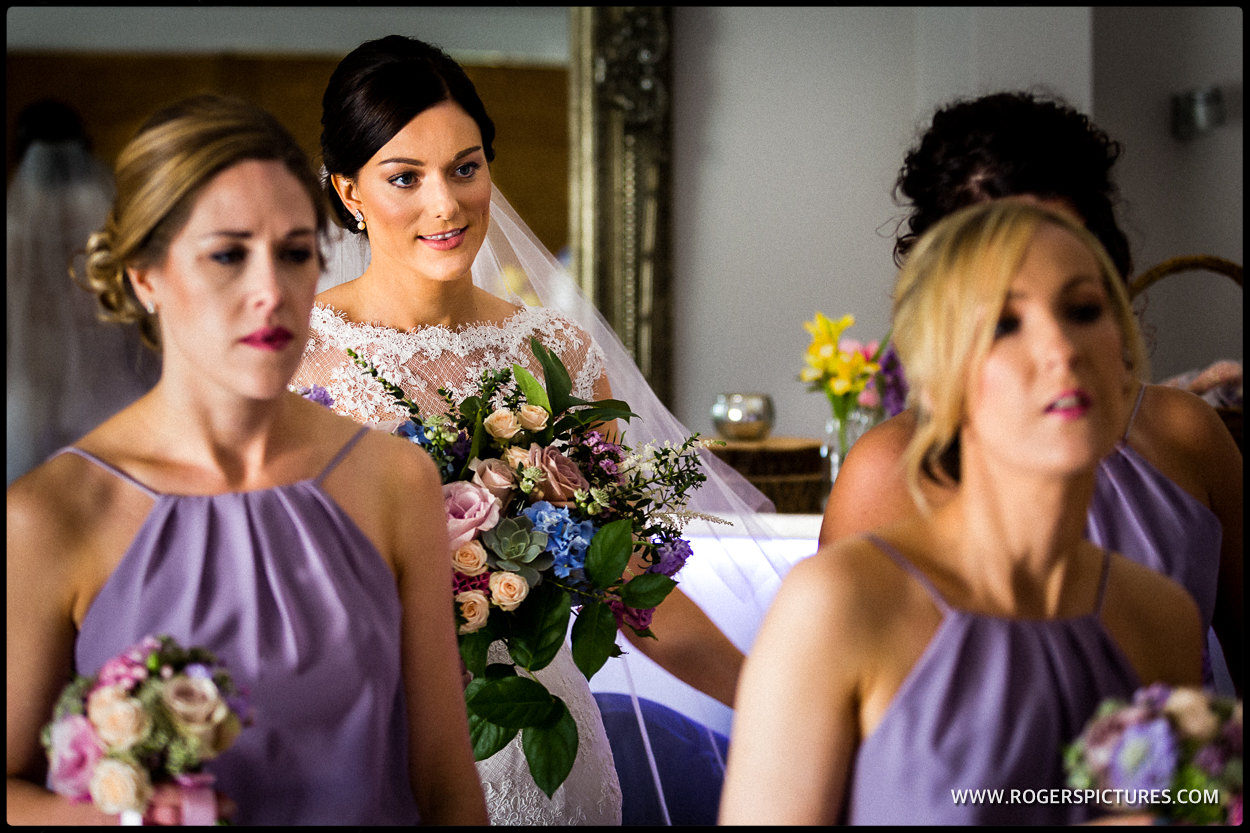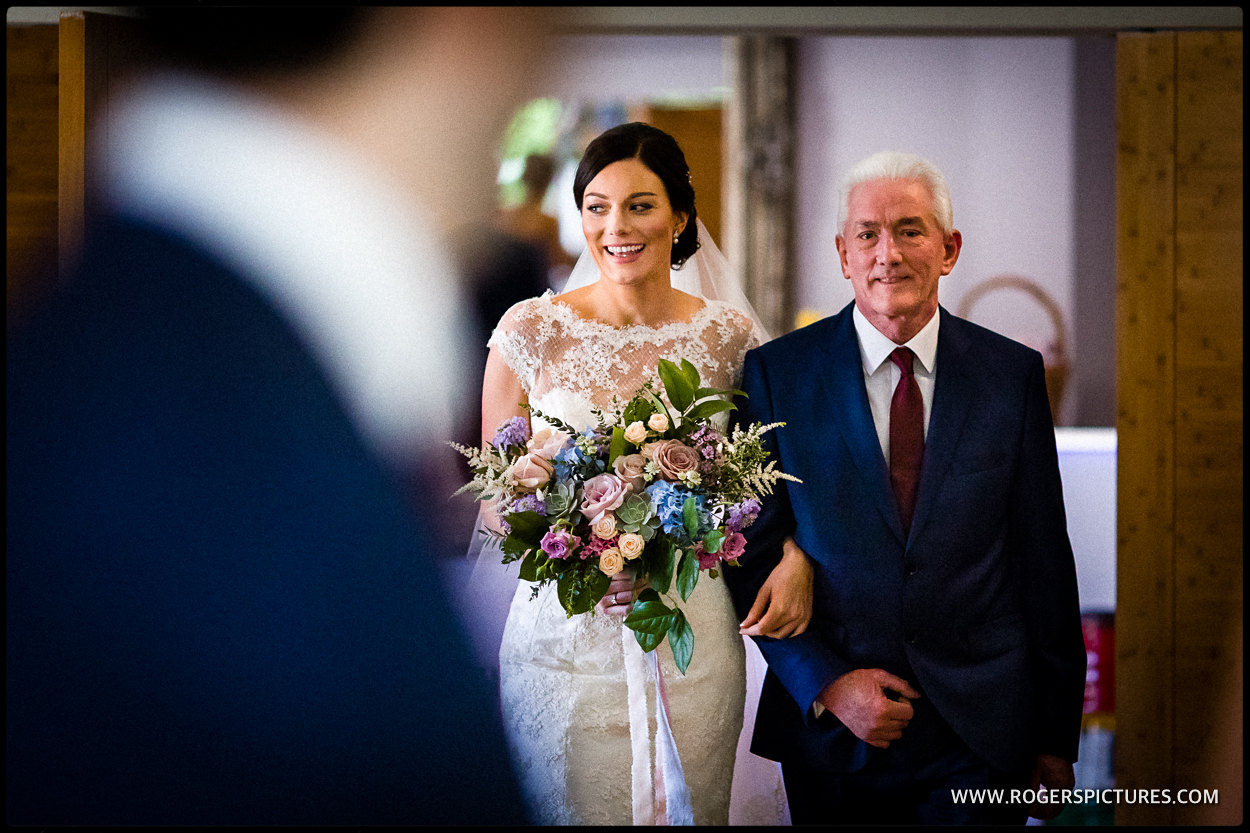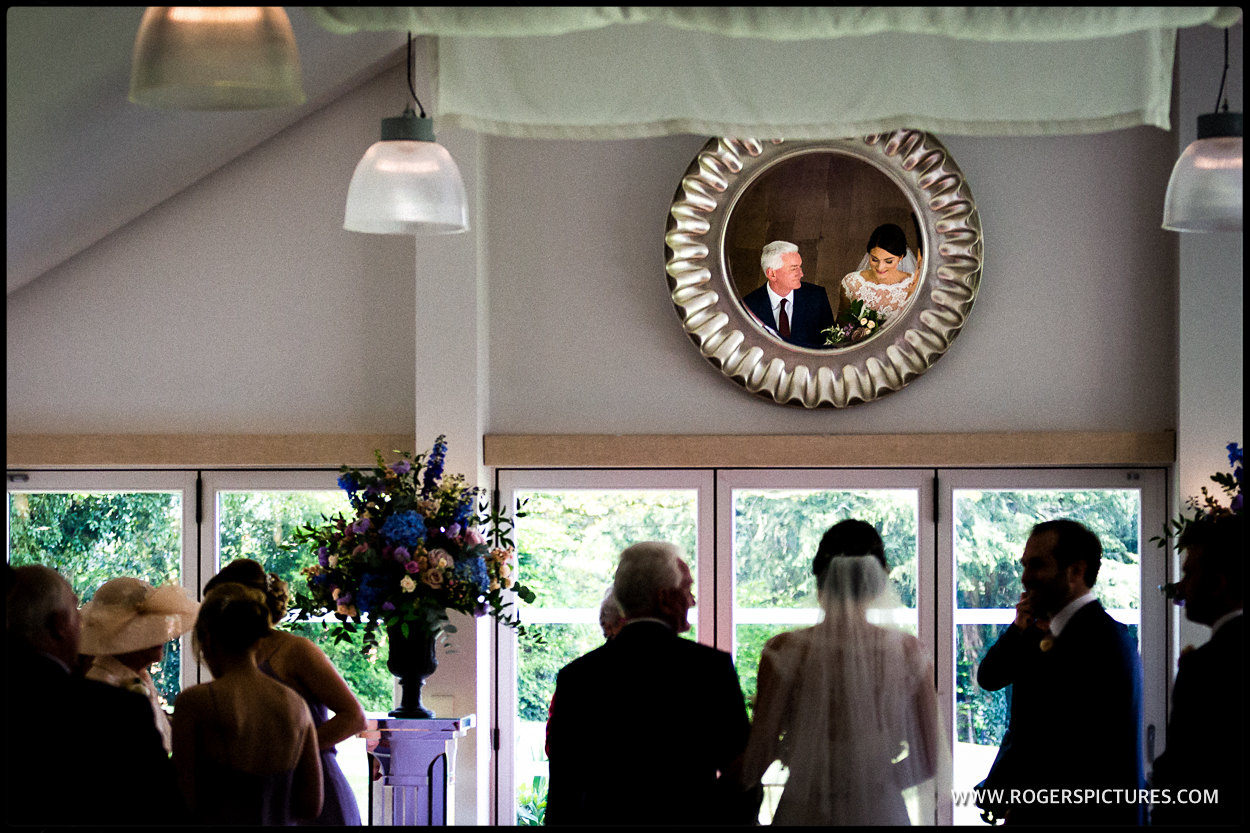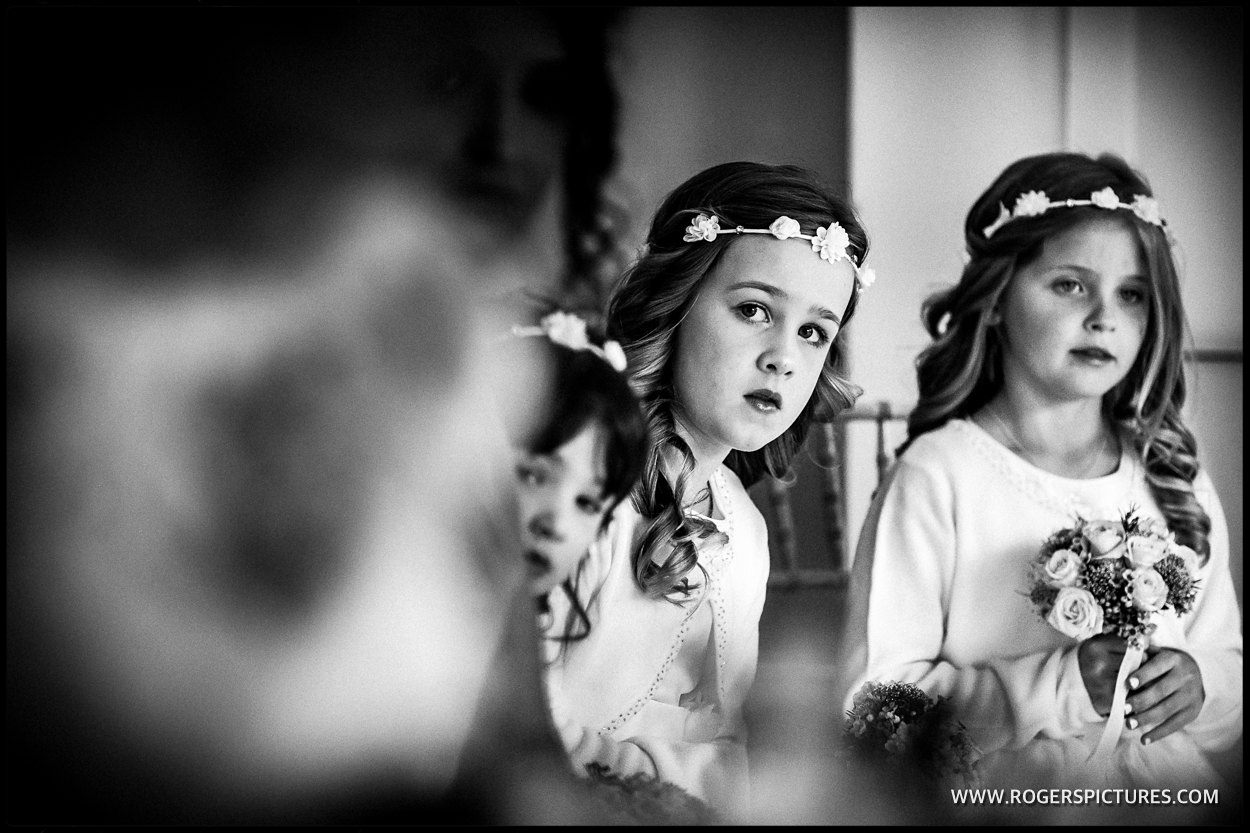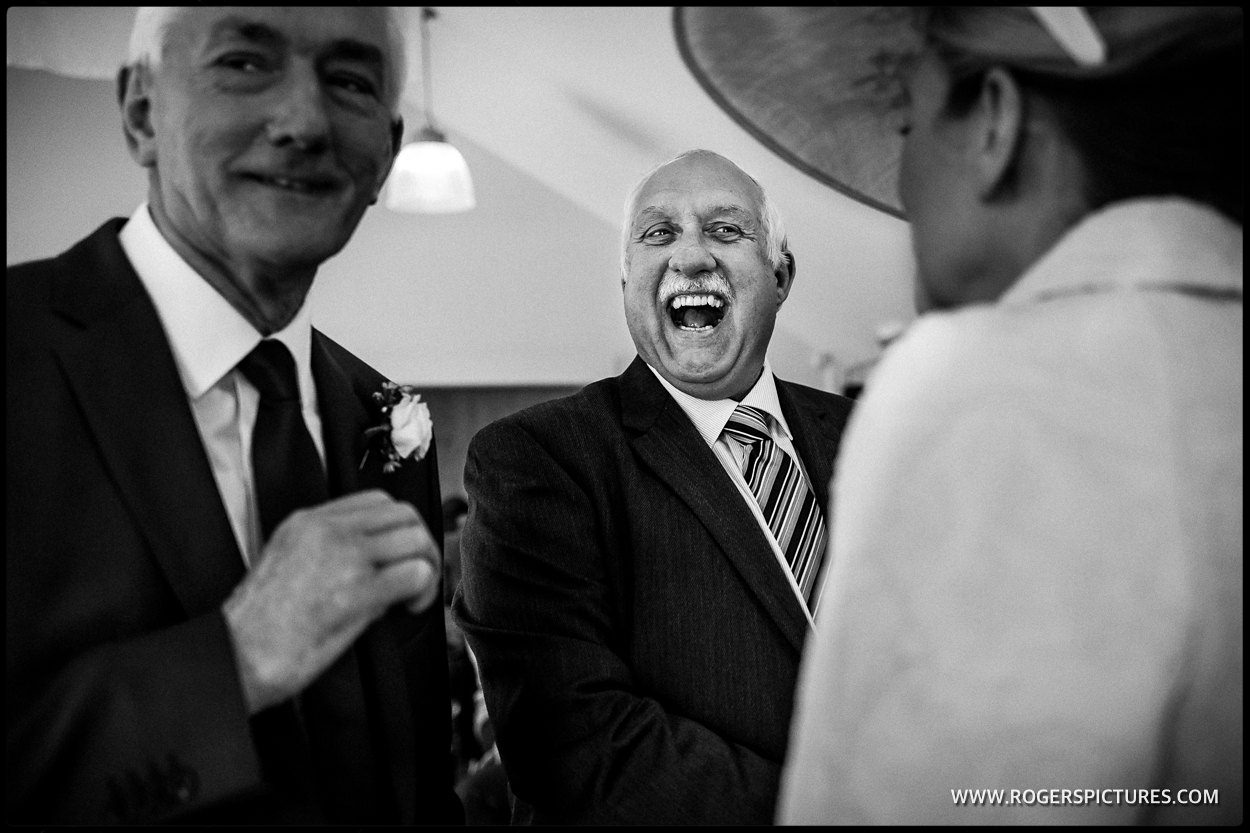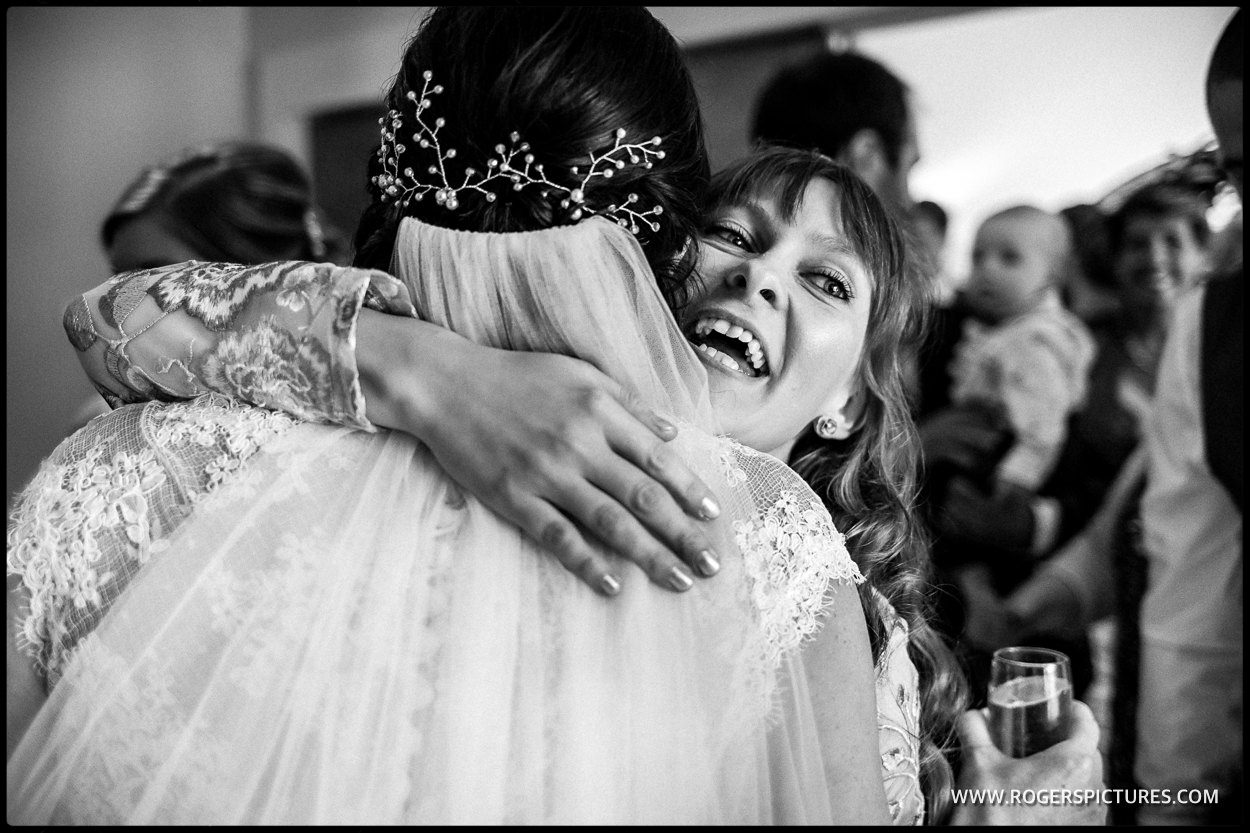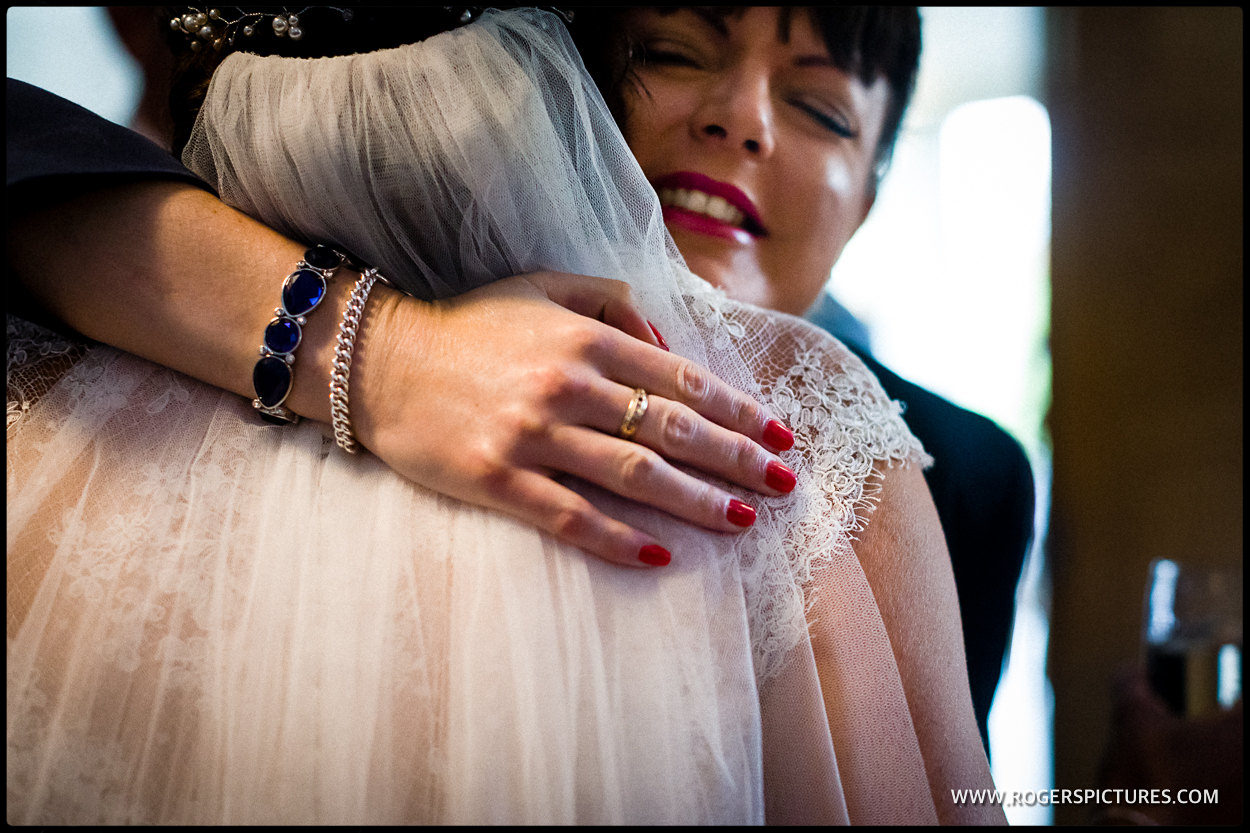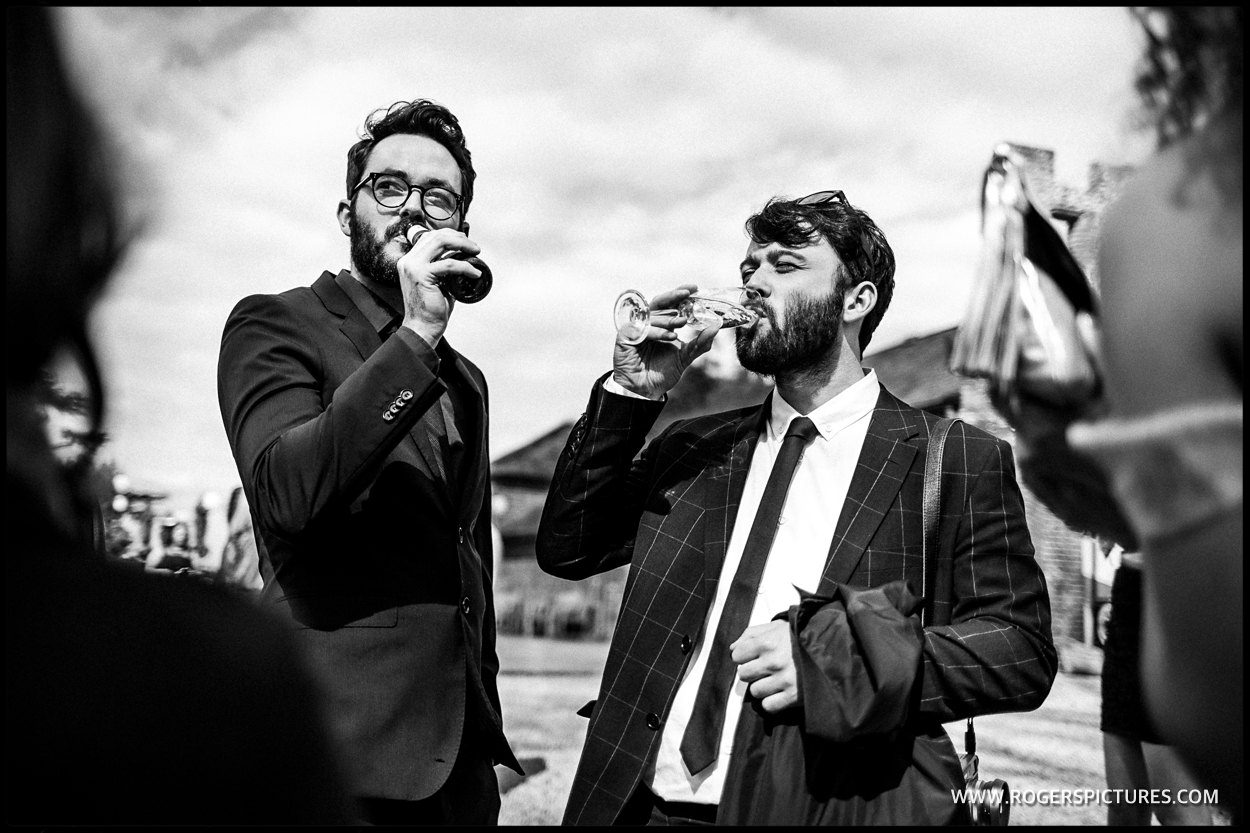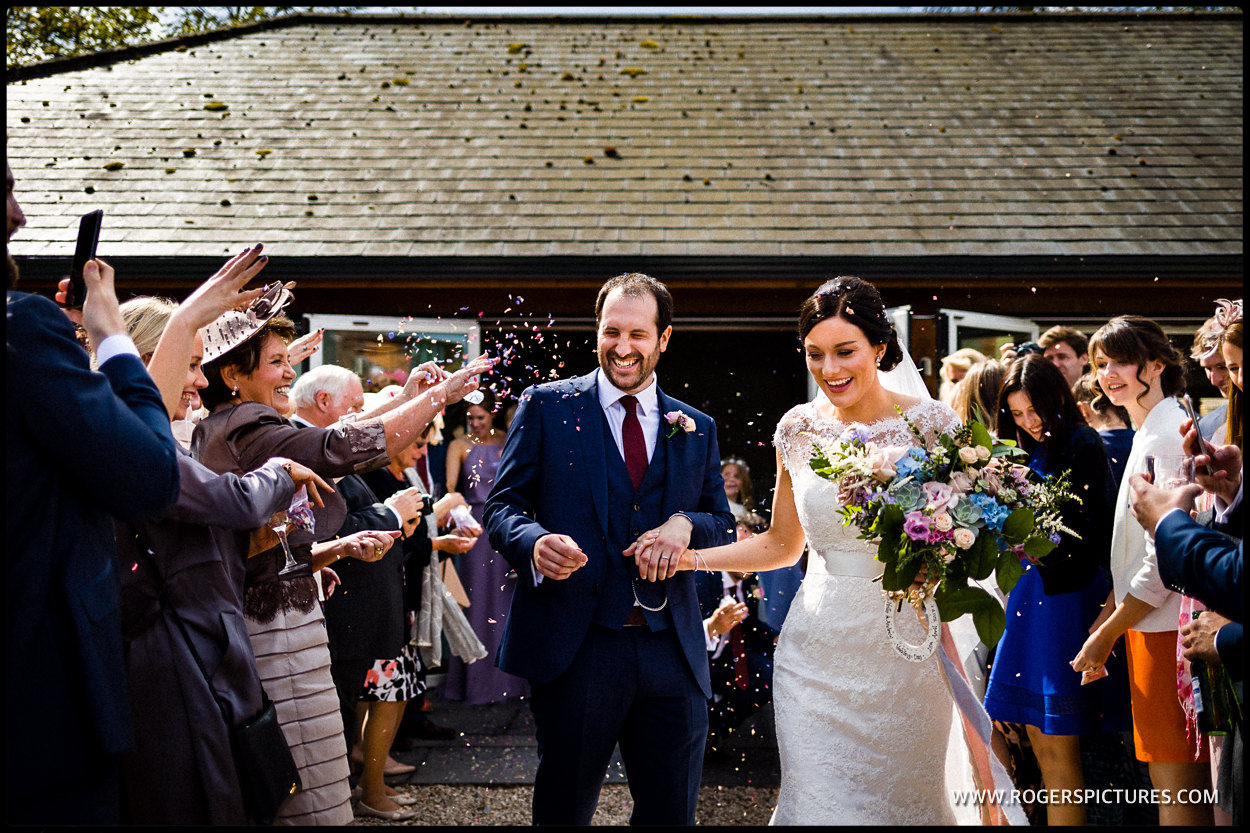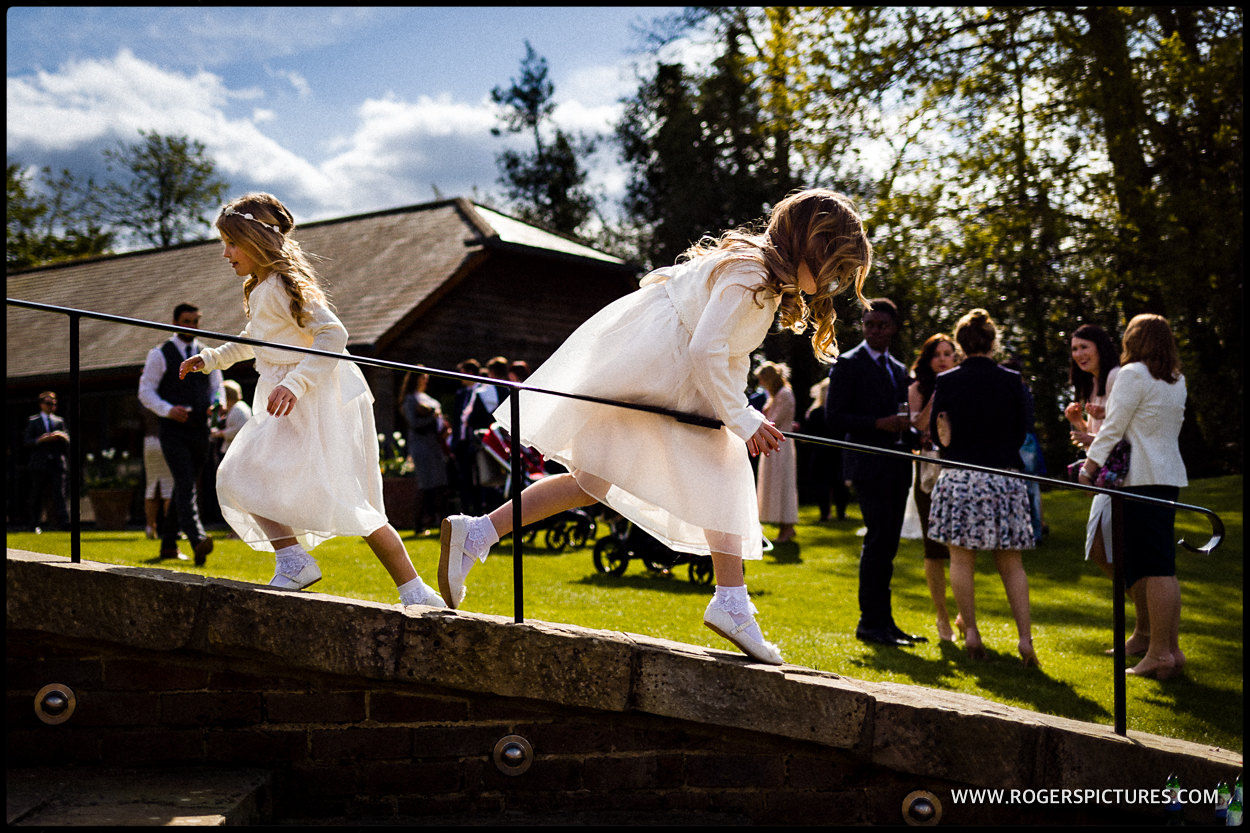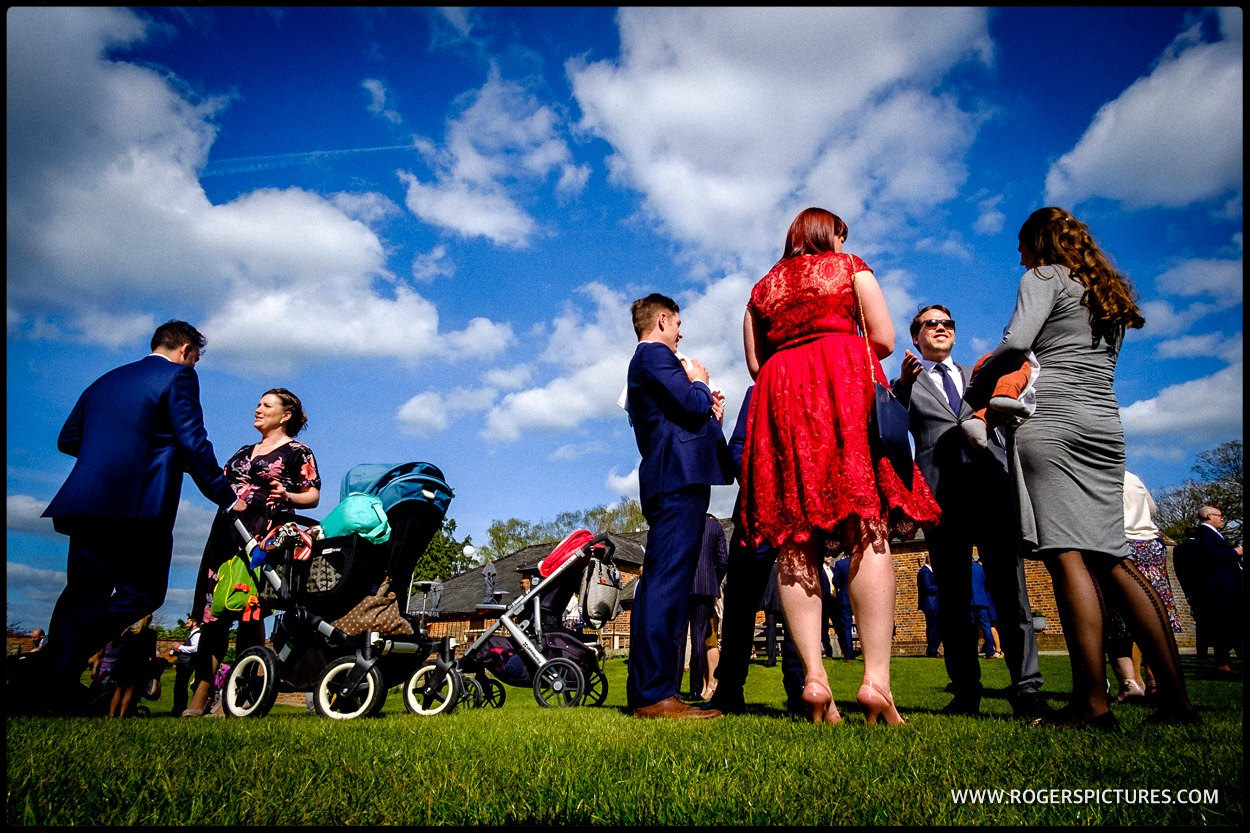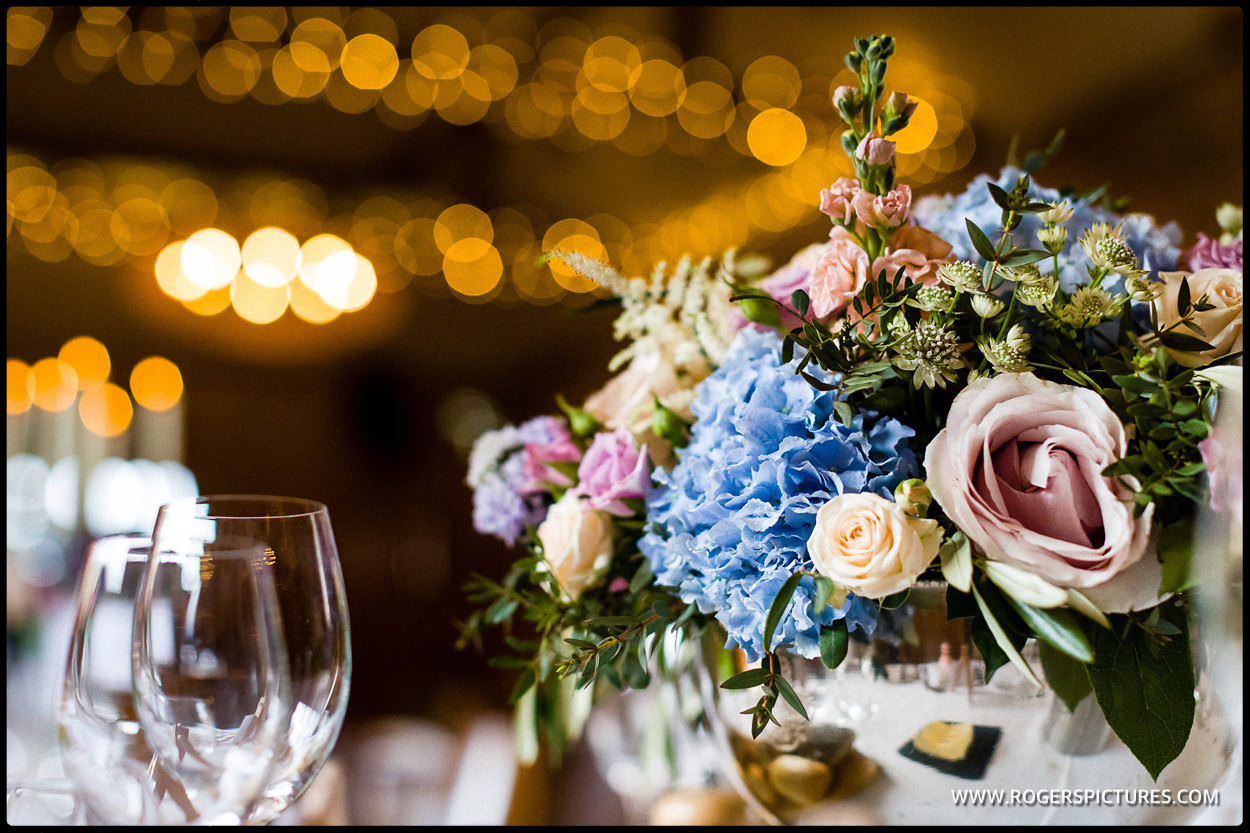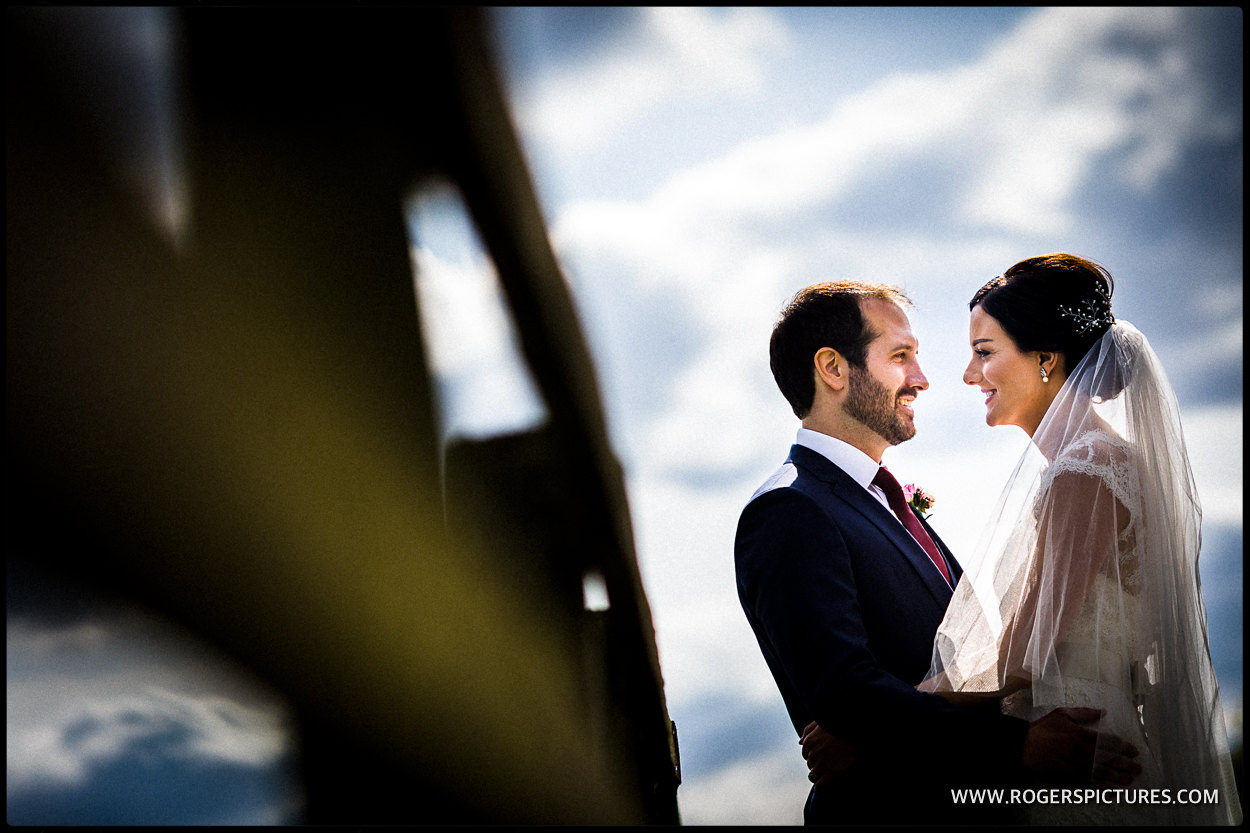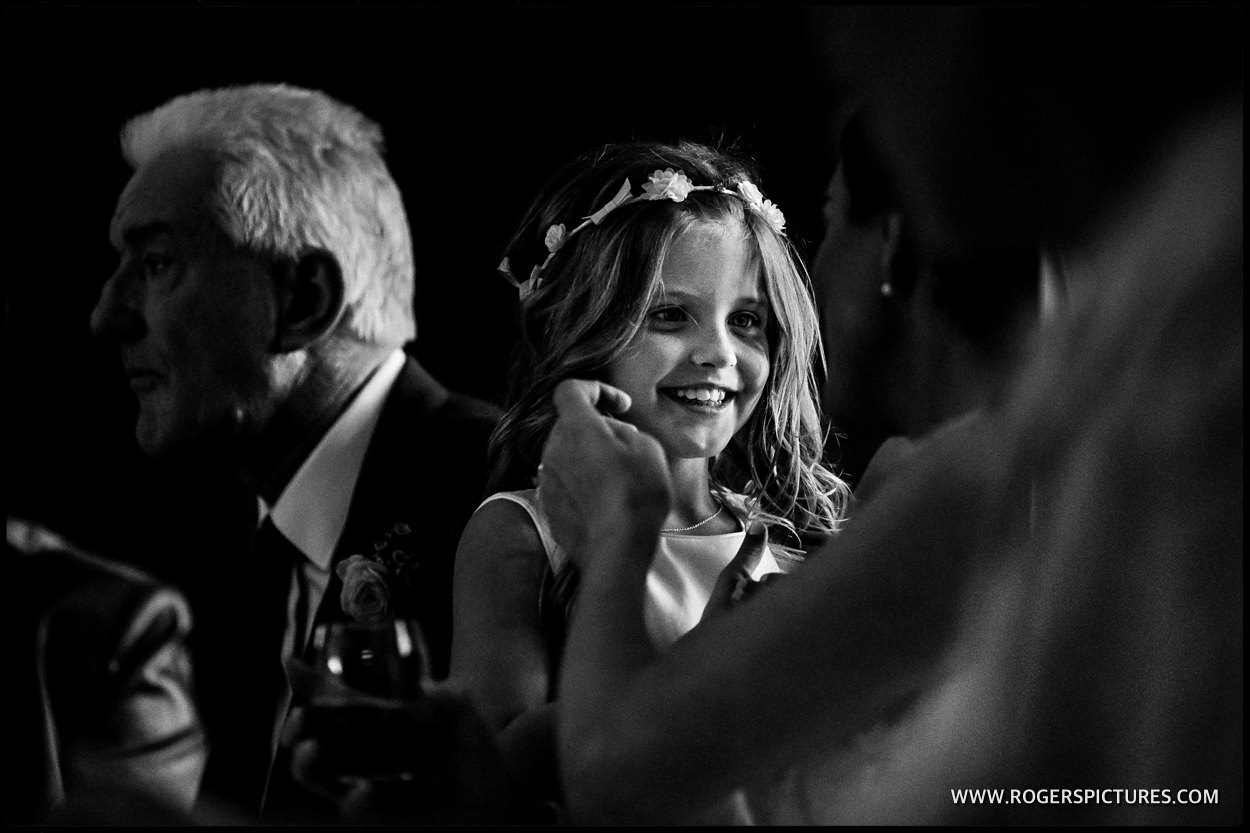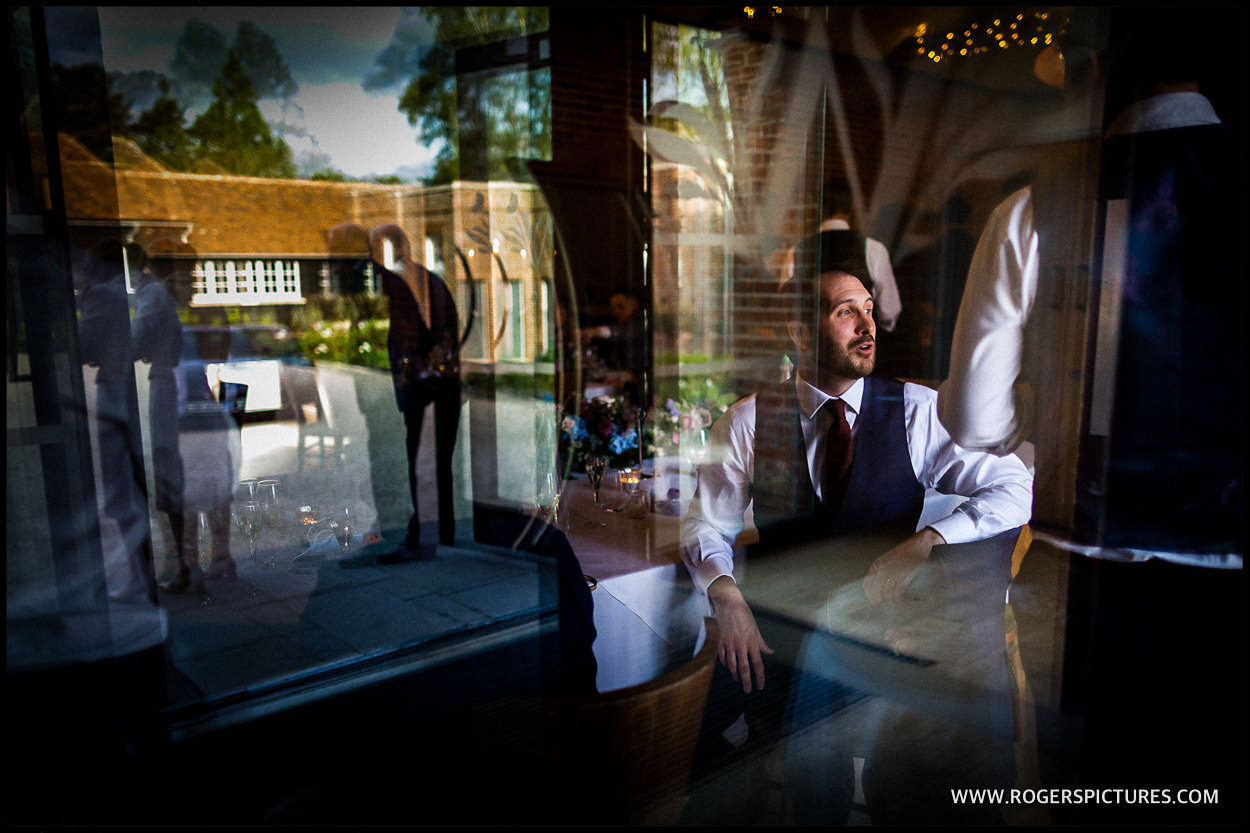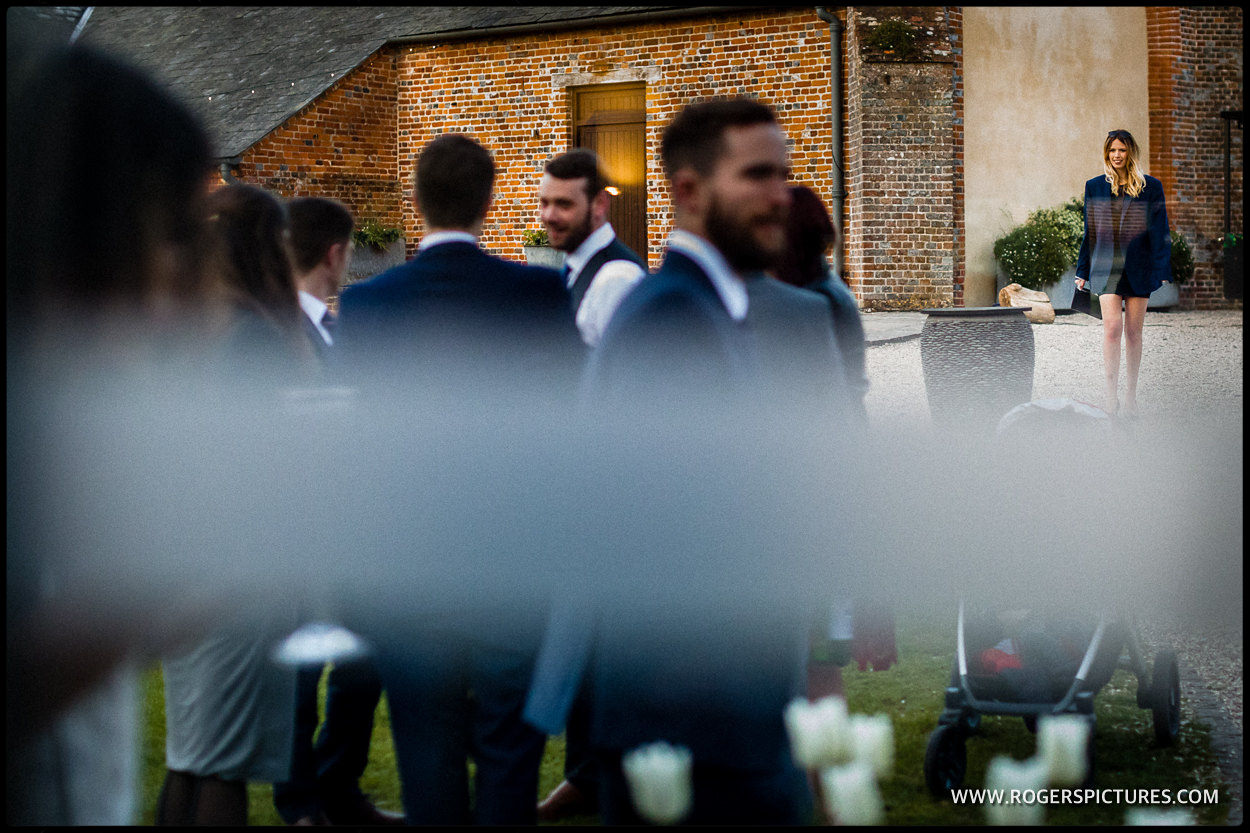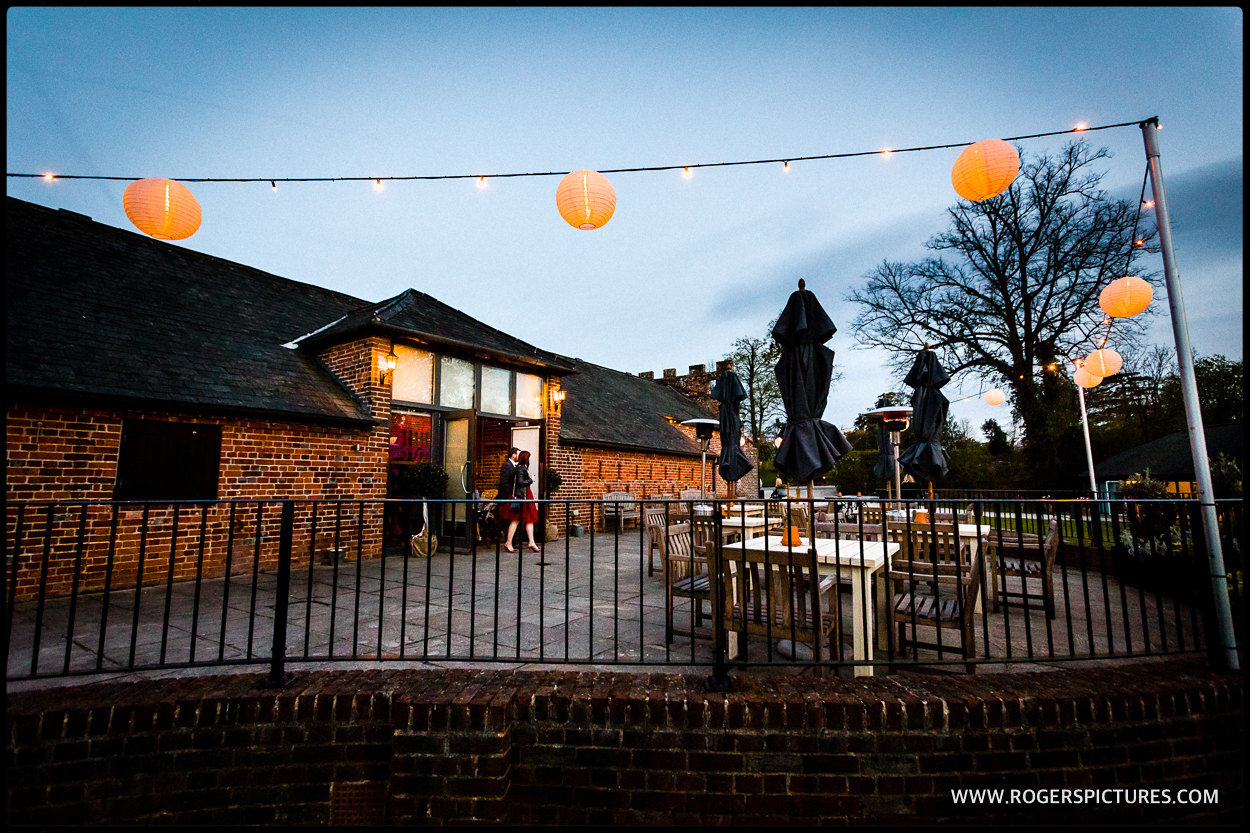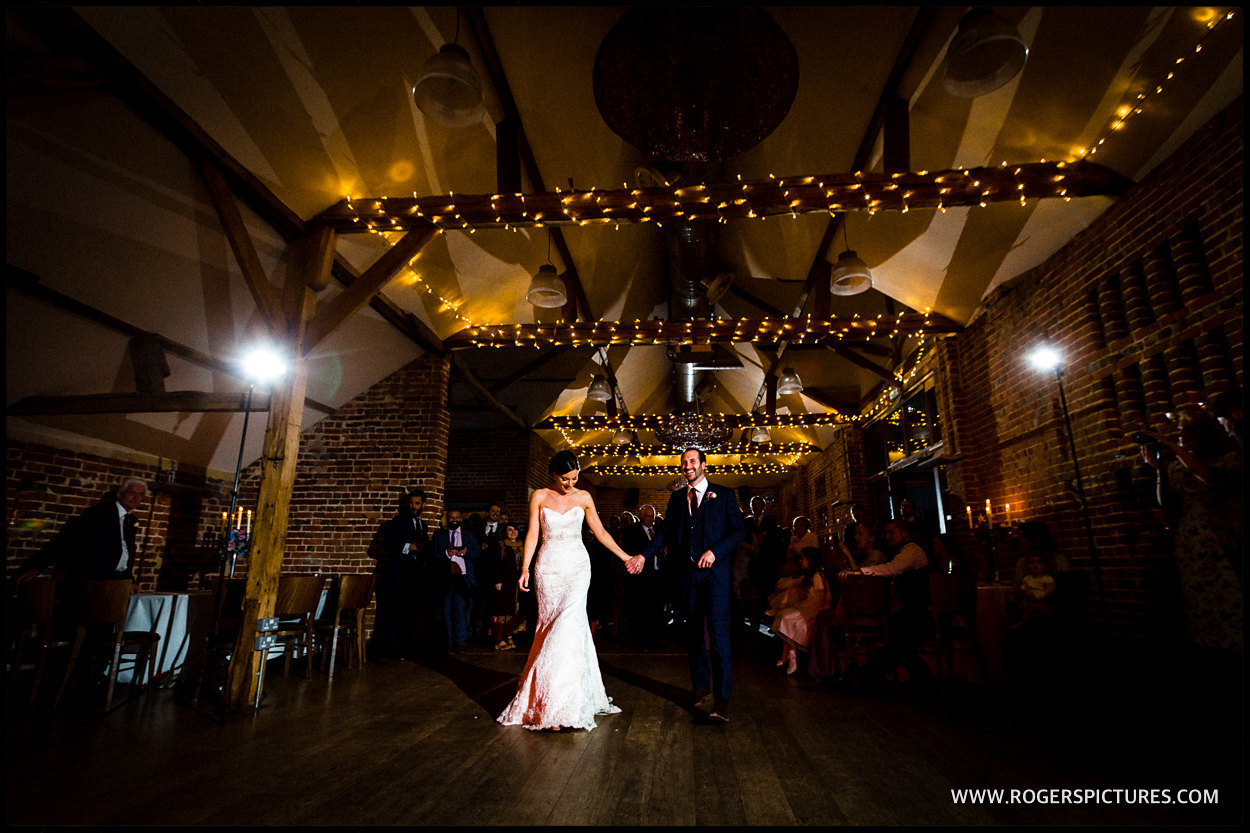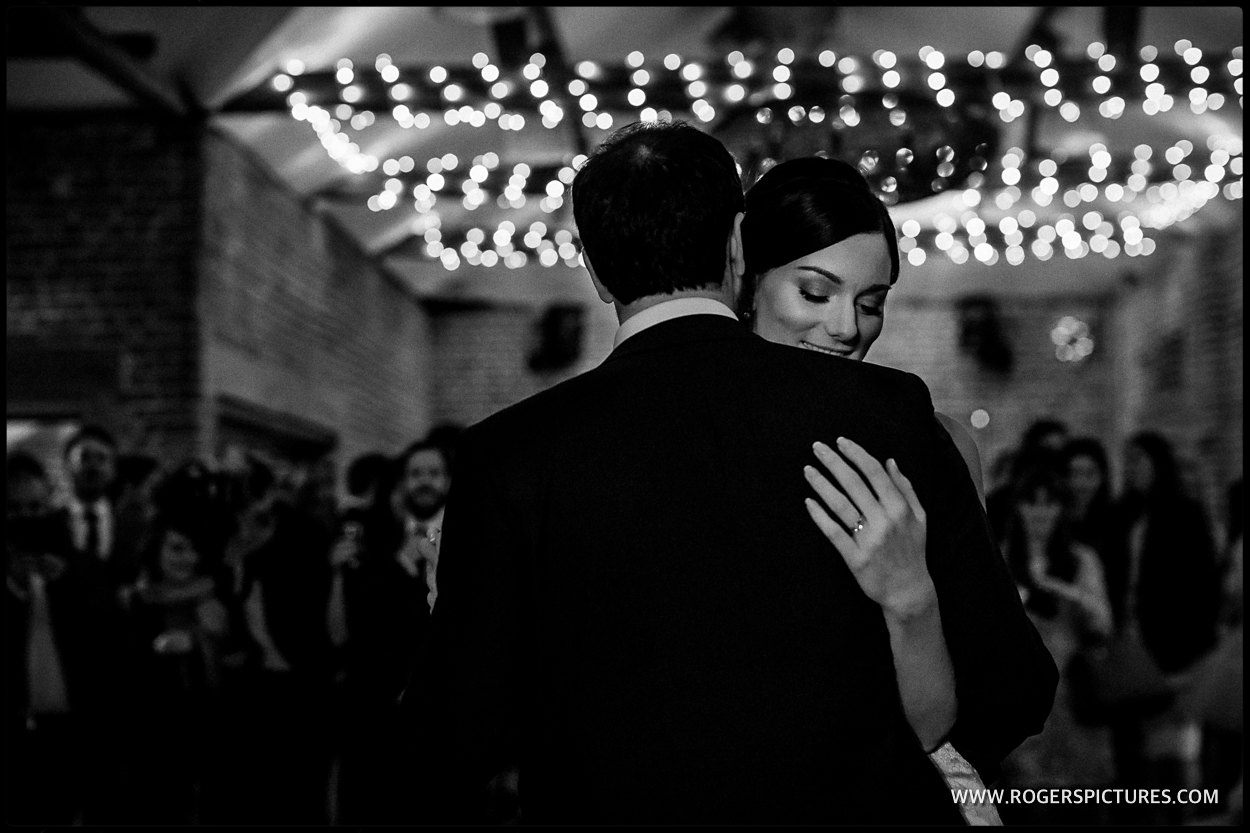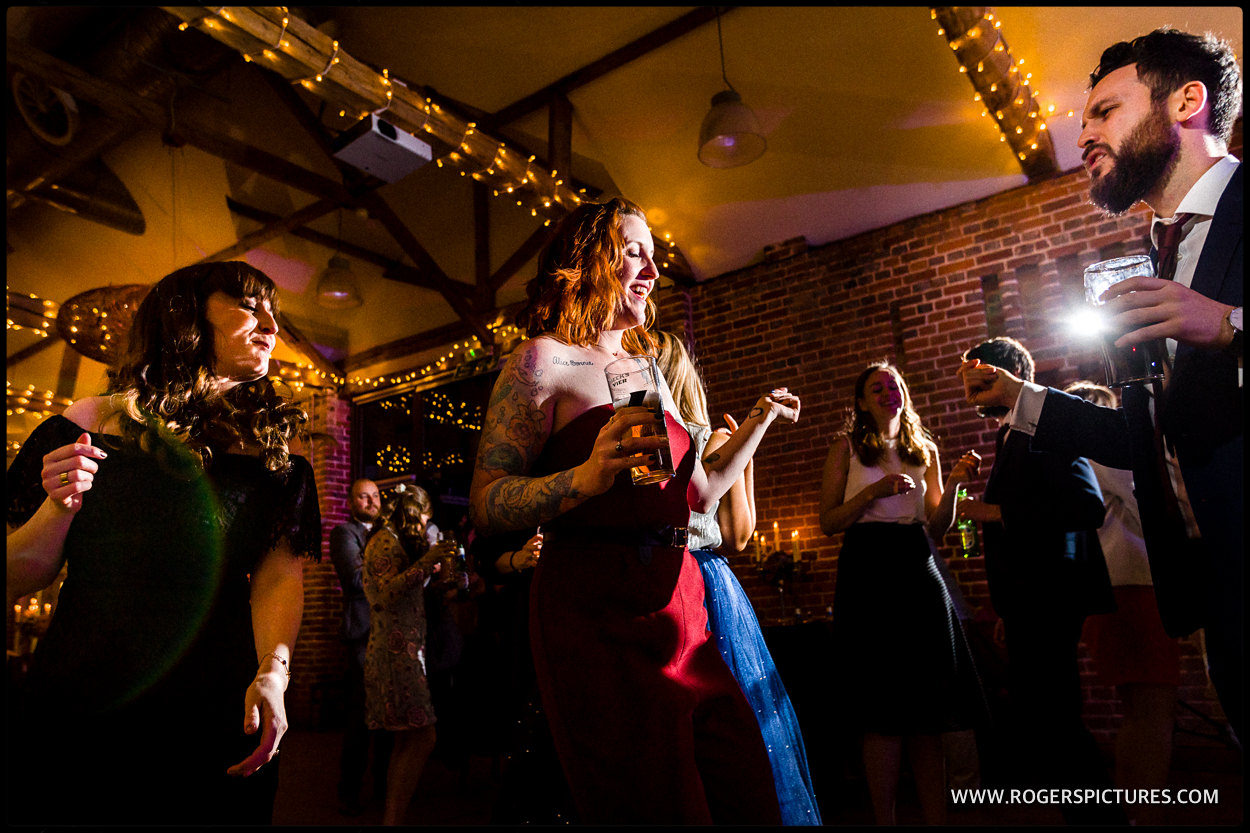 | | |
| --- | --- |
| Dress designer | Suzanne Neville, www.suzanneneville.com (from Ellie Sanderson Bridal Boutique, Oxford www.elliesanderson.co.uk) |
| Suits | Hugo Boss, www.hugoboss.com |
| Shoes | Rachel Simpson, www.rachelsimpsonshoes.co.uk |
| Hair | Charlotte Elizabeth, http://charlotteelizabeth.com |
| Make up | Charlotte Elizabeth, http://charlotteelizabeth.com |
| Florist | The Wessex Flower Company, http://wessexflowercompany.co.uk |
| Car | N/A |
| Cake | Celebration Cakes by Catherine Scott, www.catherines-cakes.co.uk |
| Band or DJ | Alive, www.alive-band.co.uk |
| Videography | N/A |
| Stationary | Lulabee, www.lulabee.co.uk (wedding stationary and decoration) |