Clissold House Wedding Photography
I started Sandra and Alex's Clissold House wedding photography at a lovely mews house tucked away in West London. Unusually, both the bride and groom were getting ready here, but were avoiding laying eyes on each other until later run the day at the wedding ceremony at Clissold House. Fortunately, the four story house had enough room to make this possible, with Sandra and her family taking up the basement kitchen area, while Alex and his parents got ready above on the ground floor. The unusual design of the house gave me some super angles to work with during the wedding preparations.
East London Wedding Ceremony
Soon enough, Alex and his parents had left, and Sandra headed upstairs to get into her dress. I then headed over to the other side of London to photograph the guests arriving at Clissold House, while Sandra wasn't far behind me in the wedding car. The ceremony looked fabulous in the Grade II listed house set in East London's Clissold Park. I do love London wedding photography for the hustle and bustle of a busy city which never stops moving. So we dodged families and tourists while shooting some family group photos in the gardens, and again as everyone departed Clissold House and headed over to Alyn Williams at The Westbury, back in central London.
Interested in Wedding Photojournalism For Your Clissold House Wedding?
The unique venues Sandra and Alex chose for their wedding day in London gave me lots of opportunity to create some beautiful, story-telling photojournalism at their wedding. If this relaxed style of documentary photography appeals to you, please check out some Chandos House Wedding photography, or you might like this Connaught Hotel wedding photography too. Then head over to the contact page torquiest some more details and full pricing.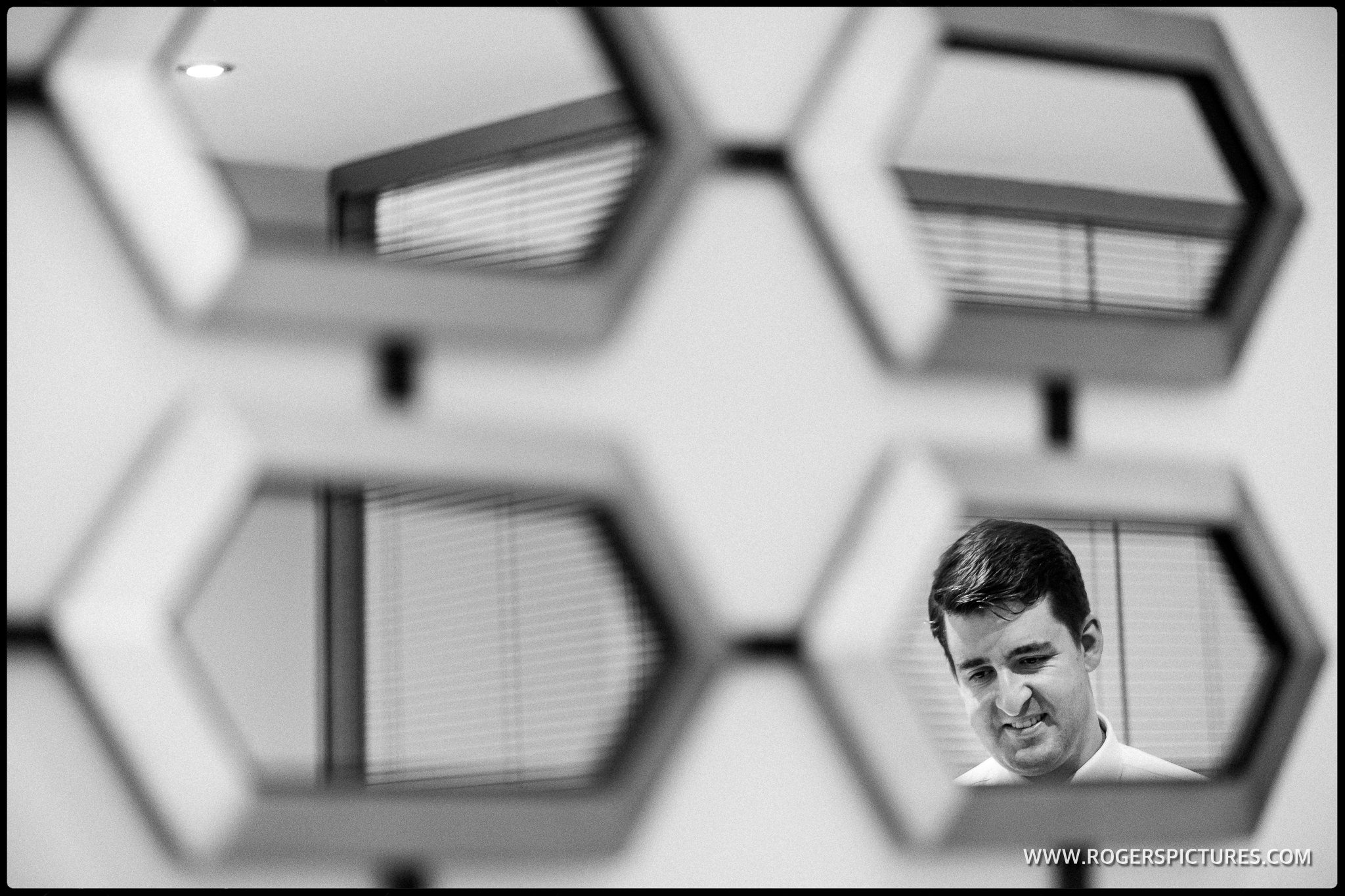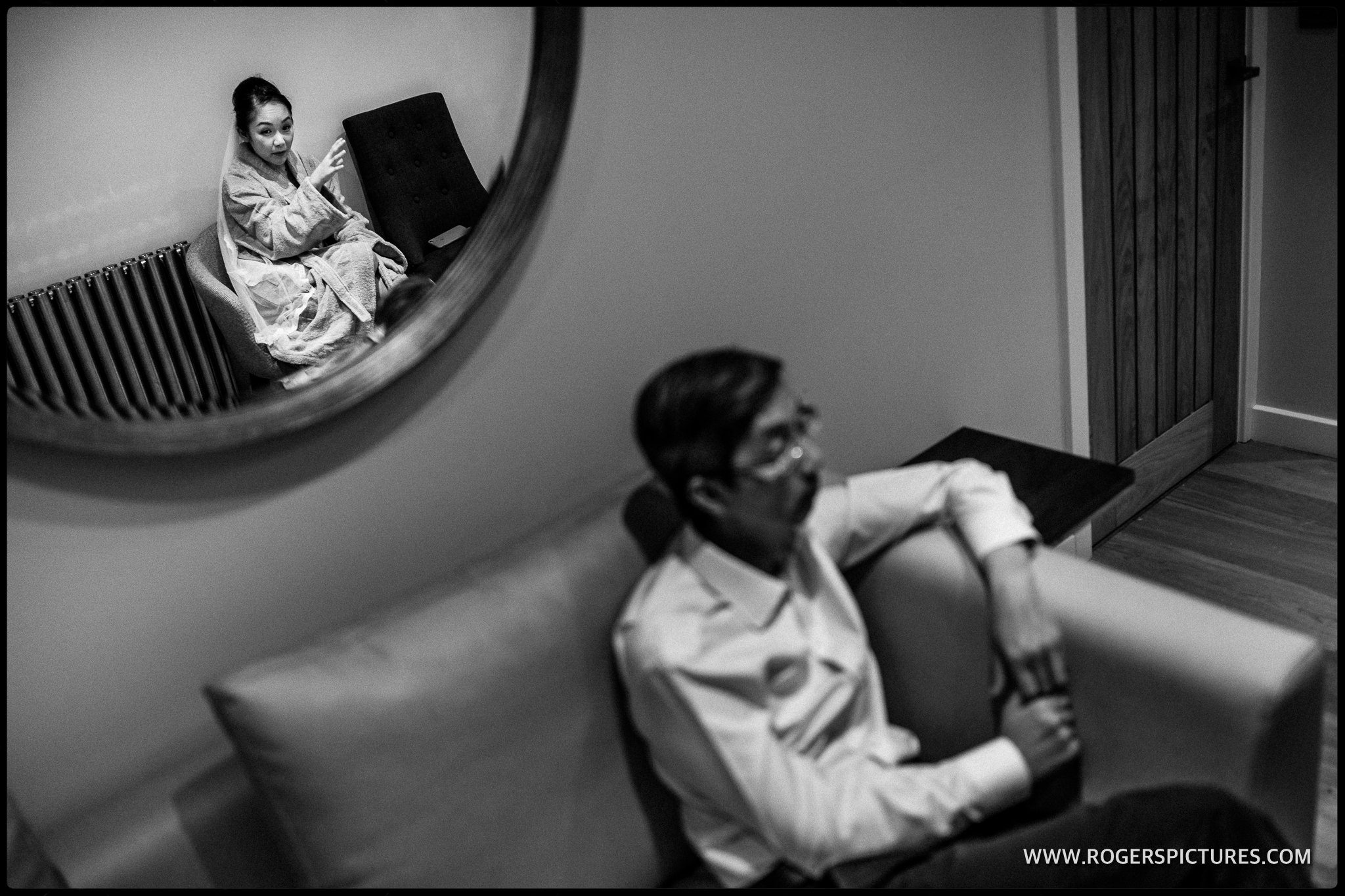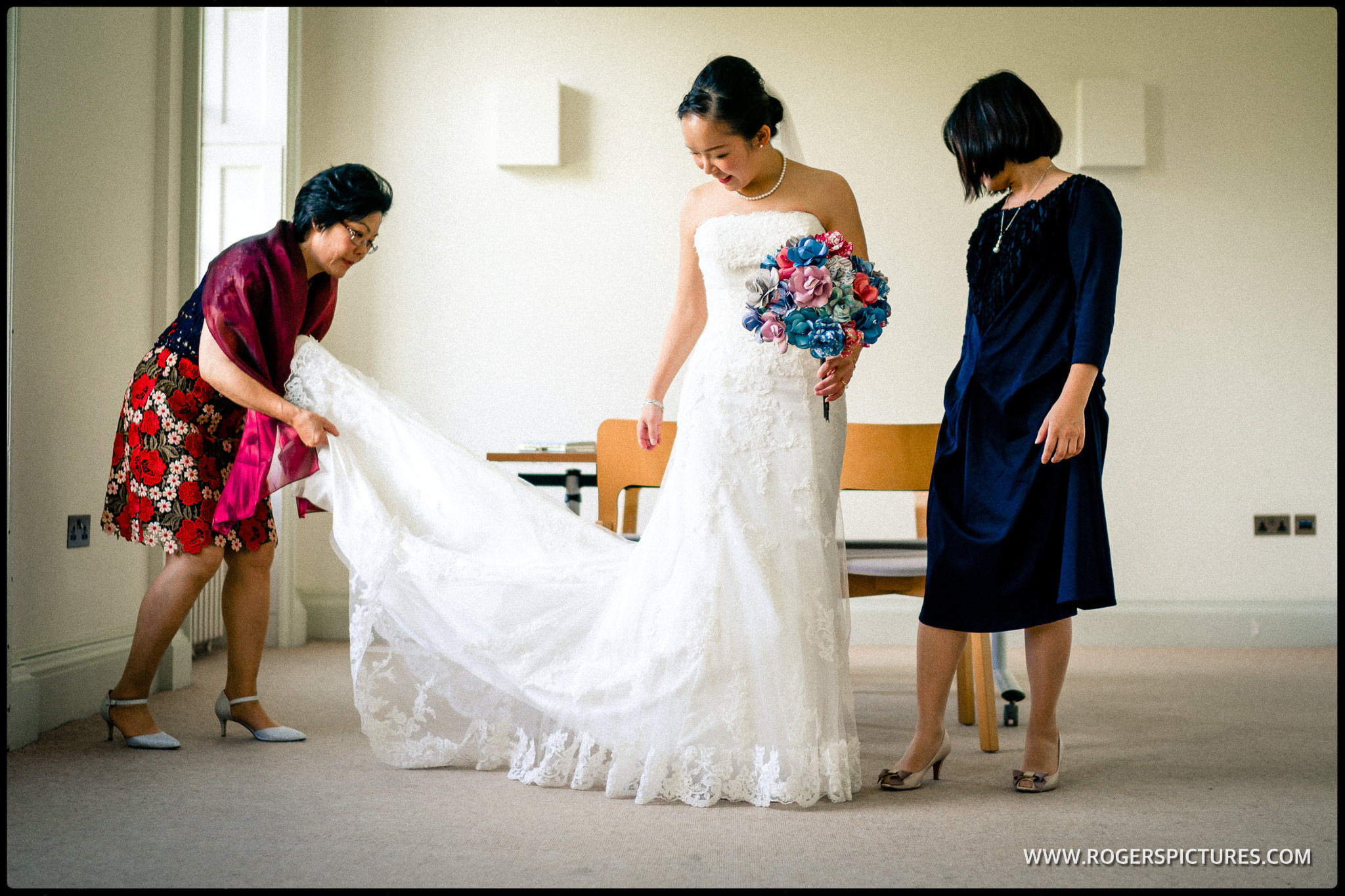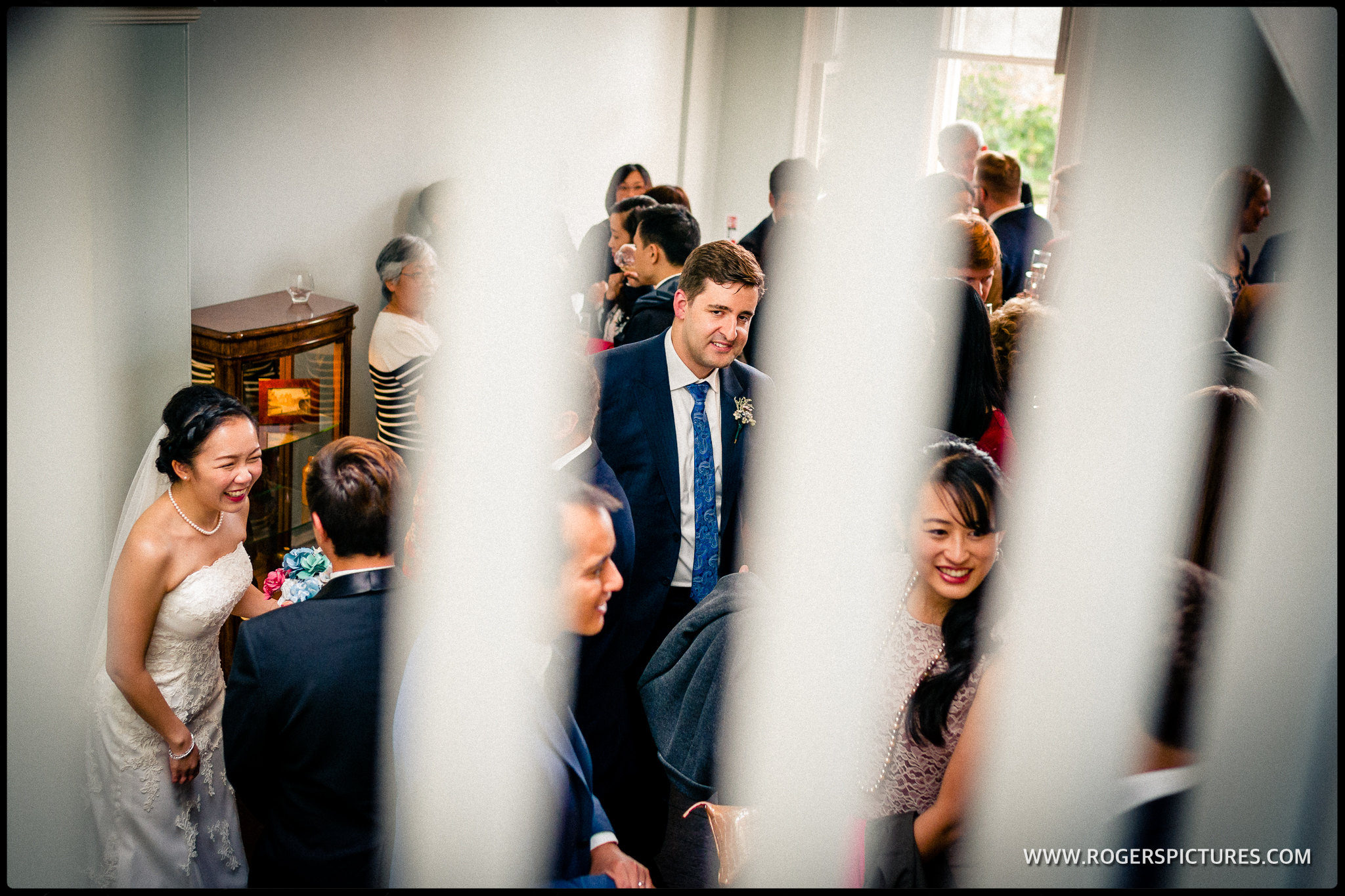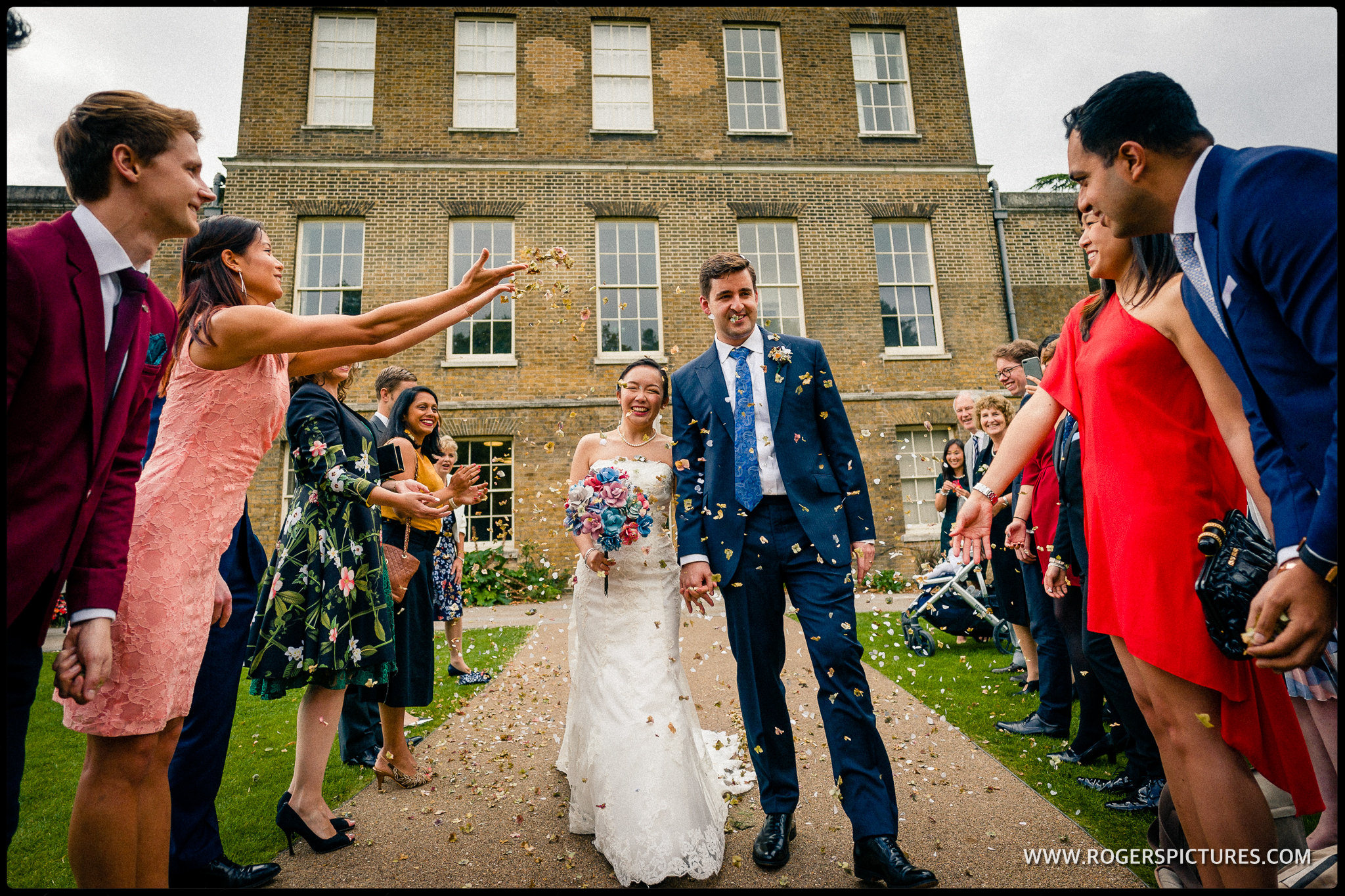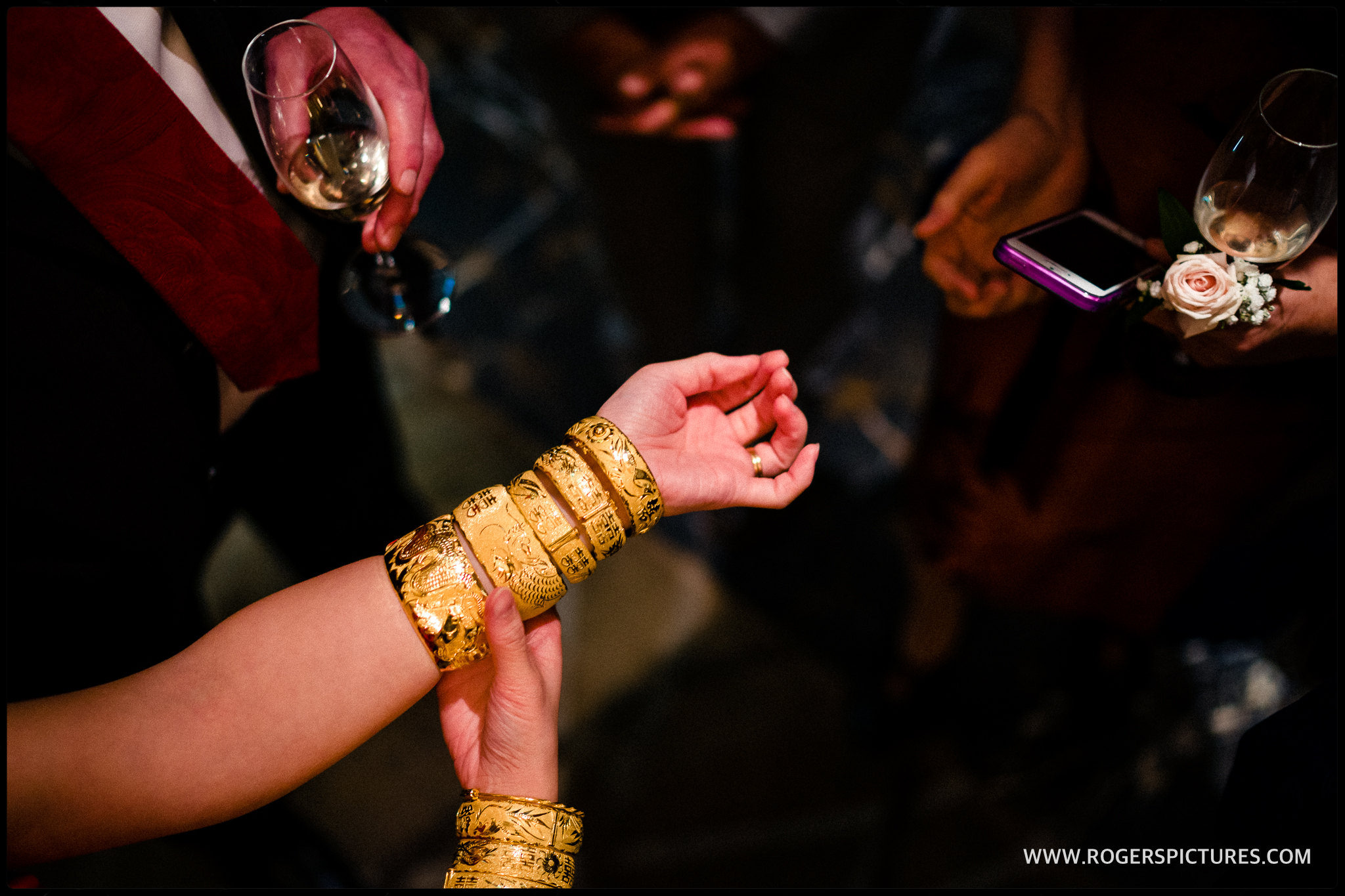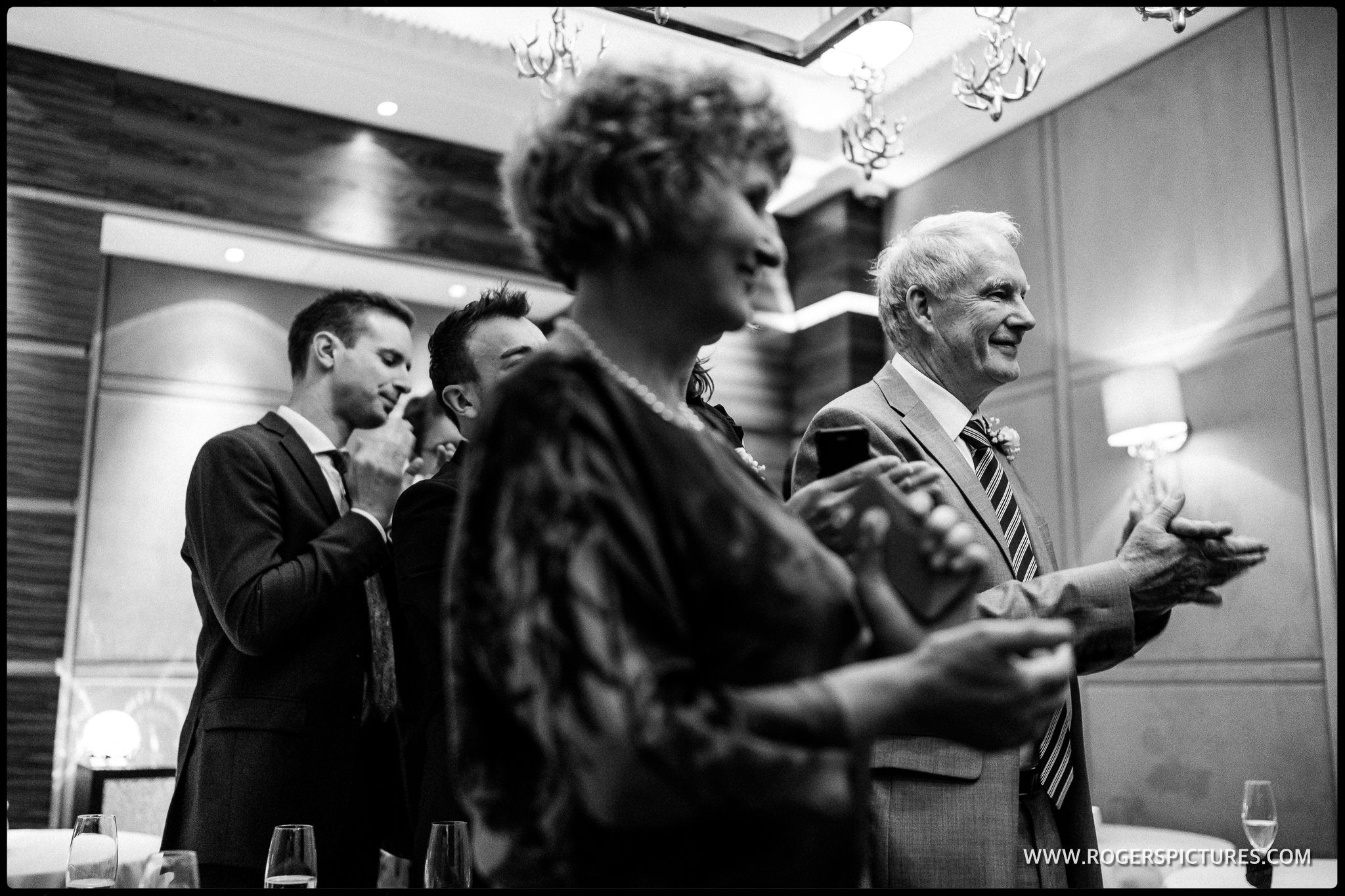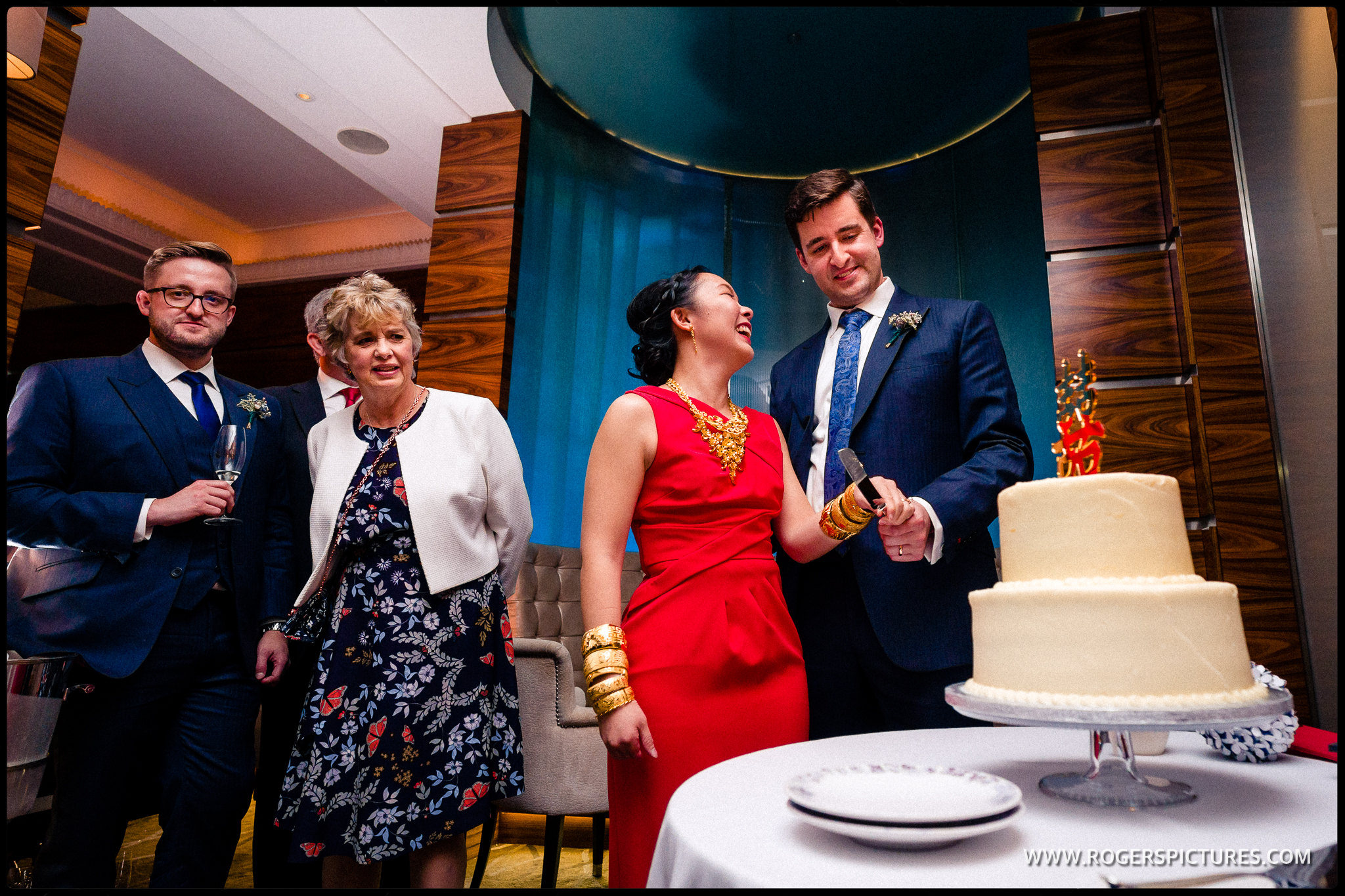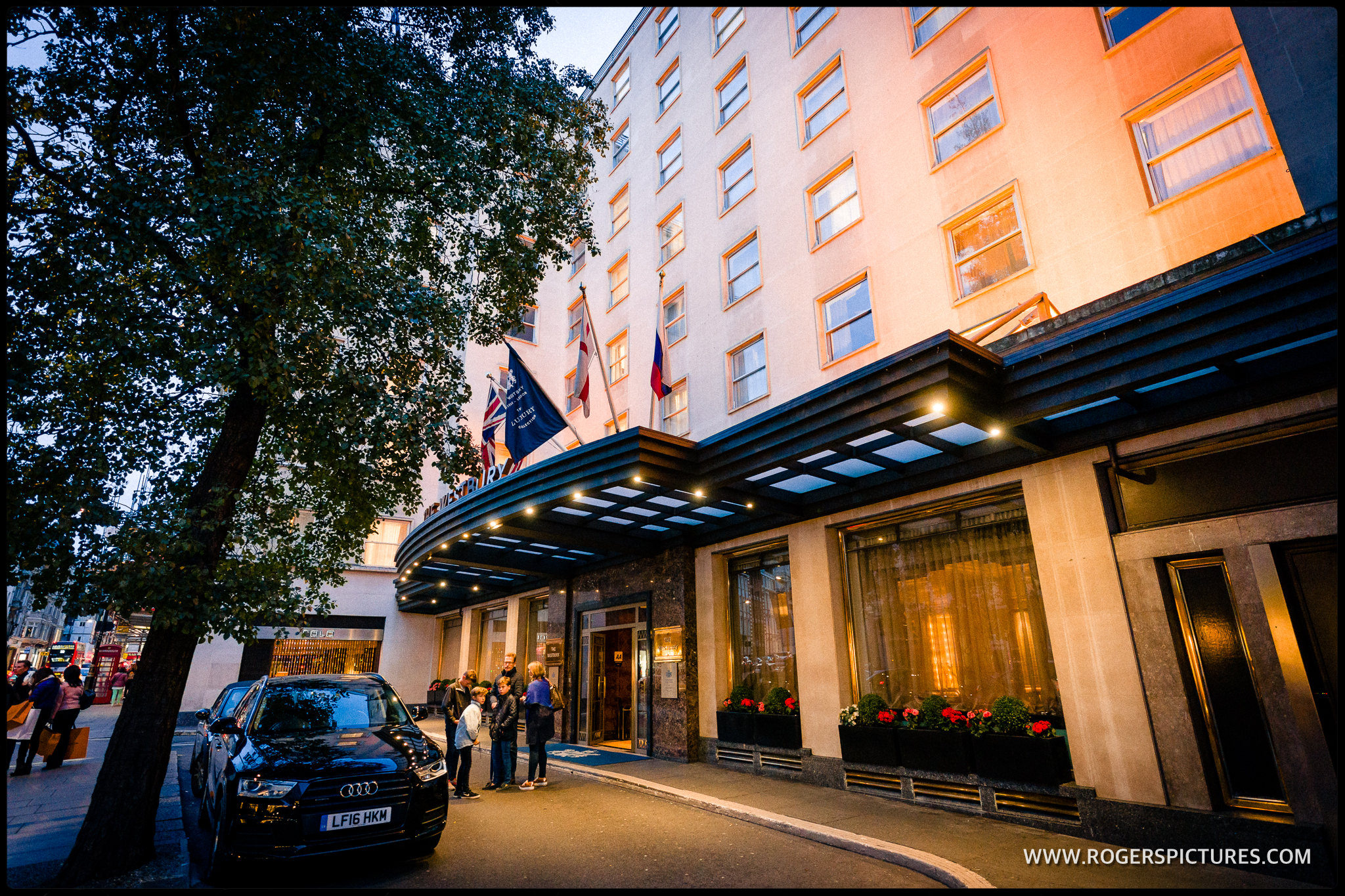 | | |
| --- | --- |
| Dress designer | |
| Suits | |
| Florist | |
| Cake | |