Wedding Referral For A Friend
I was really looking forward to photographing Janine and Harry's London wedding. I have photographed at the Bluebird Cafe before. But that was in my capacity as a news photographer at The Times. I'd not provided Bluebird Chelsea wedding photography before. It was also my second time photographing Harry and Janine. You see, Harry got in touch with me last year. He was looking for a wedding photographer for his friends Alex and Lauren. They'd asked for Harry's help because of his background in photography. He's a cameraman at the BBC, and is also studying documentary photography. So I met Harry and Janine when photographing their friends One Whitehall Place wedding.
Photographing A Photographer
When Harry and Janine got engaged, I was delighted that they asked me to shoot their wedding too. It's always a little nerve-wracking photographing a photographers wedding. But it means they really appreciate great documentary wedding photography, and had seen me work previously. But there's another reason I was looking forward to this wedding.
Foundation Workshop for Photojournalism
Earlier this year, I travelled to Texas to take part in Foundation Workshops. It's a very involved photojournalism workshop, aimed at wedding photographers. Even though I'd worked as a photojournalist for 20 years before becoming a wedding photographer, there was a lot for me to take in from this extraordinary workshop. Harry and Janine's was the first wedding I've photographed since returning. Now, it's a little early to see any major differences in how I work. Foundation is not about 'quick fixes' or the latest techniques. It goes much deeper than that. But this wedding marked the start of a change in how I approach documenting a wedding. Hopefully that's a change that will become more apparent in my work through the year.
Enjoy This Bluebird Chelsea Wedding Photography
If you enjoyed the highlights slideshow above, check out some more of my London Wedding Photography. Or get in touch to check my availability for your wedding date.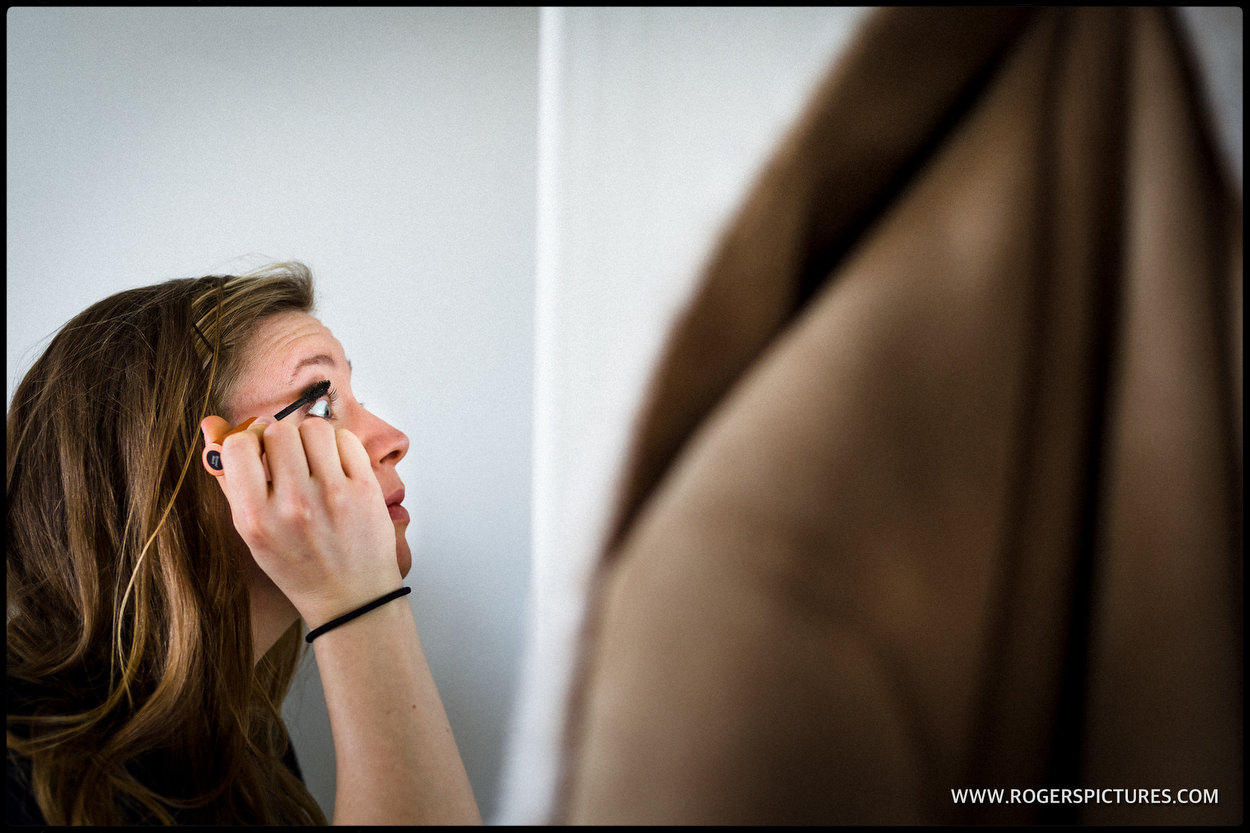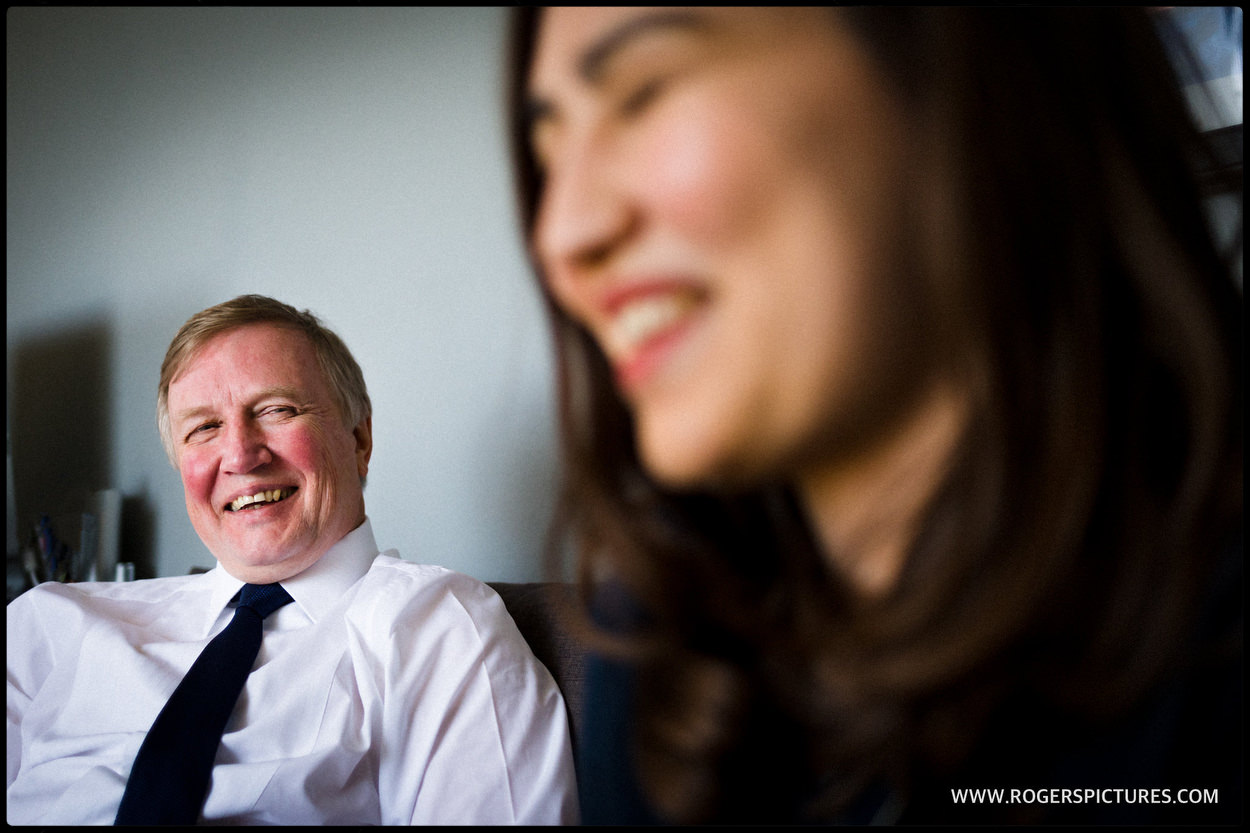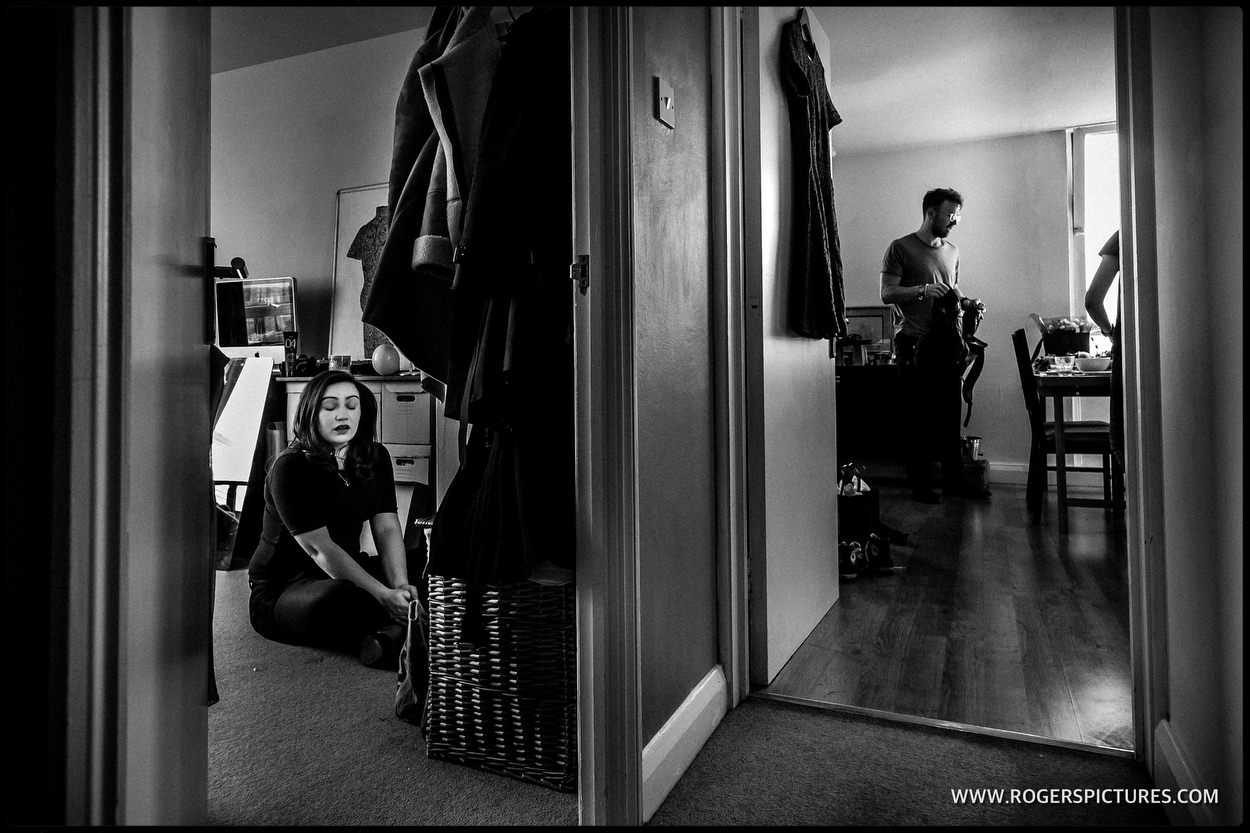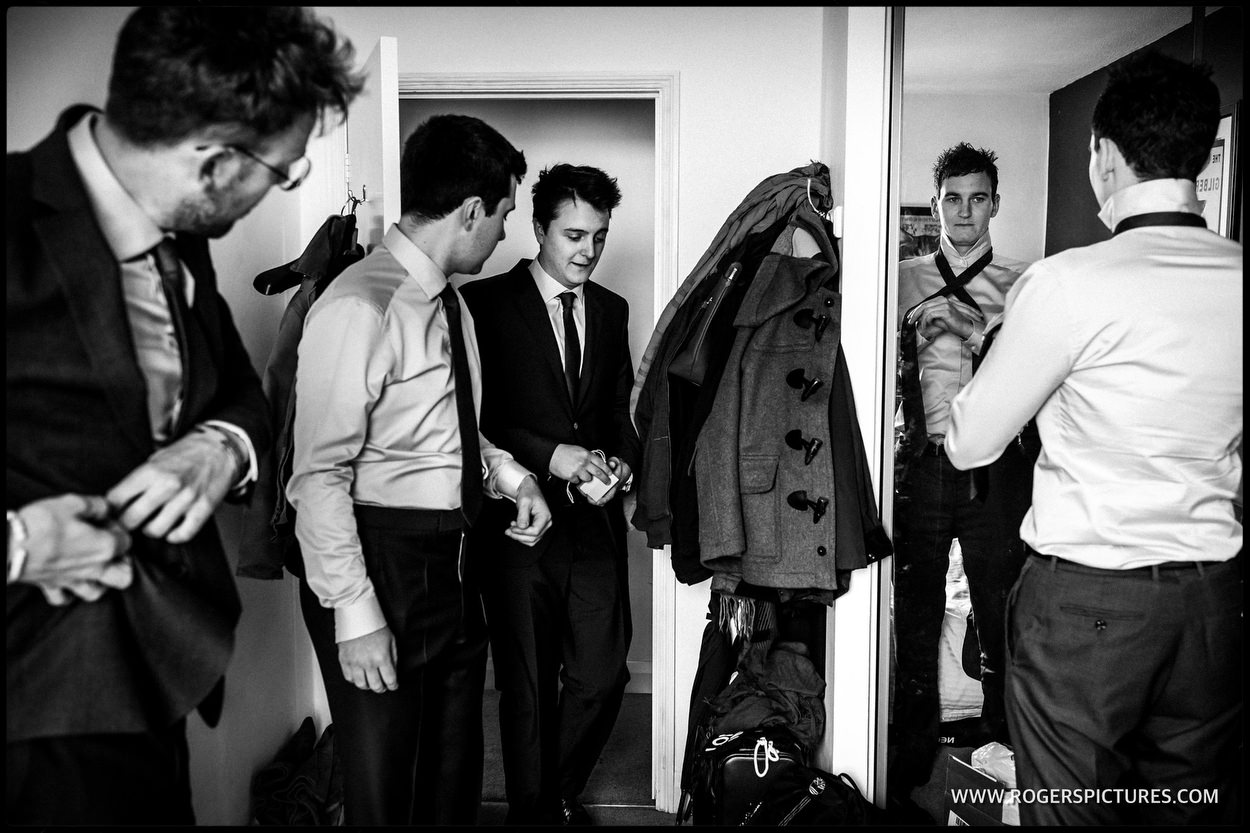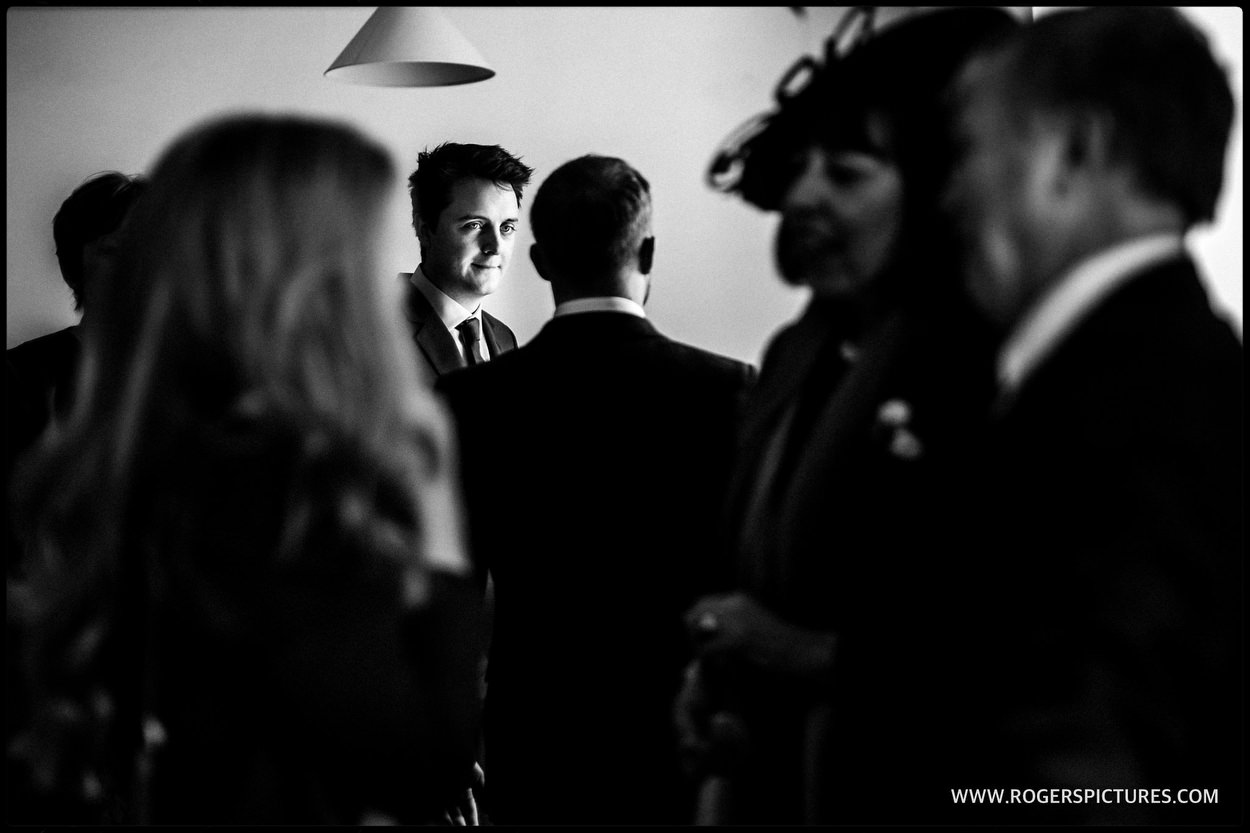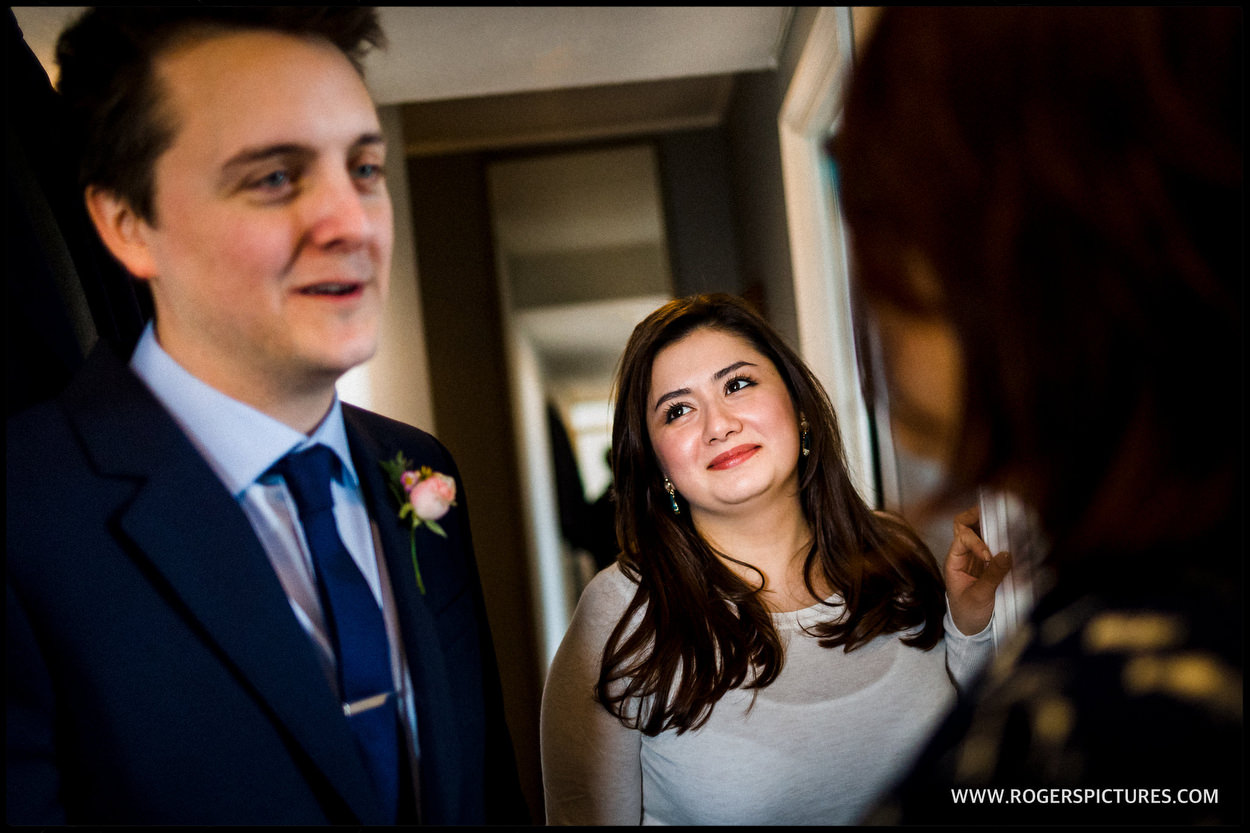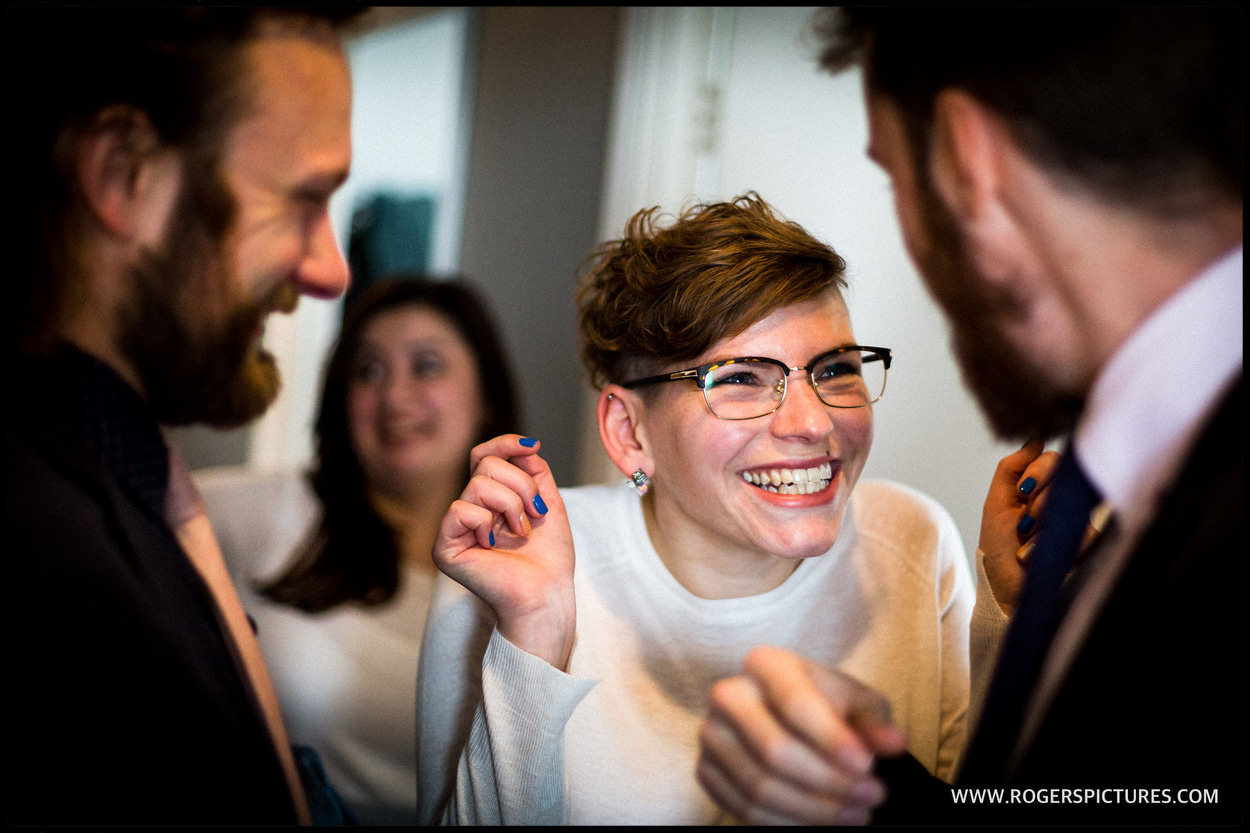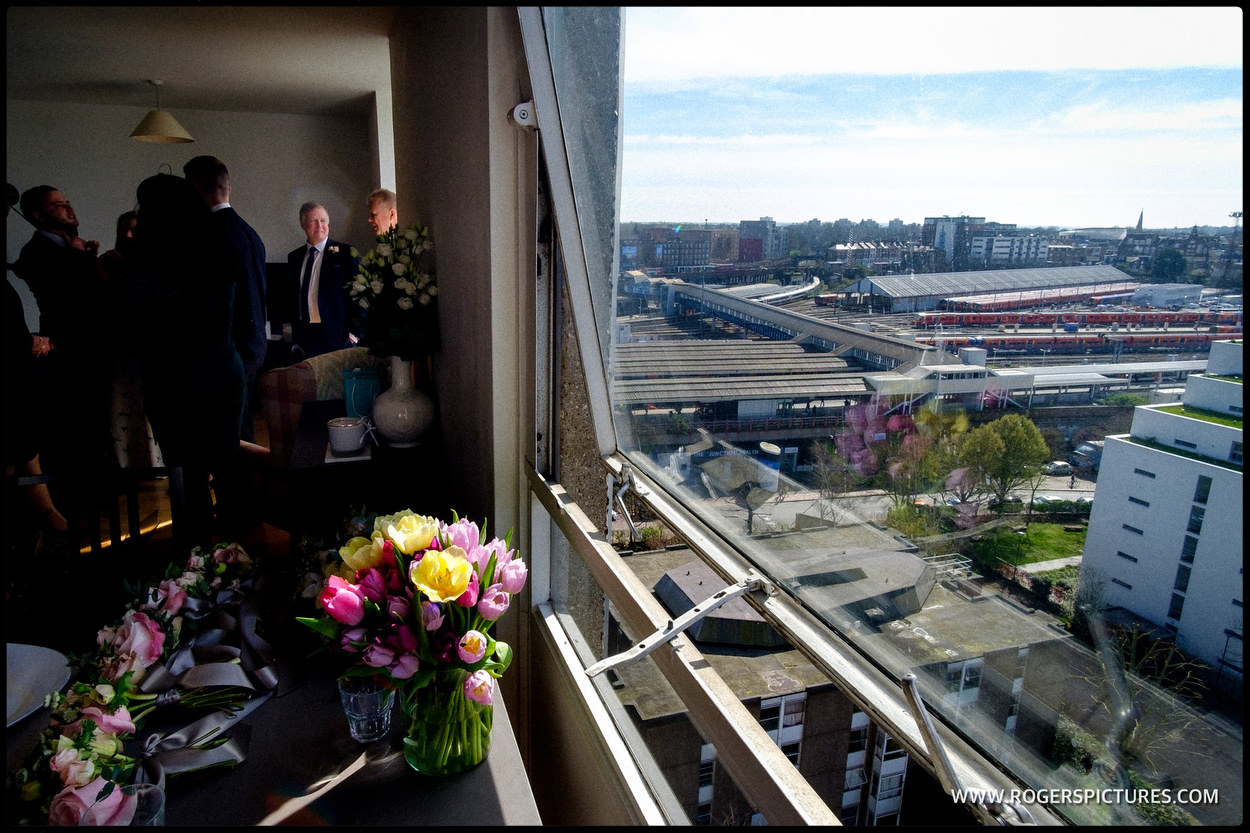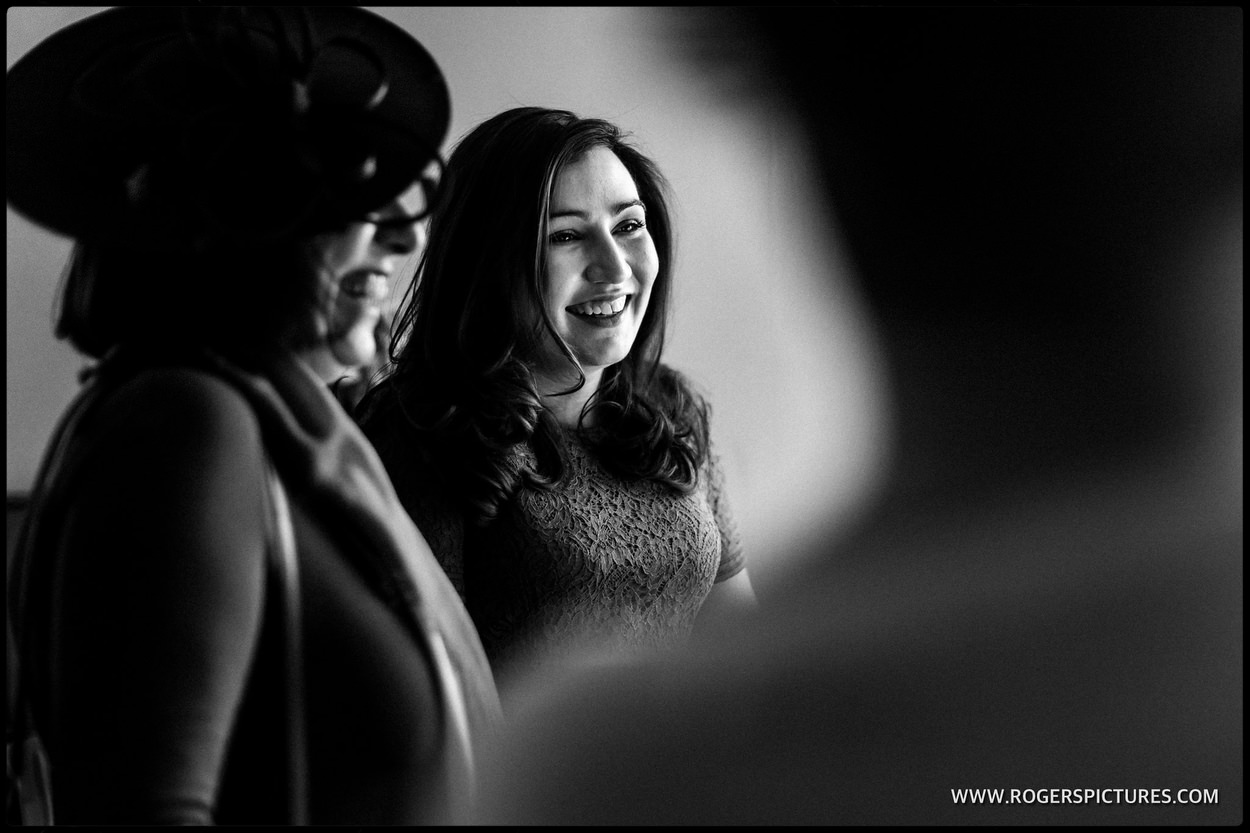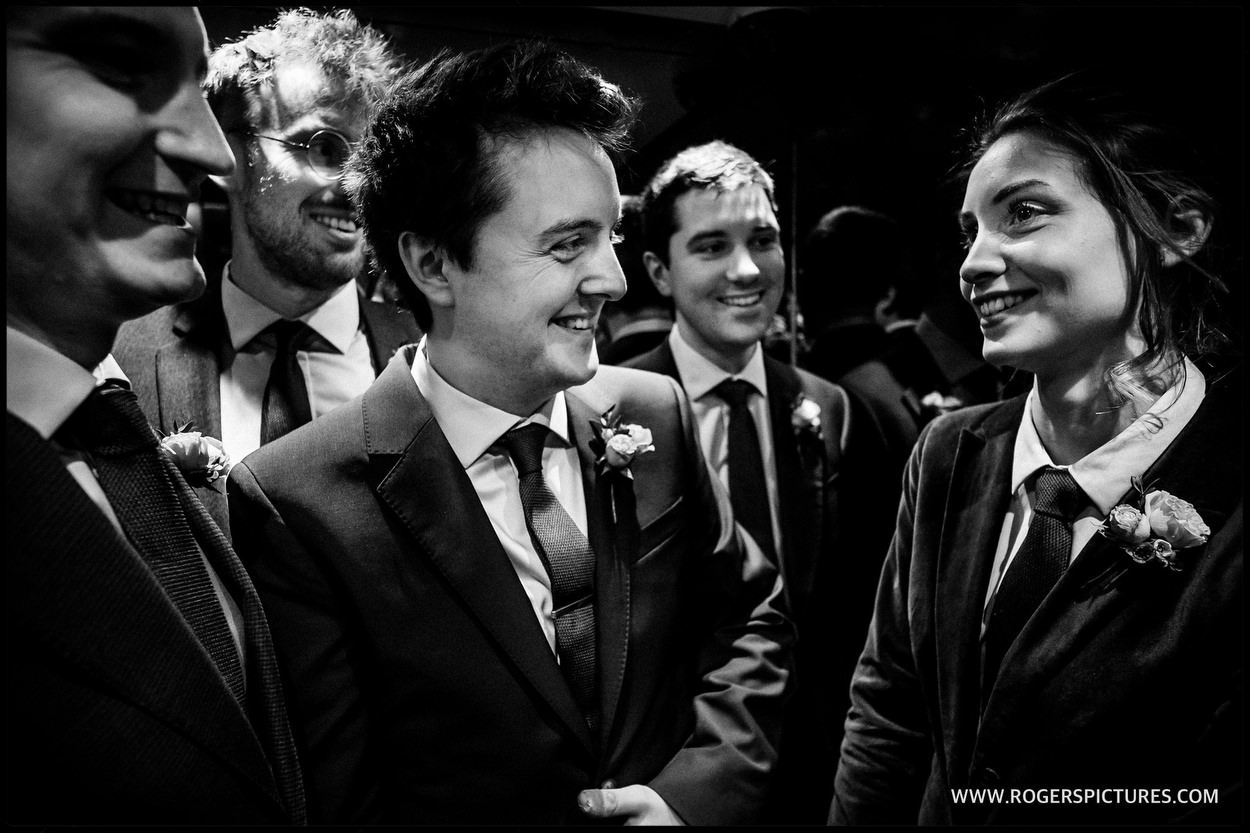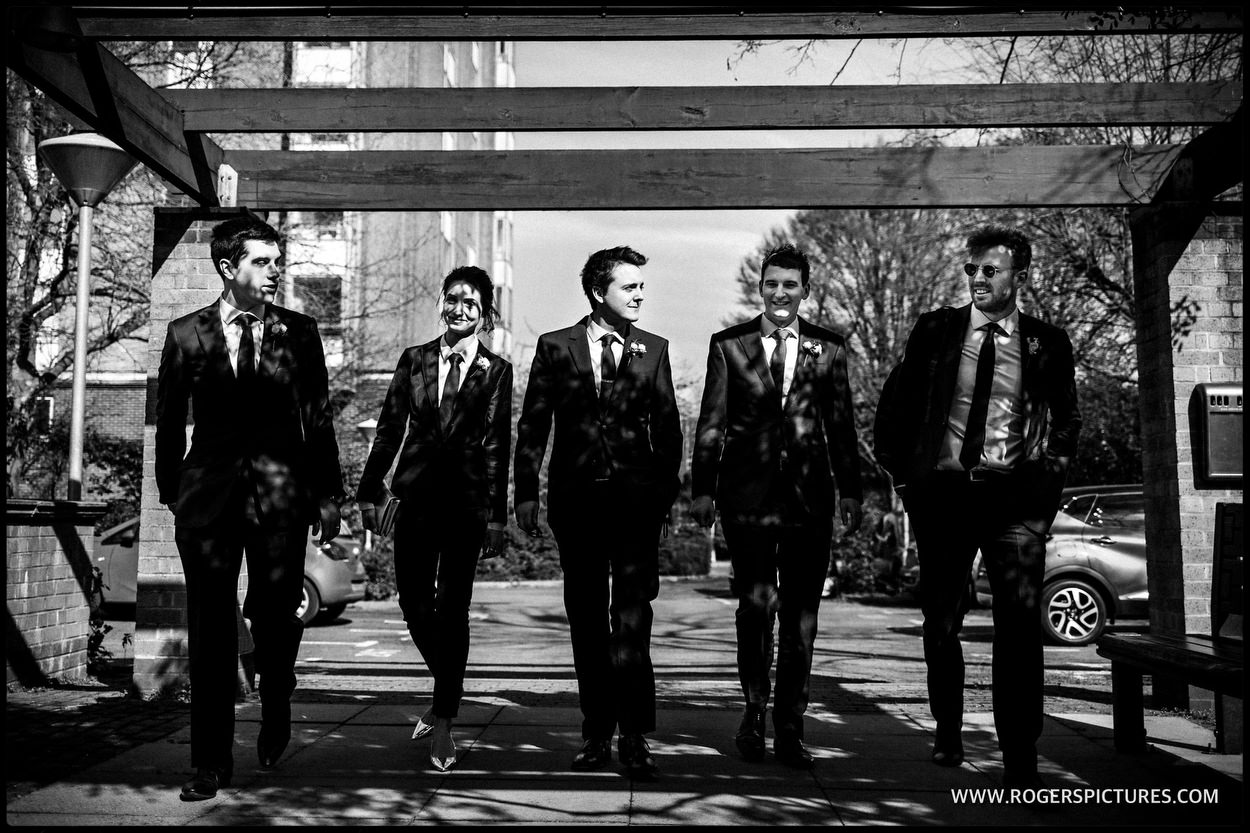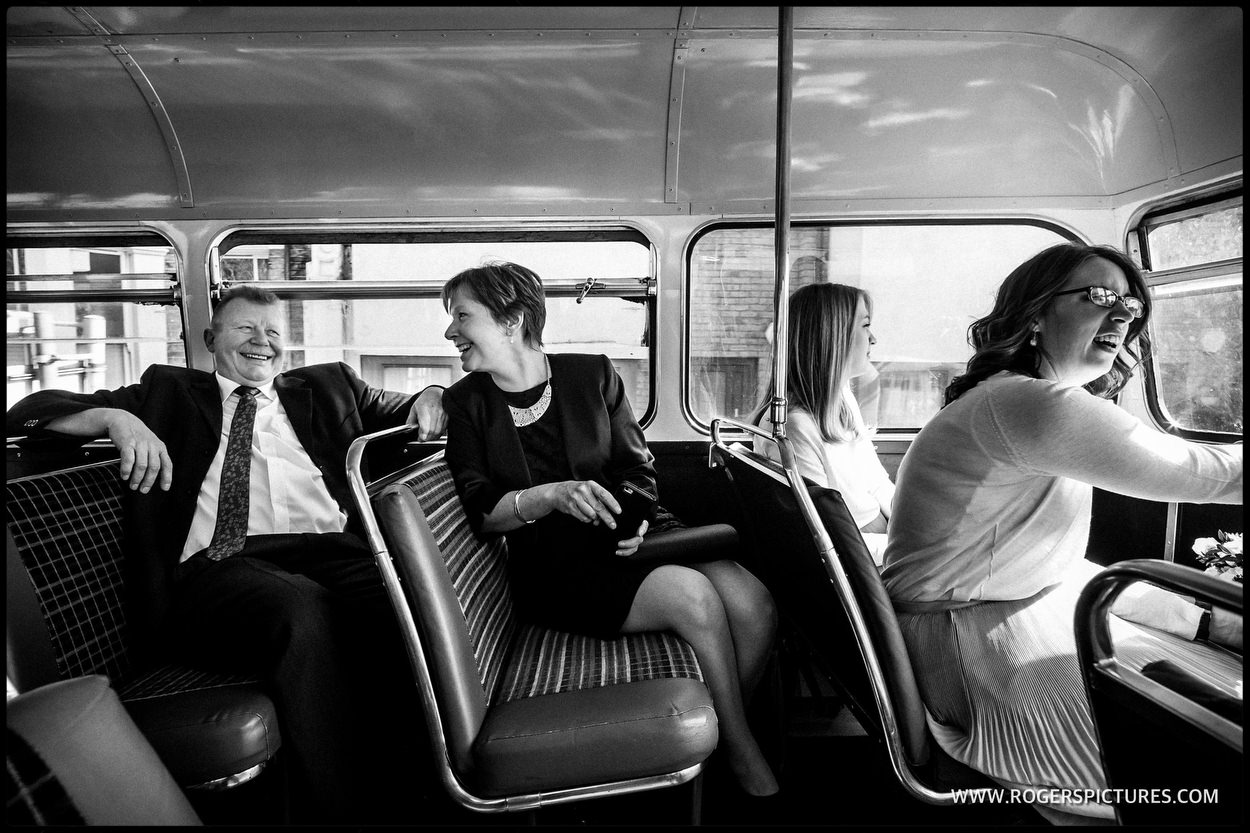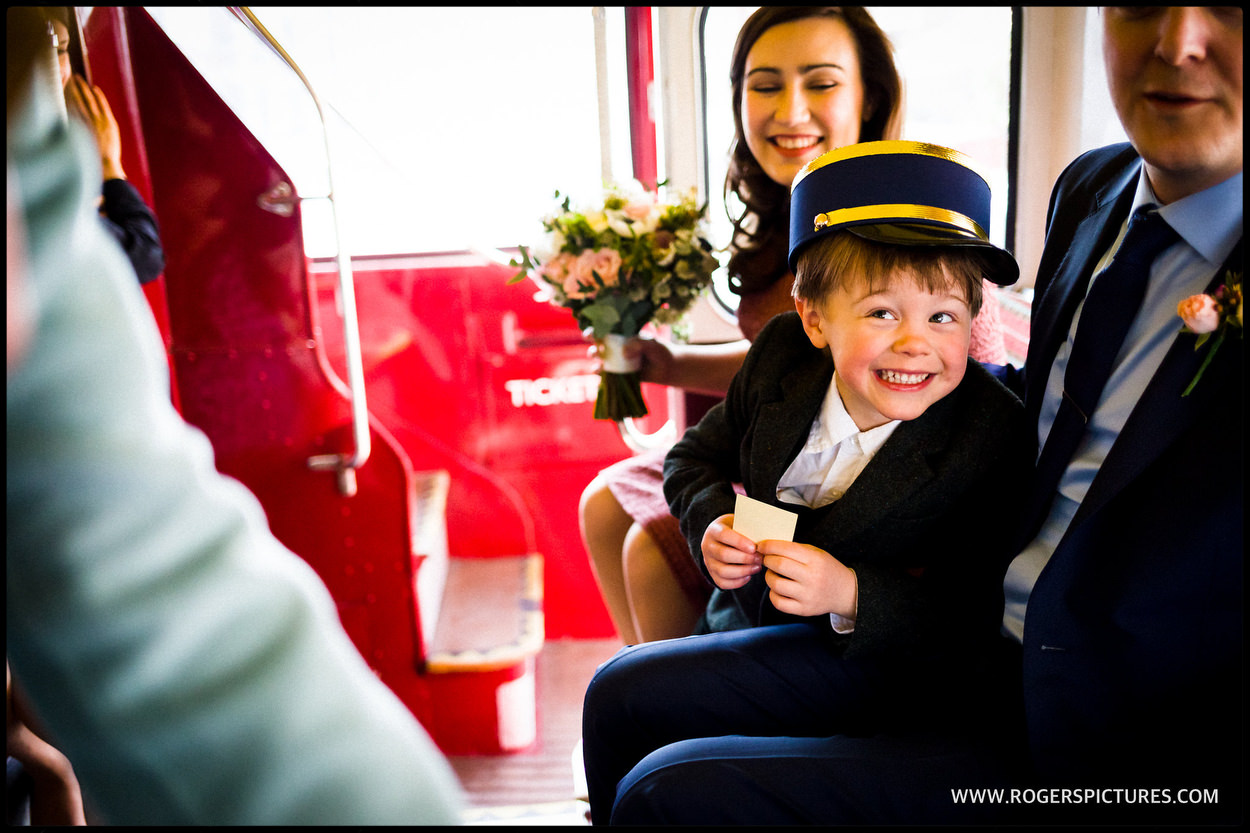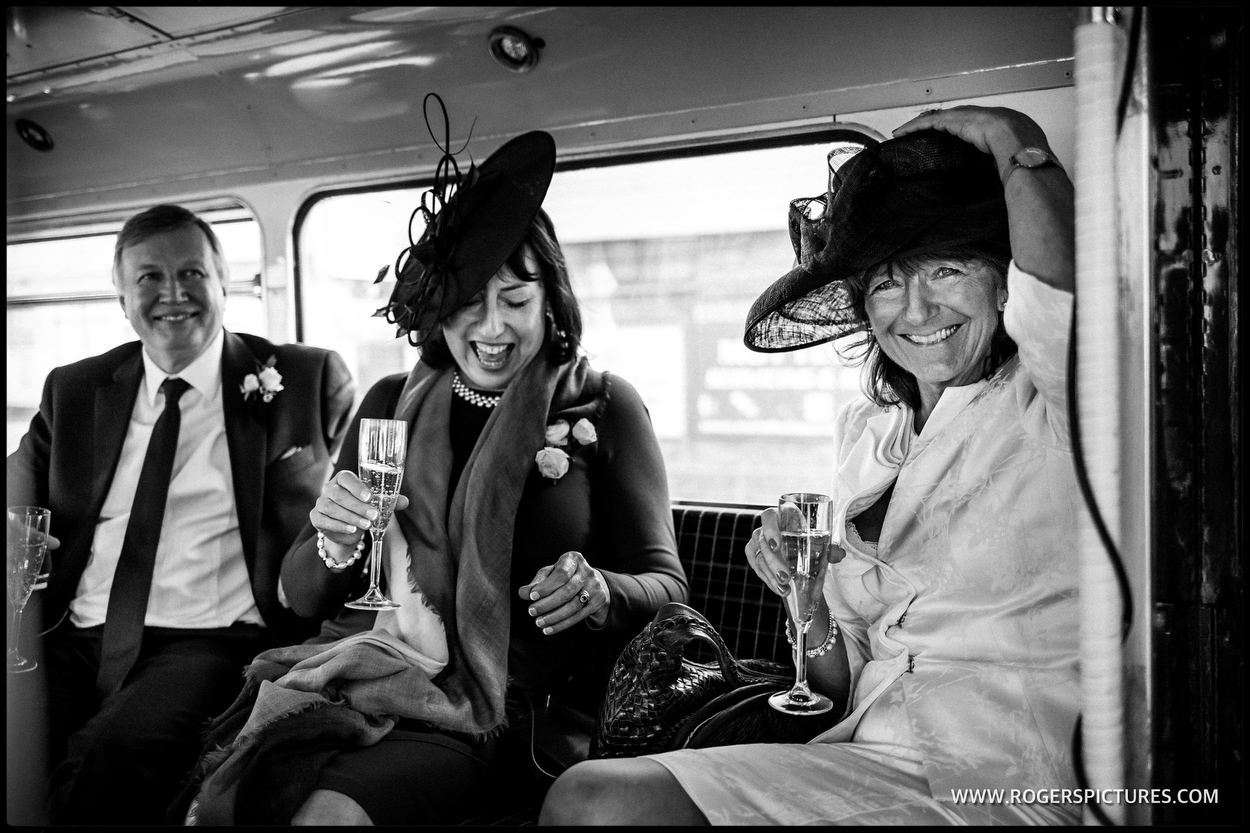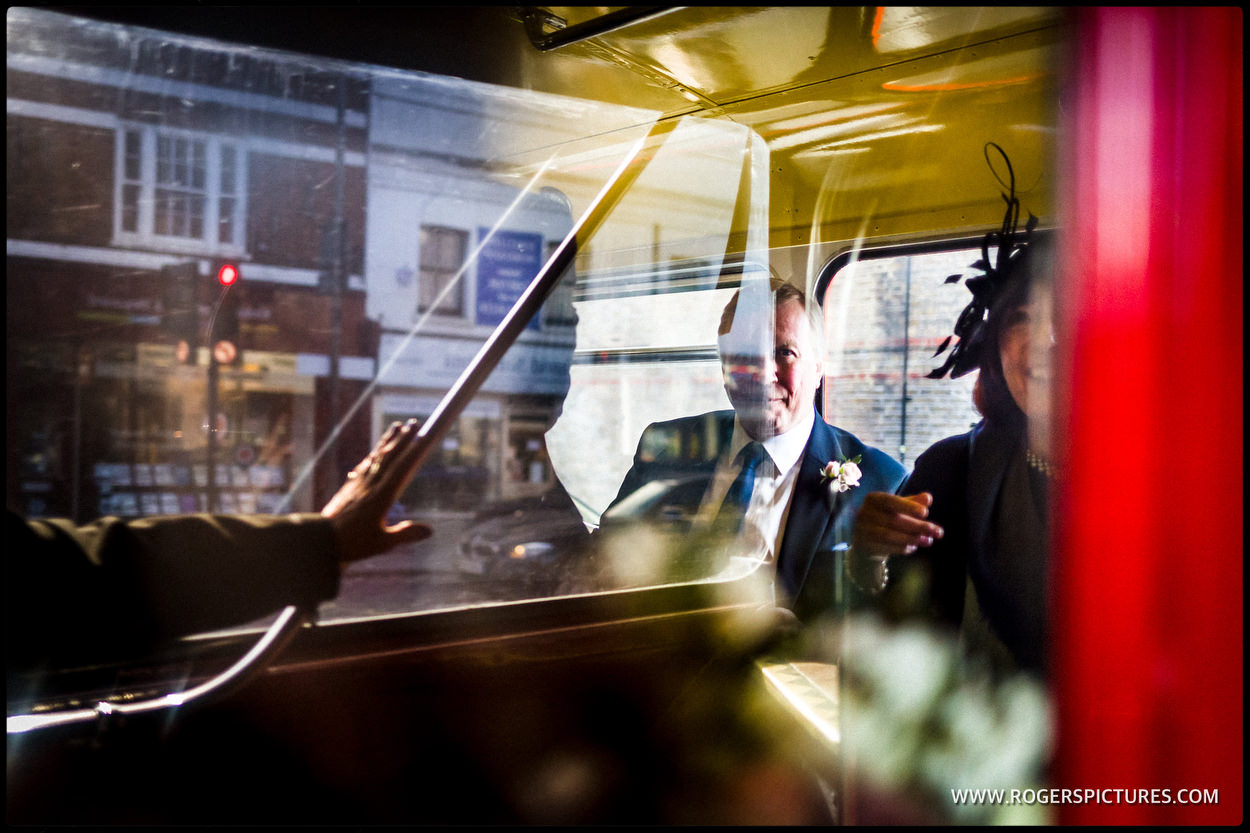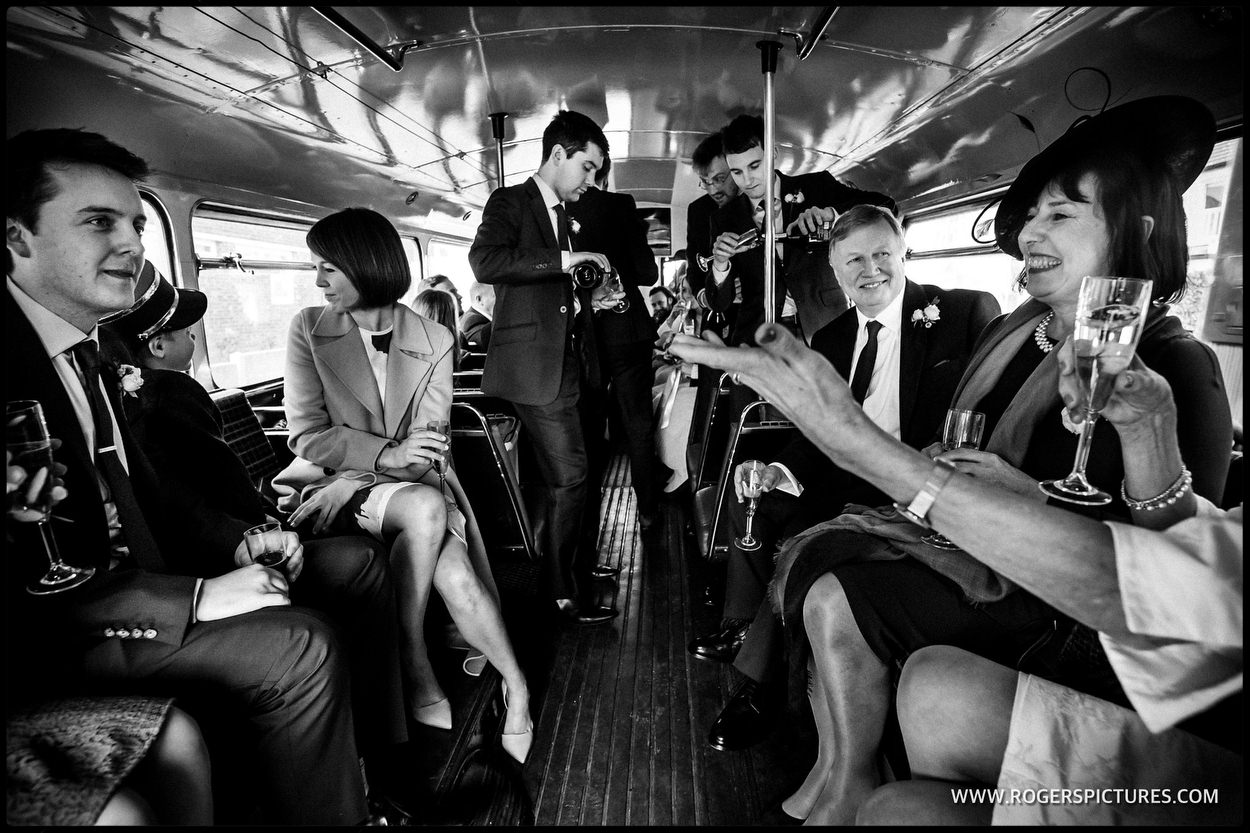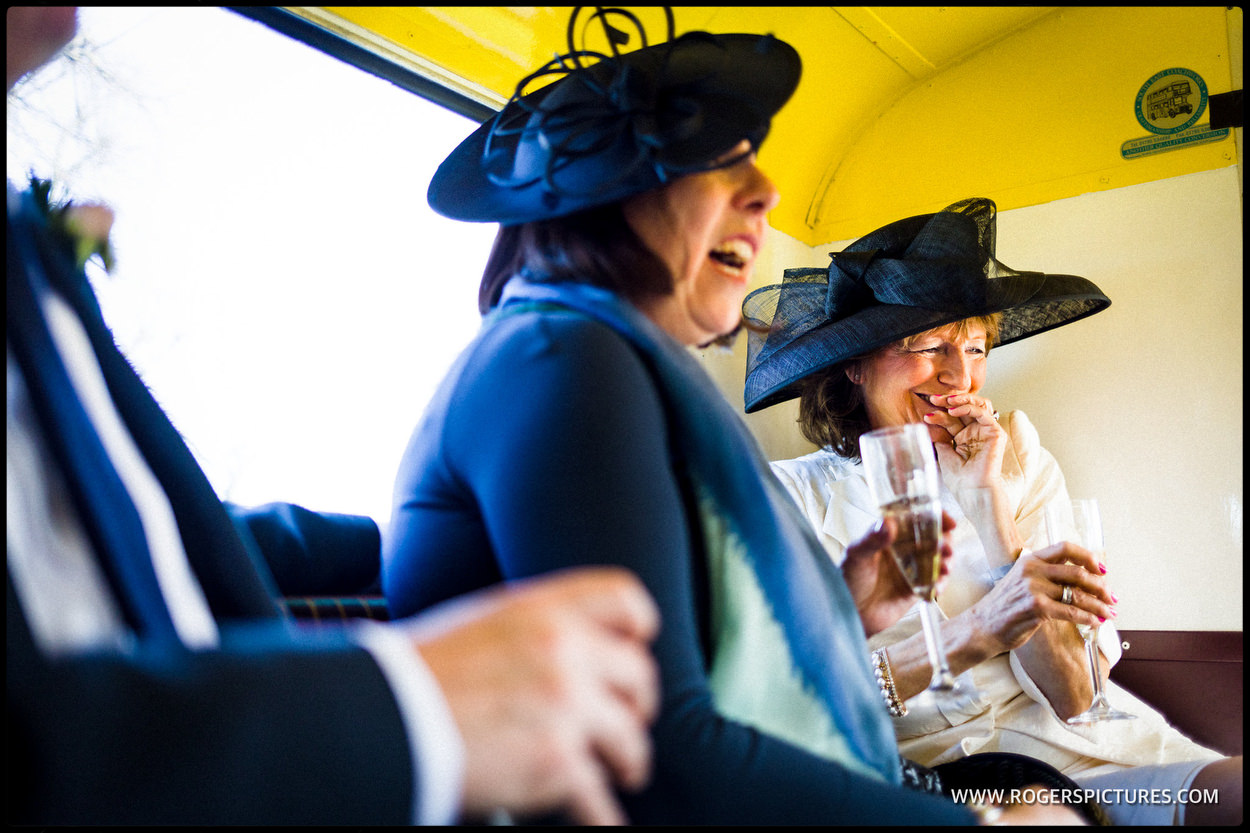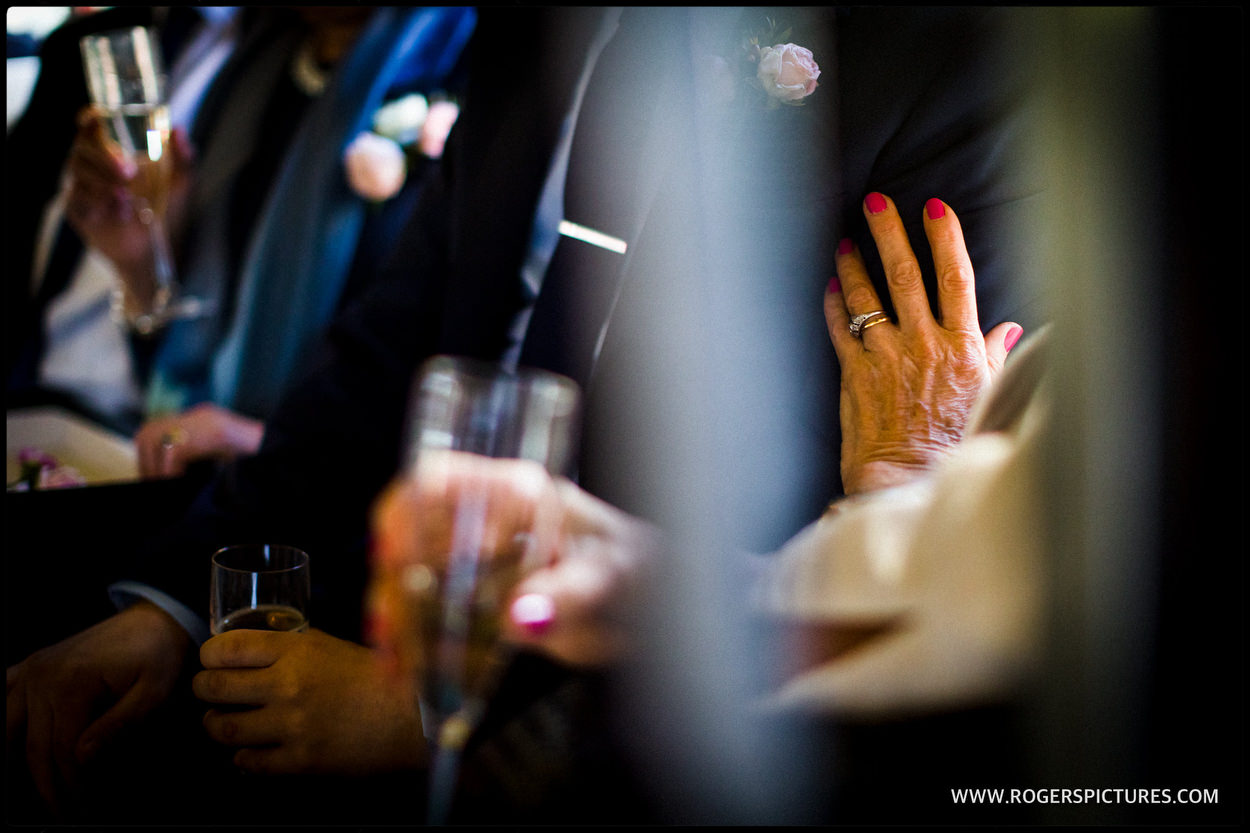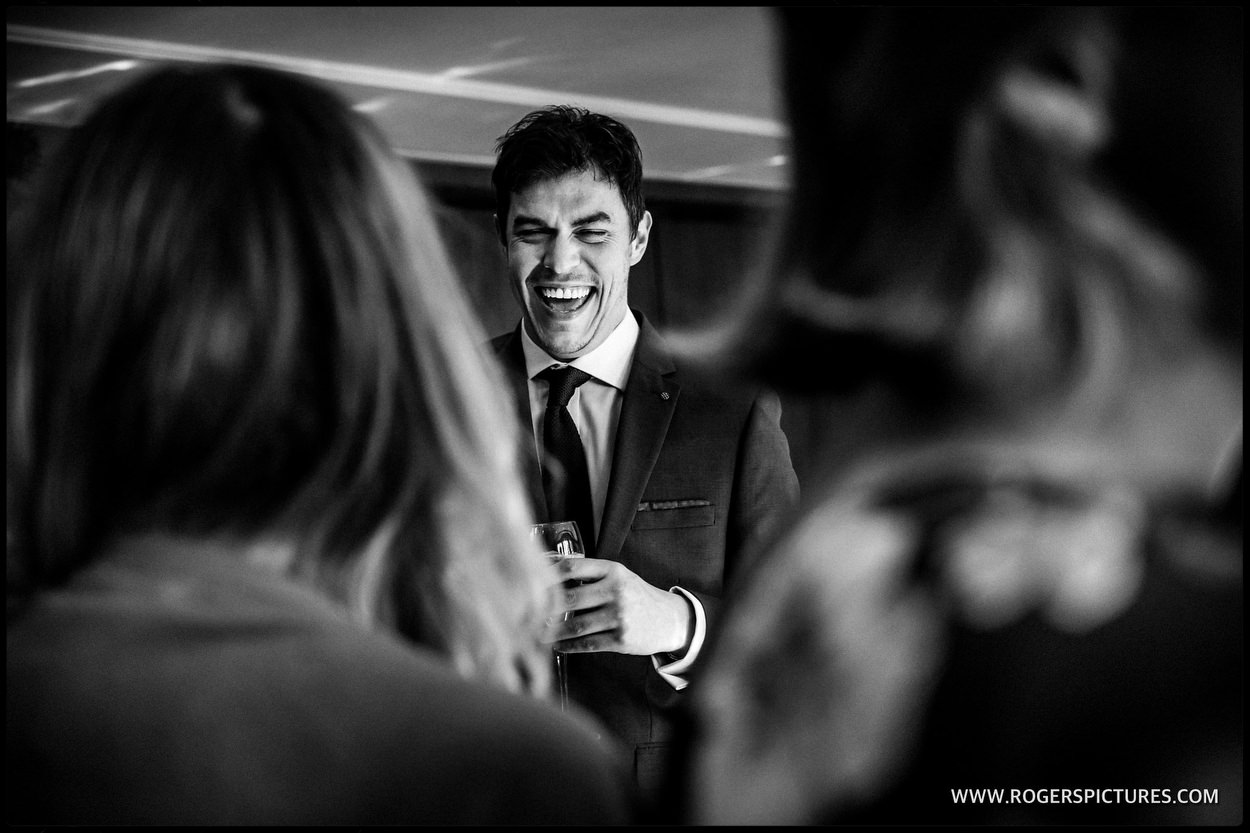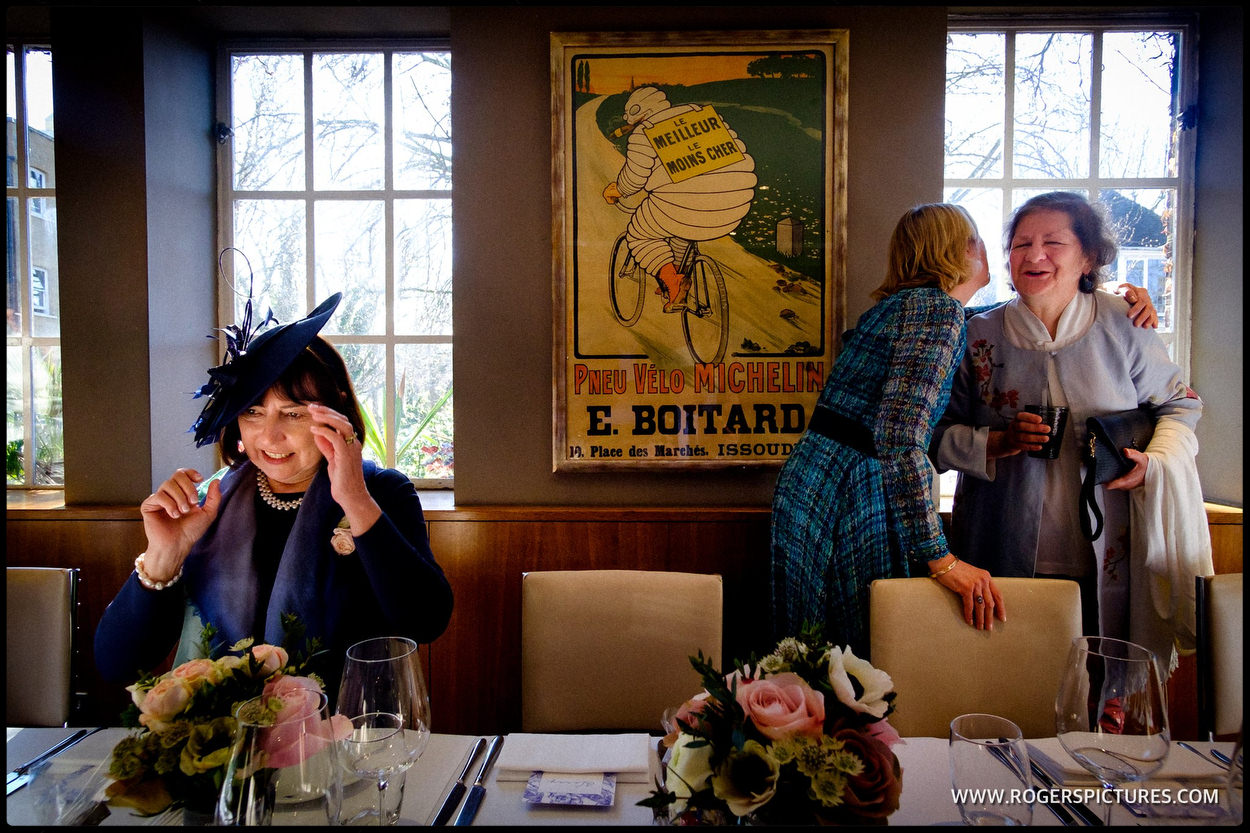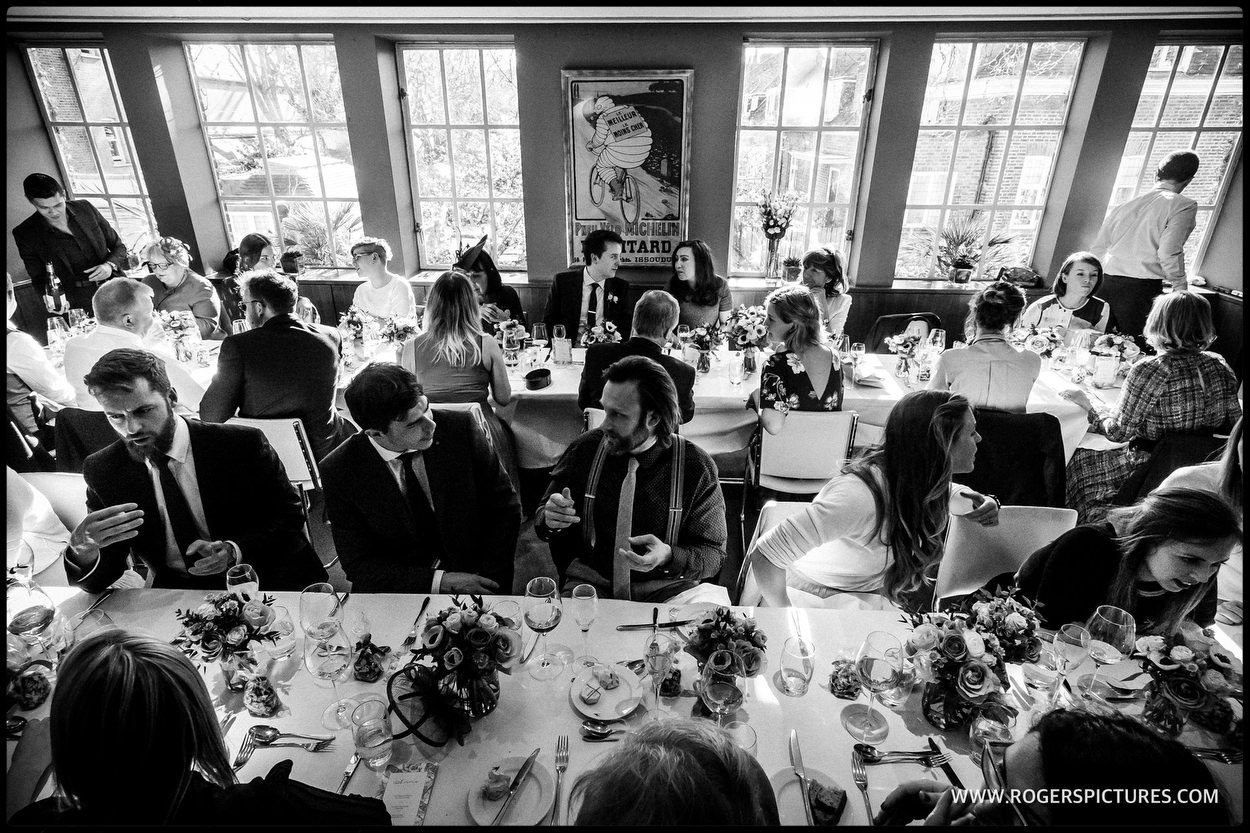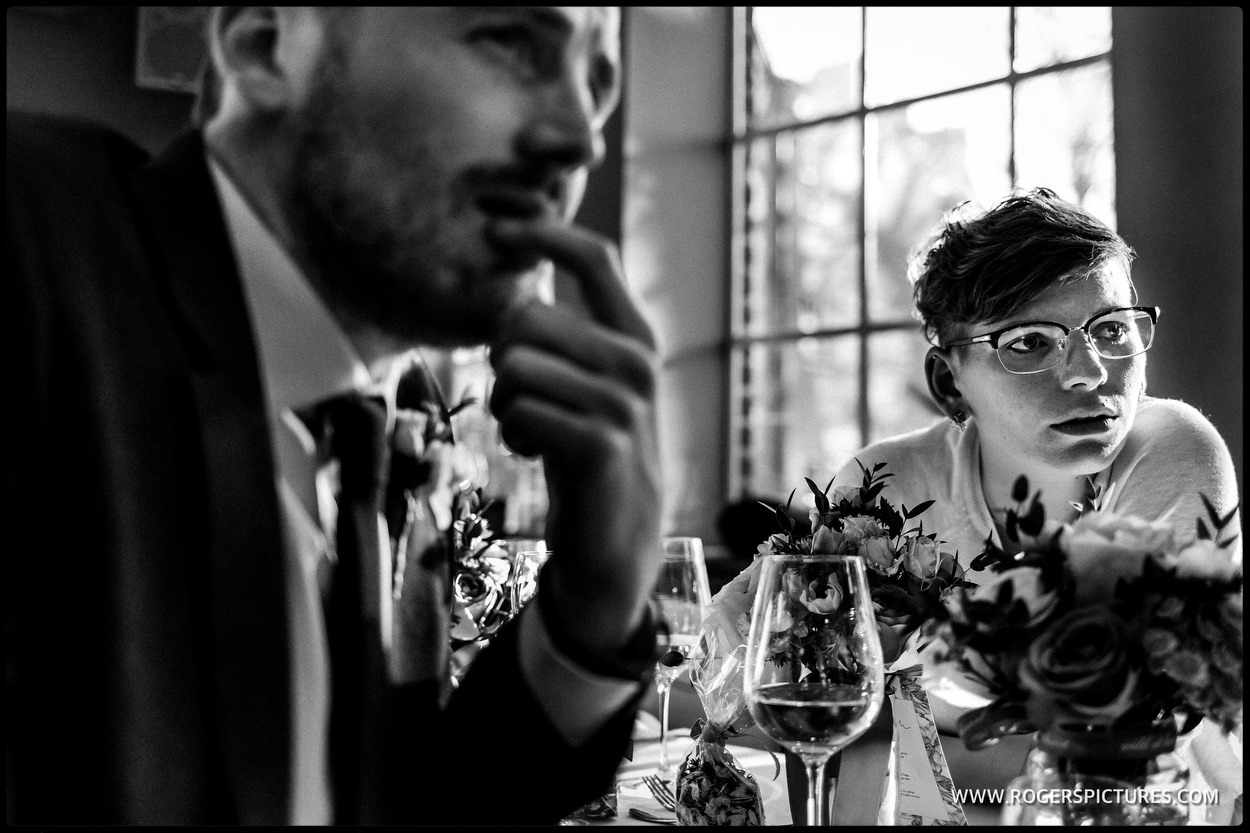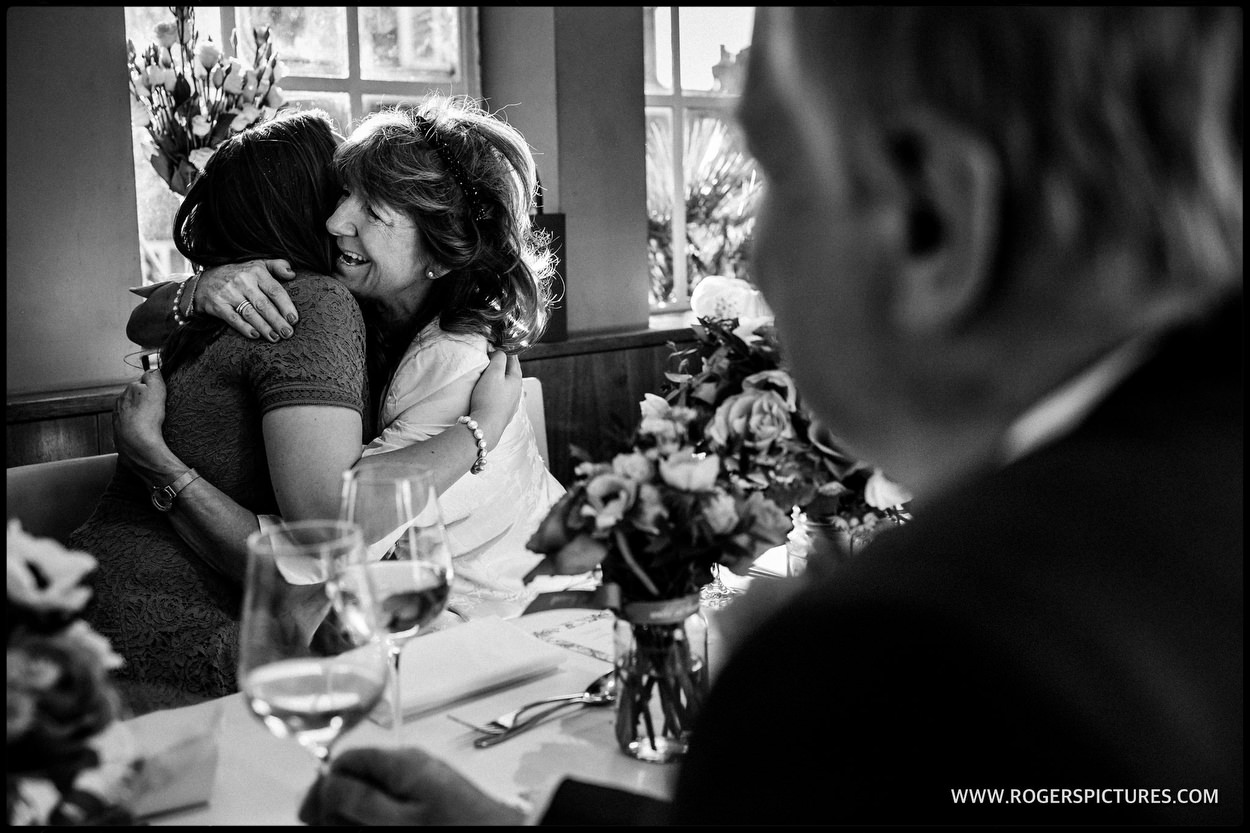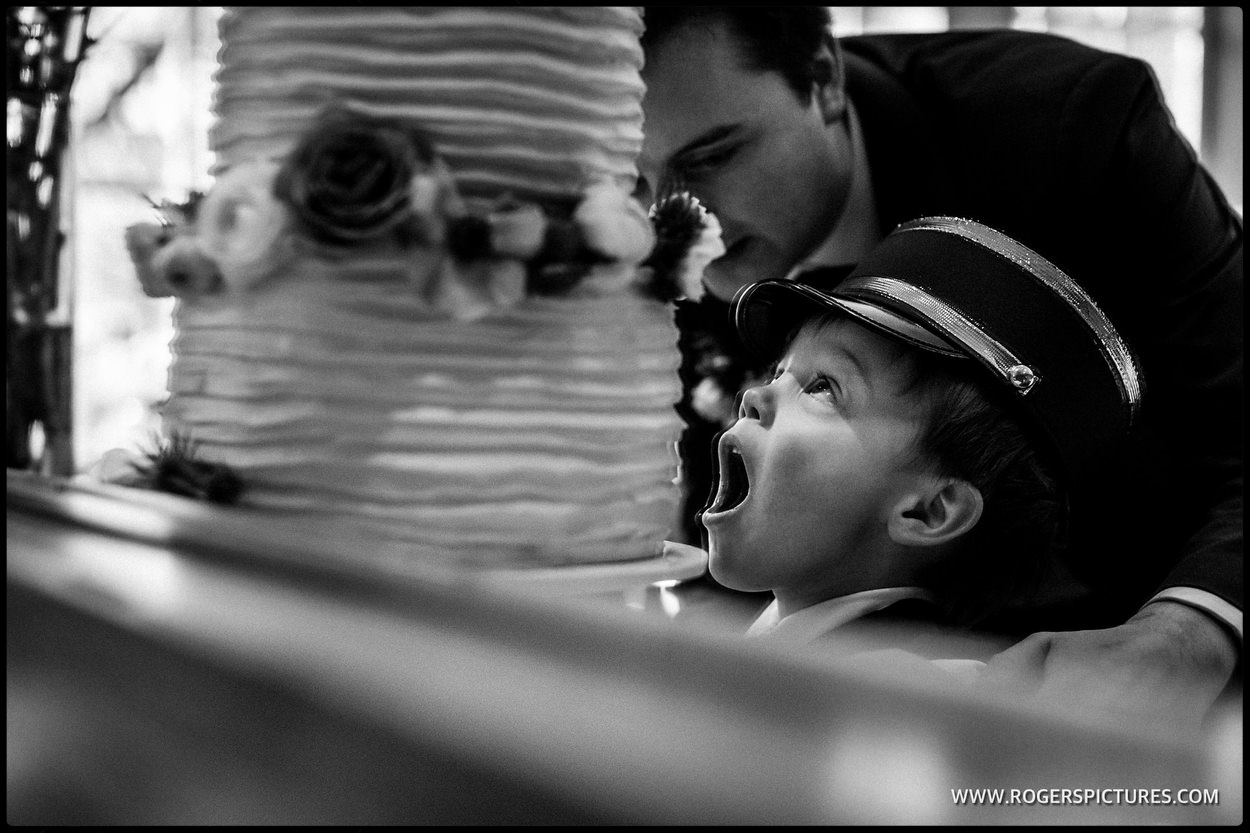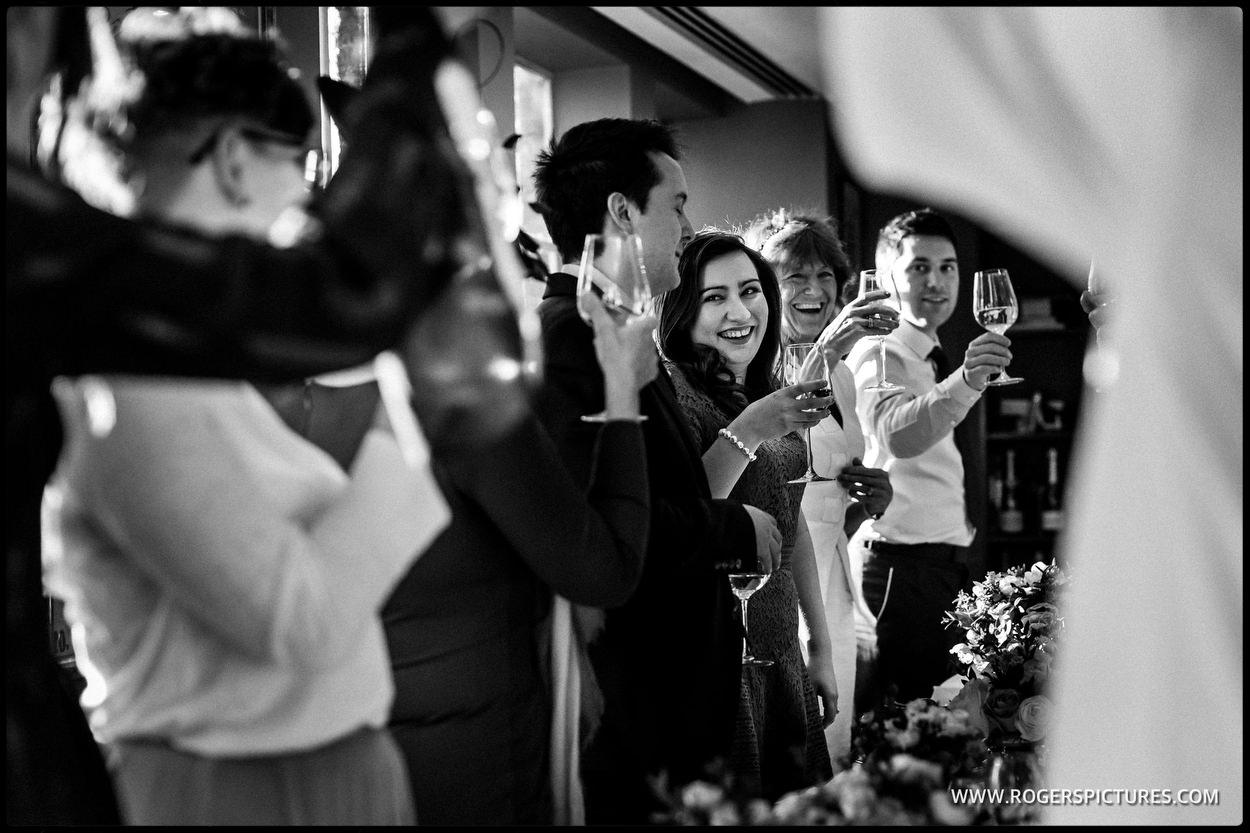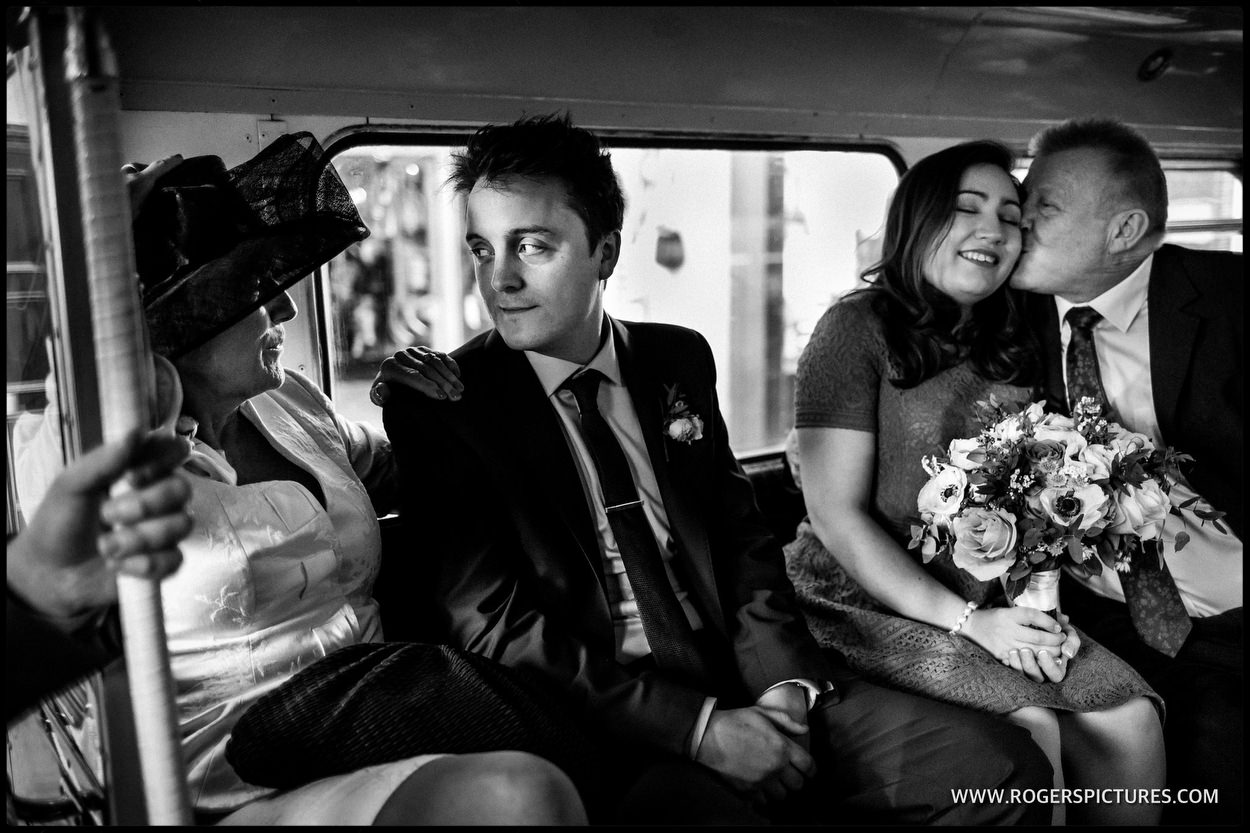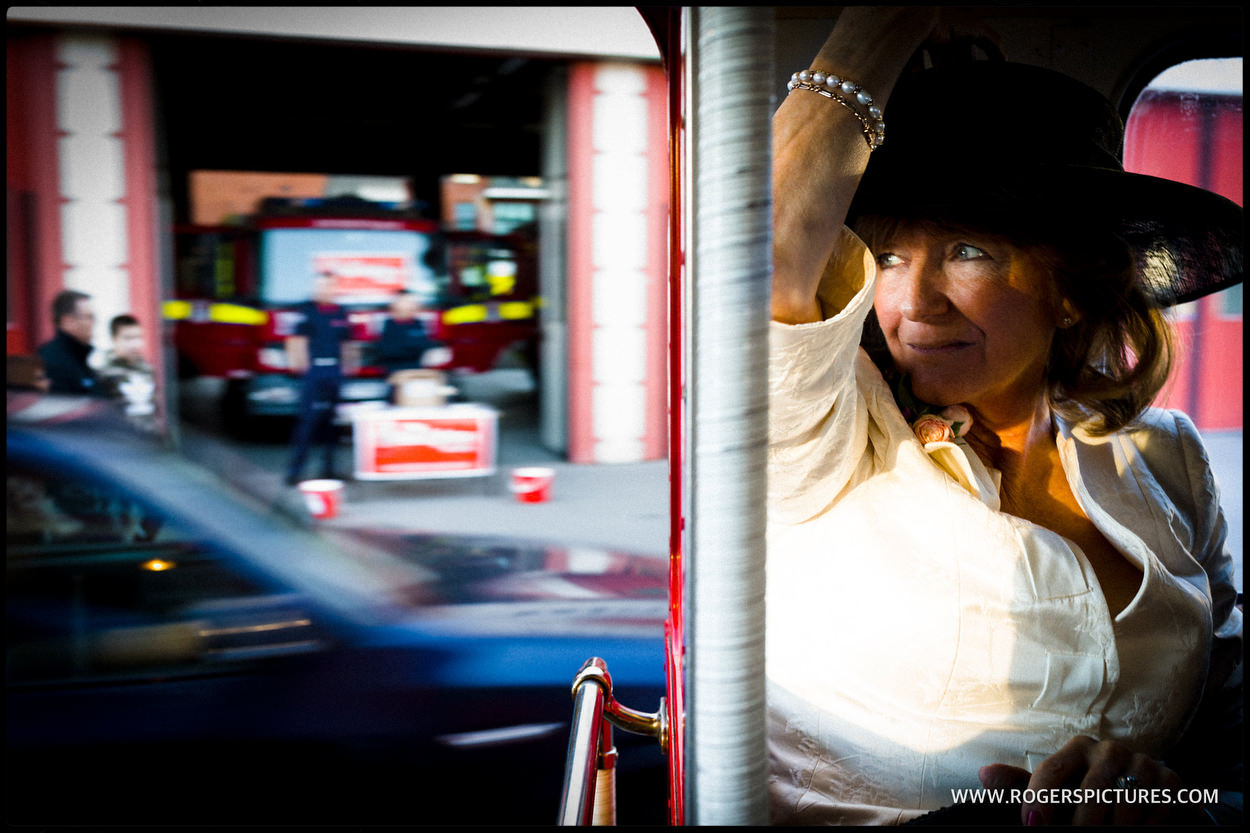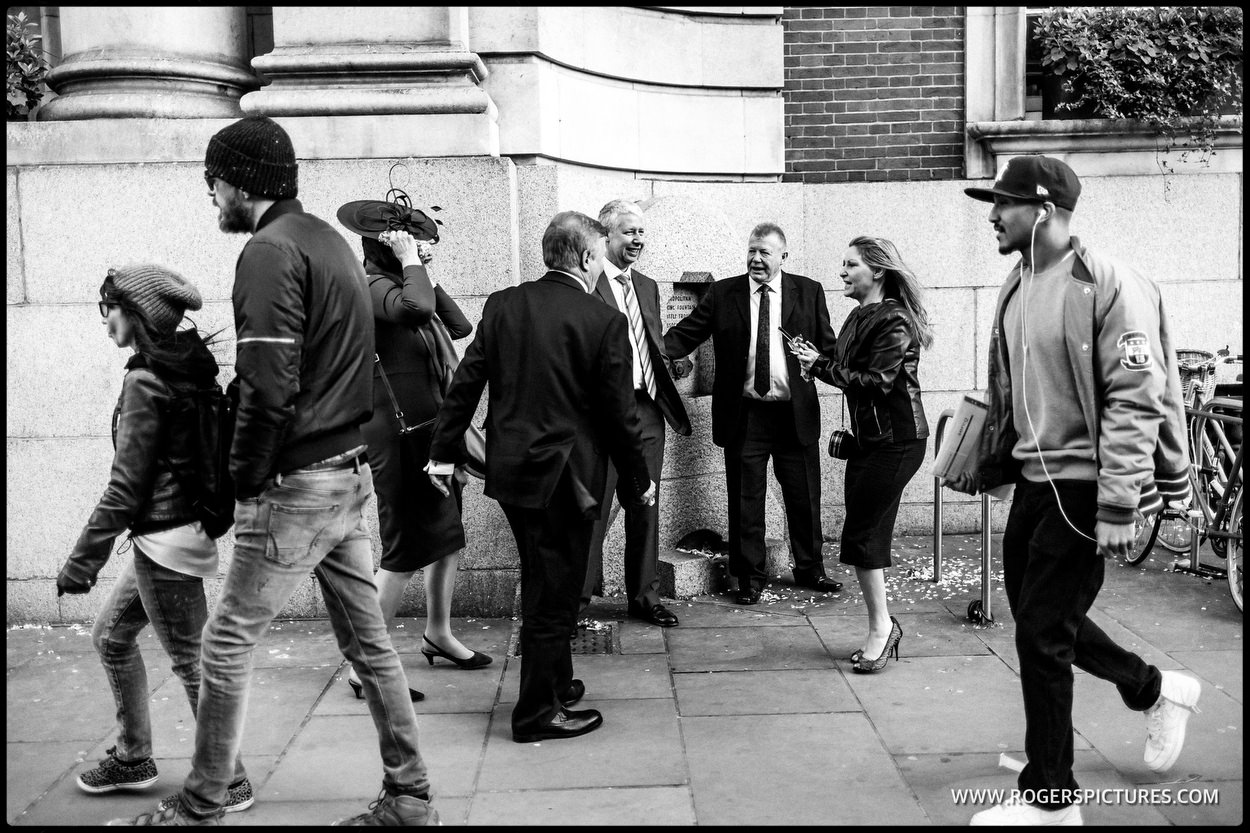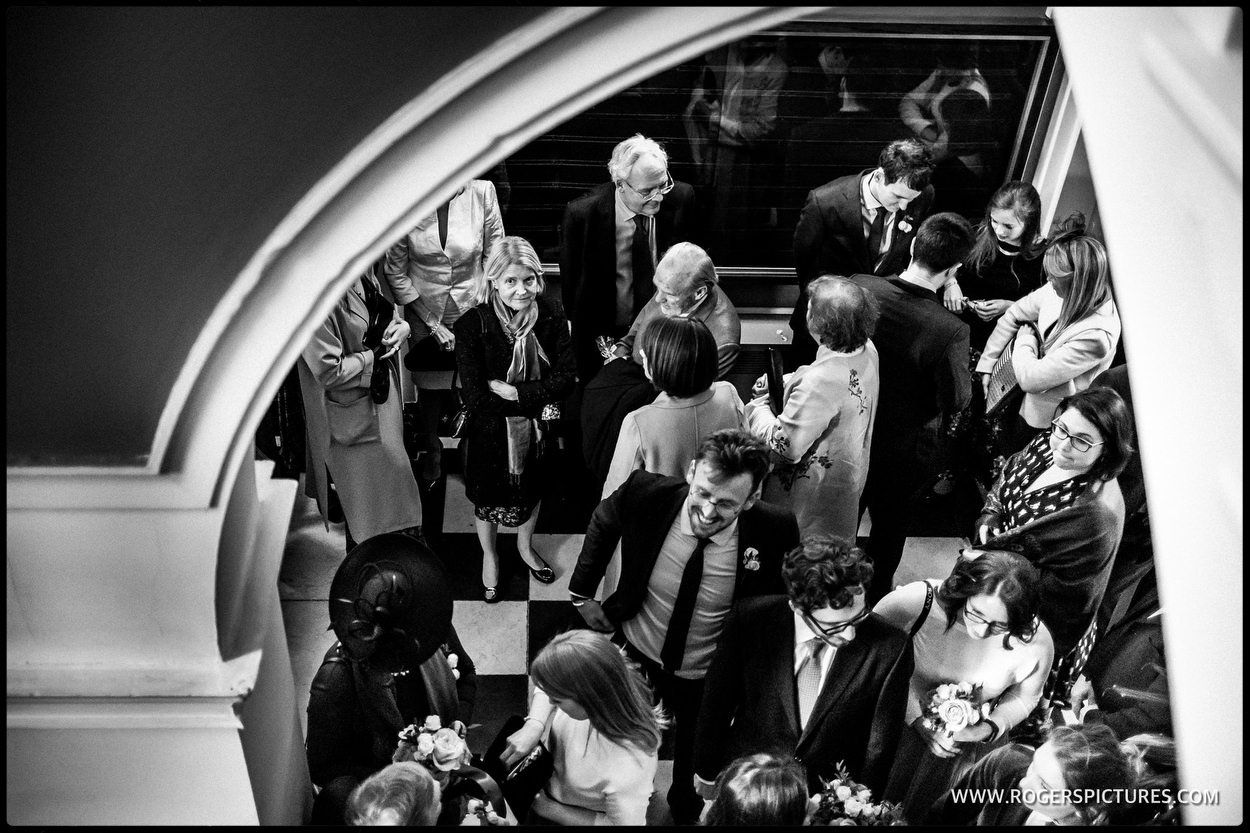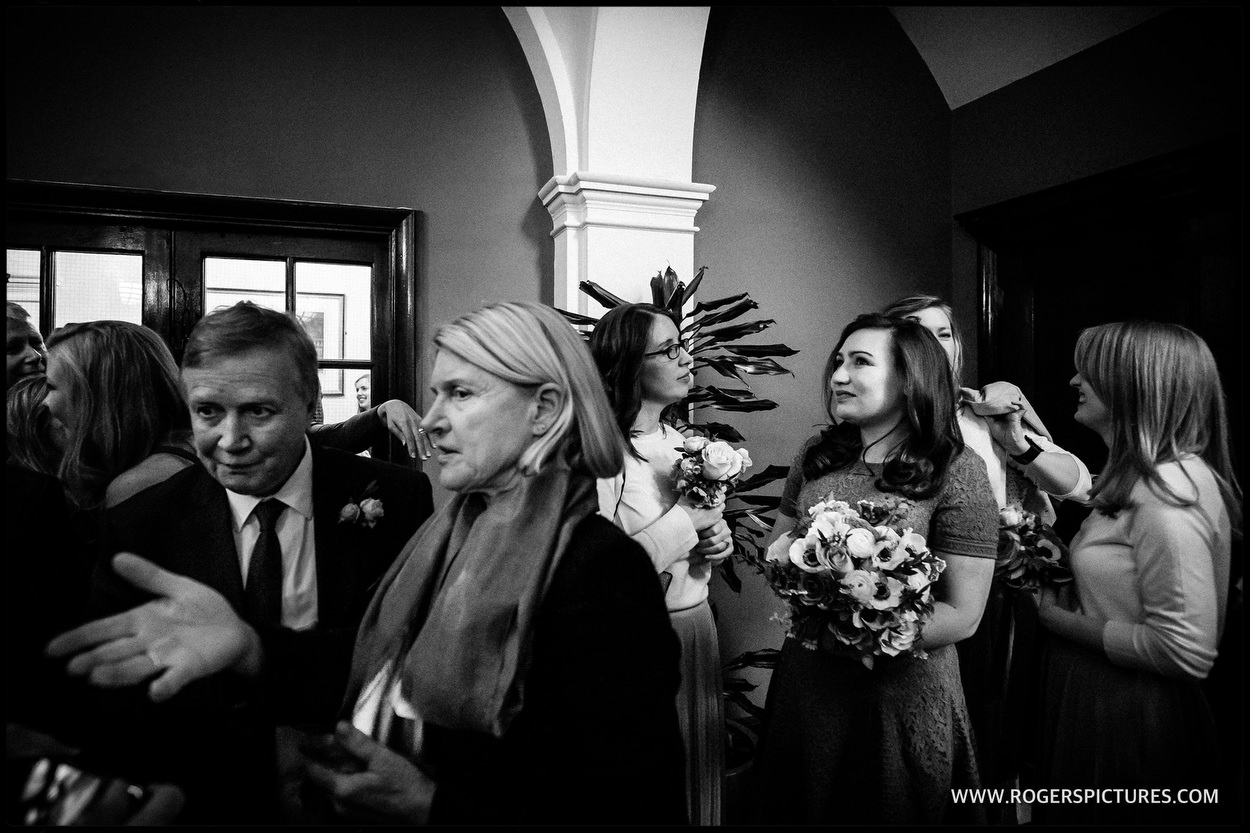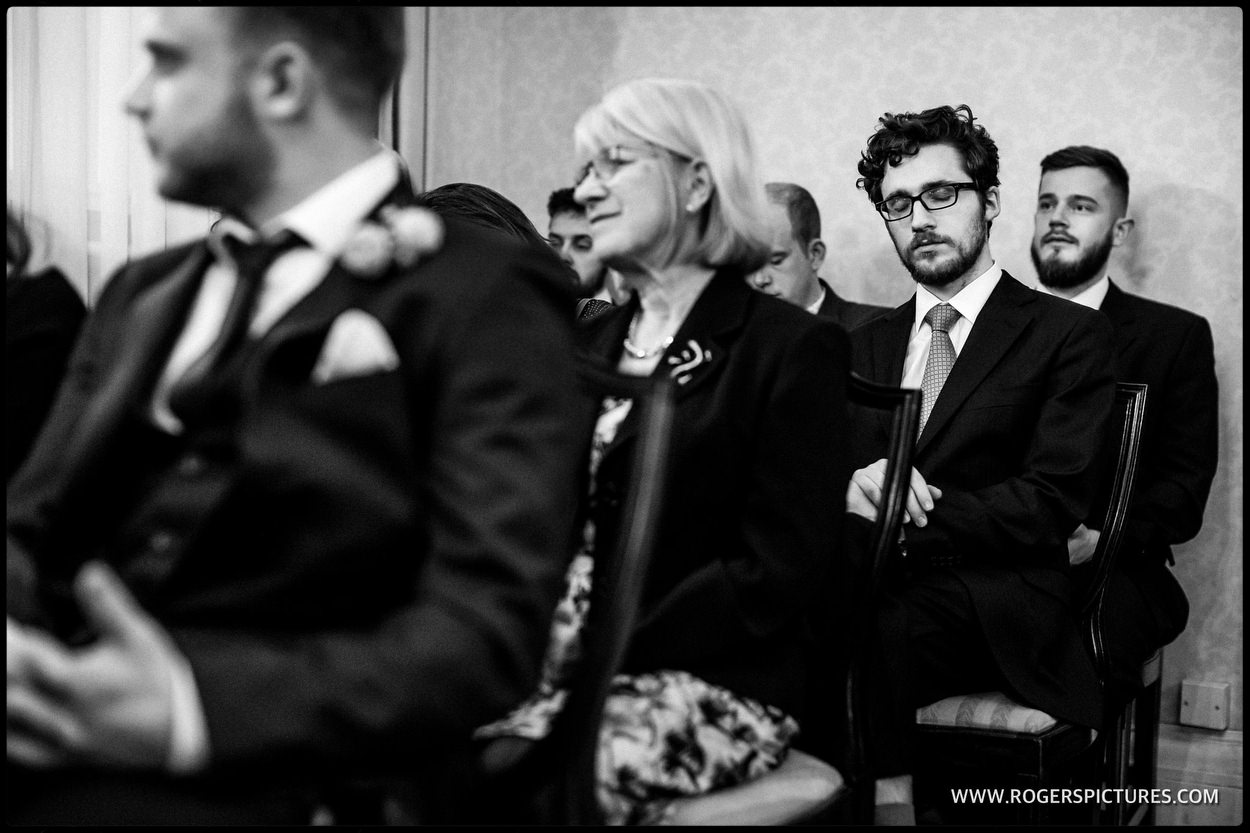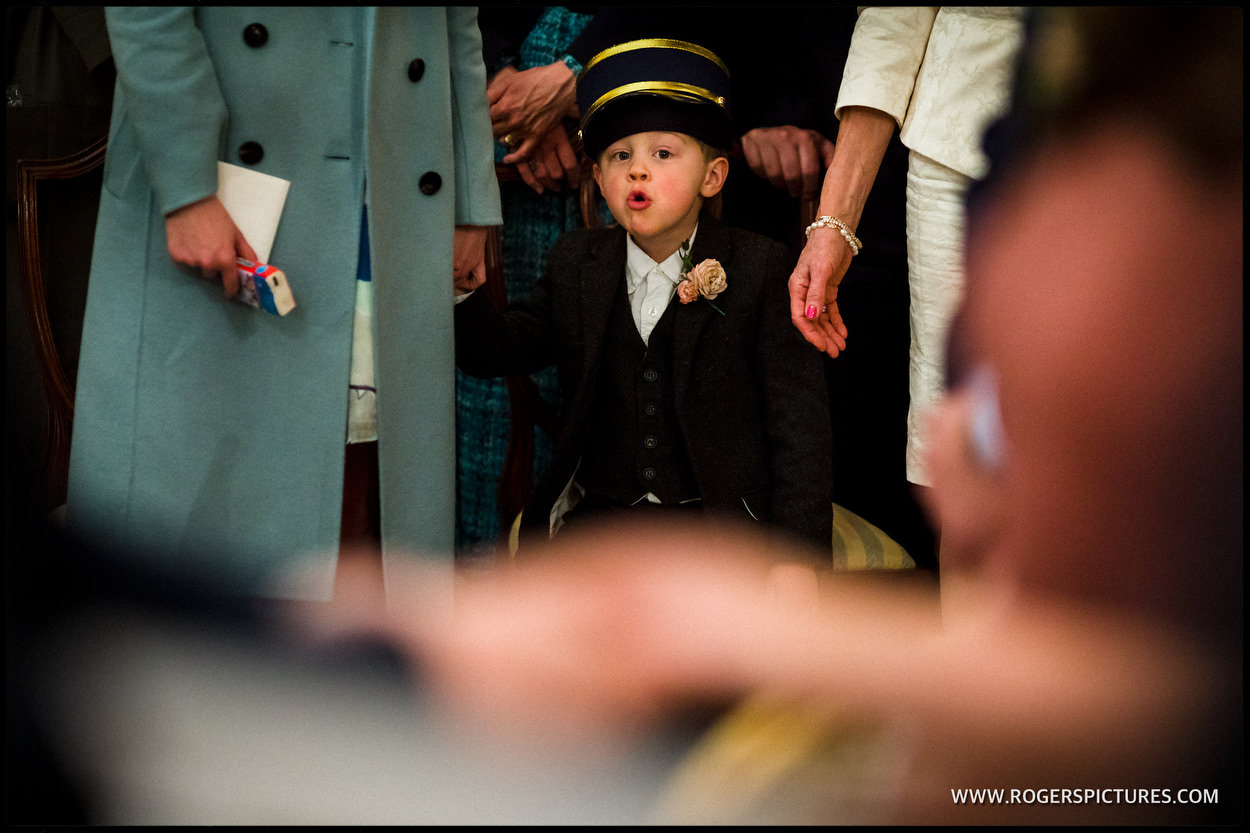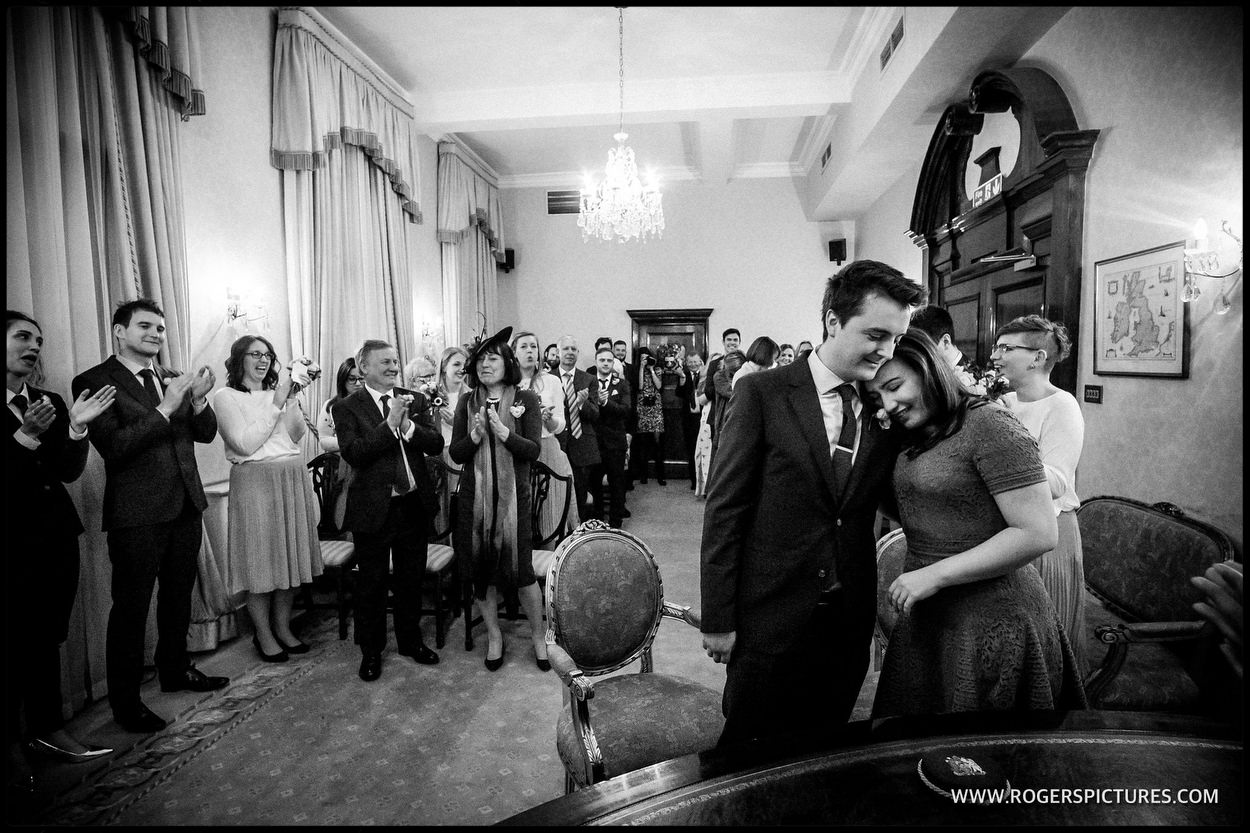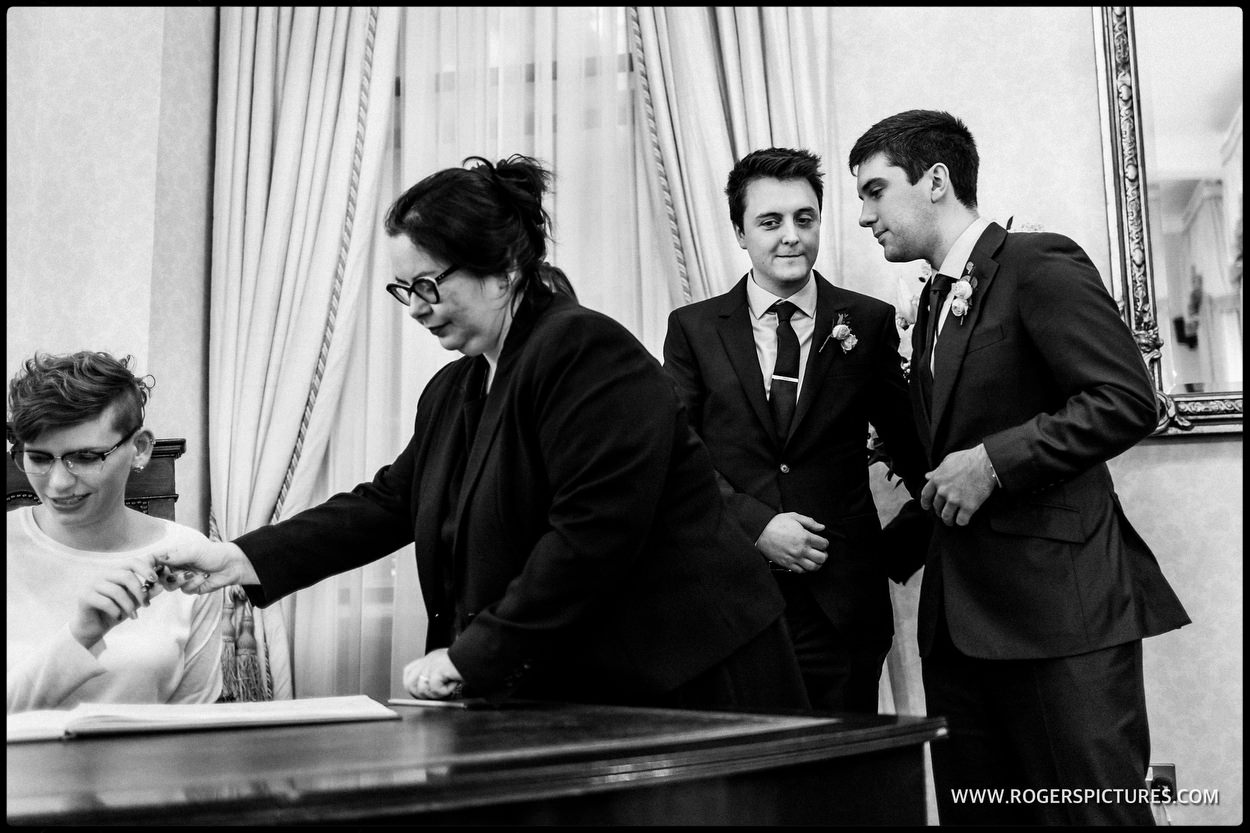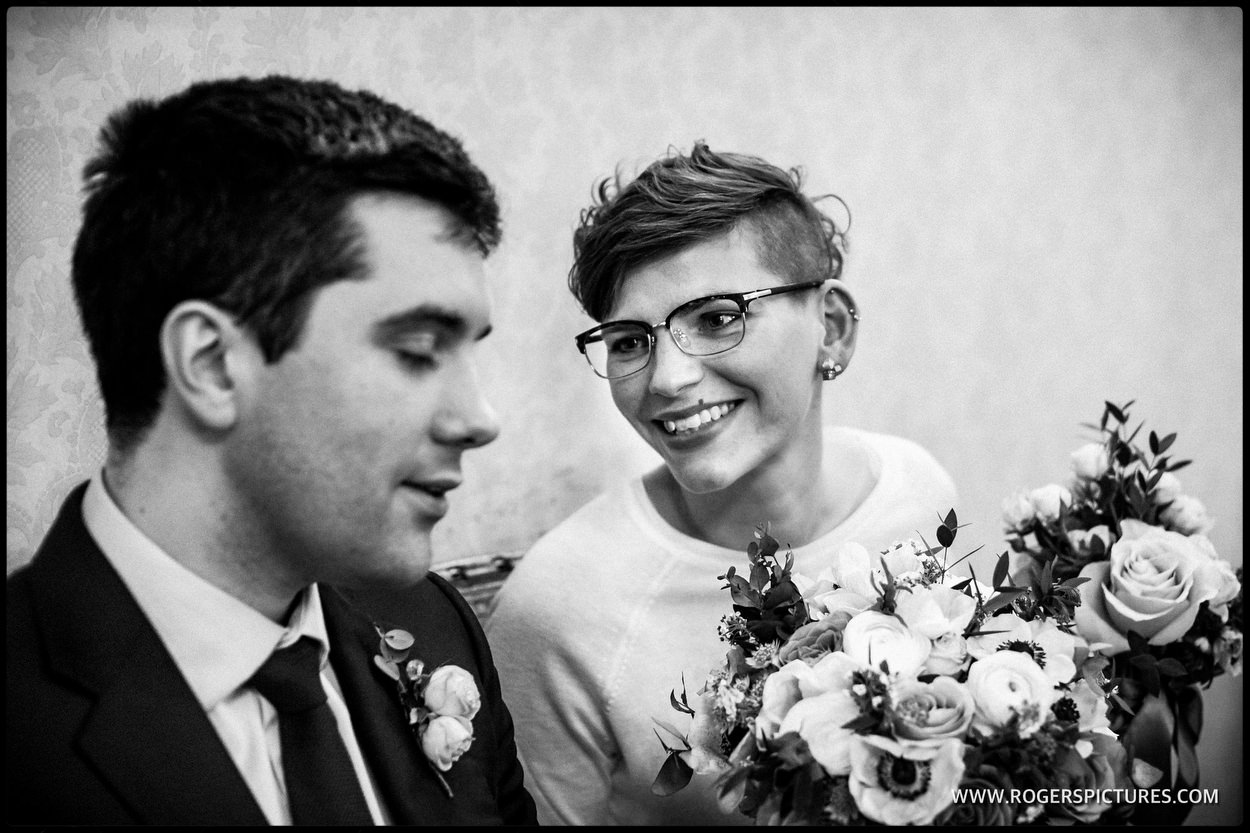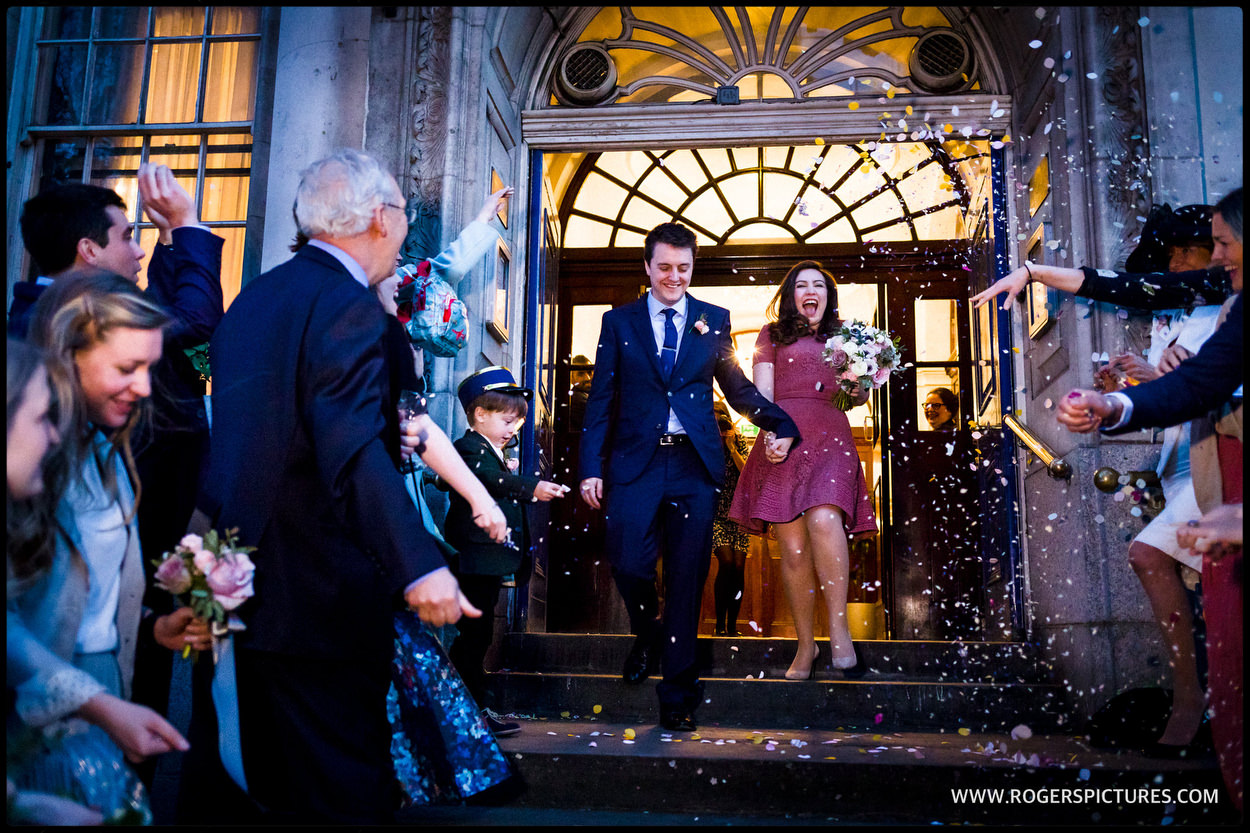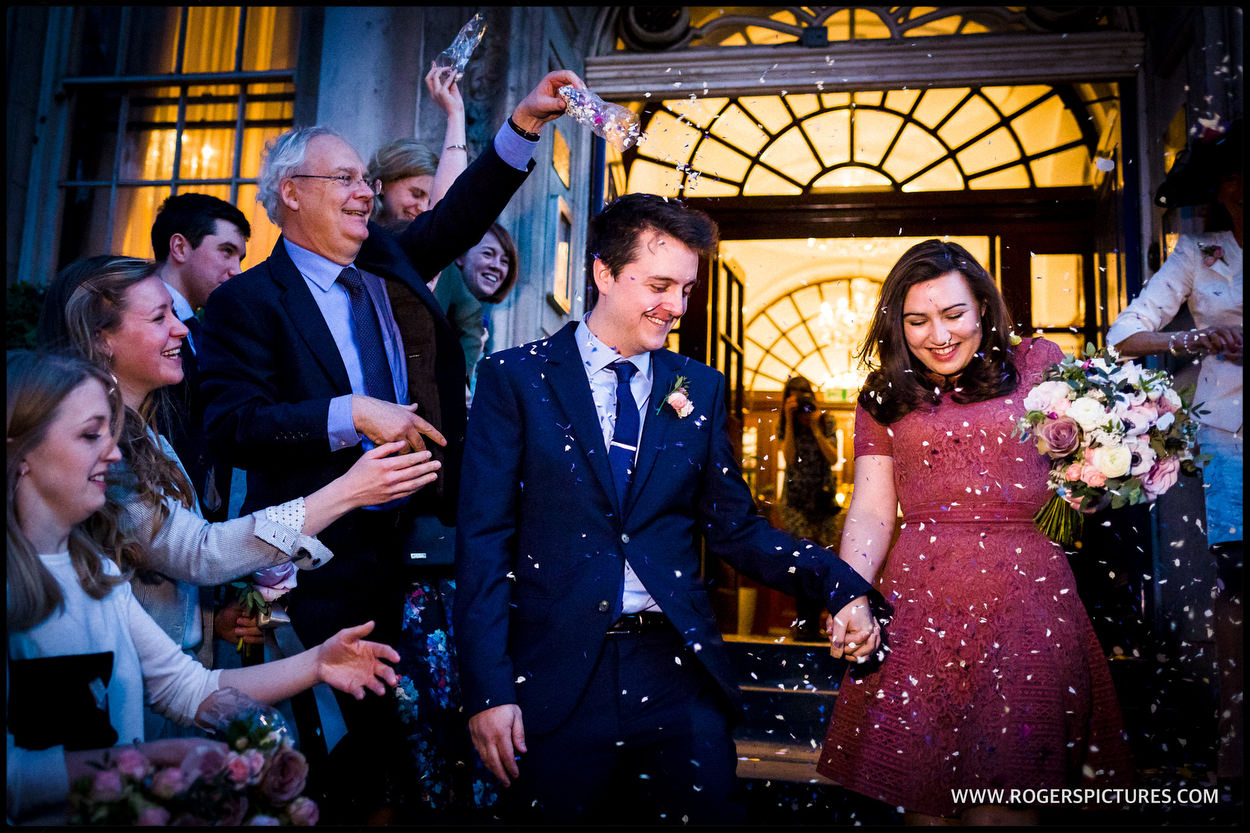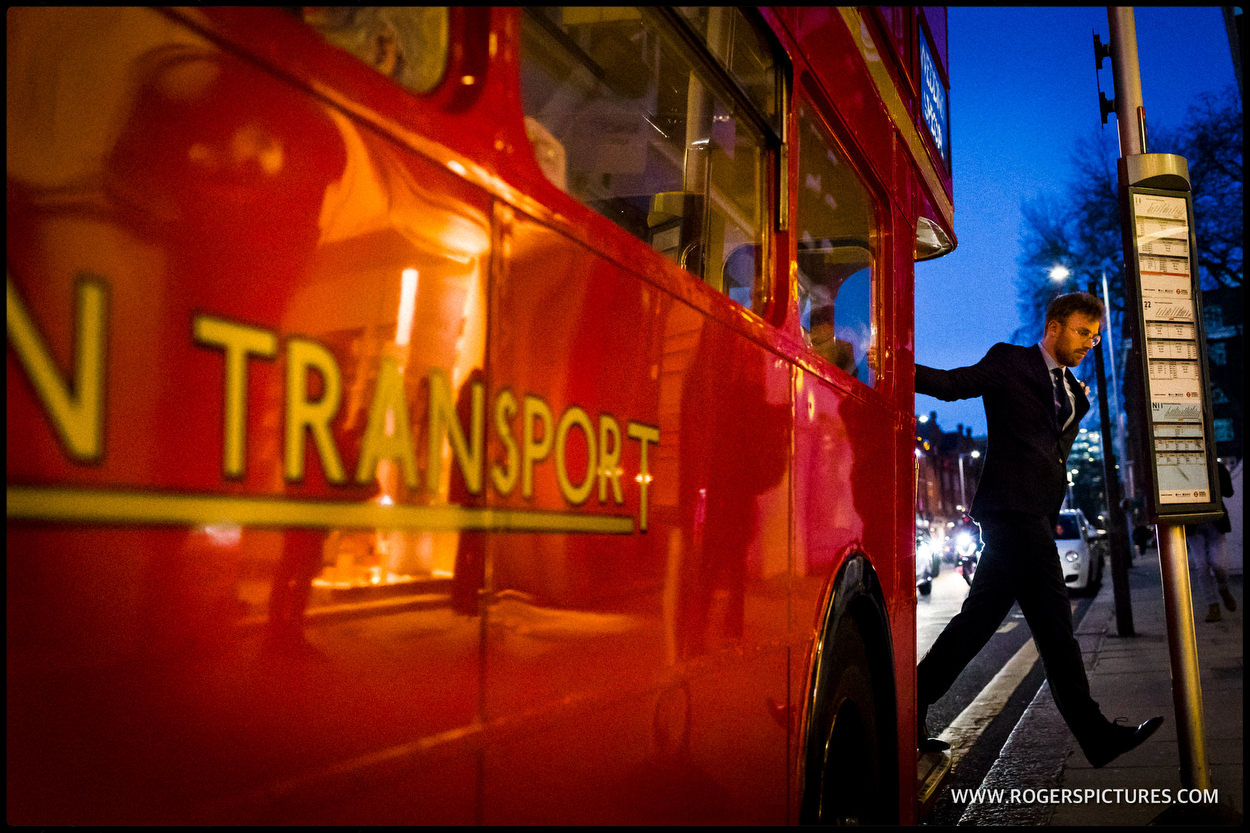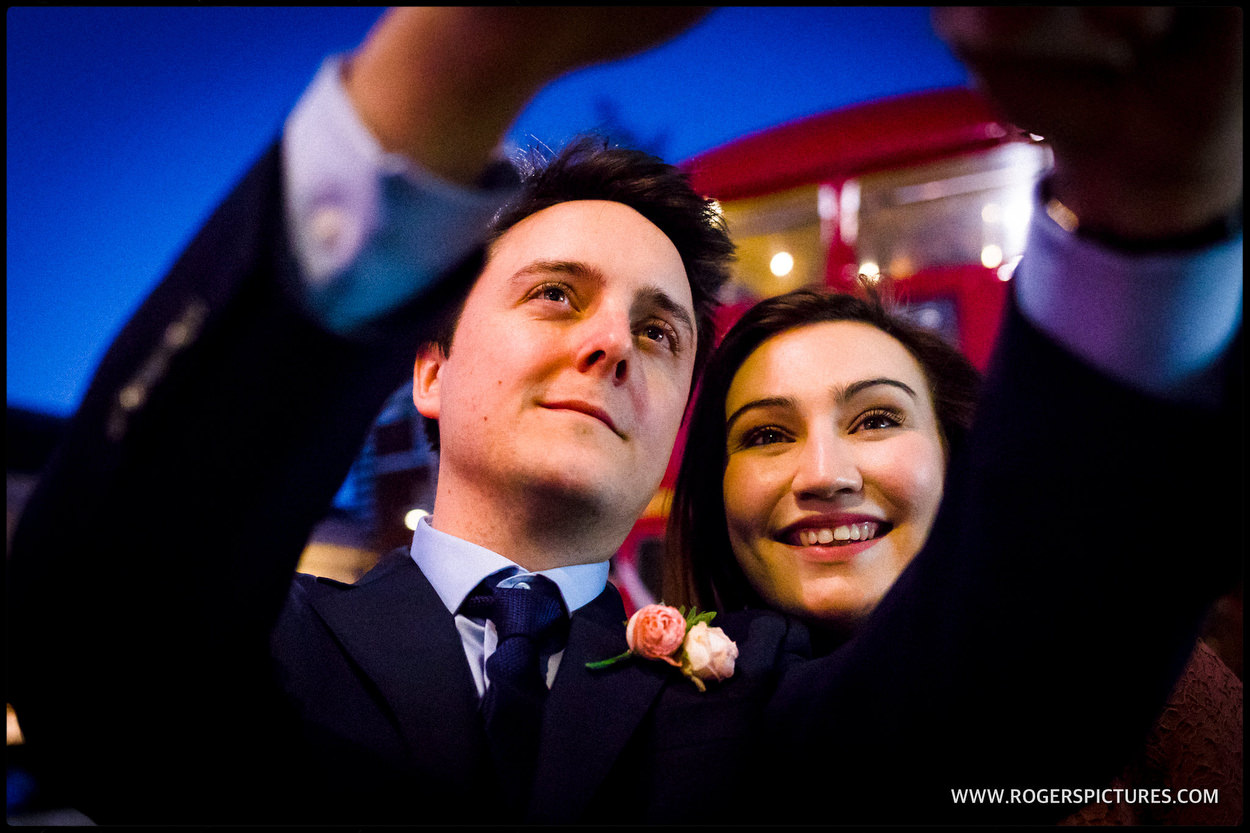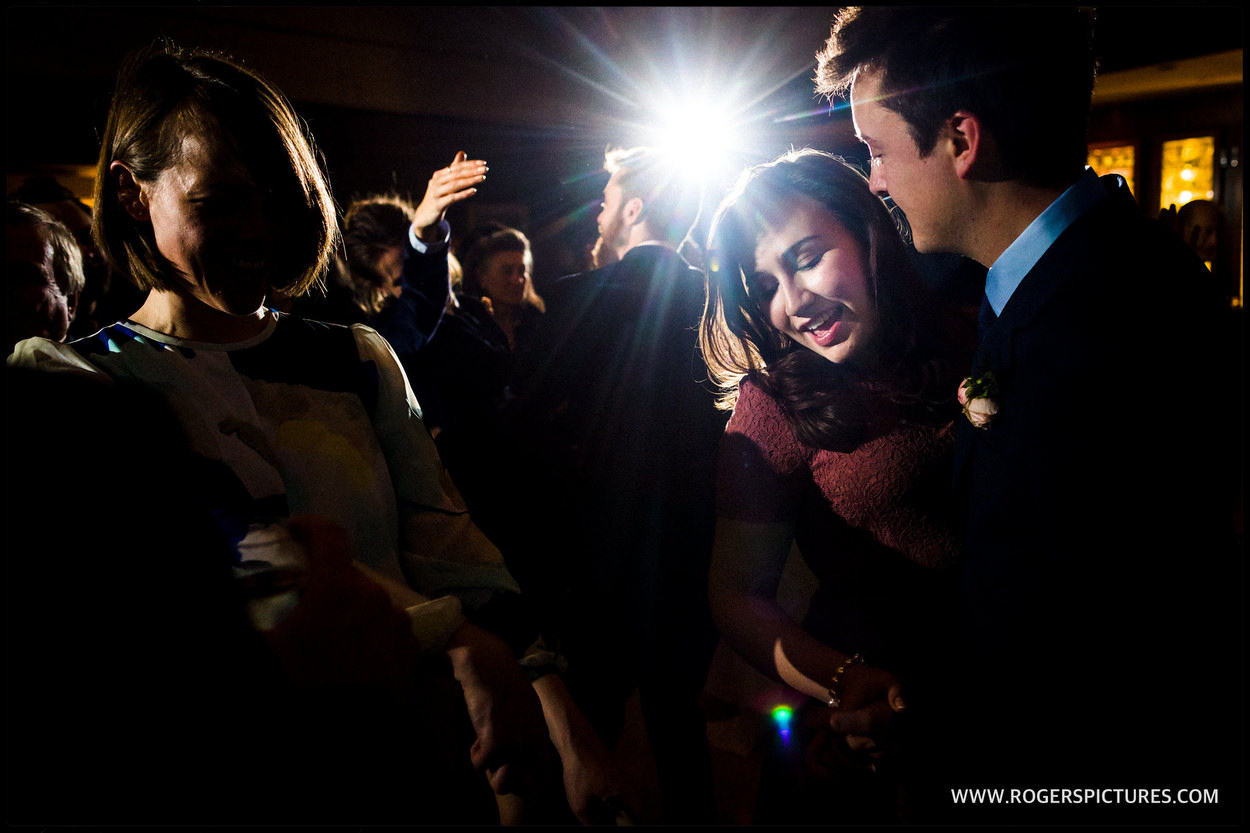 Thanks to Rosie Maxwell for 2nd shooting this wedding with me.