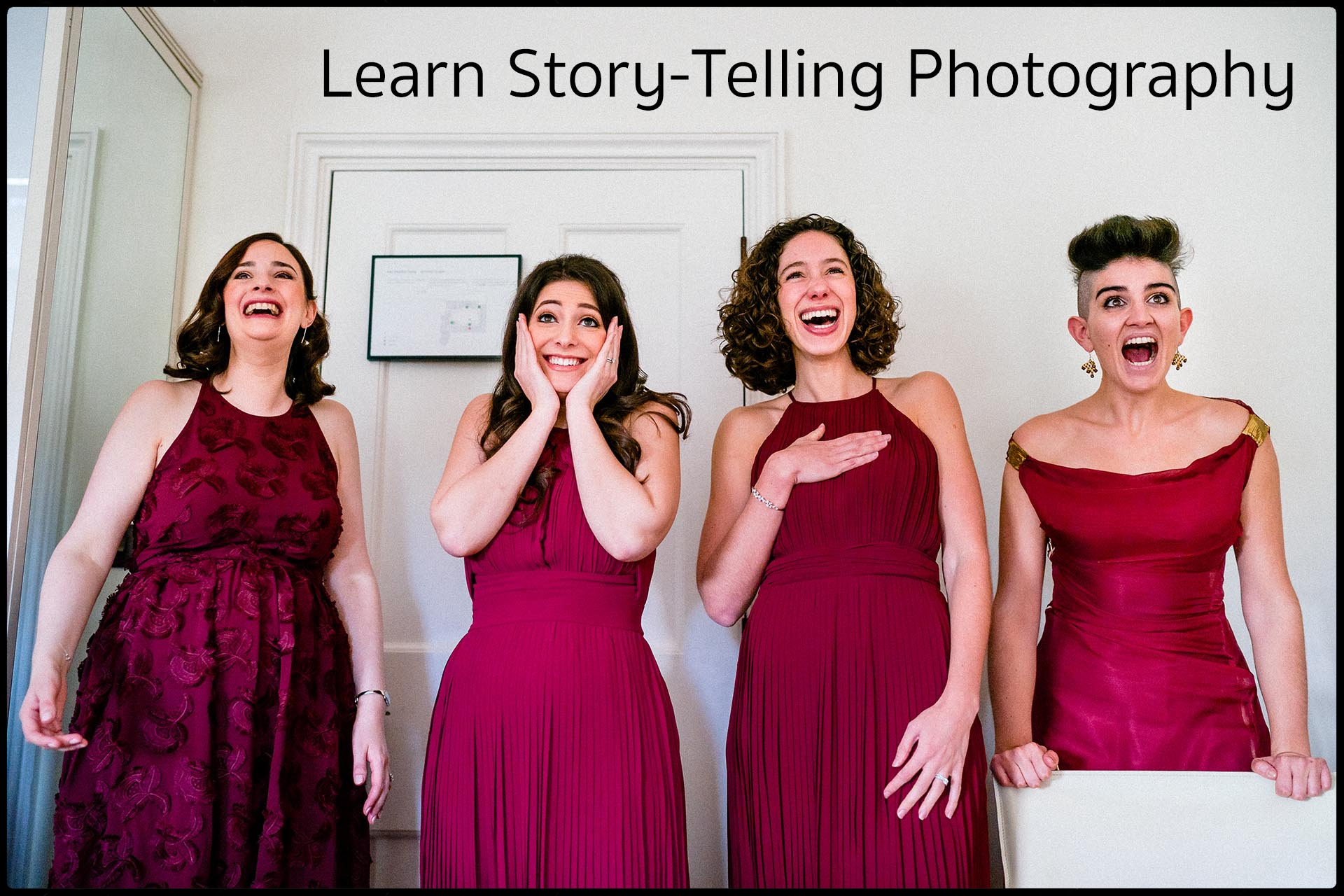 Do you want to tell more engaging stories in your Wedding Photography?
My 1-2-1 training could be the thing you're looking for!
I've been a photojournalist for 20 years, covering worldwide news including wars, natural disasters, Royalty and celebrities for The Times newspaper in London. In 2012, I started using the same techniques to tell beautiful stories at weddings. The method I've developed has it's beginnings with the work of some of the World's best documentary photographers such as David Hurn, Alex Webb and William Albert Allard.
I'll show you how to use the same techniques in your own wedding photography. It will make your stories stronger and give your clients an amazing record of their day. And you'll be a happier wedding photographer.
Want To Know What You'll Learn? Here's A Little Taster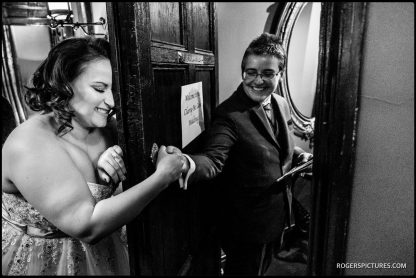 Learn the 6 basic shot types I use in story-telling, including Relationship and Moment images like this one.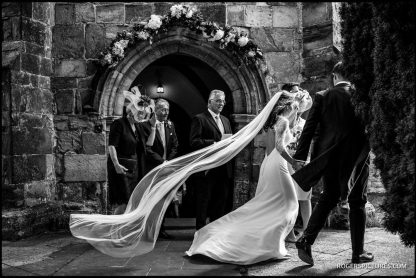 Set the frame, then shoot through moments. This helps nail timing perfectly.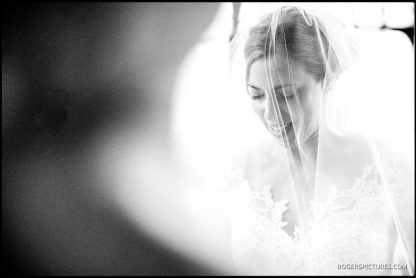 Portraits don't need to be posed – look for possibilities to single out subjects. All great photojournalism throughout history uses portraiture in story-telling.
Learn about complex compositions and layering – techniques that will give your work a unique look
Interesting and witty details will give 'pace' to your Photo Essay.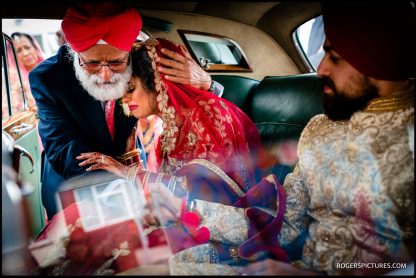 Capturing emotion is a key part of wedding photojournalism. But how do you get close enough without changing the scene?
We start with some Skype calls to learn the basics of using these techniques. Then progress at your own pace:
Continue learning with image selection and editing
Full assessment of one of your weddings
Second shoot at one of my weddings – a great learning opportunity
Join my books as a paid second photographer
Ongoing mentoring and business development
The first Skype call is £175 for 2 hours, or you can book 3 sessions for £475.
Get in touch below to book in a date!
"Through Paul's wisdom of documentary photography I was able to gain an enhanced insight of how to tell a better visual story. I wouldn't hesitate to come back for more of his constructive critique to help improve my photo-journalism. Thank you."
Documentary Wedding Photographer Adam de-Ste-Croix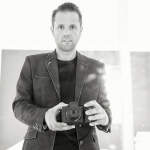 "Many claim to be wedding photojournalists but Paul is world class and applies this style to weddings in a way few others do. Paul holds nothing back, and shares all his knowledge and wisdom on how to anticipate and see moments that are about to happen, how to improve composition and layers to make better story telling pictures, and just generally upping your game. Simply put, if you want to be a better documentary wedding photographer, a 1 to 1 session with Paul is the best investment you can make."
Lancashire Wedding Photographer David Scholes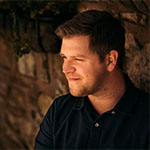 Check out a couple of Weddings using these techniques: