Summer Wedding at Orchardleigh House
Check out Mary and David's super Summer Wedding at Orchardleigh House – just the perfect Somerset wedding venue for an all inclusive gathering! The ceremony was at St Mary's Church on Orchardleigh estate, with the reception and party back at the luxury wedding venue near Bath Photography started with preparations at the country manor. I've photographed weddings at Orchardleigh House a few times now, so knew it would be an amazing venue for my style of documentary wedding photography. Mary was getting ready with her daughters, bridesmaids and Maid of Honour – a busy room indeed, which made for some great photographic moments. I also caught up with David and his groomsmen getting ready at Orchardleigh as well, before everyone headed off to the church for the wedding ceremony.
Wedding Ceremony at St Mary's Church, Orchardleigh Estate
I'd not photographed a ceremony at the estate church before, so it was great to discover this Church of England island church nestled in the estates fabulous grounds. It's a small, remote church, set on an island in a lake, with a capacity of 100 guests. As there's no electricity, ceremonies are candlelit and the organ has to be pumped by hand. All of this made it a super place for some Church wedding photography. Reverend Jo met Mary outside the church before leading the procession down the aisle for the wedding ceremony. At the end of the service, there was confetti as the couple left the island for the short drive up the hill back to Orchardleigh House for the wedding reception.
Wedding Band at Orchardleigh House
There was good weather and light for Mary and David's wedding, so we took advantage of the superb gardens and grounds for the family group photos and a few portraits. They then cut the wedding cake before being seated for the wedding breakfast. There were some emotional wedding speeches before the Bootleg Snacks set up for the first dance.
Here's the preview slideshow, and family and friends can pre-register here to be notified when the full set of photos is ready. You may also like to see this Summer wedding at Crom Castle, or see what it's like getting married at Kenwood House.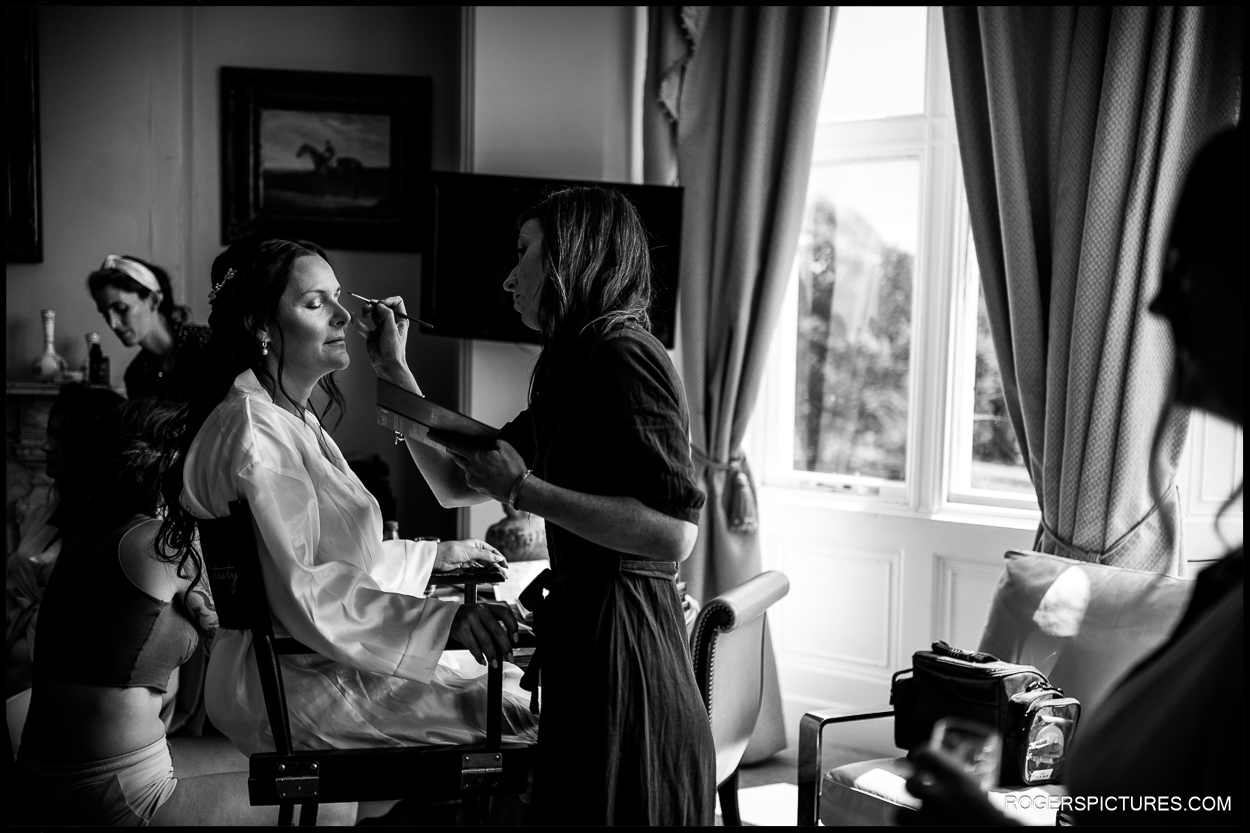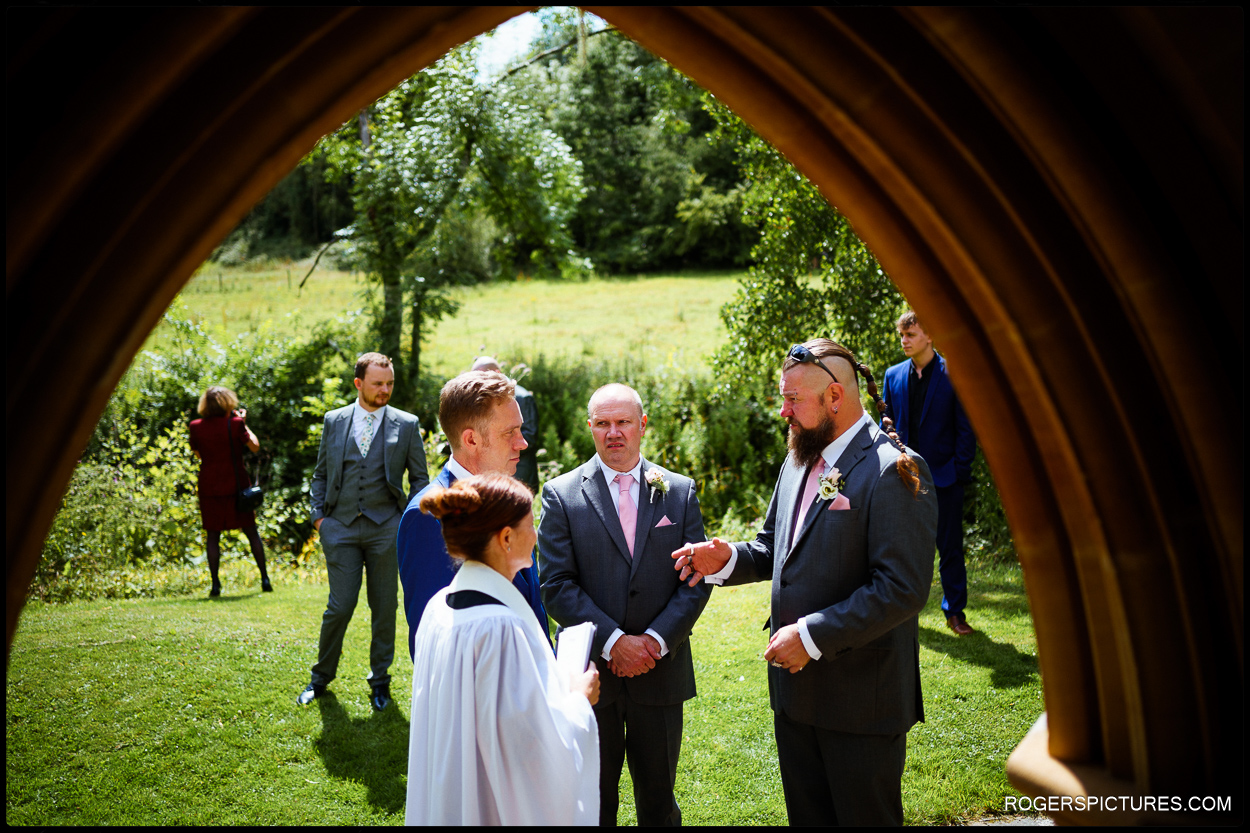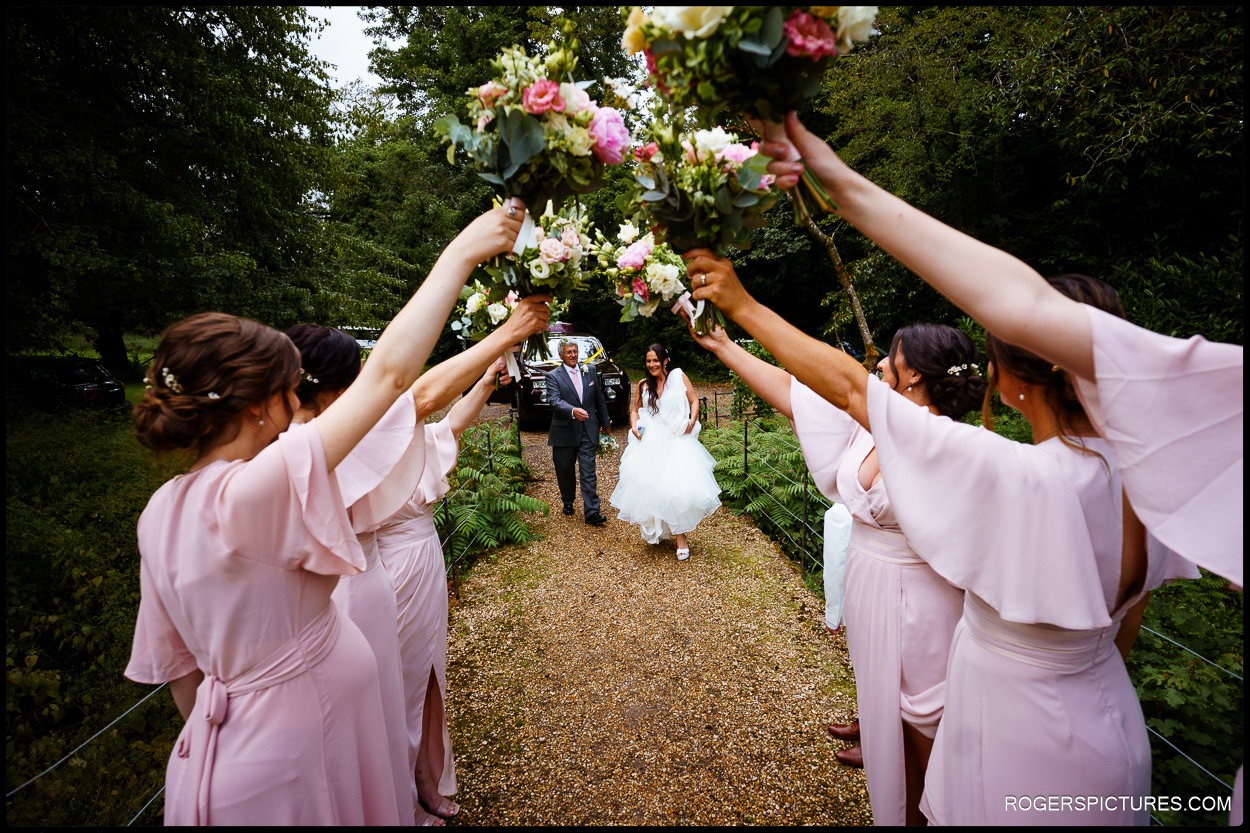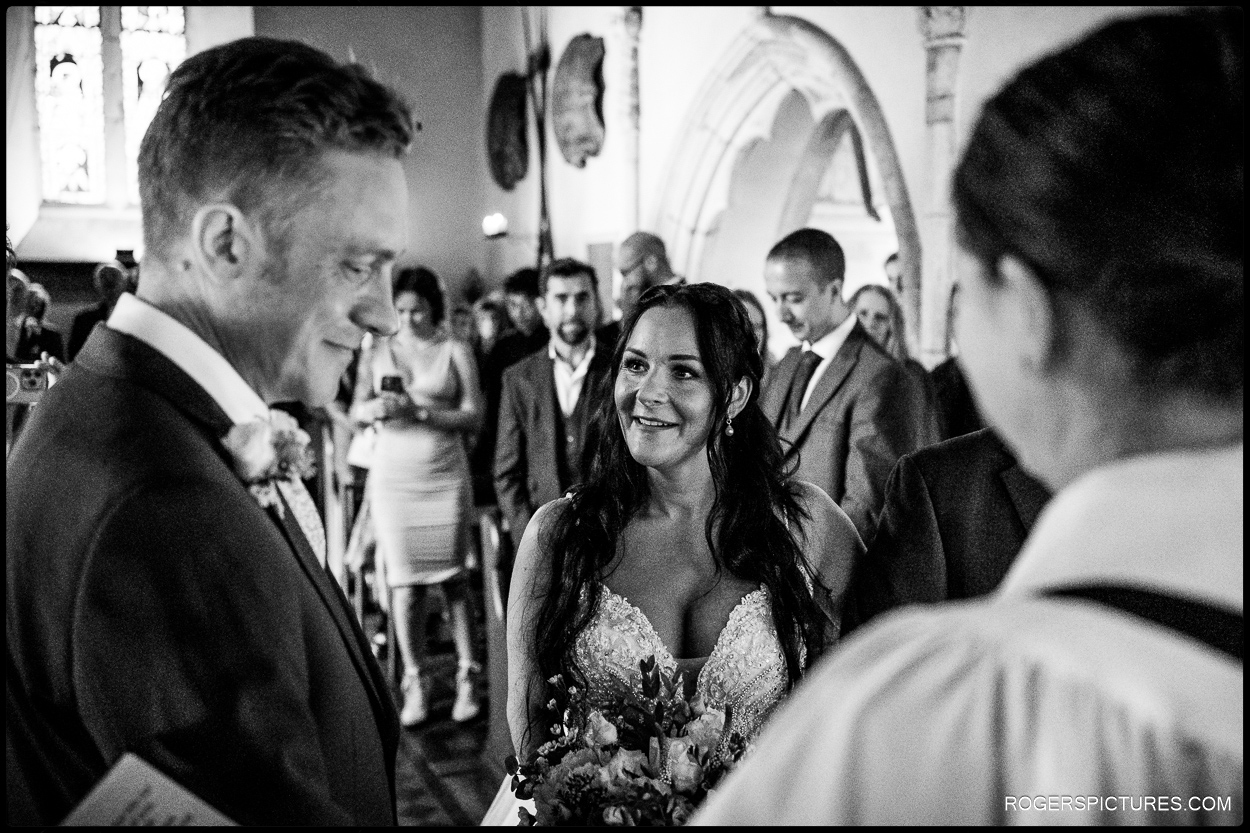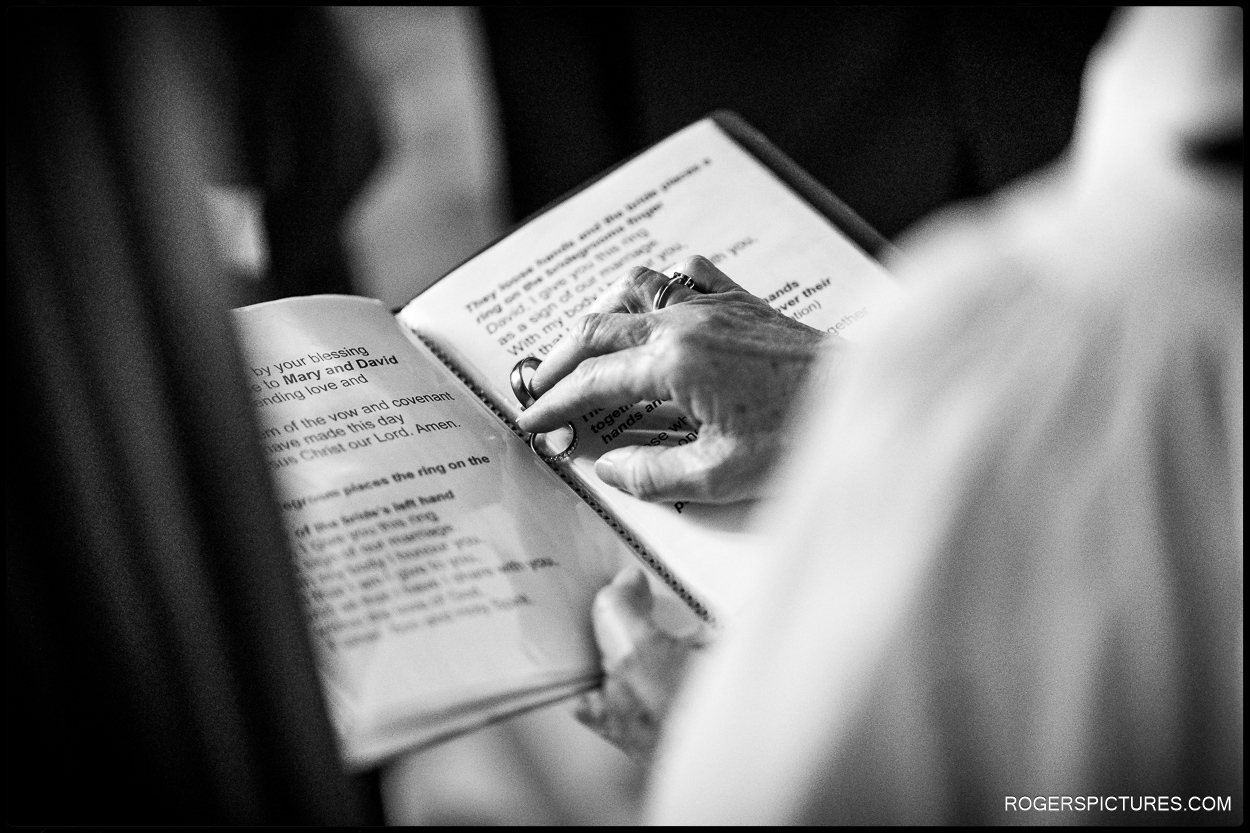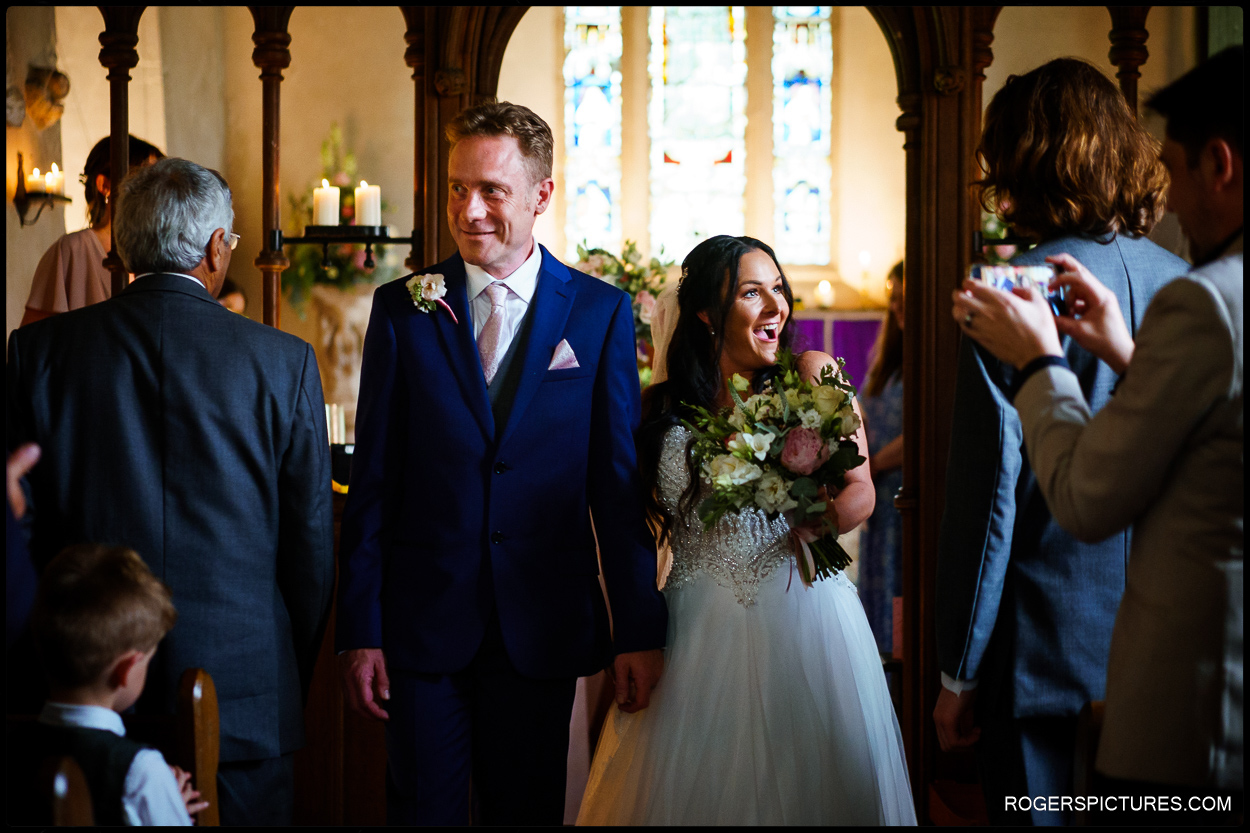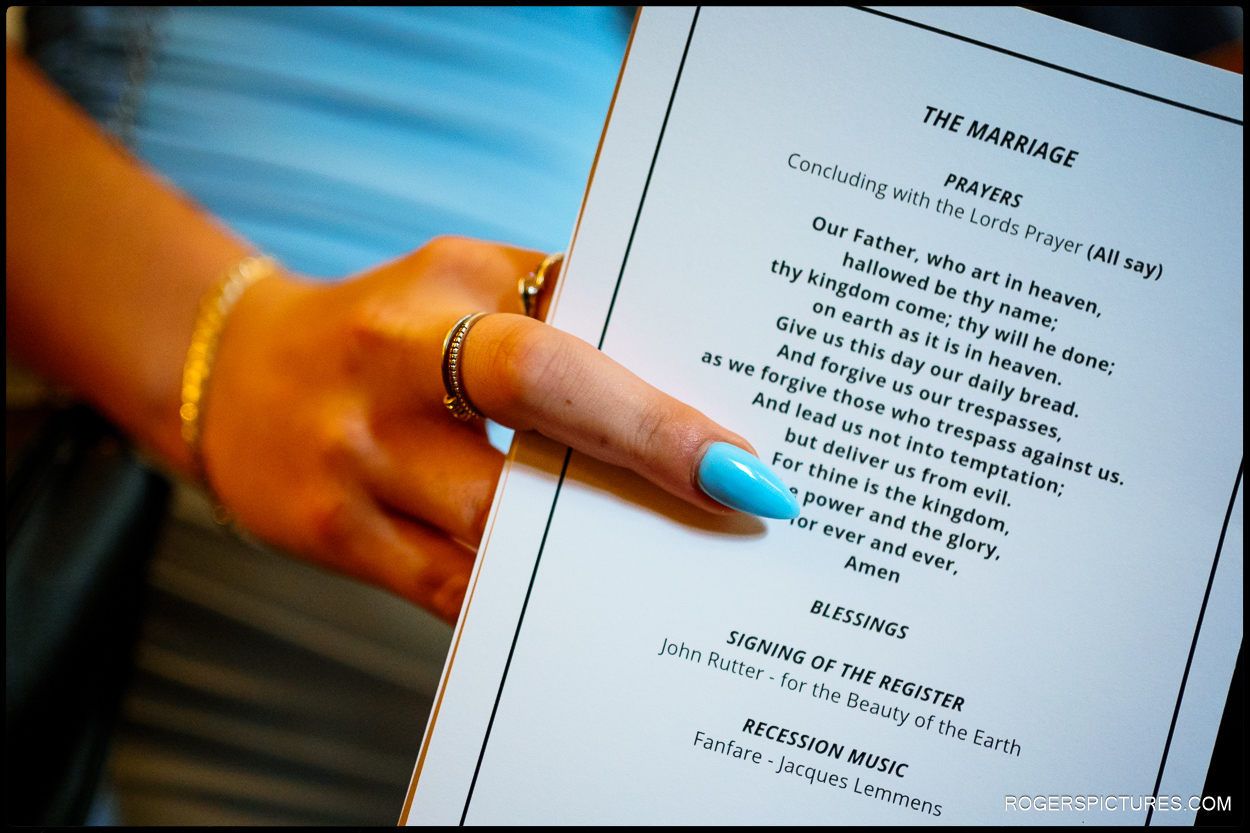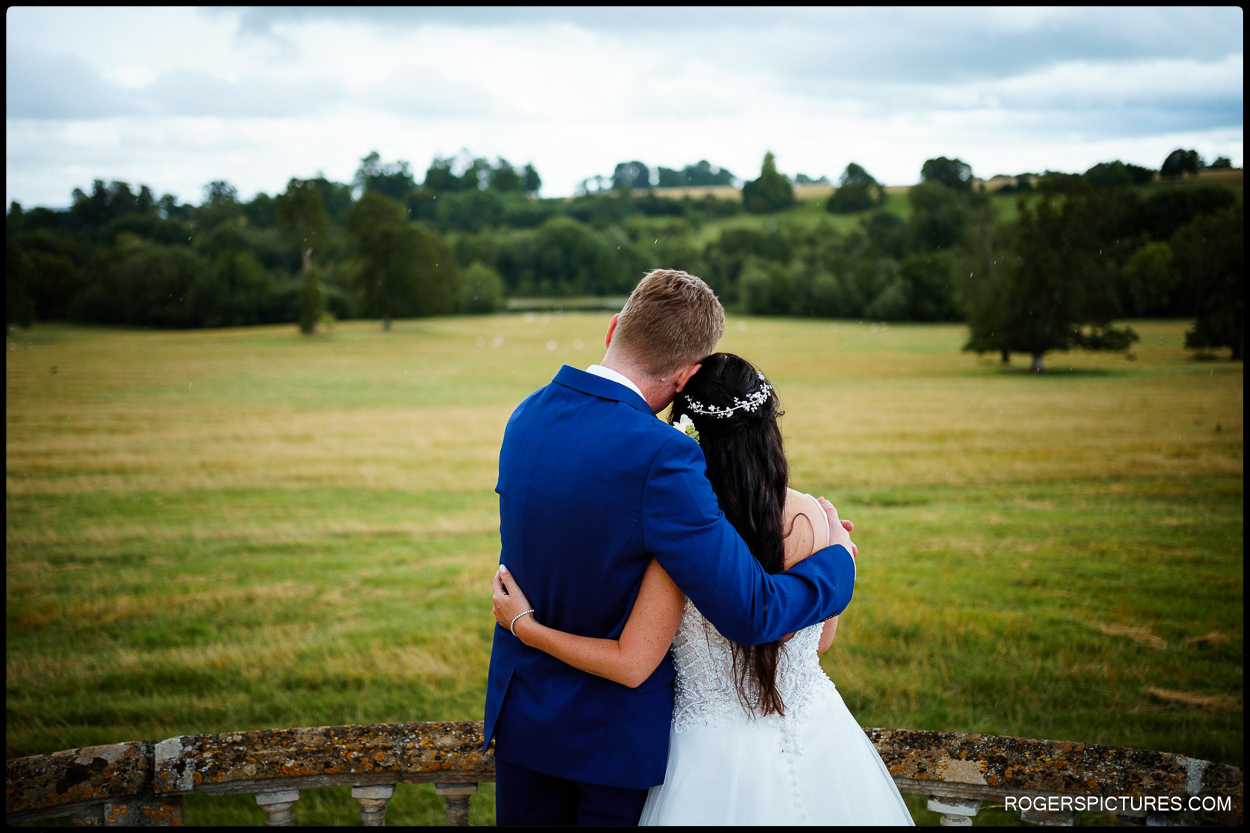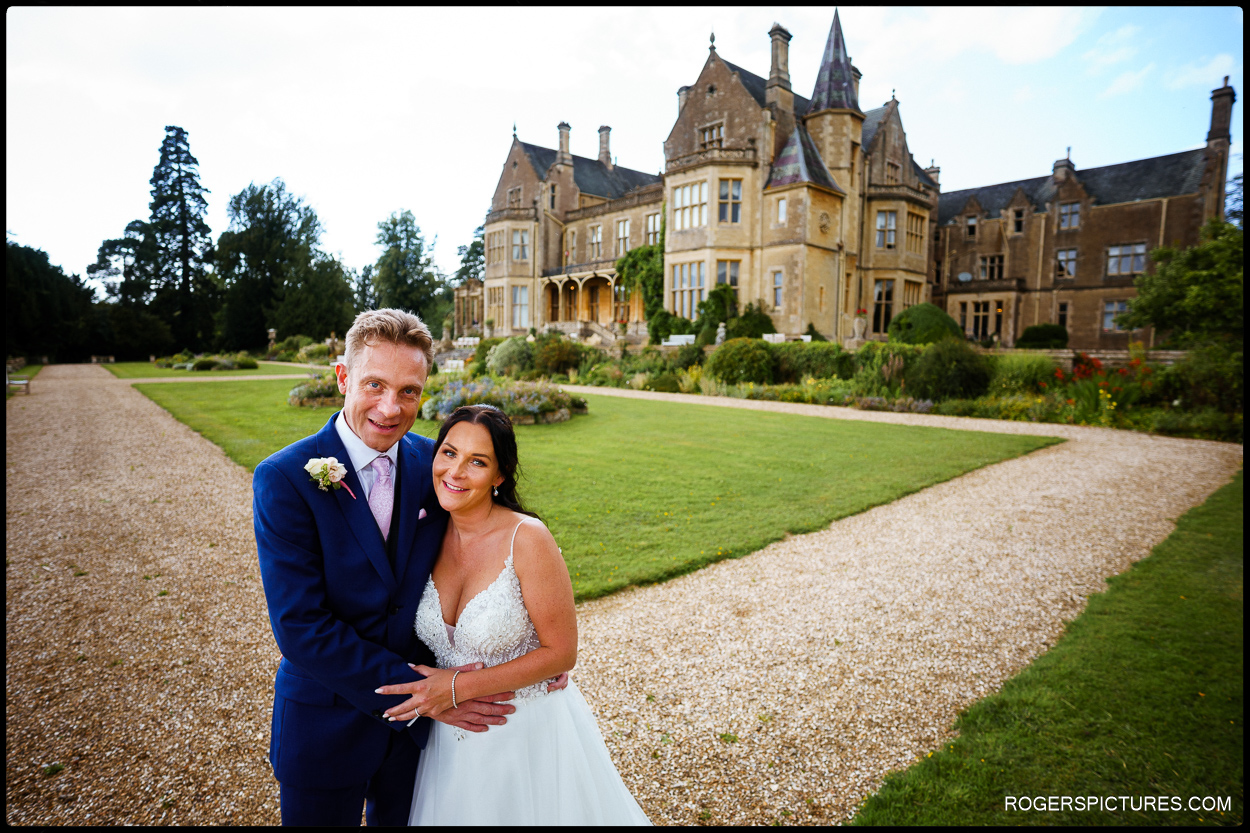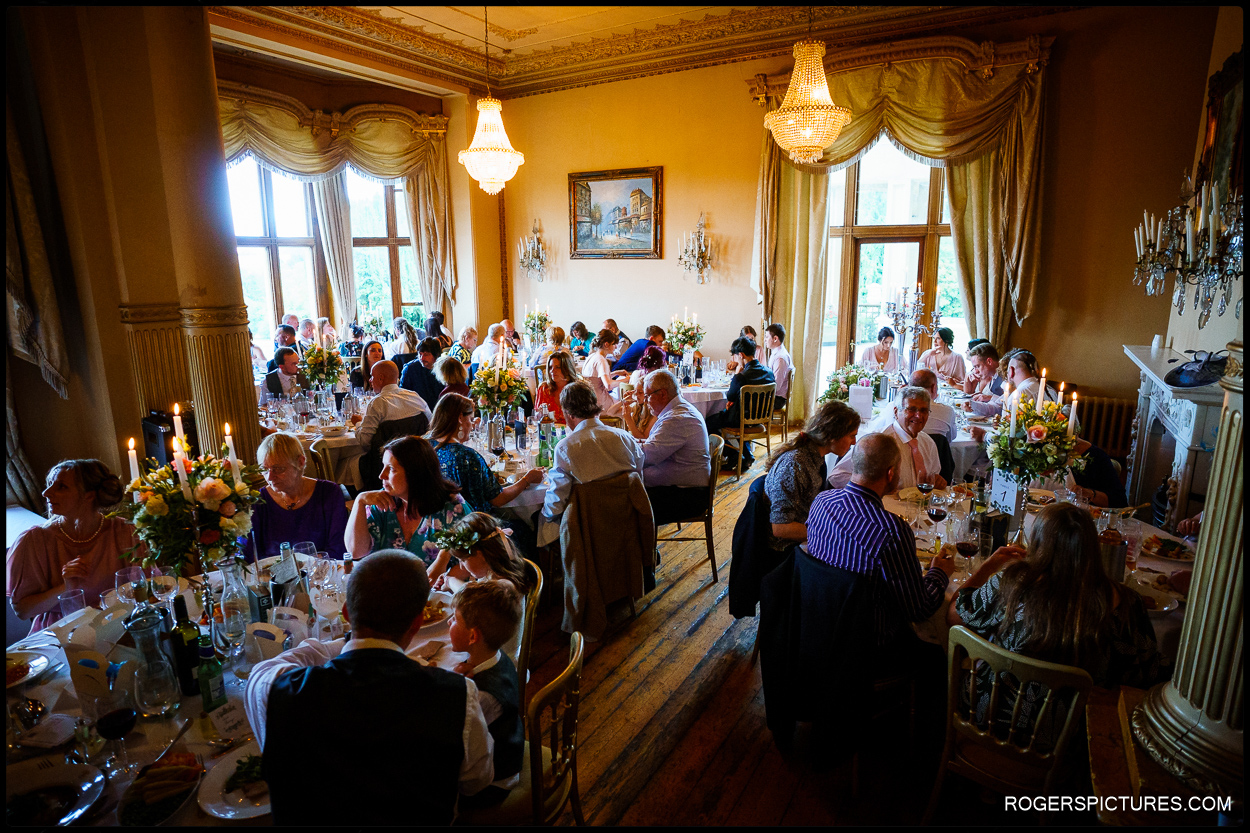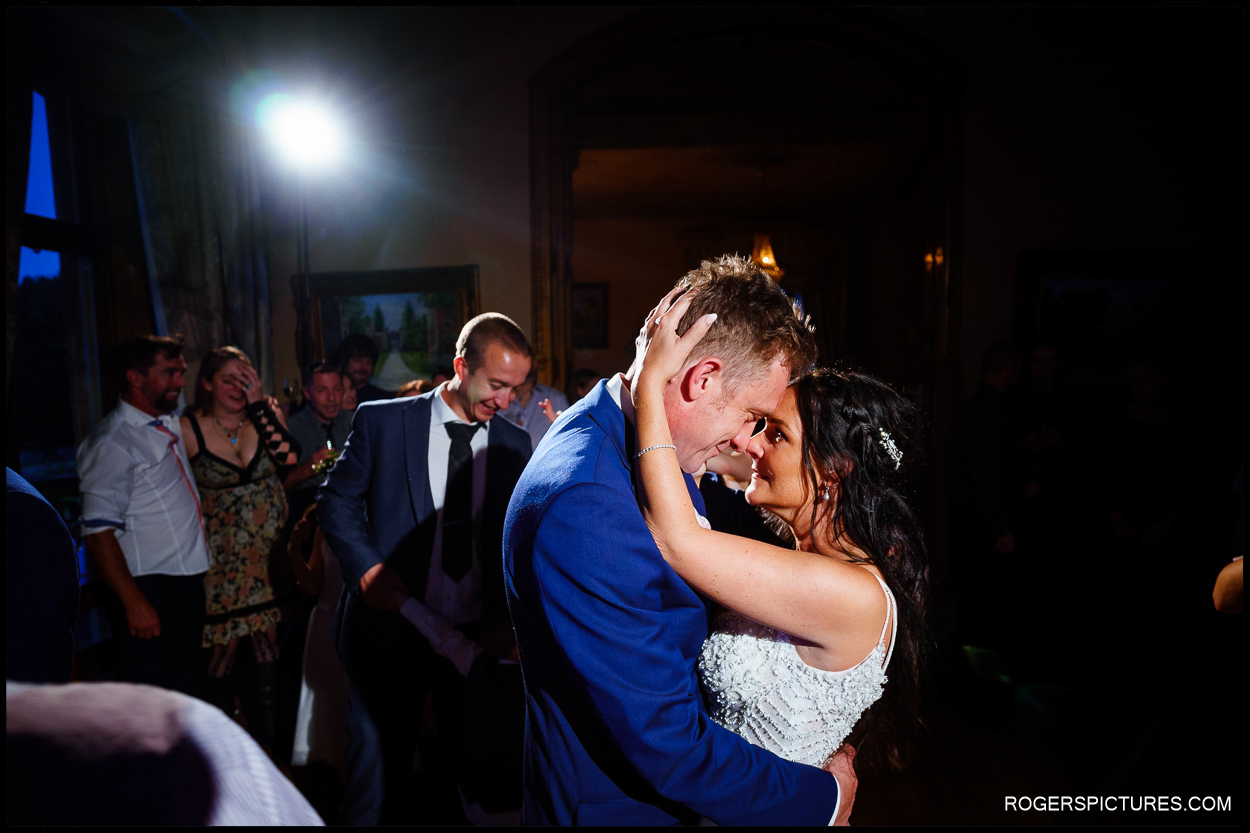 | | |
| --- | --- |
| Dress designer | |
| Suits | |
| Shoes | |
| Hair | |
| Make up | |
| Florist | |
| Car | |
| Cake | |
| Band or DJ | |
| Venue | |