Unseen Portraits for The Times, Spring 2014
One of the best things about my Editorial Photography for The Times is the variety of people I get to photograph. Every single day is different. Different characters, different lighting, different backgrounds, even different PR's making my job easier or more difficult. And the challenge is to be able to get a variety of good portraits in any circumstances, in just a few minutes. That said, one of the more frustrating things about editorial photography is that only a small proportion of your work ever gets seen. That's changing, with more and more content being used online. But sometimes, the set of pictures just doesn't hit the spot with the editors, and none of your images are used.
Here's a selection of portraits I shot over the last few weeks. None of them were ever published, either because a different shot from that shoot was used, or none of the set were used. Like the portrait of actor John Hurt, above. A file picture used in the paper, and a couple of pictures from this shoot used on The Times website.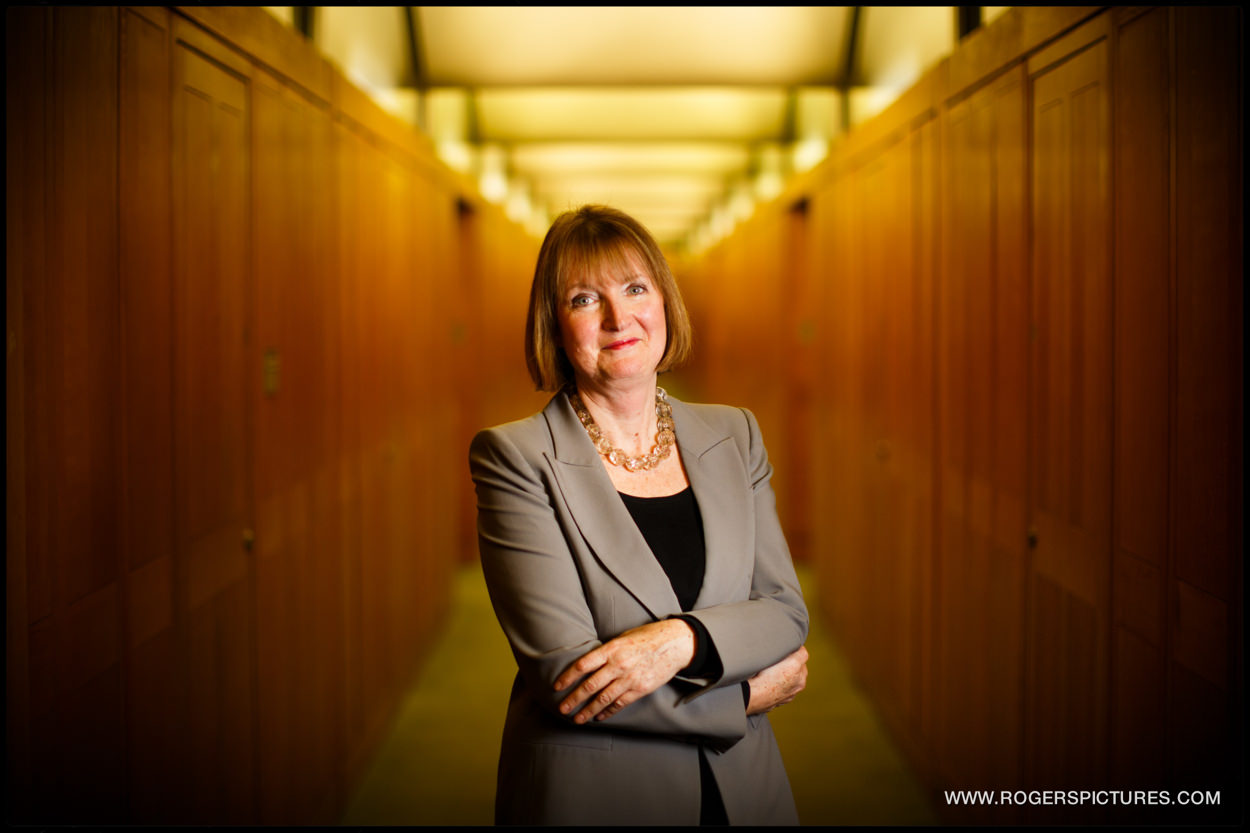 Harriet Harman in the corridor outside her office in Portcullis House, Westminster. Lit with one soft box, straight after an interview with The Times where she said that she wanted to be Deputy Prime Minister.
Professor Mary Beard and Playwright Hanif Kureishi, photographed with similar, simple lighting.
Cardinal-designate Vincent Nichols at a press conference at Archbishop's House, London to talk about the forthcoming Consistory, where he will be made Cardinal by Pope Francis.
Legendary photographer Harry Benson at his exhibition in London. Harry has photographed every US president from Eisenhower to Obama, as well as iconic images of The Beatles and pretty much everyone of any significance in the past few decades. We both share a love of Kodak Tri-X film.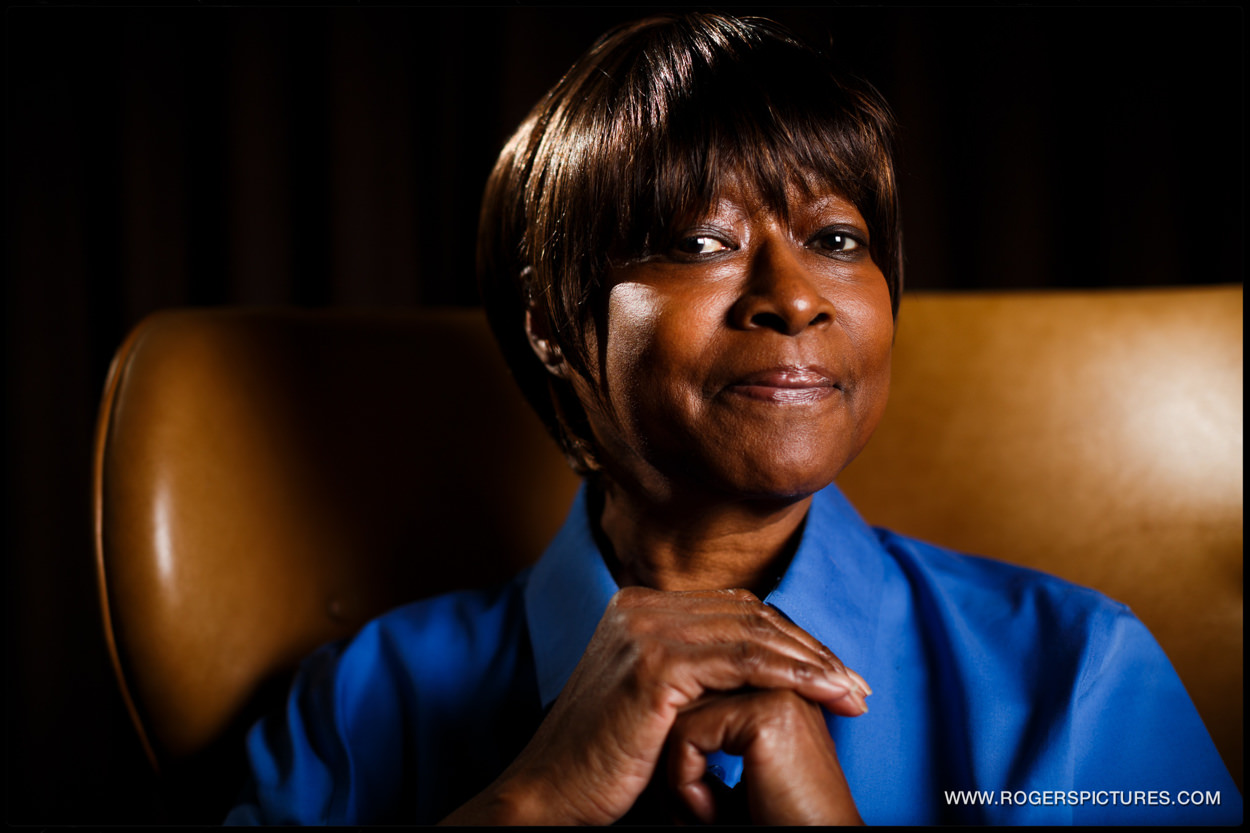 Claudia Lennear who was a 1970s backing singer. Photographed at the Rosewood Hotel, Holborn.
Author Ruth Rendell photographed at her home in Maida Vale, London. We chatted about cats.
Alison Nimmo, chief executive of the Crown Estate.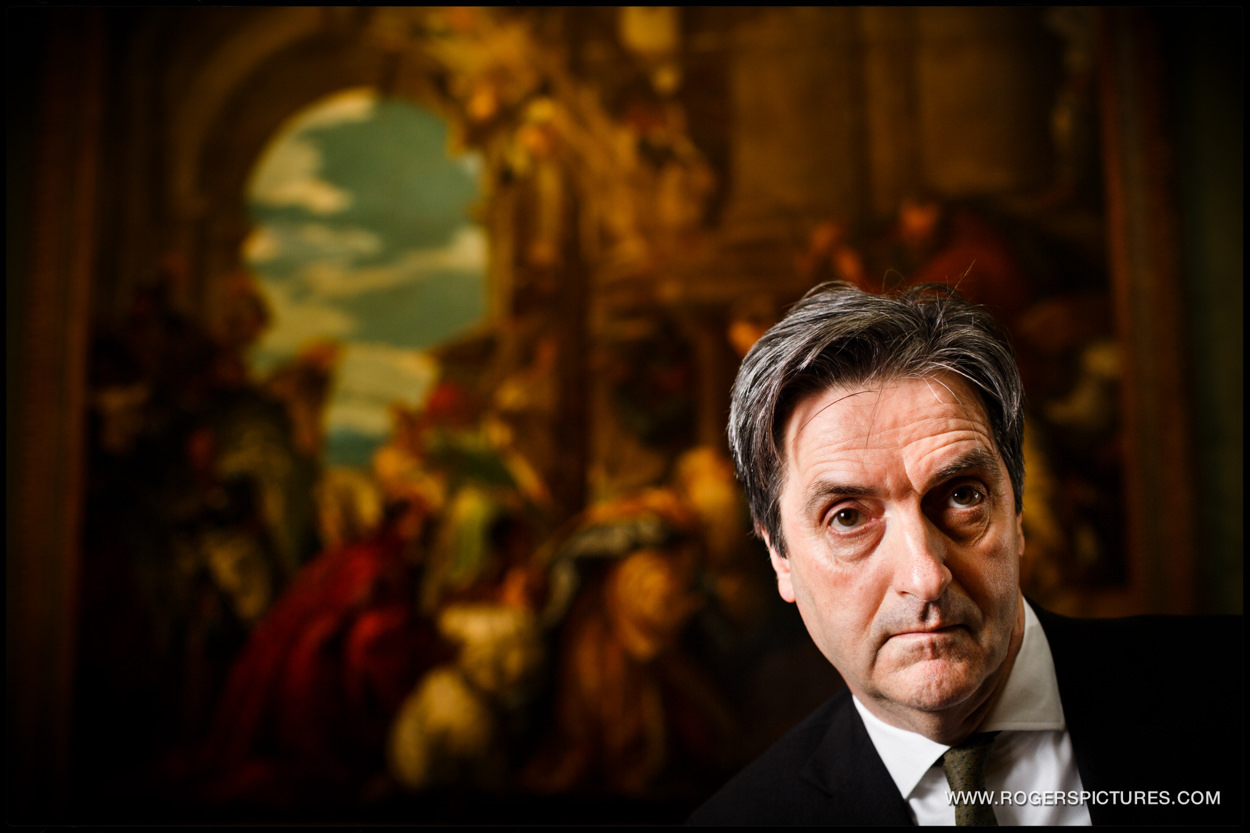 Nick Penny, director of the National Gallery.